Not in the mood for apple pie? You will be.
Apparently the best place to scarf down some apple pie isn't too far from the Old Pueblo.
But it's not just the apple pie itself that makes the drive to Willcox worthwhile, Lonely Planet says. It's the entire Apple Annie's experience. 
"Whenever we eat while traveling, we don't just taste the dish itself but experience the whirl of people, languages, aromas, and sounds that are unique to that destination," marketing manager Ashley Garver said in a news release. "In this collection of the planet's most thrilling and famous culinary experiences, each entry in the list details an experience, the culture behind it, and what makes it so special."
The list is published in the travel company's "Ultimate Eats" book, which ranks the world's top 500 foodie experiences. Apple pie took 85th place.
Apple Annie's then took the gold in the apple pie category.
"We have always focused on the total experience at Apple Annie's," Mandy Kirkendall, daughter of founders Annie and John Holcomb, said in the release. "There's nothing like eating apple pie right where the apples are picked. Also, it's a delicious recipe!" 
Apple Annie's opened in 1986 with 6,000 apple trees. The orchard now has 7,100 apple trees, 4,700 peach trees, 800 Asian pear trees, 300 cherry trees, 37 acres of pumpkins, 19 acres of sweet corn, and lots of other assorted produce.
As for that famous pie recipe: It was created by Annie back in '86. Pies now come old-fashioned, sugar-free, or gluten-free. Apple Annie's also makes bread, fudge, and other jarred goodies.
Photos: Peach Mania at Apple Annie's Orchards in Willcox
Peach Mania at Apple Annie's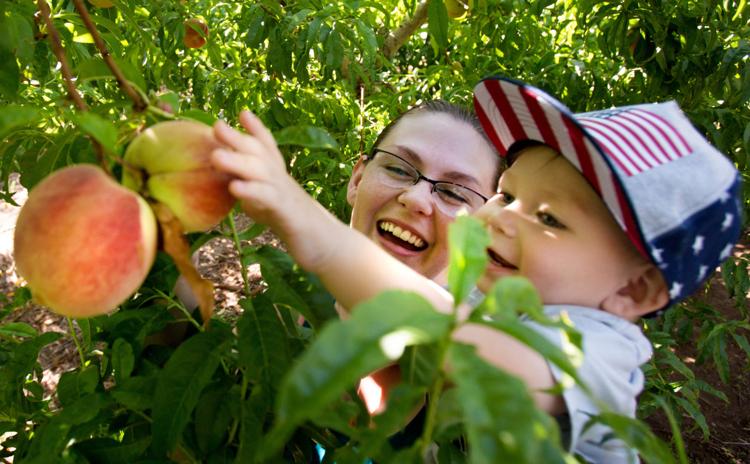 Peach Mania at Apple Annie's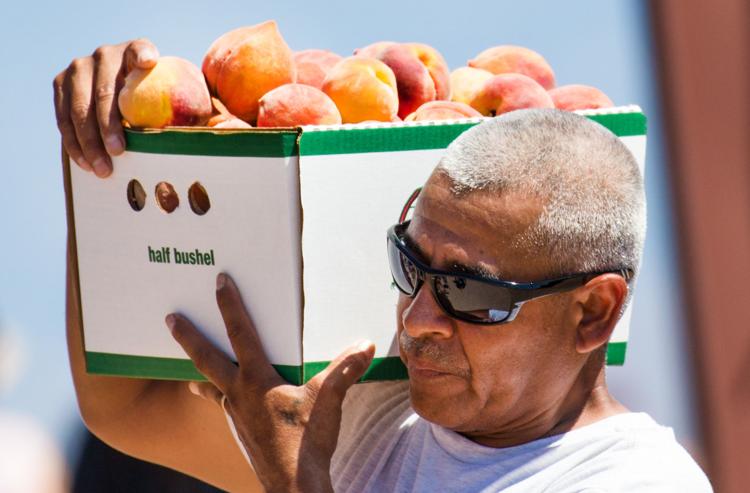 Peach Mania at Apple Annie's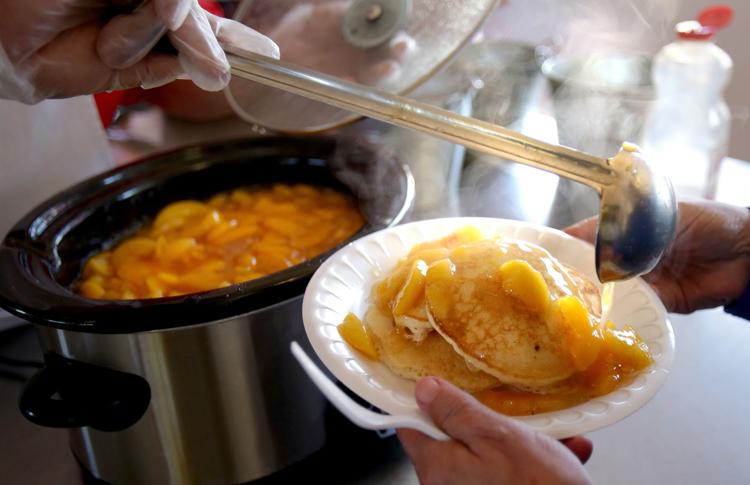 Peach Mania at Apple Annie's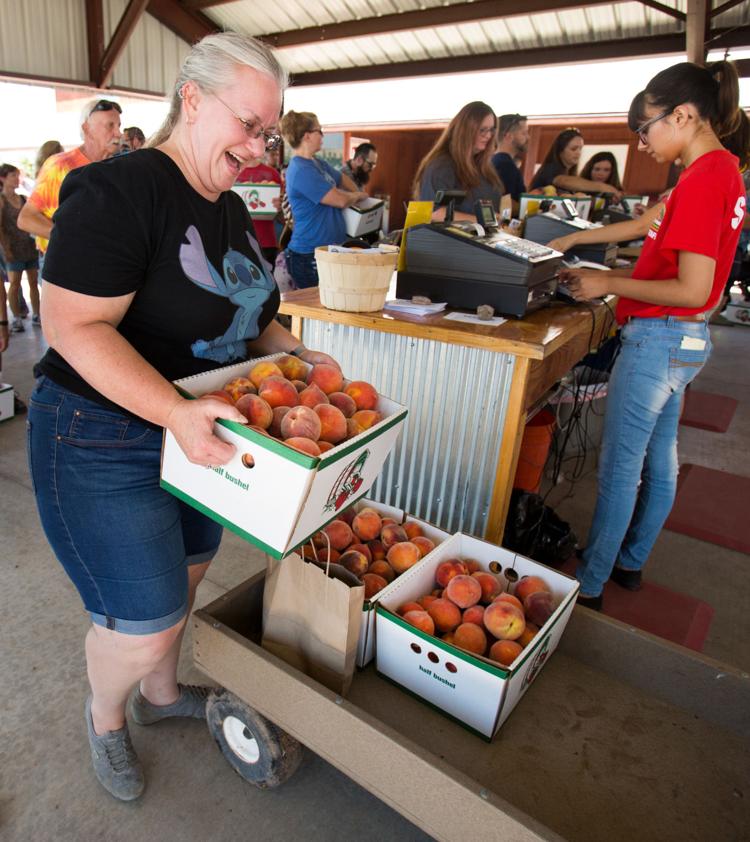 Peach Mania at Apple Annie's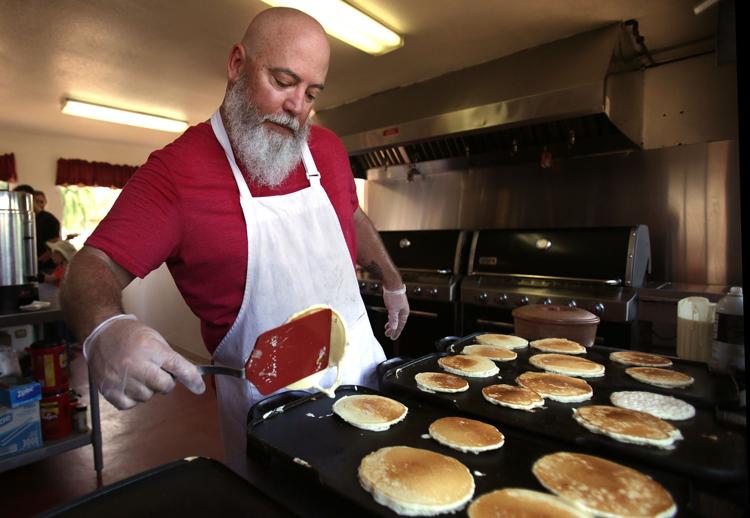 Peach Mania at Apple Annie's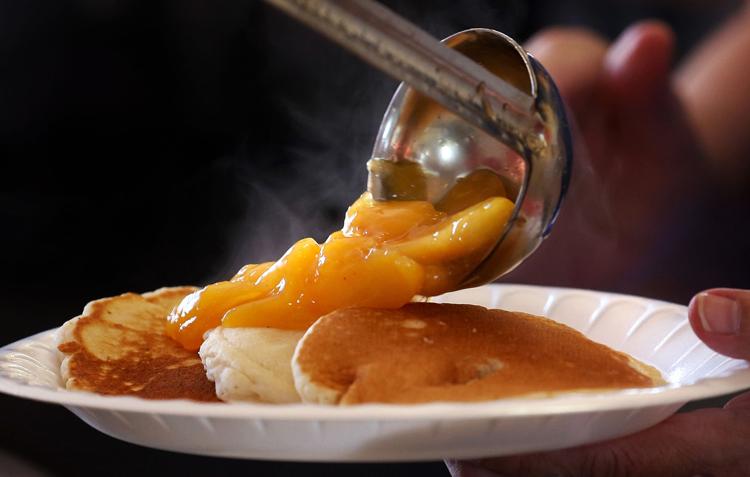 Peach Mania at Apple Annie's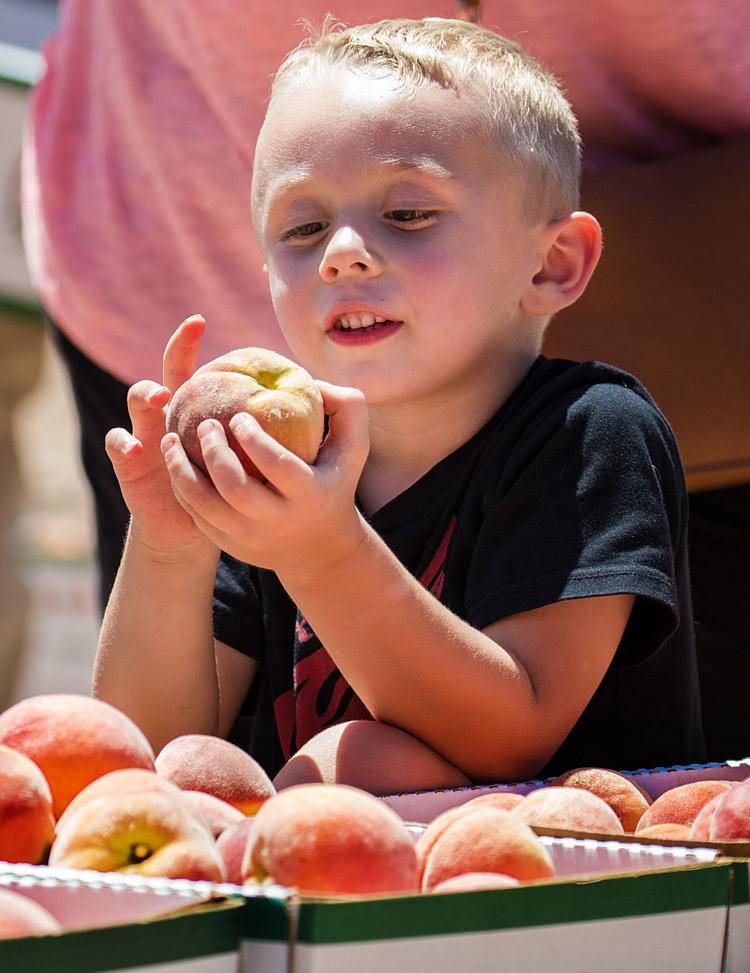 Peach Mania at Apple Annie's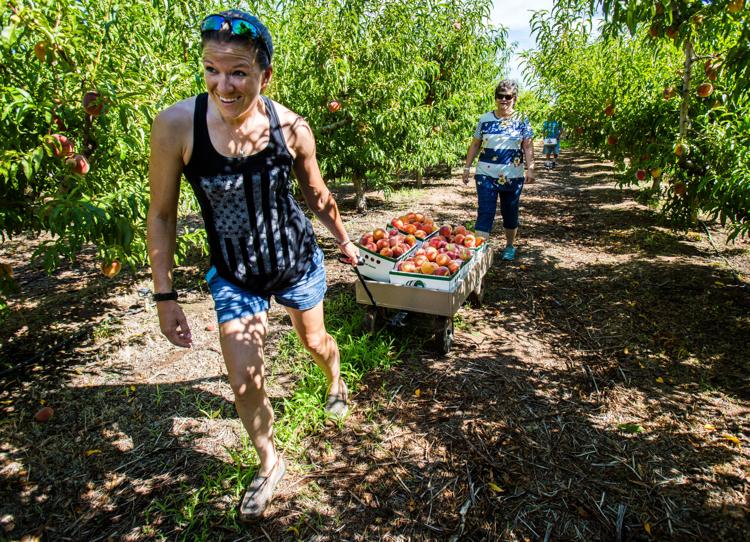 Peach Mania at Apple Annie's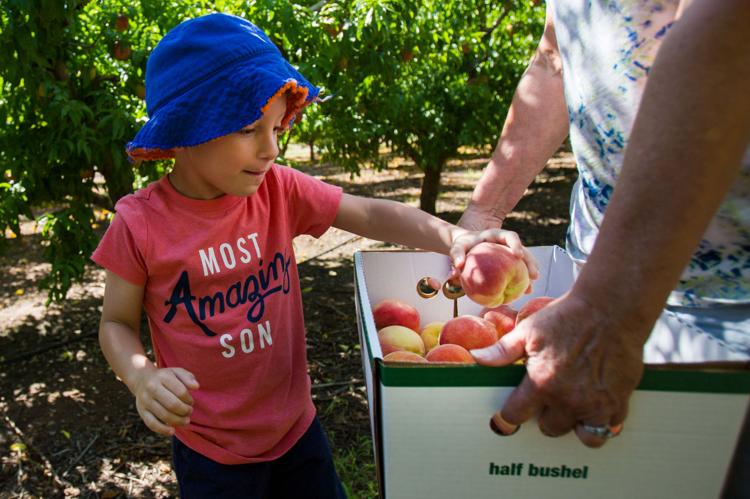 Peach Mania at Apple Annie's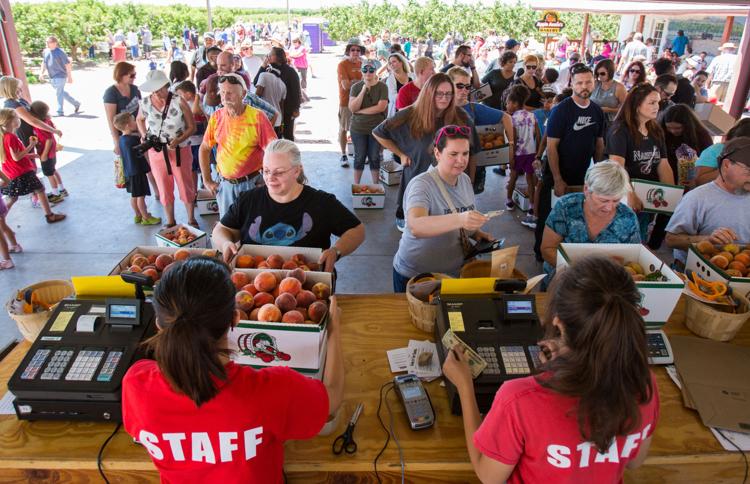 Peach Mania at Apple Annie's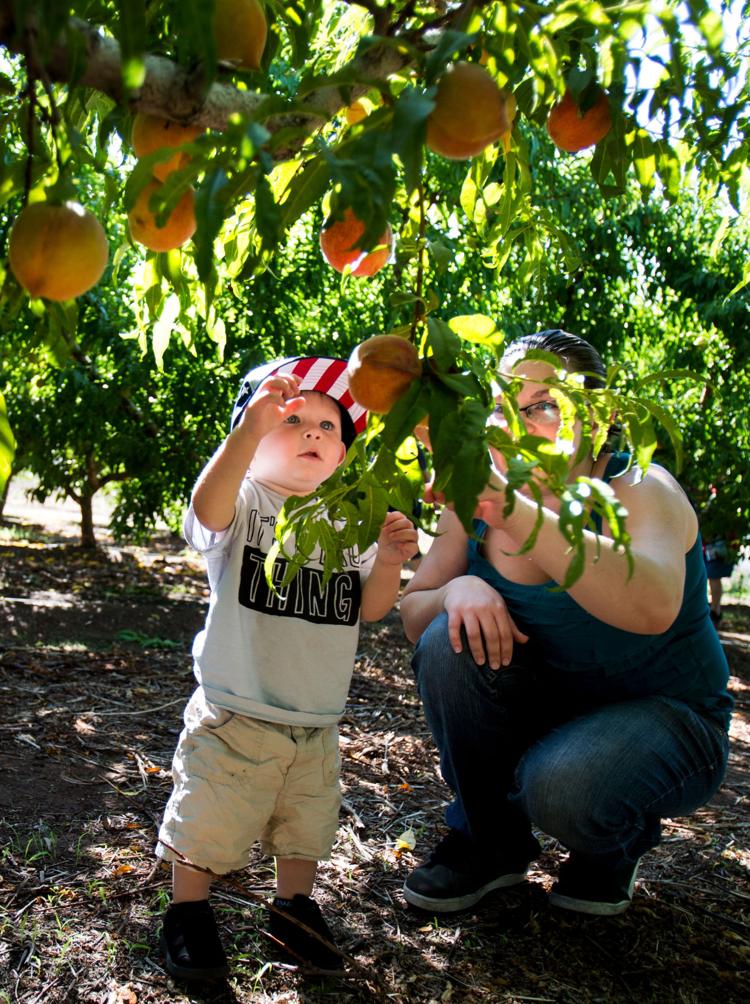 Peach Mania at Apple Annie's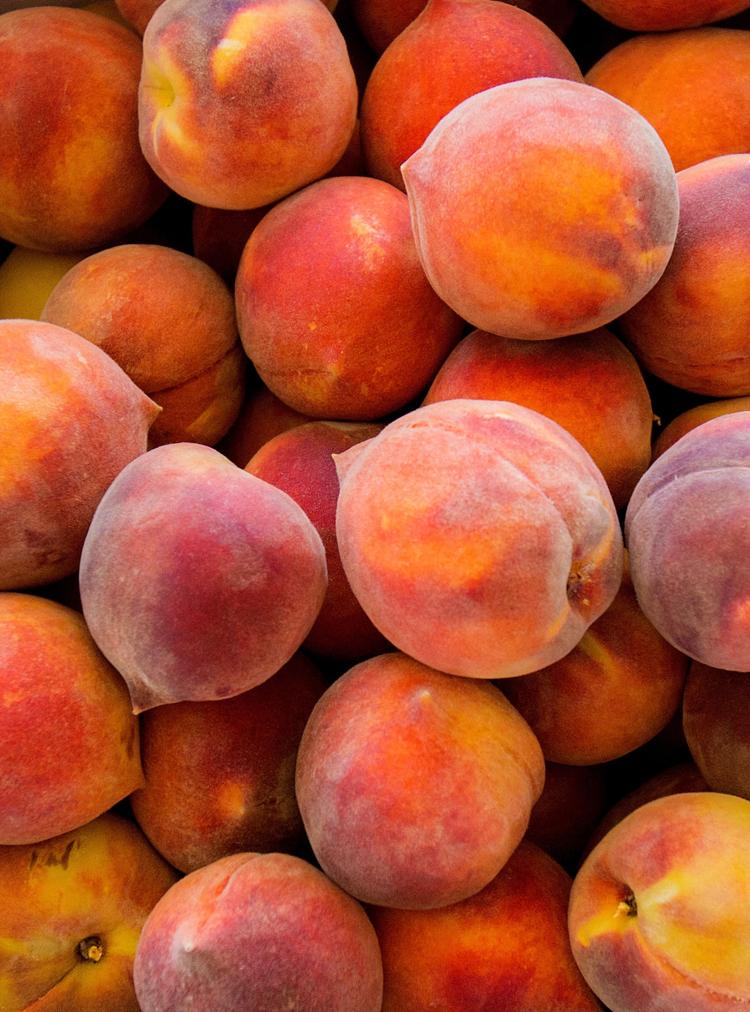 Peach Mania at Apple Annie's
Peach Mania at Apple Annie's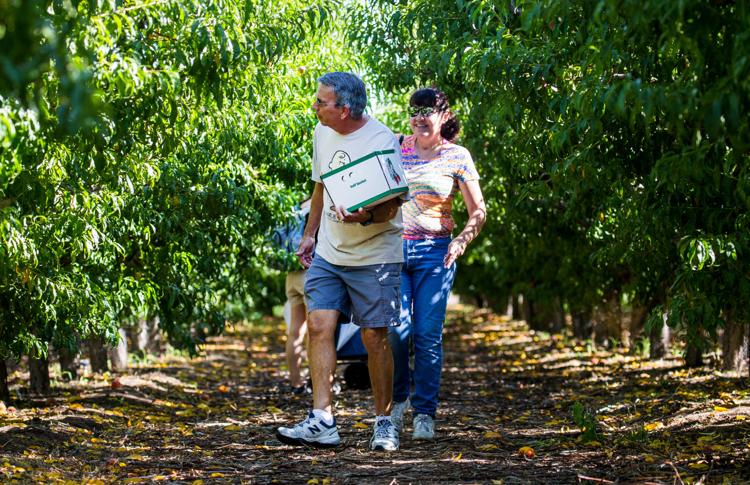 Peach Mania at Apple Annie's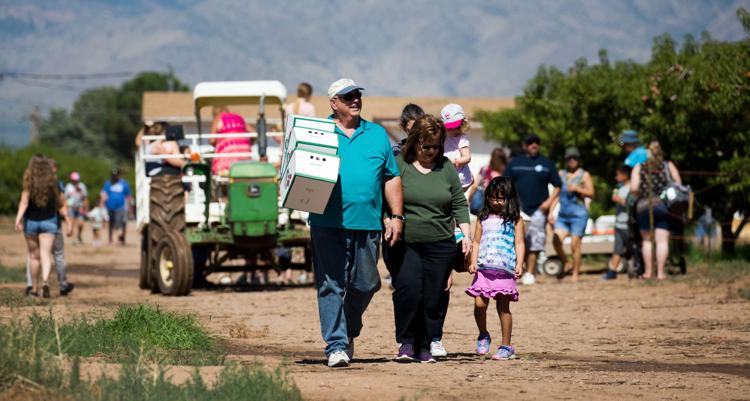 Peach Mania at Apple Annie's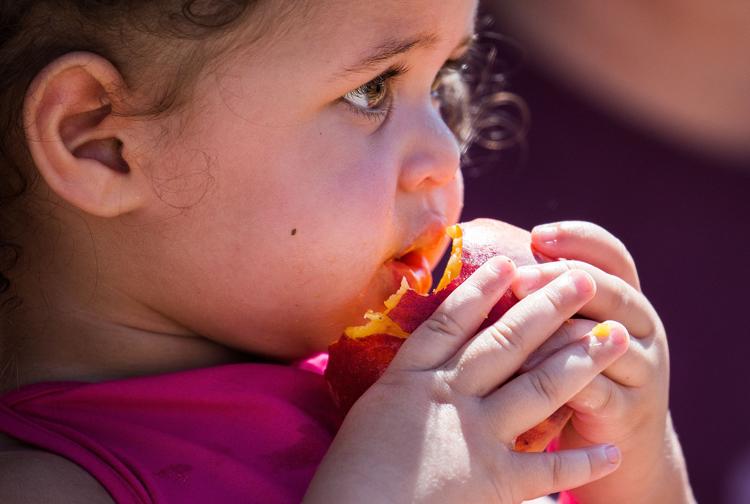 Contact reporter Gloria Knott at gknott@tucson.com or 573-4235. On Twitter: @gloriaeknott