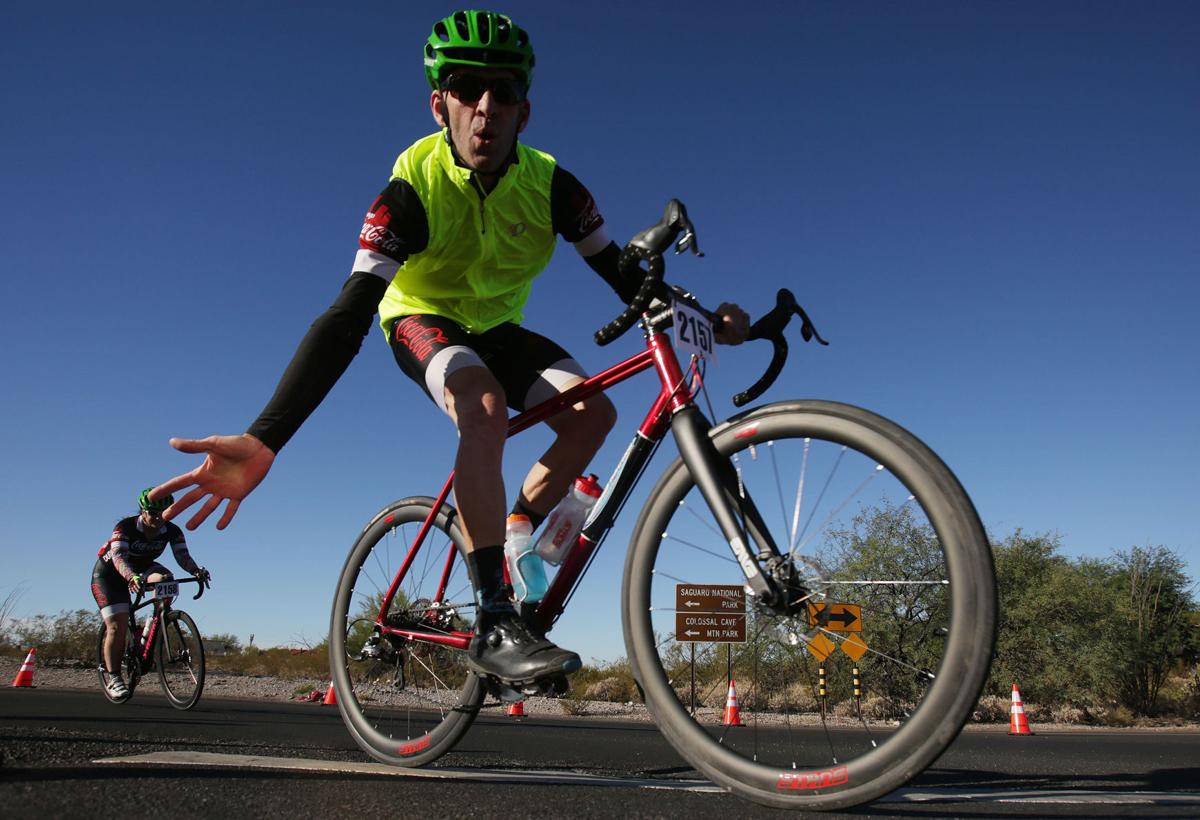 Out of 50 cities, Tucson ranked No. 24. Seattle took first place.
The site, bicycling.com, ranks cities on a 100-point system based on safety, friendliness, energy, and culture.
"The ones that top our list have built systems and a riding culture that benefits everyone — from the kid who rides to school to the retiree who takes a weekend trip to the grocery store," the list reads.
And Tucson made the list for that very reason. We call our system The Loop.
The 131-mile Loop spans across the Tucson area. Bicyclists, pedestrians, and equestrians are allowed — cars aren't. 
With all that in mind, plus Tucson's many bike shops and programs, Tucson may have been ranked higher if there were less cyclist fatalities. 
"We just can't put a city with an average of six fatalities per 10,000 riders (double the rate of even the next highest city in the top 25) any higher than 24th in the nation," the list says. 
"Tucson has the bike culture, the beginnings of a truly great network, and tons of recreational opportunities for cyclists, but it needs to address its high fatality rate to really become a great bike city," the list says.
Contact reporter Gloria Knott at gknott@tucson.com or 573-4235. On Twitter: @gloriaeknott
Get local news delivered to your inbox!
Subscribe to our Daily Headlines newsletter.