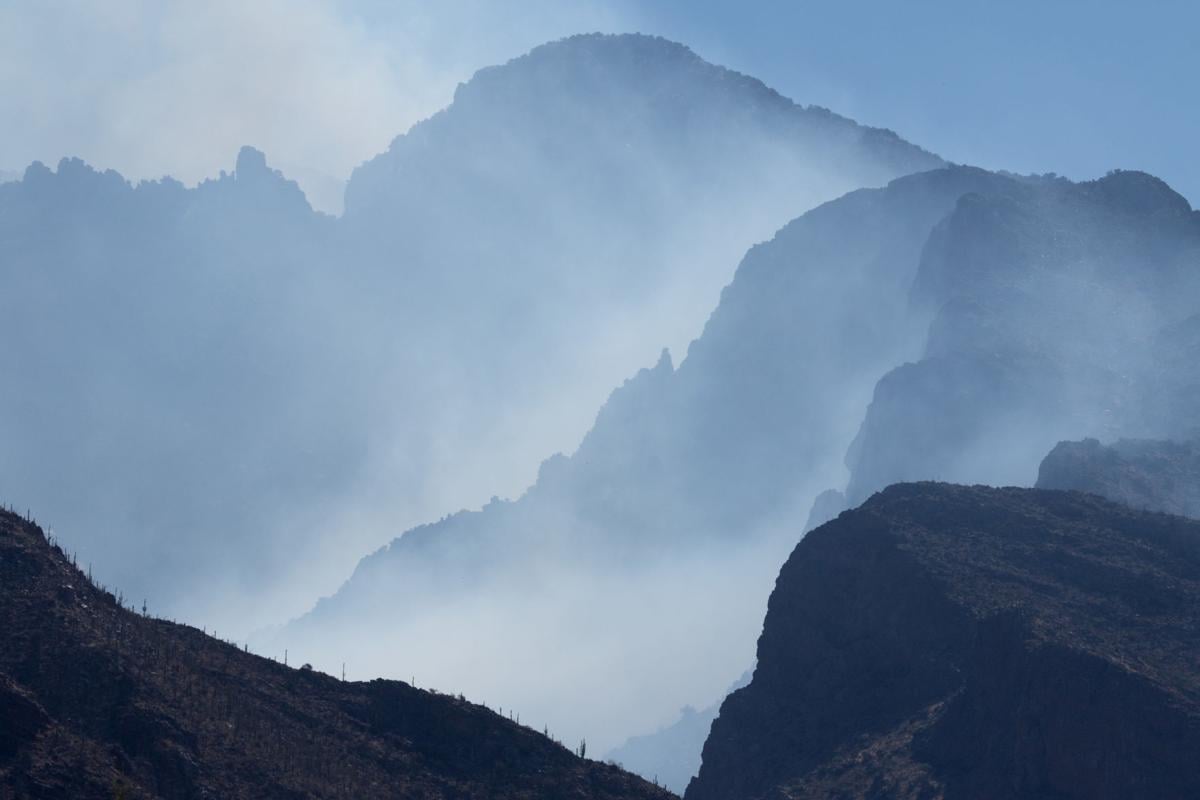 The Bighorn Fire moved into Pima Canyon, making an overnight run toward Finger Rock as crews will work Wednesday to stop it from coming down the canyon.
The fire has now burned 3,277 acres since it started on Friday, June 5, in the Pusch Ridge area of the Catalina Mountains.
Fire crews are facing a difficult fight against this blaze.
While fuels smolder within the perimeter on Wednesday morning, fire activity is expected to increase again today in the afternoon with temperatures expected to reach 100 degrees, according to a news release from the Coronado National Forest. The fire is expected to be highly visible on the front face of the range in the areas of Pima Canyon and Finger Rock.
Crews will continue to scout the area and build fire lines around the perimeter to stop its advance. Air operations will support ground crews as needed, focusing on the northeast edge of the fire where hot spots have been observed. Crews will try to construct a boundary around the fire to box it in.
"Rugged terrain, low humidity and ridge-top winds increase the complexity of this work," said forest officials in their morning update.
It remains about 10% contained, also the same as the previous day.
There were no reports Tuesday of illegal drone activity over the fire area, which has grounded firefighting aircraft twice since the fire began, hampering the containment effort, officials said.
A Type 1 management team has assumed command of firefighting efforts. The team has more resources available to it and is typically assigned to complex firefighting situations, according to the Coronado National Forest.
About 40 reinforcement have been added, bringing the total personnel to 214 as of Wednesday morning, up from 175 the day before.
The extra forces, some of which are still arriving, are expected to include more elite hotshot crews, fire engines and support staff said Adam Jarrold, a spokesman for the firefighting operation.
Catalina State Park is closed. Trails in the area will close without notice due to fire activity.
The following trails are impacted by the fire: Romero Canyon, Pusch Peak, Pima Canyon, Finger Rock, Pontatoc, Pontatoc Ridge and Linda Vista.
Meanwhile, Pima County Department of Environmental Quality officials issued an air pollution health watch Tuesday after monitoring stations detected increased levels of ozone and particulates due to wildfire smoke.
"As long as the fires persist there will be a chance of poor air quality in areas downwind," the county statement said.
Children, older people and those with heart or lung issues are urged to stay indoors if they smell smoke.
"If they can smell smoke, they are breathing smoke," the county said.
Photos: The Bighorn Fire in Coronado National Forest near Tucson
Bighorn Fire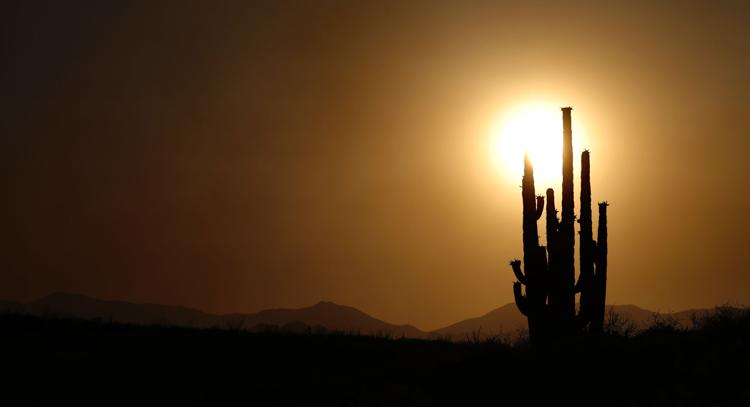 Bighorn Fire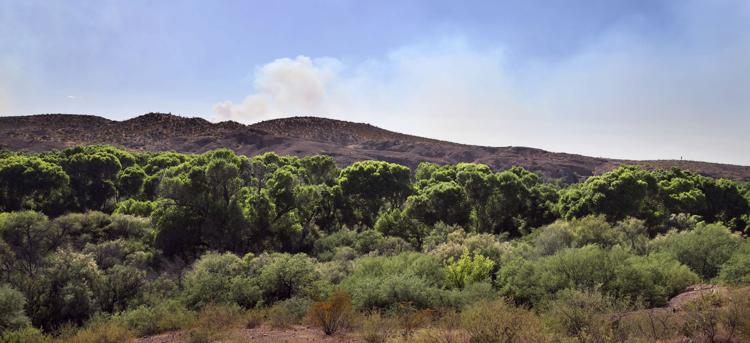 Bighorn Fire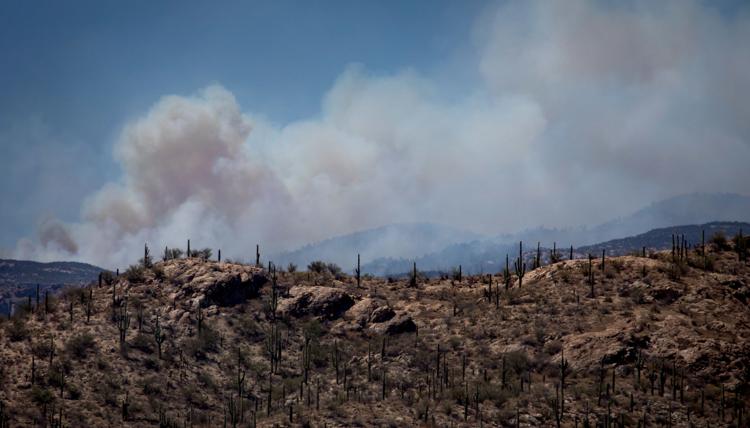 Bighorn Fire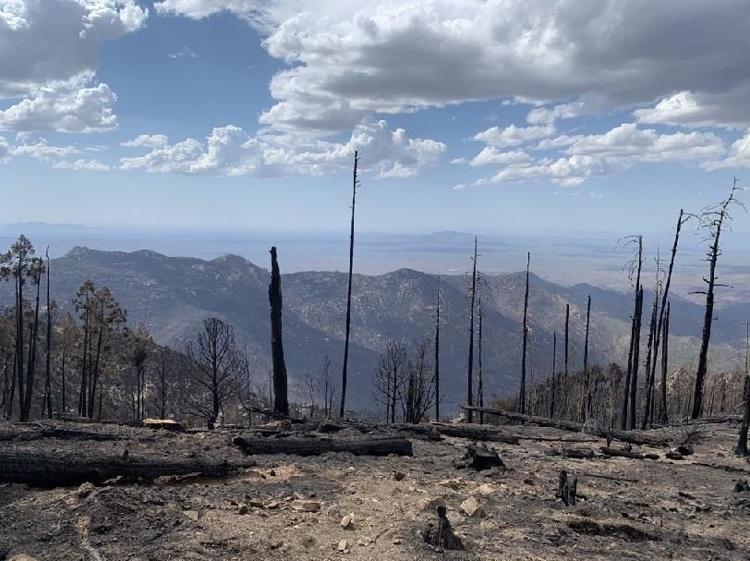 Bighorn Fire
Bighorn Fire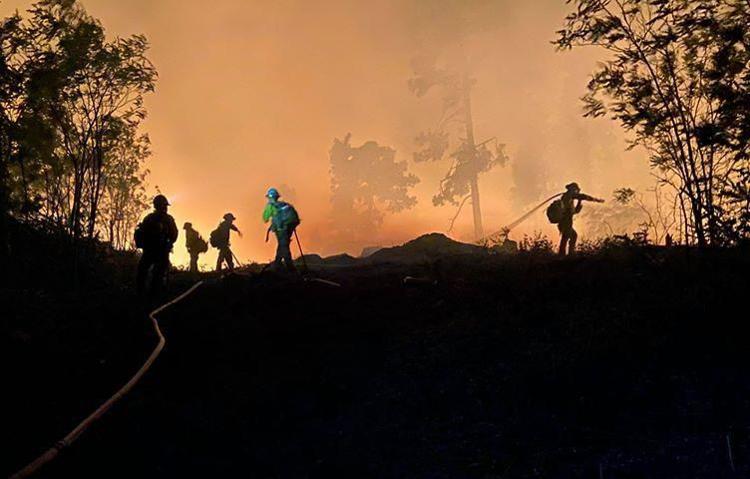 Bighorn Fire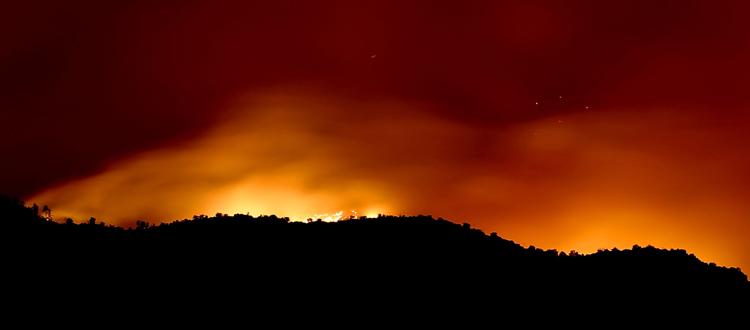 Bighorn Fire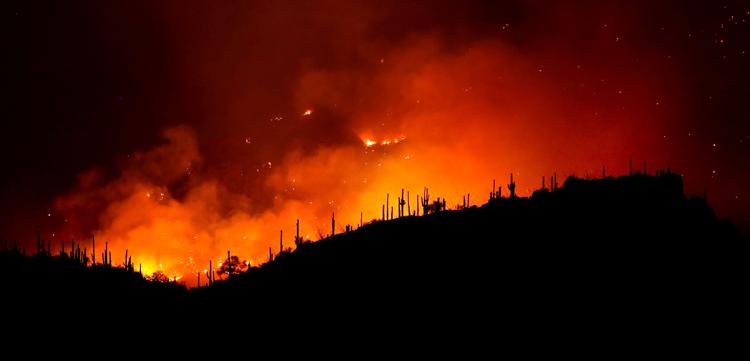 Bighorn Fire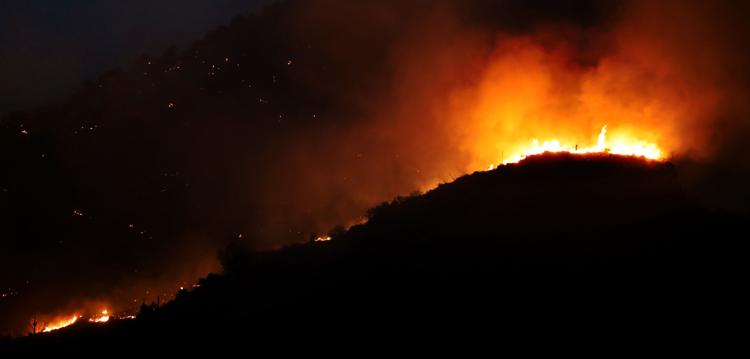 Bighorn Fire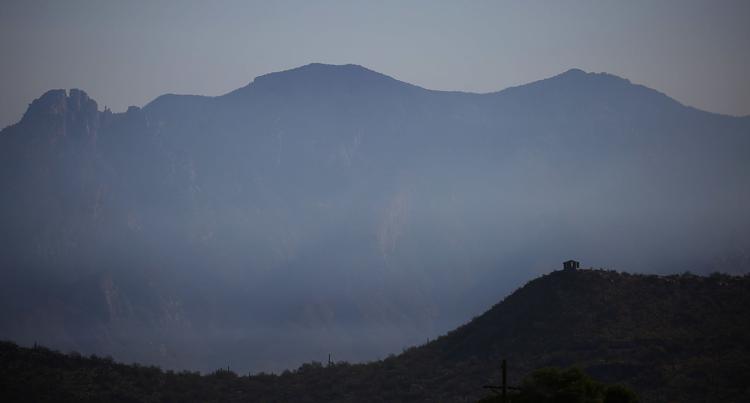 Bighorn Fire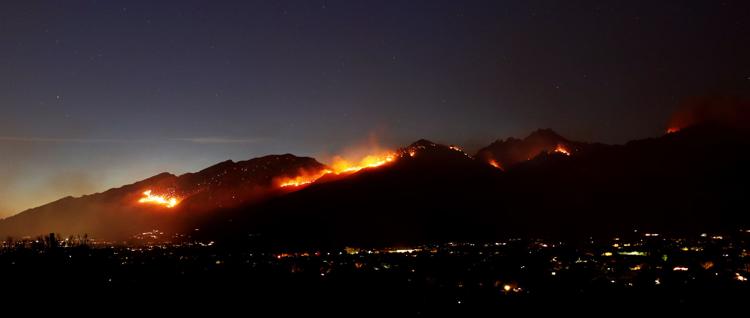 Bighorn Fire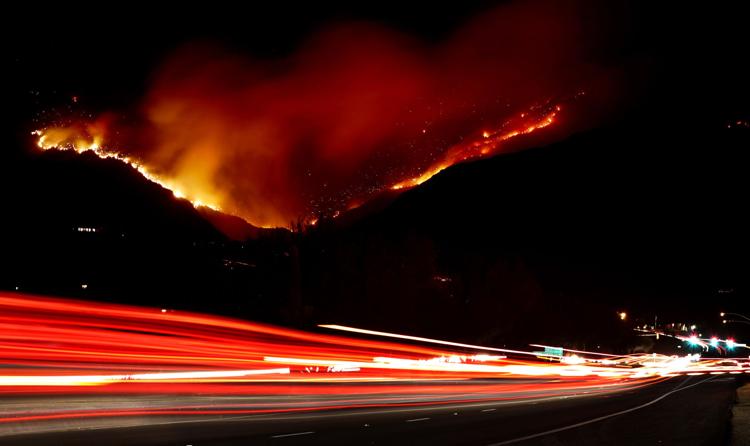 Bighorn Fire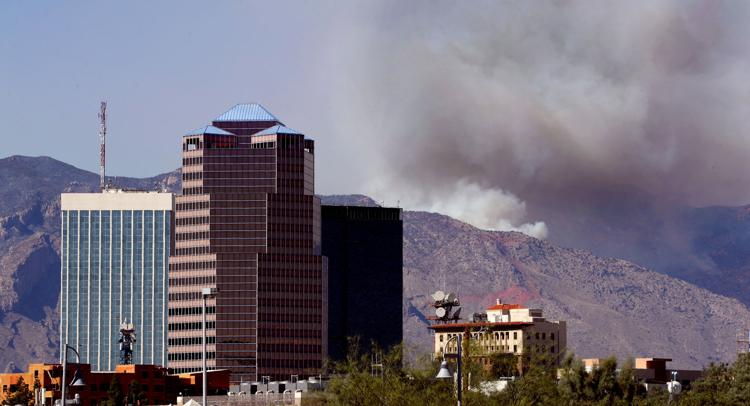 Bighorn Fire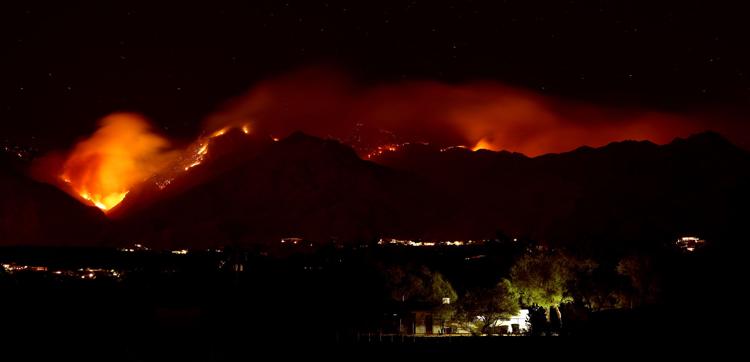 Bighorn Fire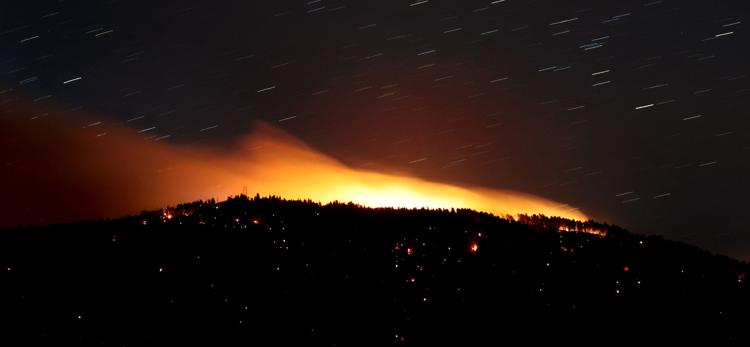 Bighorn Fire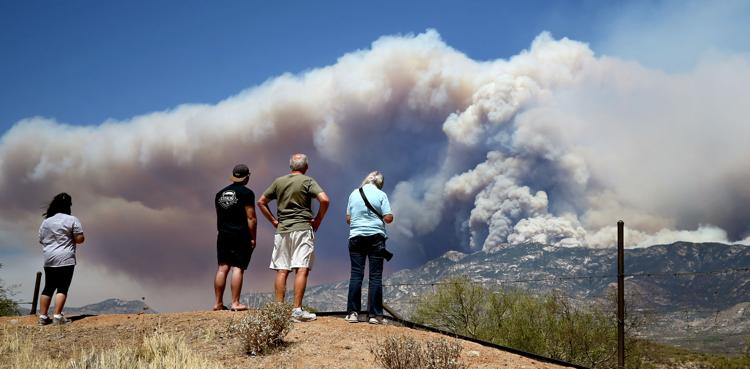 Bighorn Fire

Bighorn Fire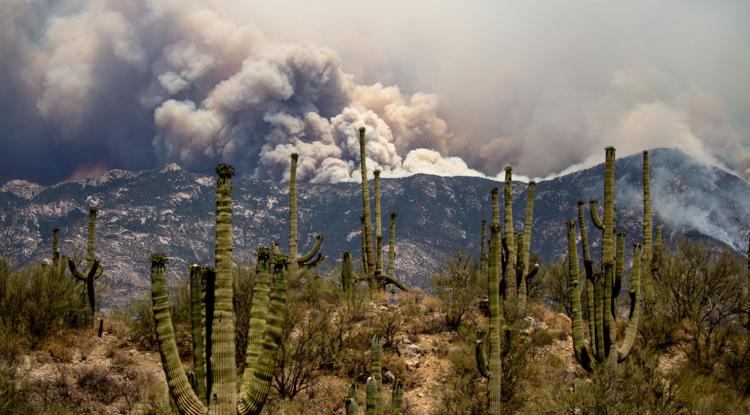 Bighorn Fire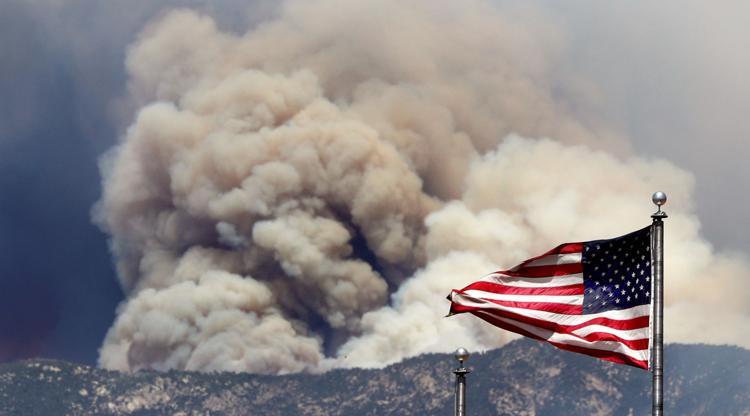 Bighorn Fire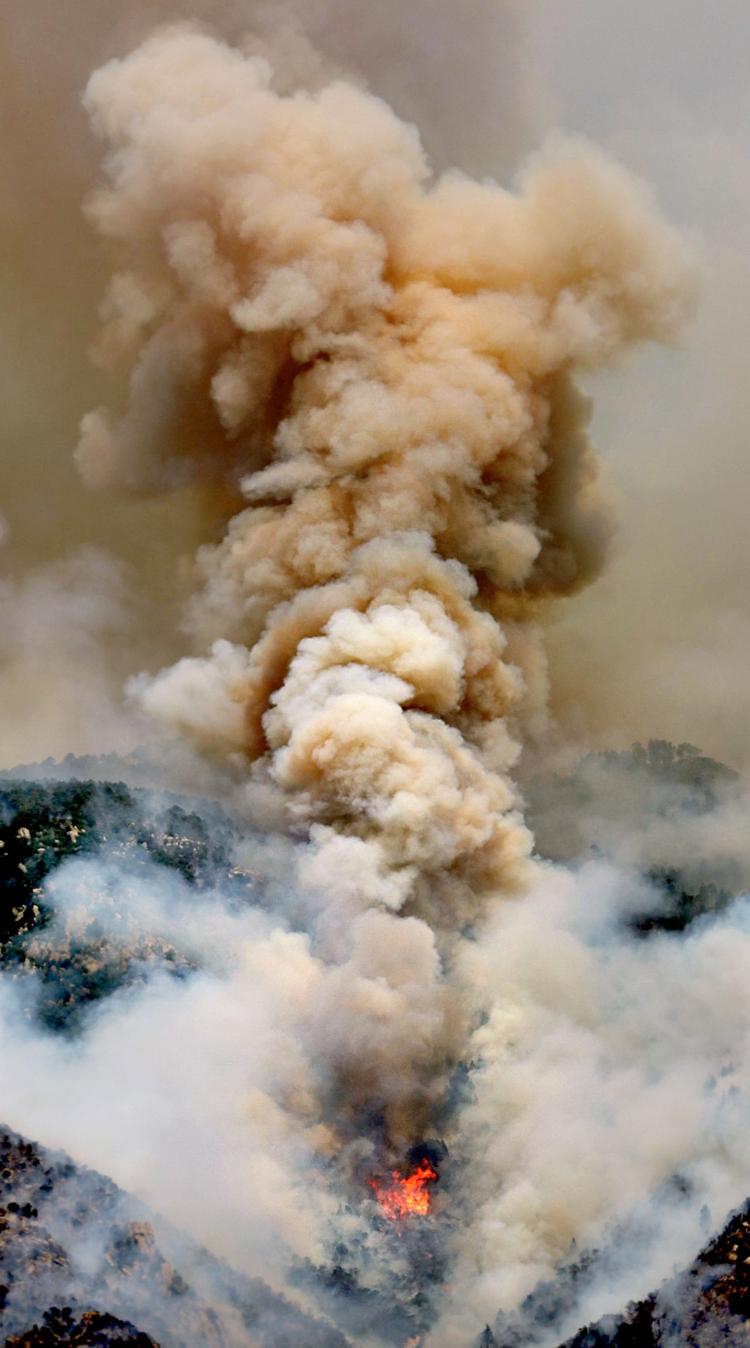 Bighorn Fire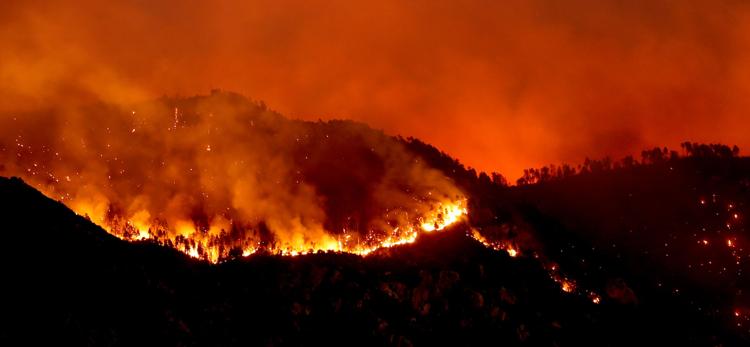 Bighorn Fire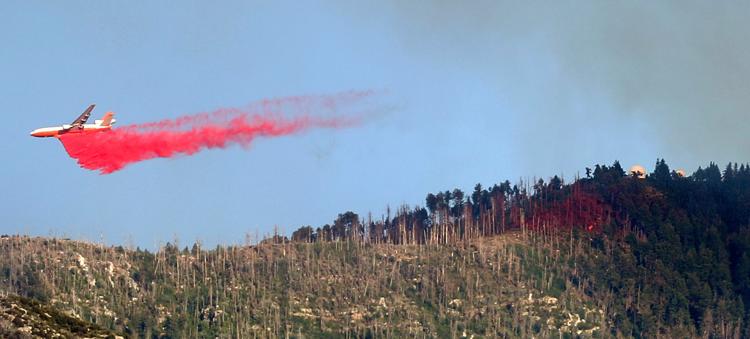 Bighorn Fire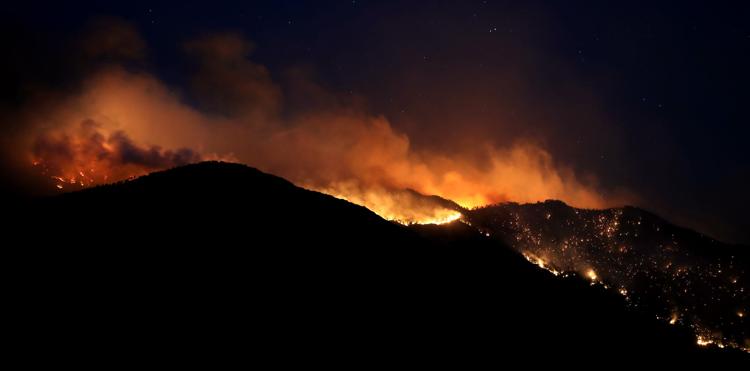 Bighorn Fire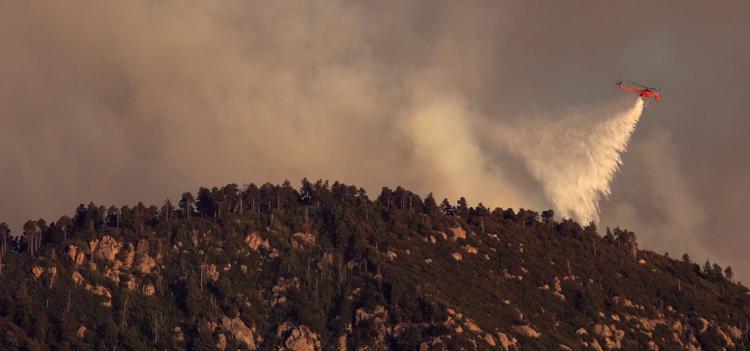 Bighorn Fire- Arizona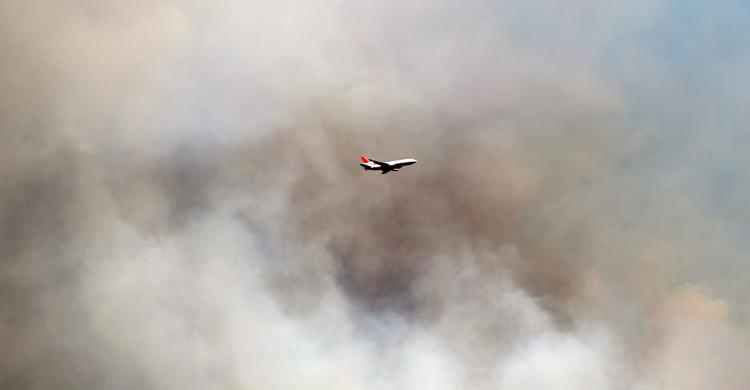 Bighorn Fire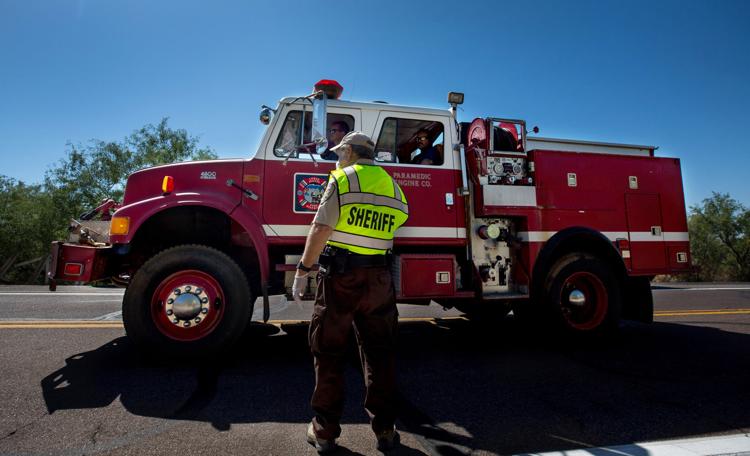 Bighorn Fire- Arizona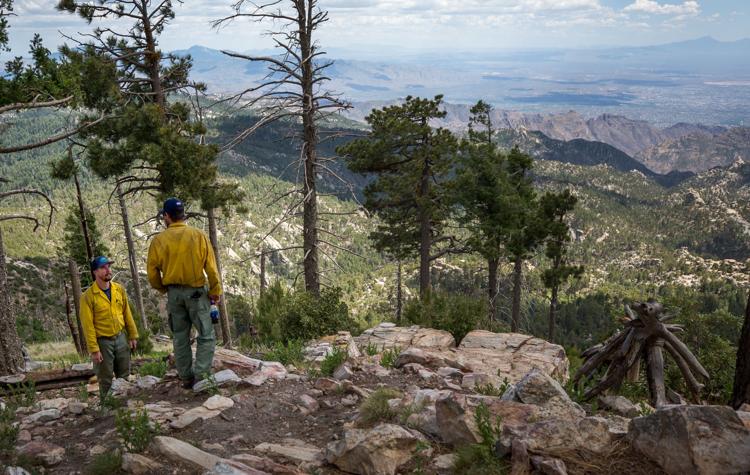 Bighorn Fire- Arizona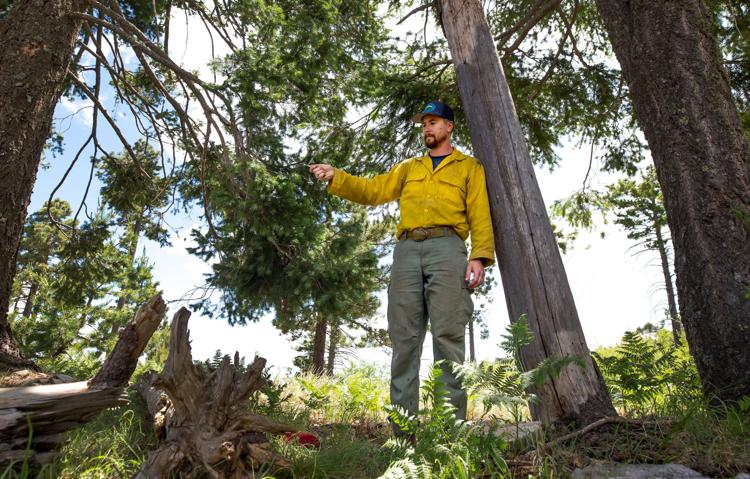 Bighorn Fire- Arizona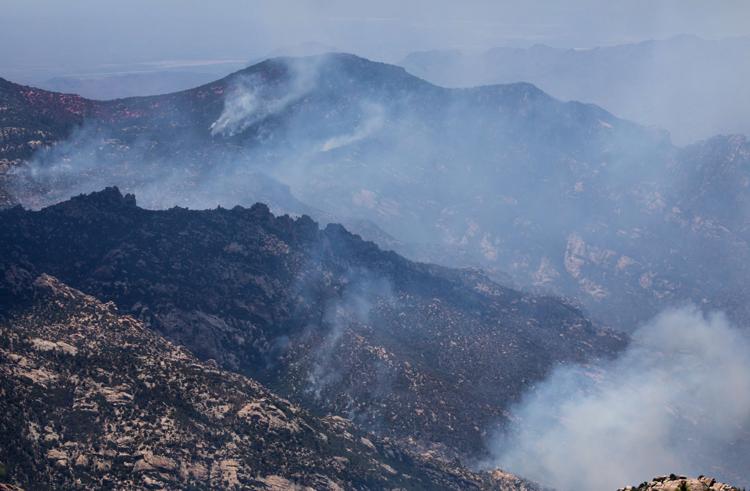 Bighorn Fire- Arizona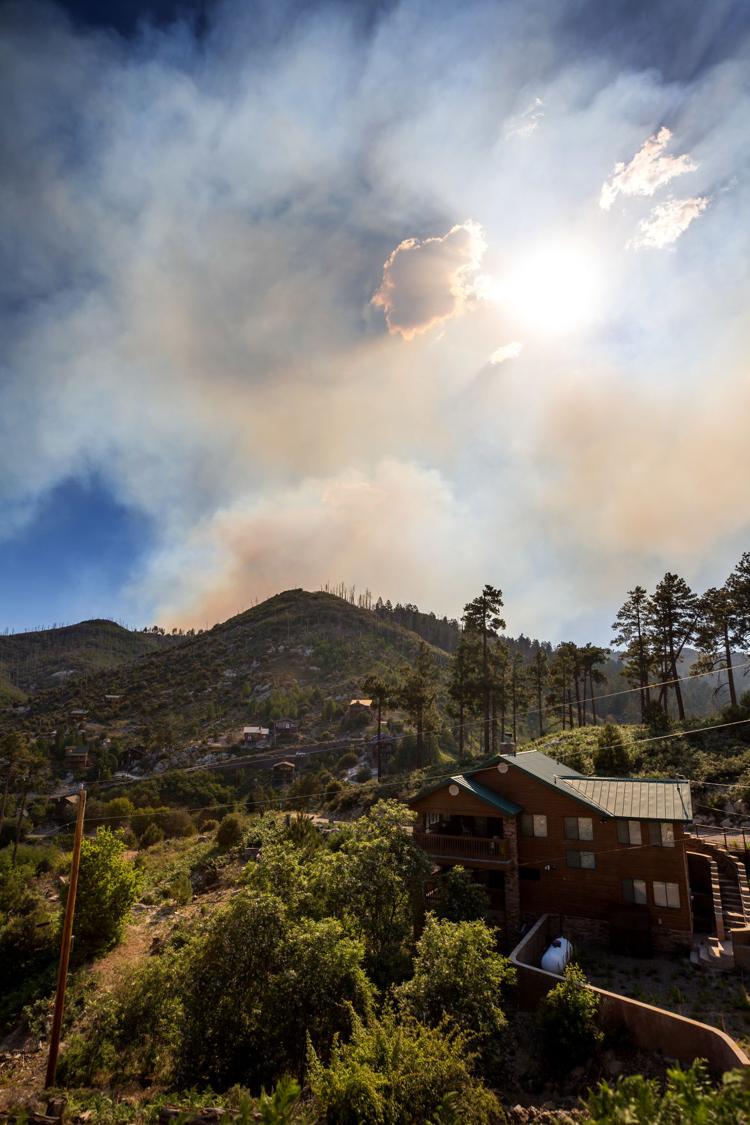 Bighorn Fire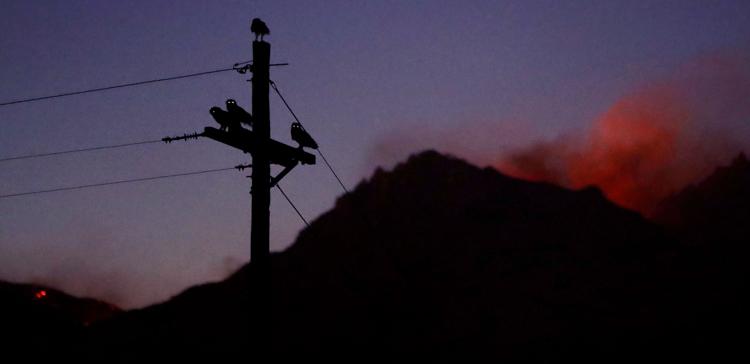 Bighorn Fire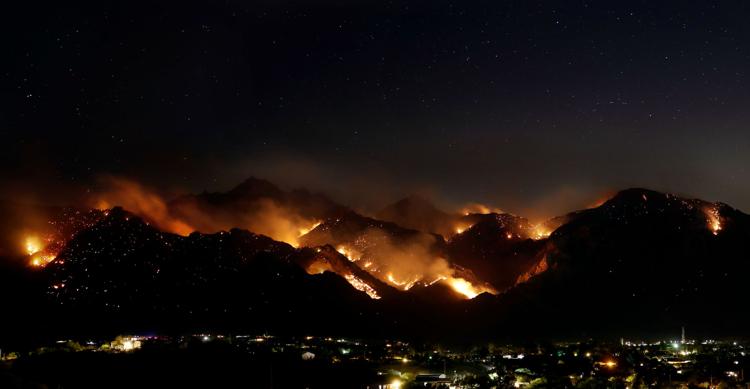 Bighorn Fire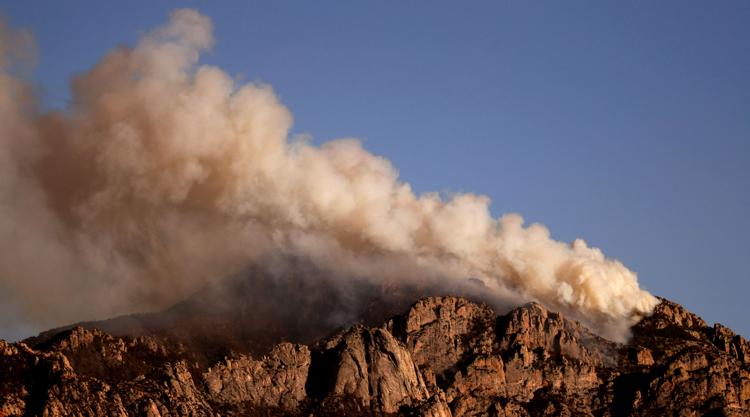 Bighorn Fire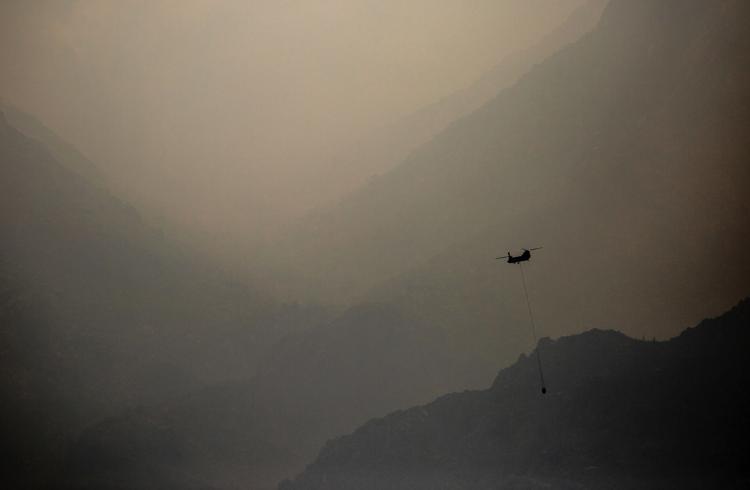 Bighorn Fire - Arizona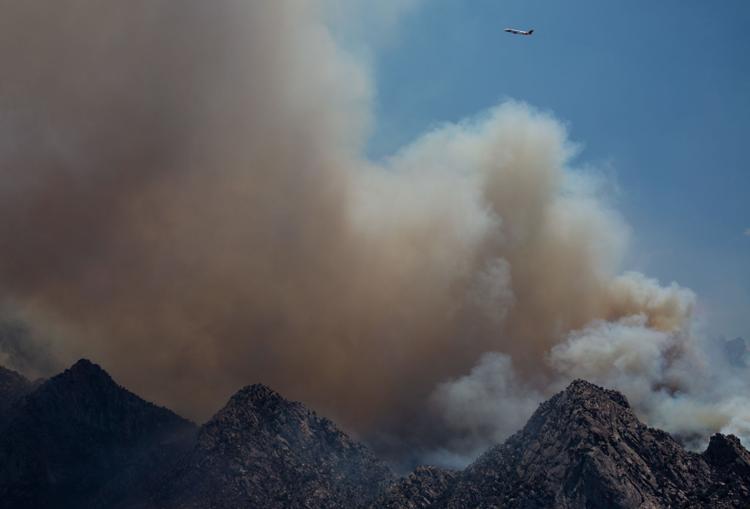 Bighorn Fire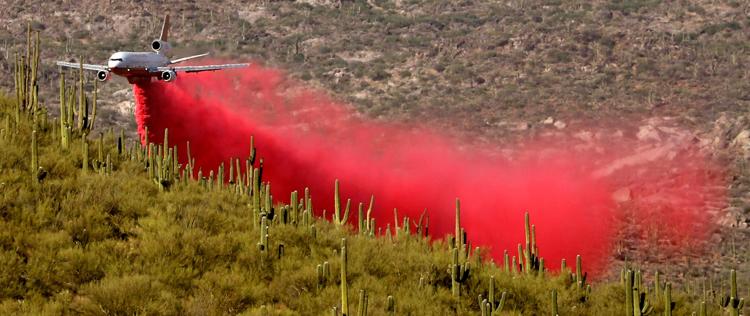 Bighorn Fire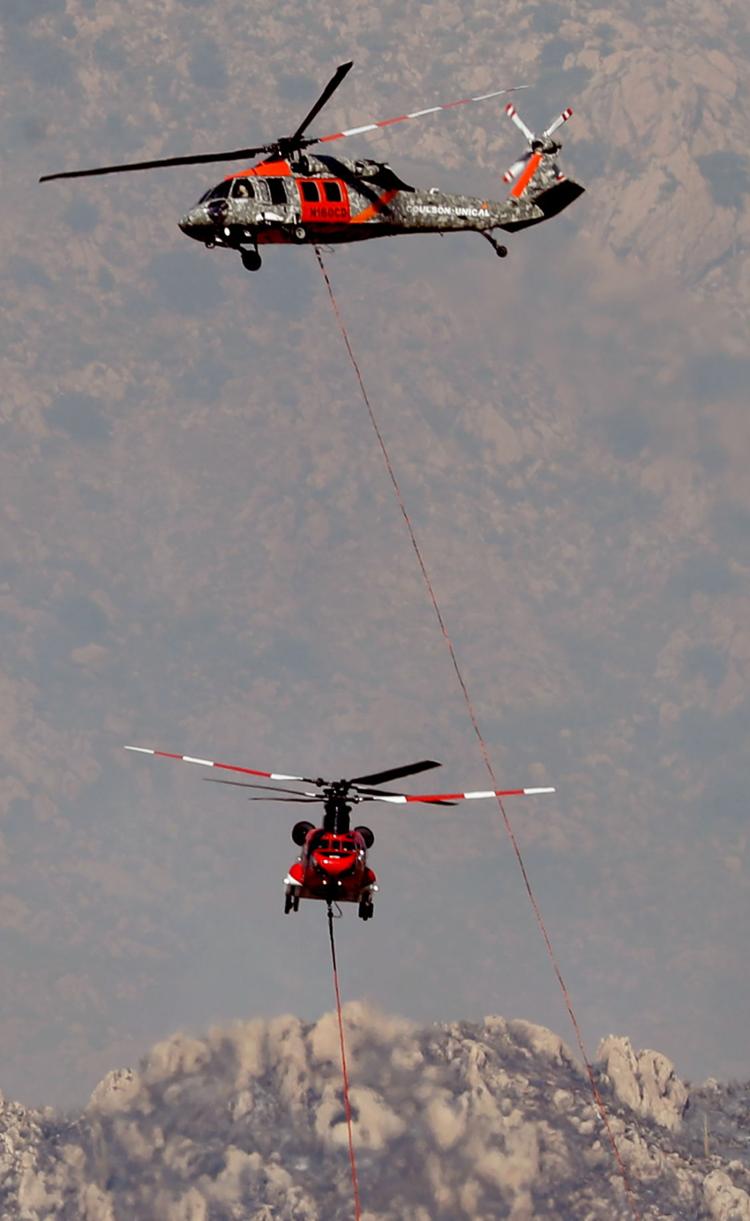 Bighorn Fire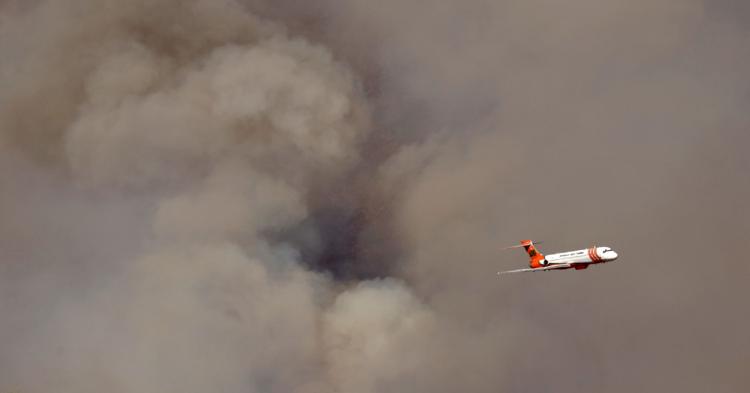 Bighorn Fire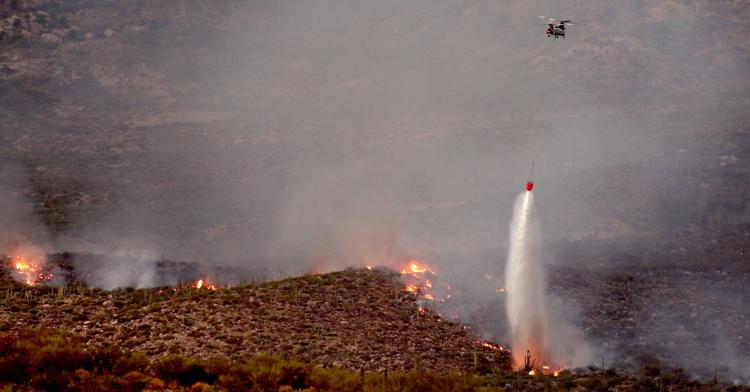 Bighorn Fire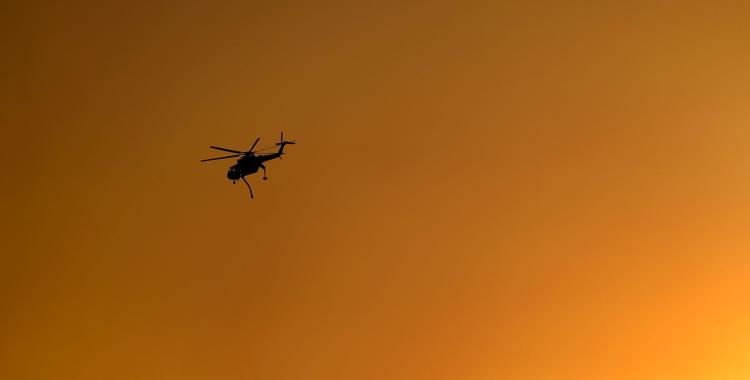 Bighorn Fire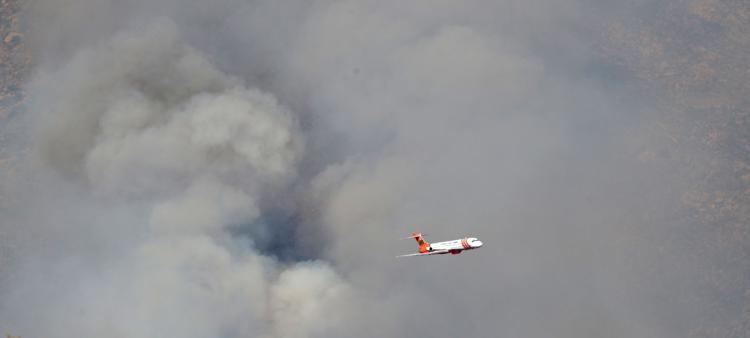 Bighorn Fire
Bighorn Fire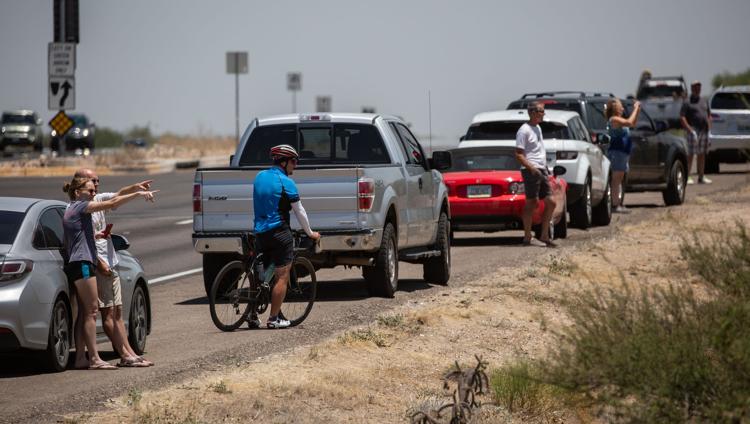 Bighorn Fire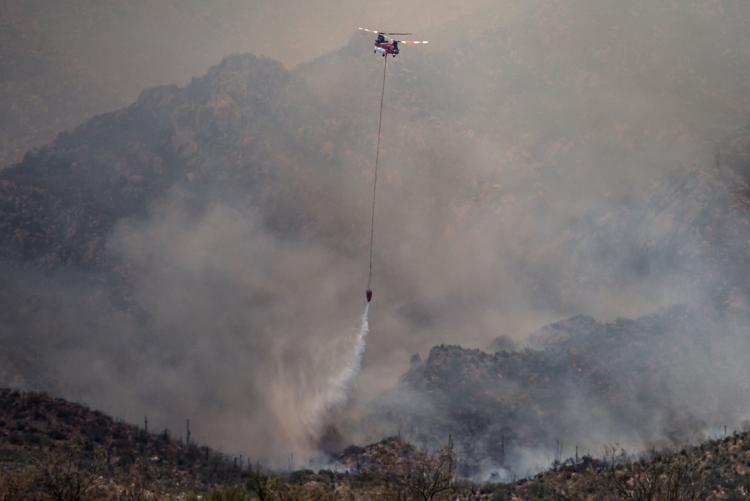 Bighorn Fire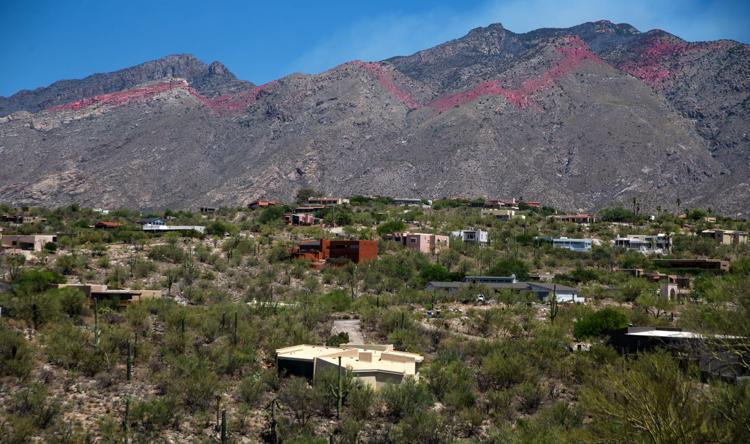 Bighorn Fire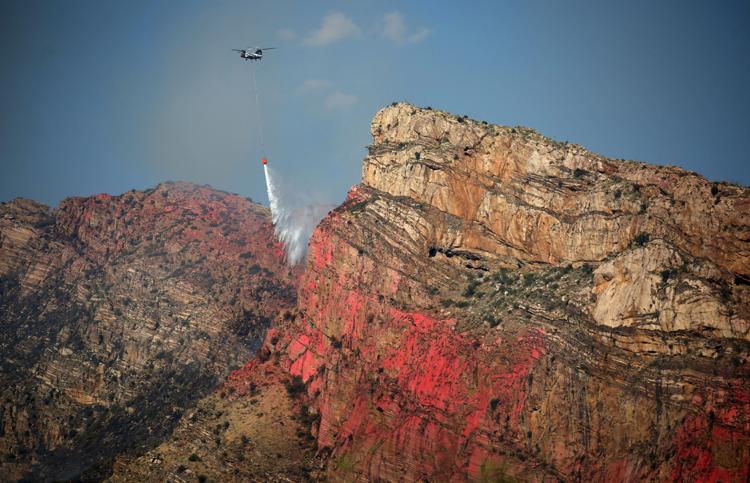 Bighorn Fire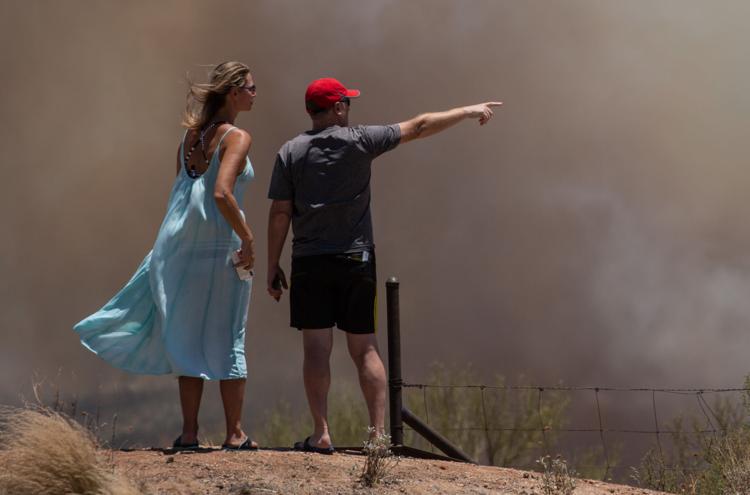 Bighorn Fire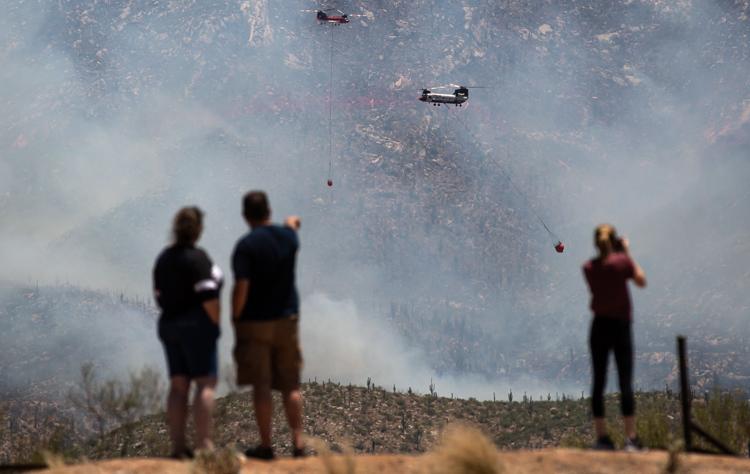 Bighorn Fire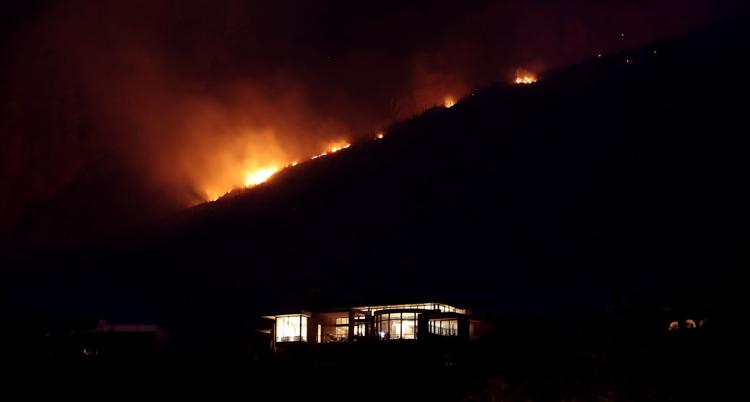 Bighorn Fire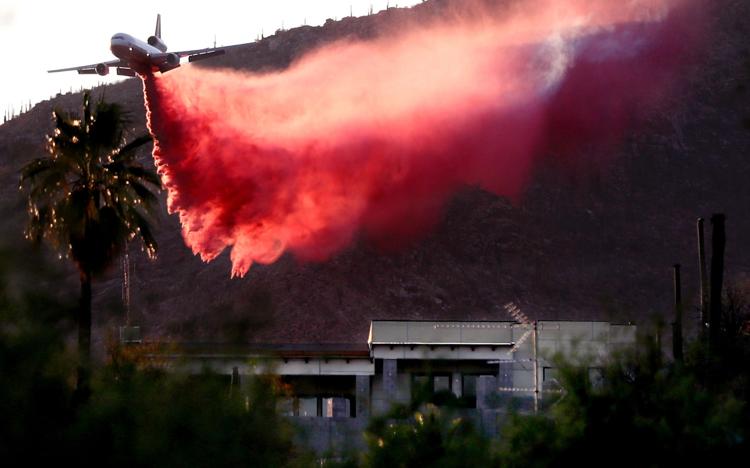 Bighorn Fire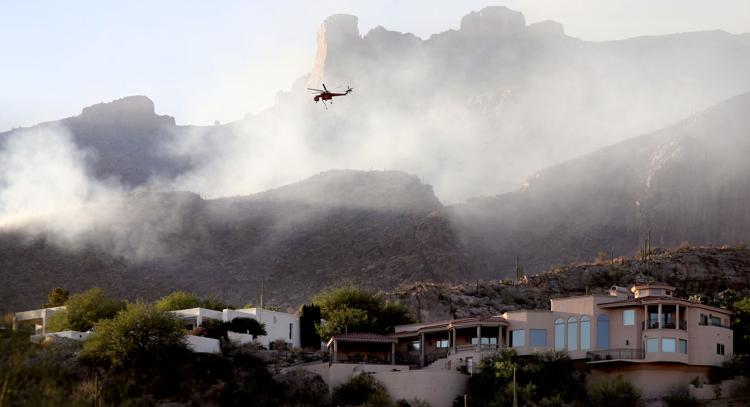 Bighorn Fire
Bighorn Fire - Arizona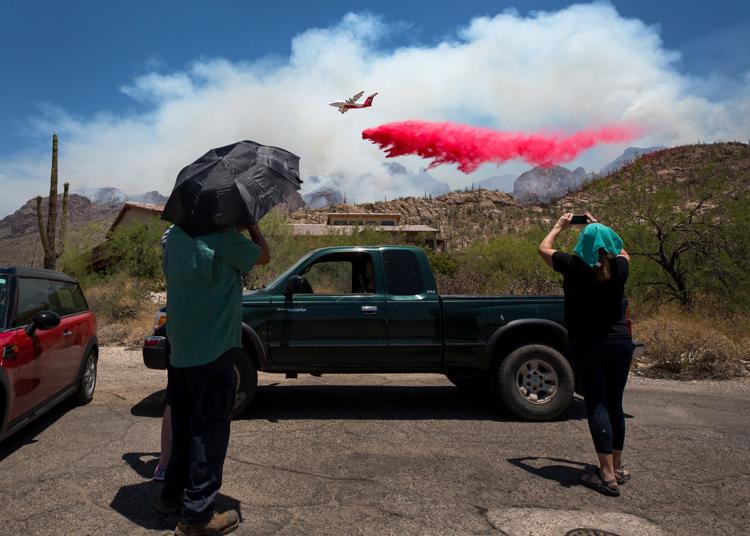 Bighorn Fire - Arizona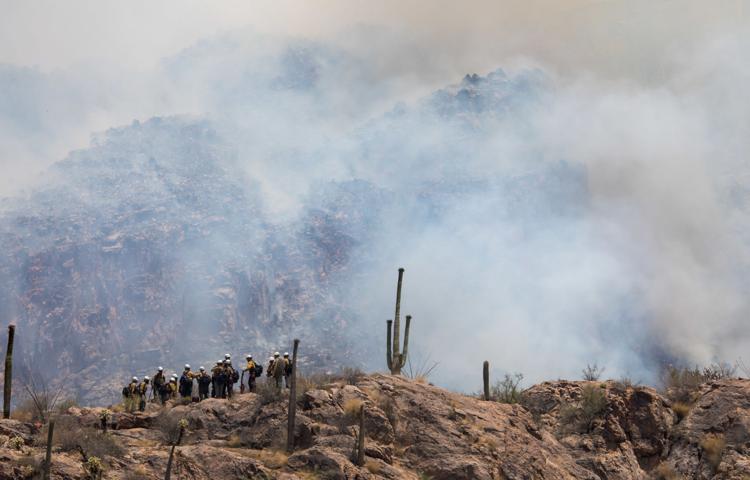 Bighorn Fire - Arizona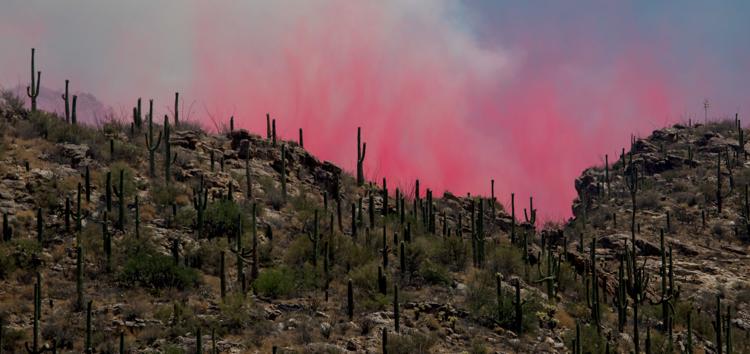 Bighorn Fire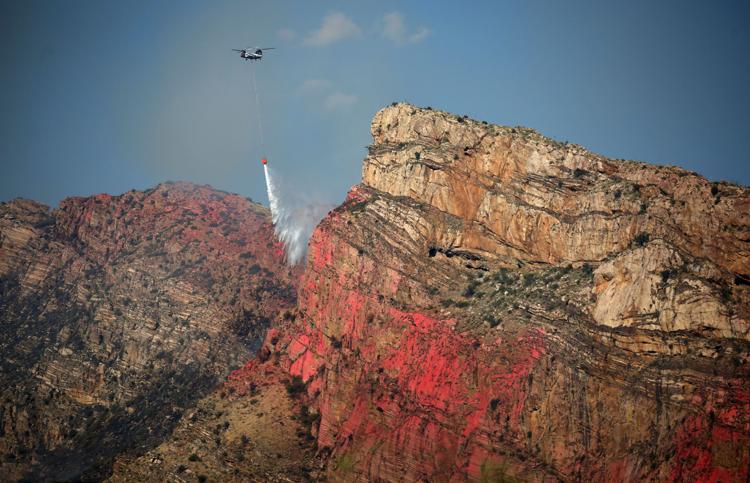 Bighorn Fire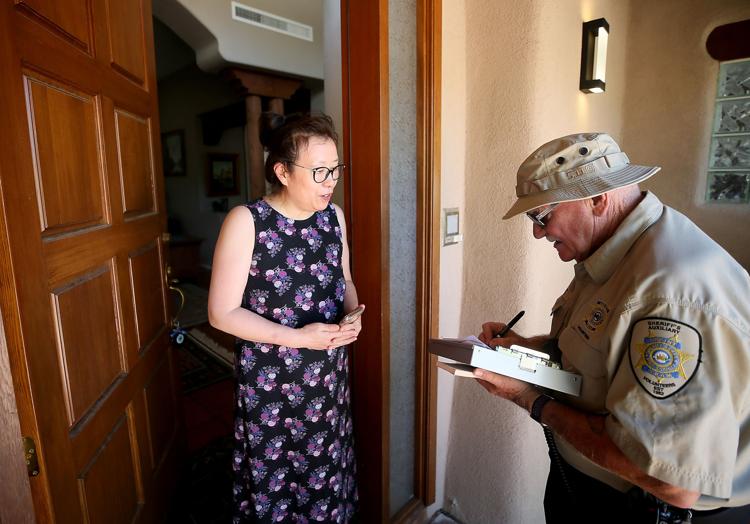 Bighorn Fire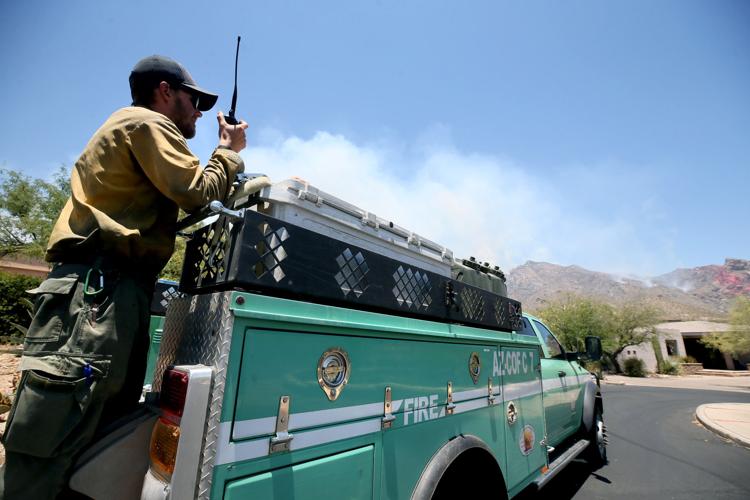 Bighorn Fire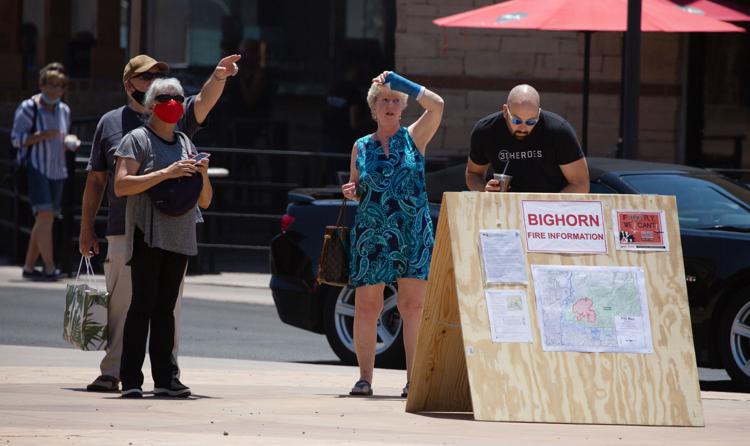 Bighorn Fire - Arizona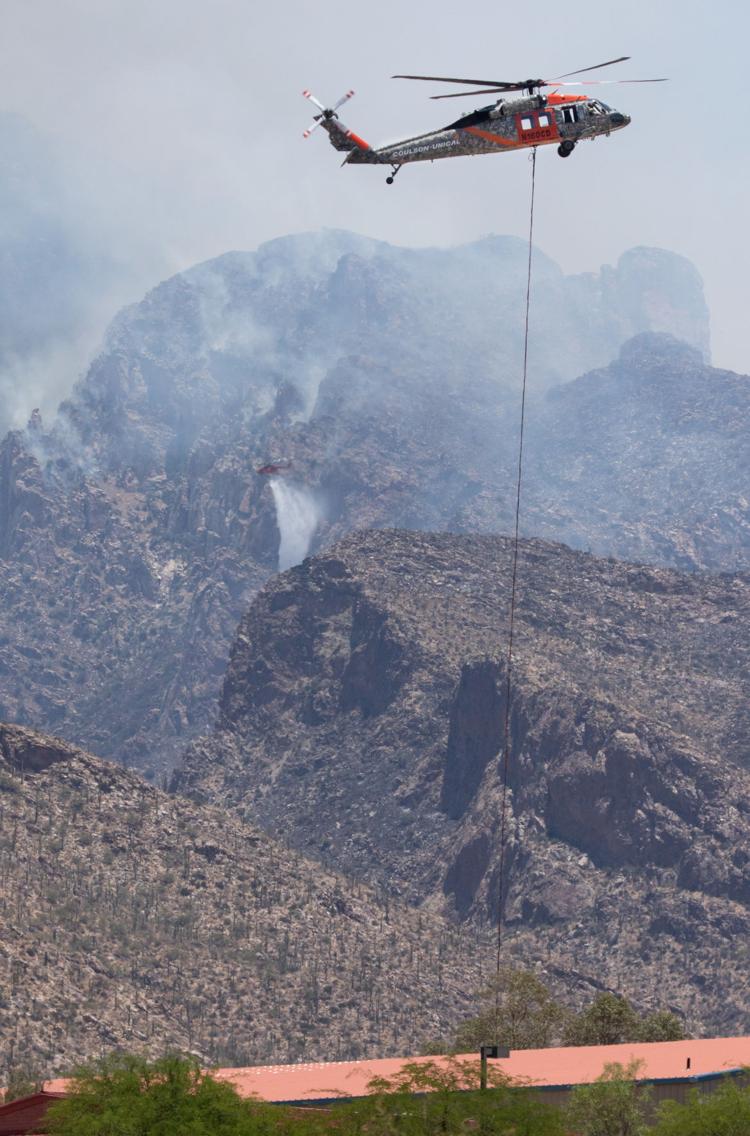 Bighorn Fire - Arizona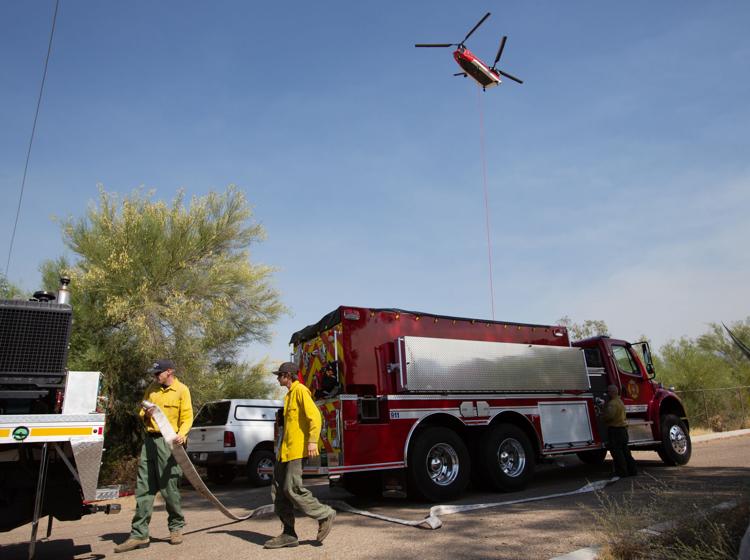 Bighorn Fire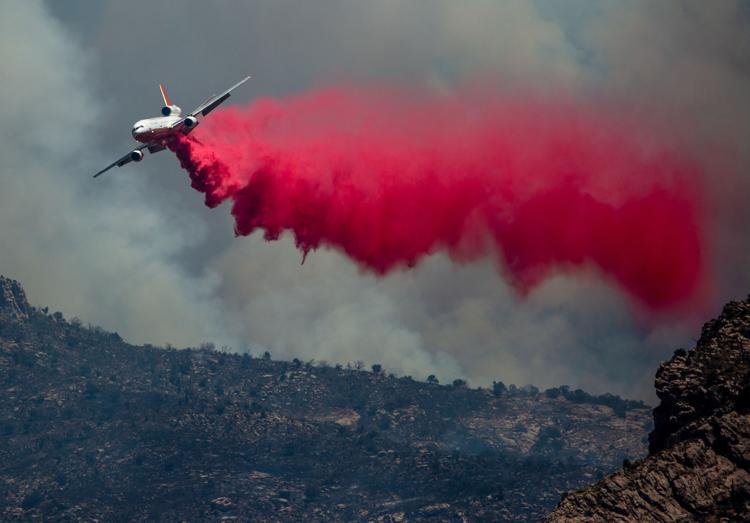 Bighorn Fire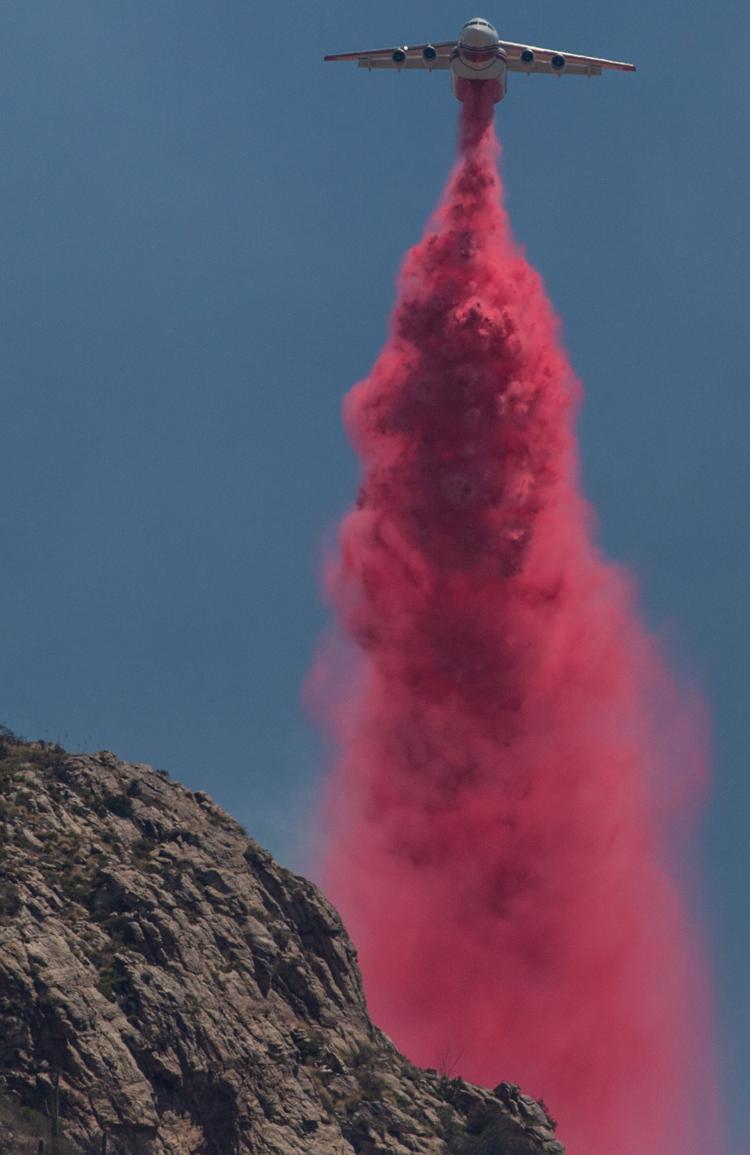 Bighorn Fire
Bighorn Fire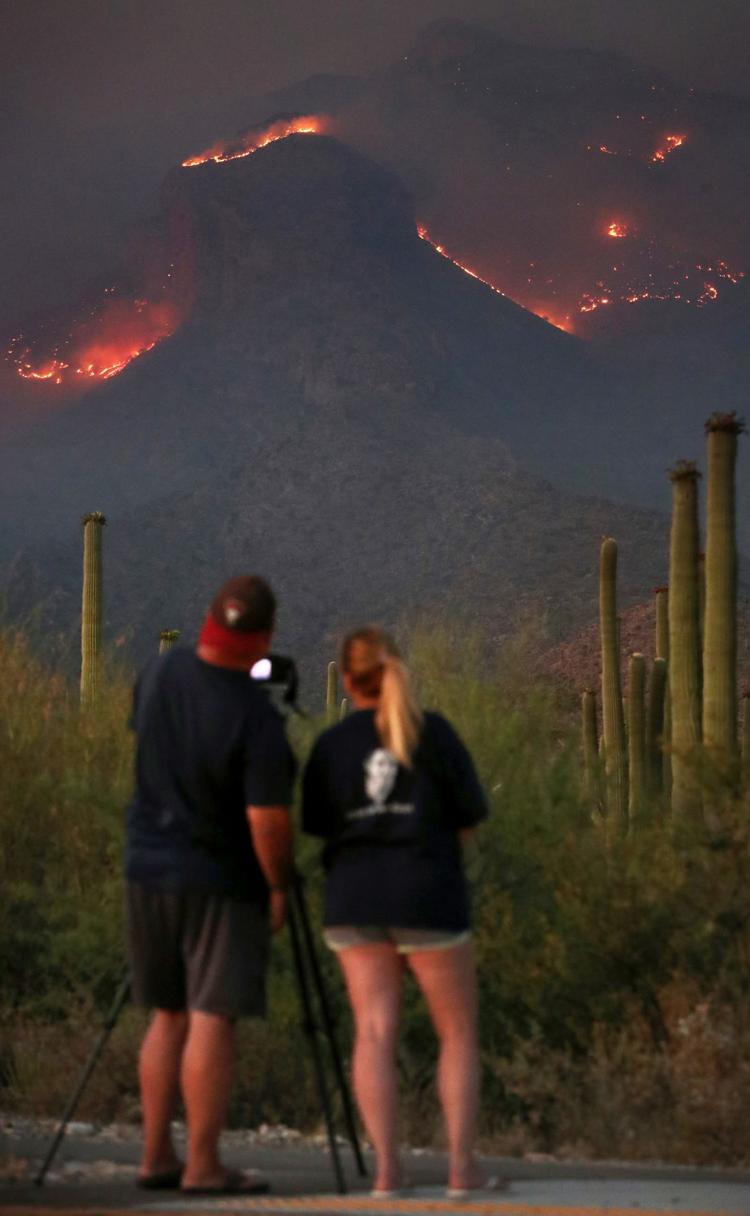 Bighorn Fire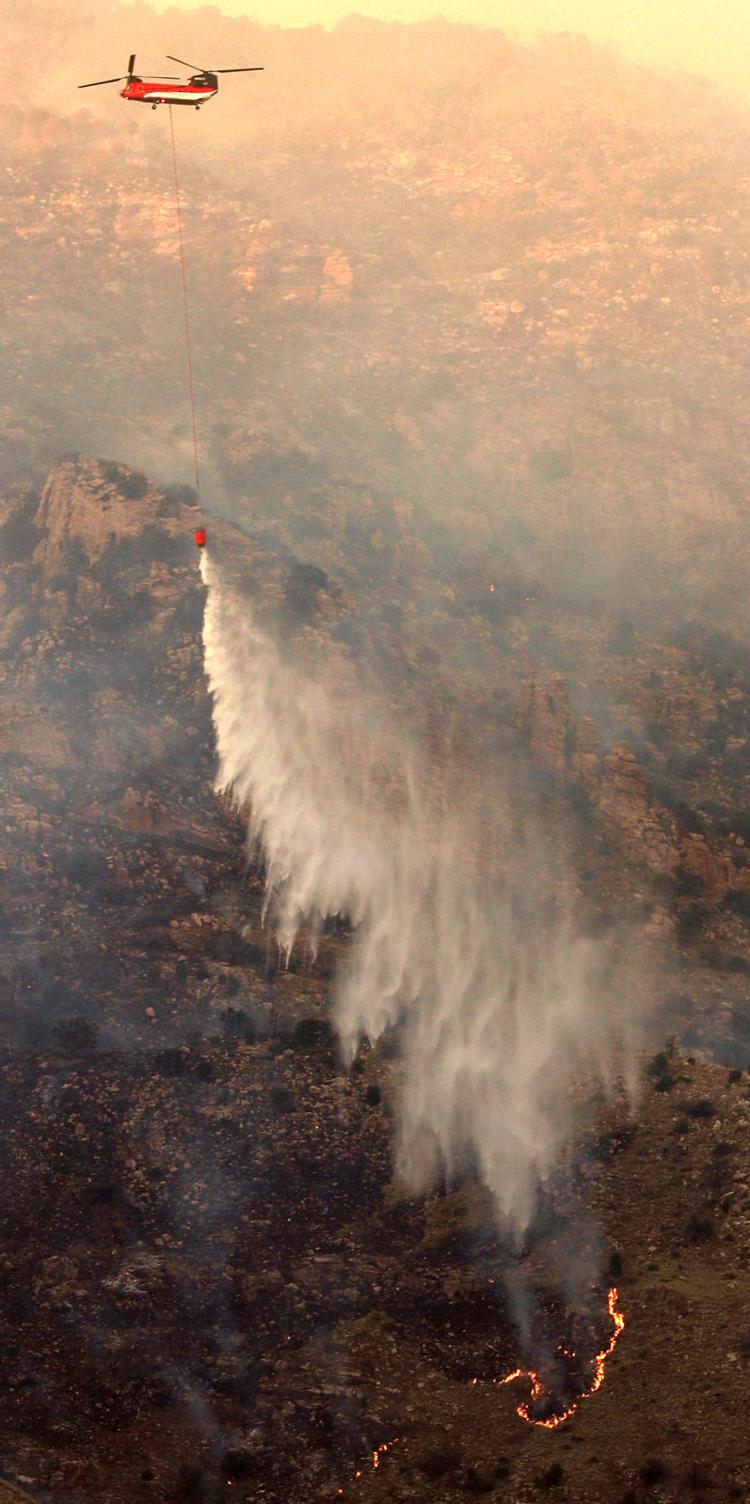 Bighorn Fire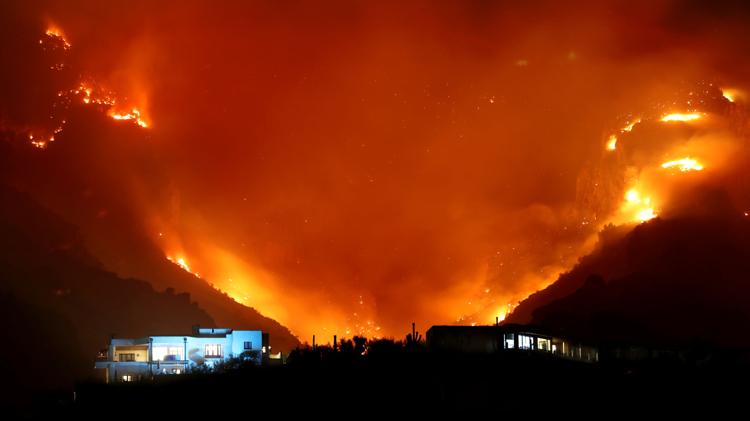 Bighorn Fire - Arizona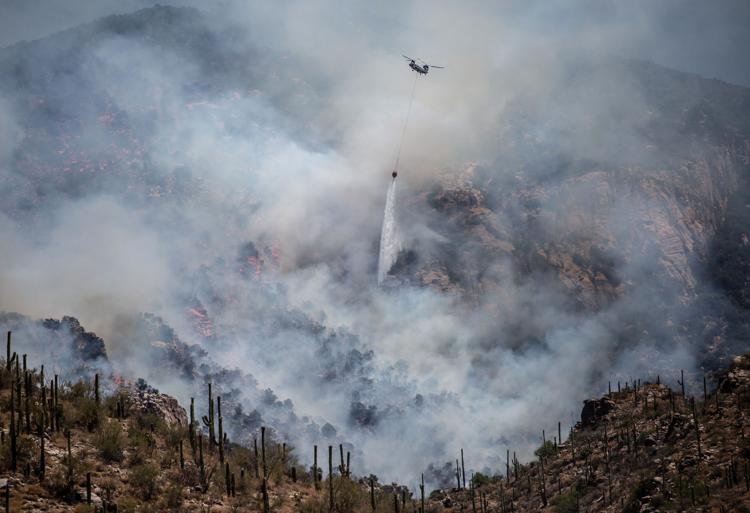 Bighorn Fire - Arizona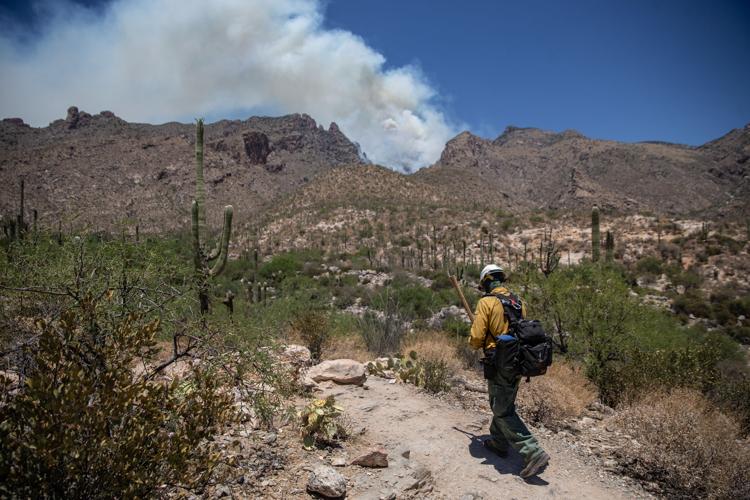 Bighorn Fire - Arizona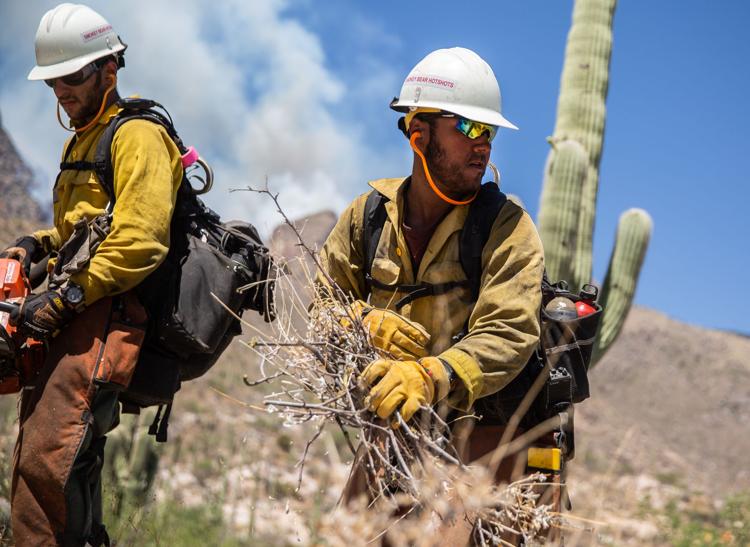 Bighorn Fire - Arizona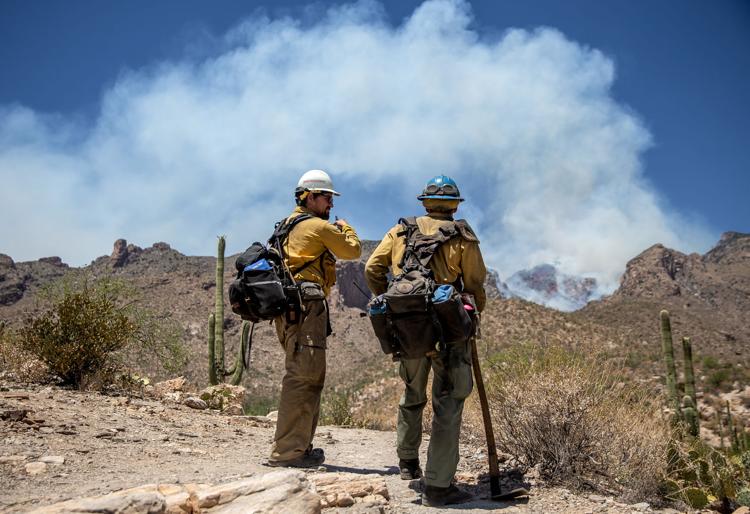 Bighorn Fire - Arizona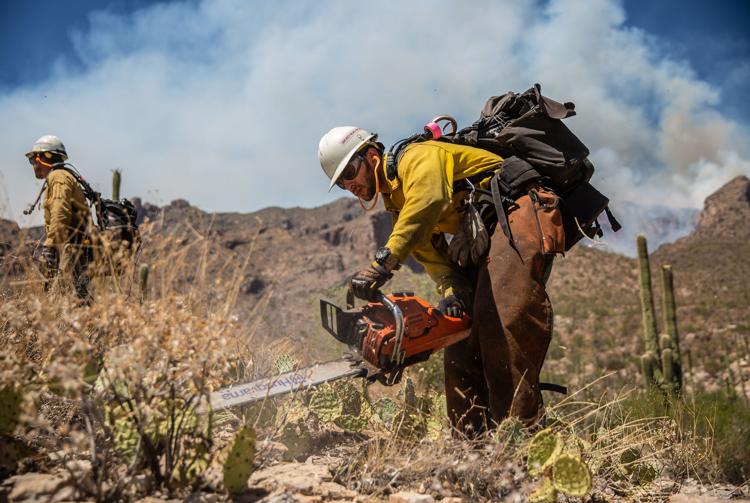 Bighorn Fire - Arizona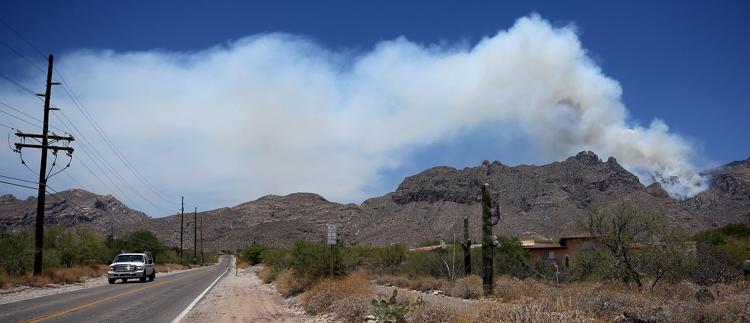 Bighorn Fire - Arizona

Bighorn Fire - Arizona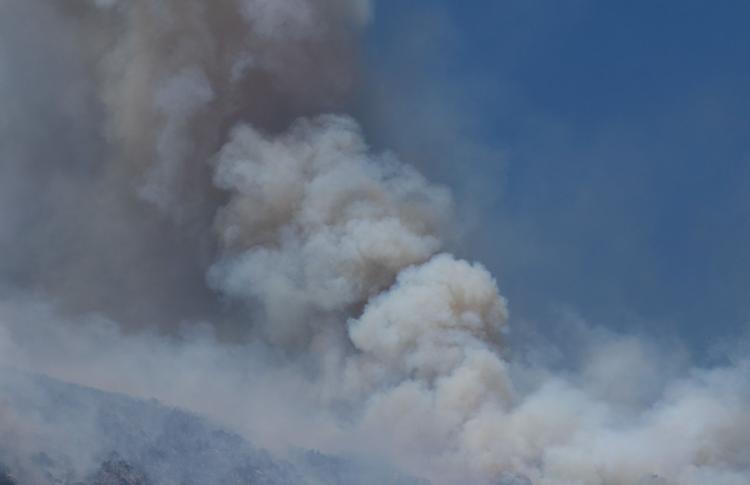 Bighorn Fire - Arizona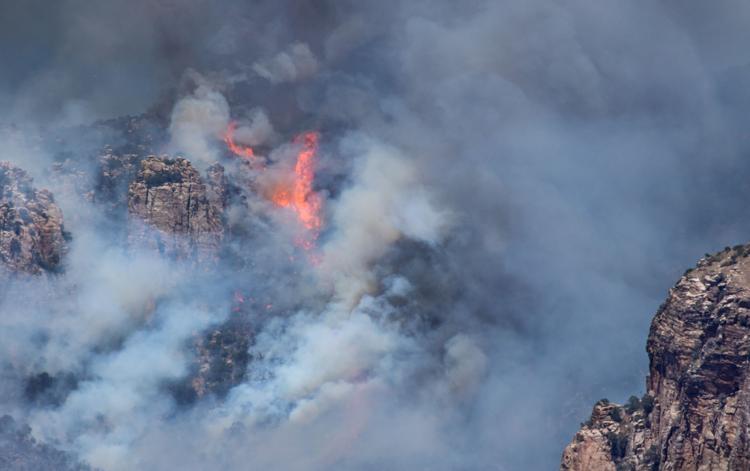 Bighorn Fire - Arizona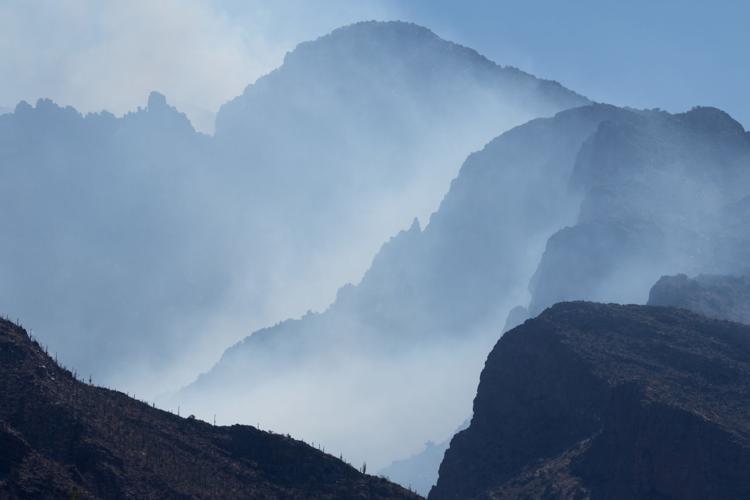 Bighorn Fire - Arizona
Bighorn fire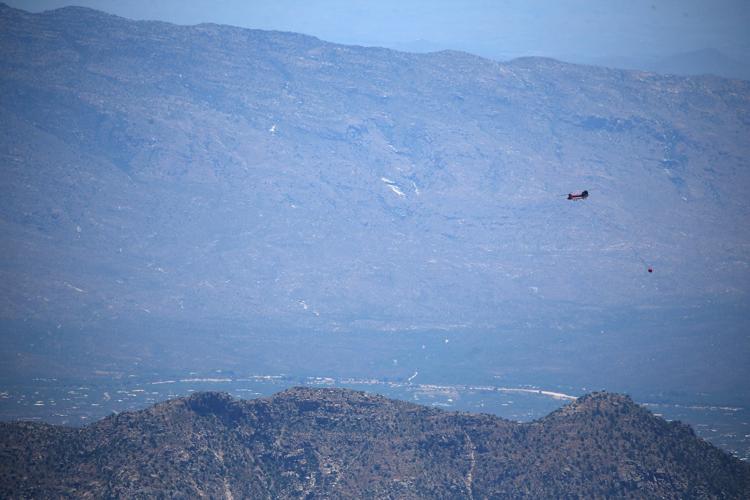 Bighorn Fire - Arizona
Bighorn Fire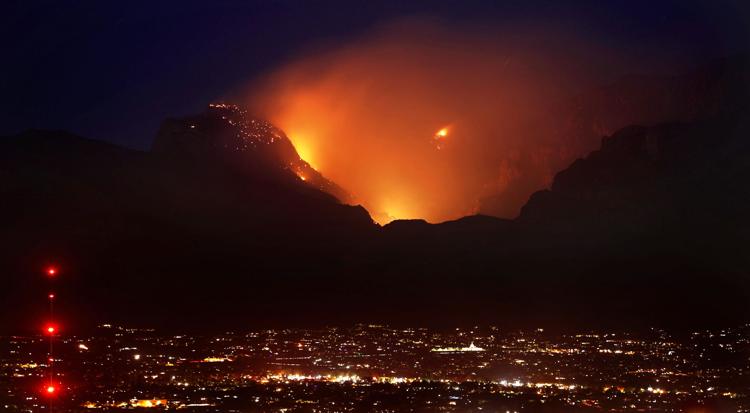 Bighorn Fire - Arizona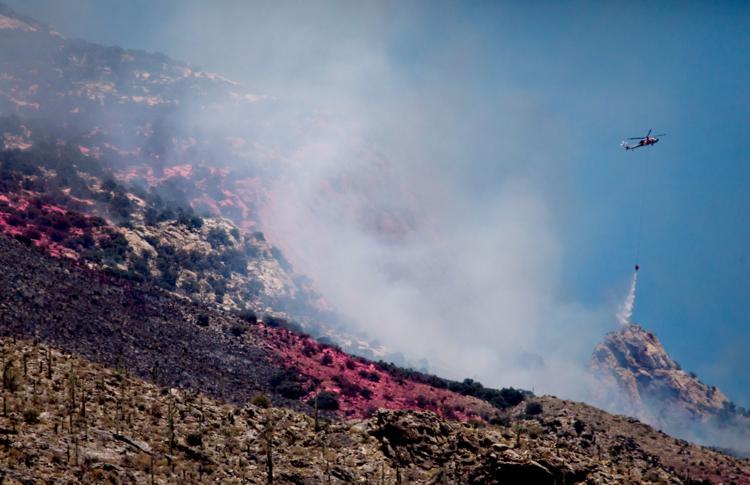 Bighorn Fire - Arizona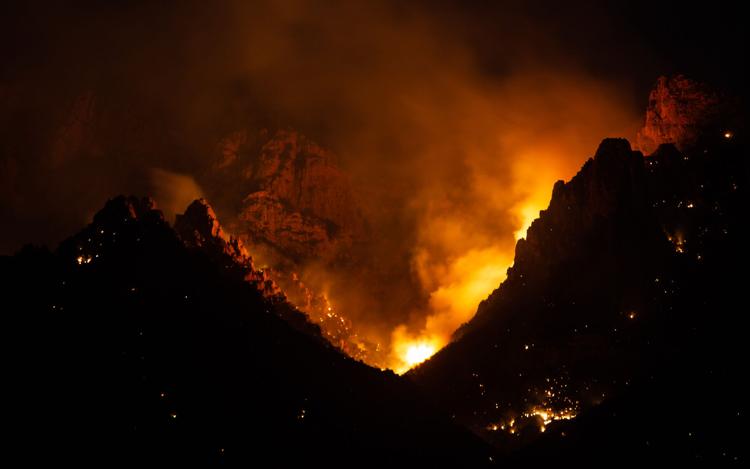 Bighorn Fire - Arizona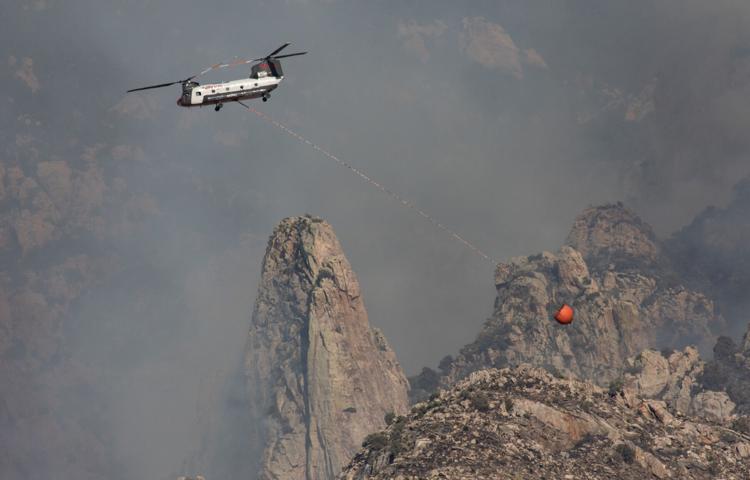 Bighorn Fire - Arizona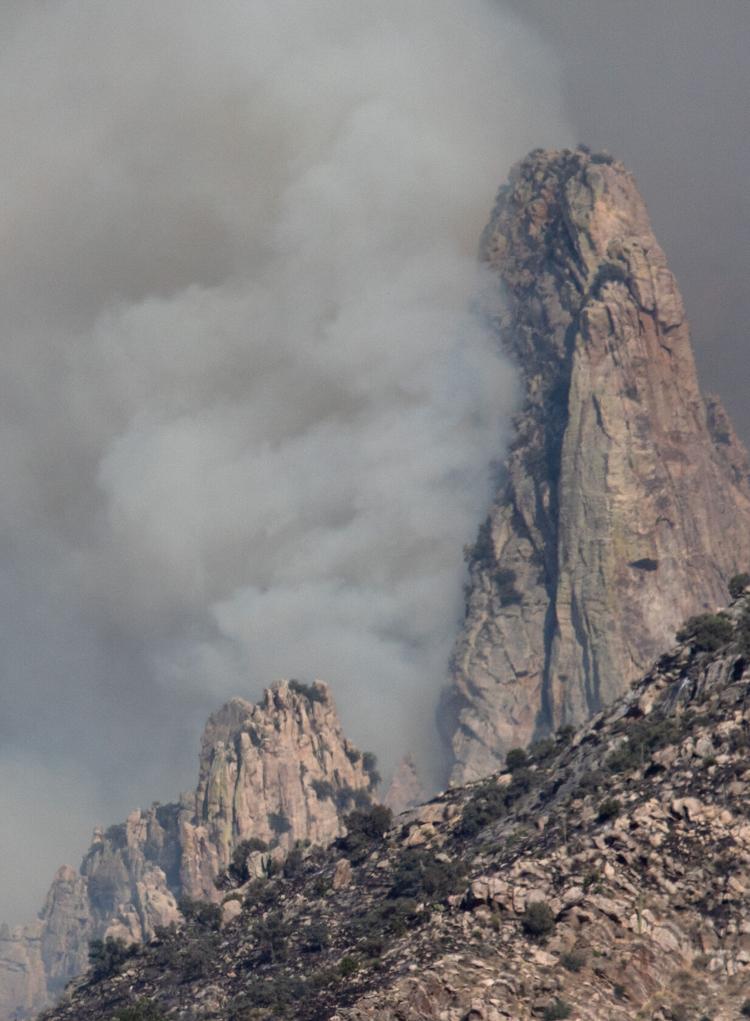 Bighorn Fire - Arizona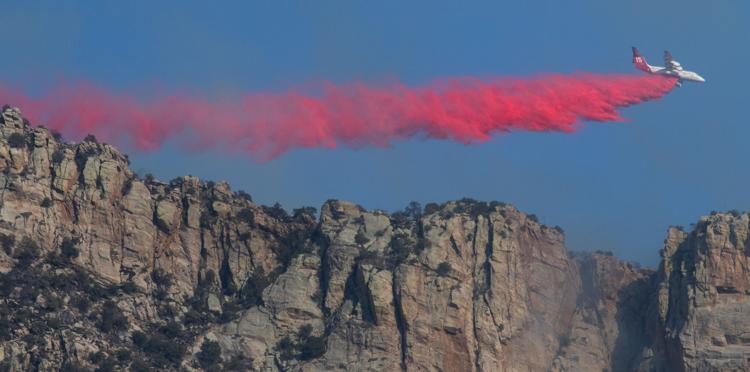 Bighorn Fire - Arizona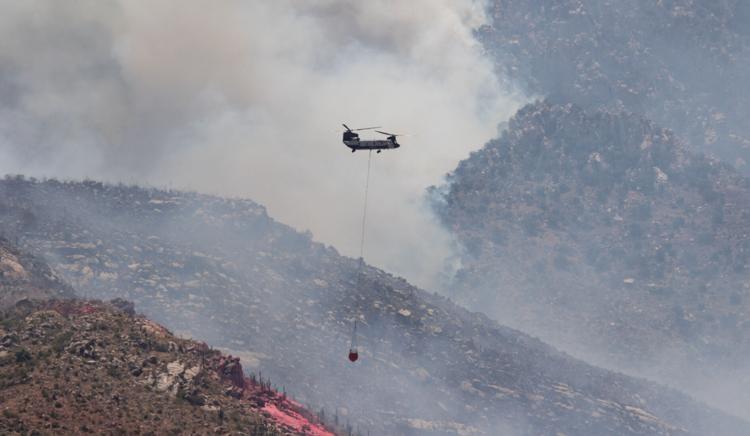 Bighorn Fire - Arizona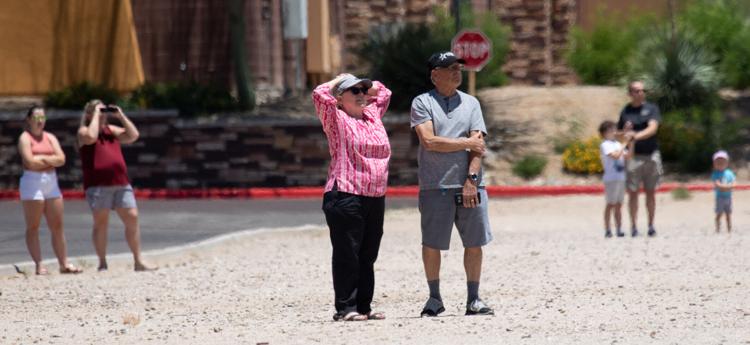 Bighorn Fire - Arizona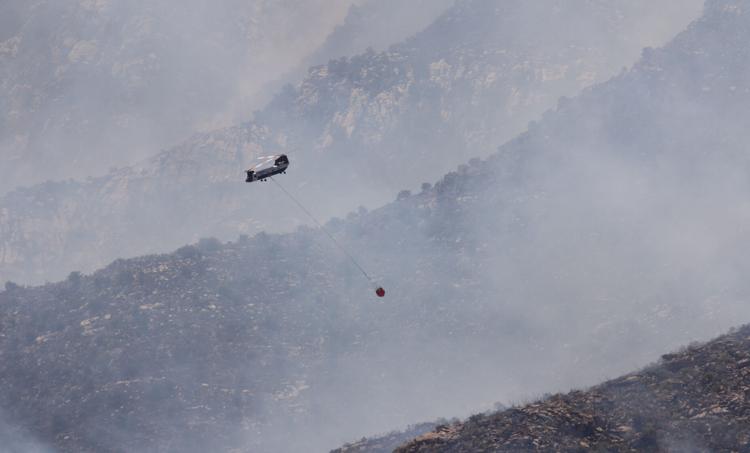 Bighorn Fire - Arizona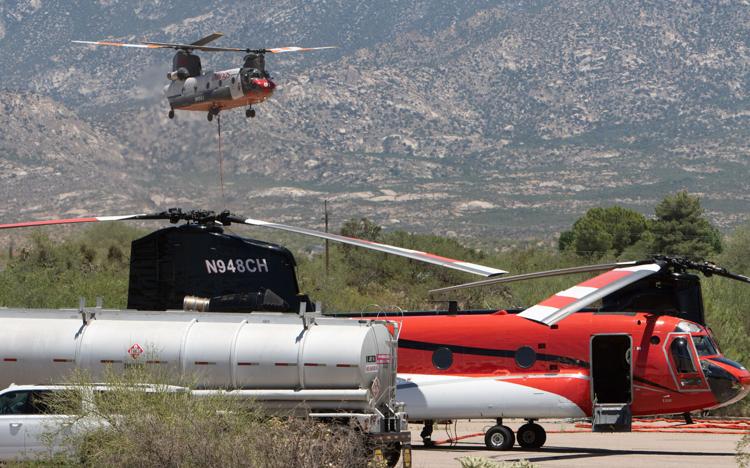 Bighorn Fire - Arizona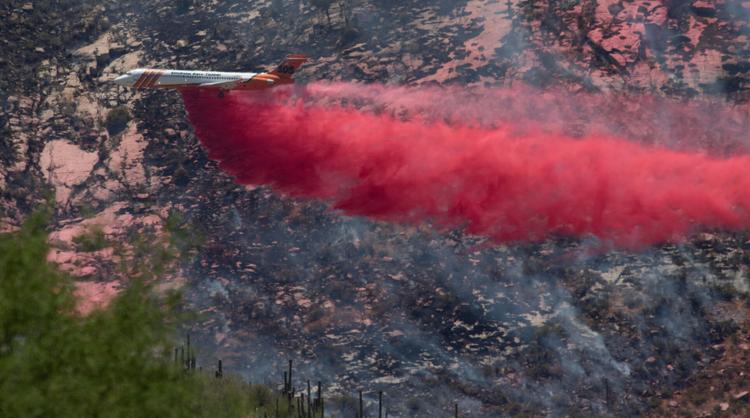 Bighorn Fire - Arizona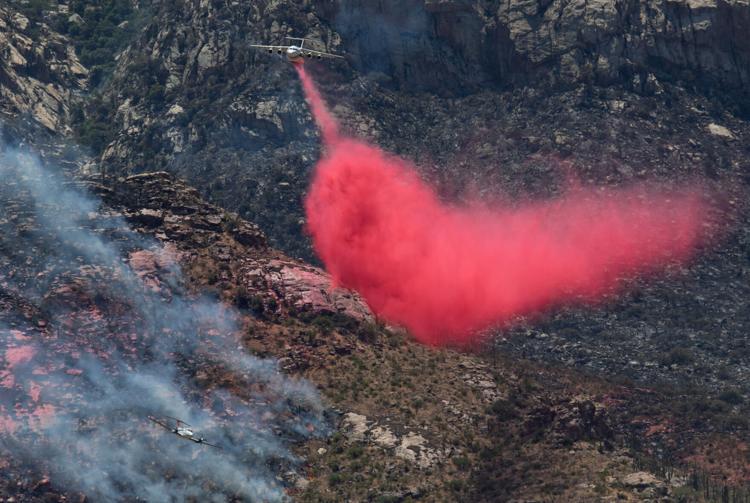 Bighorn Fire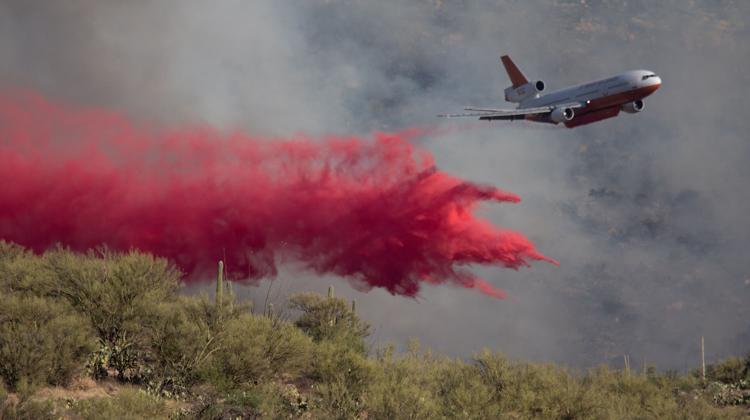 Bighorn Fire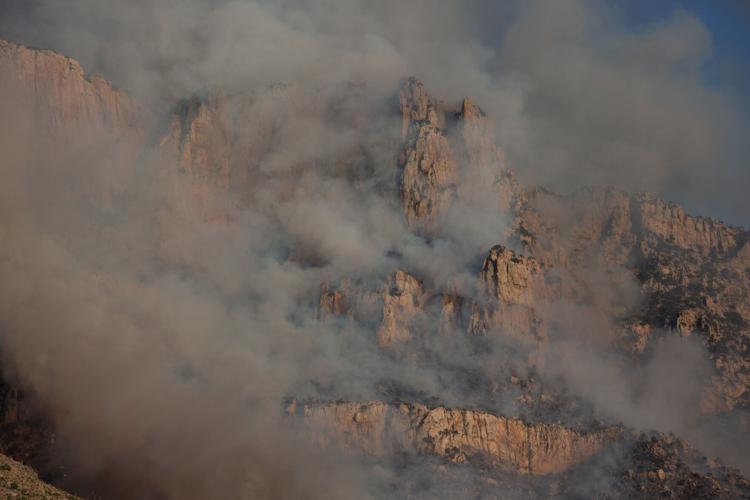 Bighorn Fire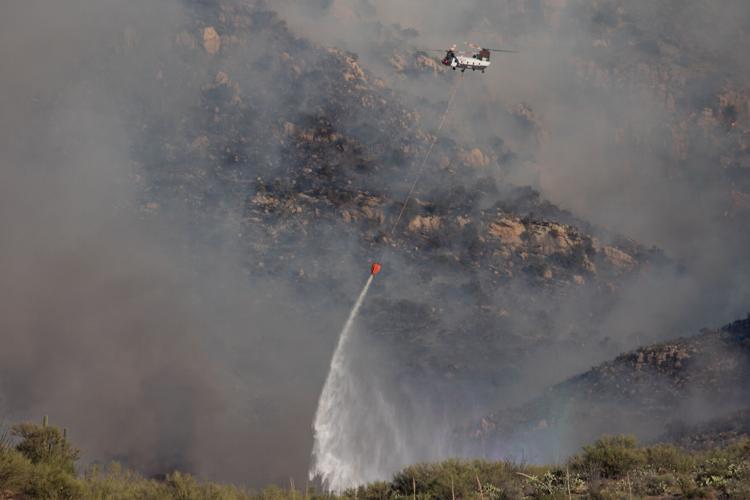 Bighorn Fire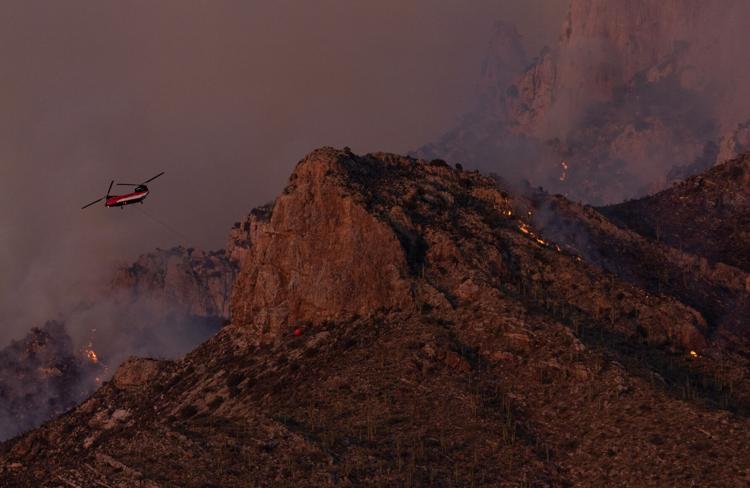 Bighorn Fire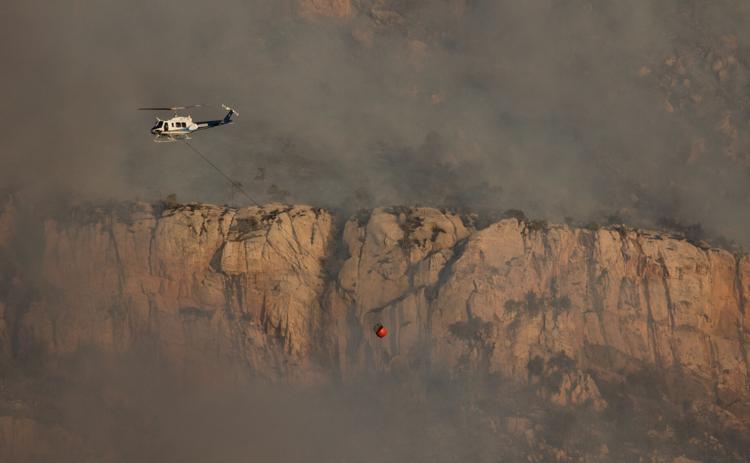 Bighorn Fire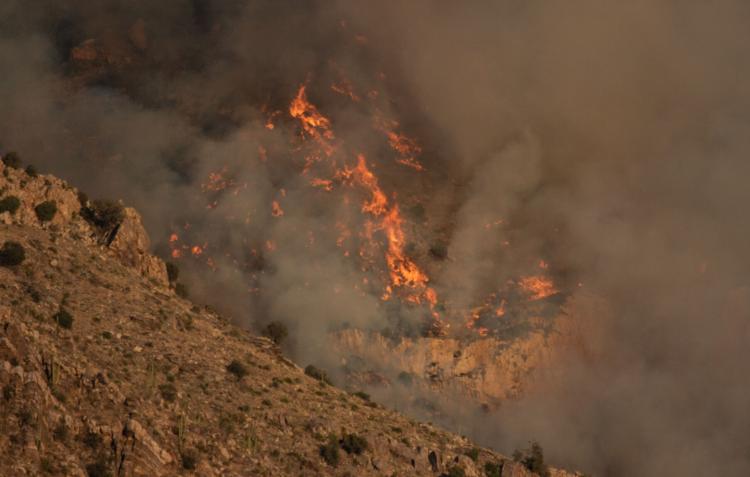 Bighorn Fire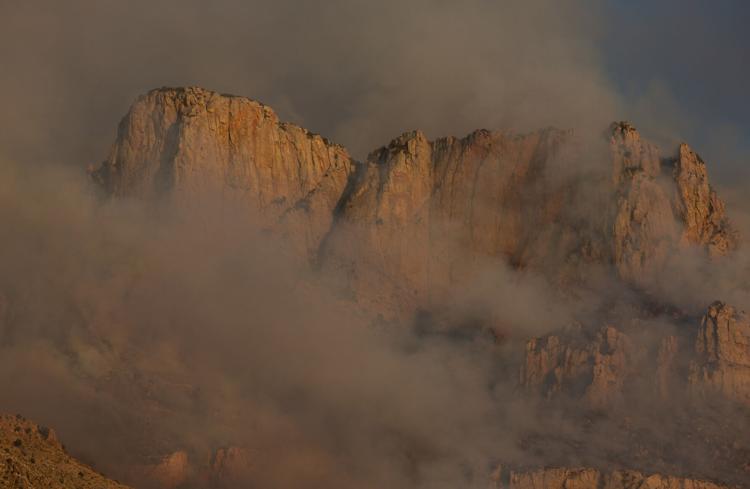 Bighorn Fire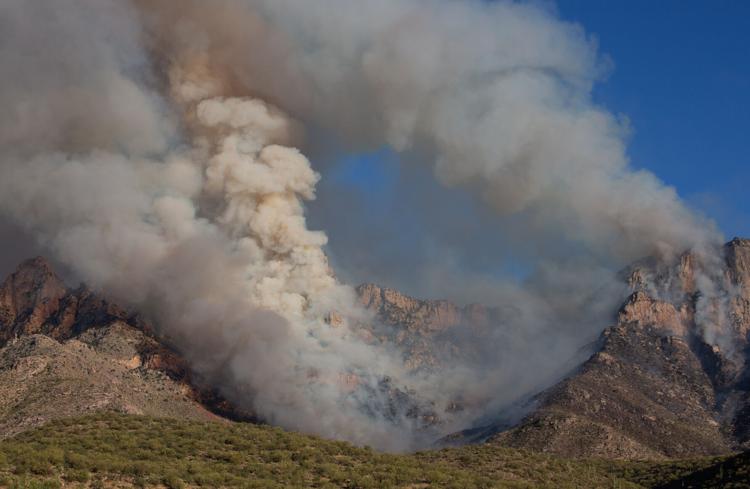 Bighorn Fire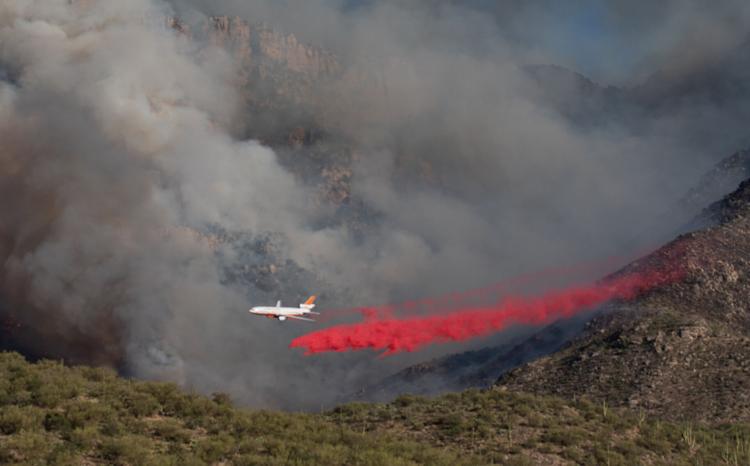 Bighorn Fire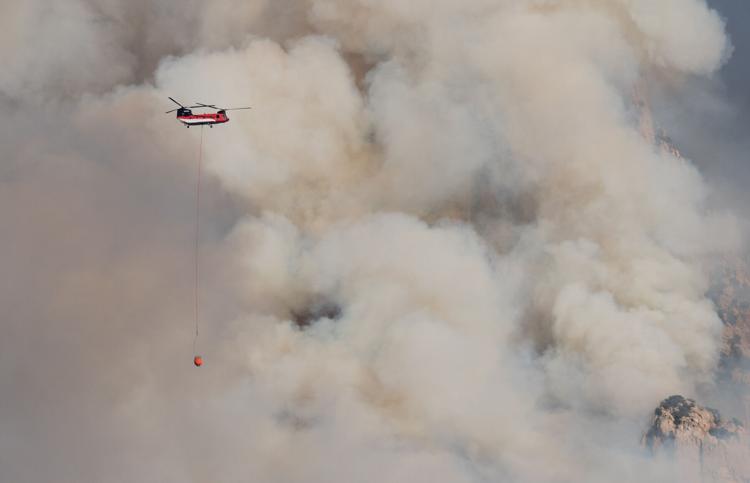 Bighorn Fire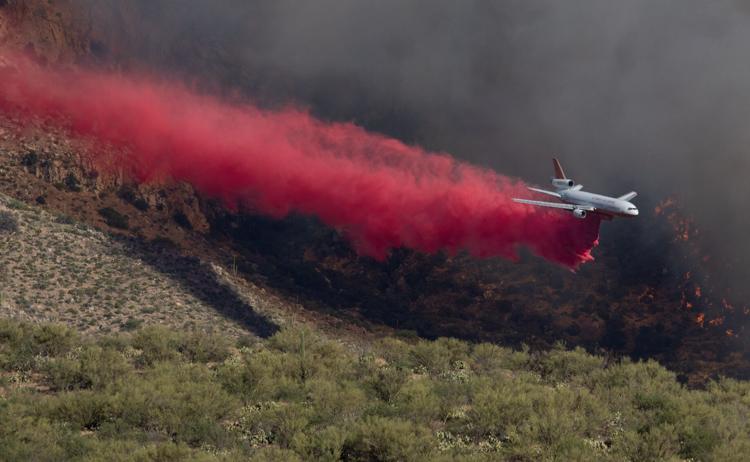 Bighorn Fire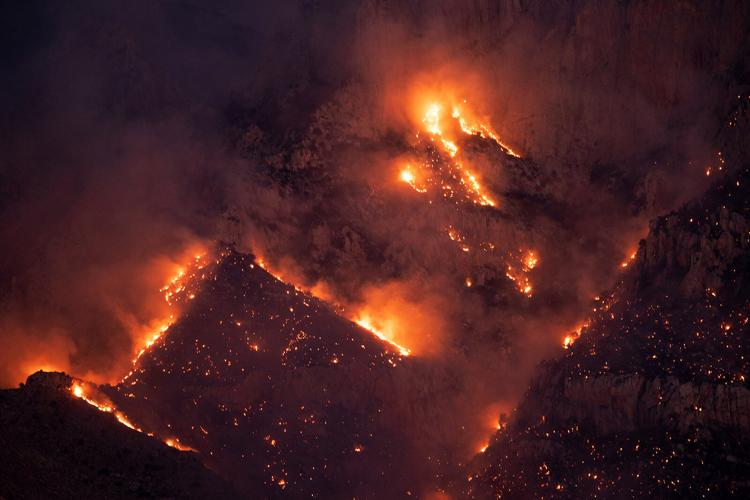 Bighorn Fire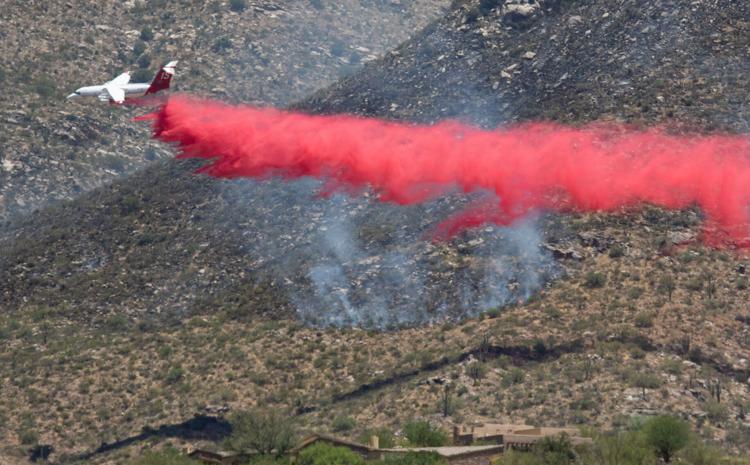 Bighorn Fire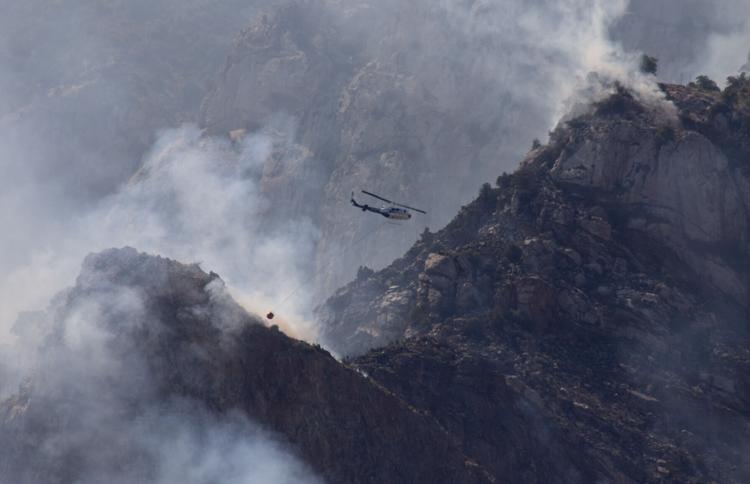 Bighorn Fire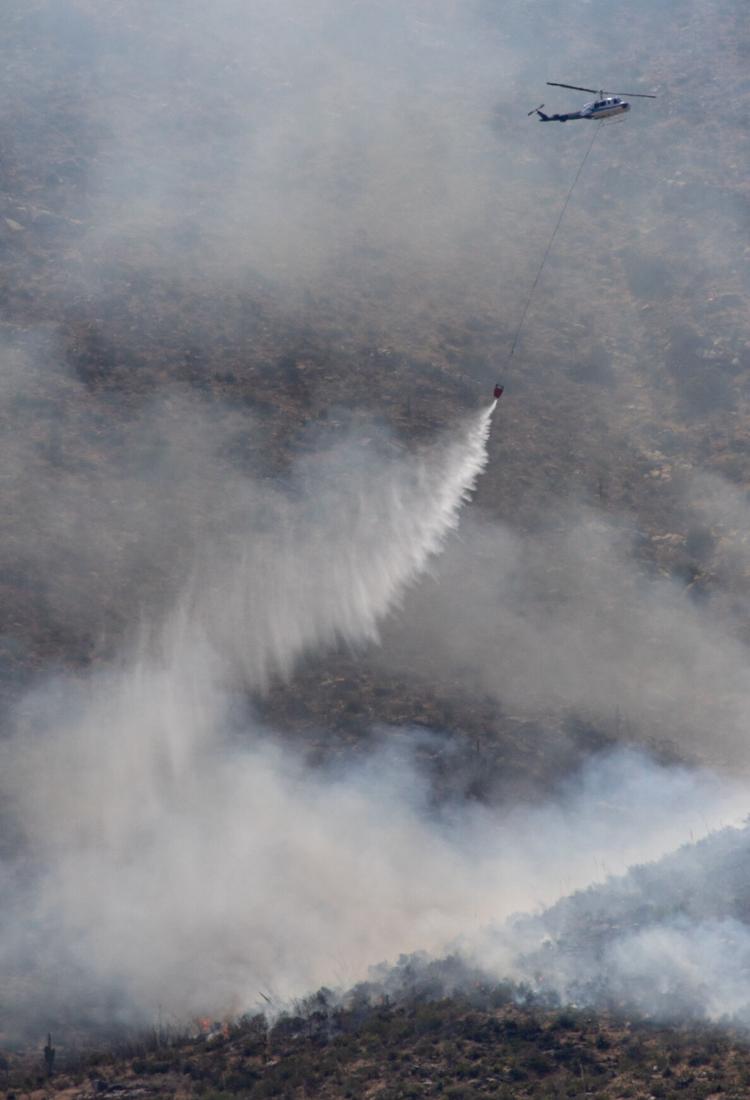 Bighorn Fire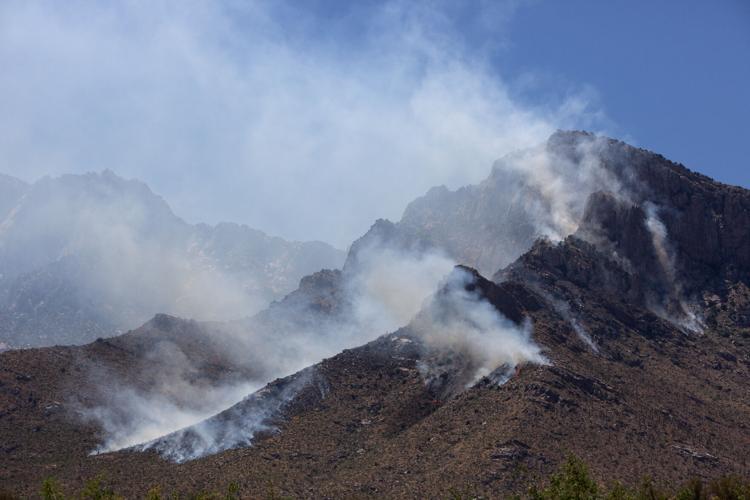 Bighorn Fire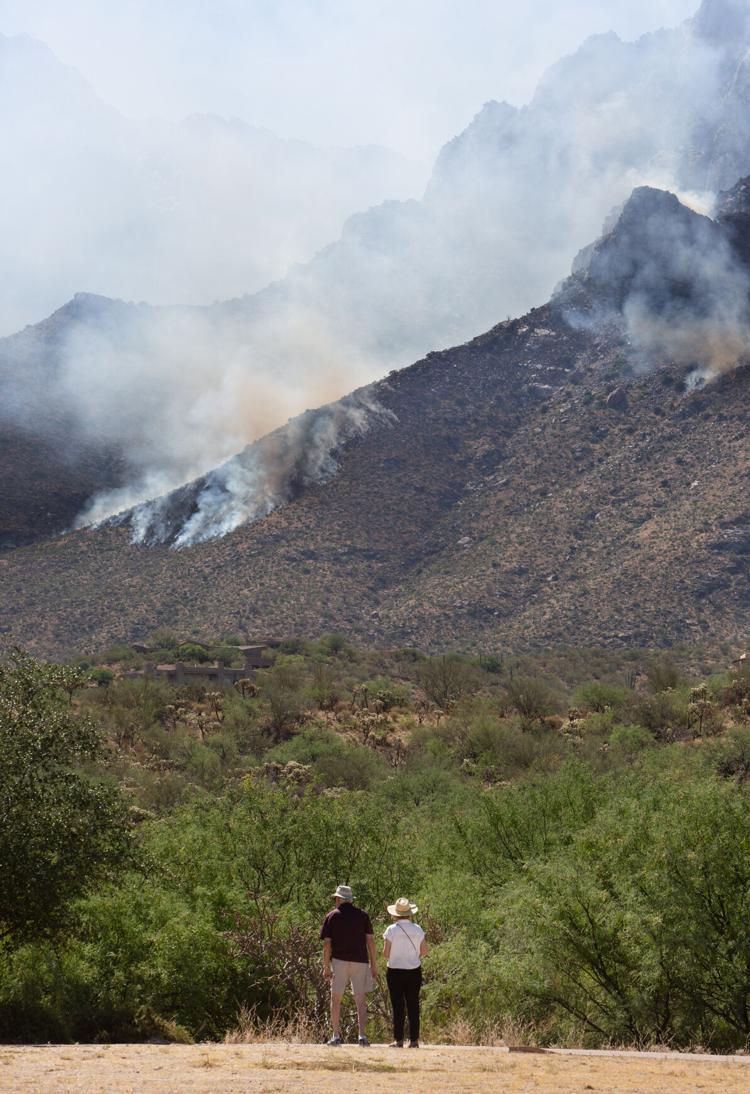 Bighorn Fire near Oro Valley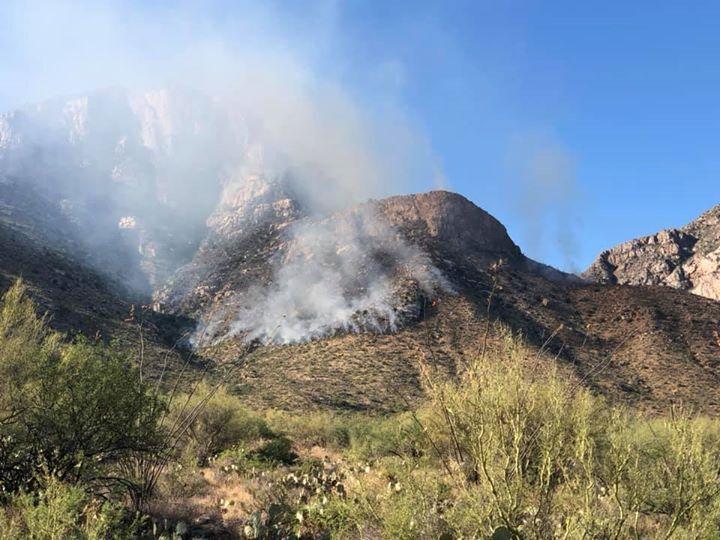 Contact reporter Carol Ann Alaimo at 573-4138 or calaimo@tucson.com. On Twitter: @StarHigherEd