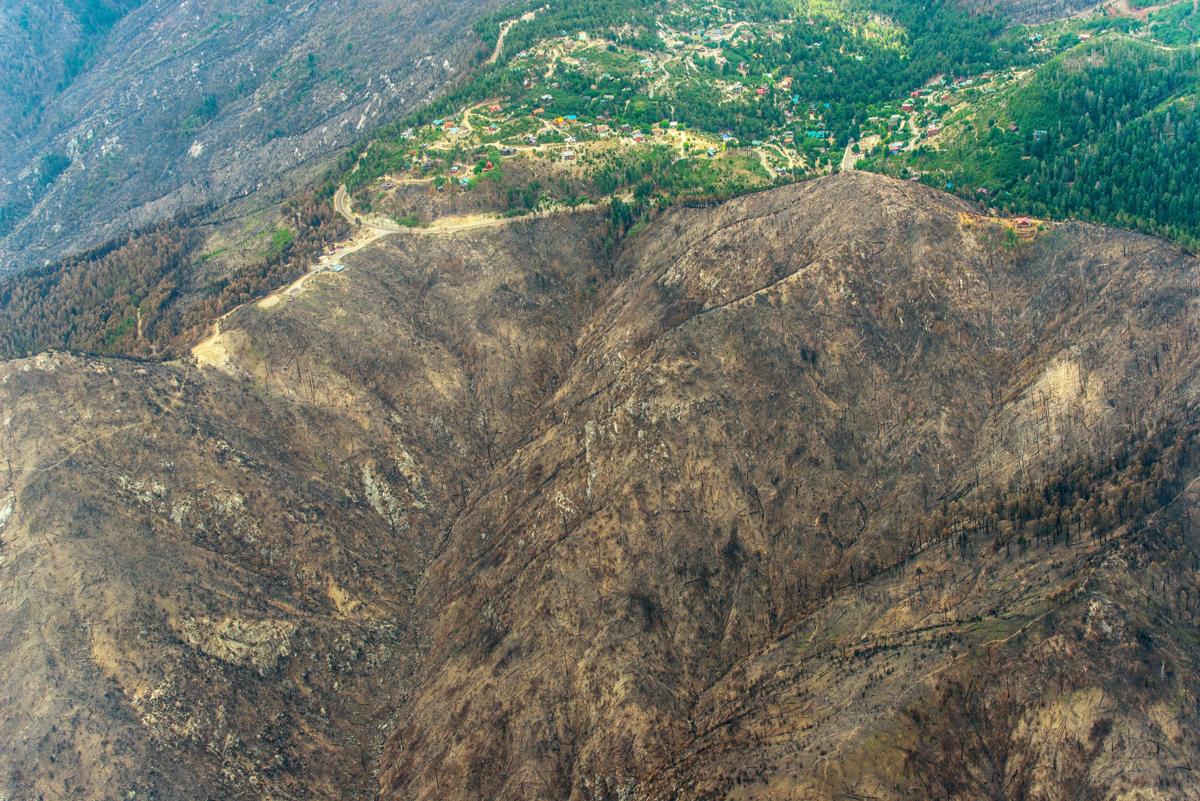 A mess of black gunk, ash, tree limbs and brush appeared out of nowhere in the Cañada del Oro Wednesday evening near Catalina, oozing downstream a few miles north of Oro Valley.
Saturday afternoon, the blackish material was still trickling down the wash, in lesser amounts. It was runoff from fire-scarred Mount Lemmon, driven downhill by one of this summer's first monsoon rains.
Captured on video, the scene quickly catapulted onto social media as a warning symbol of what can happen when fire consumes vegetation on the mountain, leaving behind bare ground and scorched soils that speed the flow of blackened runoff.
Flood flows poured down Tucson-area washes after the 2003 Aspen Fire destroyed nearly 85,000 acres of prime Mount Lemmon forest. Now it's happening again due to the Bighorn Fire, which has consumed more than 119,000 acres on the mountain since June 5.
Yet that ghoulish scene was "nothing" compared to what could come as monsoons continue through the rest of the summer, said Nate Danforth, the Catalina-area resident who shot the video.
Pima County flood control officials agree. That's why the County Regional Flood Control District already mailed warning letters to more than 400 homeowners living along six washes in the Catalina Foothills and Pusch Ridge areas.
The letters, mailed June 26, said heavy, monsoon-fueled runoff could damage their houses as it comes down neighboring washes.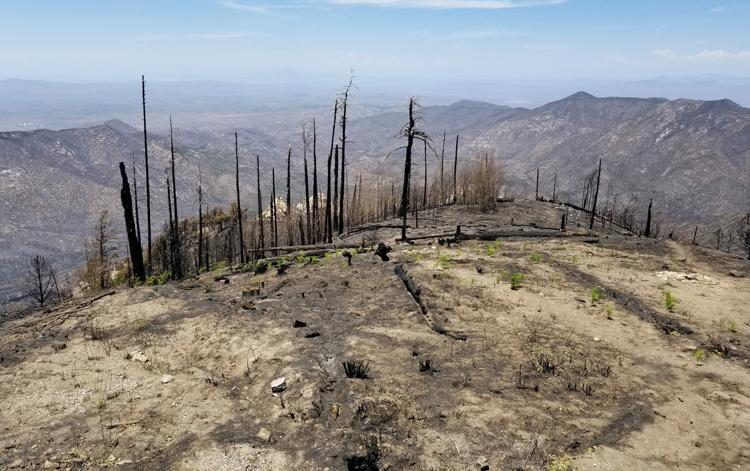 "We've got something way bigger coming"
The ash flow came to the Cañada near Danforth's home at the Edwin Road wash crossing at around 6:30 p.m. Wednesday. It arrived there almost exactly five hours after 0.83 of an inch of rain was recorded at the top of the Cañada watershed at Dan Saddle in the Catalinas, elevation 6,903 feet.
"There's a huge burn scar that runs from the top of the mountain down through the entire watershed. This rain event was on literally a fraction of the burn scar. We've got something way bigger coming," Danforth said.
The muck flowing down Cañada del Oro "looked like oil or tar. It was scary," said Lynn Orchard, a county regional flood control hydrologist. But actually, the county's rain gauge at Dan Saddle likely caught just the edge of Wednesday's storm, because some areas nearby got as much as 2 inches of rainfall in an hour, said Orchard, who manages the flood control district's flood warning system during monsoon season.
But even 2 inches isn't a big monsoon for Mount Lemmon, Orchard said, meaning bigger storms could be lying in wait later this summer.
"It's a good, solid rainstorm but not a 100-year event," Orchard said. "From a monsoon perspective ... it was a pretty small rainstorm, run of the mill."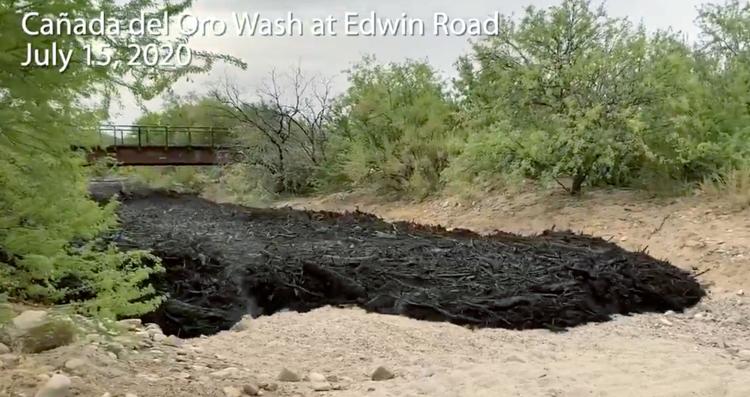 Homeowners along six washes get warning letters
The letter to foothills residents put it simply: "The Bighorn Fire has increased the risk of flash floods and mudflows in your area. You are receiving this notice because the Pima County Regional Flood Control District is concerned that your property may be at increased risk of flooding.
"Loss of vegetation and physical changes to the soil leave burned areas prone to increased runoff and erosion. This combination can cause flash floods and mudflows to flow faster and with more volume than normal flows during a typical monsoon storm. These flows, which can include ash, mud, and vegetative debris, increase flood risk for those who work and live in downstream areas," the letter said.
It went to homeowners along Ventana, Esperero, Finger Rock, Geronimo and Pima washes, just south of the Catalinas' front range. The letter also went to homeowners along the Golder Wash west of the Catalinas, along Pusch Ridge.
All of the homes in those areas were built outside the washes but many lie adjacent to them, said Joe Cuffari, another flood control district hydrologist.
The majority of homes don't lie within the washes' federally defined 100-year floodplains, Cuffari said. But in many cases some of their lots lie within the floodplain. Also, if debris comes down these washes — debris that normally doesn't exist when no fire has occurred — that can increase the floodplain risks, Cuffari said.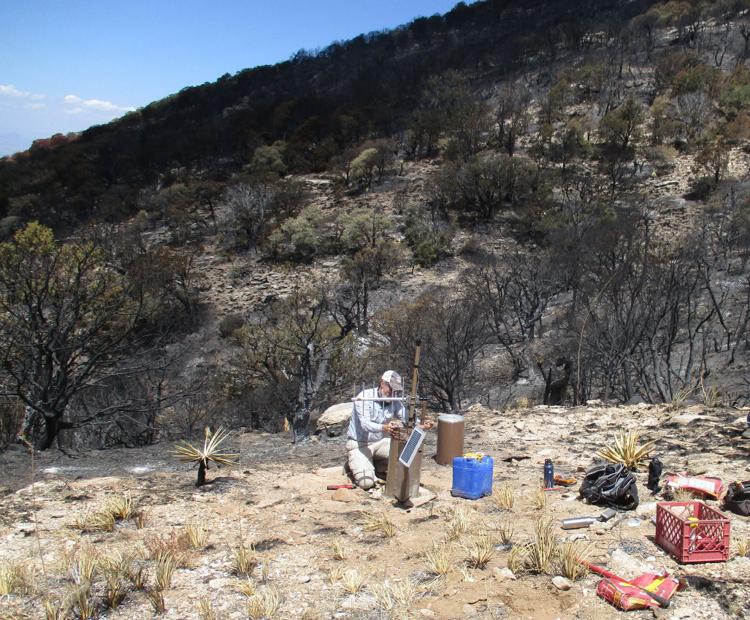 "Those 431 letters went to what we identified as residences that needed to be notified, that were close enough that homes could be at risk, if there were a debris flow," Cuffari said. "If it was worst case scenario, bridges demolished, culverts washed out. We look at the worst case scenario for this."
In the Golder Wash area, however, the biggest concern is that the homeowners' ability to leave their neighborhoods could be curtailed if the flood cuts off access in the Lago del Oro Parkway/Golder Ranch Road area, Cuffari said.
After the Aspen Fire, the county bought 47 to 50 homes along the Cañada del Oro and turned that land into the Catalina Regional Park, reducing the risk of flood damage, he said.
Now, consultants for the flood control district are analyzing whether any areas lying outside existing, mapped floodplains could be affected by flash floods and debris, Orchard said. As such areas are identified the county will notify homeowners there.
"If someone lives outside existing floodplains that may be impacted and doesn't know, we want to identify that and reach out to those areas," Orchard said. "We're running fast. We should have information within a few days, next week for sure.
"We want to make sure the data is good that we send out. We don't want to alarm people who are not in hazard's way, but we don't want to miss" anyone who is, he said.
Urged to take preventive steps
The county letter to homeowners urged them to take several steps to protect themselves. First, they can sign up for the county's regional MyAlerts system online that allows the flood control district to send them messages about flood events in their area.
Second, they can buy flood insurance, which now can be purchased for wildfire-related floods without the buyers having to wait the traditional 30-day period after purchasing the insurance for it to take effect. To avoid the 30-day wait, homeowners must buy the insurance before a fire is fully contained, or within 60 days after it's fully contained.
Third, they can try to protect their homes by surrounding them with sandbags or creating small diversion structures to route floodwaters around the homes.
Ash runoff can be toxic to groundwater, wildlife
What's in the ash that landed in the Cañada?
Generally, post-fire flows contain elevated levels of nitrogen and organic matter, said Thomas Meixner, head of the University of Arizona's Hydrology Department. Often, those flows will go "anoxic," meaning they lose all oxygen due to their abundance of black carbon and their high turbidity, he said.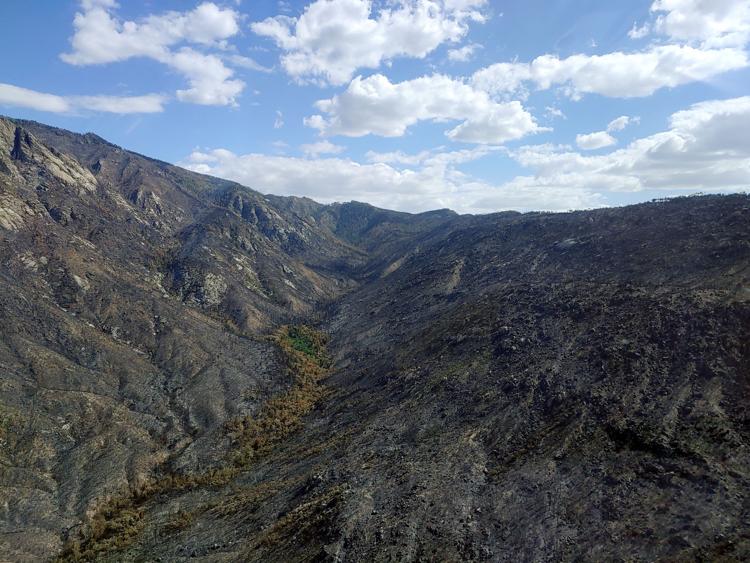 Nitrate compounds found in the ash can contaminate underlying groundwater. If pregnant mothers drink nitrate-tainted water at high enough levels, their offspring can suffer a life-threatening disease known as "blue babies," which deprives infants of adequate oxygen.
The organic matter and black carbon in the ash can even prove beneficial, however, since it is carbon filtration that's often used to remove toxic pollutants from drinking water, Meixner said.
These ash flows can also harm fish, frogs and other wildlife, a retired federal biologist said.
Jim Rorabaugh, who worked for the U.S. Fish and Wildlife Service as a reptile specialist, cited a study written after a 1988 wildfire on the Flathead National Forest in northern Montana. It documented elevated levels of phosphorus, nitrogen and ammonium due to ash flow in streams downstream of burned areas.
The phosphorous concentrations remained elevated above natural levels for up to five years after the fire, the study found. Nitrogen levels in ammonia and nitrates returned to background levels somewhat sooner.
"Elevated nitrates and ammonium are toxic to amphibians. Phosphates may be directly benign, but can accelerate growth of algae and other aquatic plants, which could benefit tadpoles by creating a food source, but could reduce oxygen levels," Rorabaugh said.
The ash and debris would probably reduce the creation of ephemeral pools in desert washes, the kind in which spadefoot toads breed, he said.
"Elevated nitrates and ammonium would probably adversely affect fishes and aquatic invertebrates, as well," he said.
To prevent such occurrences, and to keep wildlife from suffocating due to lack of oxygen in an ash-coated river, state and federal biologists have run two rescue efforts this summer to salvage an endangered fish and a native frog population from the Catalinas and Sabino Canyon.
Photos: The Bighorn Fire in Coronado National Forest near Tucson
Bighorn Fire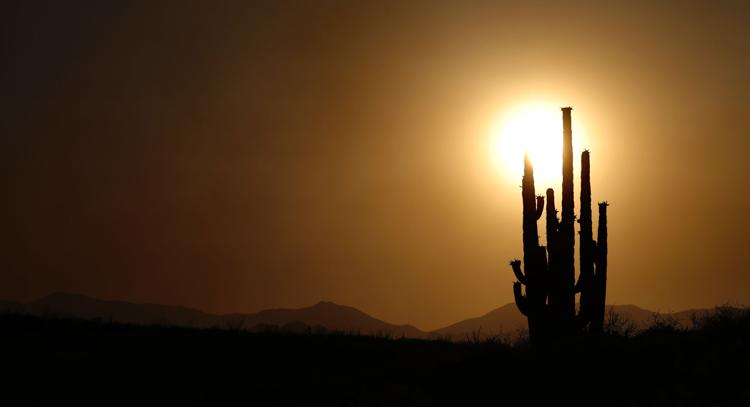 Bighorn Fire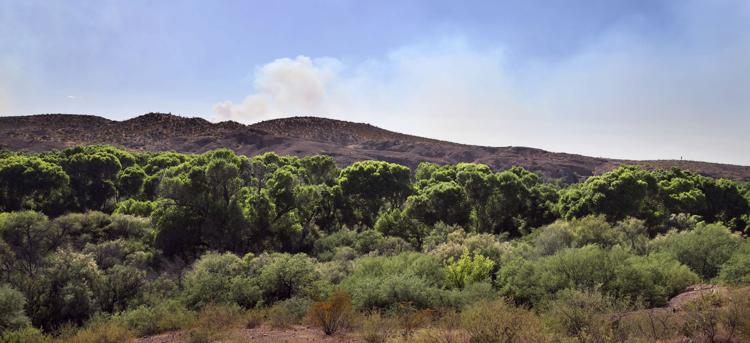 Bighorn Fire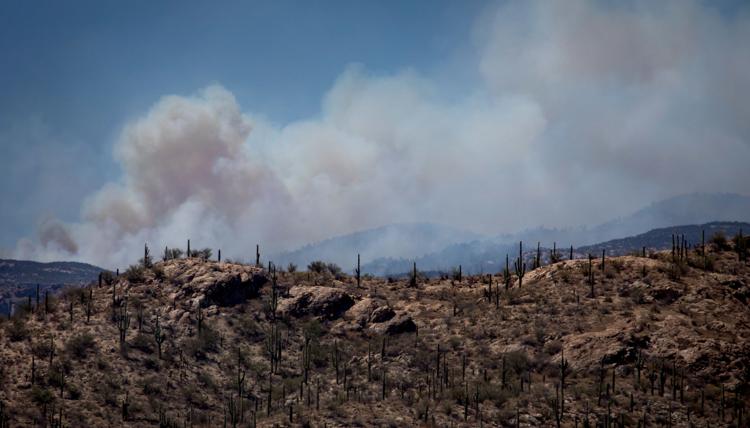 Bighorn Fire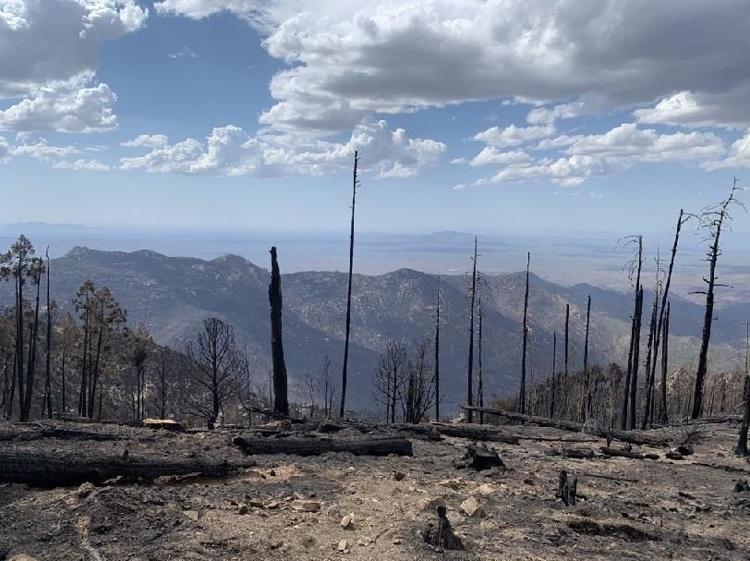 Bighorn Fire
Bighorn Fire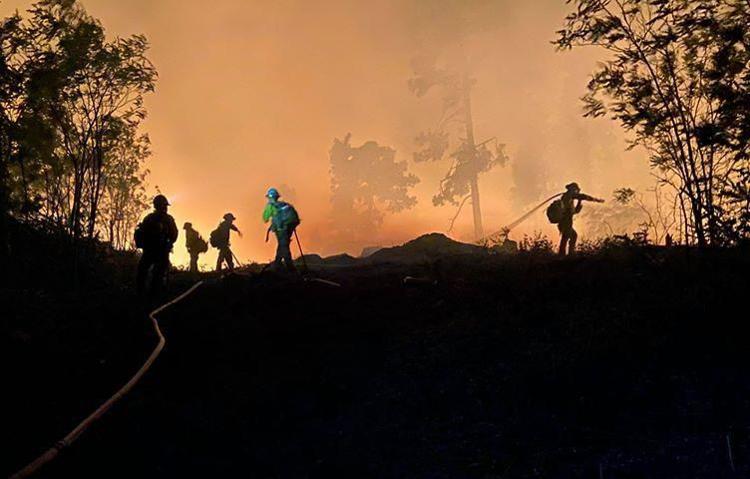 Bighorn Fire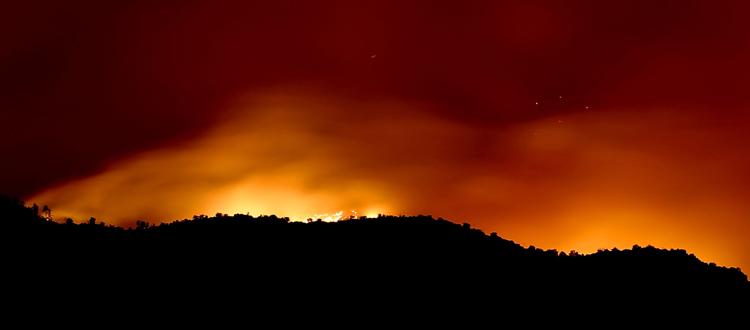 Bighorn Fire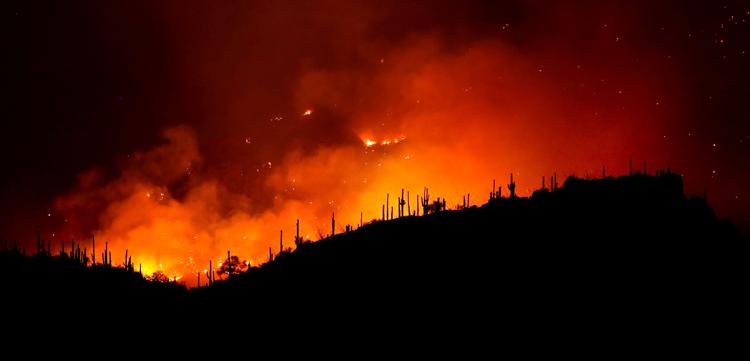 Bighorn Fire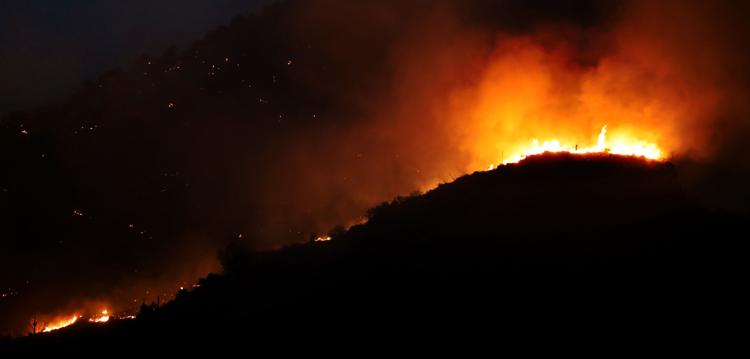 Bighorn Fire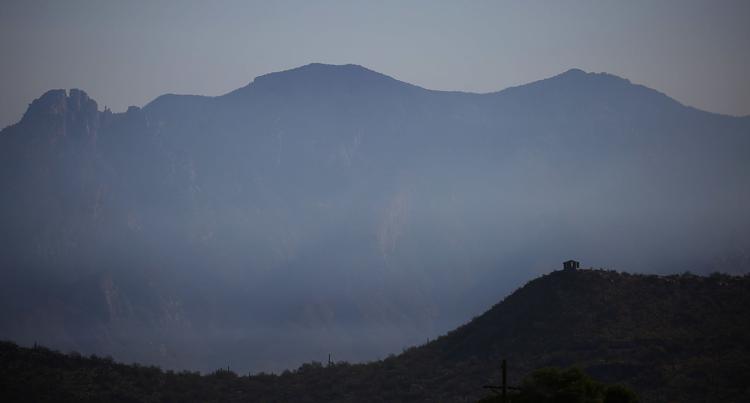 Bighorn Fire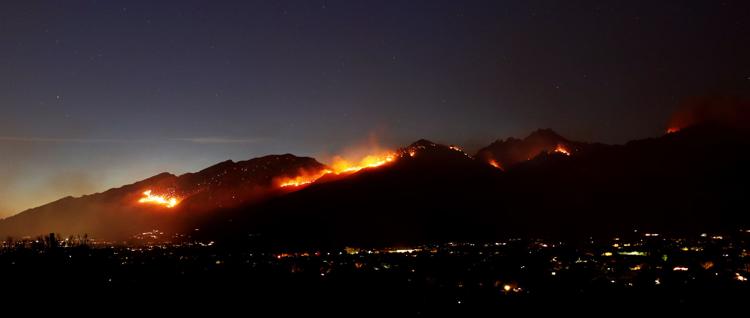 Bighorn Fire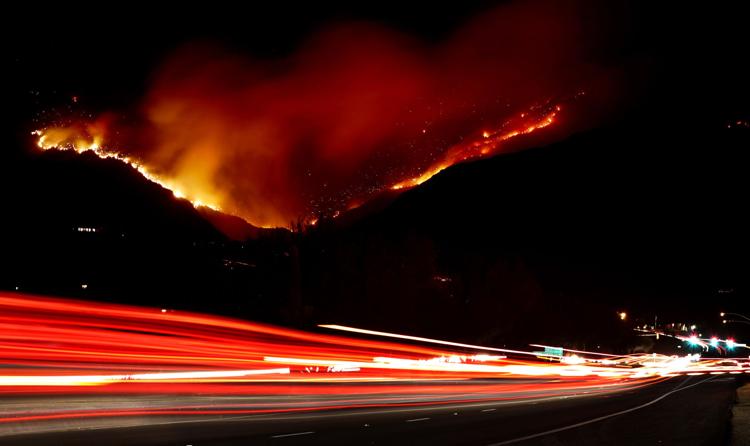 Bighorn Fire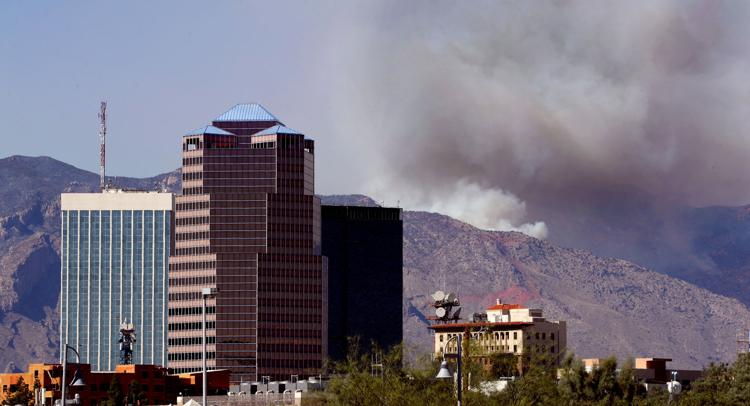 Bighorn Fire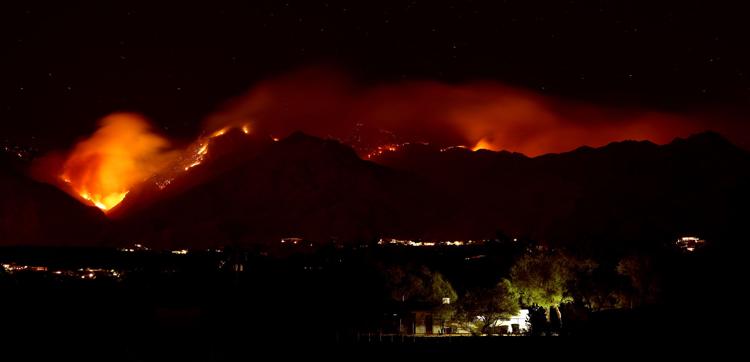 Bighorn Fire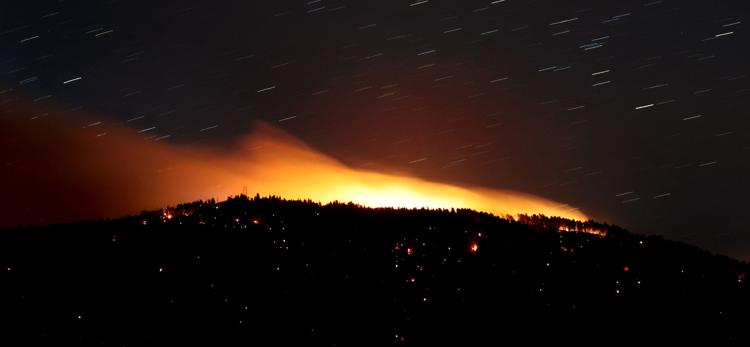 Bighorn Fire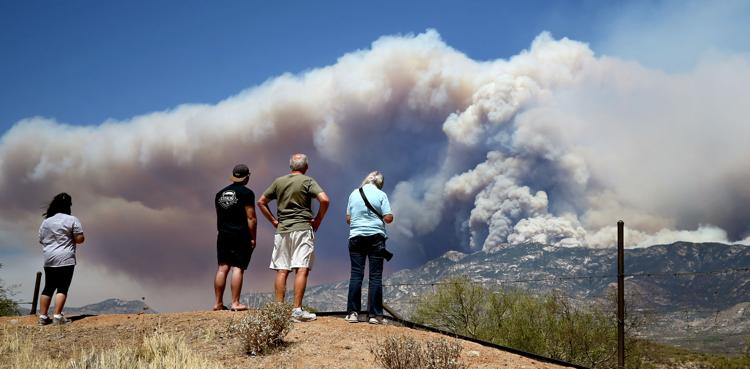 Bighorn Fire

Bighorn Fire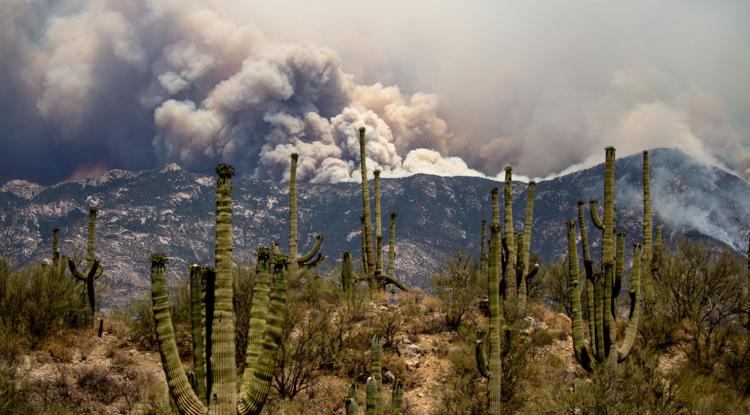 Bighorn Fire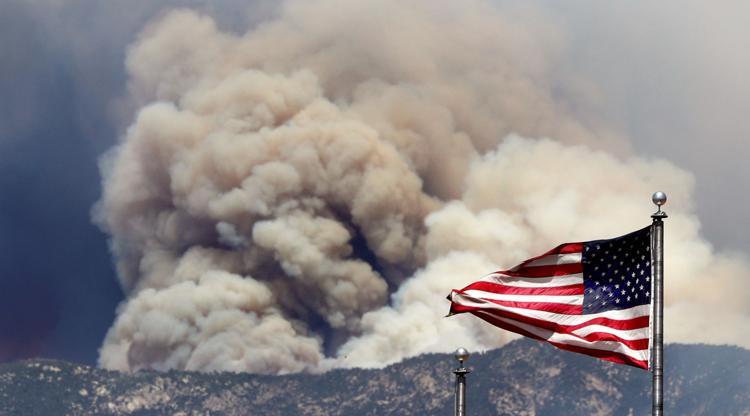 Bighorn Fire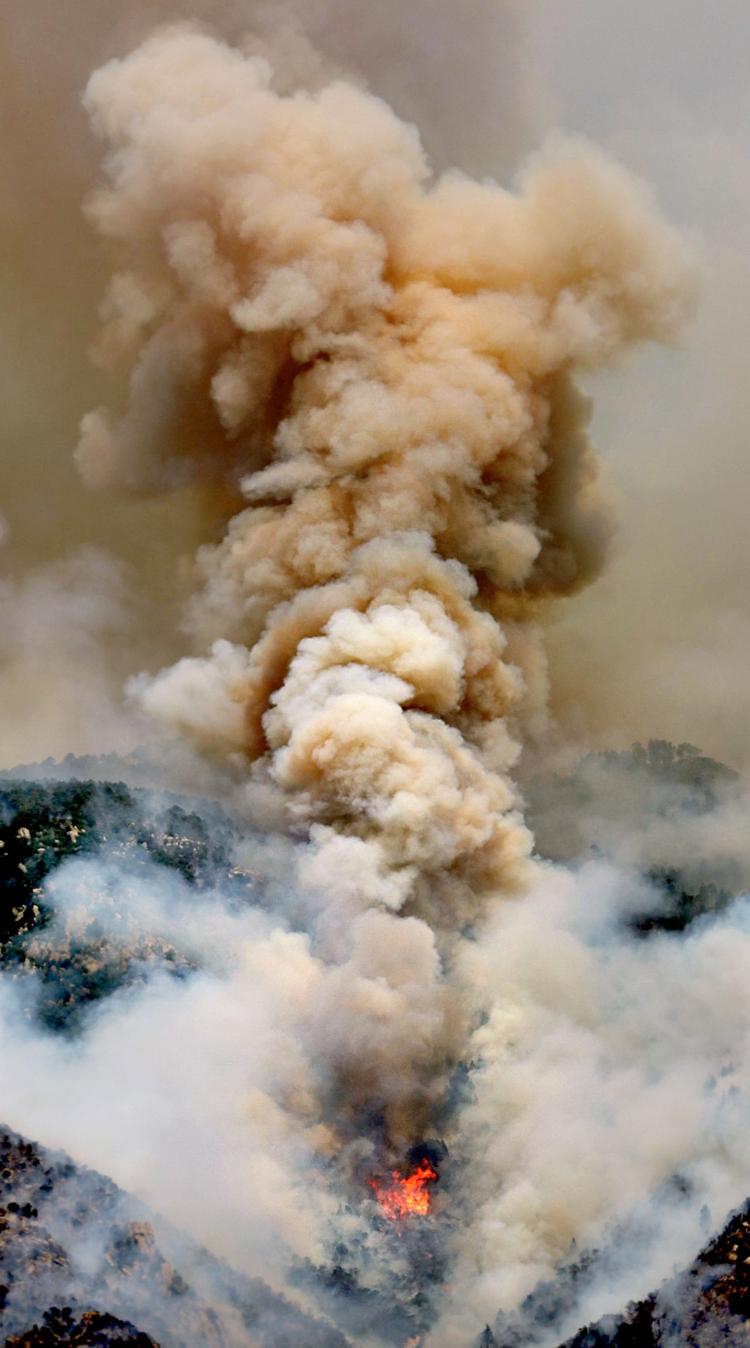 Bighorn Fire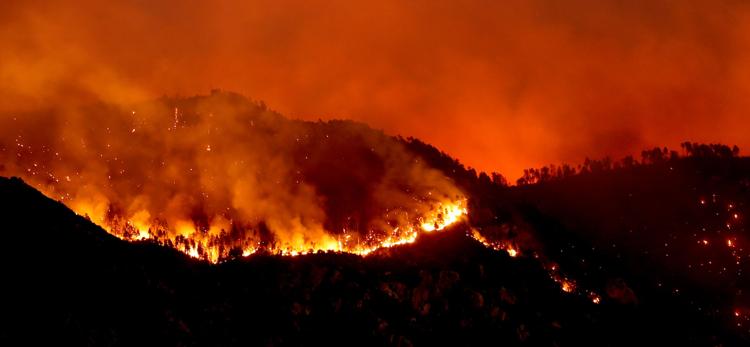 Bighorn Fire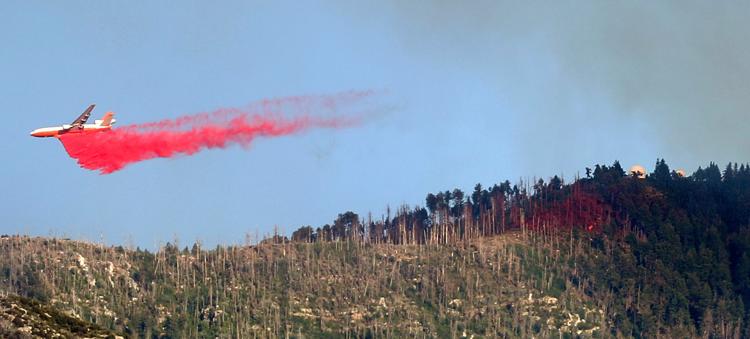 Bighorn Fire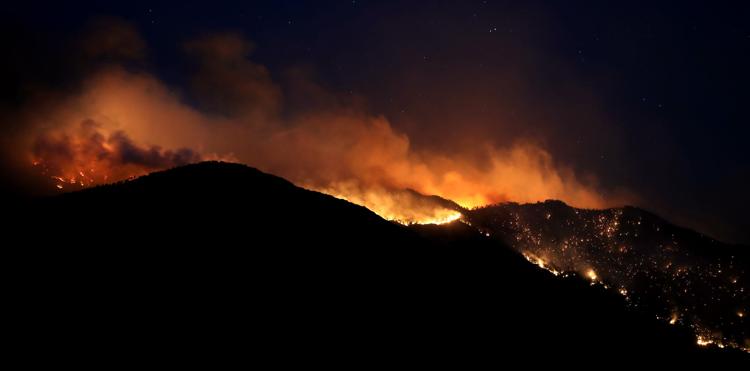 Bighorn Fire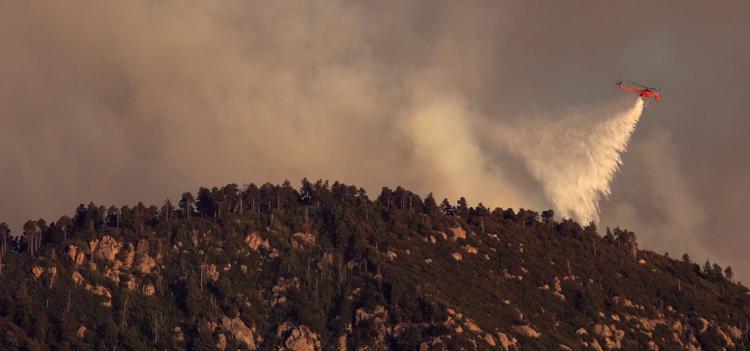 Bighorn Fire- Arizona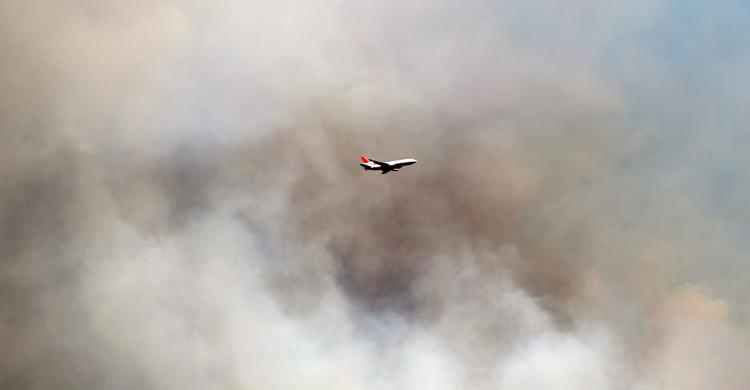 Bighorn Fire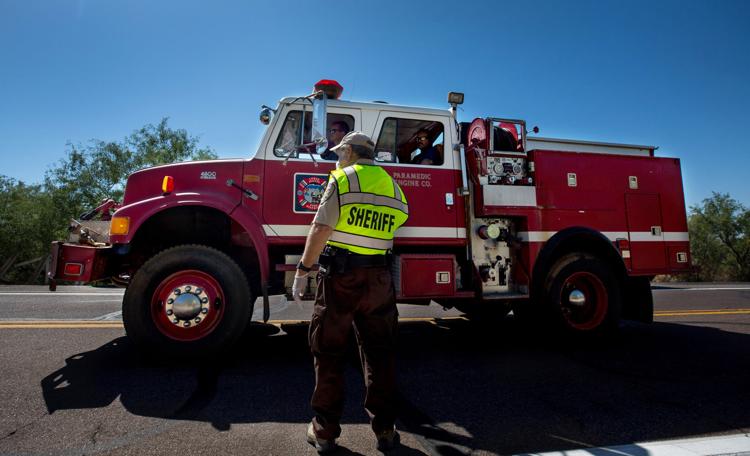 Bighorn Fire- Arizona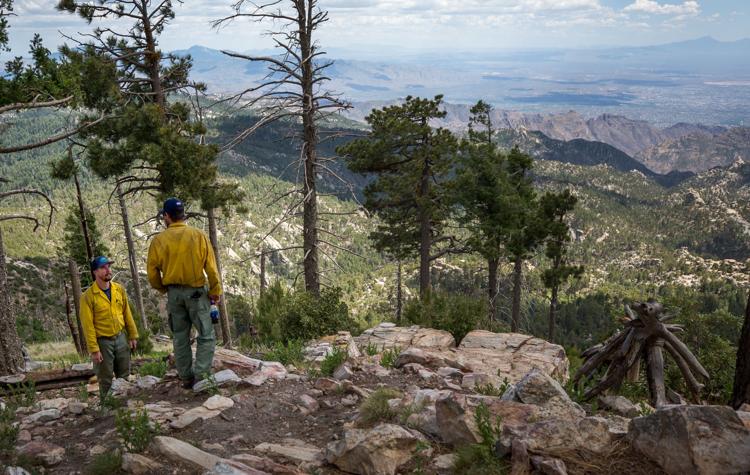 Bighorn Fire- Arizona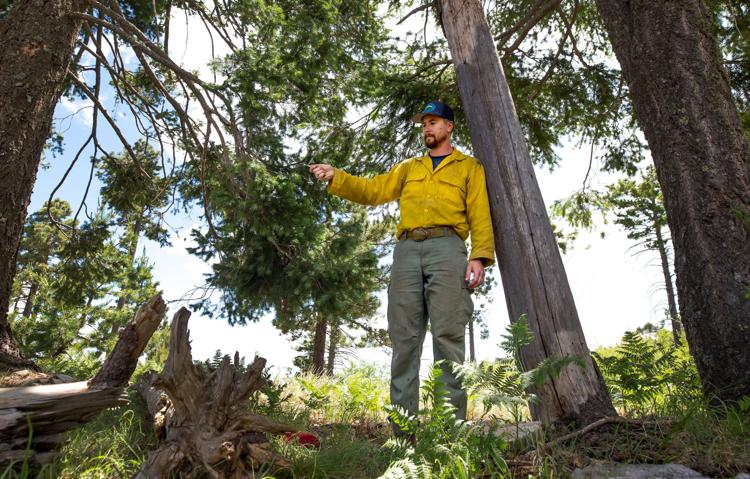 Bighorn Fire- Arizona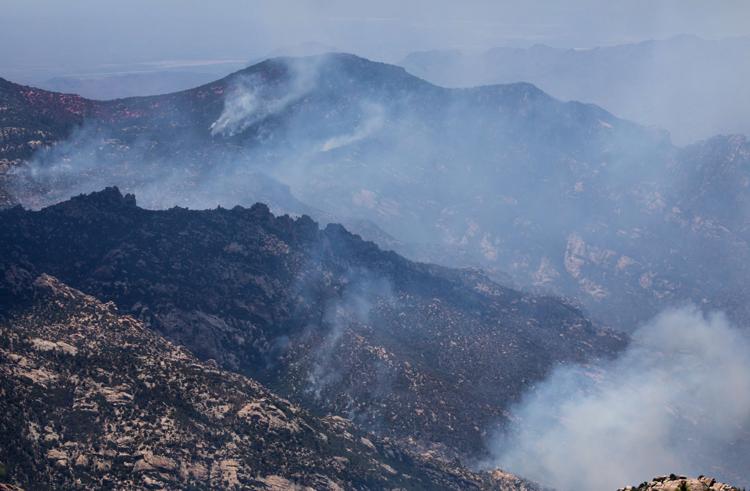 Bighorn Fire- Arizona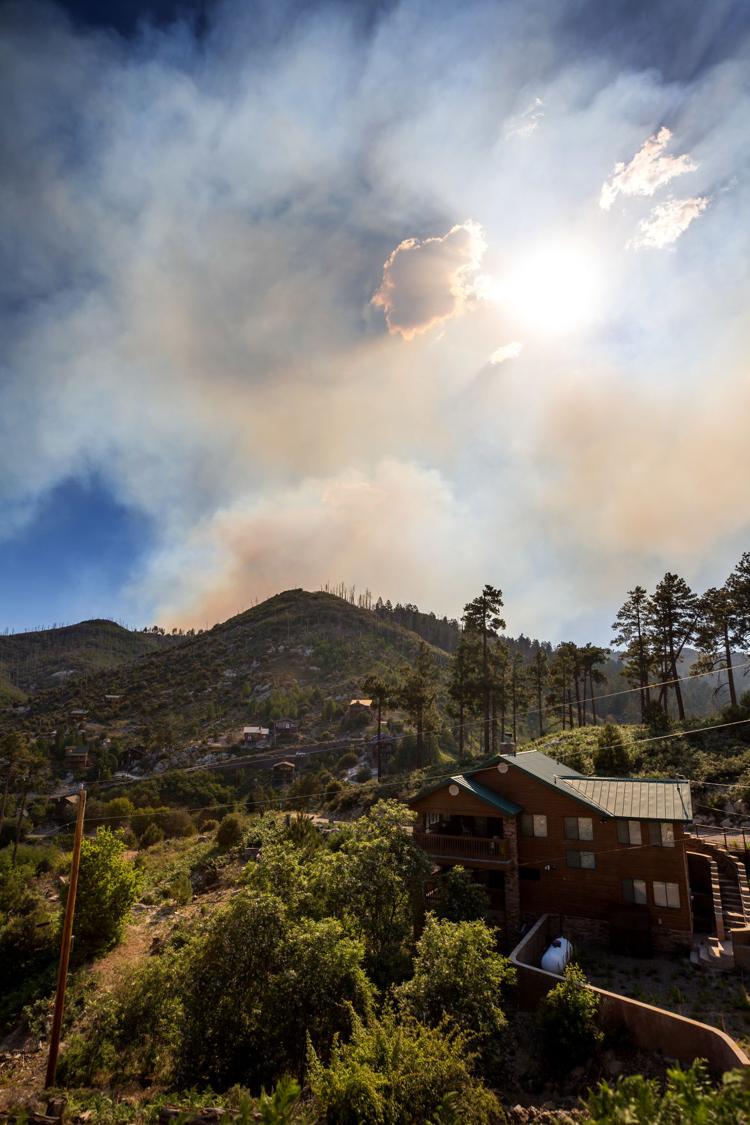 Bighorn Fire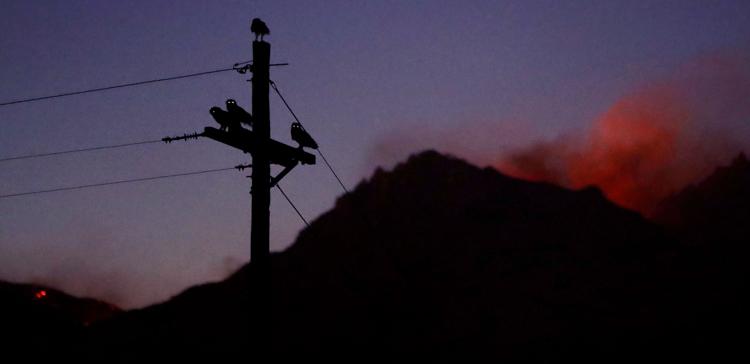 Bighorn Fire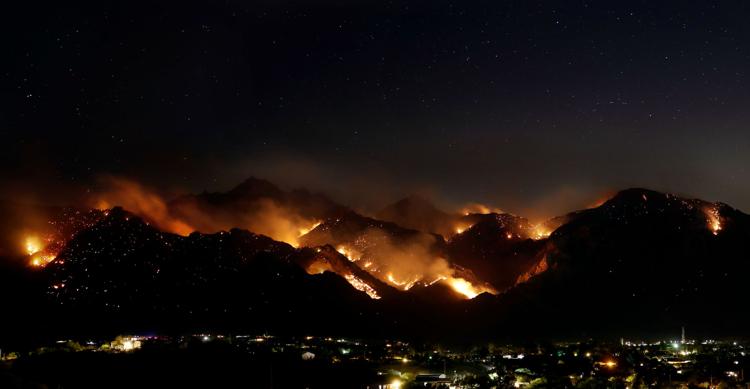 Bighorn Fire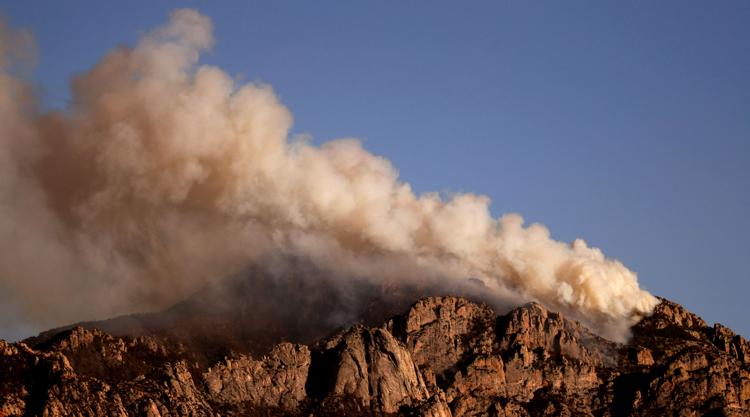 Bighorn Fire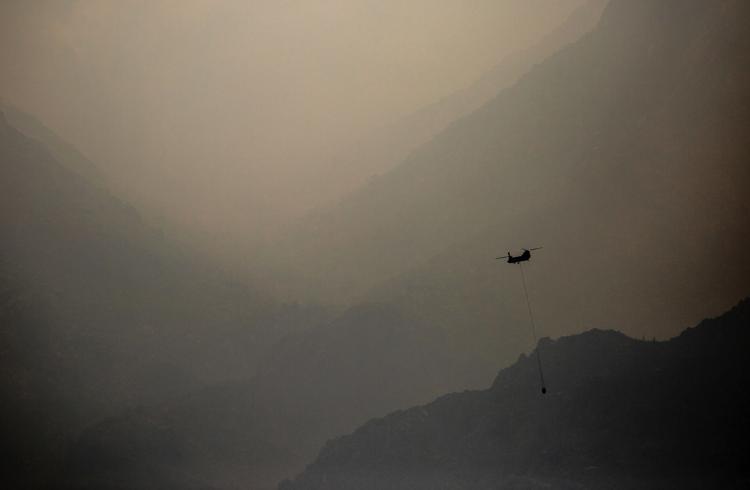 Bighorn Fire - Arizona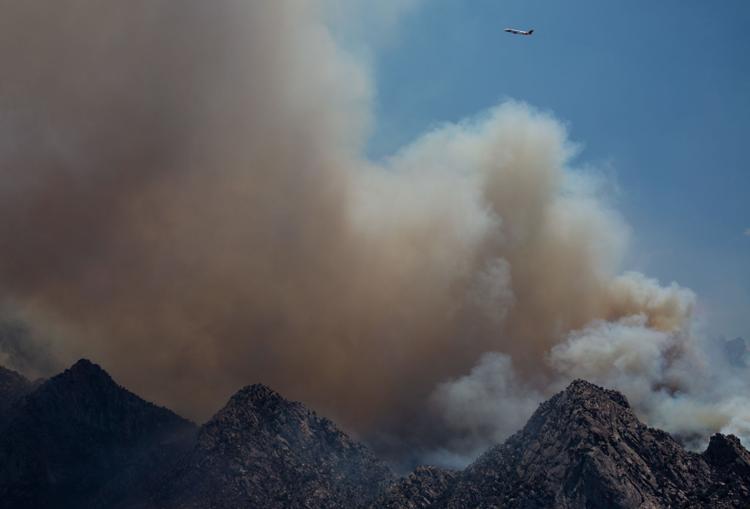 Bighorn Fire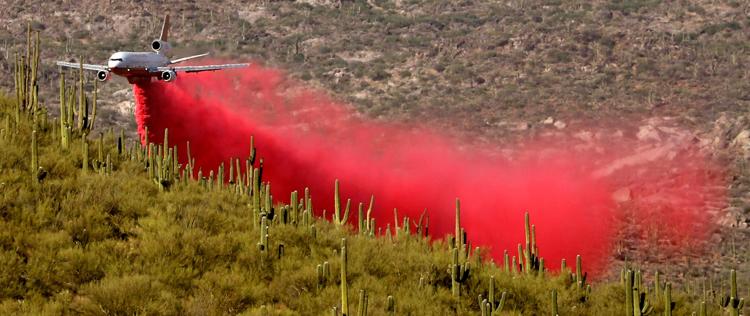 Bighorn Fire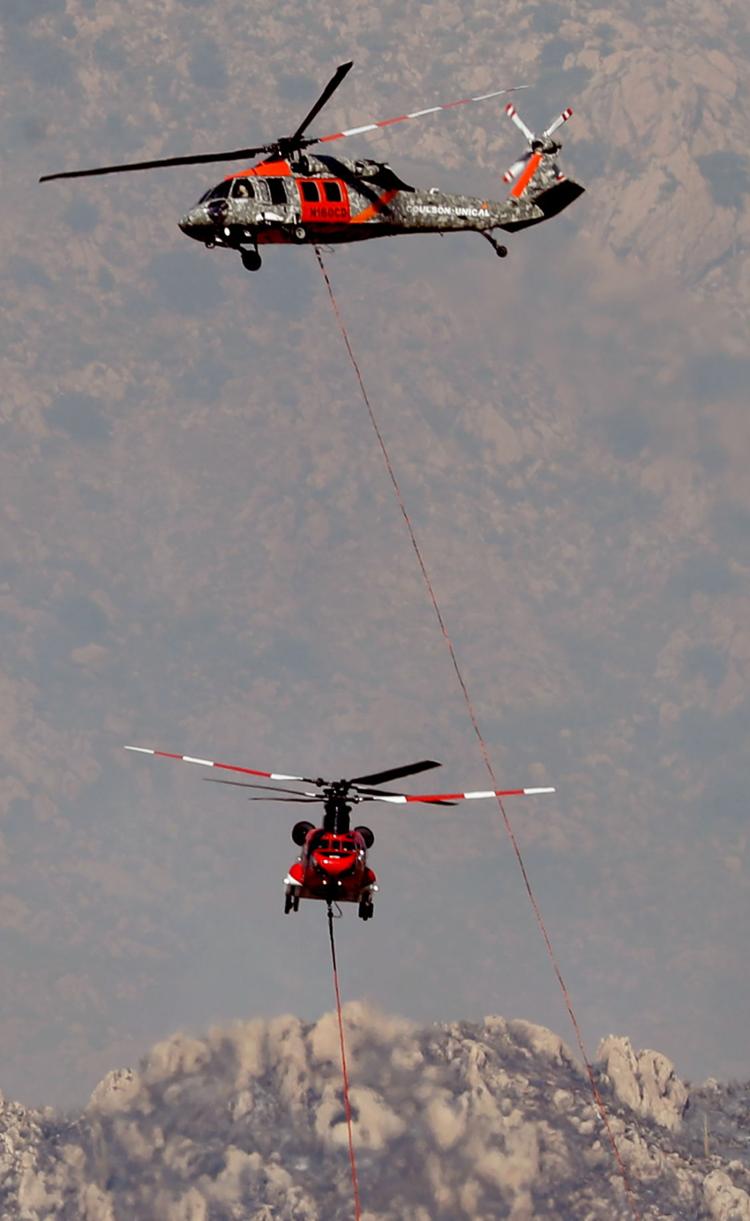 Bighorn Fire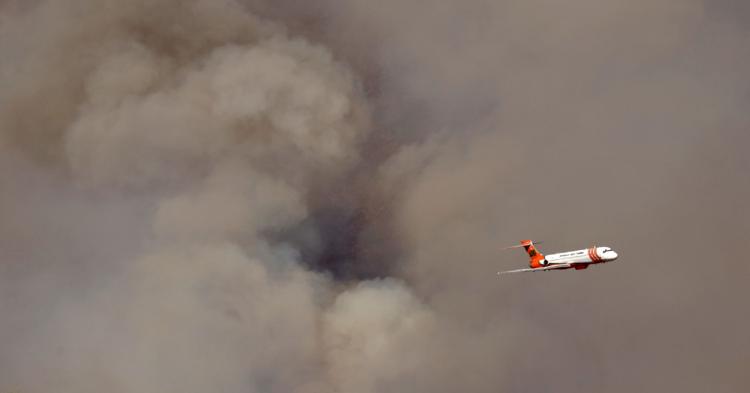 Bighorn Fire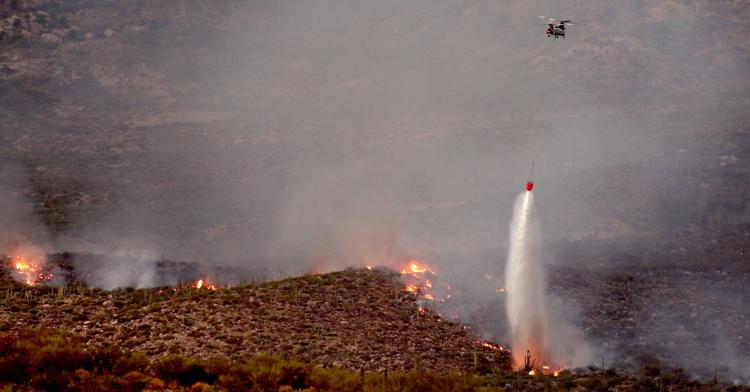 Bighorn Fire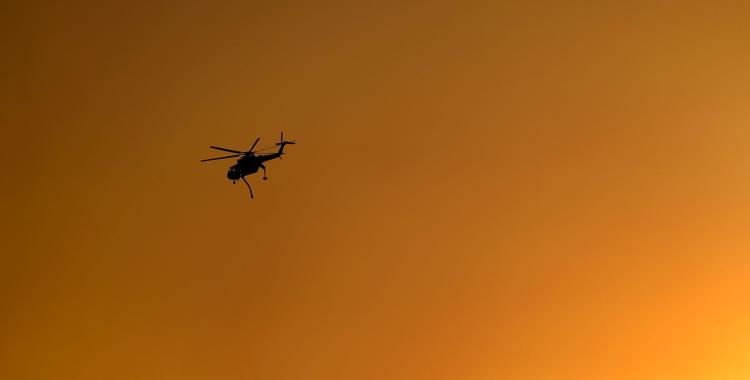 Bighorn Fire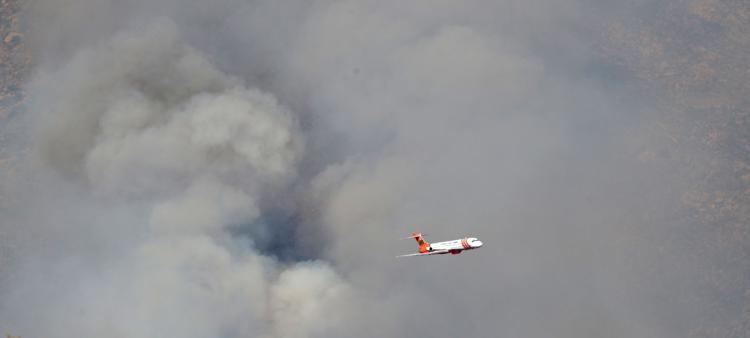 Bighorn Fire
Bighorn Fire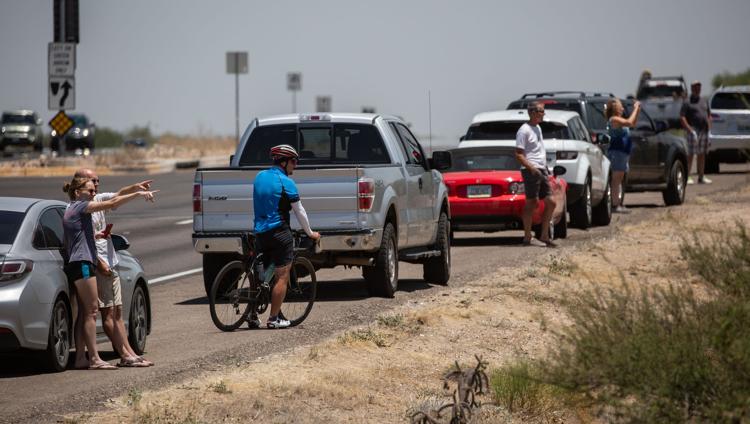 Bighorn Fire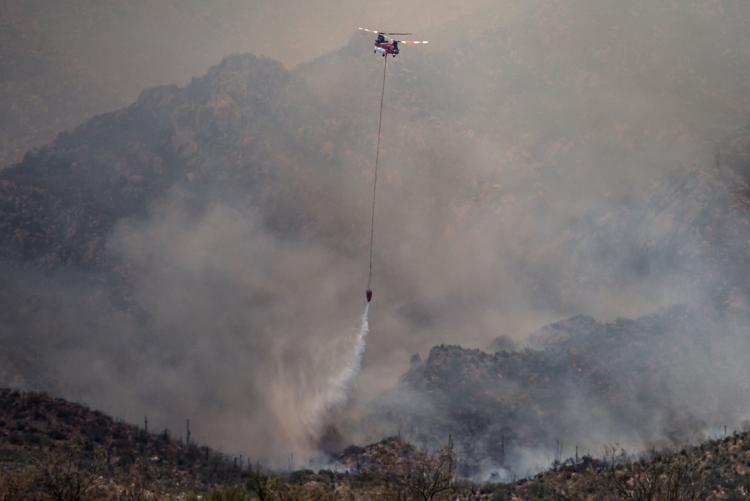 Bighorn Fire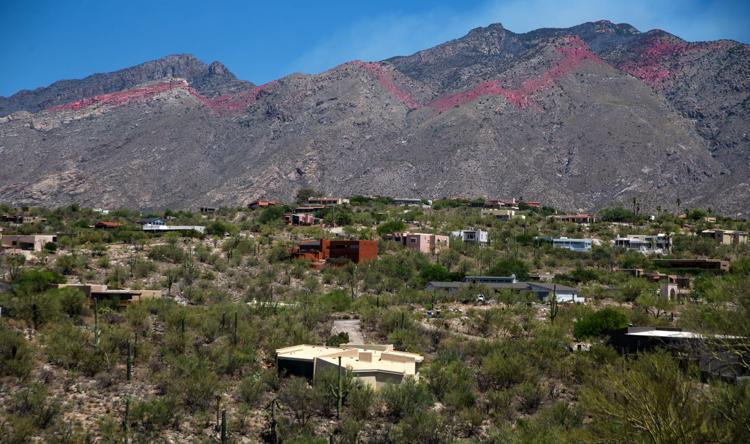 Bighorn Fire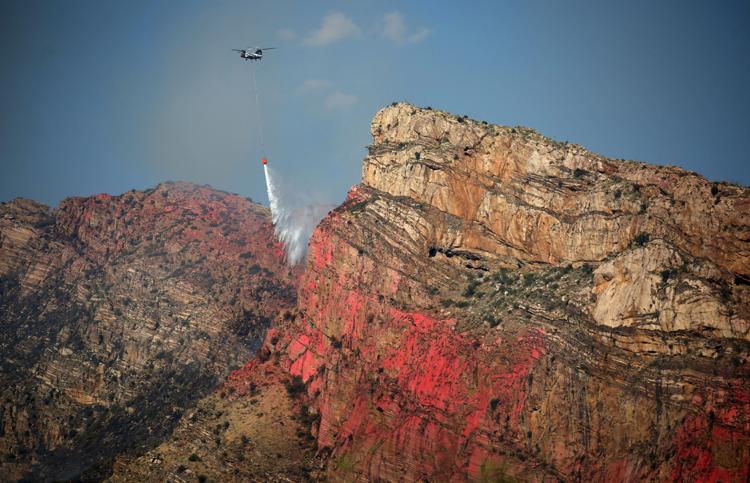 Bighorn Fire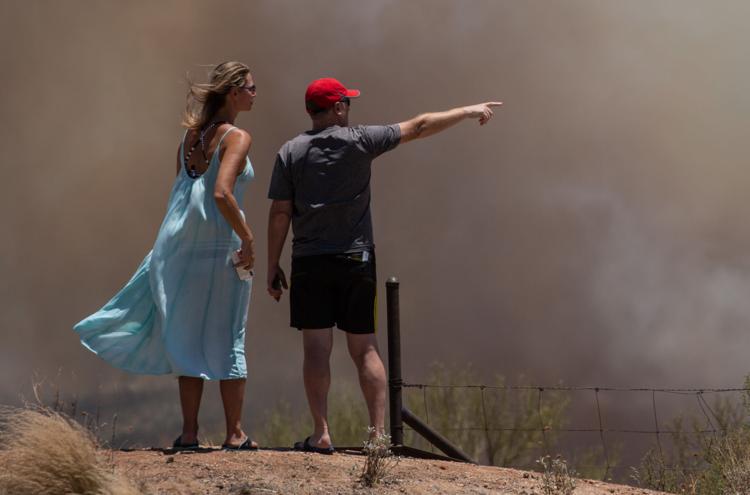 Bighorn Fire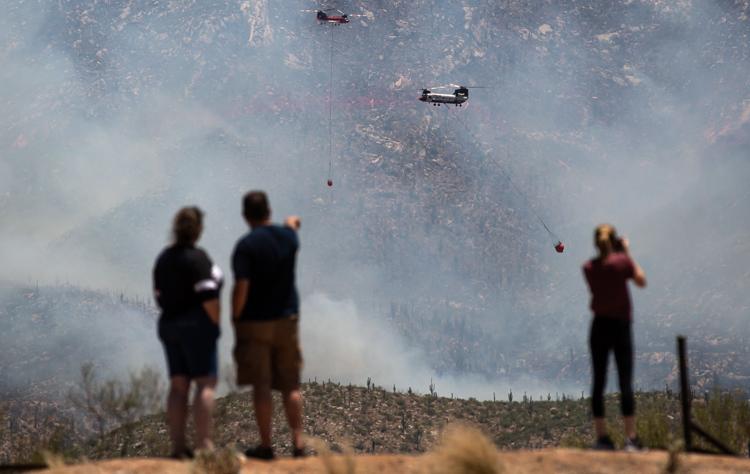 Bighorn Fire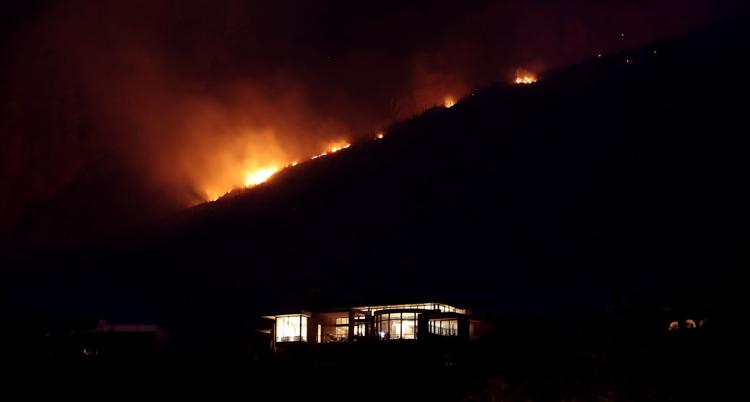 Bighorn Fire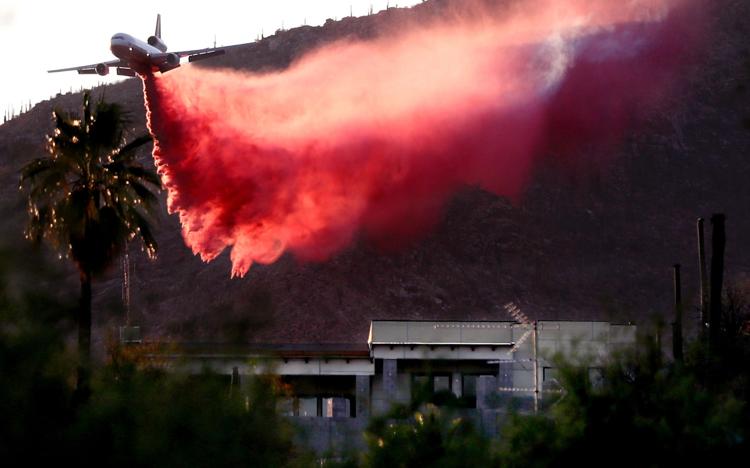 Bighorn Fire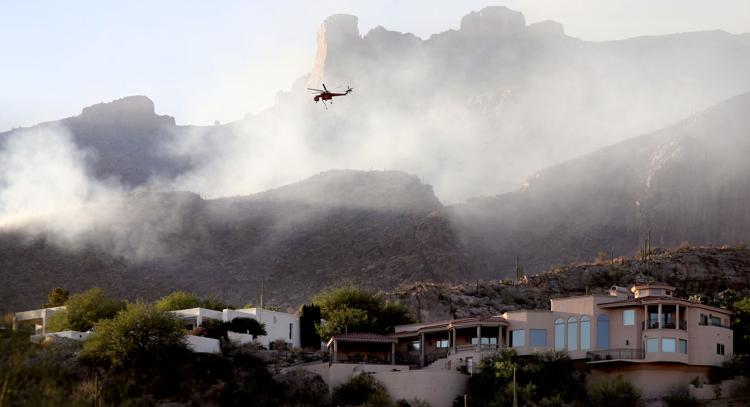 Bighorn Fire
Bighorn Fire - Arizona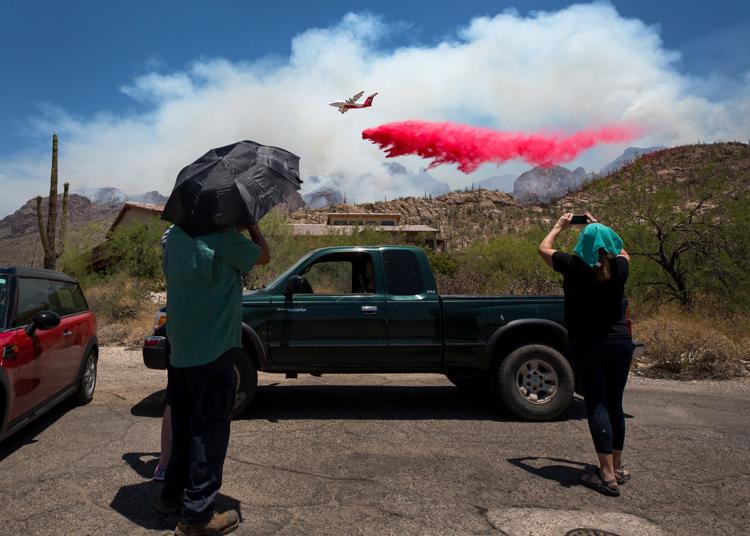 Bighorn Fire - Arizona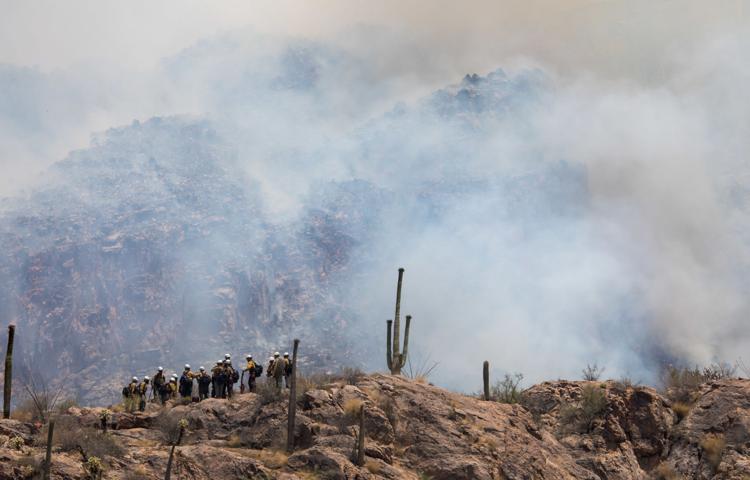 Bighorn Fire - Arizona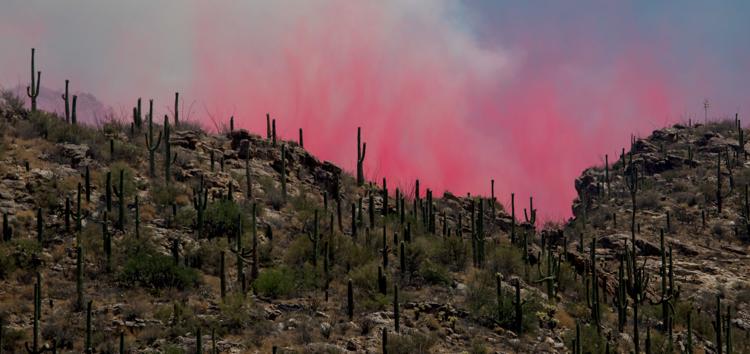 Bighorn Fire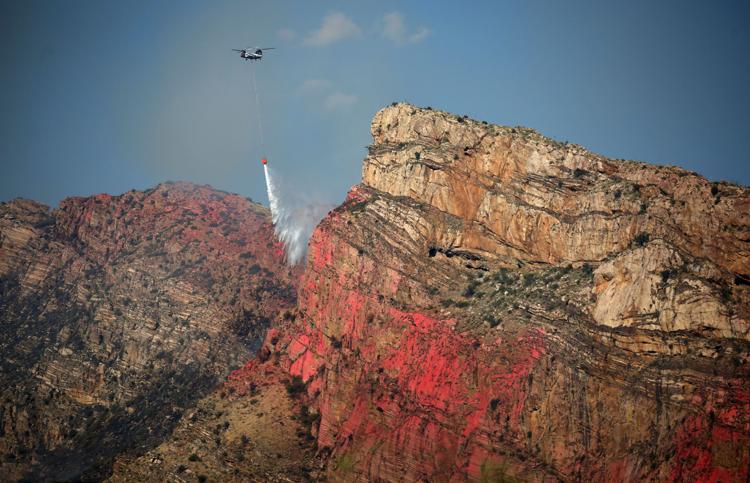 Bighorn Fire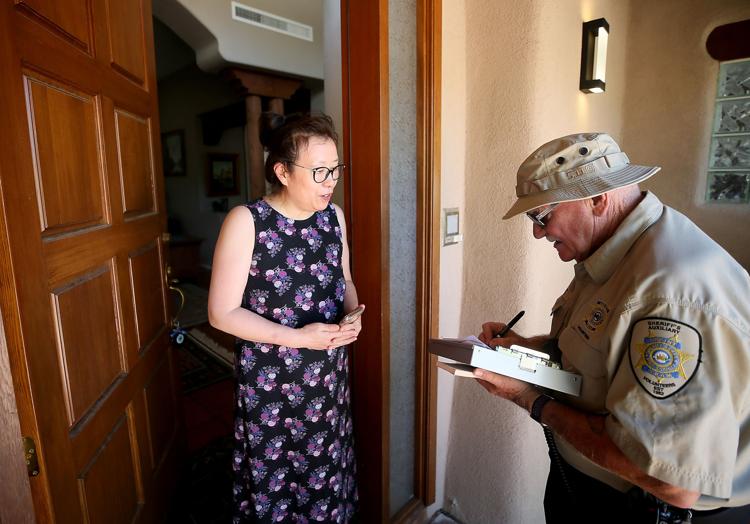 Bighorn Fire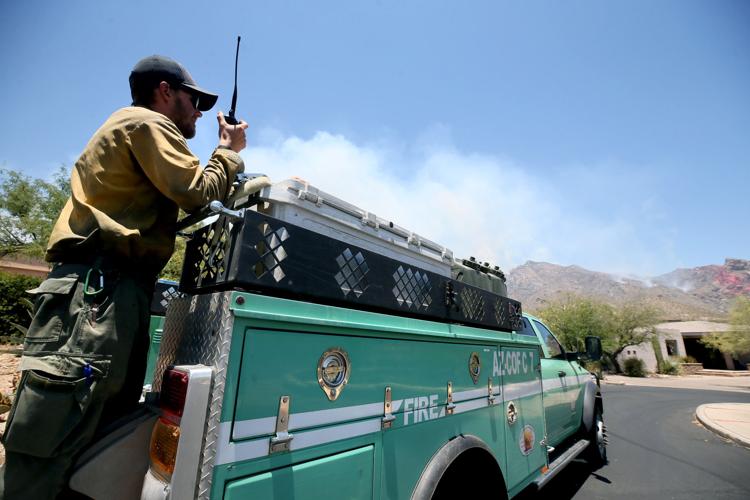 Bighorn Fire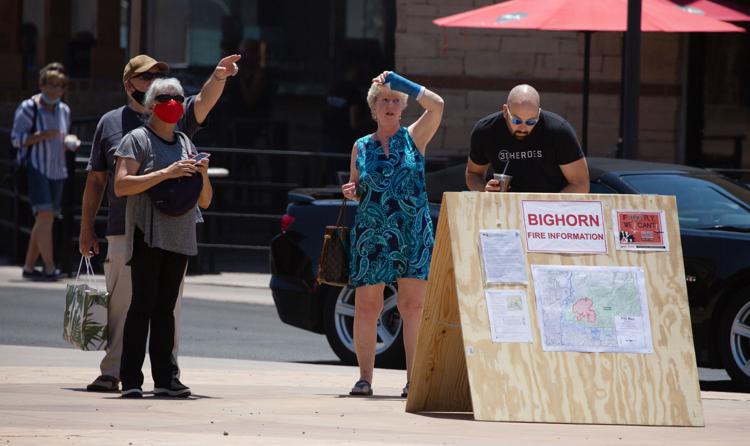 Bighorn Fire - Arizona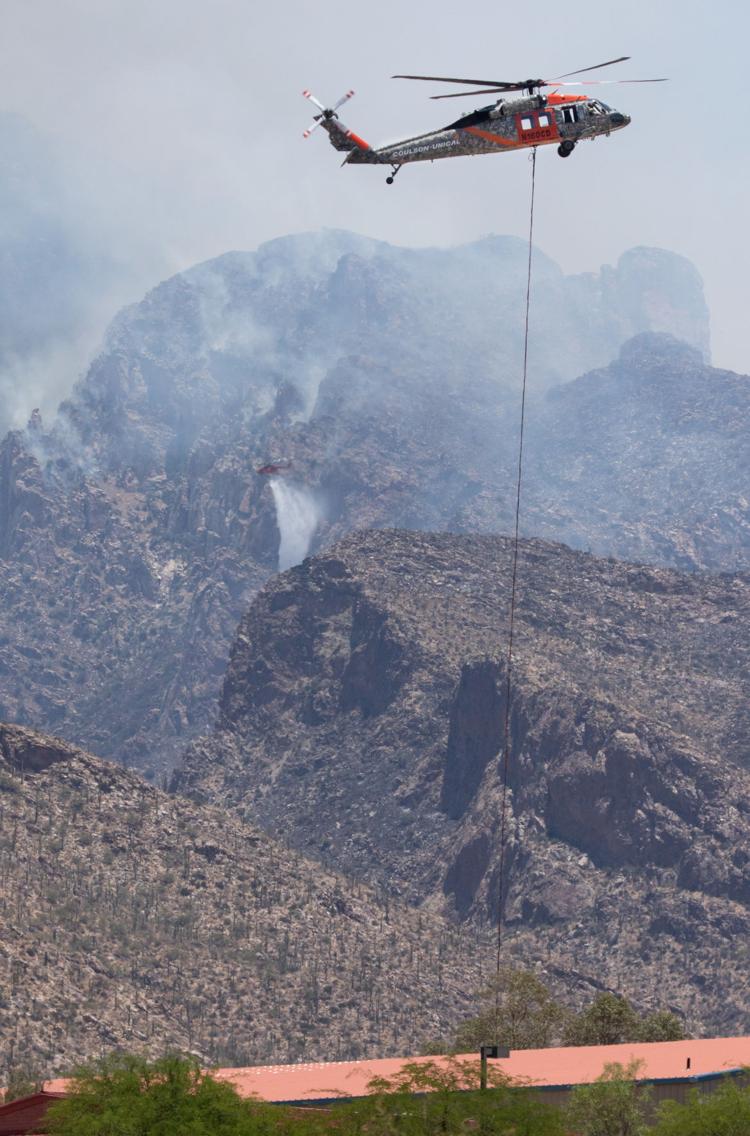 Bighorn Fire - Arizona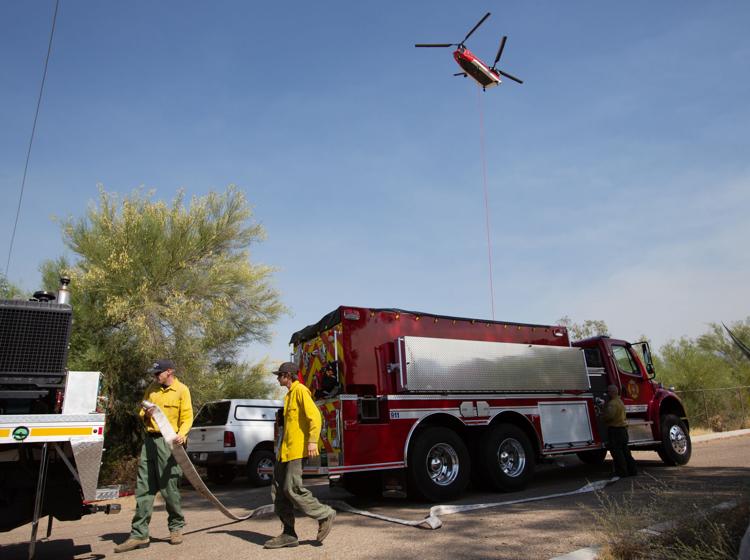 Bighorn Fire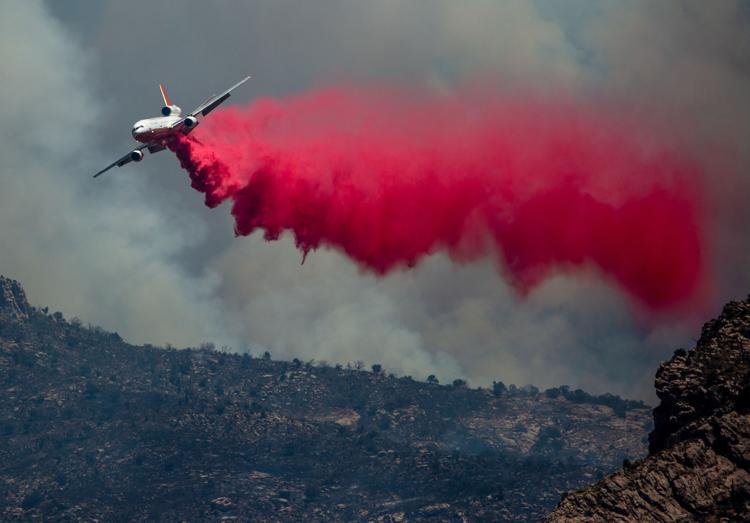 Bighorn Fire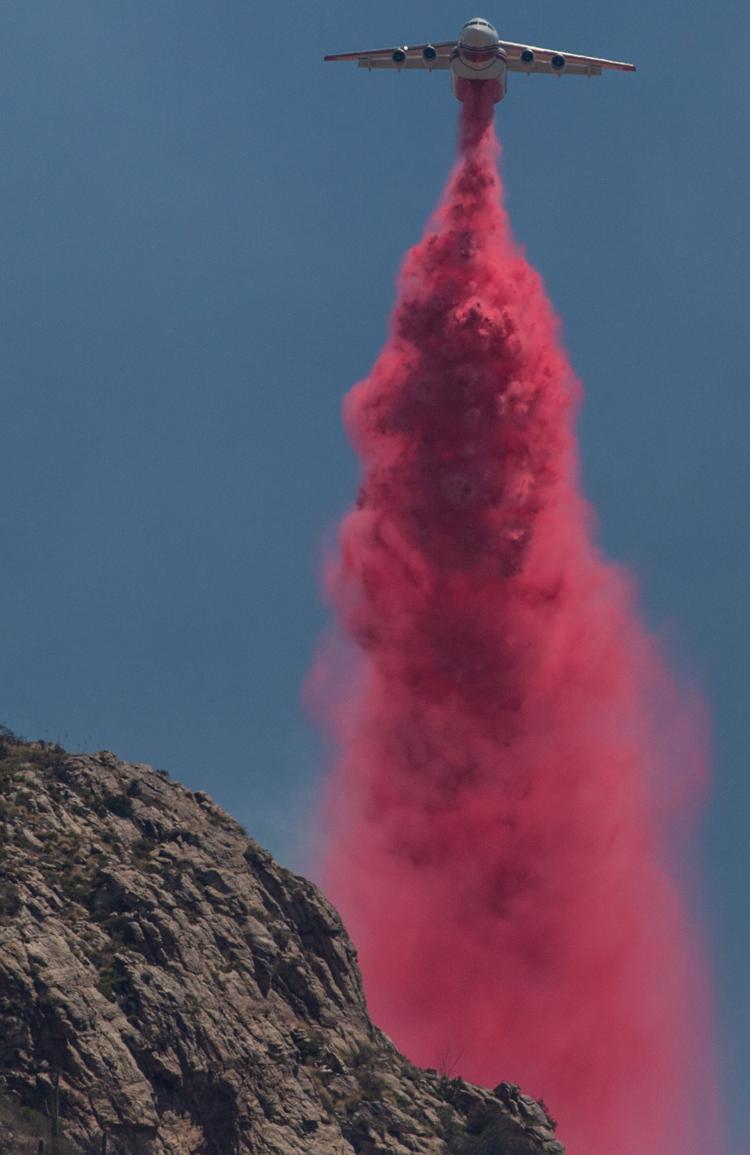 Bighorn Fire
Bighorn Fire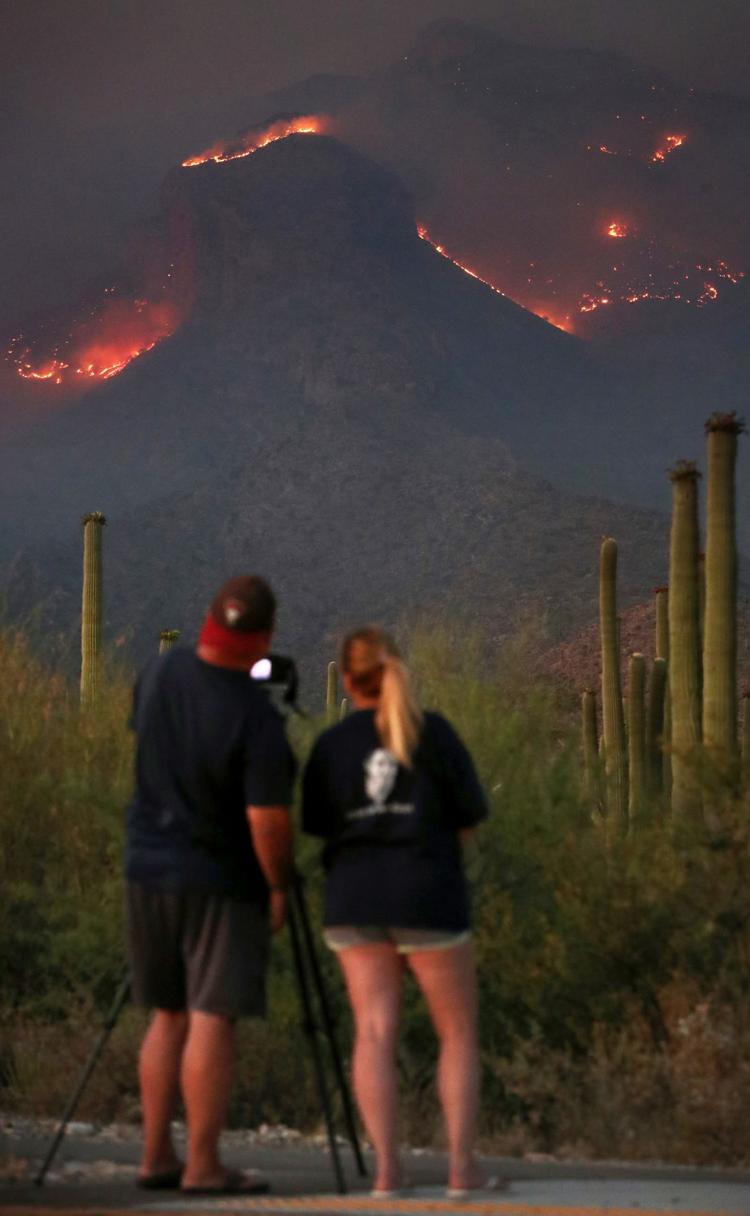 Bighorn Fire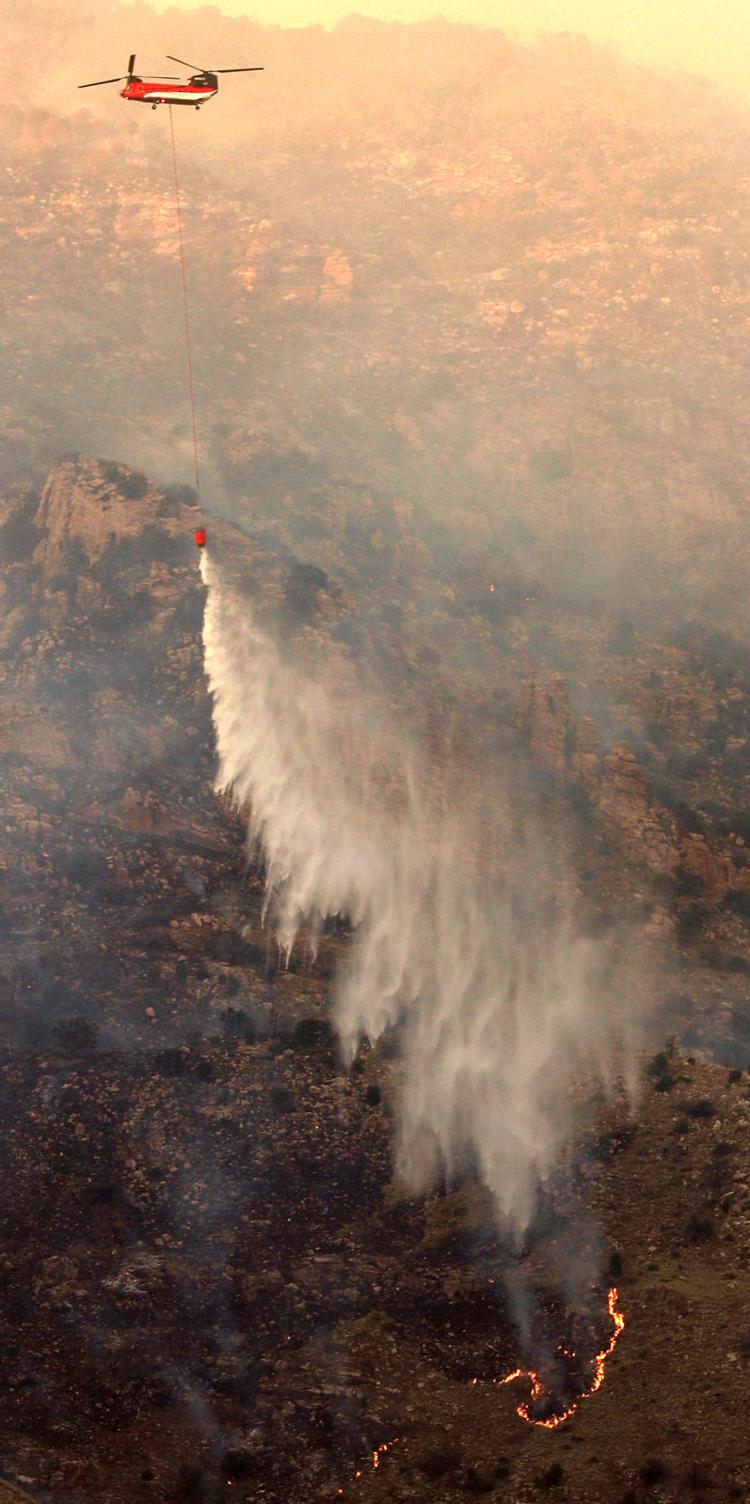 Bighorn Fire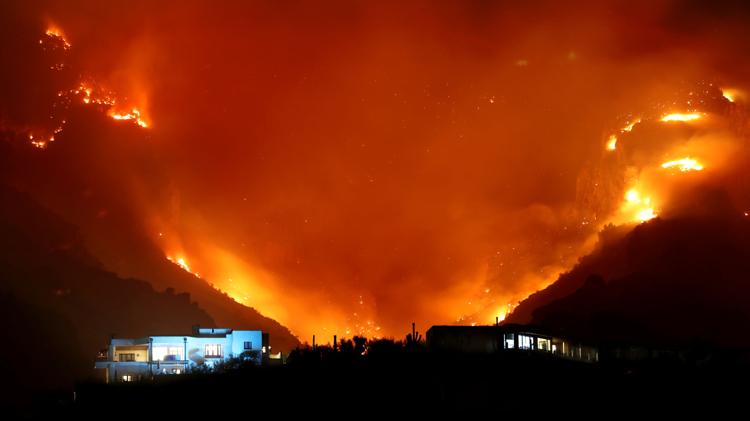 Bighorn Fire - Arizona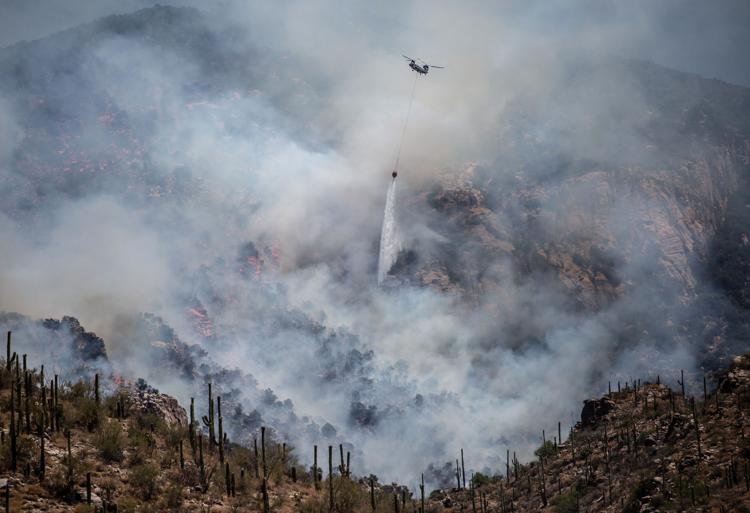 Bighorn Fire - Arizona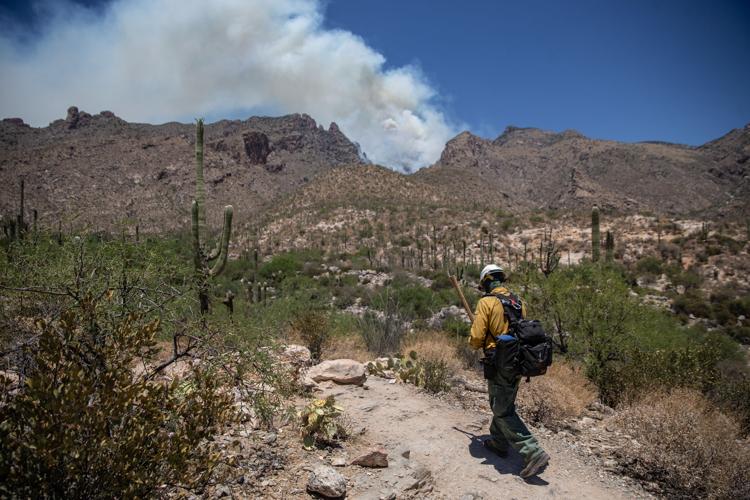 Bighorn Fire - Arizona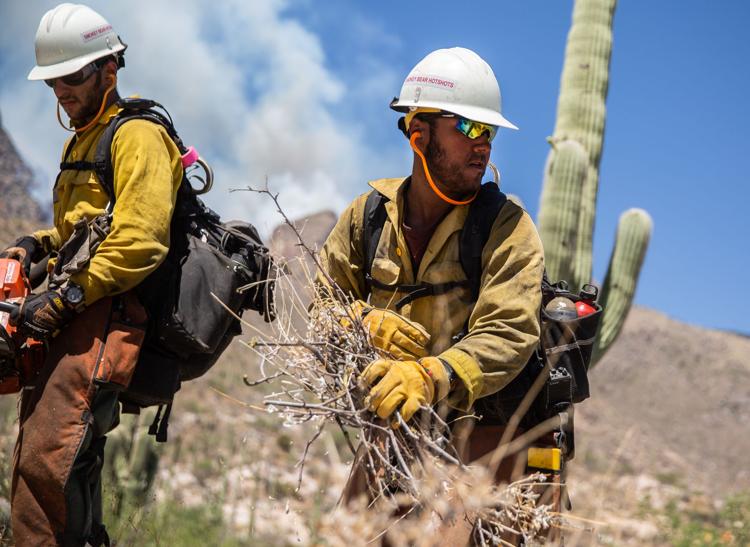 Bighorn Fire - Arizona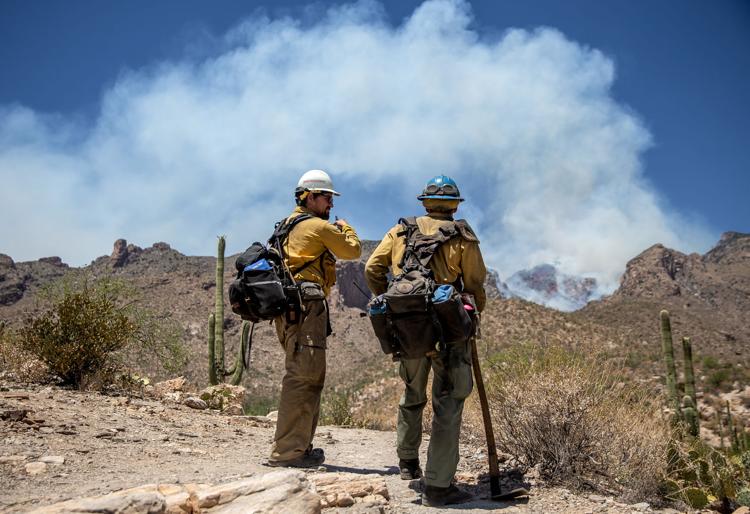 Bighorn Fire - Arizona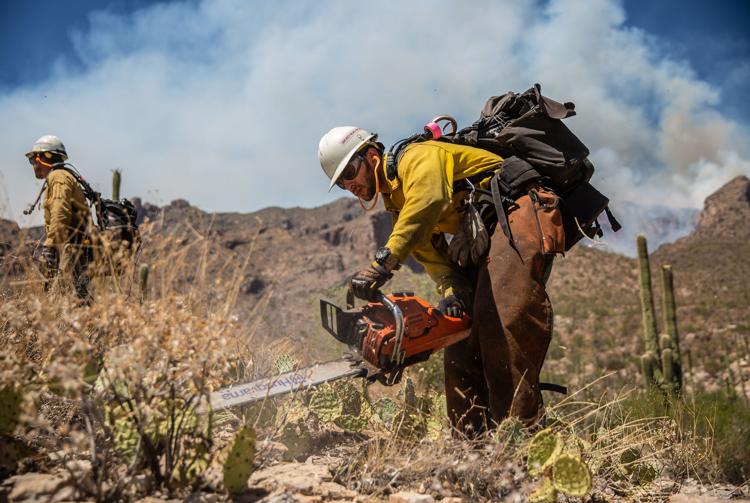 Bighorn Fire - Arizona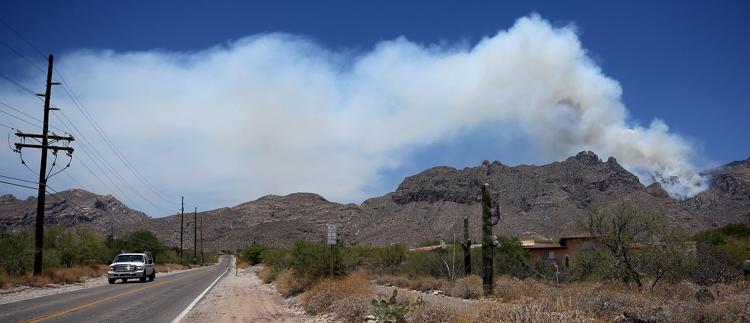 Bighorn Fire - Arizona

Bighorn Fire - Arizona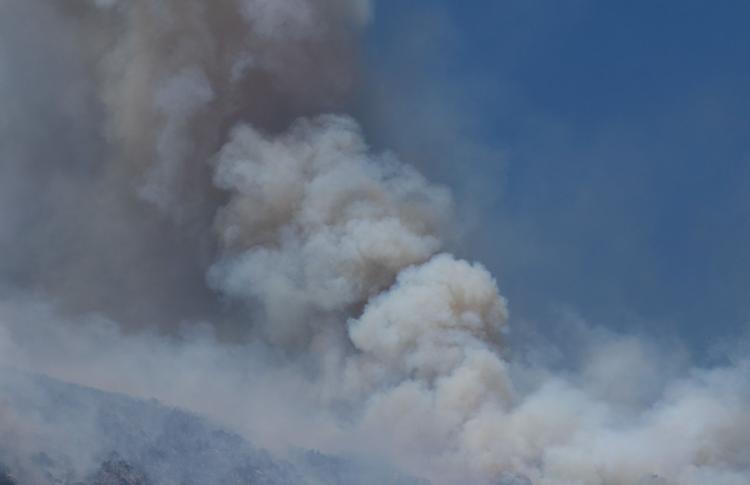 Bighorn Fire - Arizona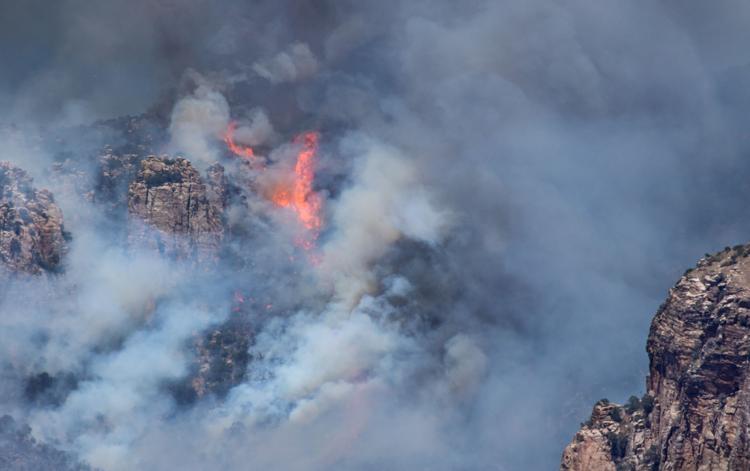 Bighorn Fire - Arizona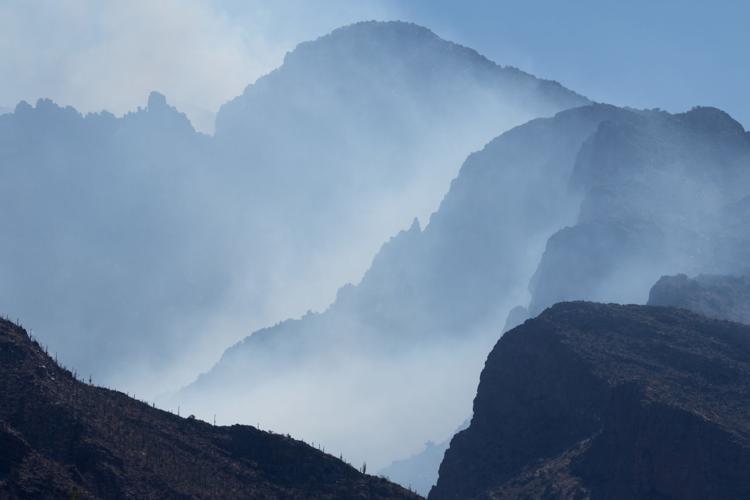 Bighorn Fire - Arizona
Bighorn fire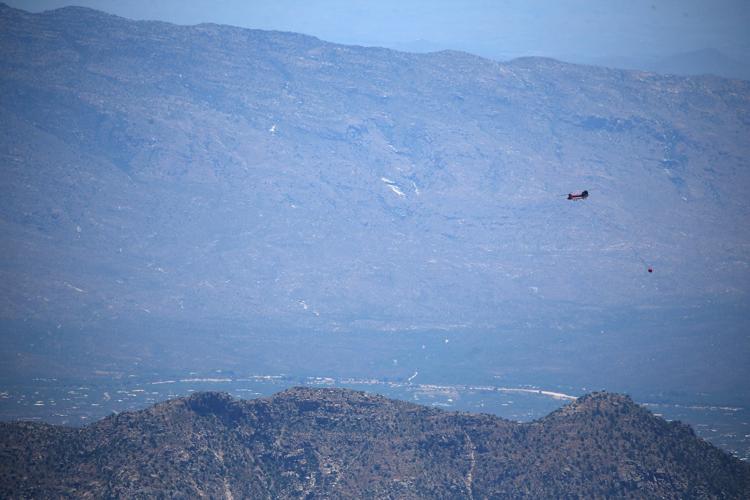 Bighorn Fire - Arizona
Bighorn Fire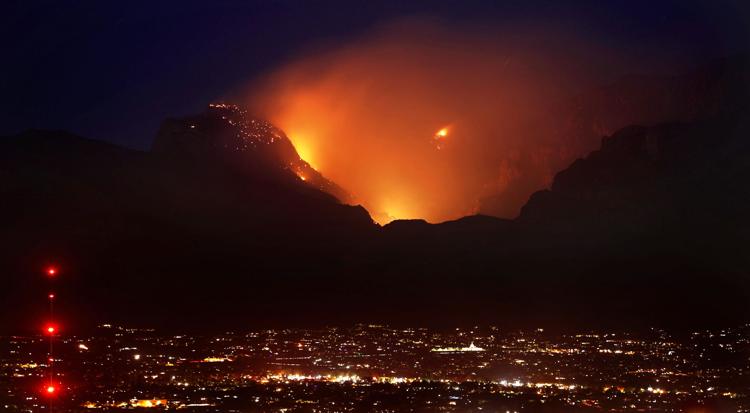 Bighorn Fire - Arizona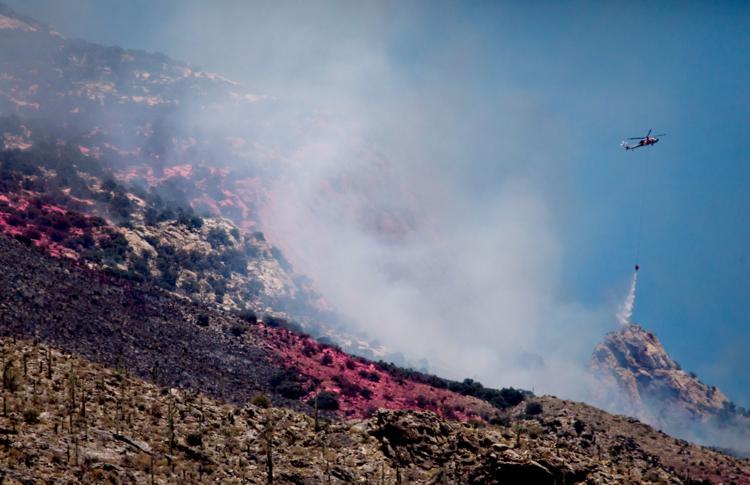 Bighorn Fire - Arizona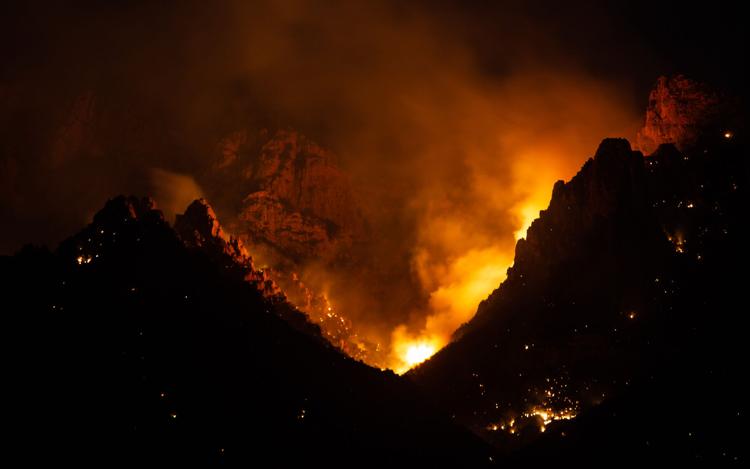 Bighorn Fire - Arizona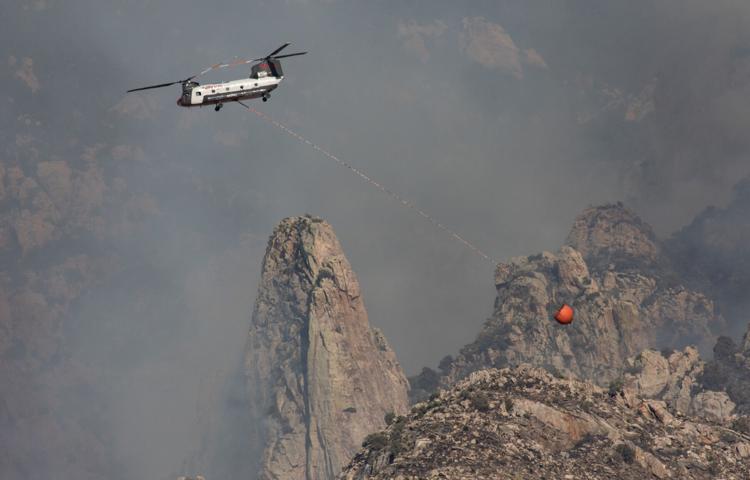 Bighorn Fire - Arizona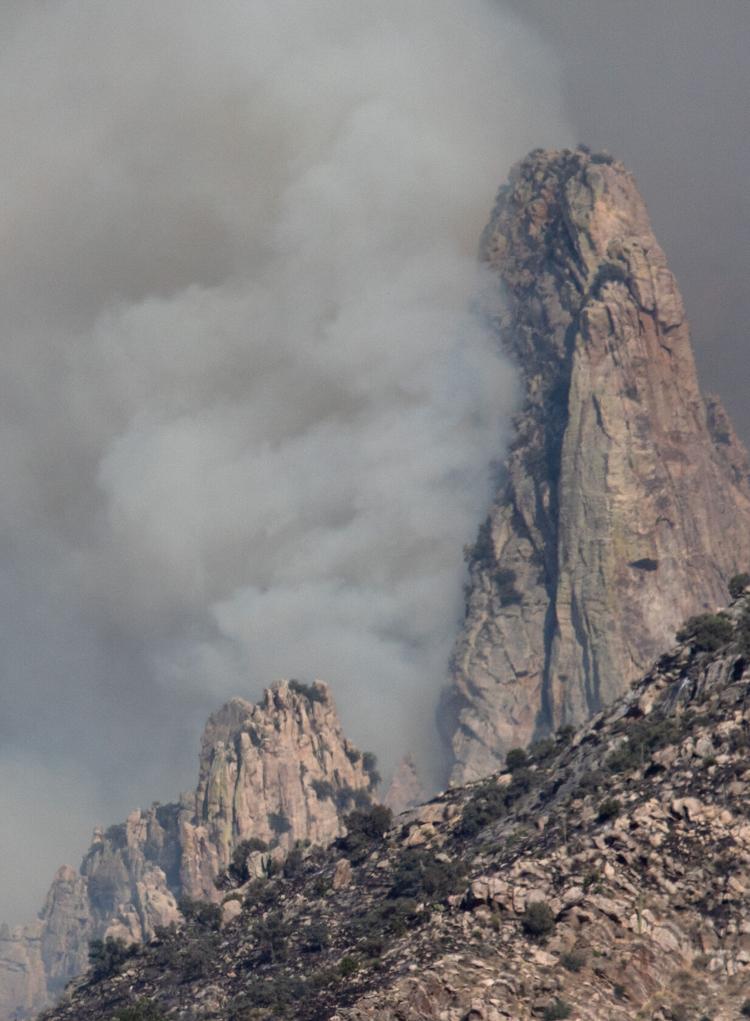 Bighorn Fire - Arizona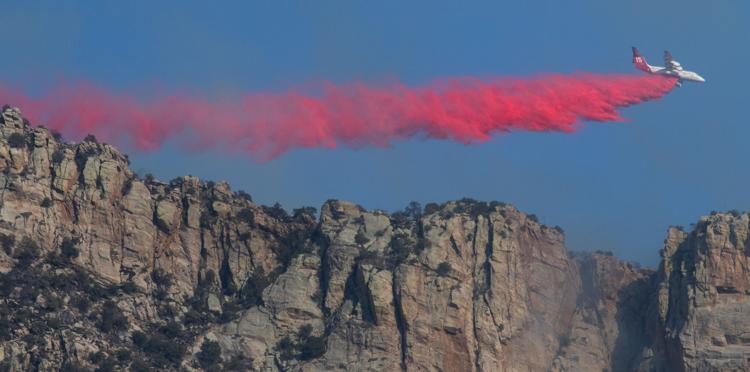 Bighorn Fire - Arizona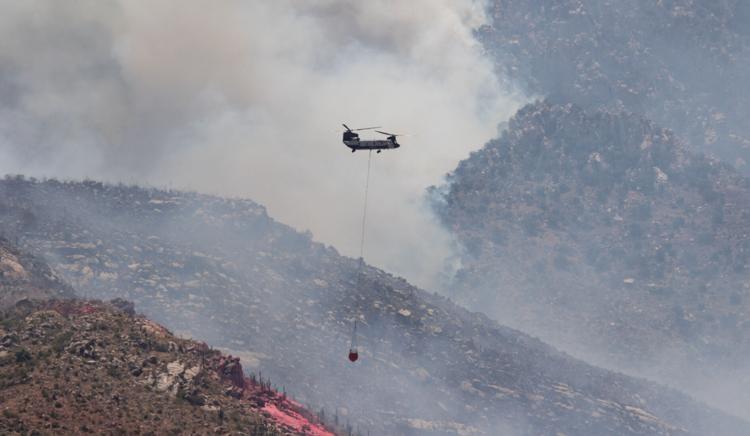 Bighorn Fire - Arizona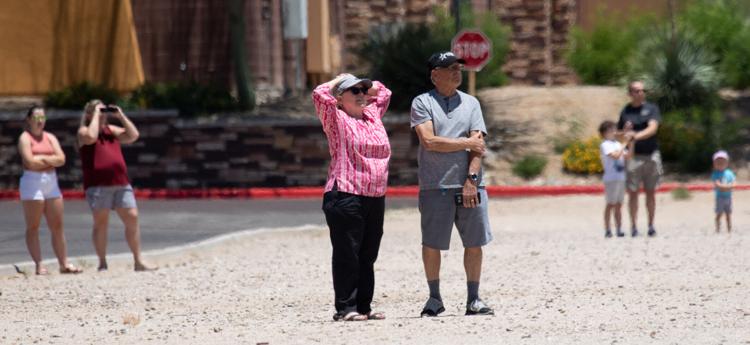 Bighorn Fire - Arizona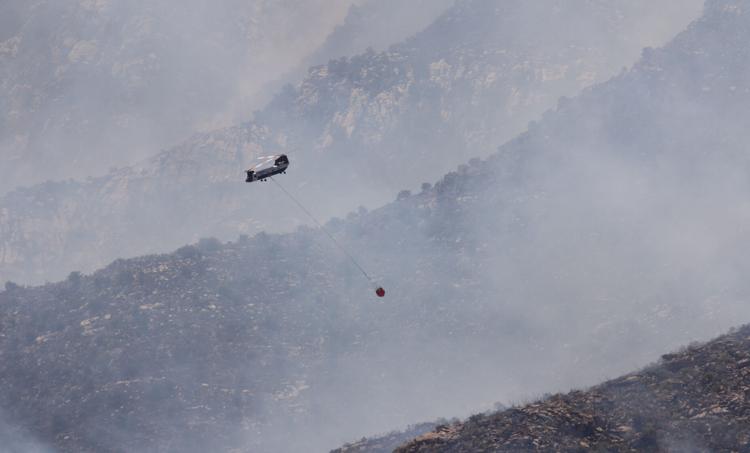 Bighorn Fire - Arizona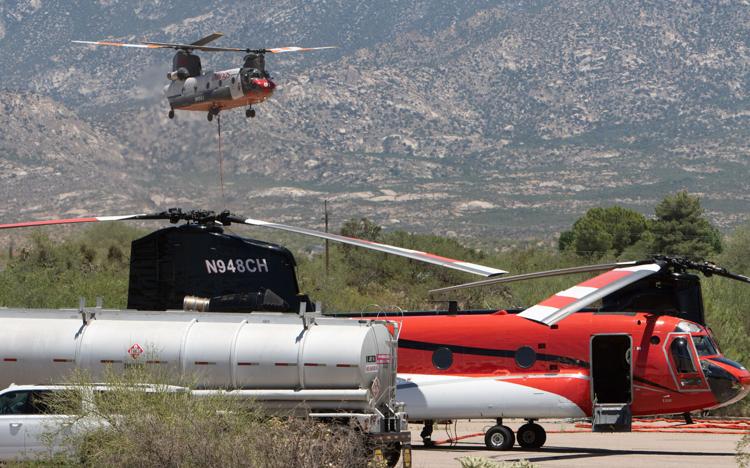 Bighorn Fire - Arizona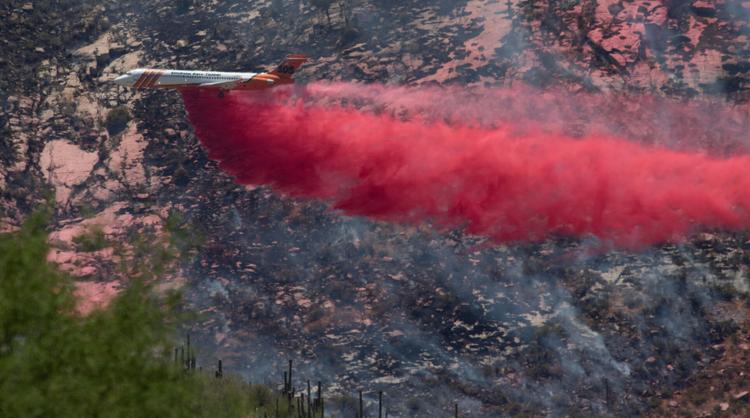 Bighorn Fire - Arizona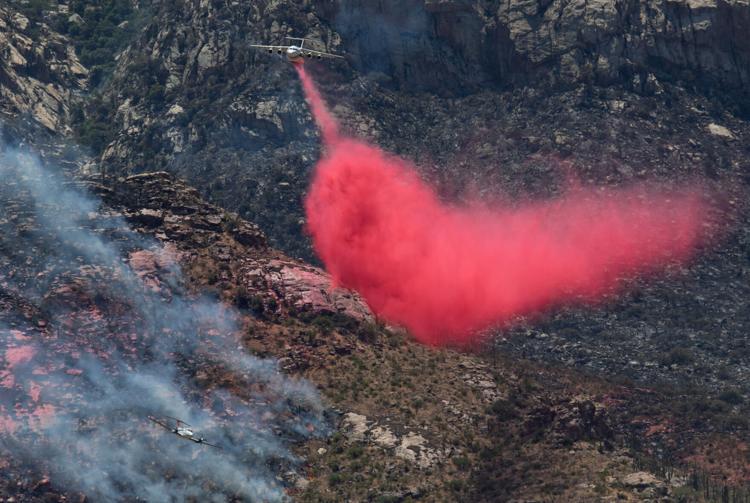 Bighorn Fire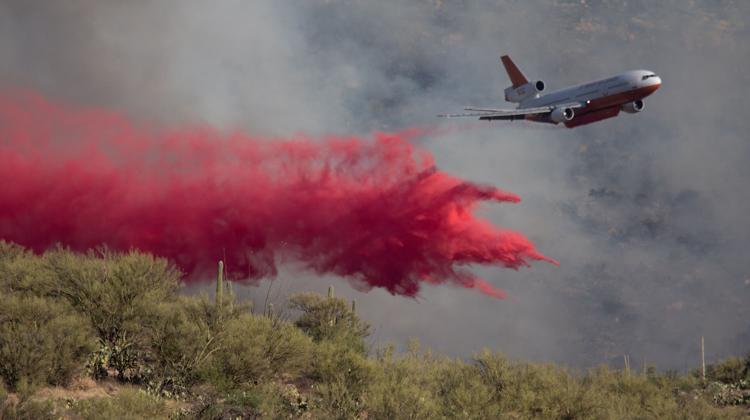 Bighorn Fire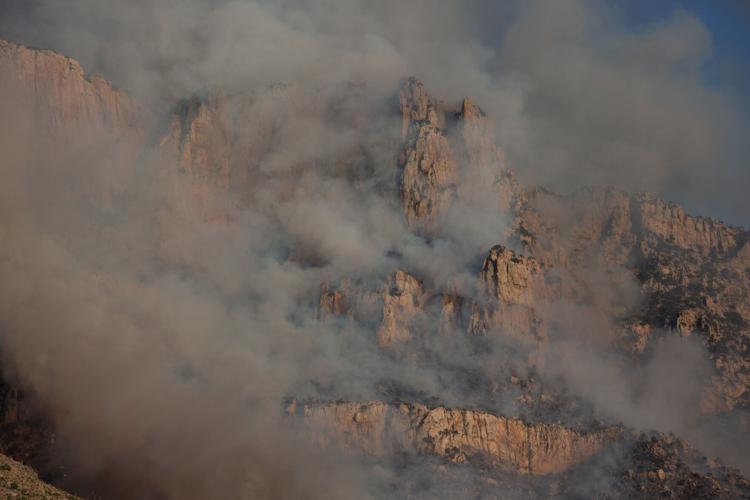 Bighorn Fire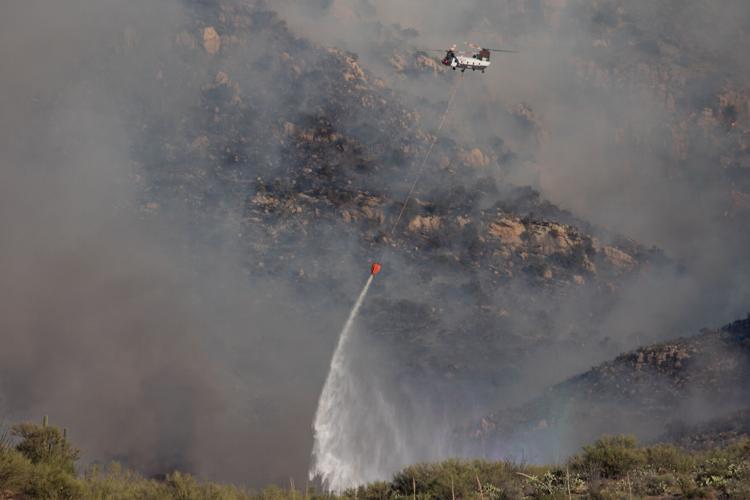 Bighorn Fire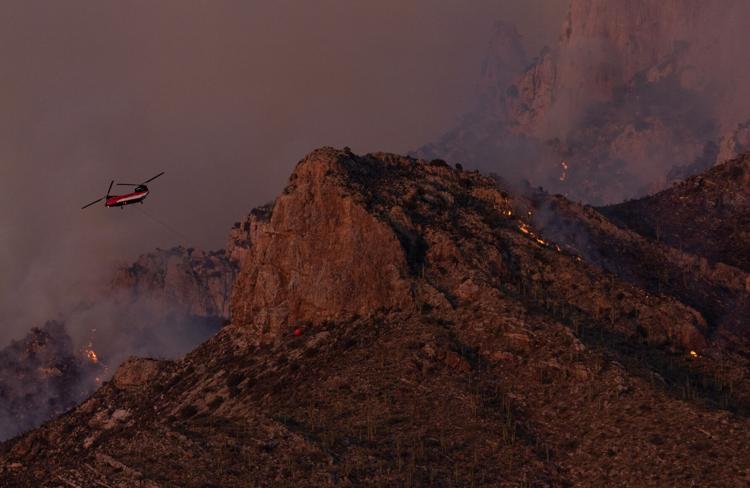 Bighorn Fire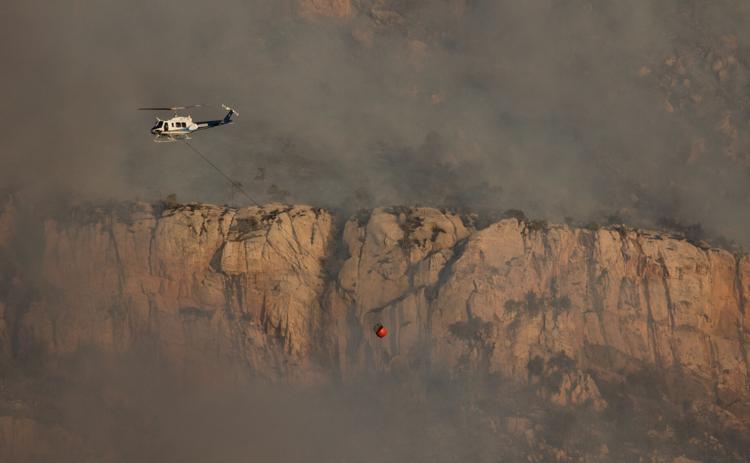 Bighorn Fire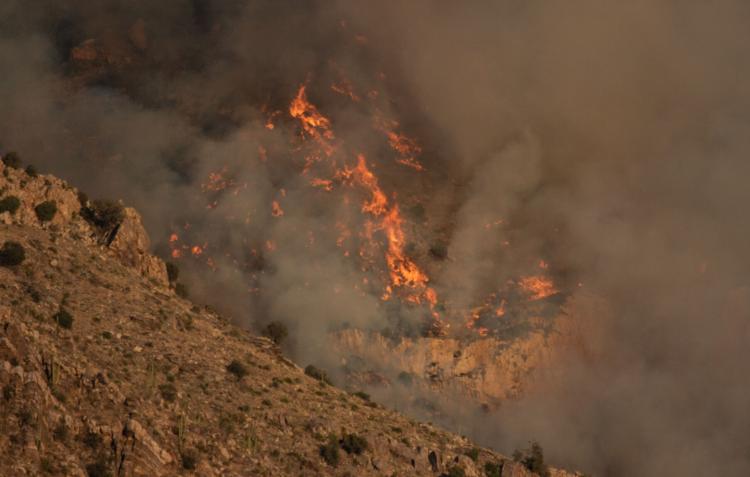 Bighorn Fire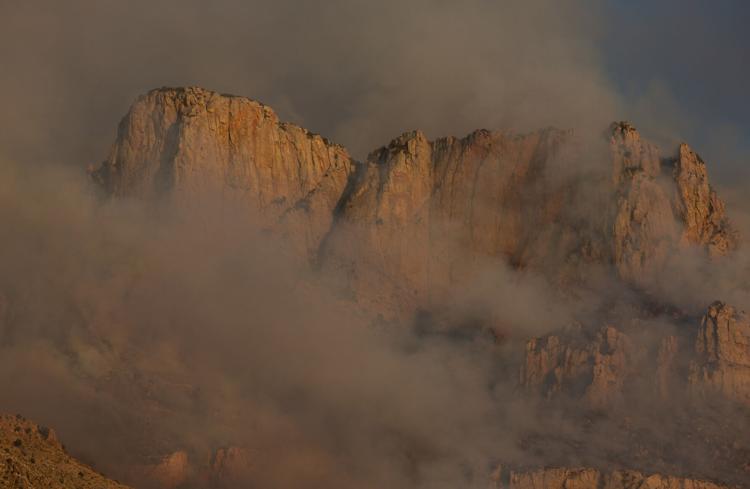 Bighorn Fire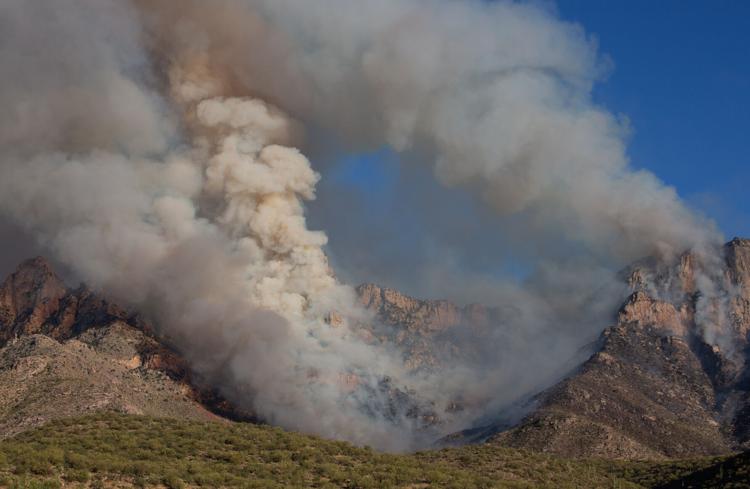 Bighorn Fire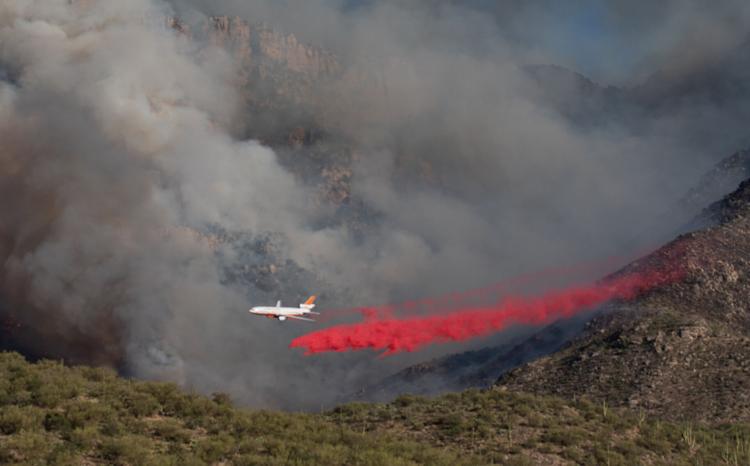 Bighorn Fire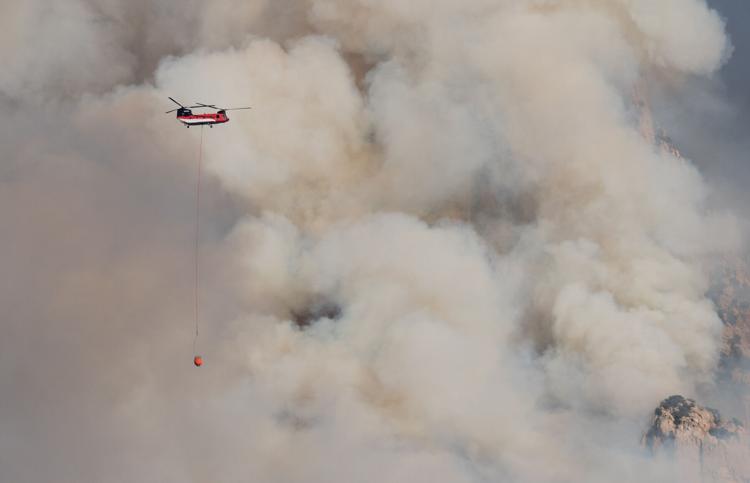 Bighorn Fire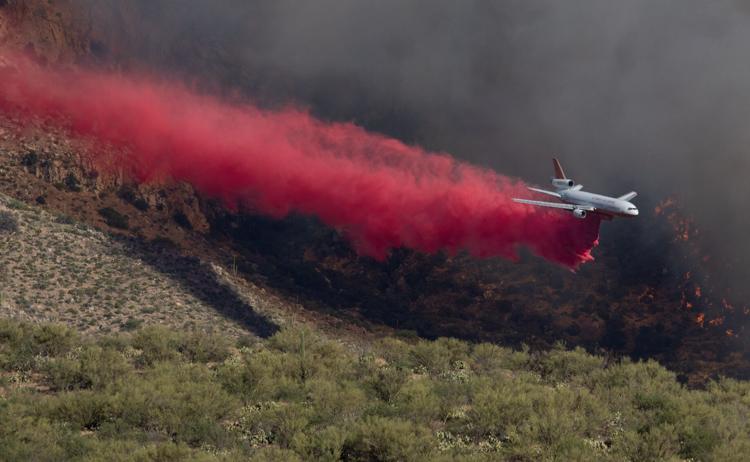 Bighorn Fire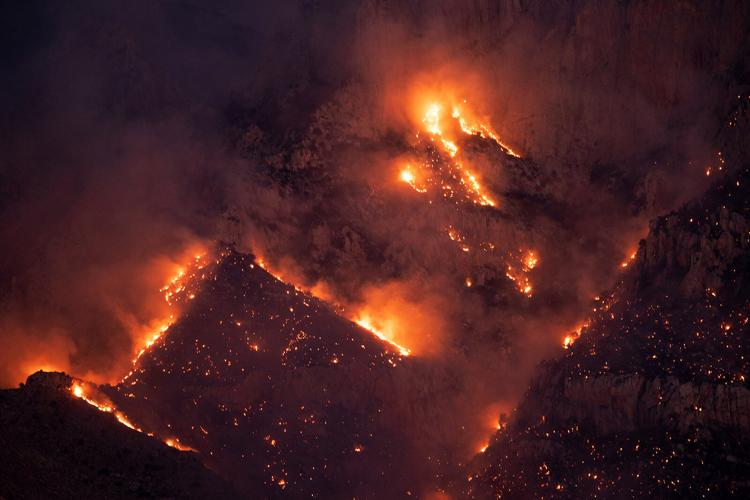 Bighorn Fire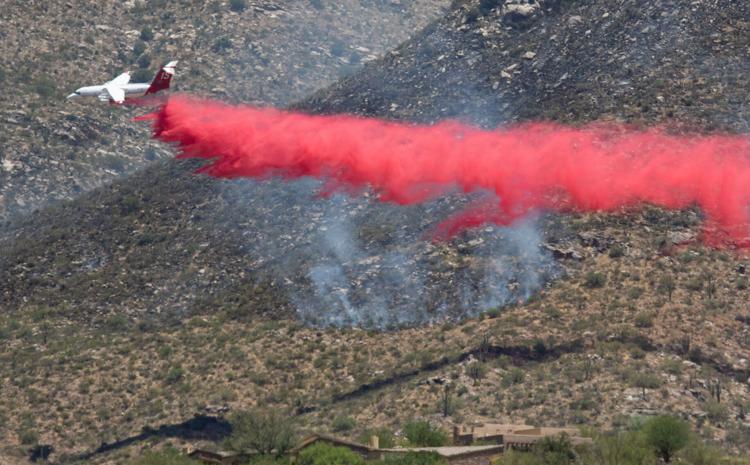 Bighorn Fire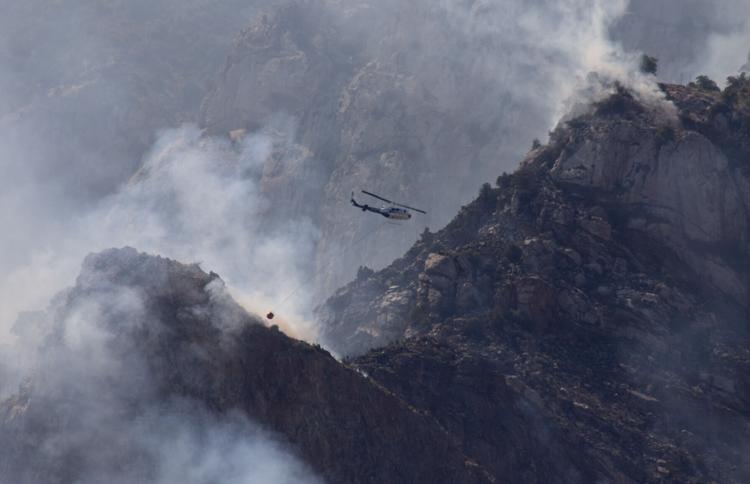 Bighorn Fire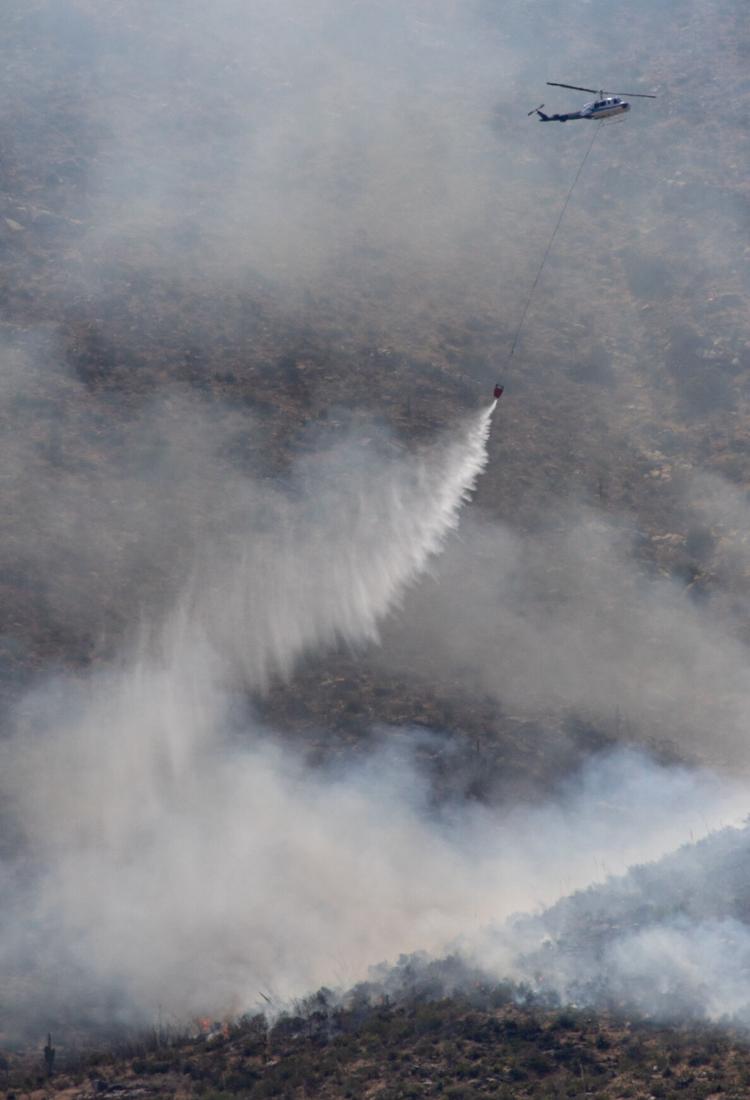 Bighorn Fire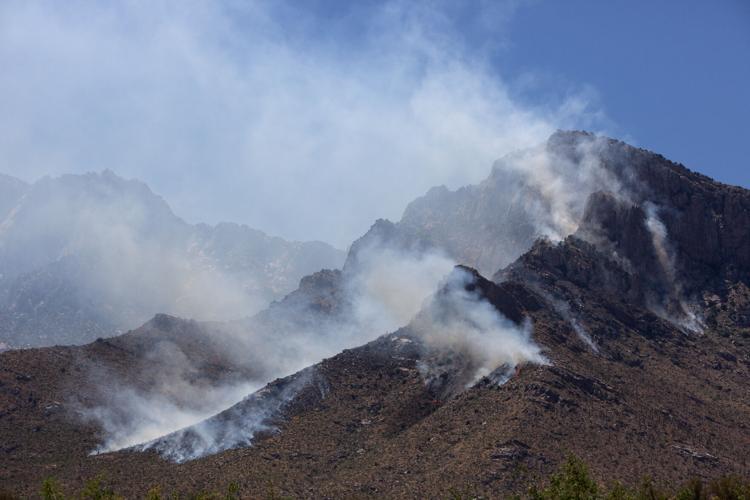 Bighorn Fire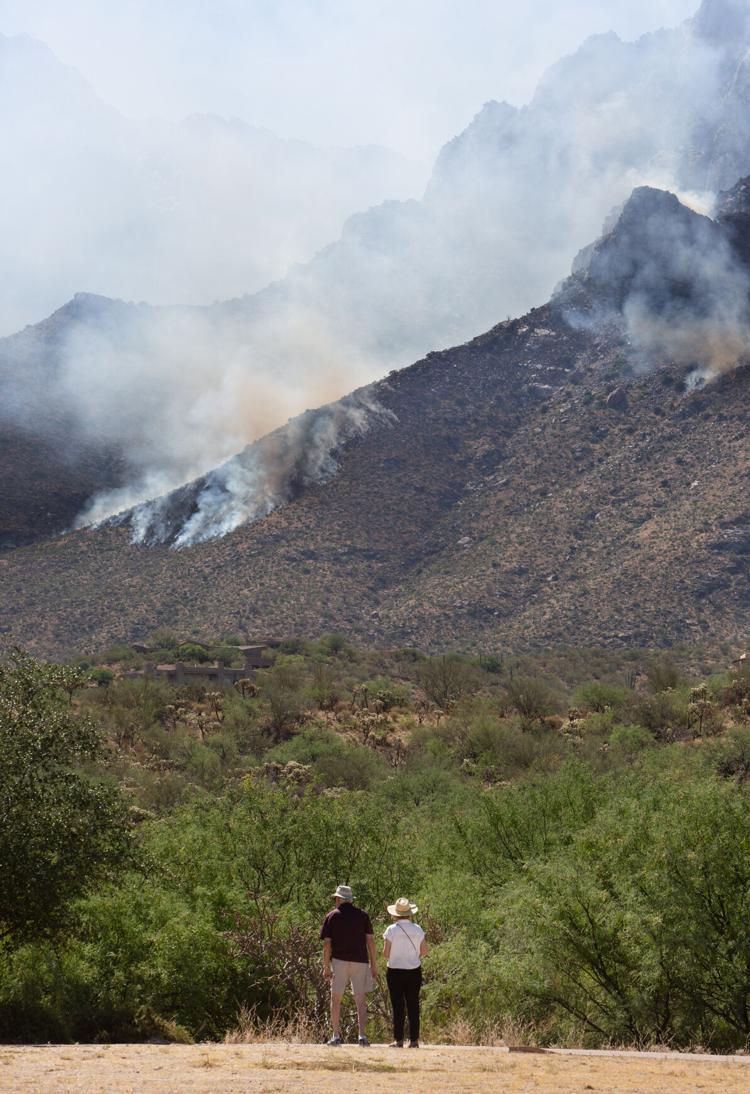 Bighorn Fire near Oro Valley