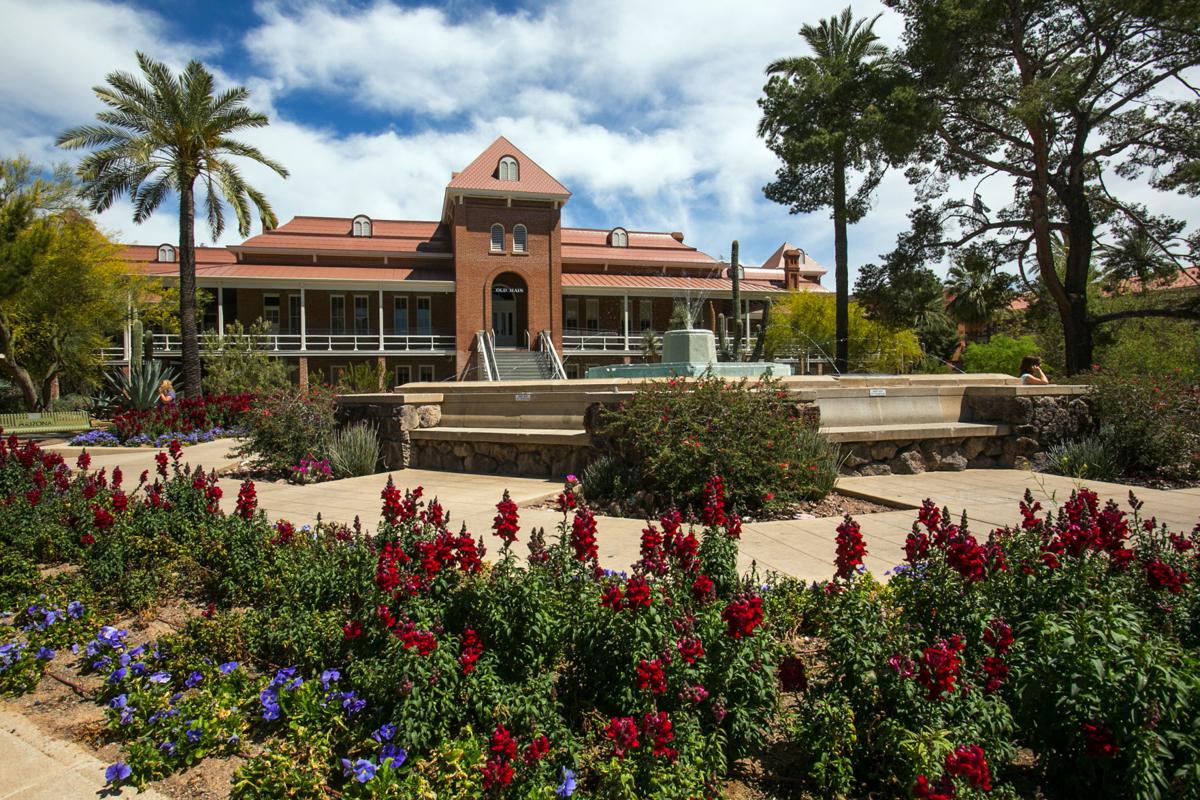 The Arizona Board of Regents will pay a total of $190,000 to three former UA deans to settle a gender discrimination lawsuit that began in January 2018.
The lawsuit, which was originally filed by former University of Arizona Honors College Dean Patricia MacCorquodale, claimed the university systematically underpays female deans. Joining the lawsuit later were Janice Cervelli, former dean of the College of Architecture, Planning and Landscape Architecture, and Joan Shaver, former dean of the College of Nursing.
A joint statement was released last week regarding the settlement, but the terms of the agreement were not immediately disclosed.
According to the agreement, which was acquired by the Arizona Daily Star through a public-records request, MacCorquodale, Cervelli and Shaver will each receive back pay for the alleged pay discrepancies, pay for non-economic claims such as emotional distress and will be reimbursed for all litigation costs.
MacCorquodale will receive a total of $57,351 and will be reimbursed $56,648 for litigation costs; Cervelli will receive $28,675 and will be reimbursed $28,324 for litigation costs; and Shaver will receive $9,558 and will be reimbursed $9,441 in litigation costs.
The settlement requires the plaintiffs "unconditionally release, acquit and forever discharge ABOR" and waive any charges against it. According to the document, ABOR "specifically denies that it has any liability to or committed any wrongful acts against the plaintiffs" and the agreement should not be construed as an admission of guilt.
The Board of Regents is still facing a separate $20 million class-action lawsuit, which also claims gender-based pay inequity. Filed in December by UA chemistry professor Katrina Miranda, the suit alleges the university does not promote women adequately, does not provide equal access to work resources and underpays female faculty members by tens of thousands of dollars annually.
MacCorquodale and Shaver will continue working at the UA as tenured professors.
Cervelli, who was replaced as dean in 2016, went on to become the president of Saint Mary's College in South Bend, Indiana, but resigned last October. She has since filed a lawsuit against the college, alleging she was forced out by the head of the board of trustees and that an agreement to stay on as a tenured faculty member had been violated.