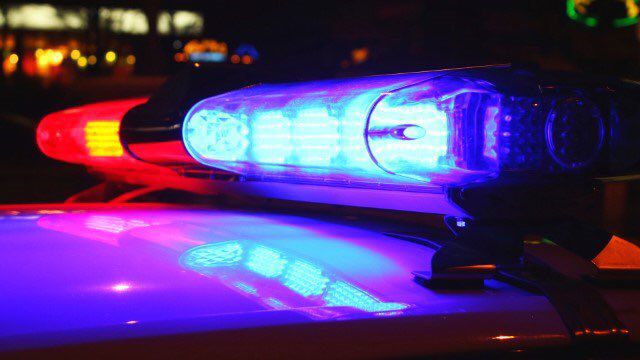 The FBI is investigating a shooting involving a Border Patrol Agent and Russian migrant near Lukeville Thursday, officials say.
At about 7:15 p.m., agents responded to the person suspected of illegally crossing the border, according to a U.S. Border Patrol news release.
An altercation ensued between the person and an agent during the attempted arrest, leading to the agent firing his weapon, the news release said.
The injured person is being treated for non life-threatening injuries in Phoenix.
The agent was not seriously injured, the news release said.
Customs and Border Patrol's Use of Force Incident Team is also investigating the shooting.
No further information has been released.
Contact Star reporter Shaq Davis at 573-4218 or sdavis@tucson.com
On Twitter: @ShaqDavis1