Border Patrol agents seized 47 pounds of meth from two U.S. citizens at the Interstate 19 Immigration Checkpoint Monday, officials said.
Agents referred the 27-year-old driver and 28-year-old passenger in a Nissan Titan for additional inspection after a canine alerted to a scent from the vehicle.
When agents searched the vehicle, 40 packages of meth were found in a rear passenger door and tailgate of the truck, an agency news release said. The drugs were valued at more than $150,000.
The men were arrested for narcotics smuggling and turned over to the Drug Enforcement Administration.
Border busts 2018

Border busts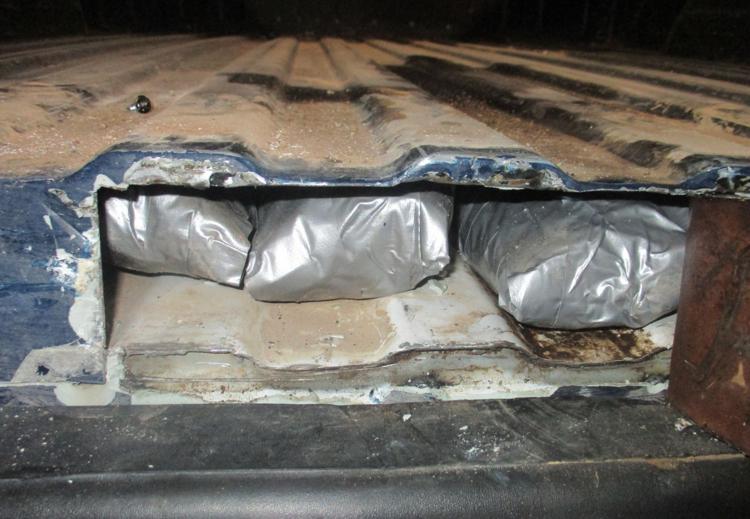 Border busts: Human smuggling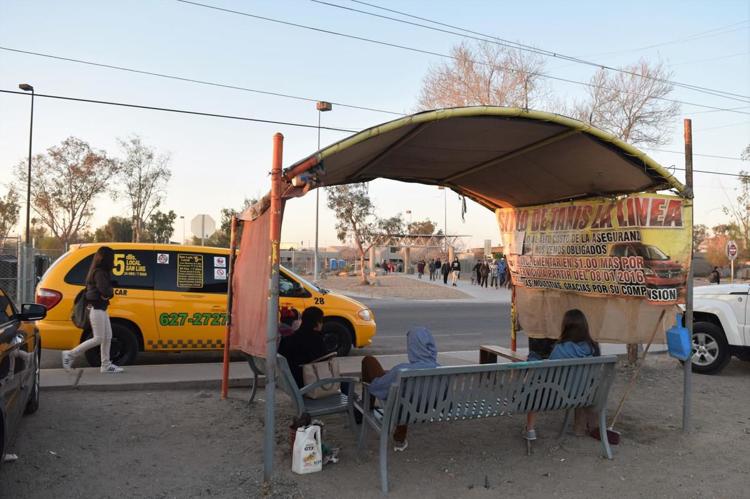 Border bust: Human smuggling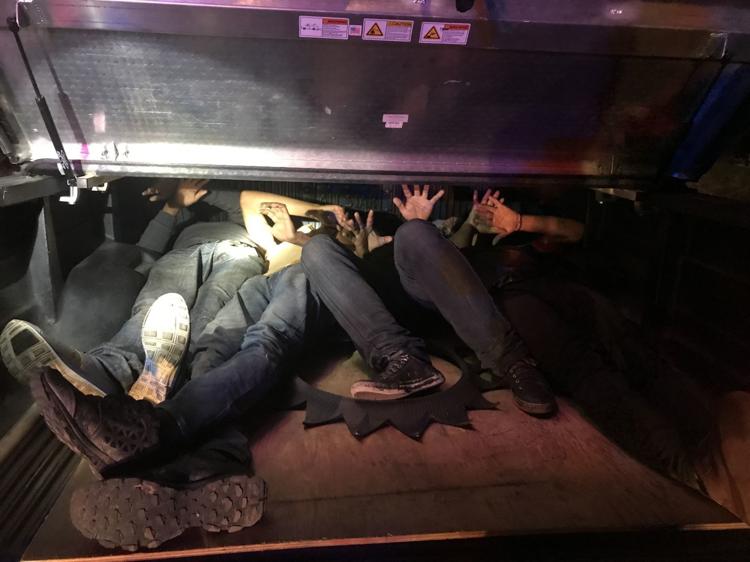 Border busts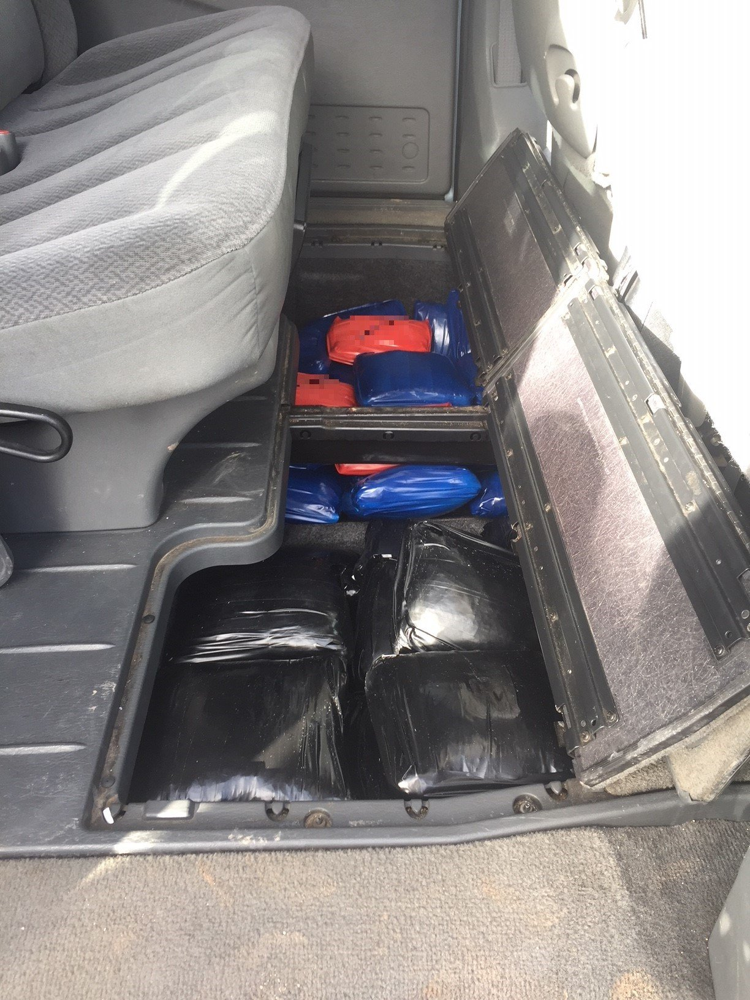 Border busts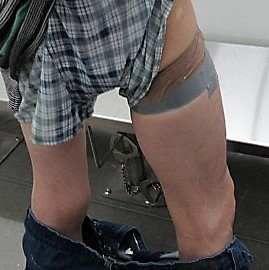 Border busts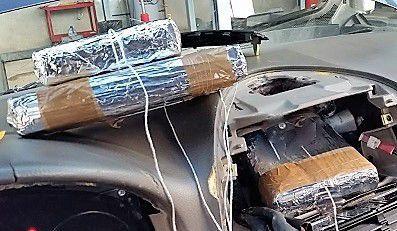 Border busts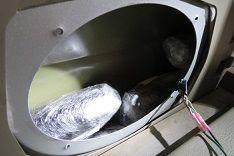 Border busts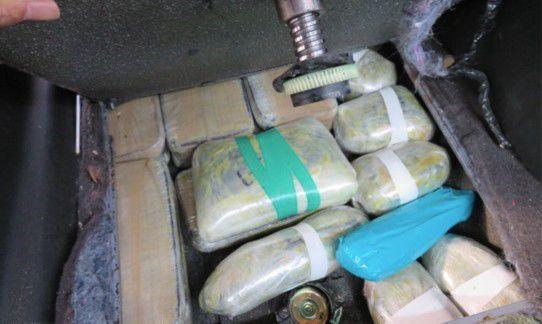 Border busts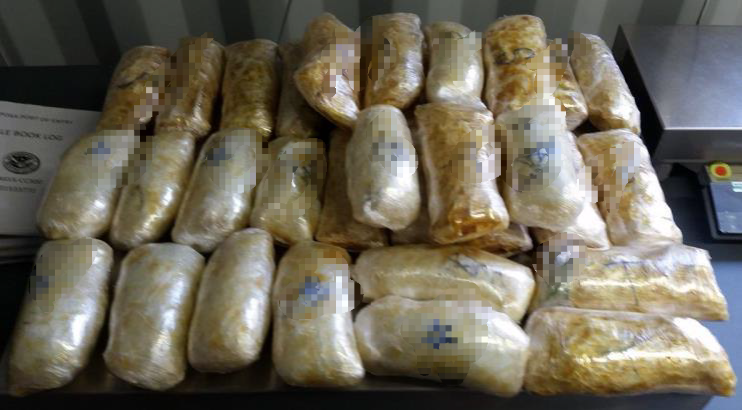 Border busts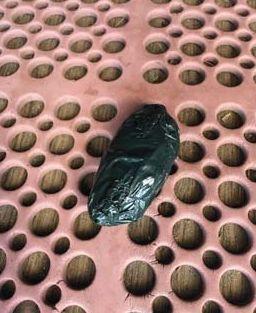 Border busts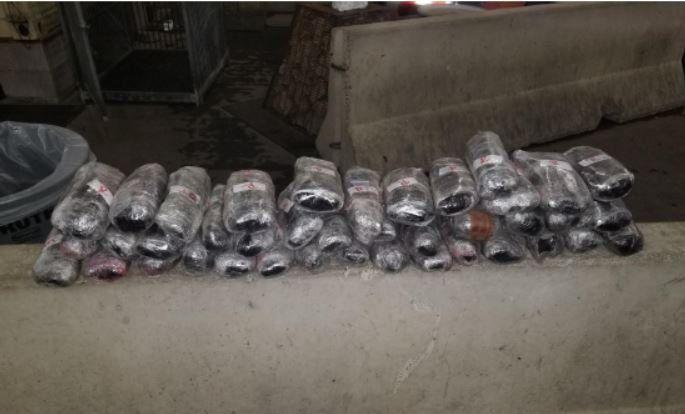 Border busts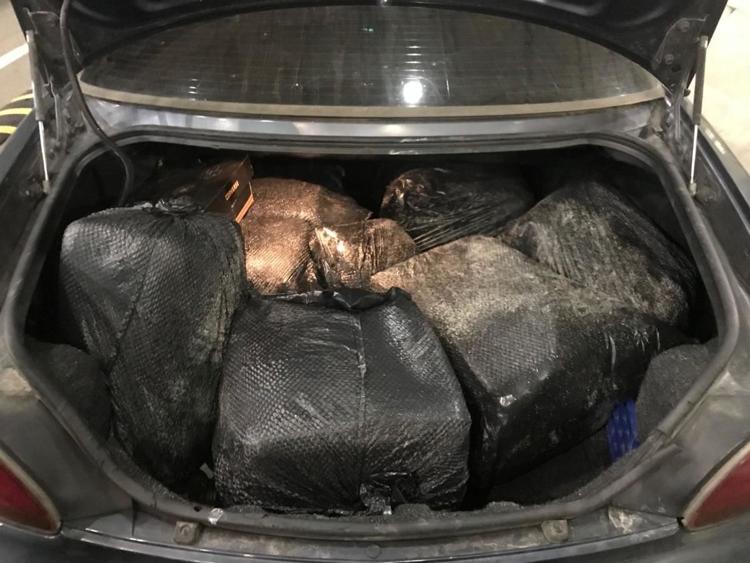 Border busts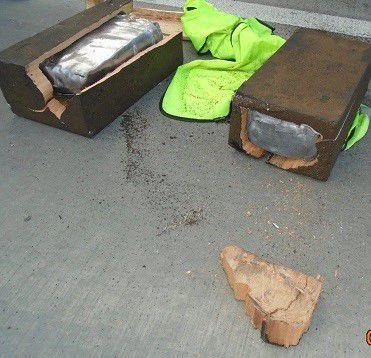 Border busts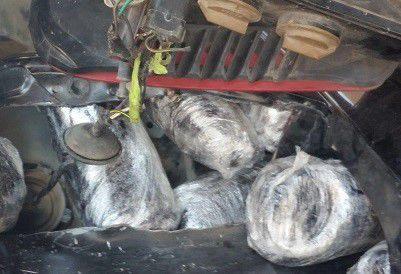 Border busts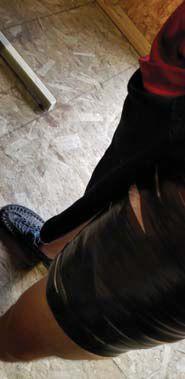 Border busts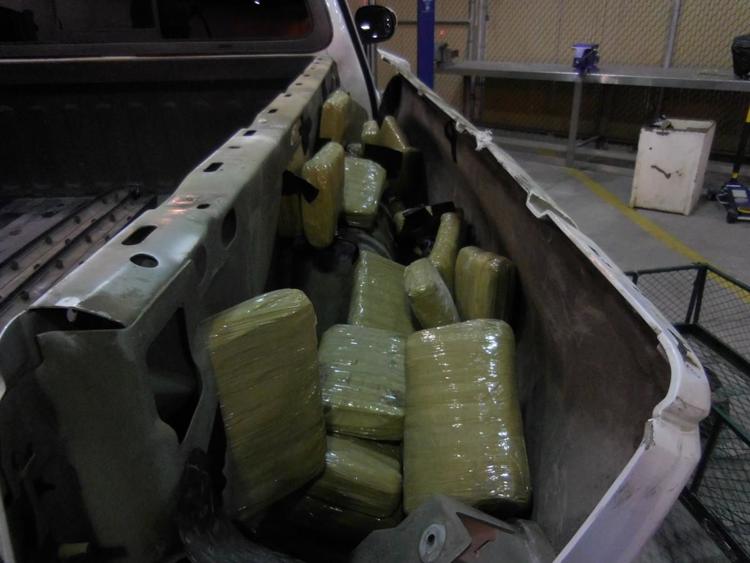 Border busts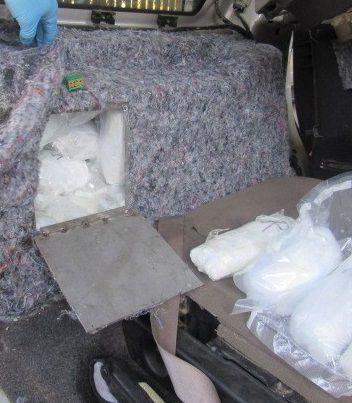 Border busts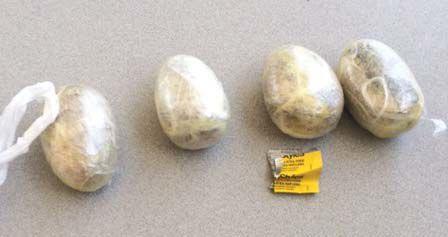 Border busts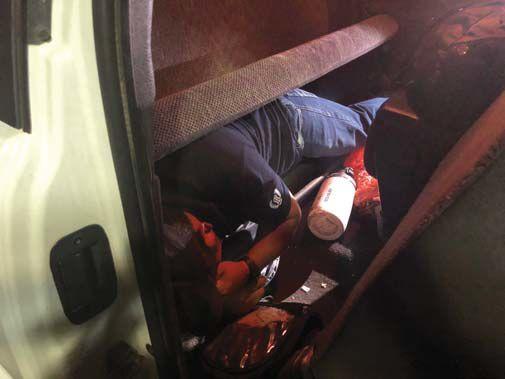 Marijuana bust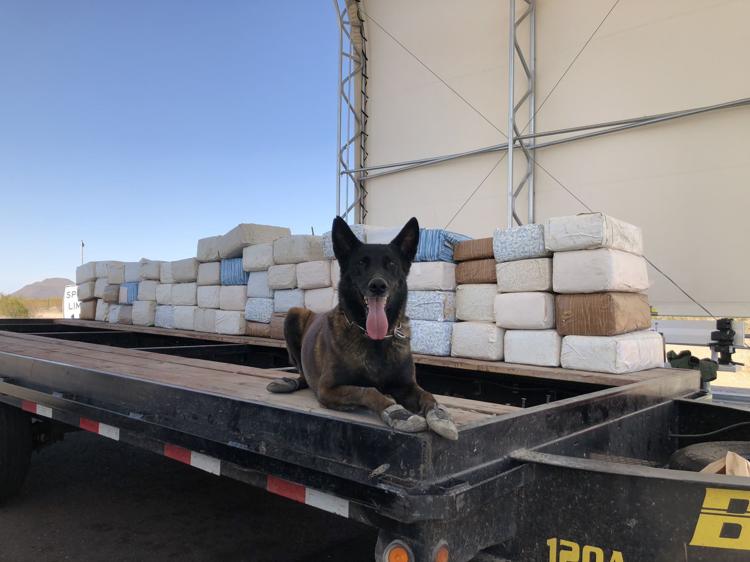 Border busts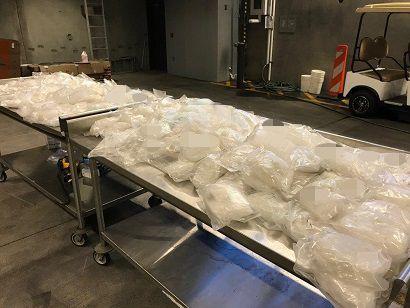 Heroin bust
Heroin bust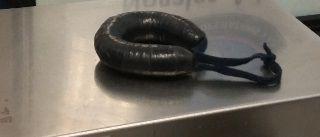 Heroin bust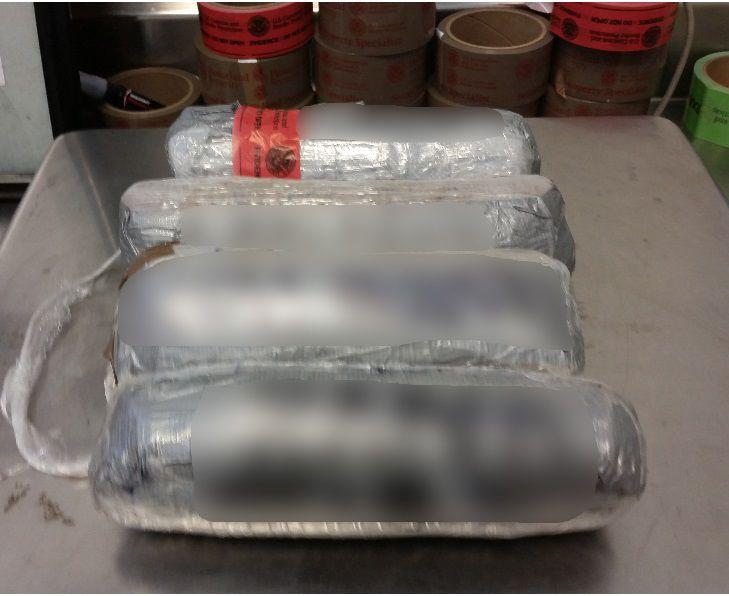 Border busts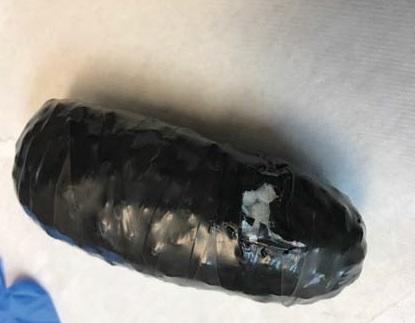 Border busts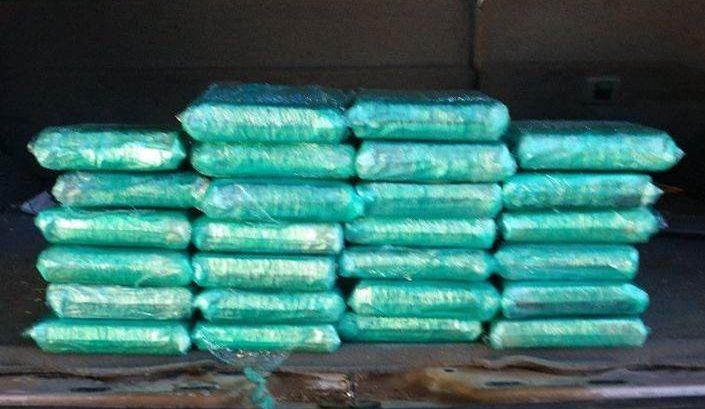 Border busts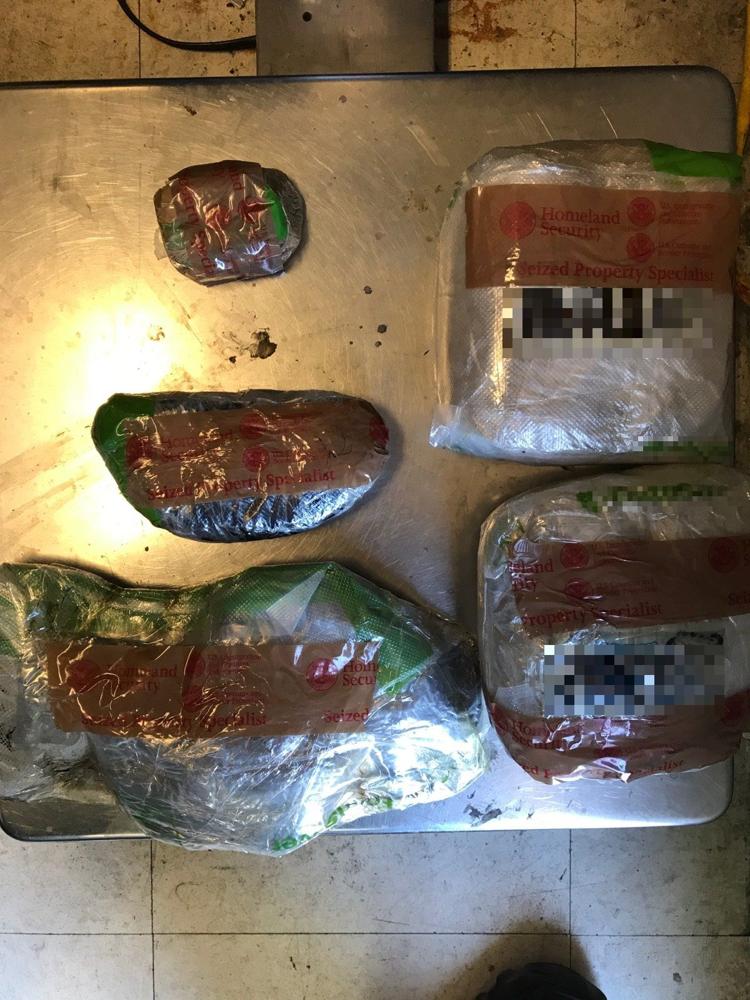 Border busts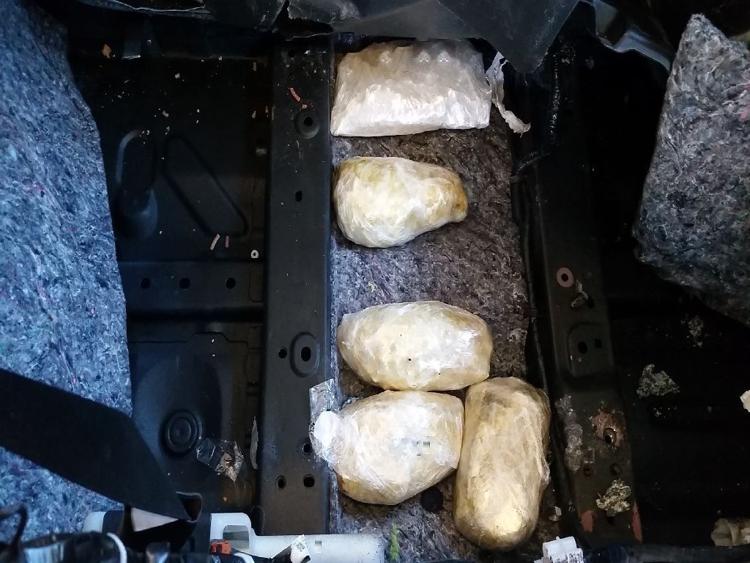 Border busts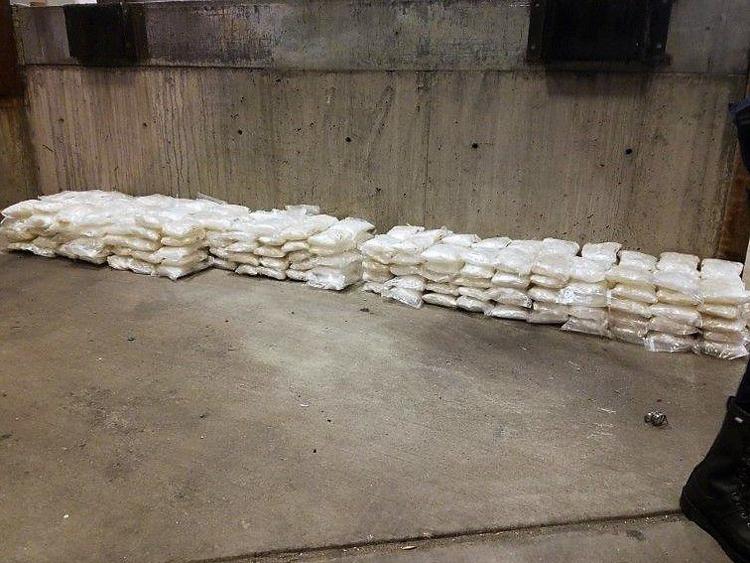 Border busts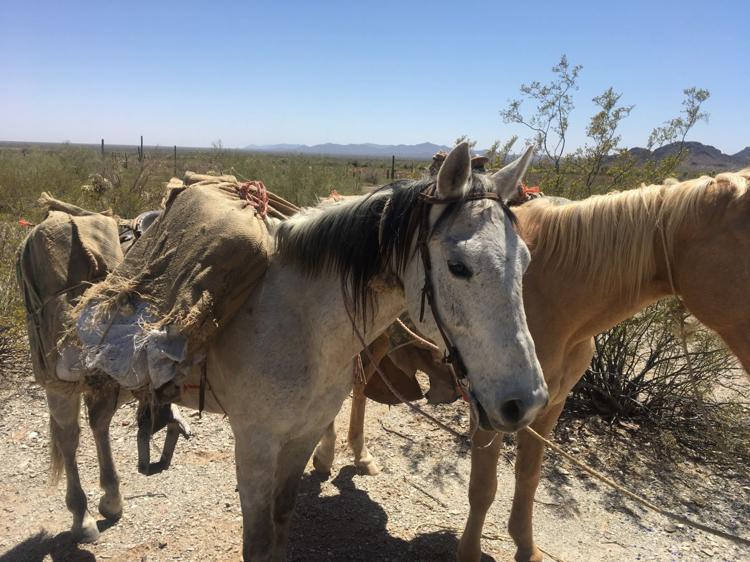 Border busts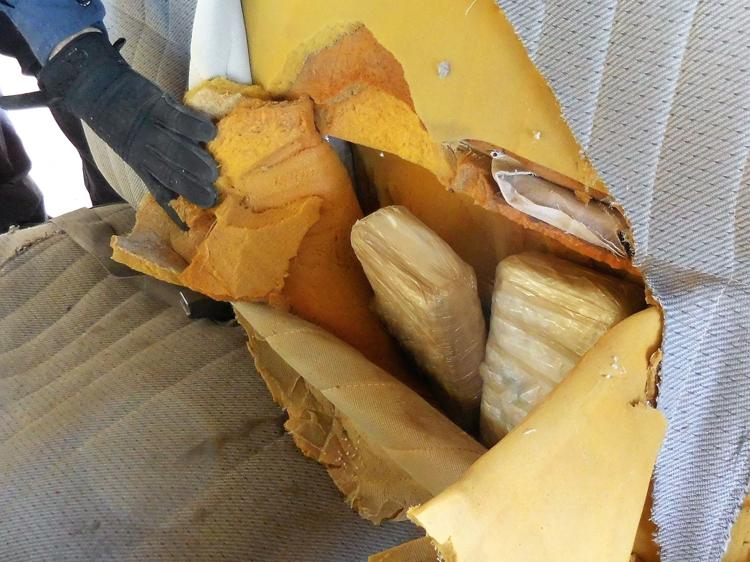 Border busts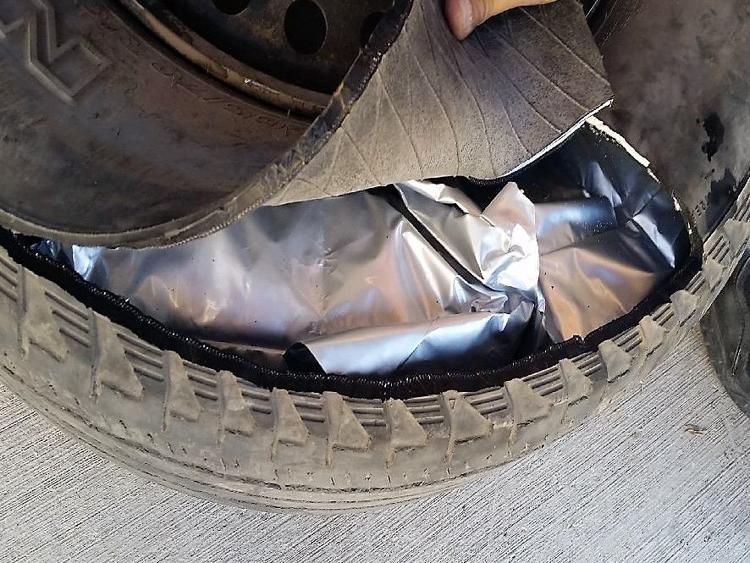 Border busts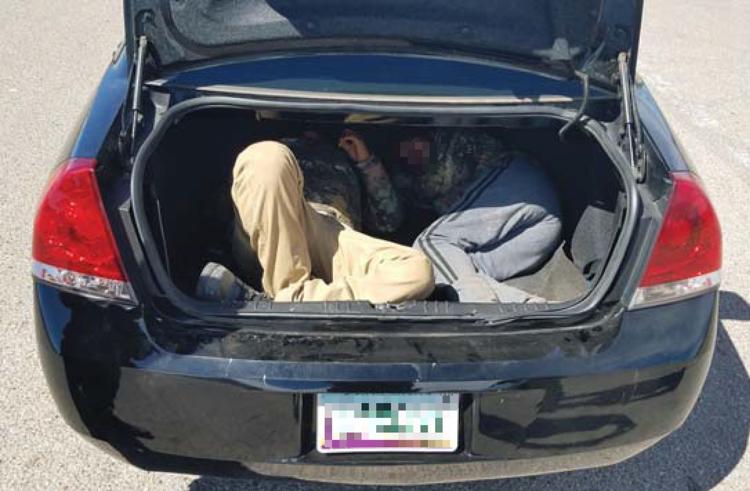 Border busts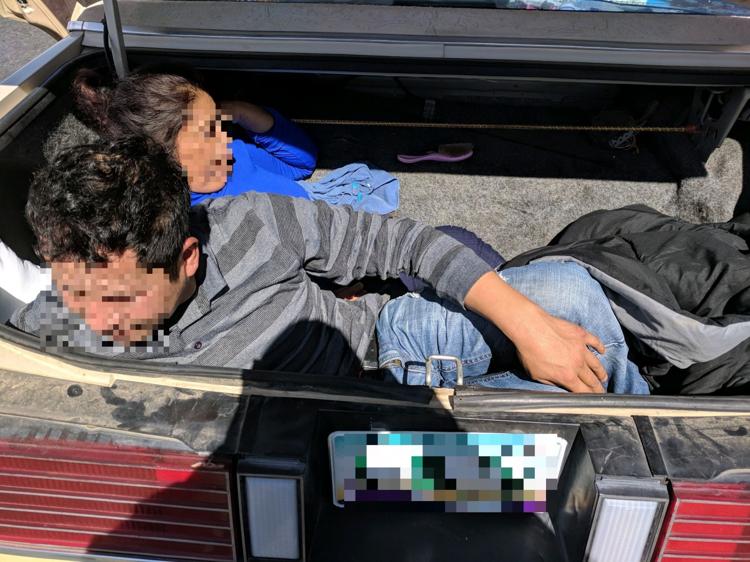 Border busts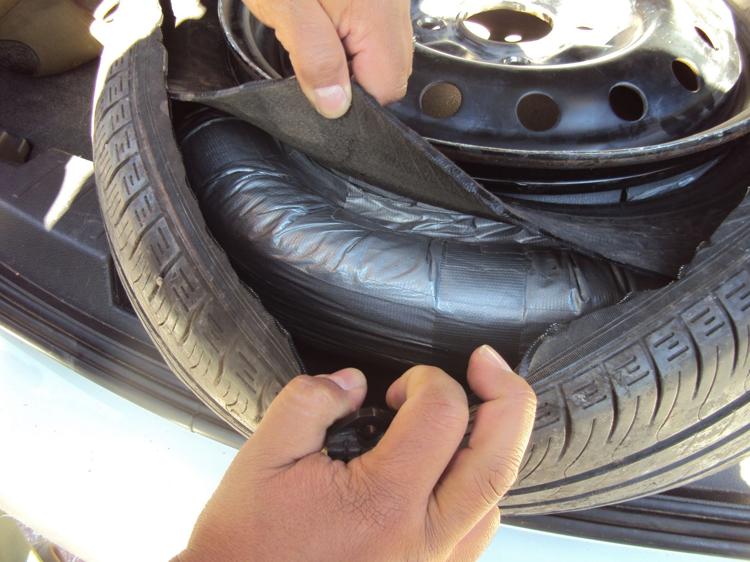 Border busts
Border busts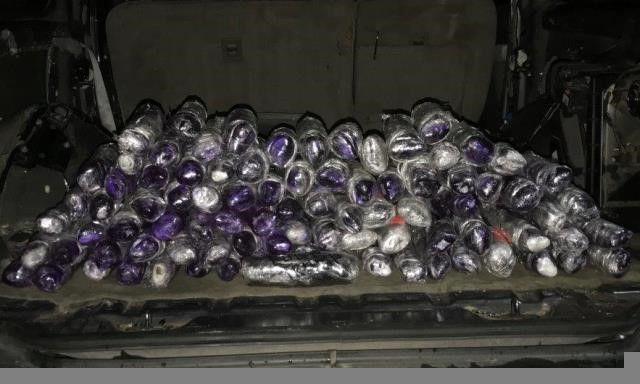 Border busts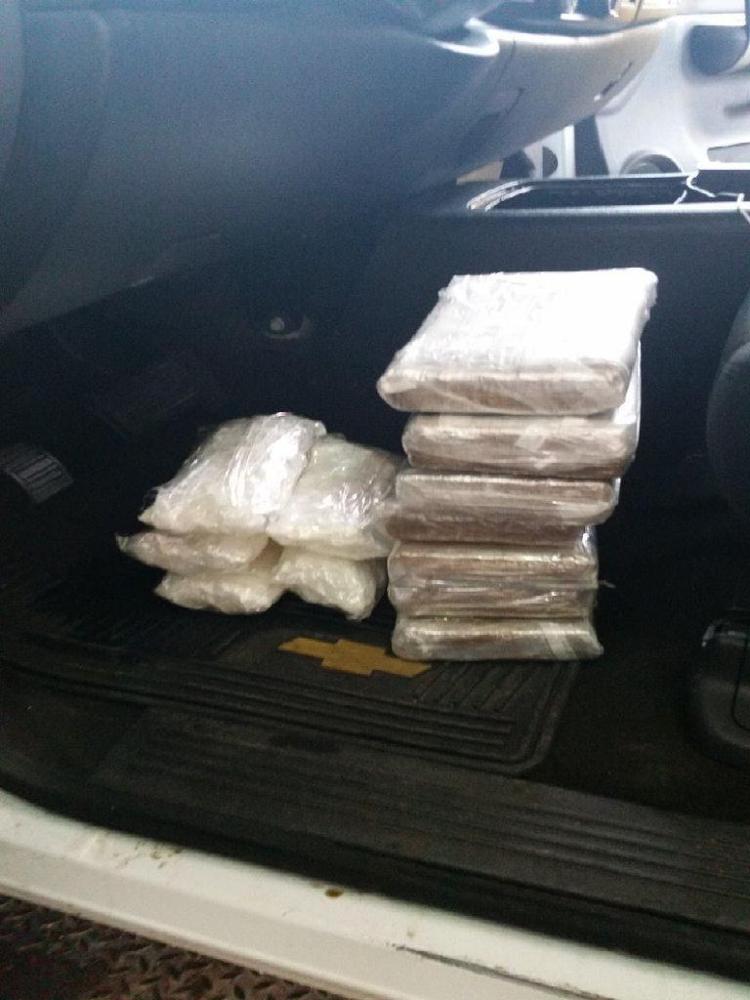 Border busts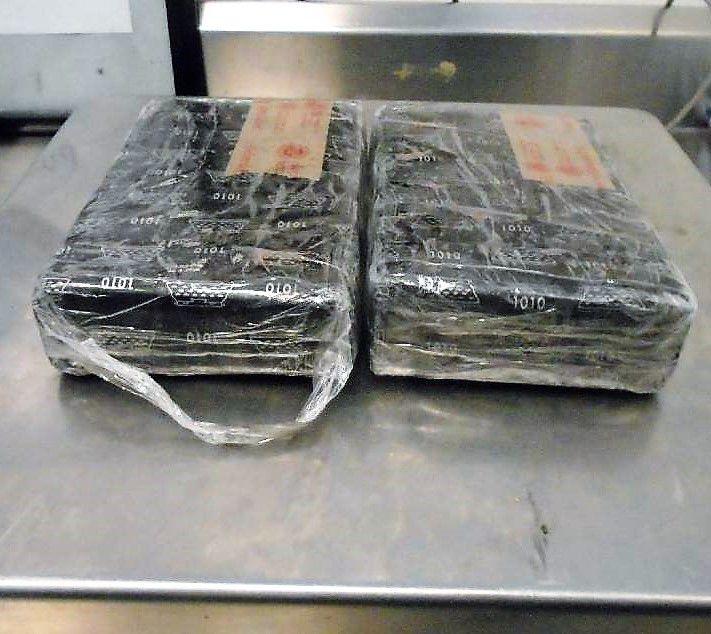 Border busts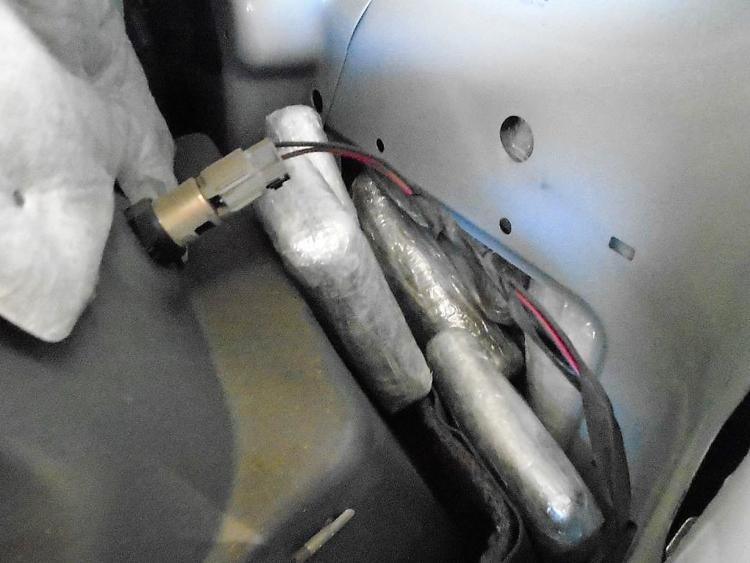 Border busts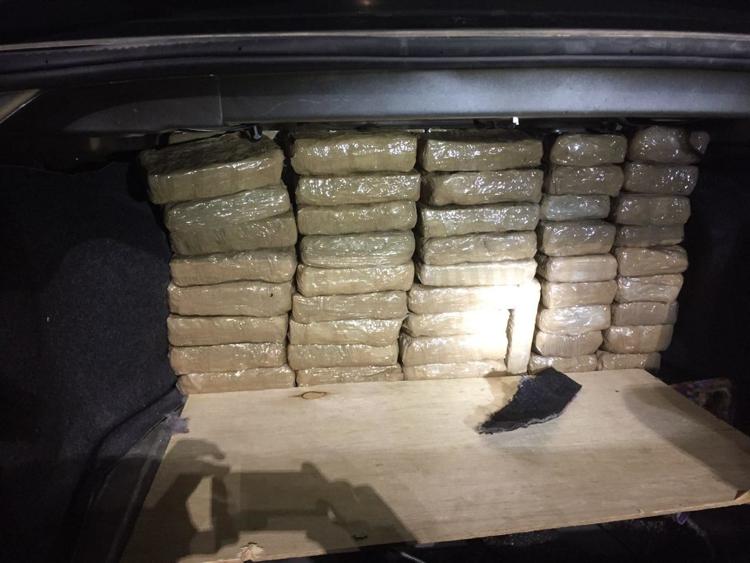 Border busts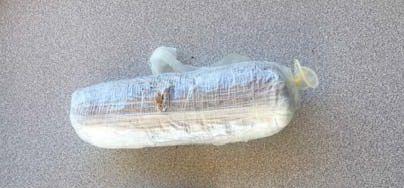 Smuggling van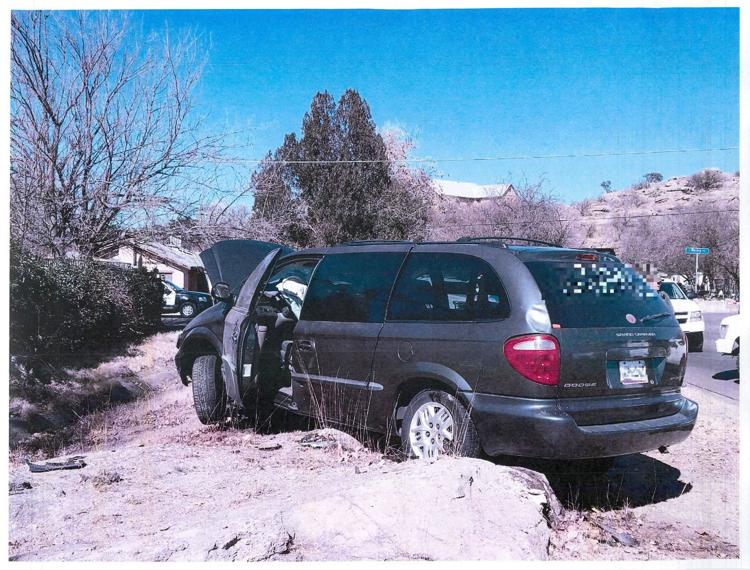 Border busts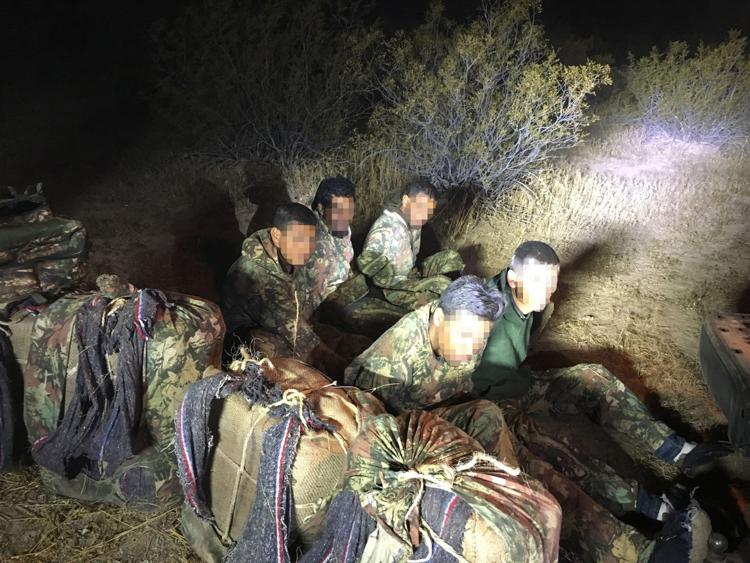 Border busts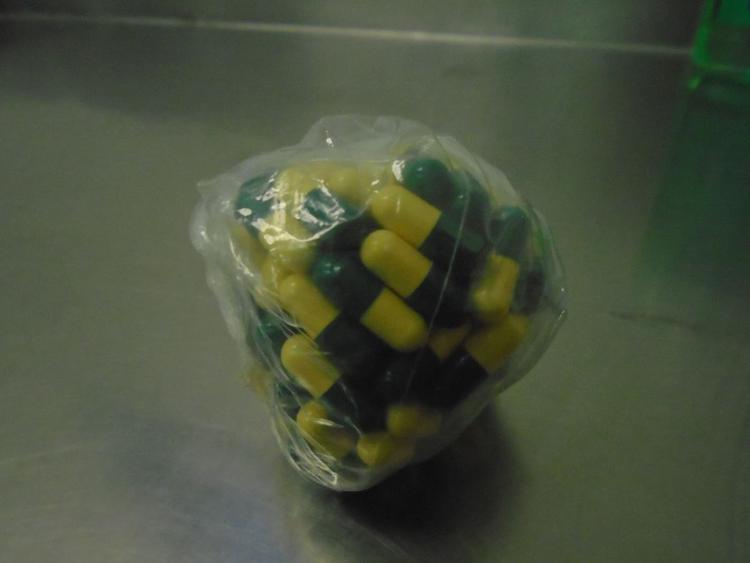 Border busts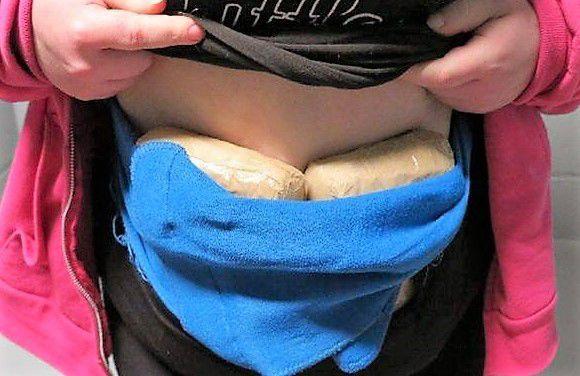 Lukeville pot seizure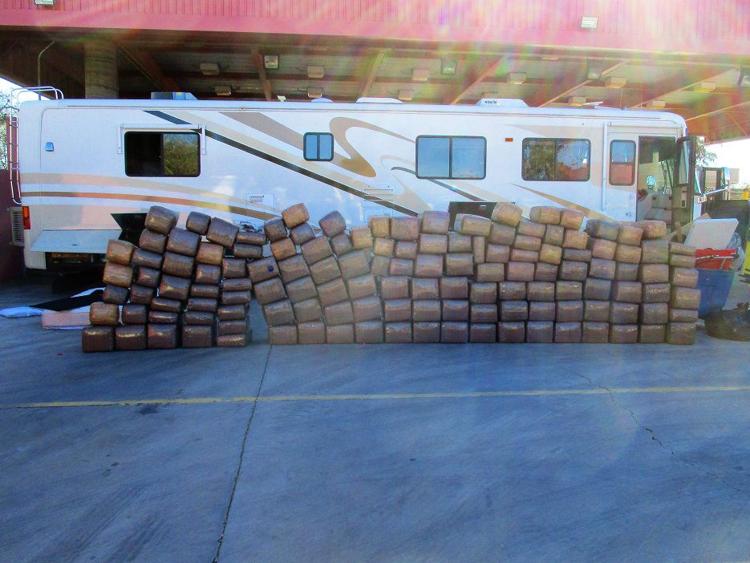 Border busts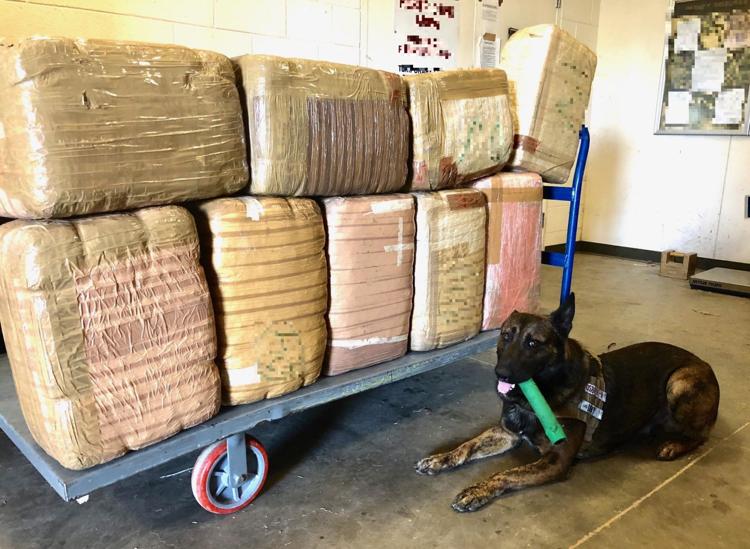 Border busts