A man is facing a drug smuggling charge after Nogales Border Patrol agents seized eight bundles of marijuana from his vehicle Tuesday night.
Agents referred the 34-year-old Apache Junction man for a secondary inspection of his Chrysler Concorde at the Interstate 19 Immigration Checkpoint.
During the inspection, officers found the marijuana within trash bags in the trunk. The drugs are valued at more than $86,000, an agency news release said.
Border busts 2018

Border busts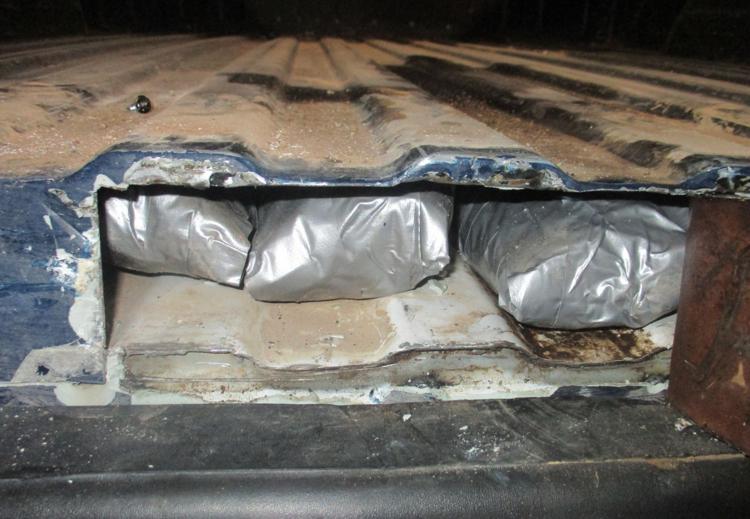 Border busts: Human smuggling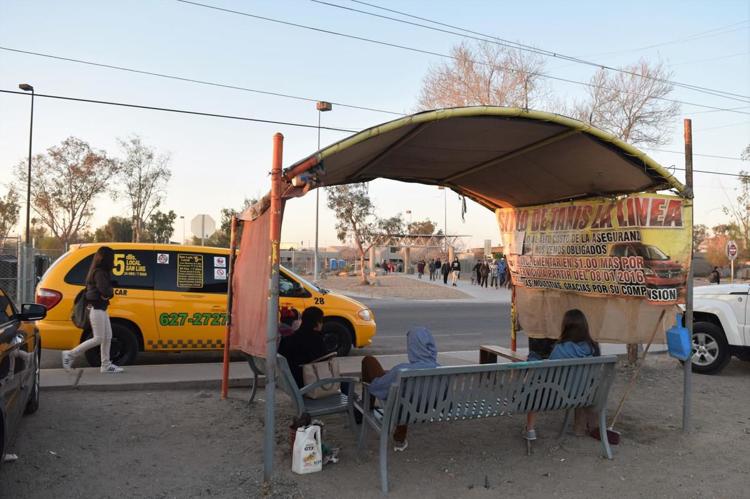 Border bust: Human smuggling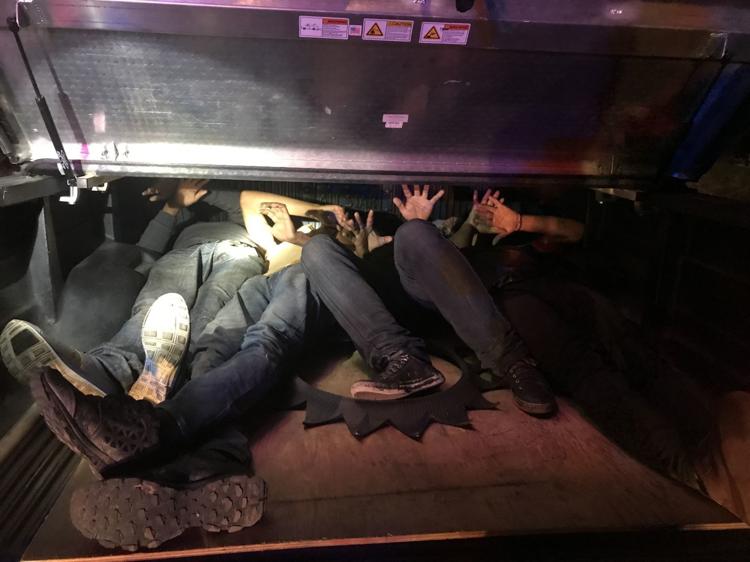 Border busts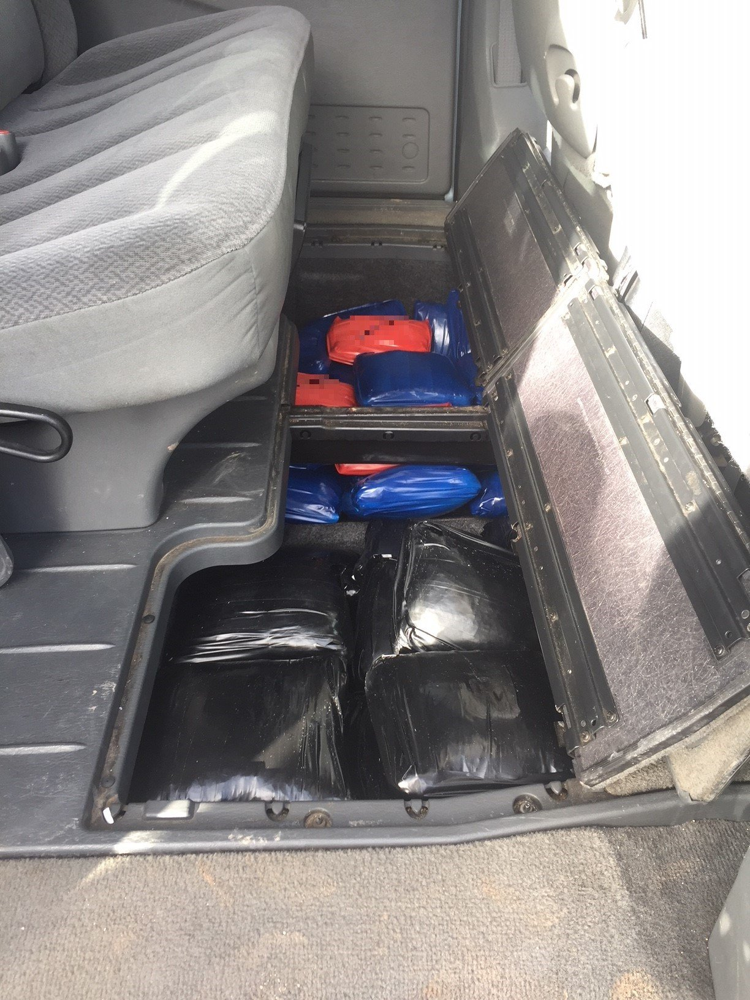 Border busts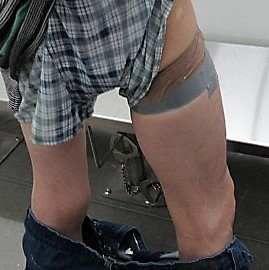 Border busts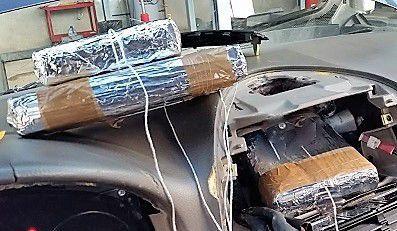 Border busts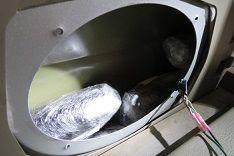 Border busts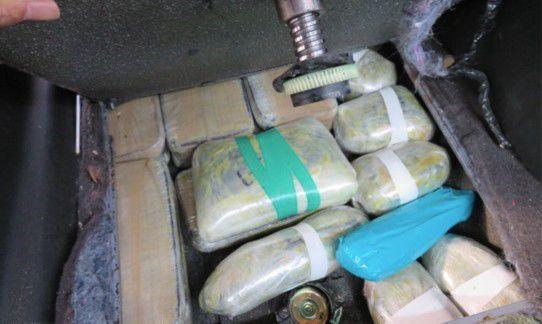 Border busts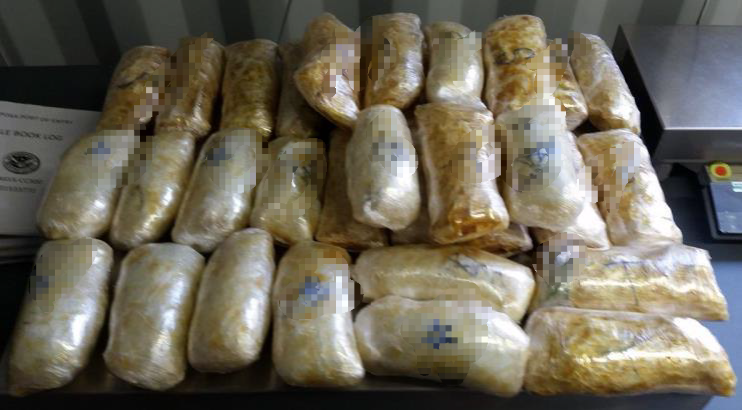 Border busts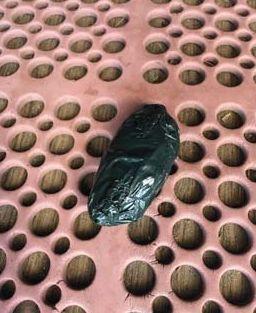 Border busts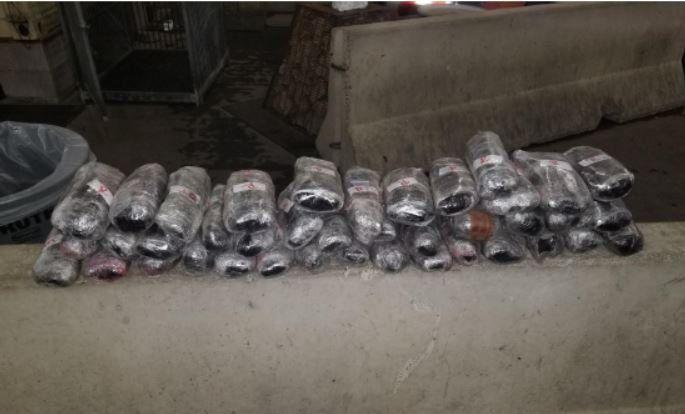 Border busts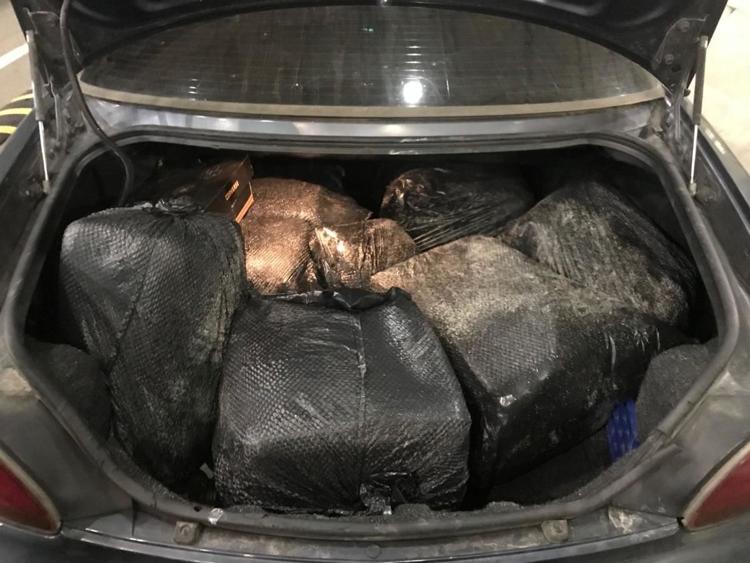 Border busts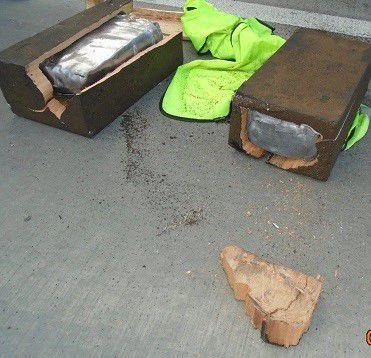 Border busts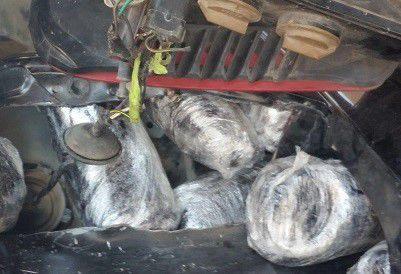 Border busts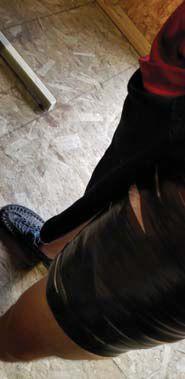 Border busts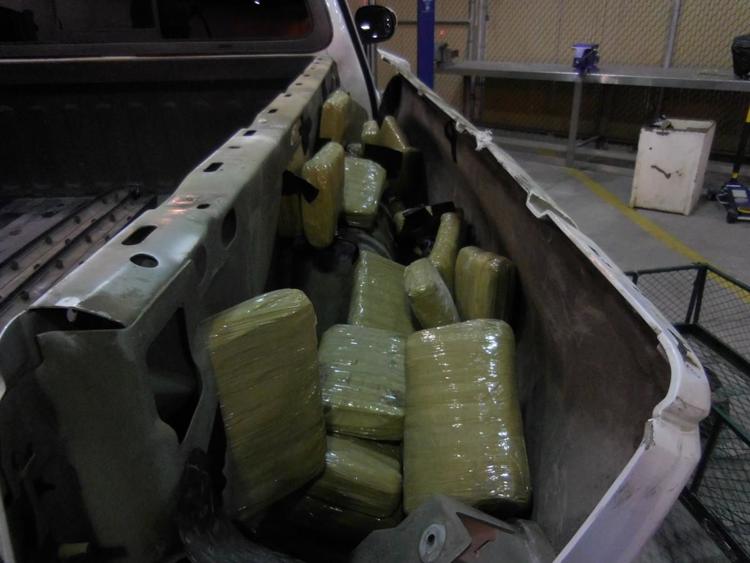 Border busts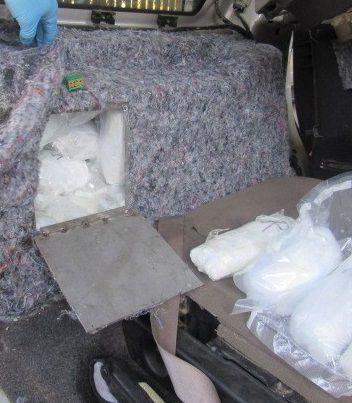 Border busts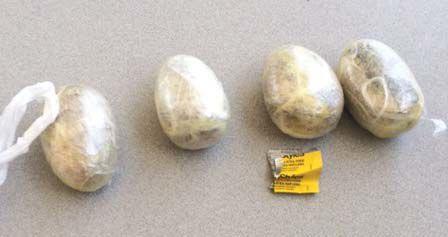 Border busts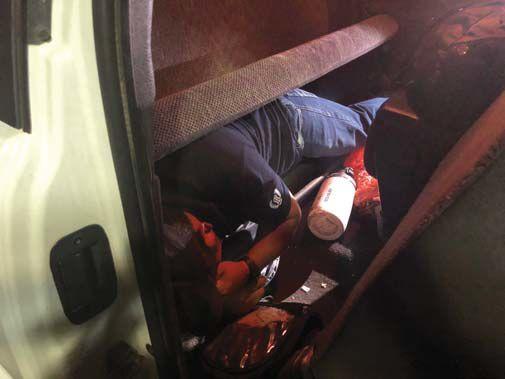 Marijuana bust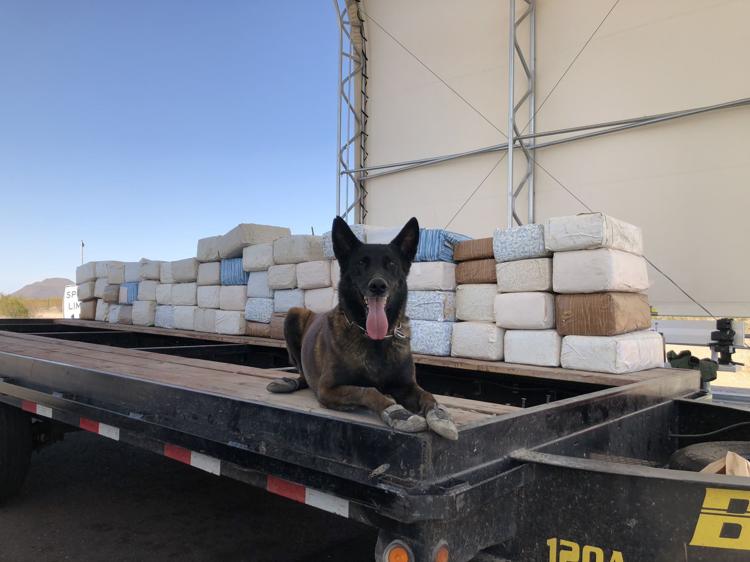 Border busts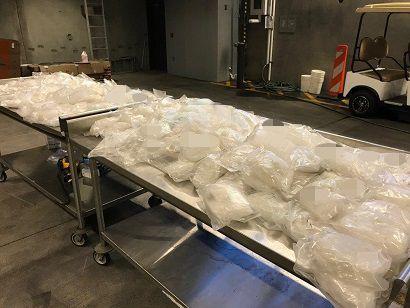 Heroin bust
Heroin bust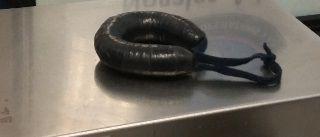 Heroin bust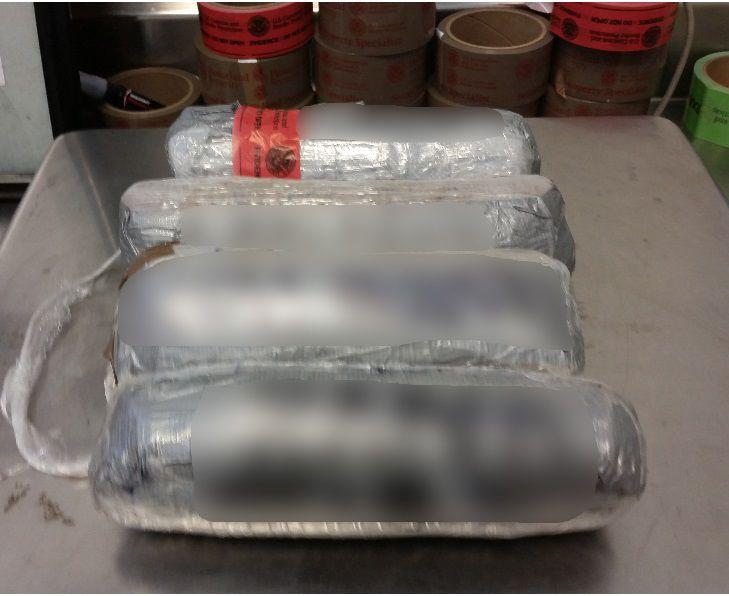 Border busts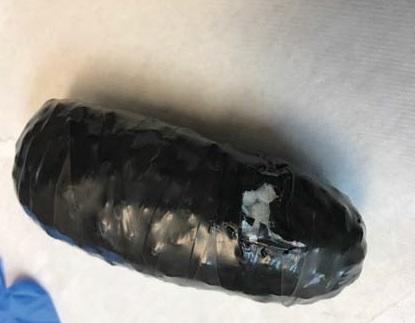 Border busts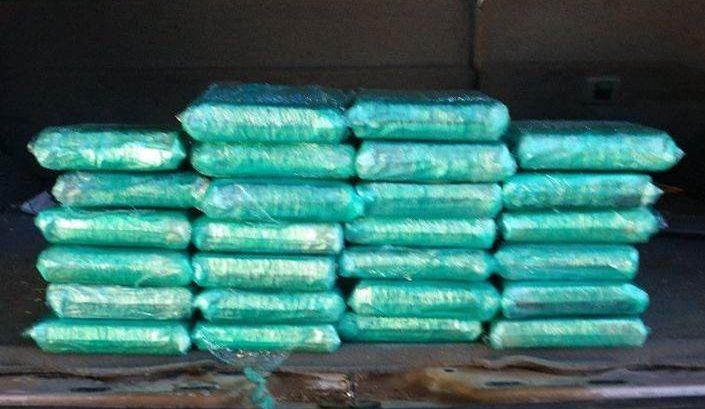 Border busts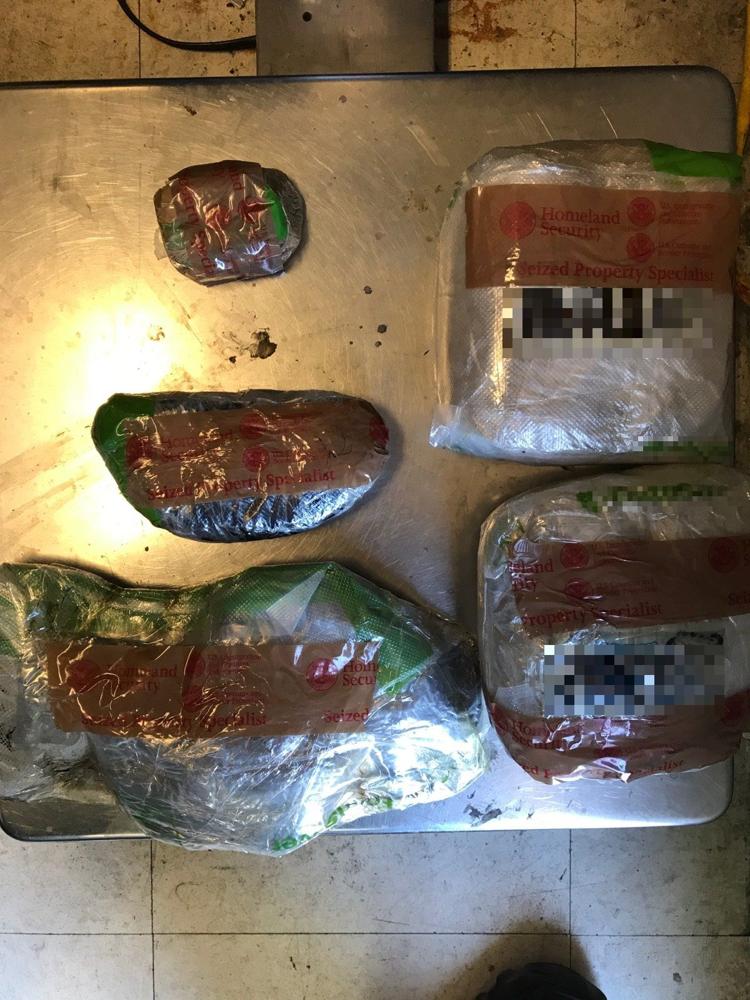 Border busts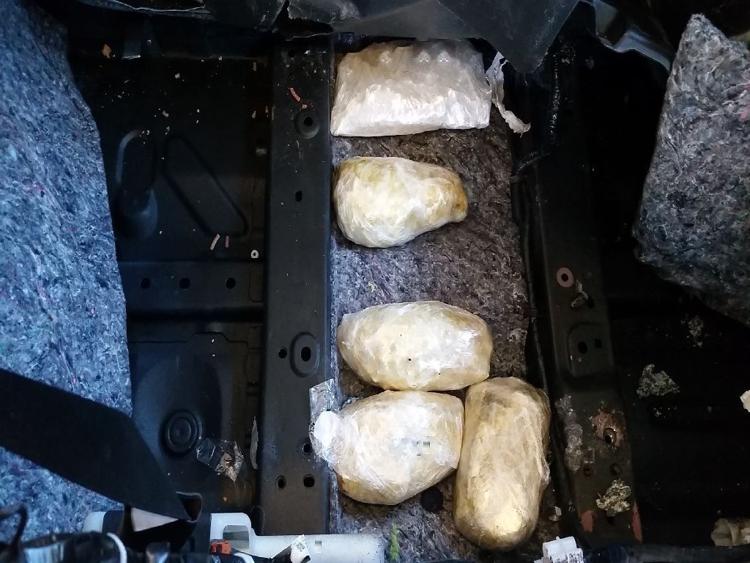 Border busts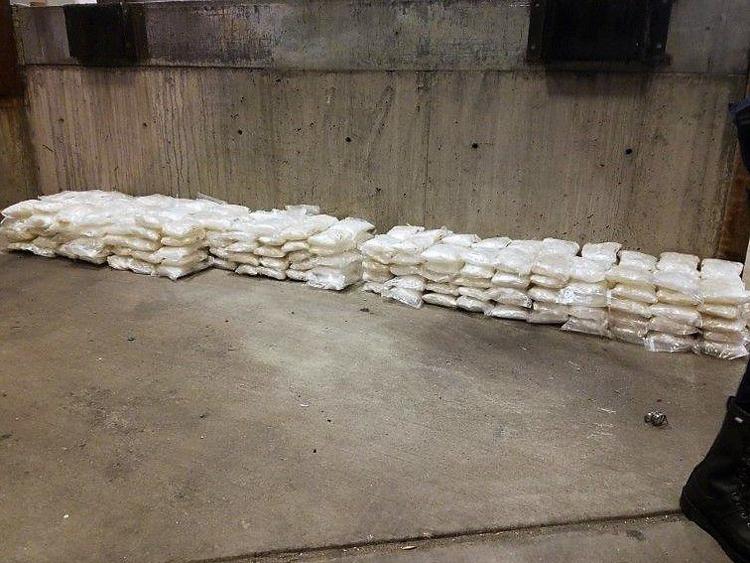 Border busts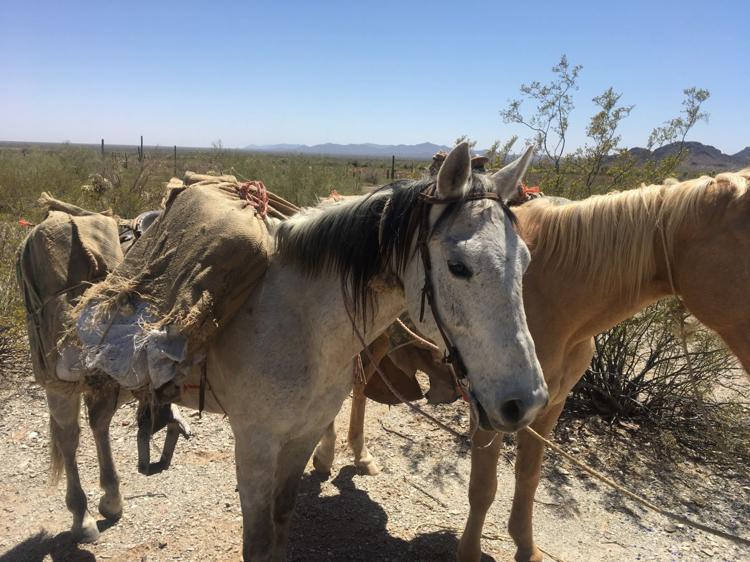 Border busts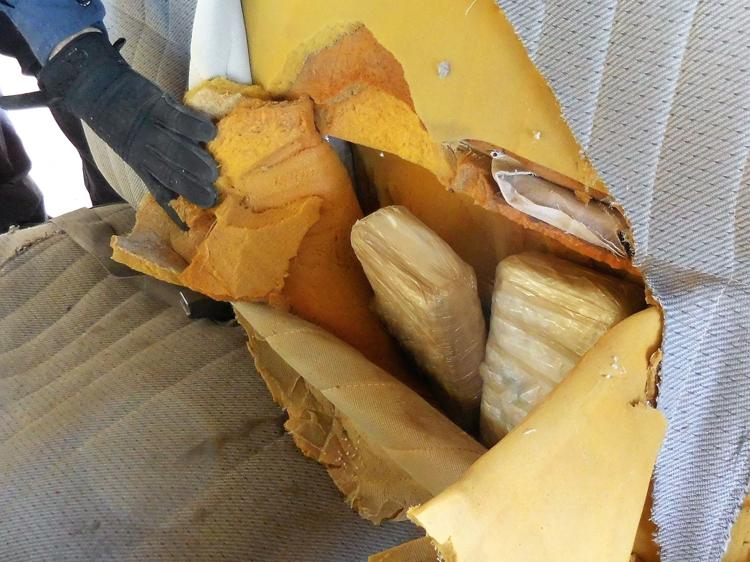 Border busts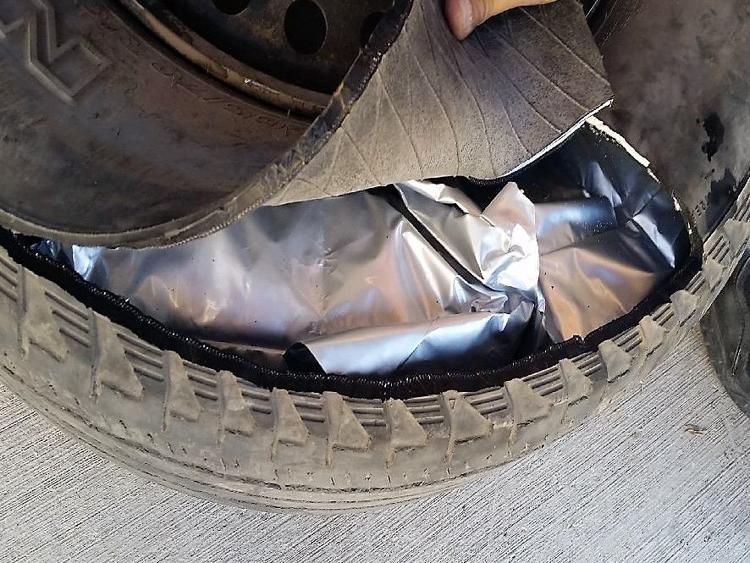 Border busts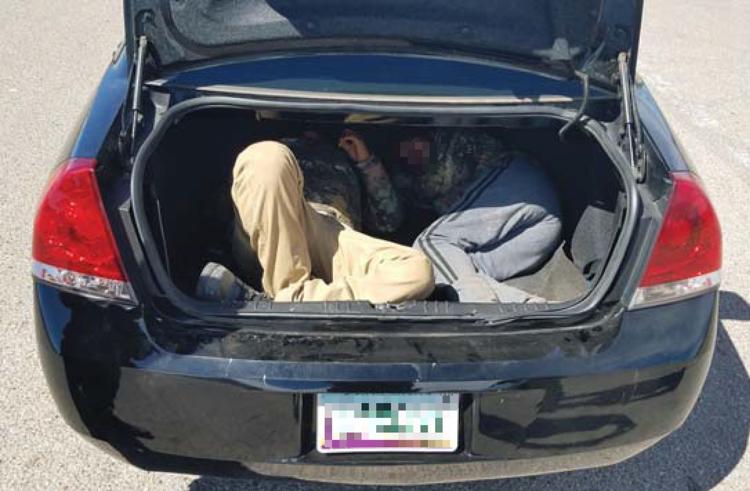 Border busts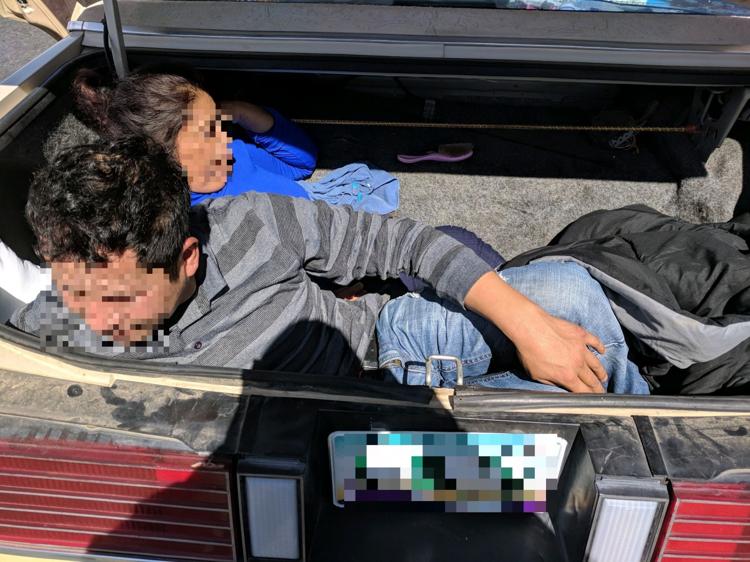 Border busts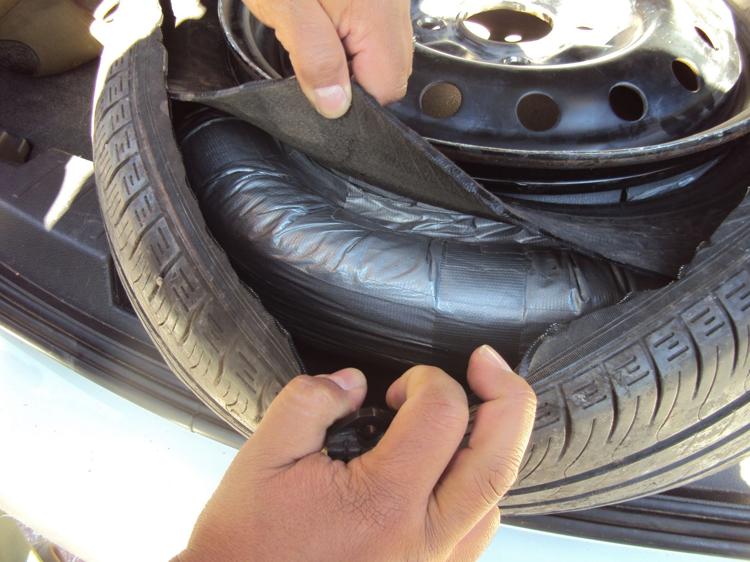 Border busts
Border busts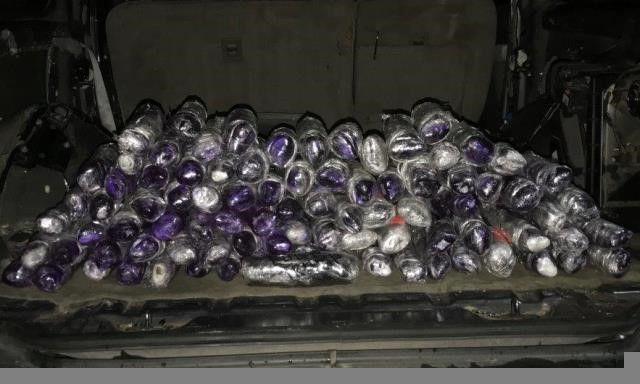 Border busts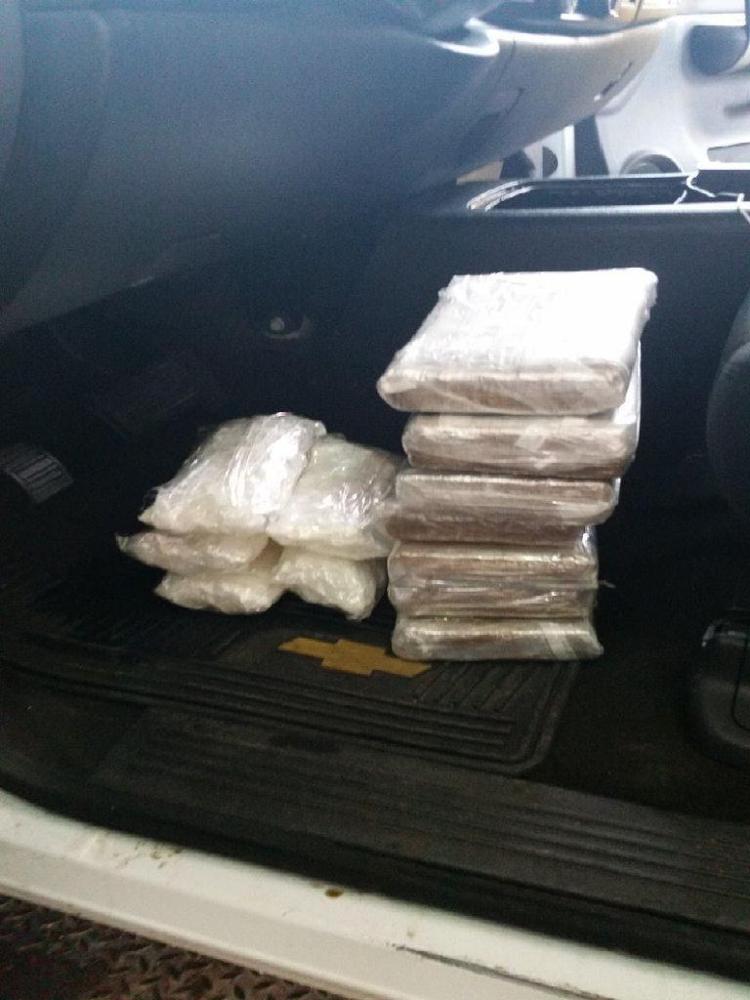 Border busts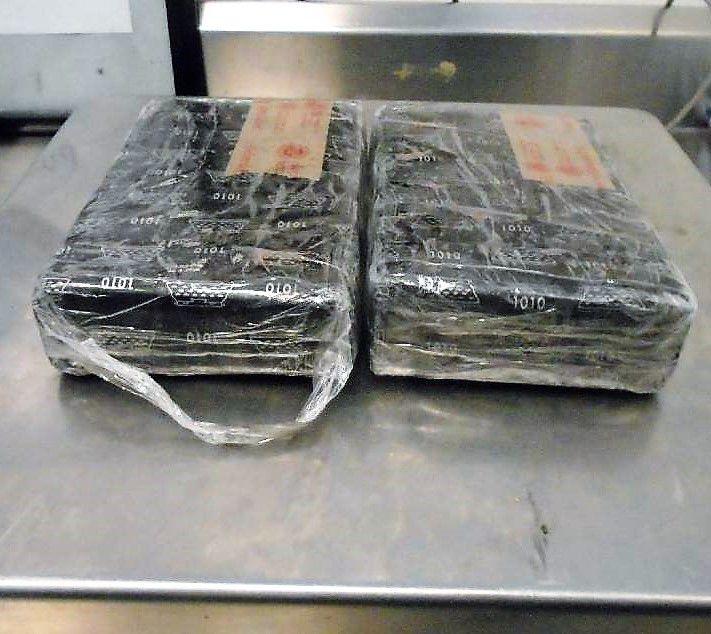 Border busts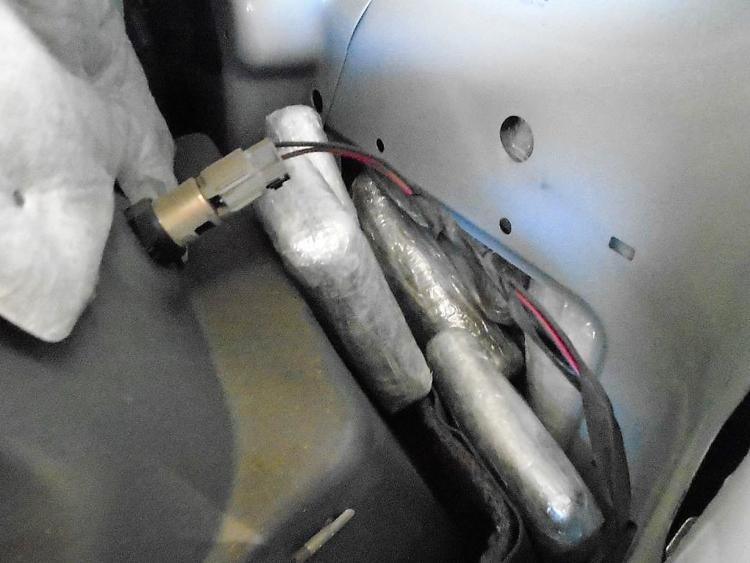 Border busts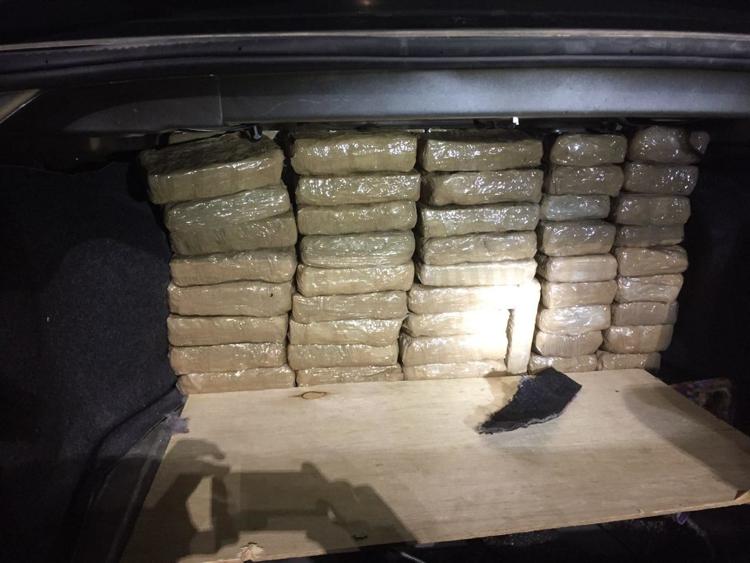 Border busts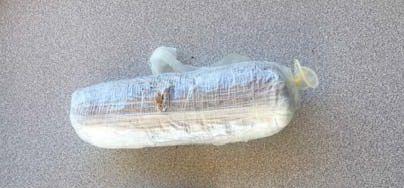 Smuggling van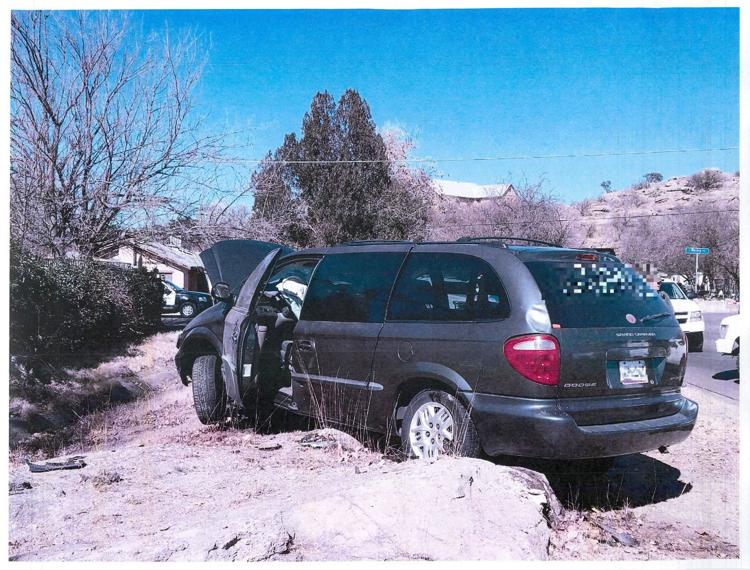 Border busts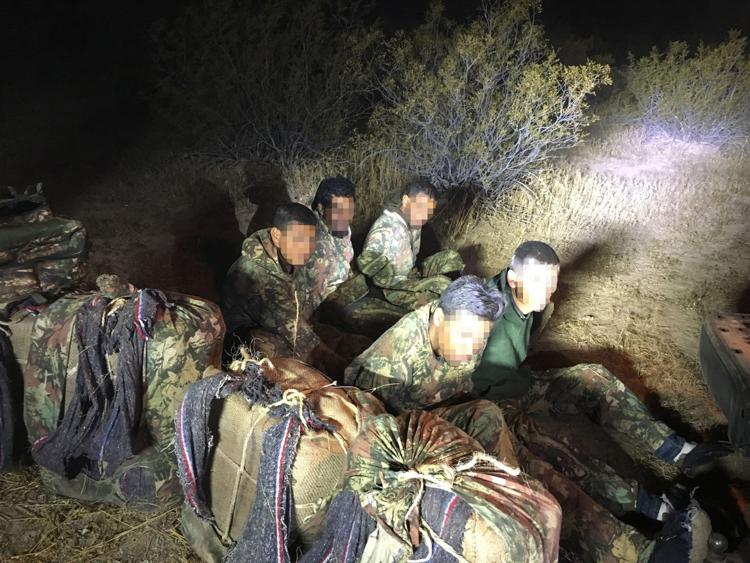 Border busts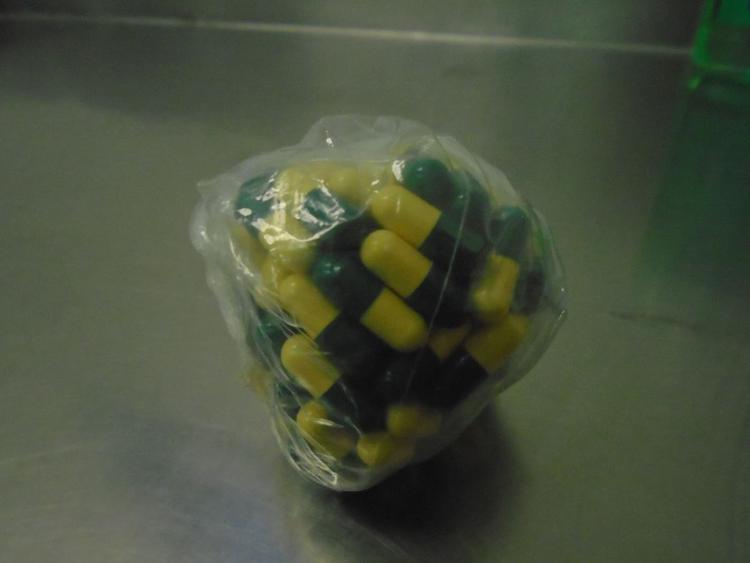 Border busts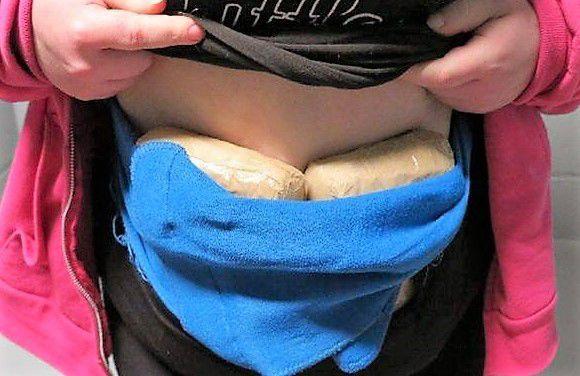 Lukeville pot seizure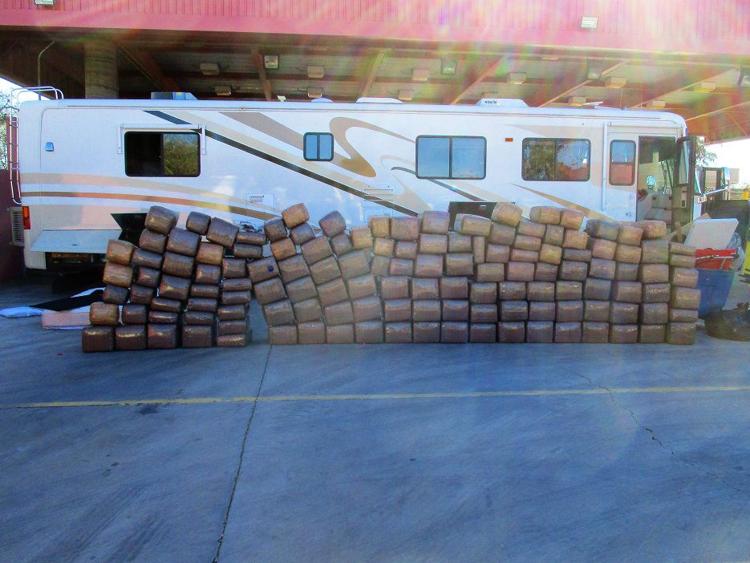 Border busts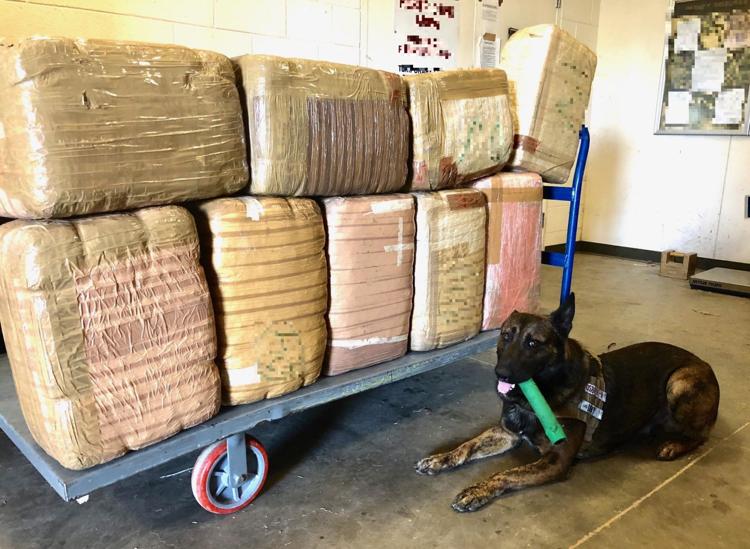 Border busts