U.S. Customs and Border Protection officers foiled two smuggling attempts involving methamphetamine at the Port of San Luis this week, officials say.
On Friday morning, a 30-year-old Arizona man was referred for additional screening at a pedestrian crossing. A records check led to an outstanding arrest warrant for the man for possession of marijuana
When officers searched him, a package of meth was found taped to his left leg. The package is worth nearly $600, a Customs and Border Protection news release says.
The man was arrested and turned over to U.S. Immigration and Customs Enforcement's Homeland Security Investigations
In a separate incident, officers in San Luis referred the driver of a Toyota sedan for additional inspection after an agency canine alerted to an odor.
Packages of meth weighing more than 10 pounds were found inside the vehicle's spare tire. The drugs are valued in excess of $31,000, the news release said.
The 46-year-old Mexican man was arrested and turned over to Homeland Security Investigations.
Border busts 2018

Border busts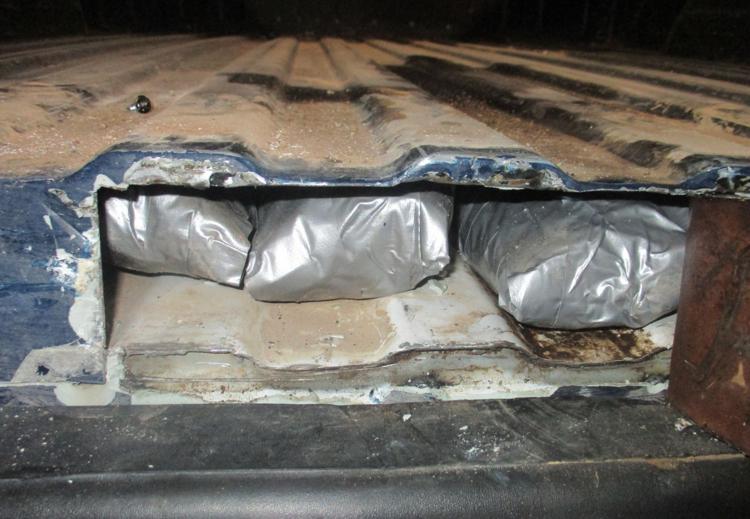 Border busts: Human smuggling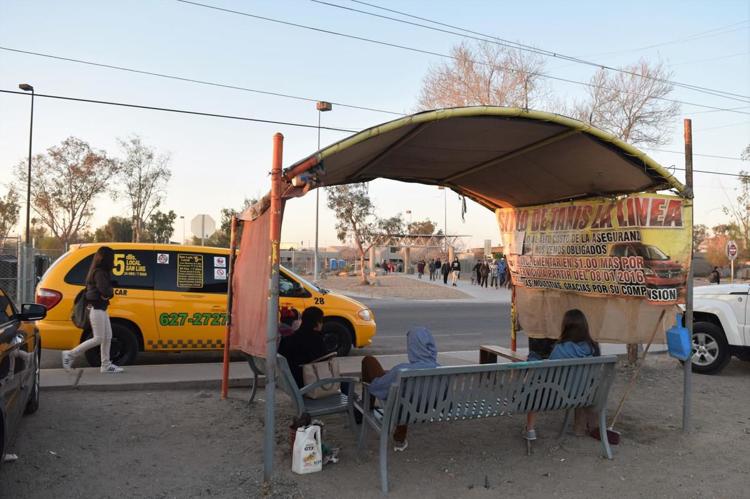 Border bust: Human smuggling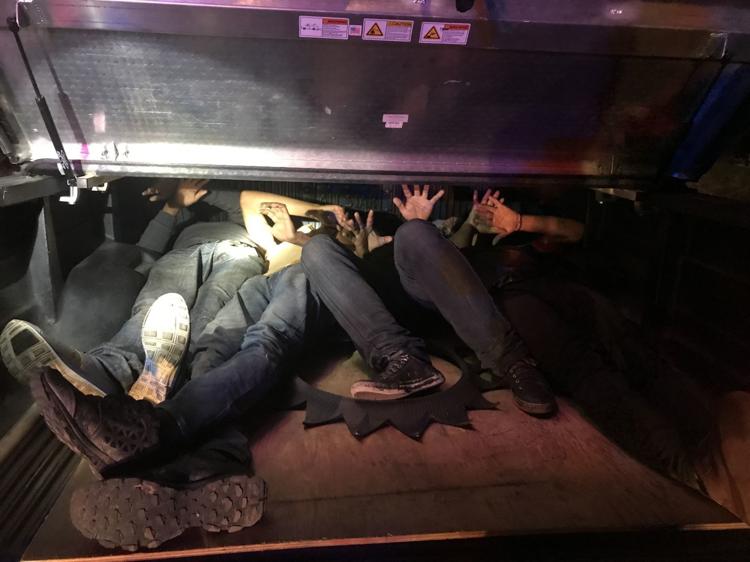 Border busts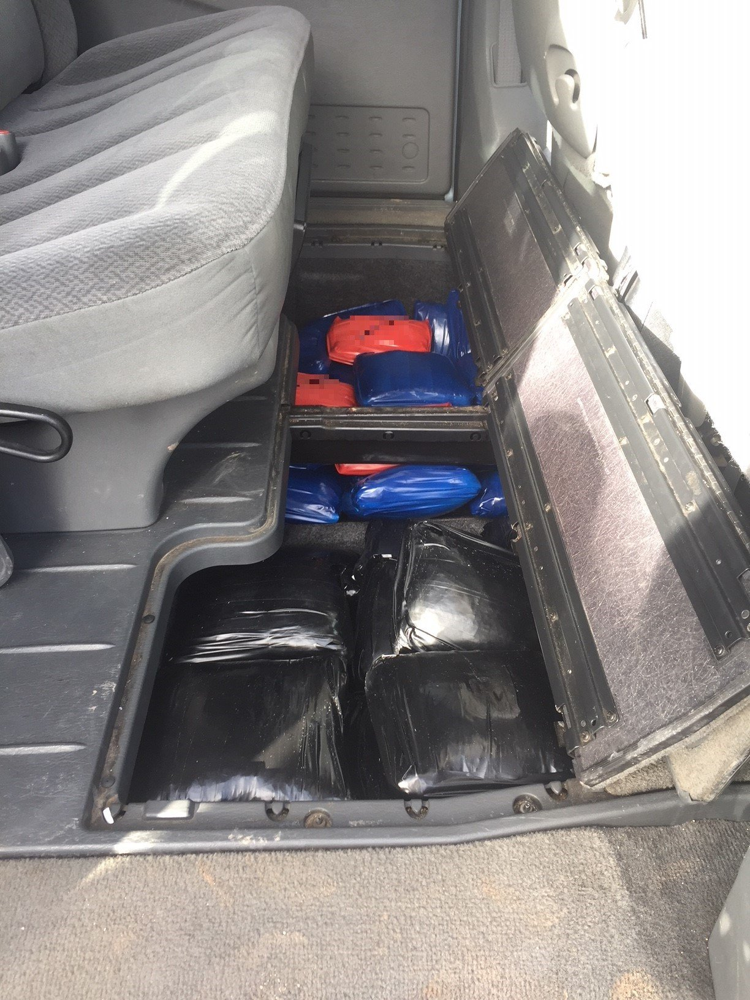 Border busts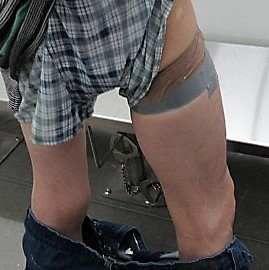 Border busts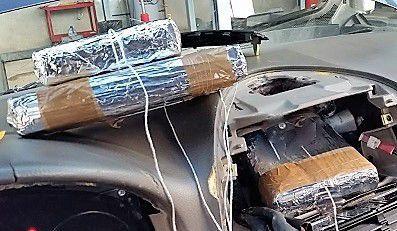 Border busts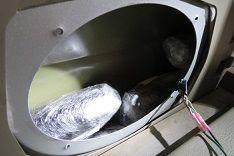 Border busts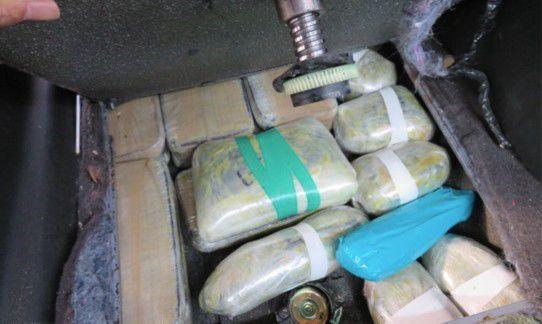 Border busts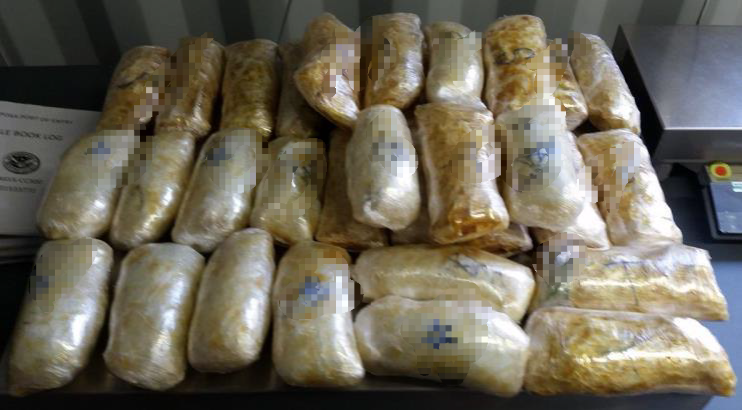 Border busts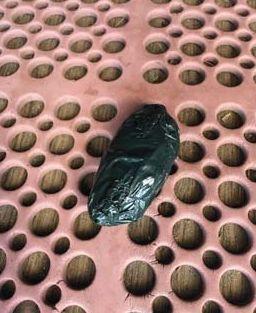 Border busts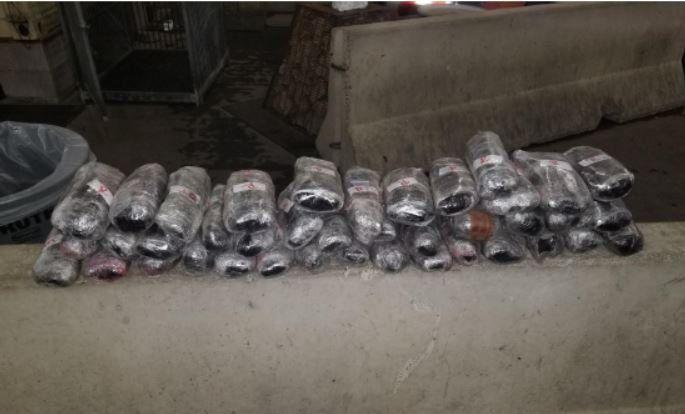 Border busts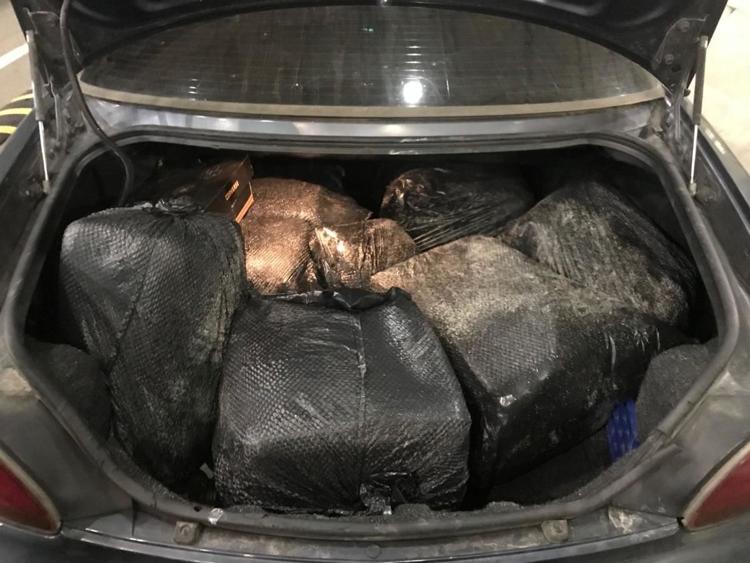 Border busts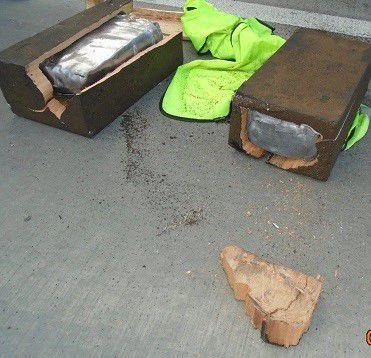 Border busts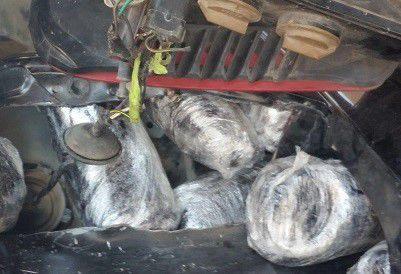 Border busts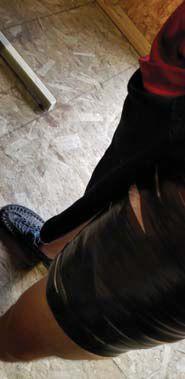 Border busts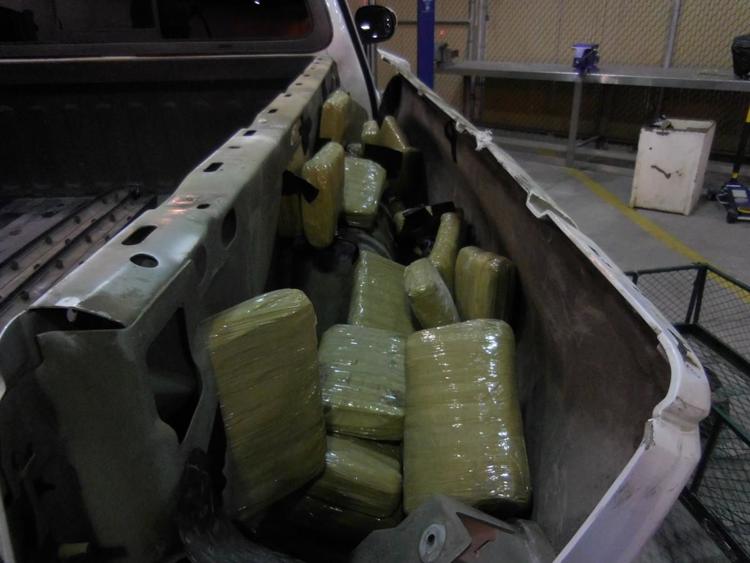 Border busts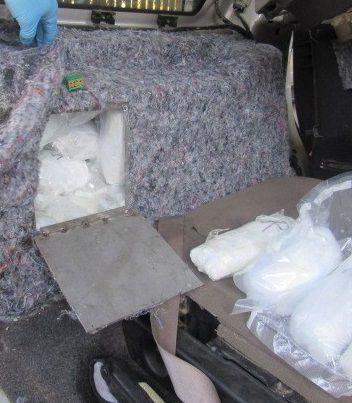 Border busts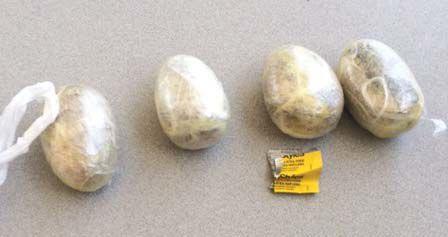 Border busts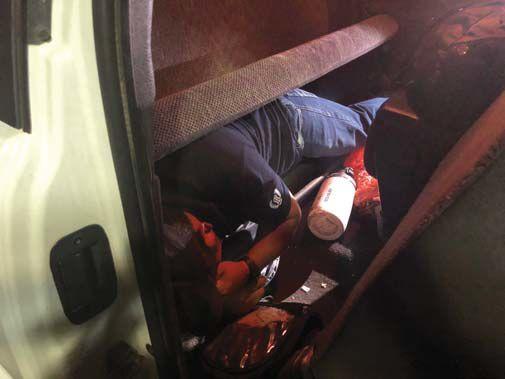 Marijuana bust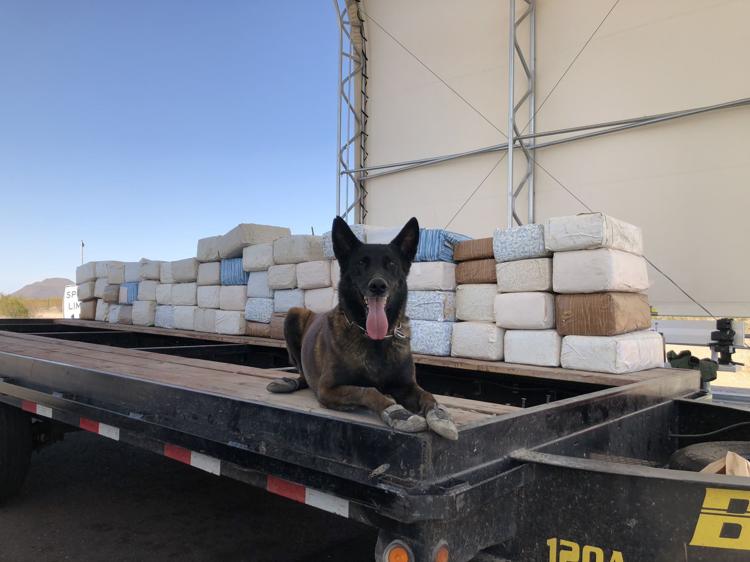 Border busts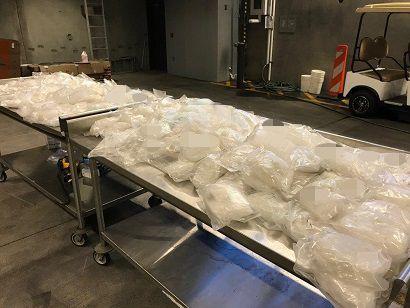 Heroin bust
Heroin bust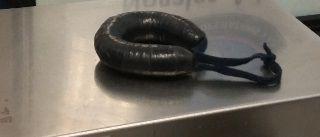 Heroin bust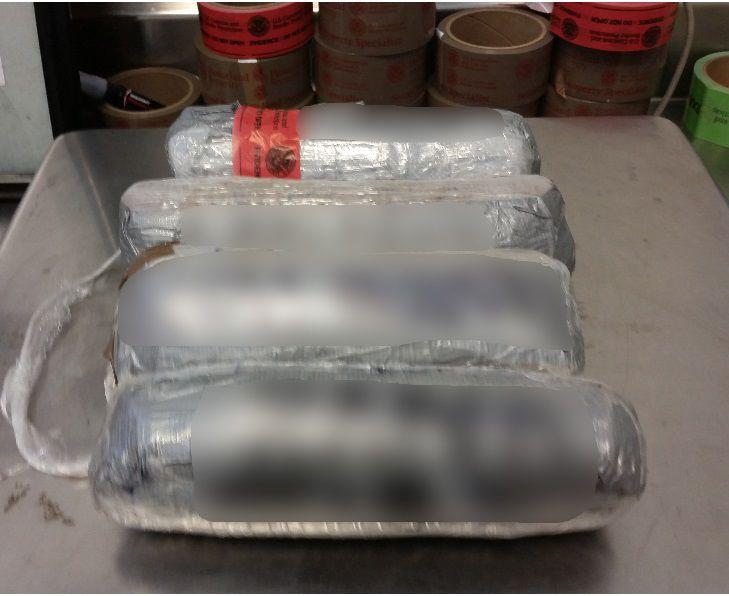 Border busts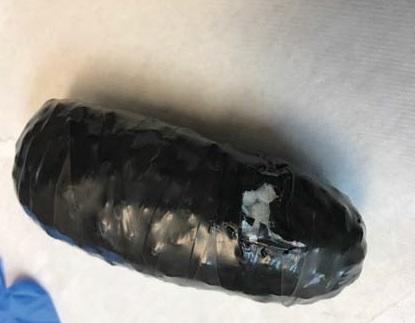 Border busts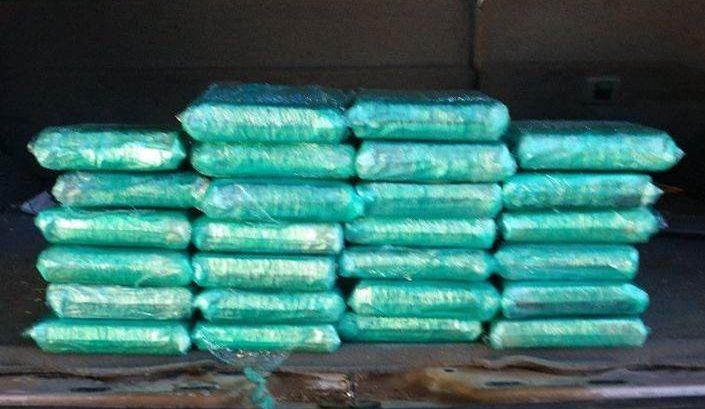 Border busts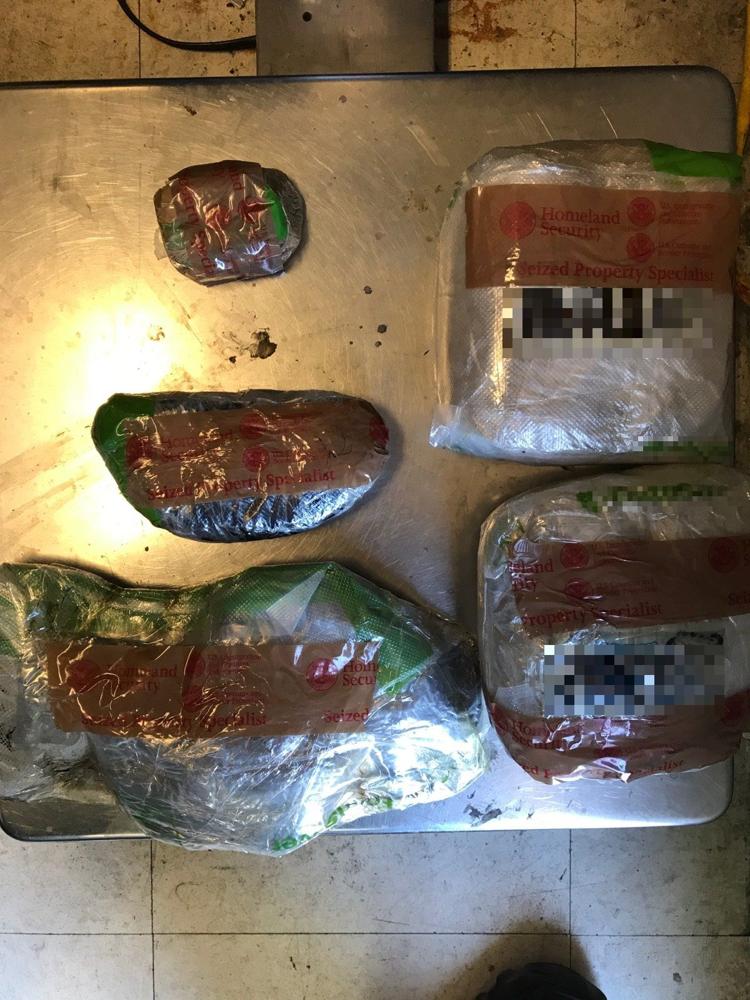 Border busts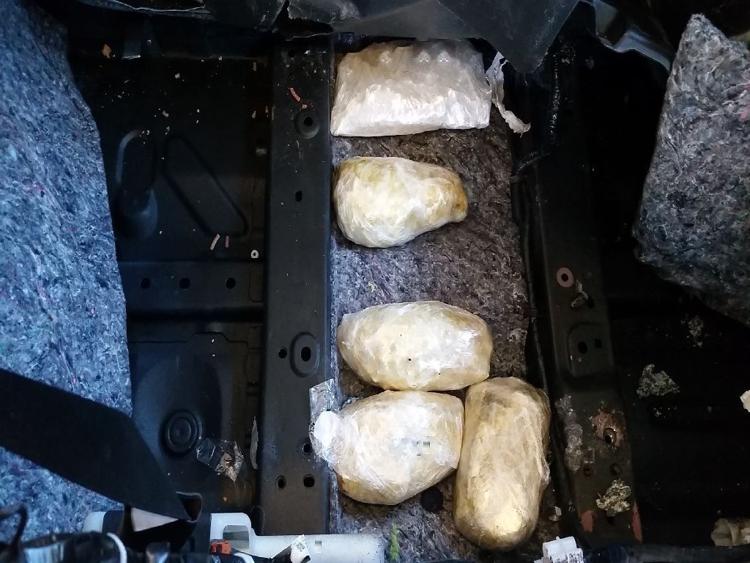 Border busts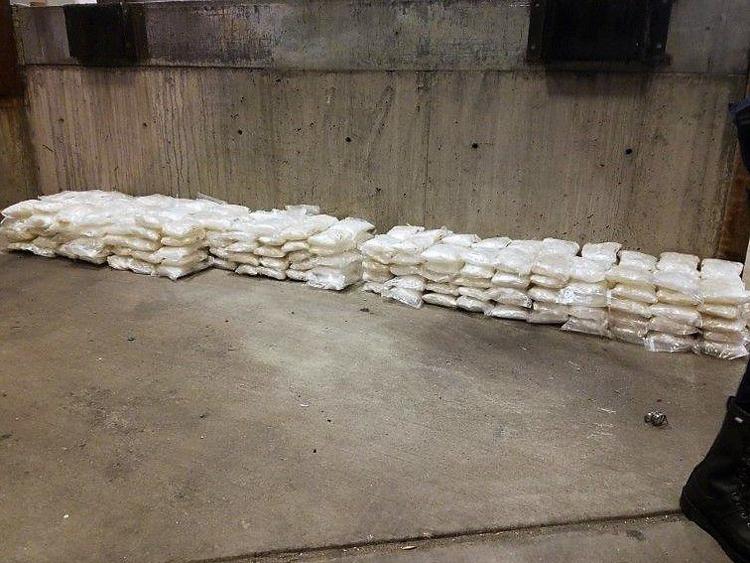 Border busts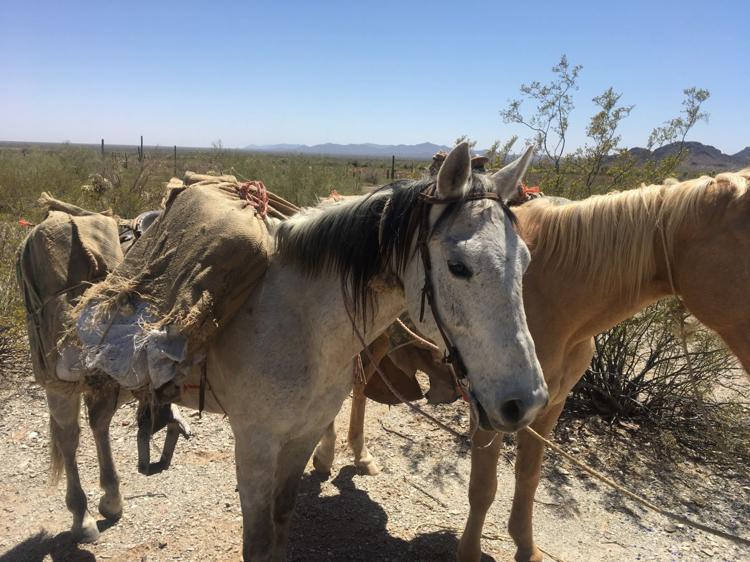 Border busts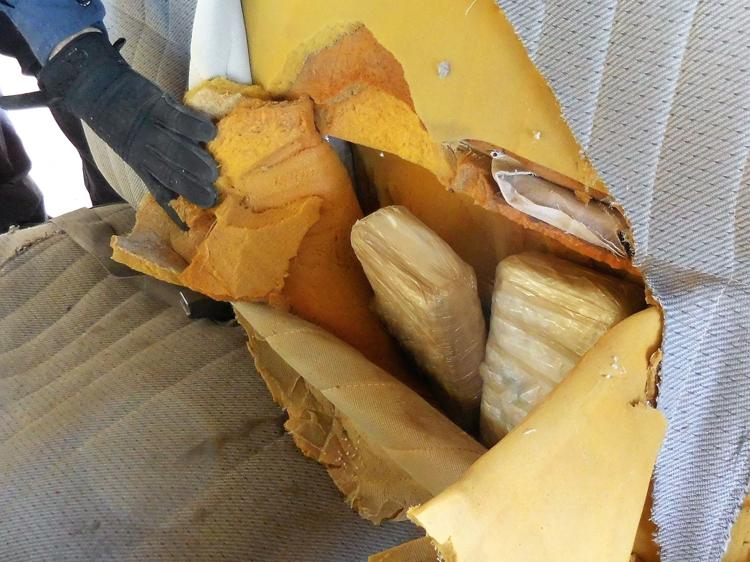 Border busts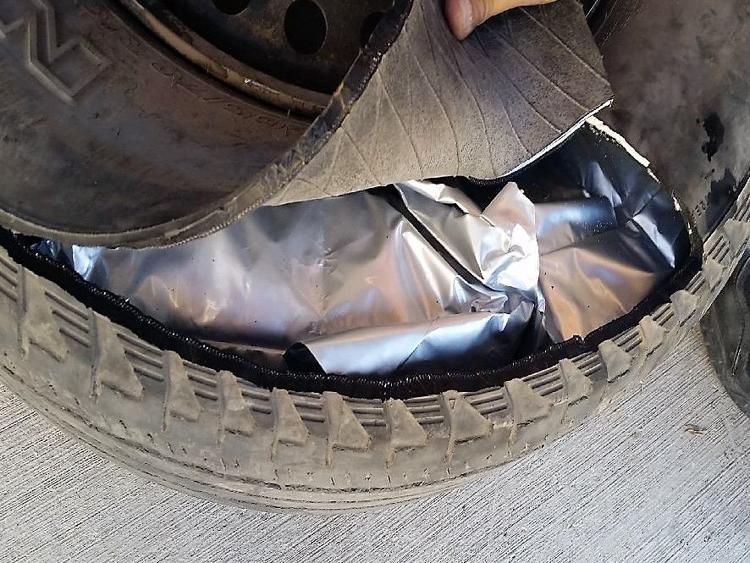 Border busts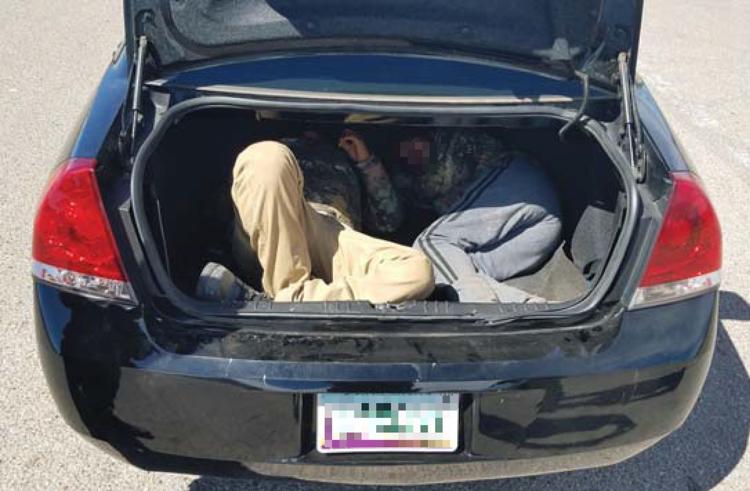 Border busts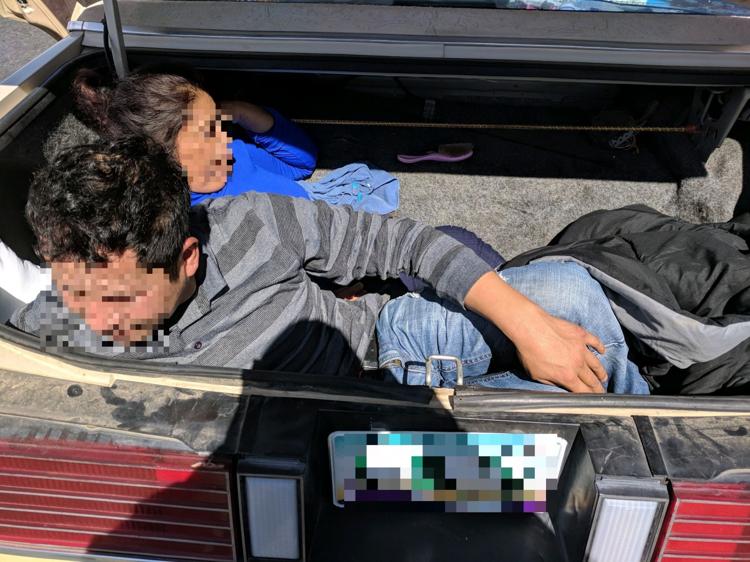 Border busts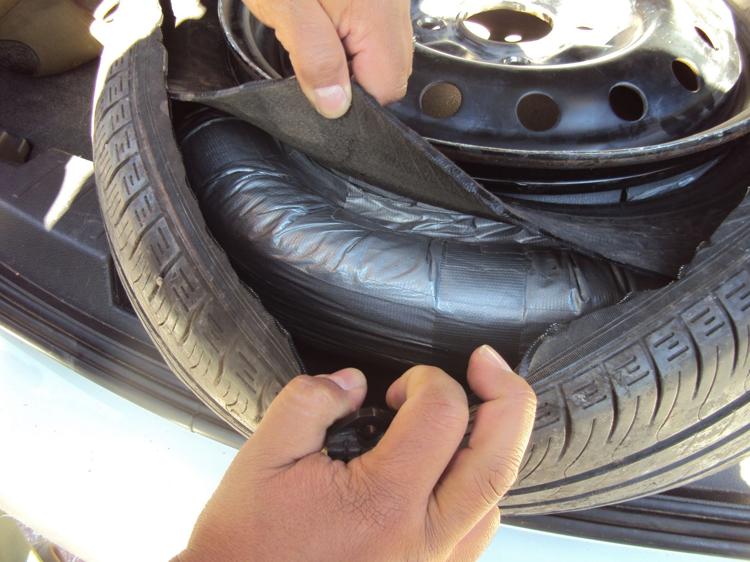 Border busts
Border busts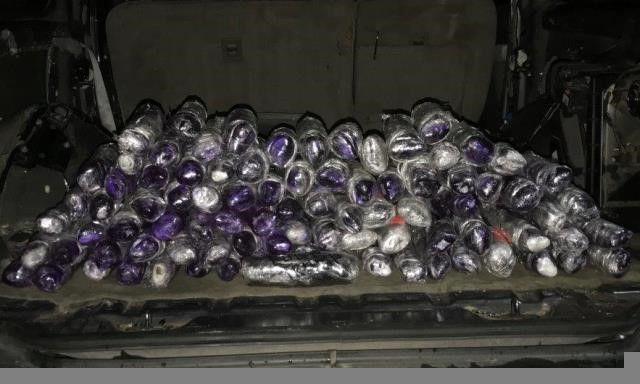 Border busts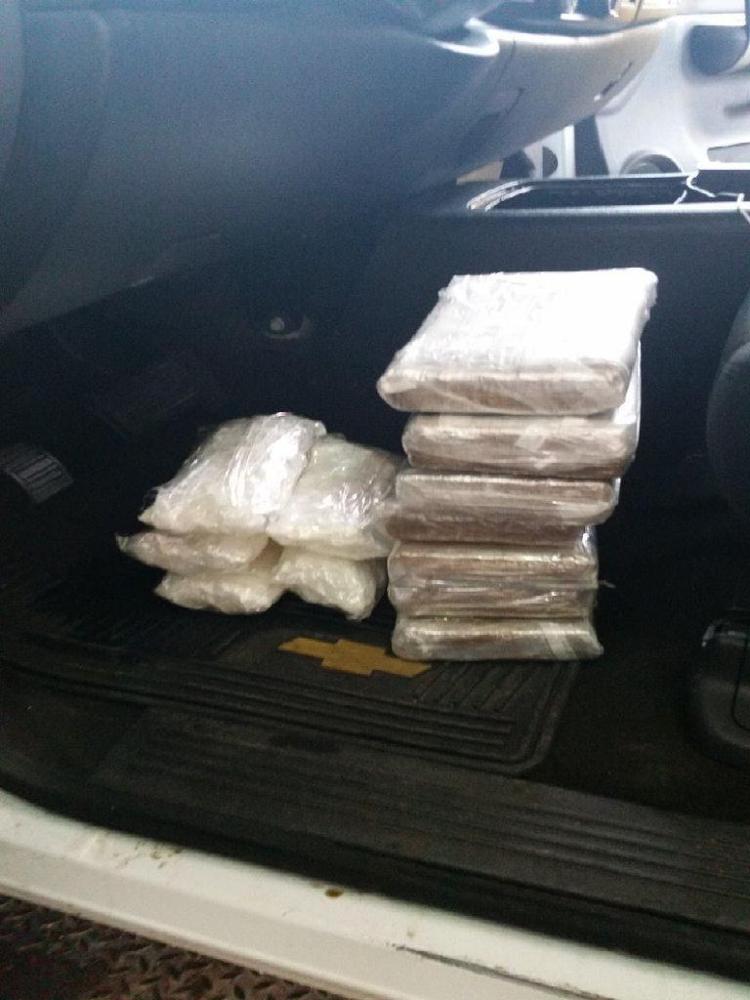 Border busts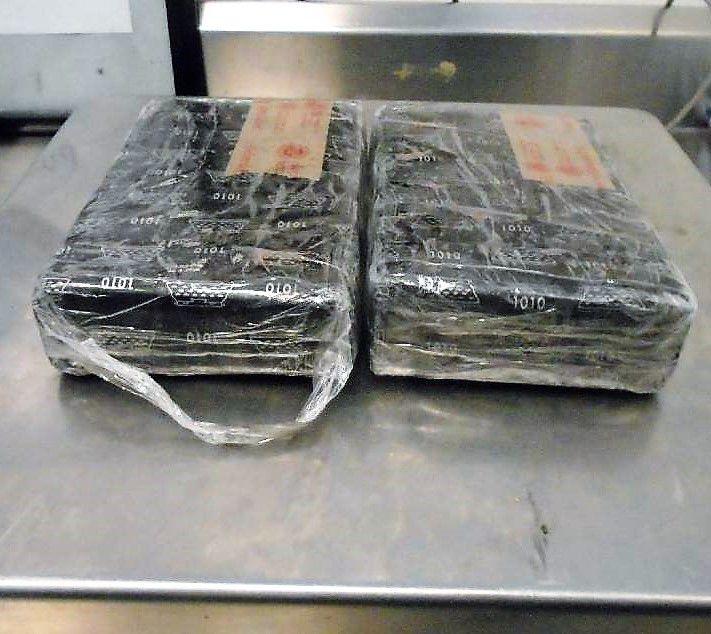 Border busts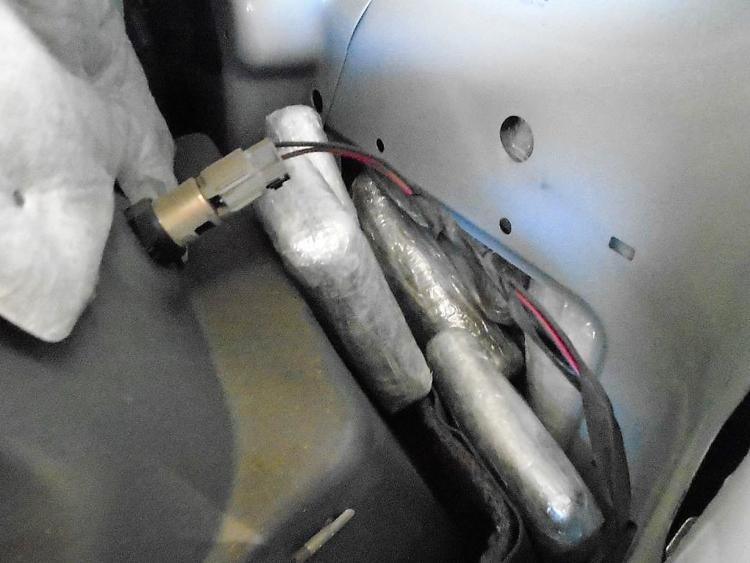 Border busts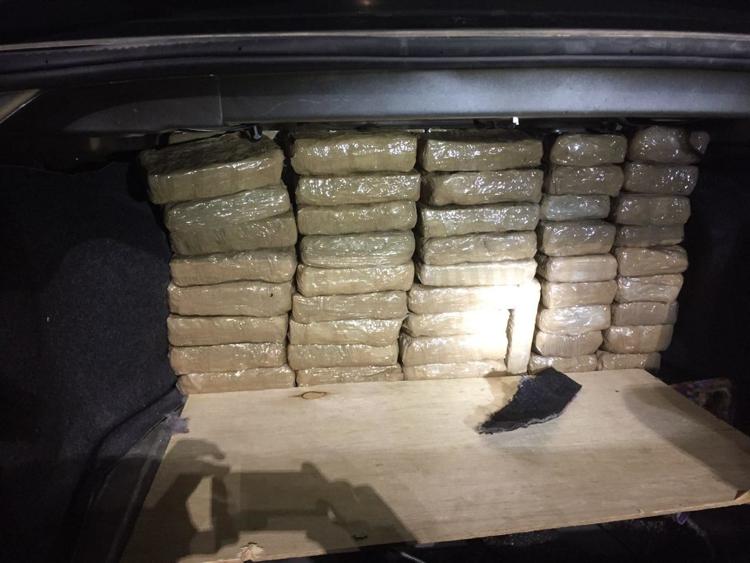 Border busts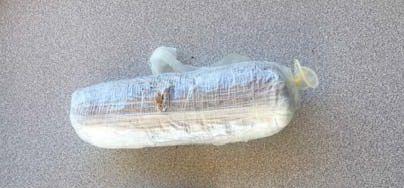 Smuggling van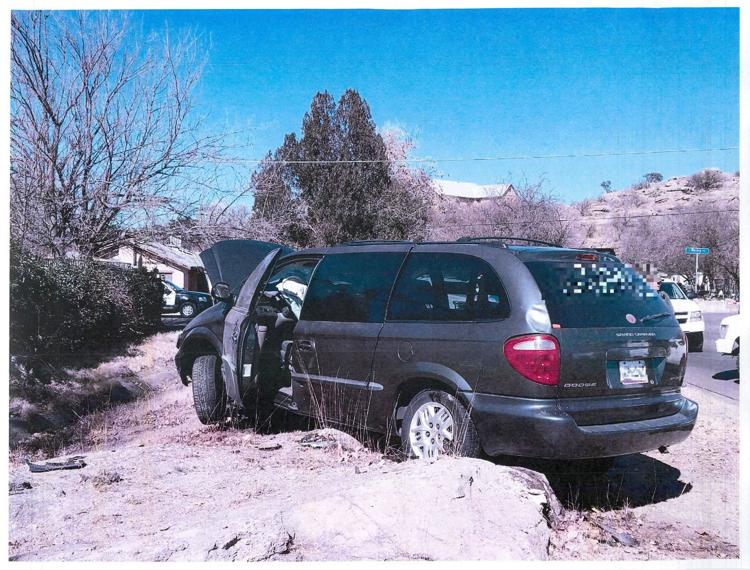 Border busts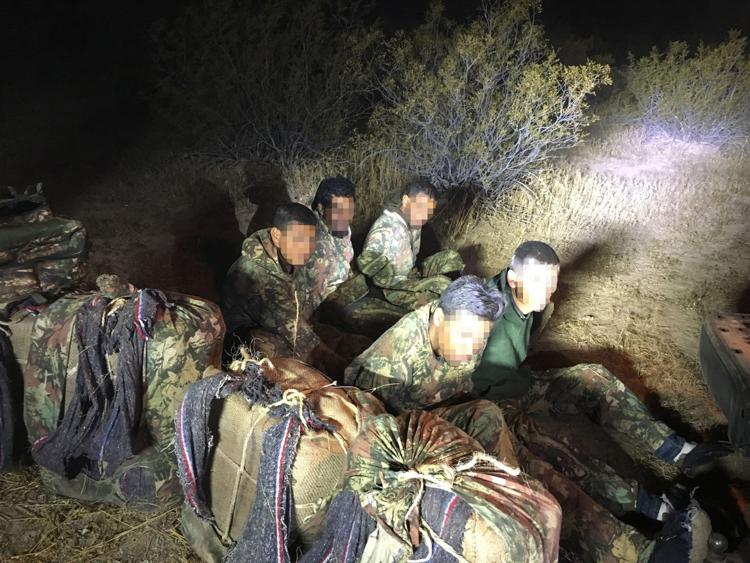 Border busts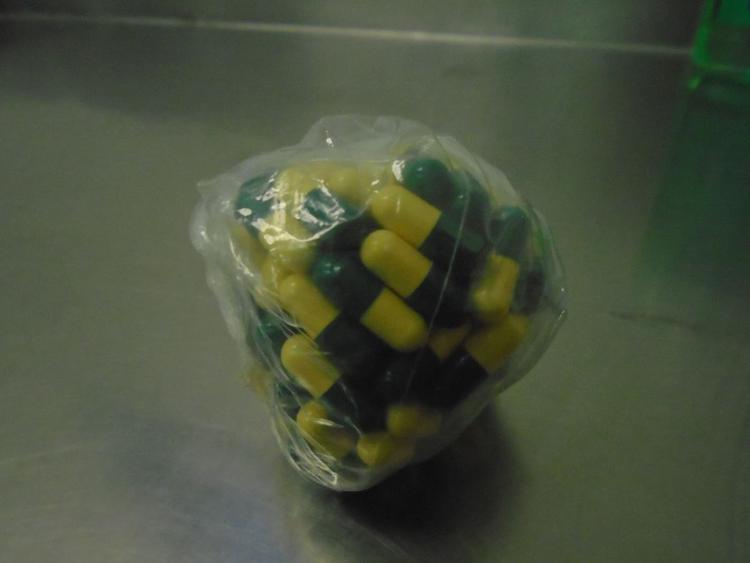 Border busts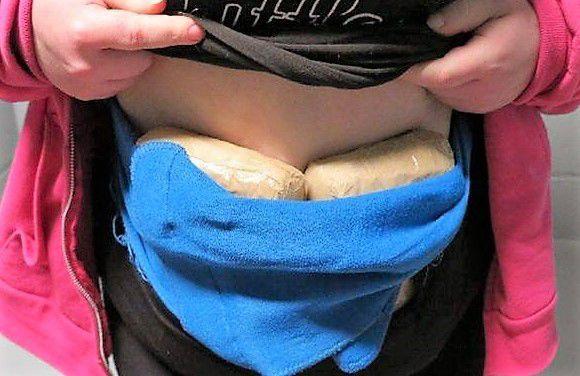 Lukeville pot seizure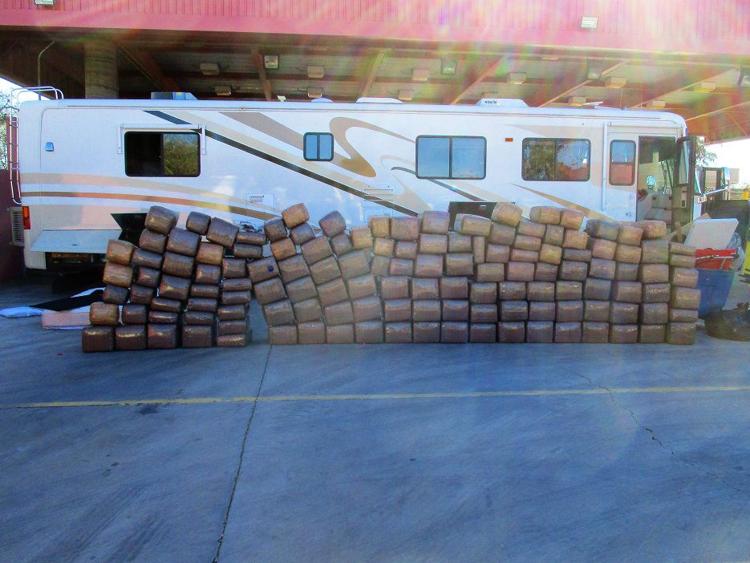 Border busts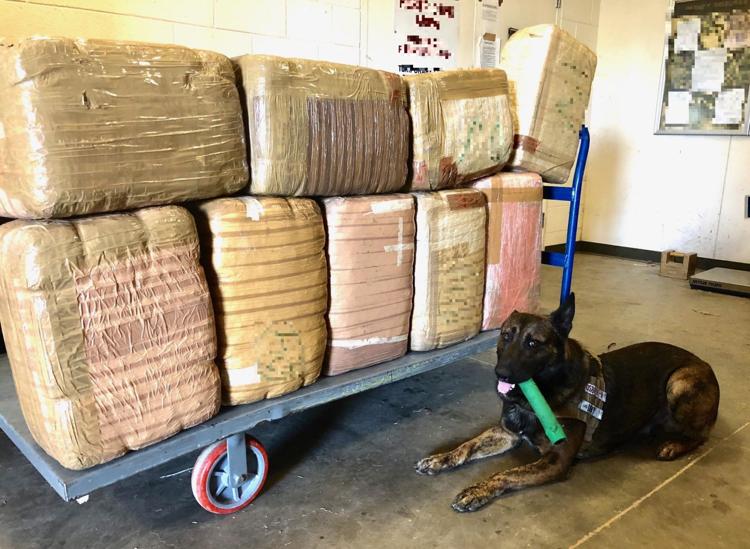 Border busts