Customs and Border Protection officers in Nogales arrested two people trying to smuggle a combined $812,000 worth of drugs Wednesday.
Officers first referred a 50-year-old Nogales woman for additional screening of her Ford SUV at the Mariposa Crossing.
A narcotics detection canine alerted officers to a scent coming from the vehicle. Officers then removed 16 pounds of cocaine from the SUV's rear-quarter panel. The drugs are worth more than $381,000, an agency news release said.
When a 40-year-old Mesa man arrived that evening, officers sent him for further inspection of his Mazda sedan. A canine's alert led officers to remove nearly $296,000 worth of heroin and more than $135,000 worth of meth.
The drugs and vehicles were seized. Officers then turned the man and woman over to U.S. Immigration and Customs Enforcement's Homeland Security Investigations.
Border busts 2018

Border busts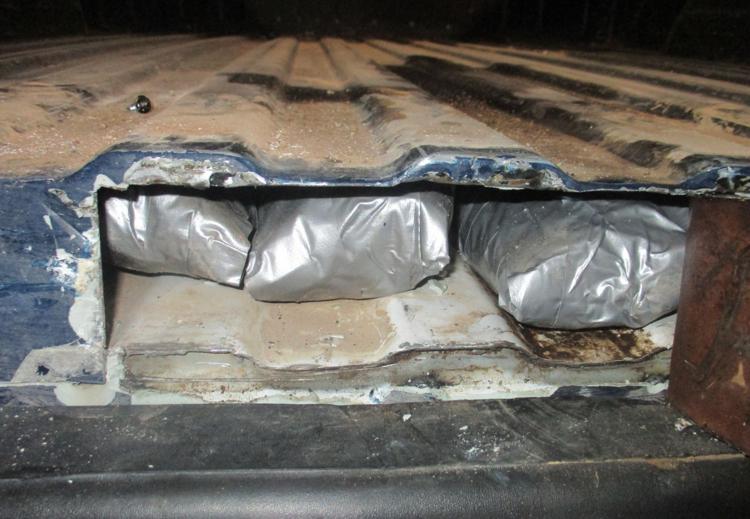 Border busts: Human smuggling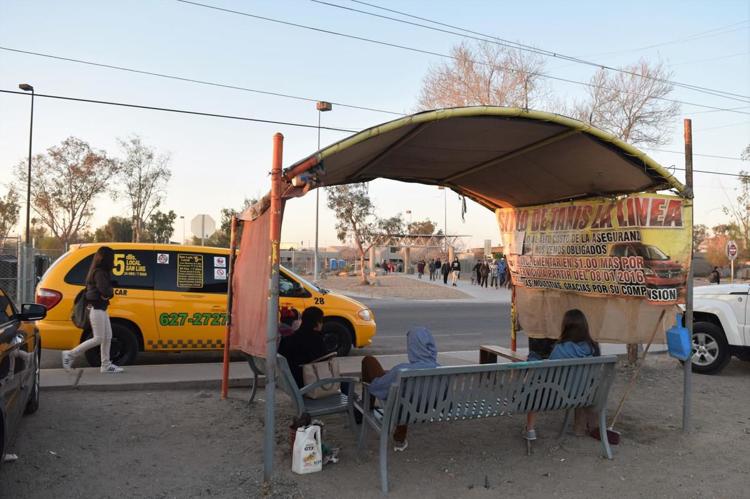 Border bust: Human smuggling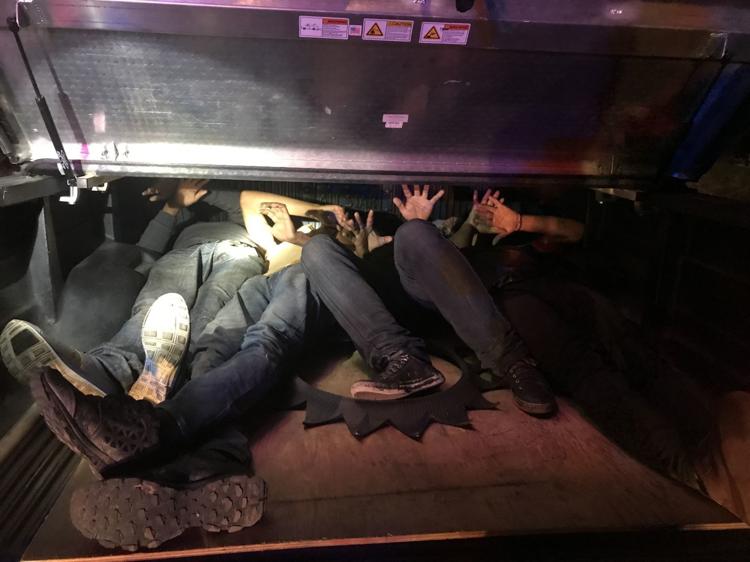 Border busts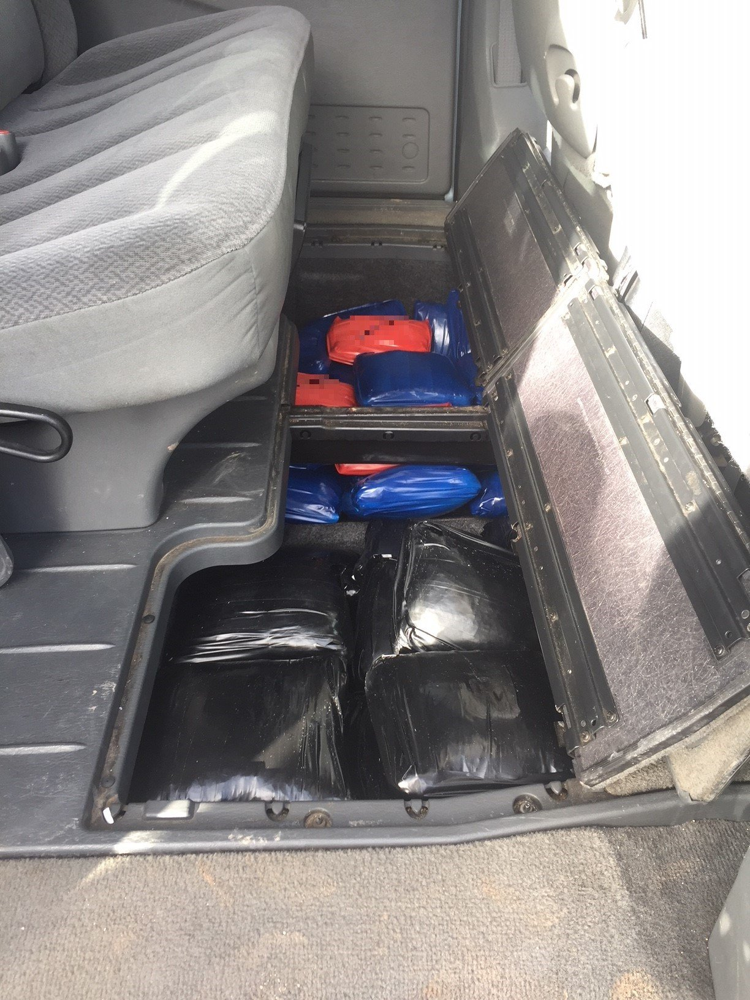 Border busts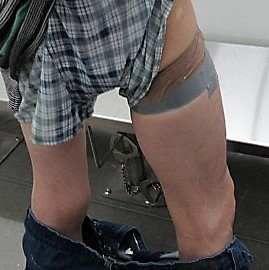 Border busts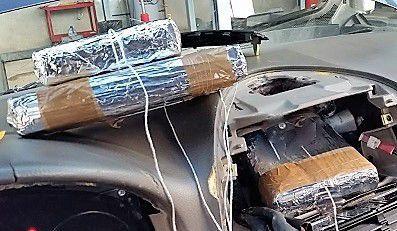 Border busts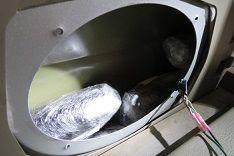 Border busts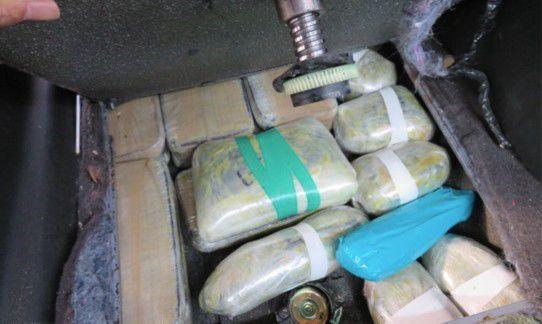 Border busts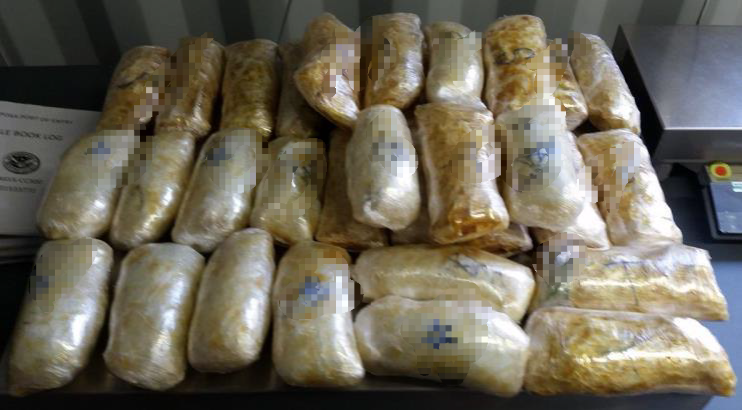 Border busts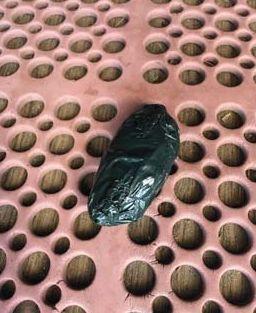 Border busts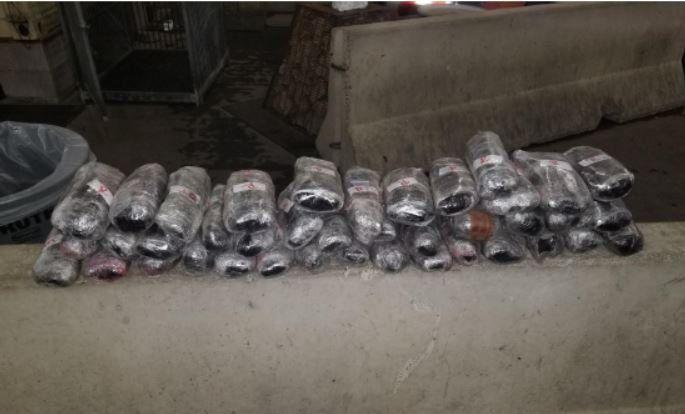 Border busts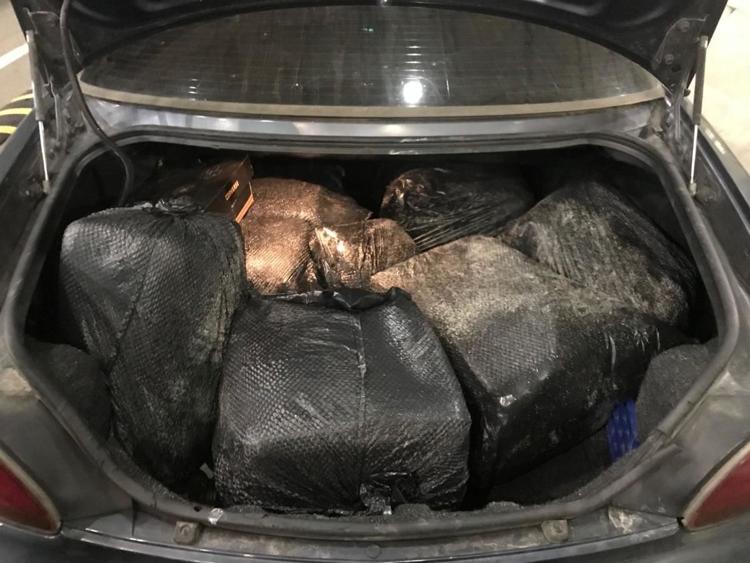 Border busts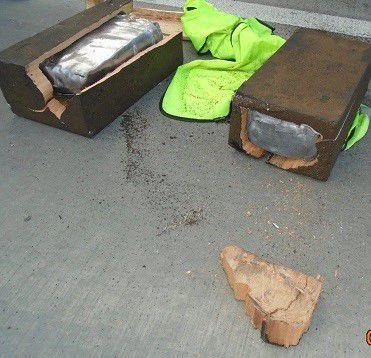 Border busts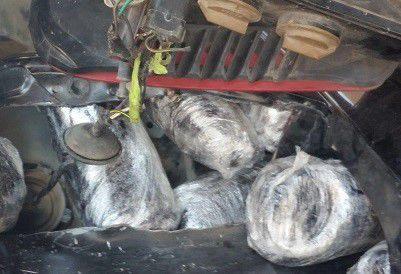 Border busts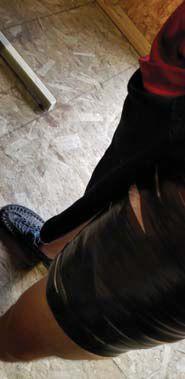 Border busts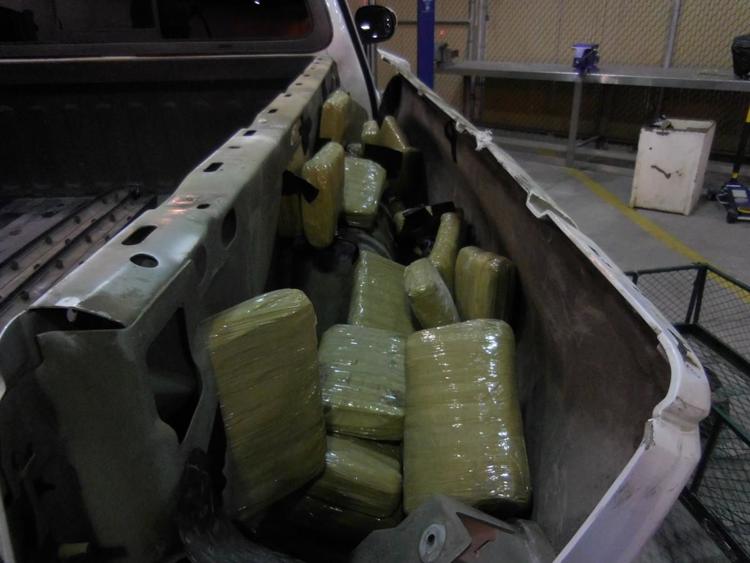 Border busts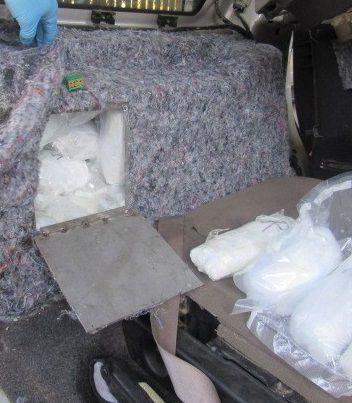 Border busts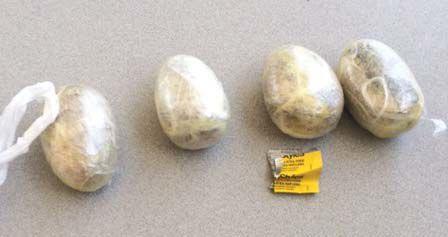 Border busts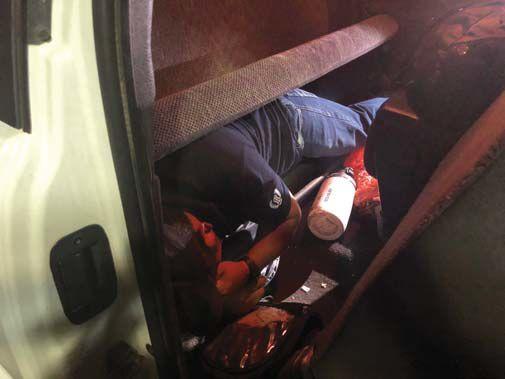 Marijuana bust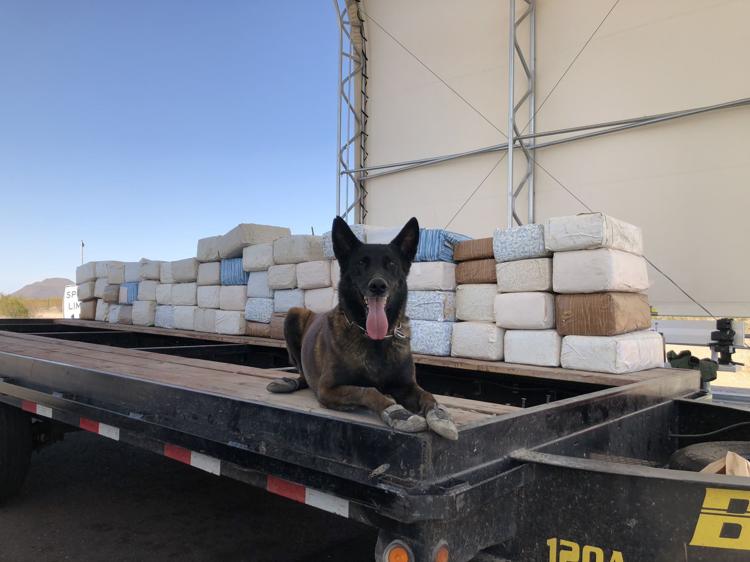 Border busts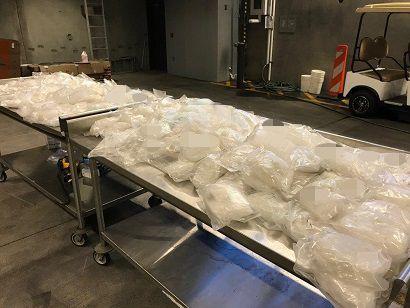 Heroin bust
Heroin bust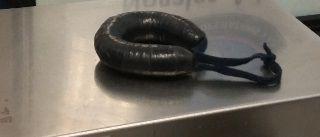 Heroin bust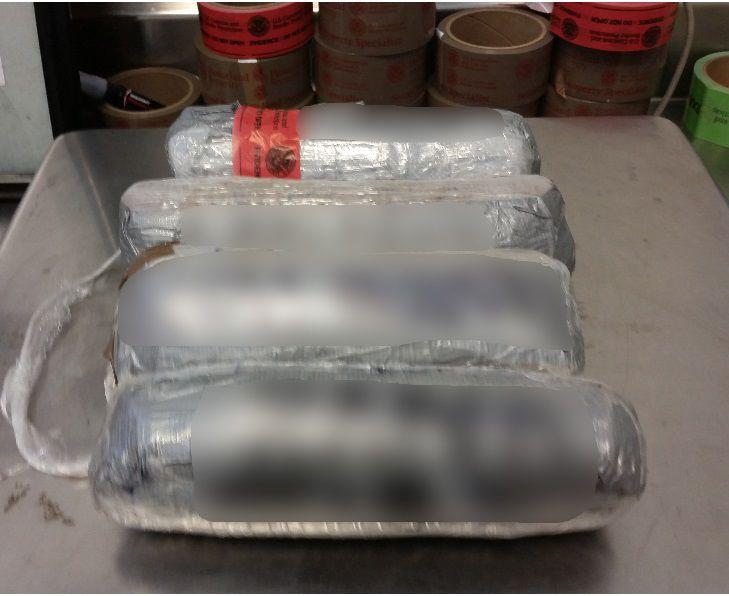 Border busts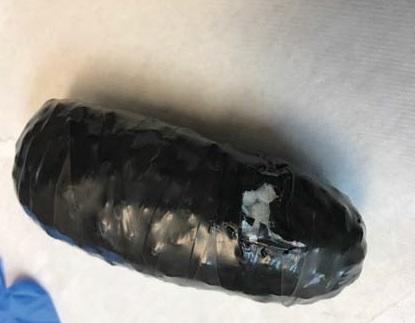 Border busts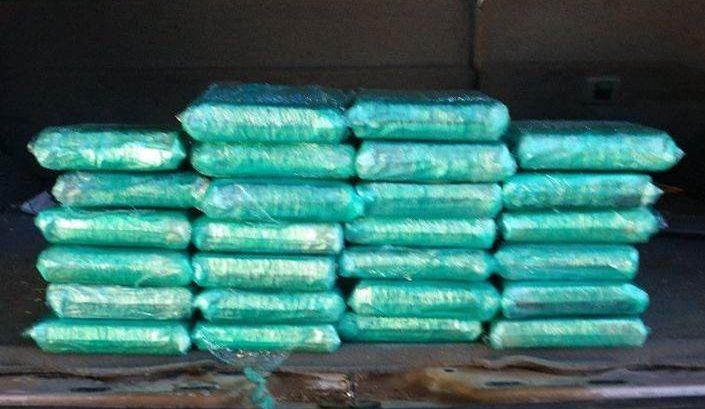 Border busts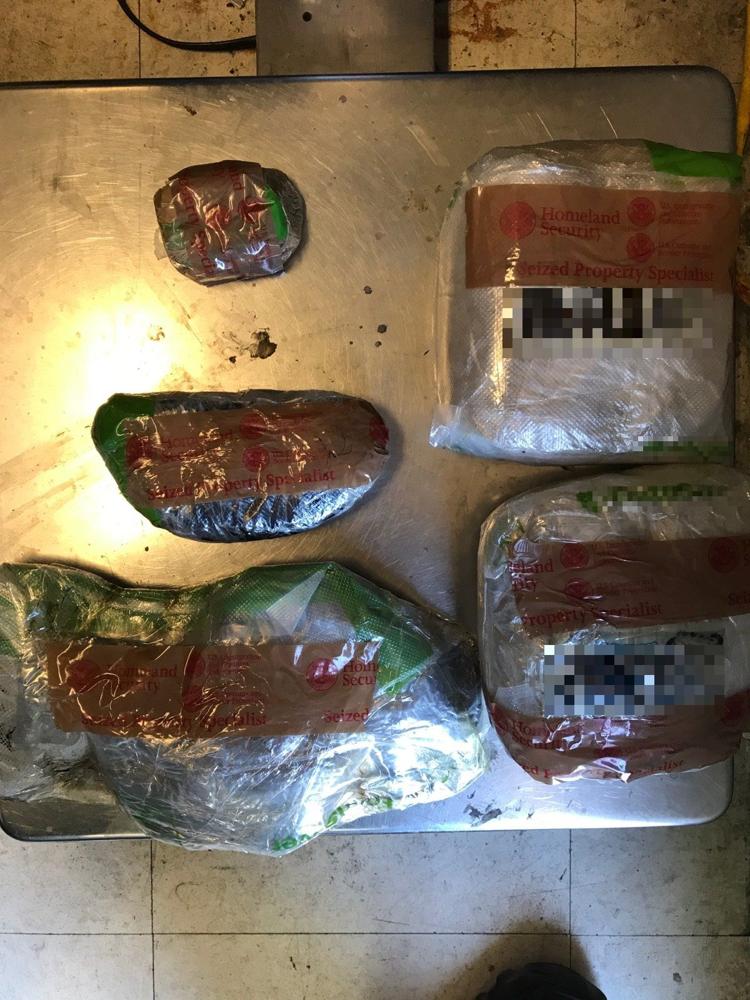 Border busts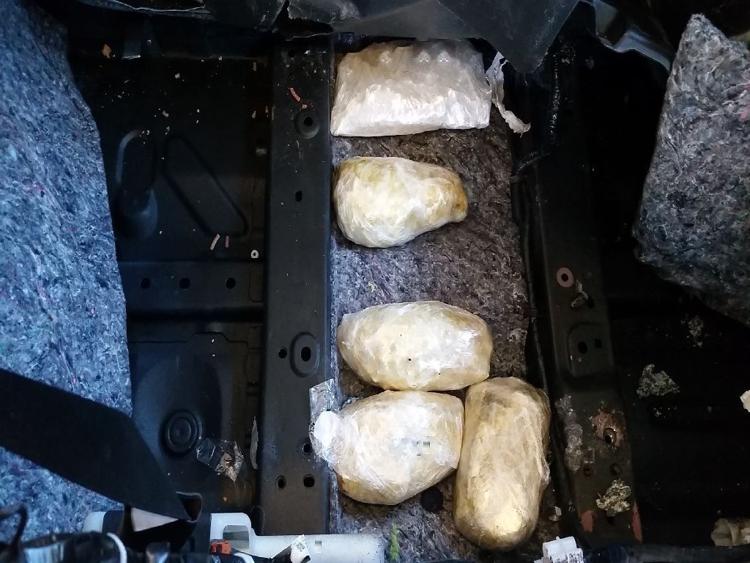 Border busts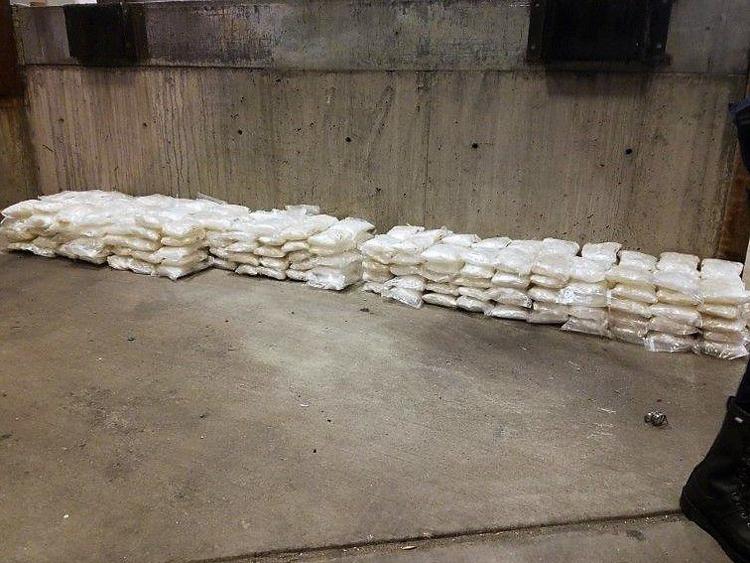 Border busts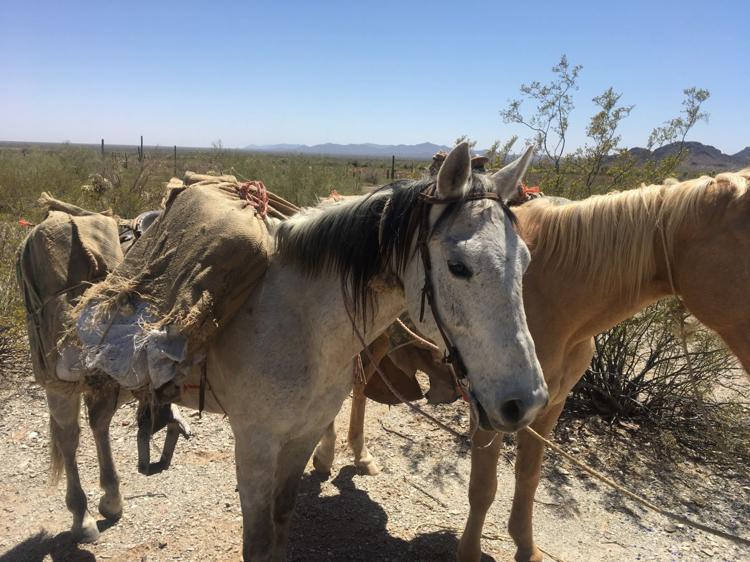 Border busts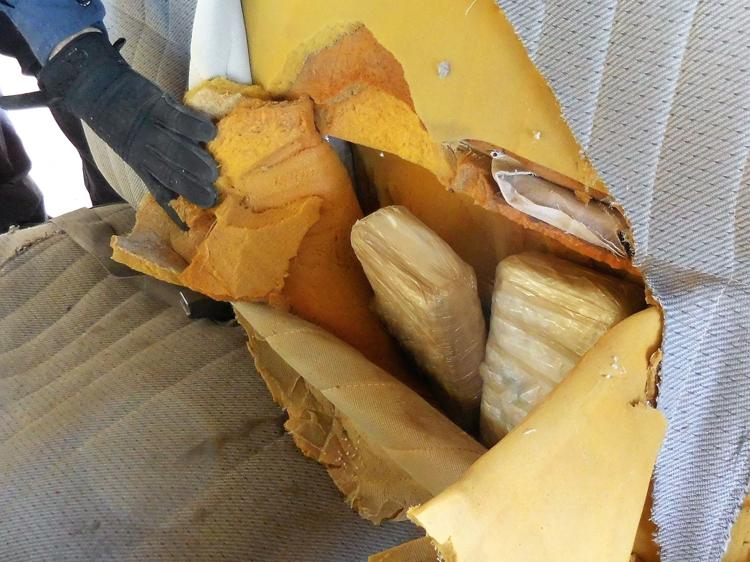 Border busts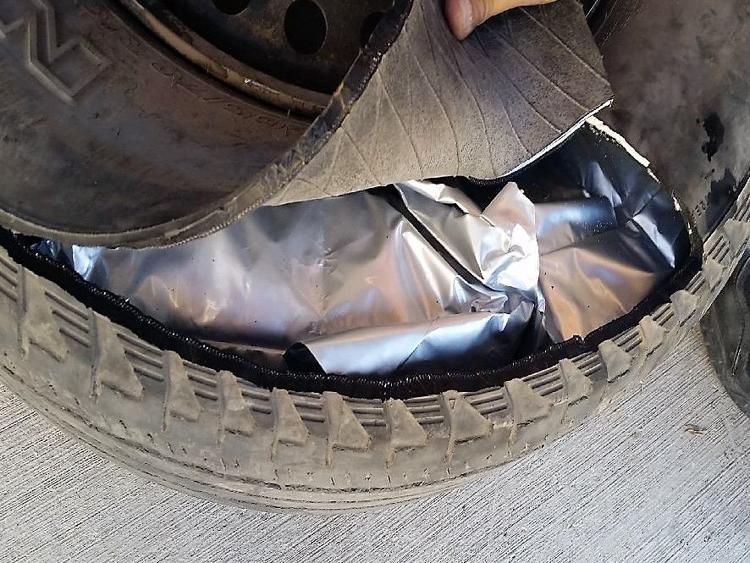 Border busts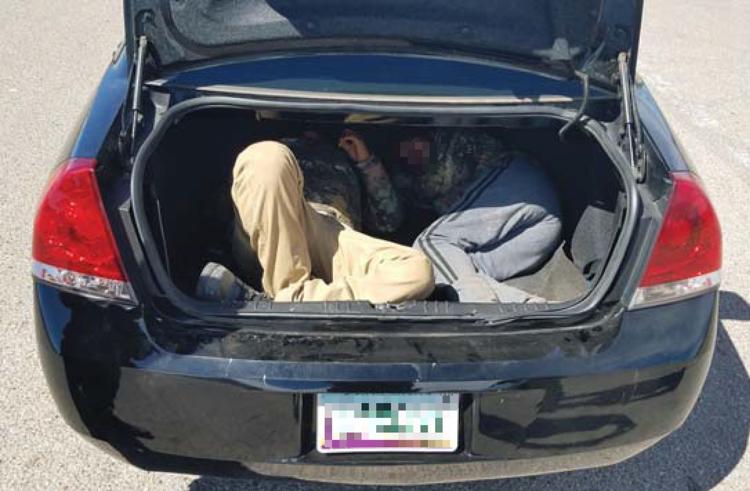 Border busts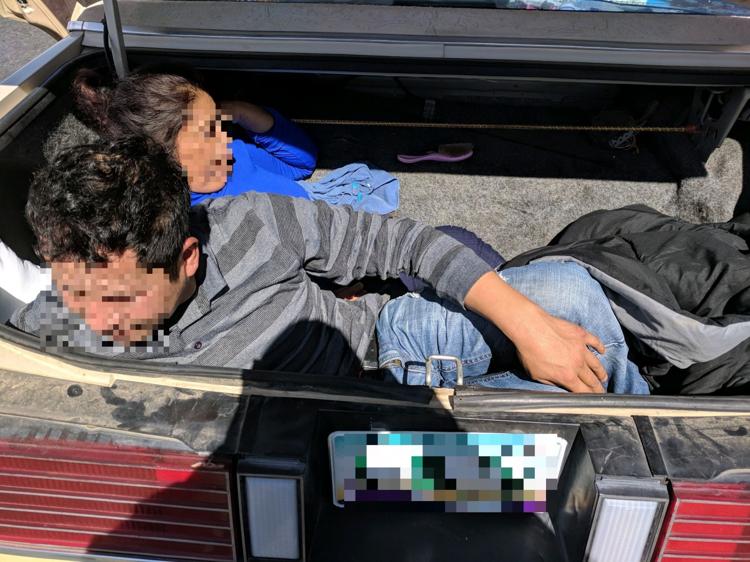 Border busts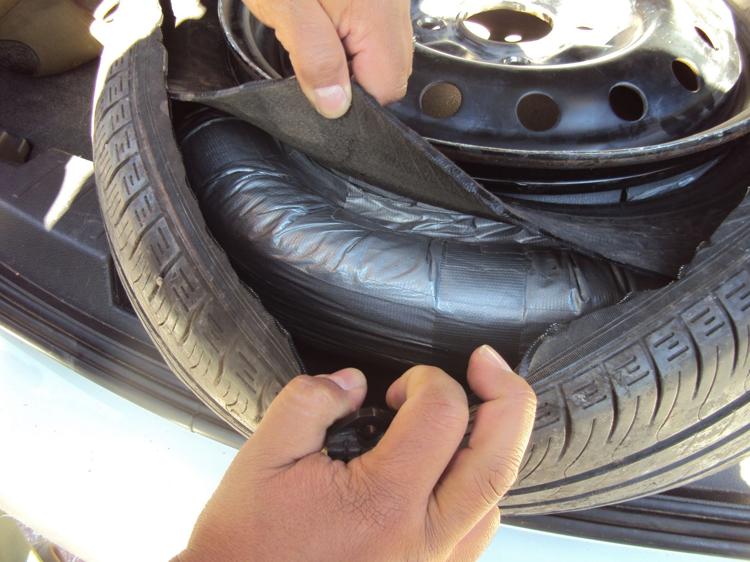 Border busts
Border busts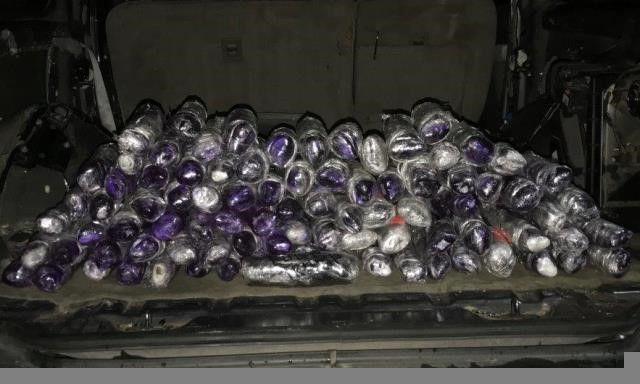 Border busts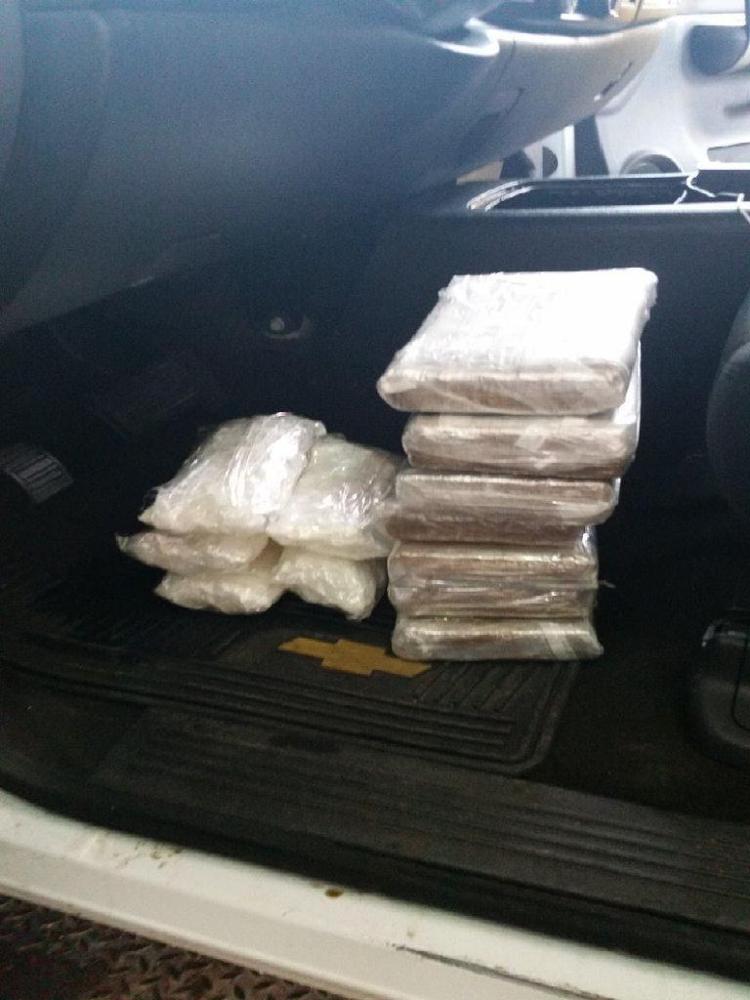 Border busts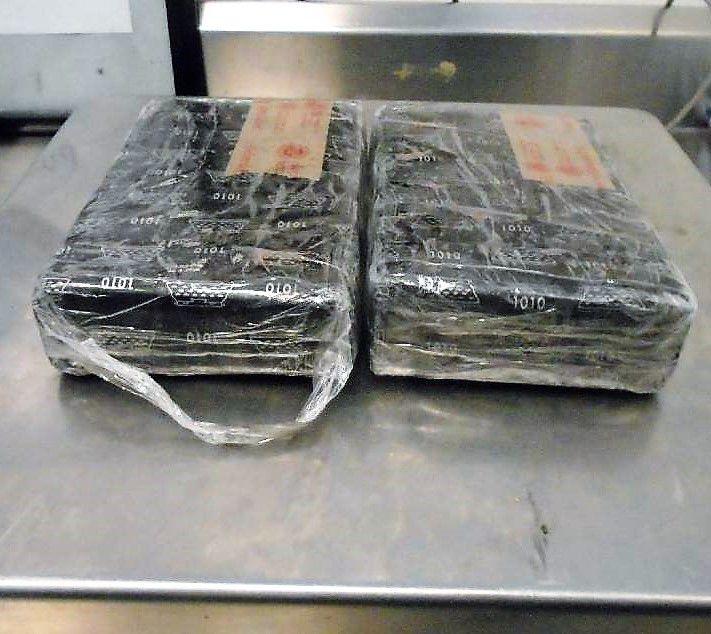 Border busts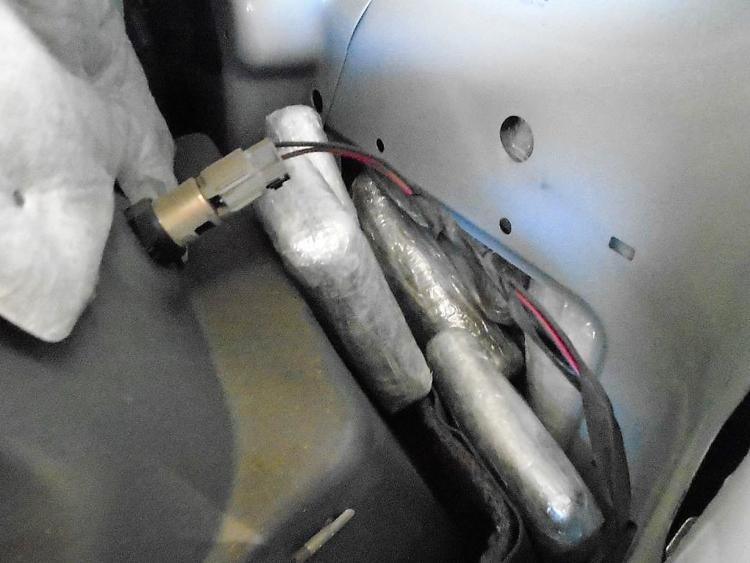 Border busts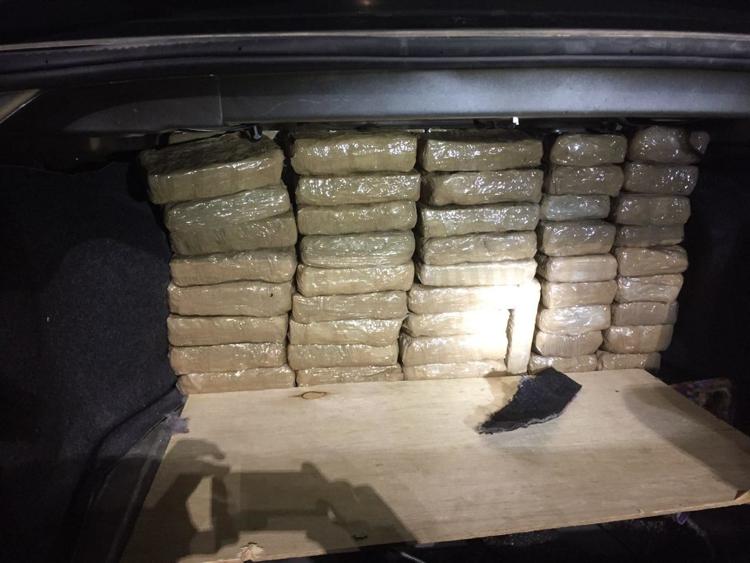 Border busts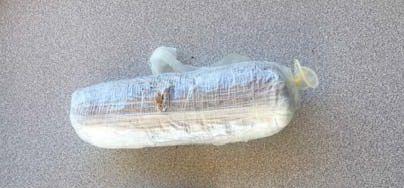 Smuggling van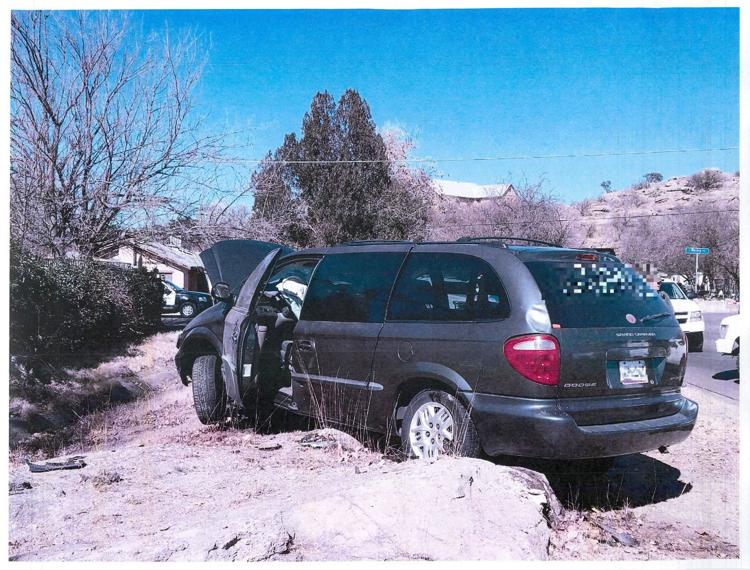 Border busts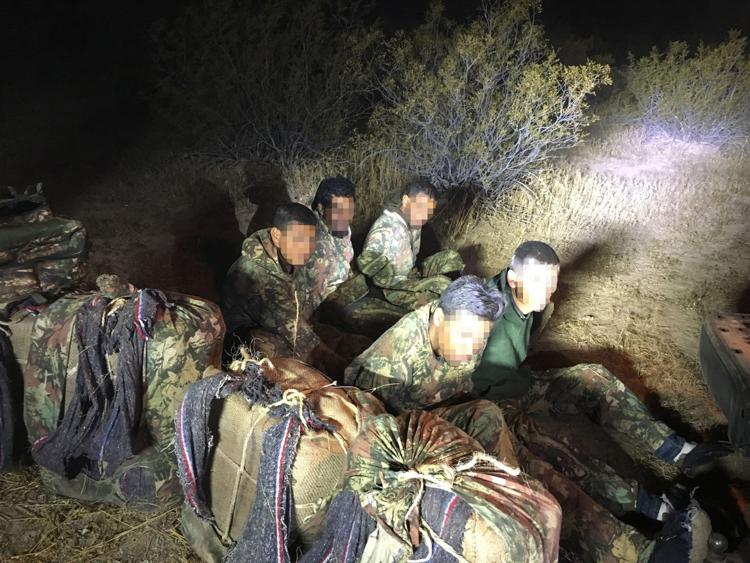 Border busts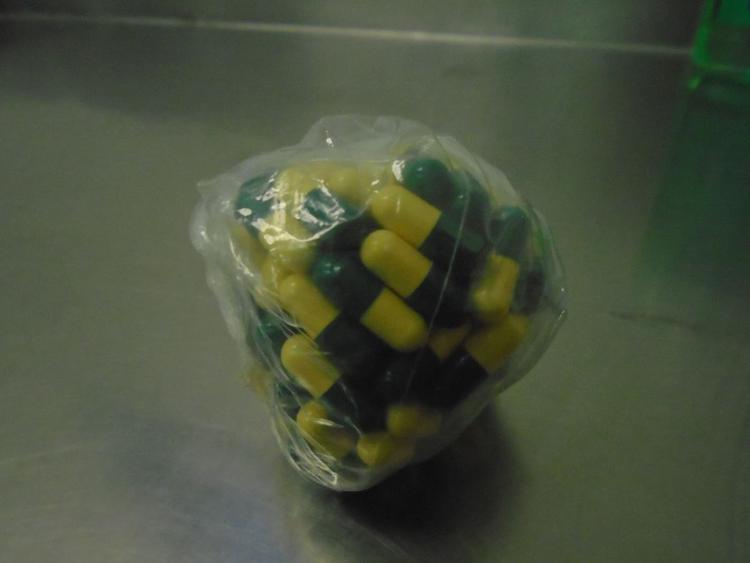 Border busts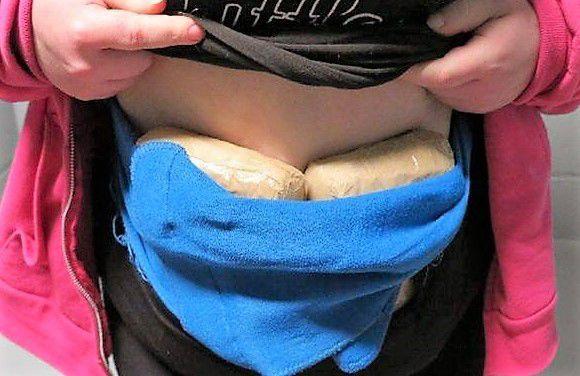 Lukeville pot seizure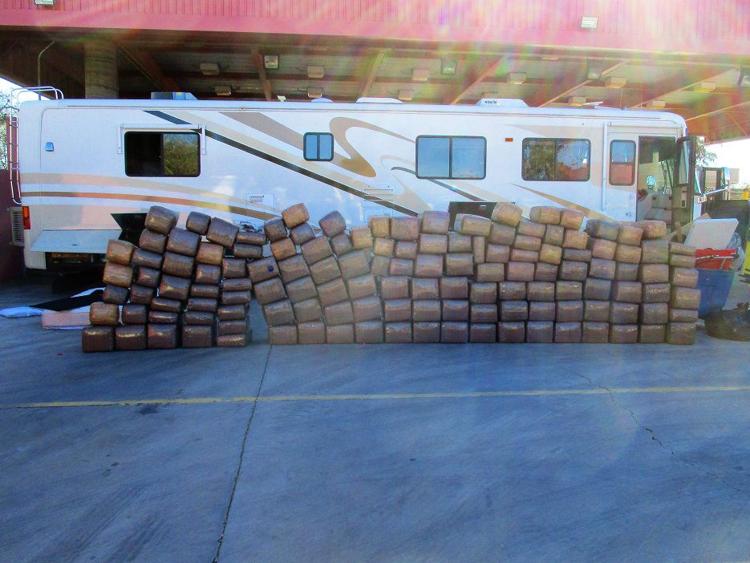 Border busts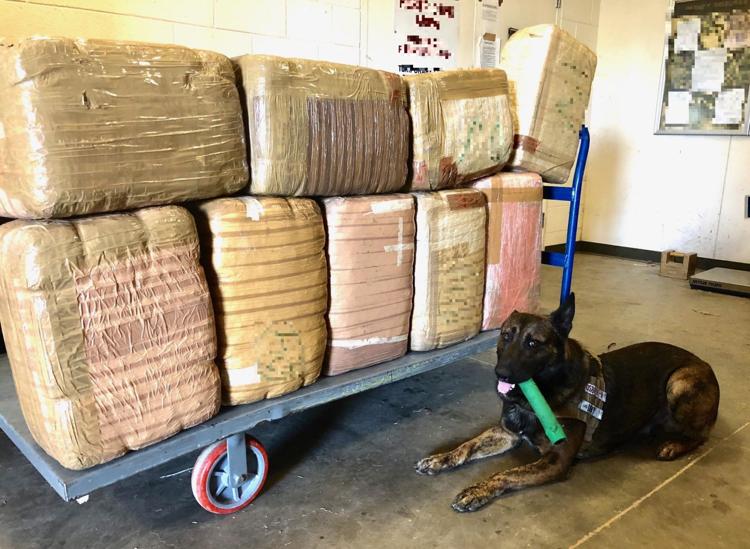 Border busts