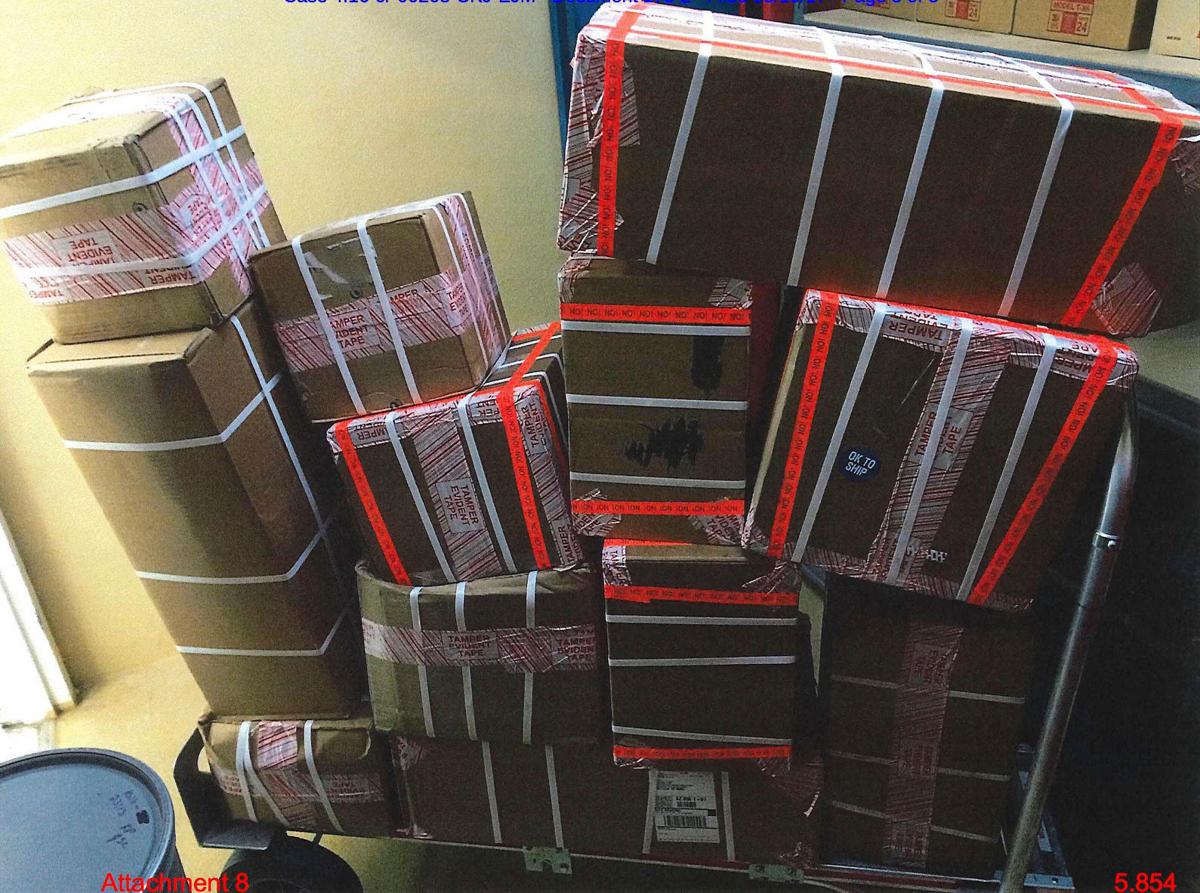 A Border Patrol agent was sentenced to 18 months in prison Wednesday for stealing $100,000 worth of agency-owned gun parts and equipment.
Jesus Manuel Franco, 40, was convicted in October by a jury in U.S. District Court in Tucson of theft of government property and unlawful possession and transfer of a machine gun.
Franco was accused of shipping 47 boxes of scopes, gun barrels, magazines, body armor, and other equipment from the Border Patrol armory in West Virginia to the Willcox station. Some of those boxes were taken by another agent, who was acquitted of all charges, to the agent's house in Vail.
Franco faced up to 10 years in prison for each of the three counts. Federal prosecutors Jane Westby and Sarah Houston asked Judge Cindy K. Jorgenson to sentence Franco to 41 months in prison, while defense lawyer Sean Chapman asked for a sentence of probation, according to sentencing memorandums.
Chapman filed a notice of appeal for the conviction and sentence Thursday.