Border Patrol agents encountered 360 migrants Tuesday morning west of Lukeville, southwest of Tucson. 
Multiple buses arrived south of the U.S.-Mexico border about 14 miles west of Lukeville. Border Patrol camera operators watched migrants exit the buses, walk under the vehicle barrier at the border, and illegally enter the United States, the Border Patrol's Tucson Sector said in a news release. 
A Mexican highway runs along the south side of that stretch of the border. 
As was the case with other recent groups, most of the migrants were traveling as families from Central American countries, the agency said. 
The crossing occurred in the Organ Pipe Cactus National Monument and park service employees helped agents at the site of the crossing. Agents from elsewhere in the Tucson Sector were diverted to help provide "humanitarian, transportation, and processing assistance for the large group," according to the Tucson Sector news release.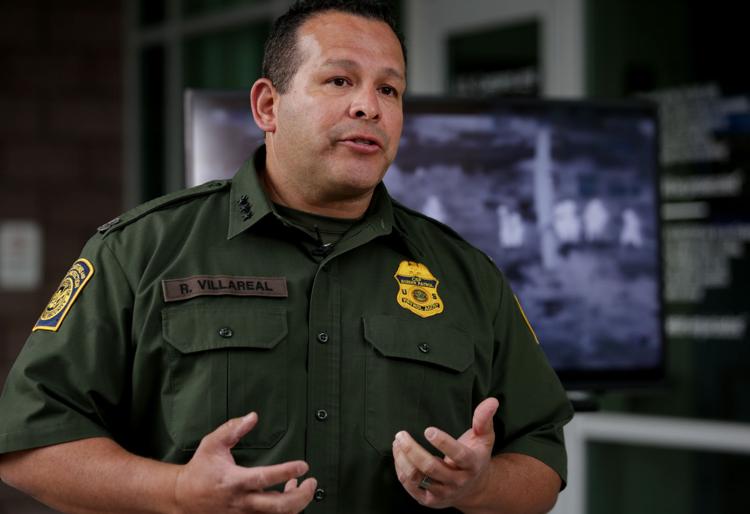 Border busts 2019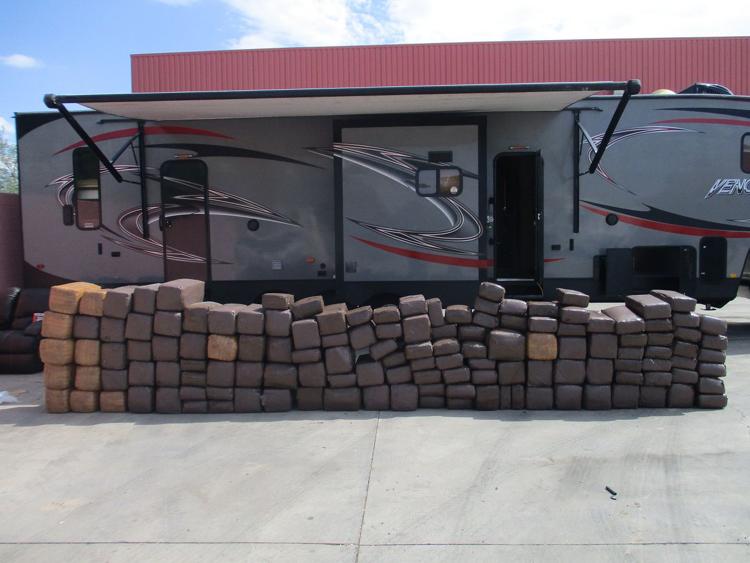 Border busts 2019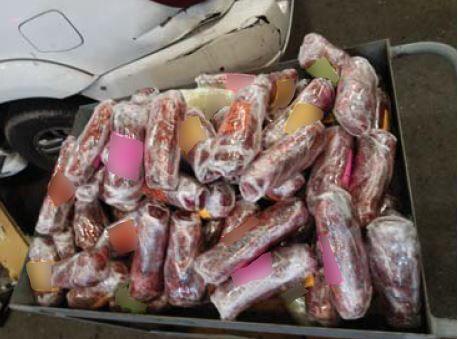 Border busts 2019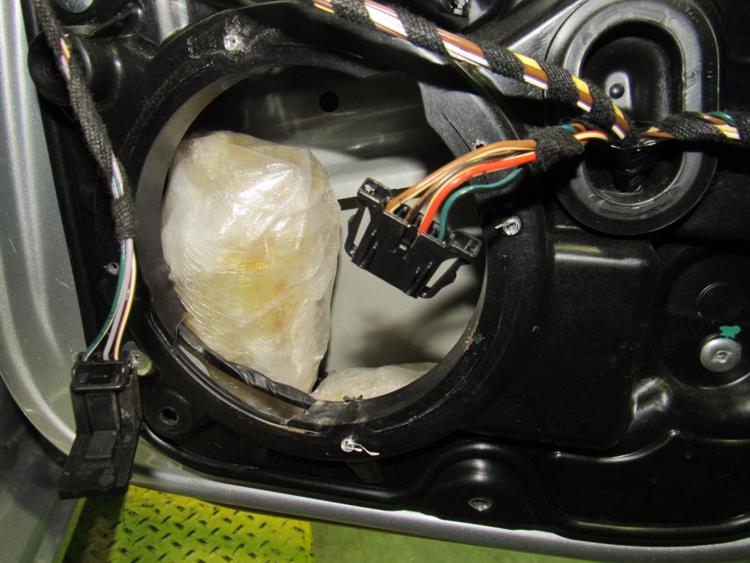 Border busts 2019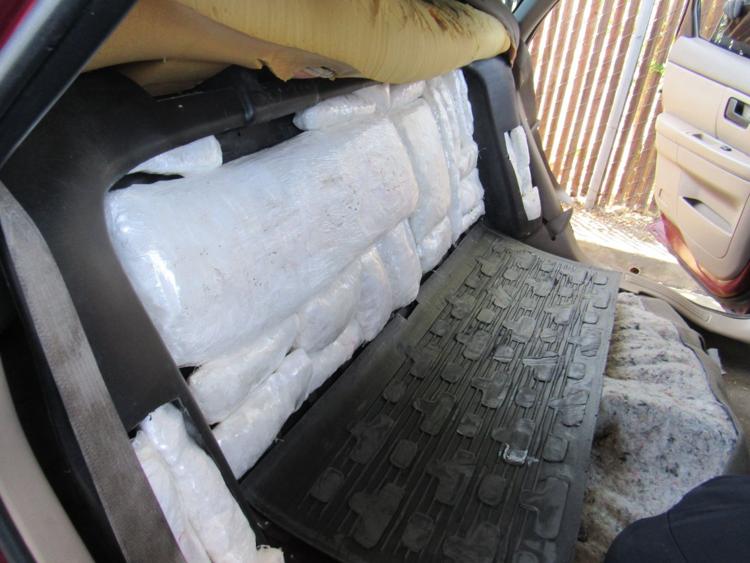 Border busts 2019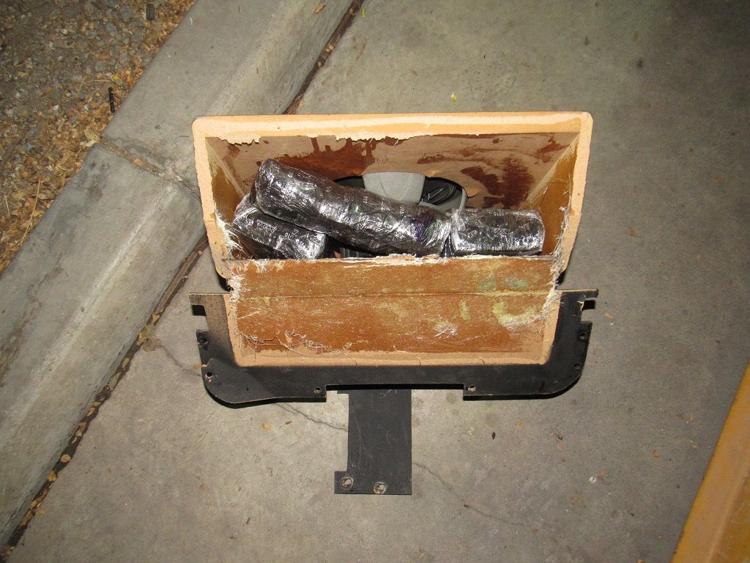 Border busts 2019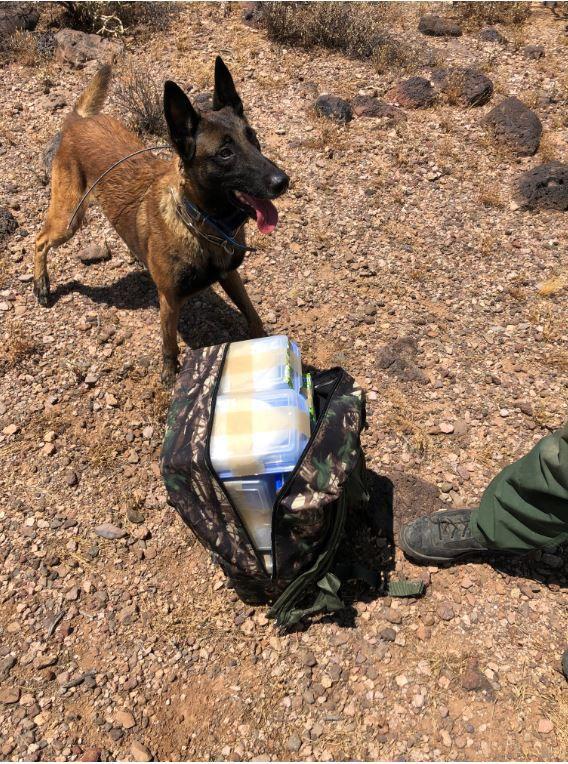 Border busts 2019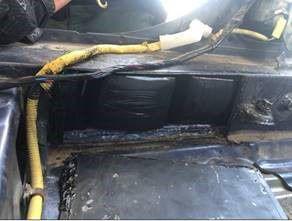 Border busts 2019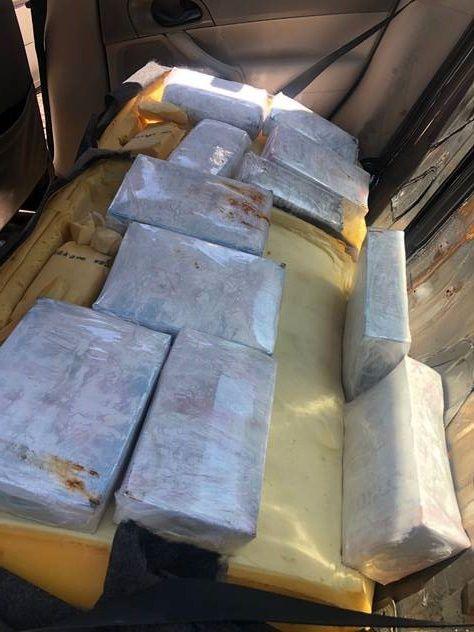 Border busts 2019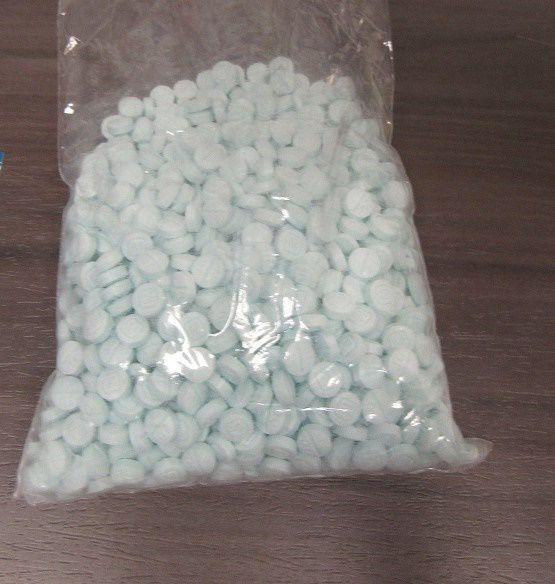 Border busts 2019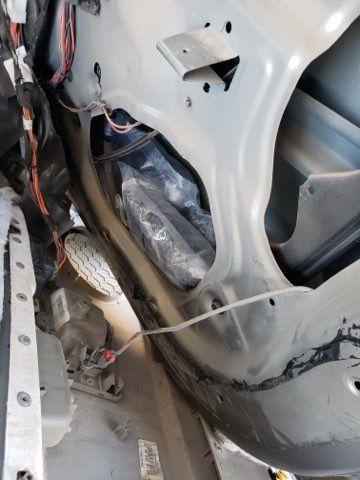 Border busts 2019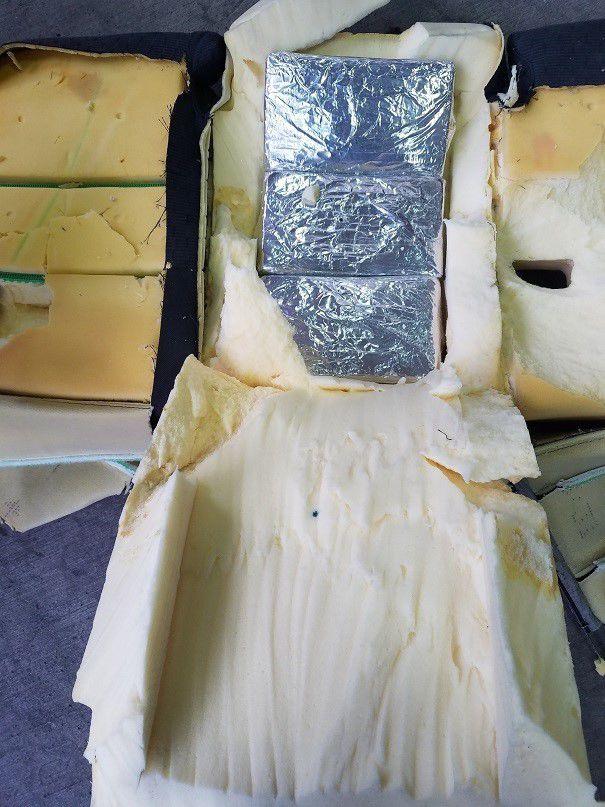 Border busts 2019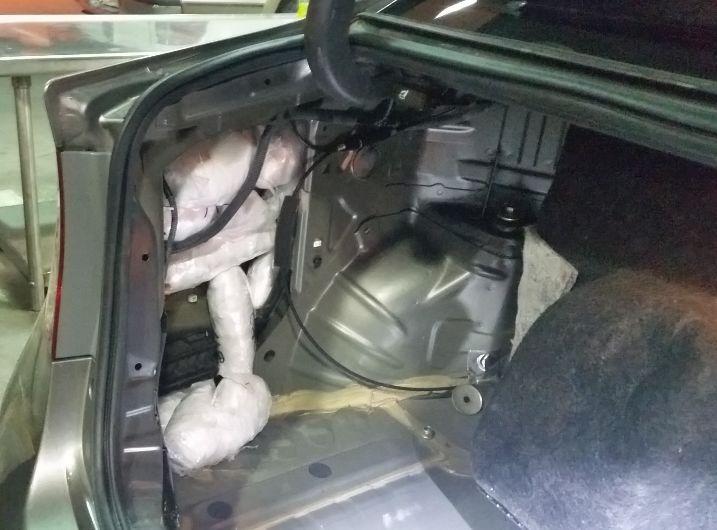 Border busts 2019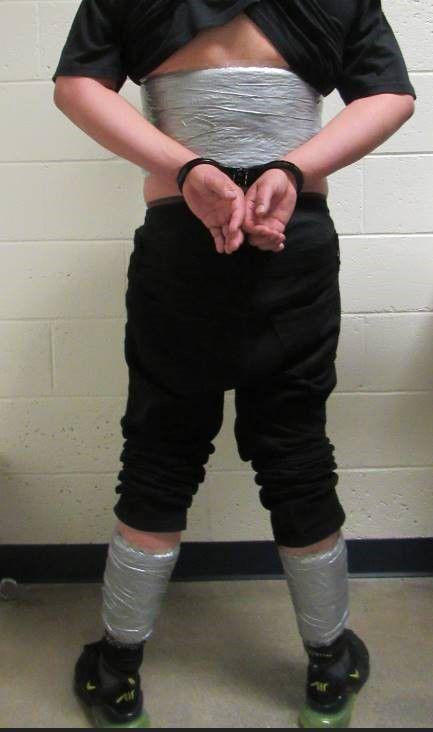 Border busts 2019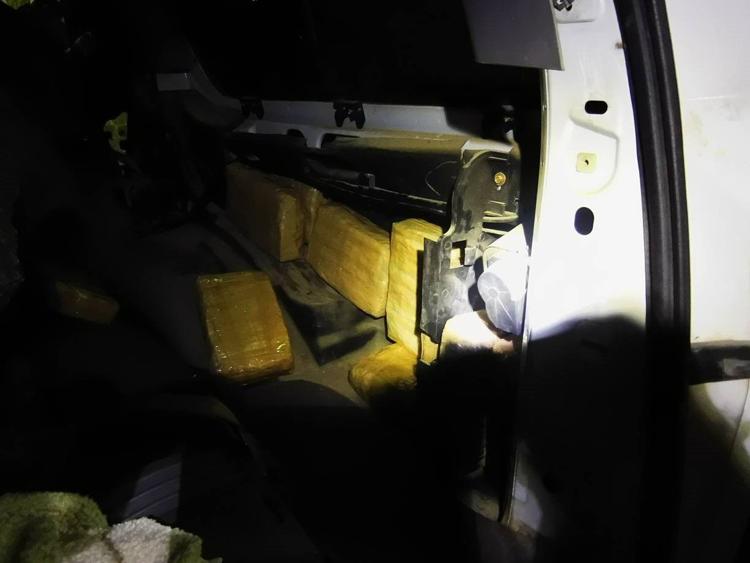 Border busts 2019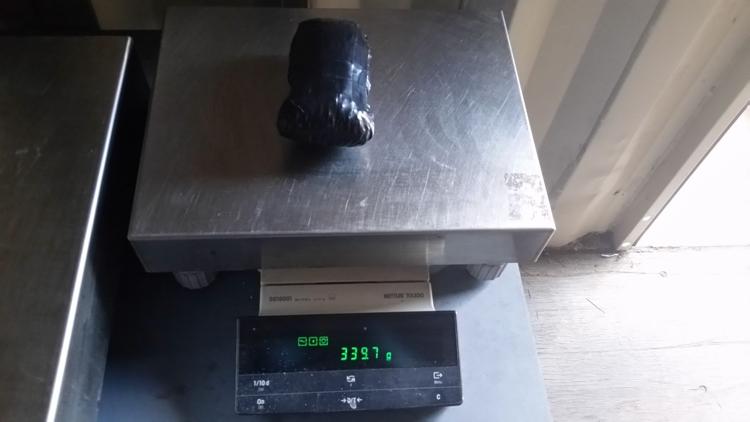 Border busts 2019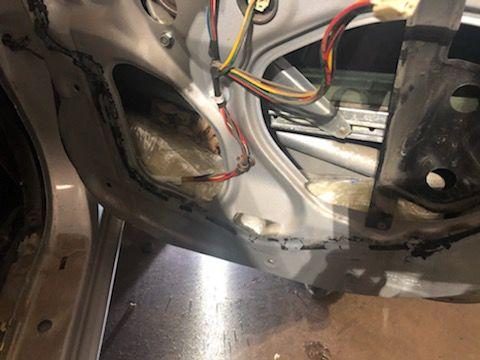 Border busts 2019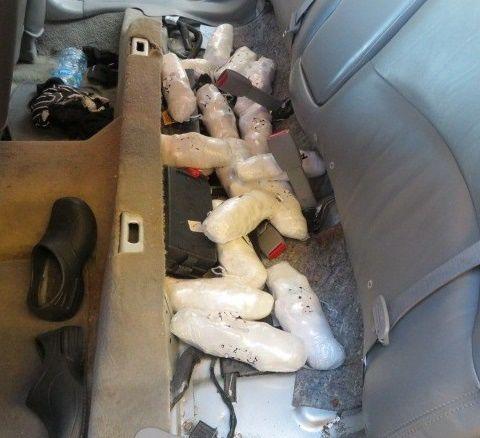 Border busts 2019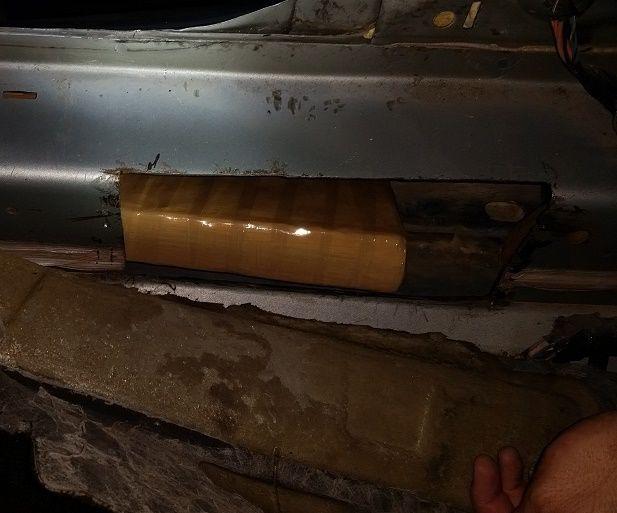 Border busts 2019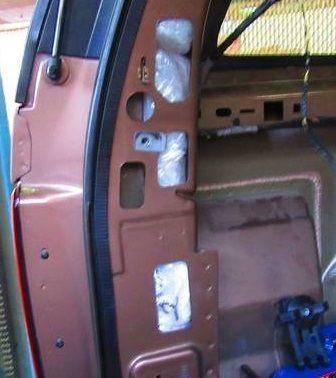 Border busts 2019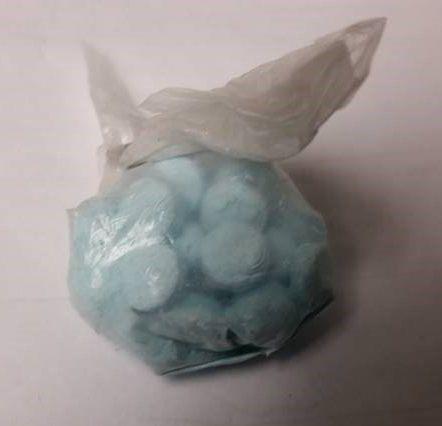 Border busts 2019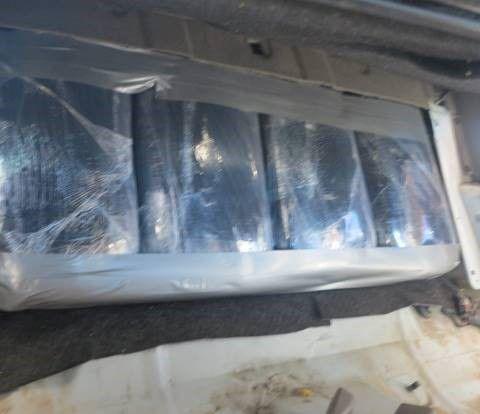 Border busts 2019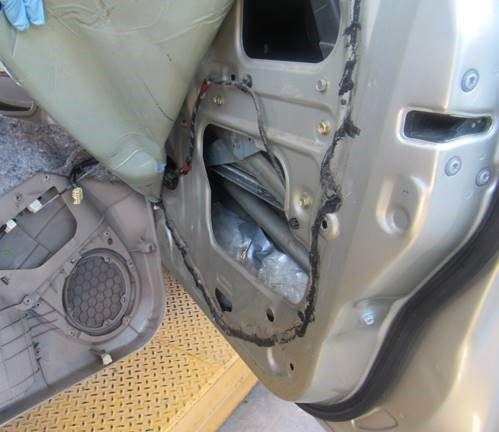 Border busts 2019
Border busts 2019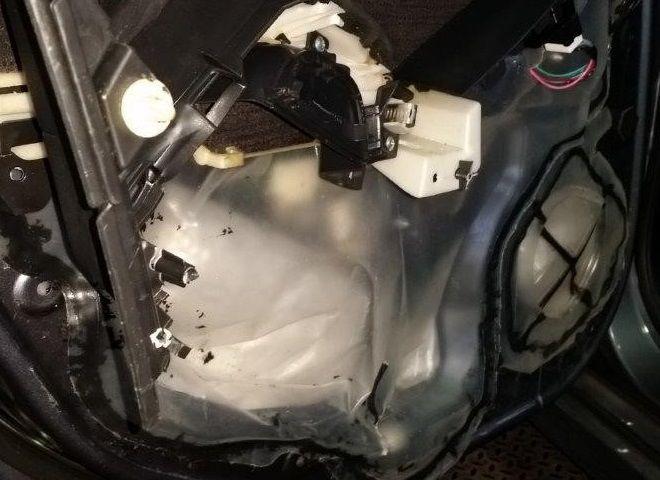 Border busts 2019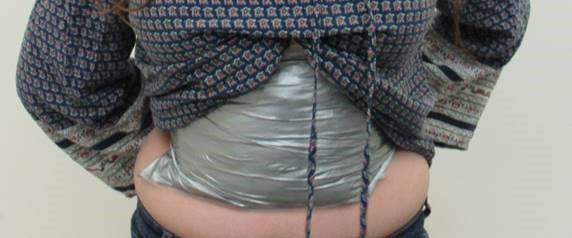 Border busts 2019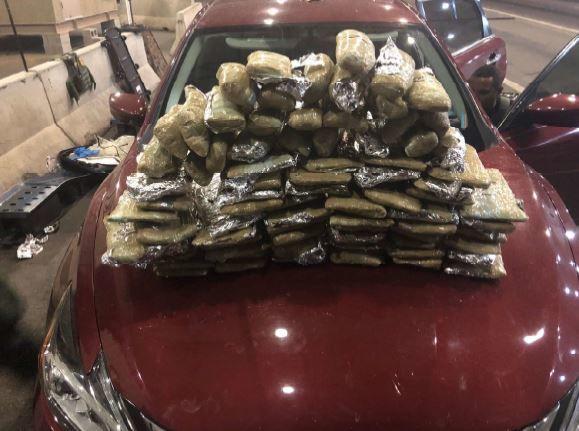 Border busts 2019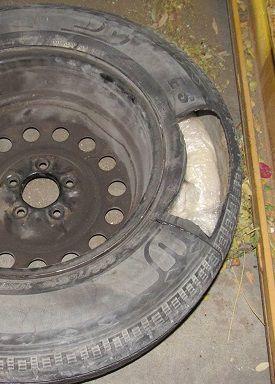 Border busts 2019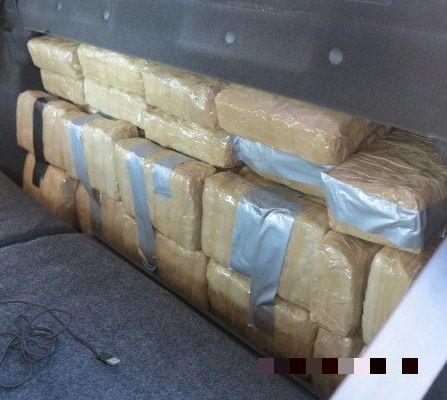 Border busts 2019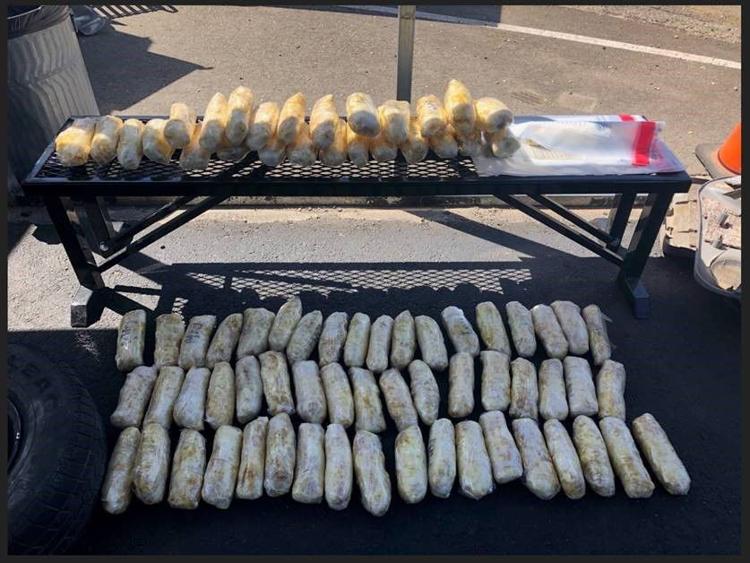 Border busts 2019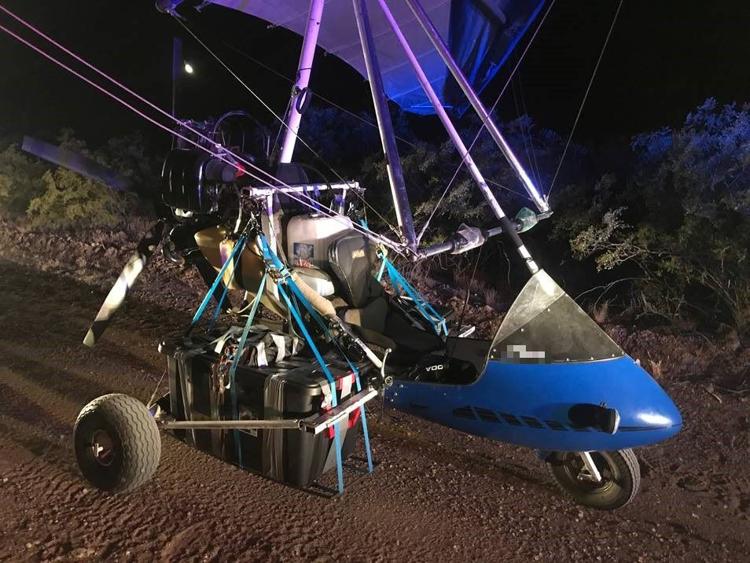 Border busts 2019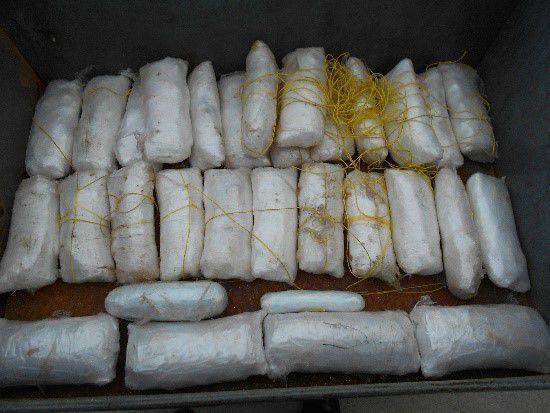 Border busts 2019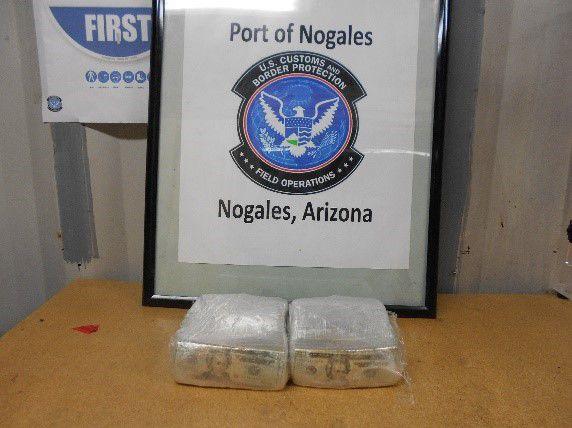 Border busts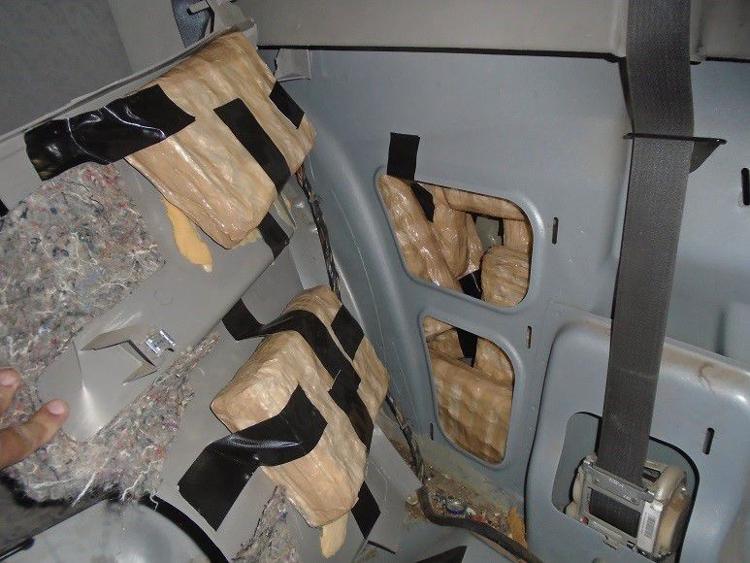 Border busts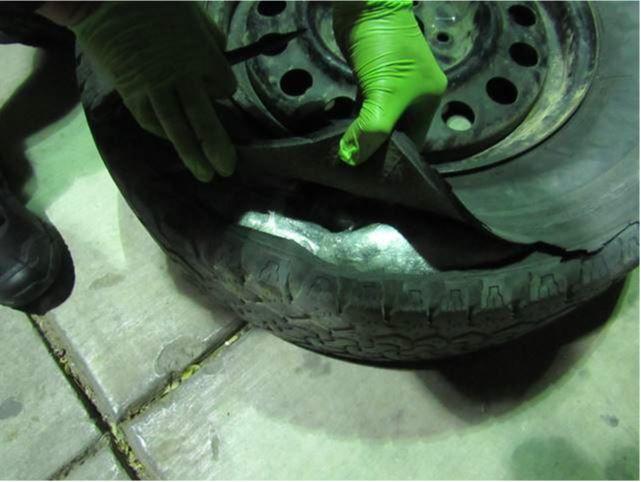 Border busts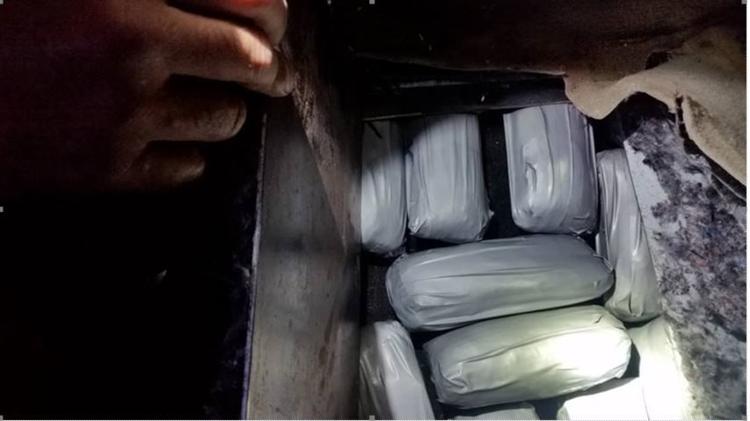 Border busts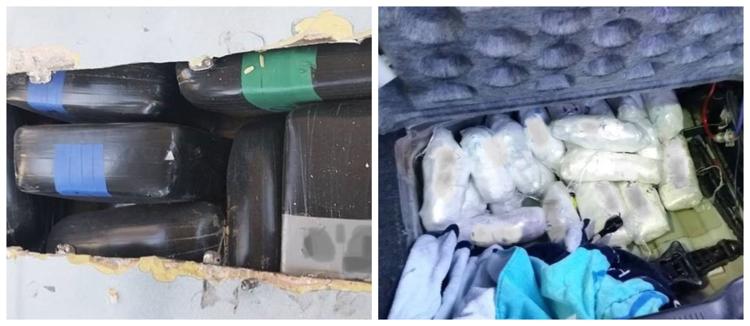 Border busts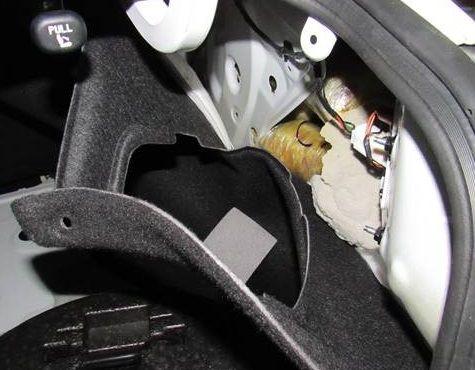 Border busts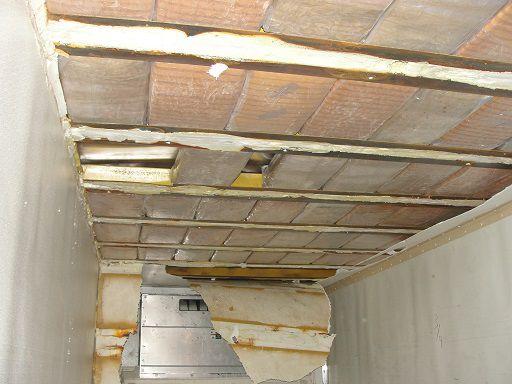 Border busts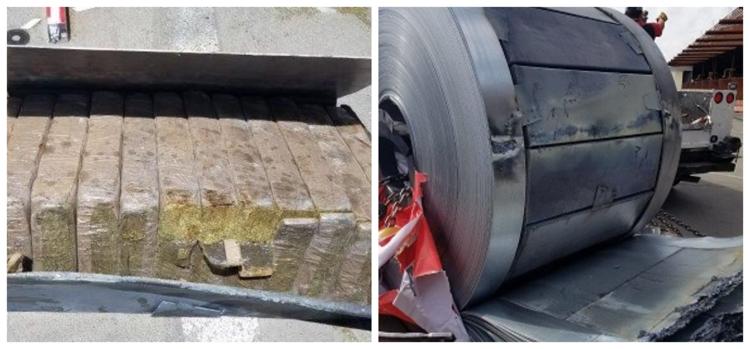 Border busts

Border busts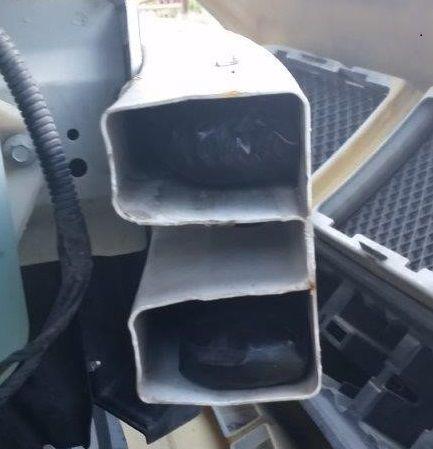 Border busts 2019
Border busts 2019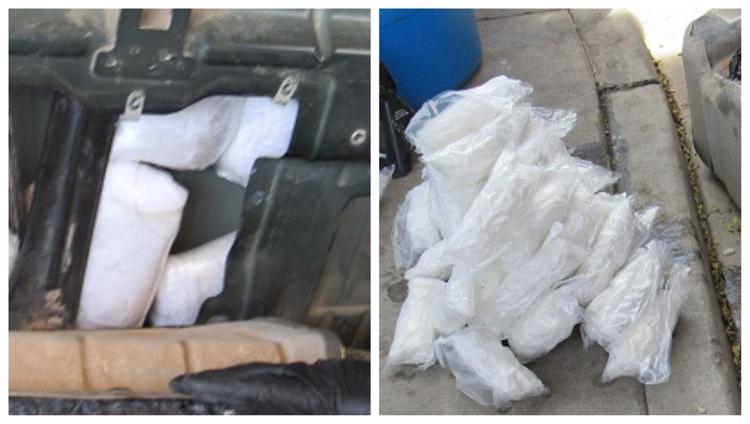 Border busts 2019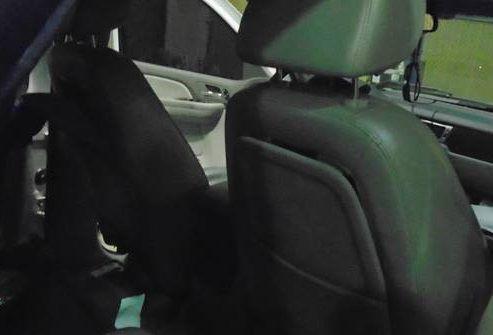 Border busts 2019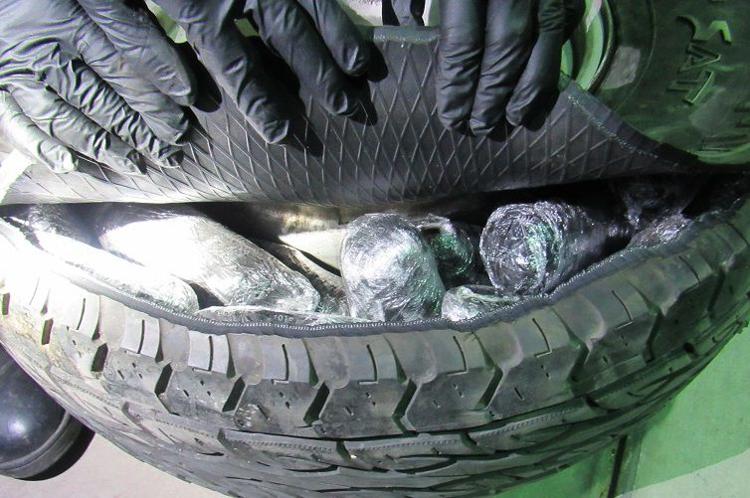 Border busts 2019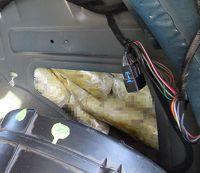 Border busts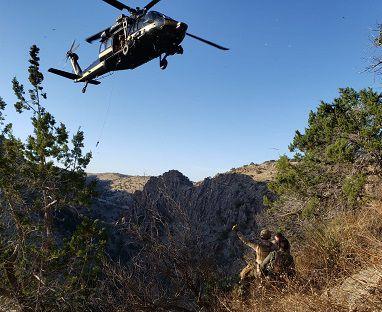 Border busts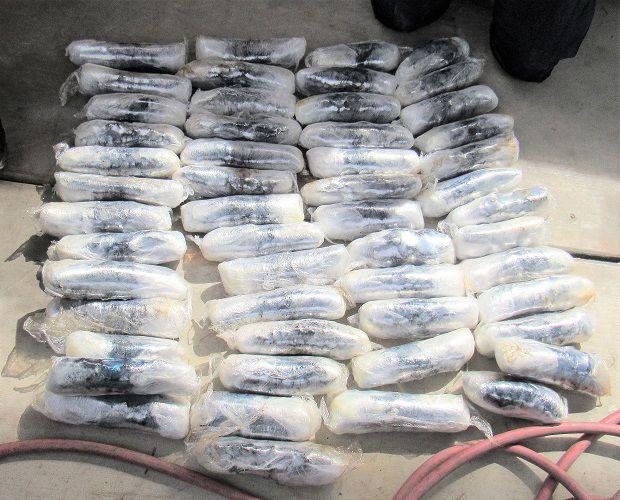 Border busts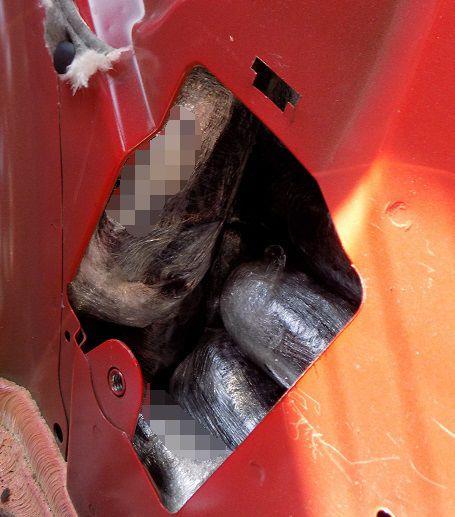 Border busts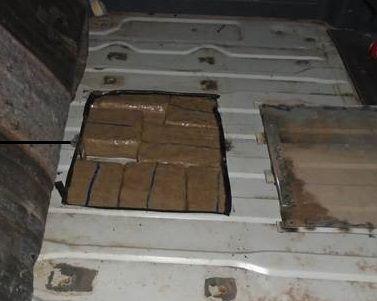 Border busts
Border busts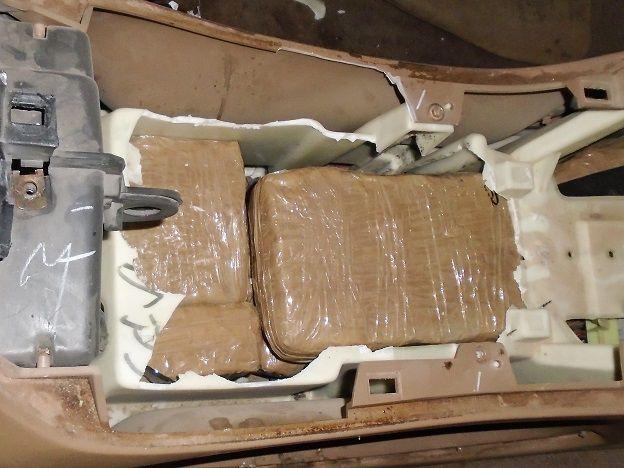 Border busts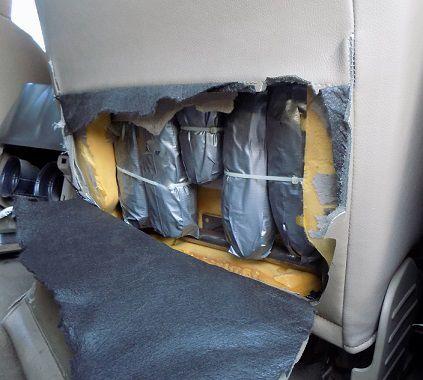 Border busts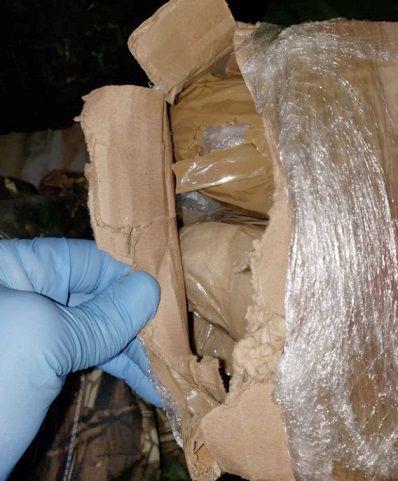 Border busts
Border busts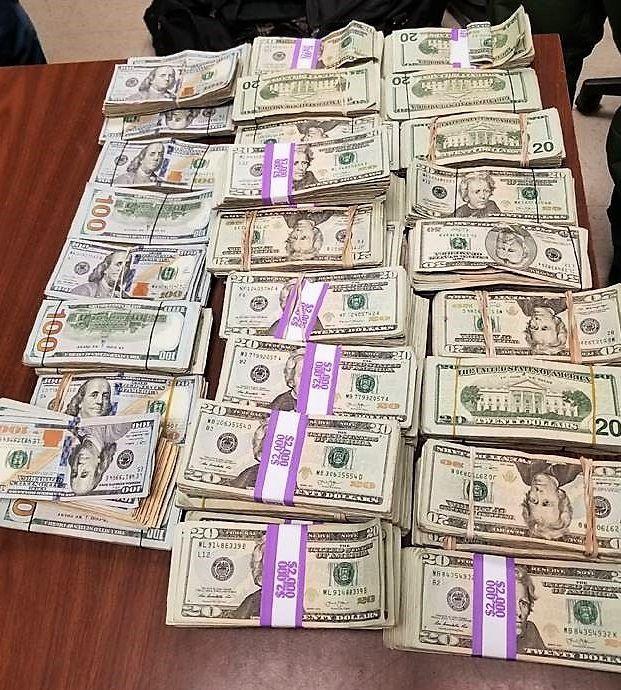 Border busts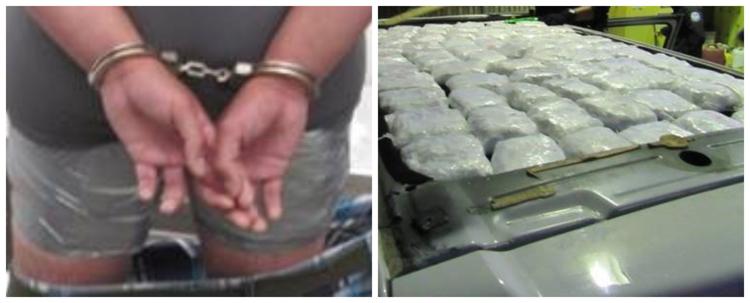 Border busts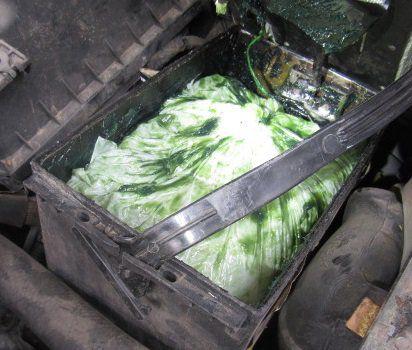 Border busts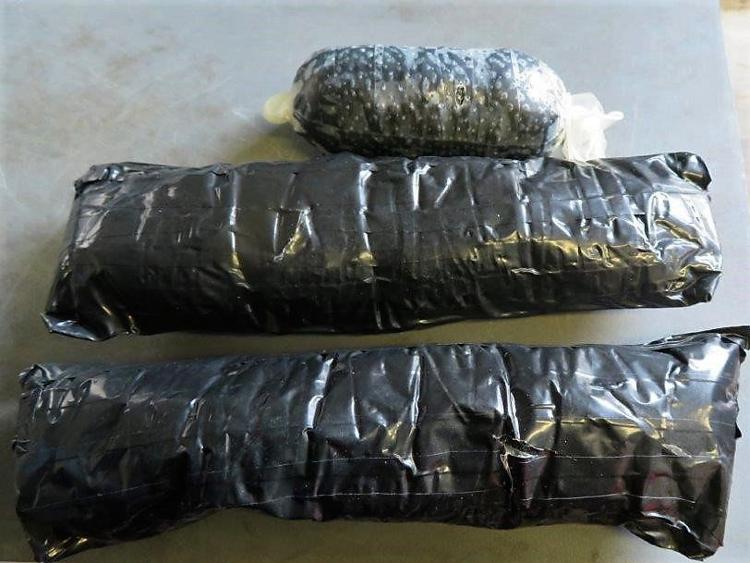 Border busts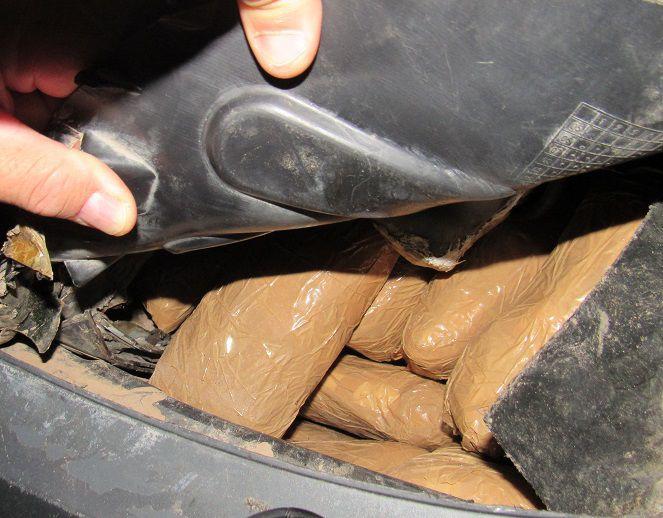 Border busts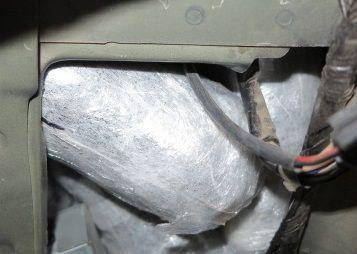 Border busts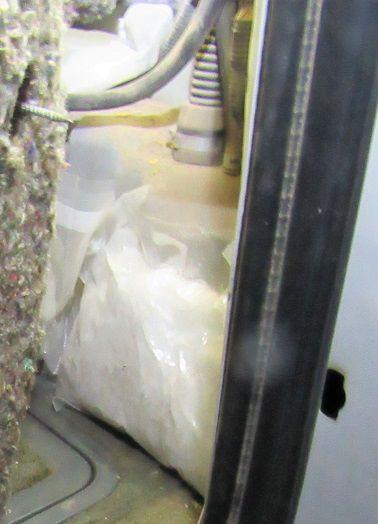 Border busts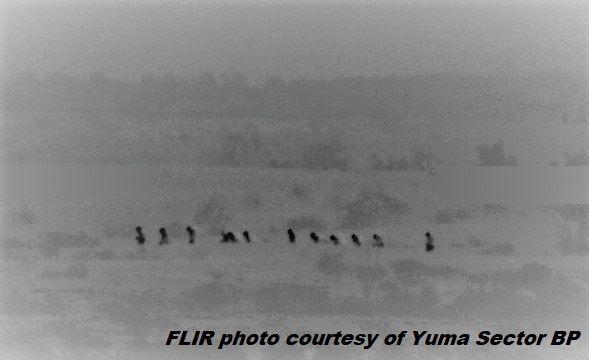 Border busts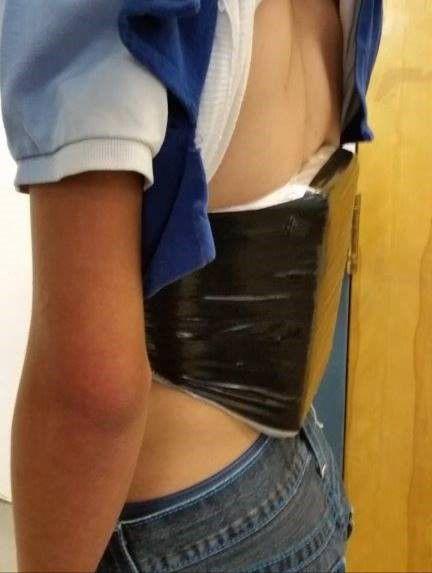 Border busts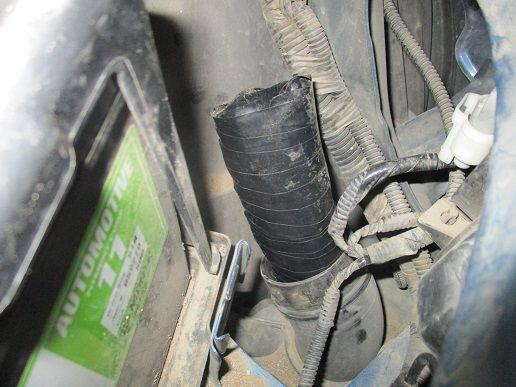 Border busts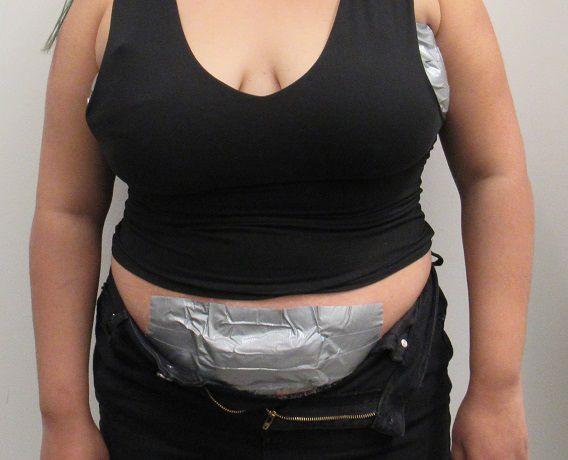 Border busts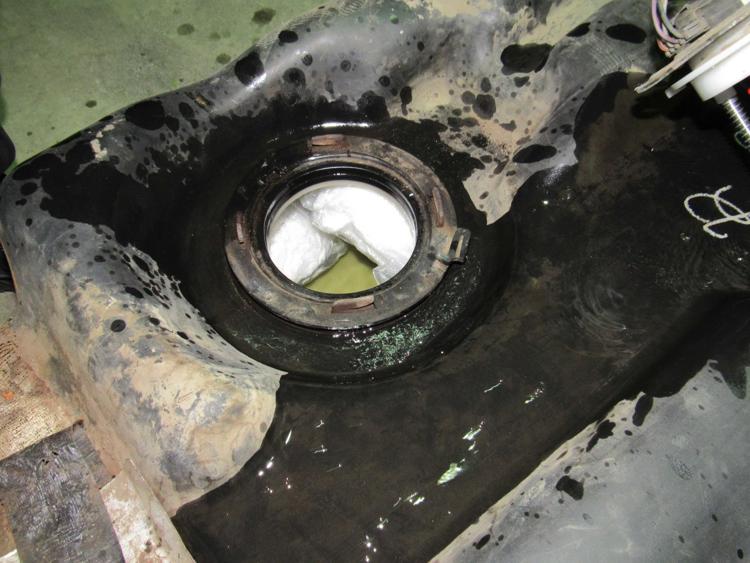 Border busts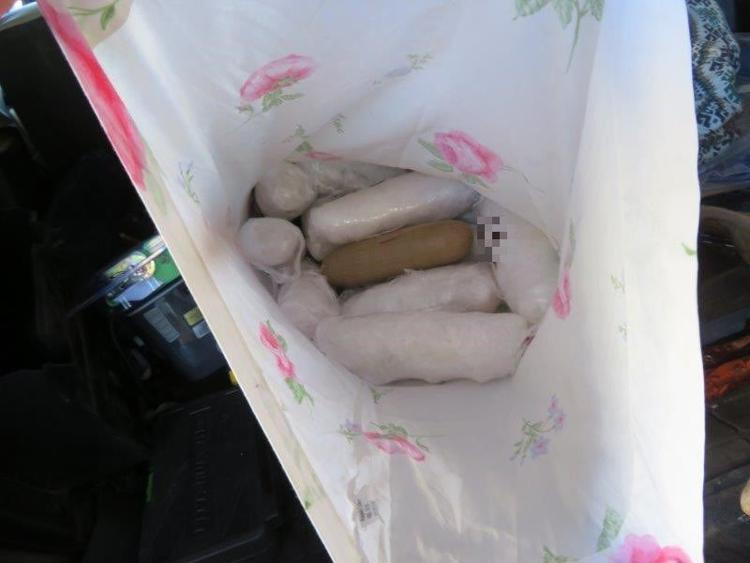 Border busts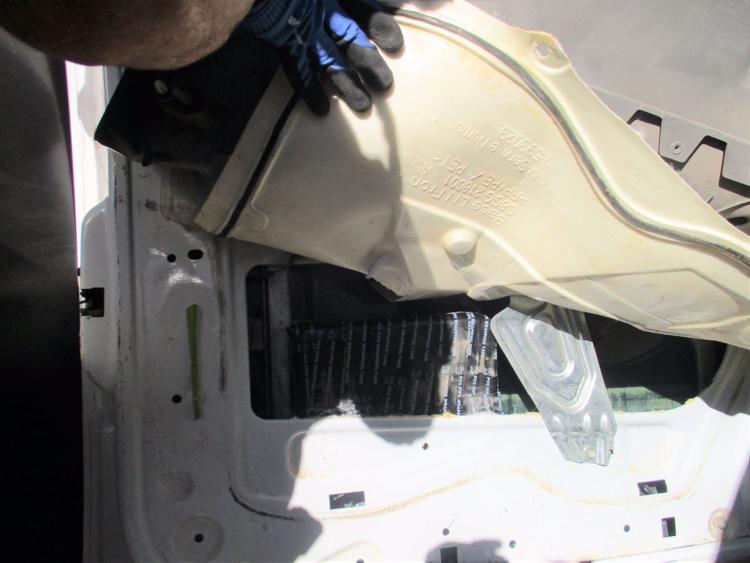 Border busts
Border busts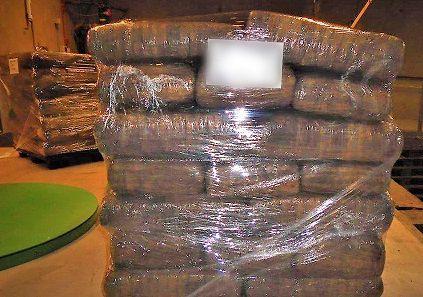 Border busts
Border busts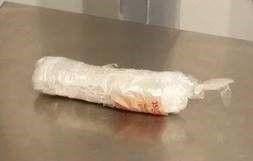 Border busts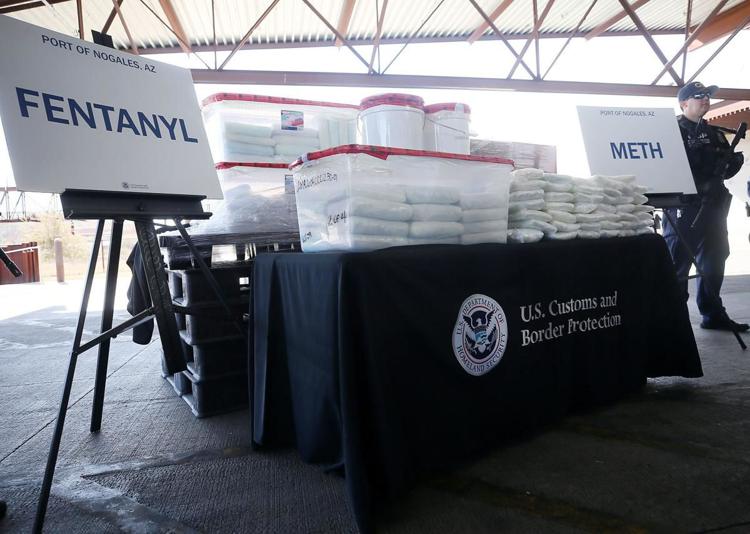 Border busts
Border busts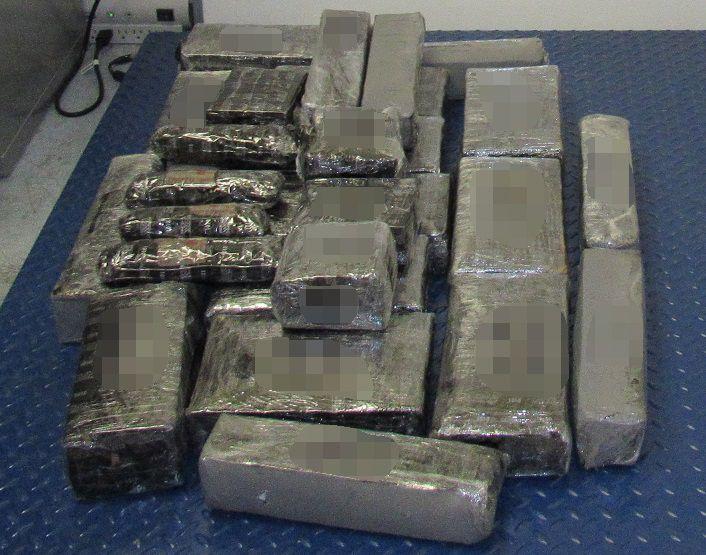 Border busts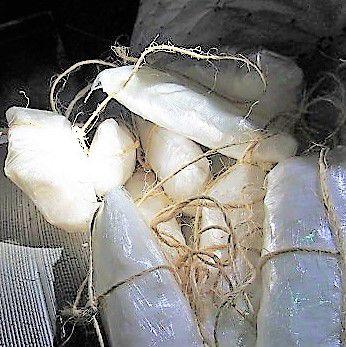 Border busts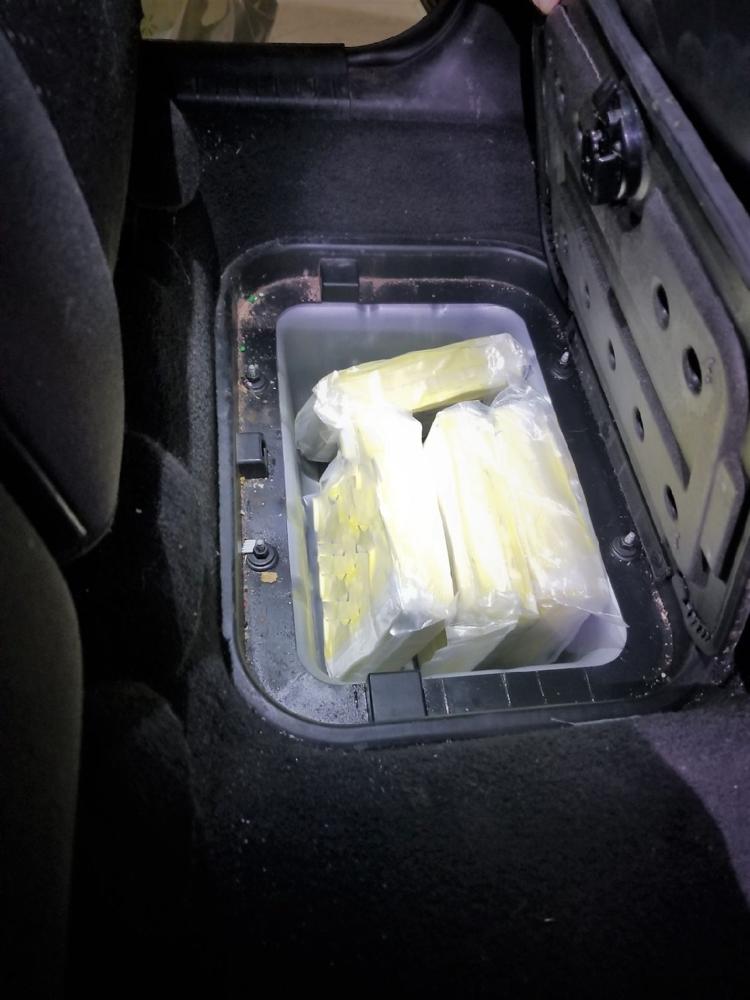 Border busts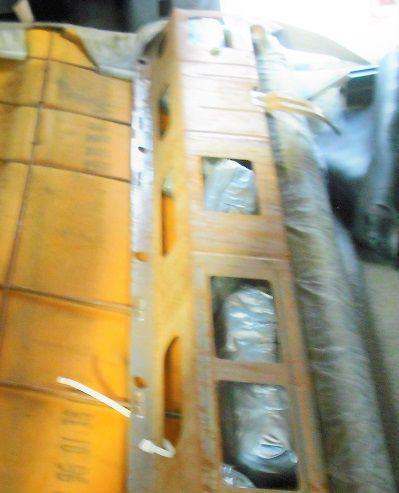 Border busts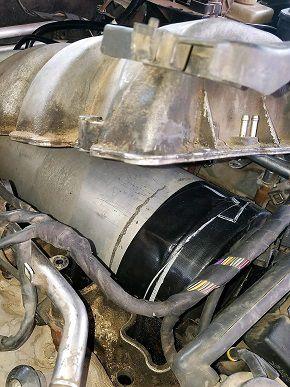 Border busts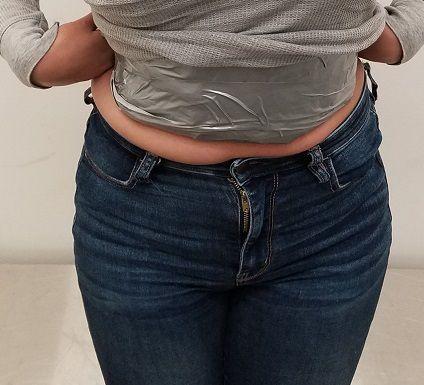 Border busts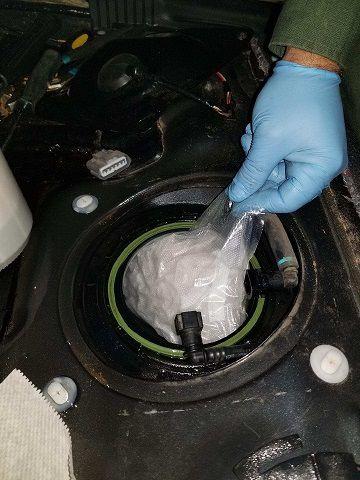 Border busts