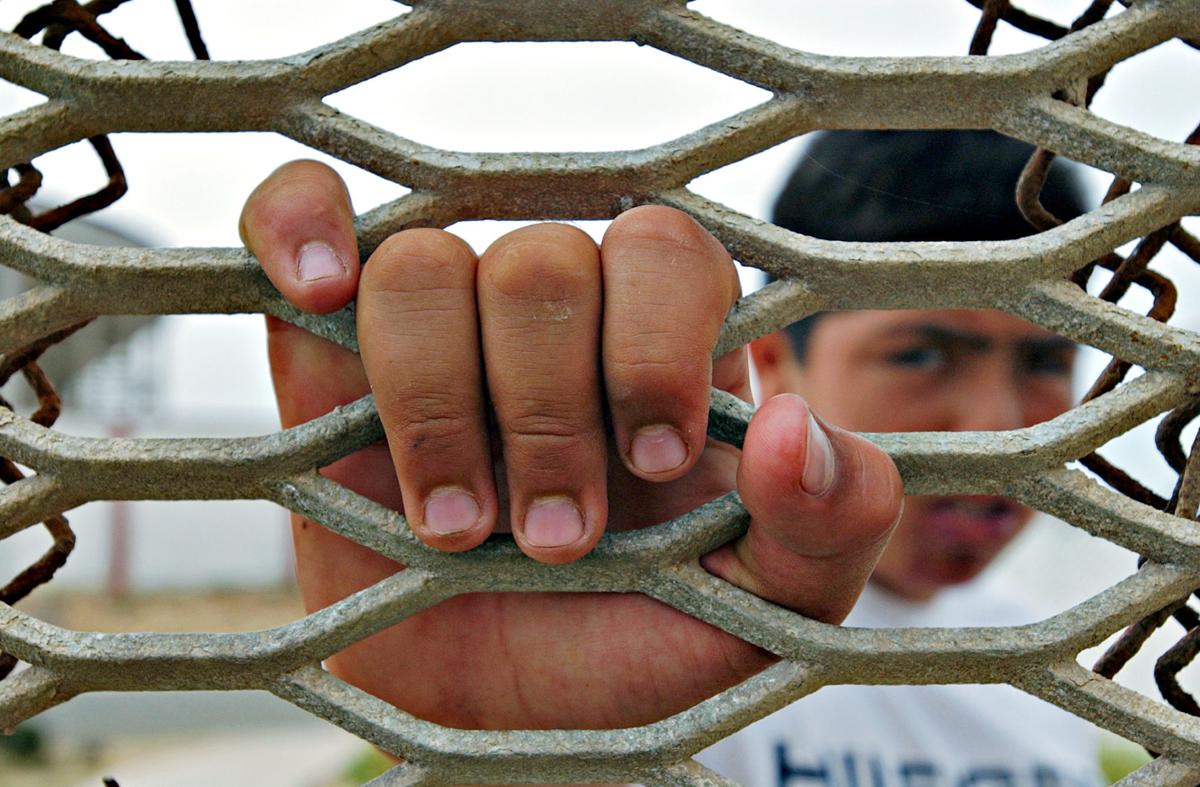 It stretches between two seas and slithers across four states. It climbs mountains, traverses canyons and slices through cities.
Most of it, including long stretches in Arizona, California and New Mexico, is vast and open, marked by wooden posts linked with sagging barbed wire, cement obelisks or nothing at all. In some cities, 10- to 15-foot-tall fences protect it. For 1,254 miles in Texas, it becomes a plodding, chocolate-colored river called the Rio Grande.
The line itself is midfield in the daily duel of brains and brawn between the thousands who cross it illegally and the uniformed men and women who patrol it.
This is the U.S.-Mexican border: a 2,000-mile dividing line at the center of one of the nation's hottest political debates.
Three quarters of Americans think the country should do more to stop illegal immigration. Politicians from California to Capitol Hill are promising a secured border.
The U.S. House of Representatives wants 700 miles of border fencing. The Senate decided last week to consider the same proposal, four months after passing a bill to build 370 miles of fence and nearly 500 miles of vehicle barriers. The president has pledged 6,000 new U.S. Border Patrol agents.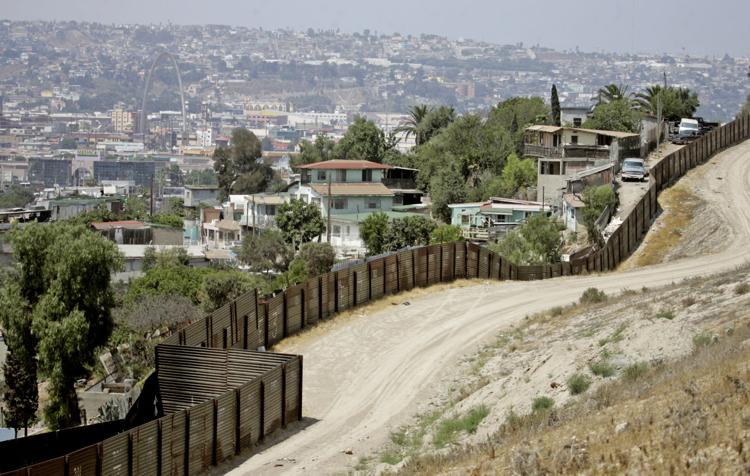 The varied solutions share a common element: They won't stop illegal immigration.
The Star sent a six-member reporting team on a three-week trek from the Pacific Ocean to the Gulf of Mexico this summer to investigate whether the border can be sealed, and what the effects would be. They interviewed more than 200 people who live or work on the border, study it, cross it or patrol it, and experts in economics, politics and migration. They found:
● Jagged mountains, deep canyons and winding rivers preclude a continuous wall.
● Fences and other technology would cost $2 billion to $5 billion or more. And longer wait times to cross would cost border businesses at least $1 billion a year.
● It would take at least 100,000 agents — 10 times today's number — to patrol the border the way San Diego and El Paso agents did when they brought traffic to a trickle in their sectors in the late 1990s.
● Fences, access roads and vehicle traffic would threaten wildlife habitat and biological diversity, perhaps doing more damage than illegal entrants already cause.
Even overcoming all these obstacles won't solve the problem, the Star investigation concluded.
As the border tightens, more illegal entrants will try to sneak through legal entry points, intensifying the already arduous task of finding them among the millions who pass legally. The fact that nearly half of the estimated 12 million people here illegally overstayed visas makes the job even more daunting.
Would-be illegal entrants won't stop, either, finding new ways in and shifting routes to the Pacific Ocean and the Gulf of Mexico. As long as businesses here offer better jobs than those available back home, the engine that drives illegal immigration will churn on.