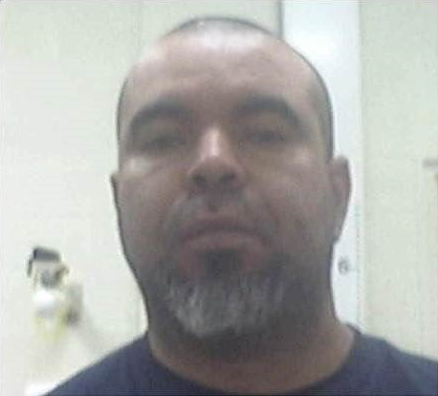 Officials with U.S. Customs and Border Protection have identified a man who escaped from agents at Banner-University Medical Center Tucson on Friday.
37-year-old Carlos Erazo-Velasquez from Honduras has a criminal history of drug offenses and was previously removed from the U.S., according to a Saturday morning news release from Arizona CBP.
Erazo-Velasquez is facing charges of illegal entry into the country and assaulting a federal agent, the release said.
On March 1, Border Patrol agents located Erazo-Velasquez near Nogales, and "at the time of the encounter (he) attempted to evade arrest," assaulting an agent and fleeing on foot, the release said.
During the foot chase, Erazo-Velasquez collapsed and Agents from Air and Marine Operations and Border Patrol rendered first aid until he was transported to Banner-University Medical Center in Tucson.
Agents, along with Tucson Police officers and Pima County Sheriff's deputies were searching a neighborhood west of North Campbell Avenue and north of East Speedway Friday evening, authorities said.
An Air and Marine Operations Blackhawk helicopter crew also assisted in the search.
"The man fled the hospital during a medical evaluation subsequent to his arrest near Nogales, Arizona for illegal entry," said Agent Daniel Hernandez, a Border Patrol Tucson Sector spokesman.
"He was last seen wearing a hospital gown with gray pants," Hernandez said.
The man is described as 5 feet 7 inches tall and weighs 215 pounds. He has short, curly black hair.
No further information was immediately available.
Anyone with information is asked to call 911 or Tucson Sector Border Patrol at 748-3000.
Contact reporter Carmen Duarte at cduarte@tucson.com or 573-4104. On Twitter: @cduartestar