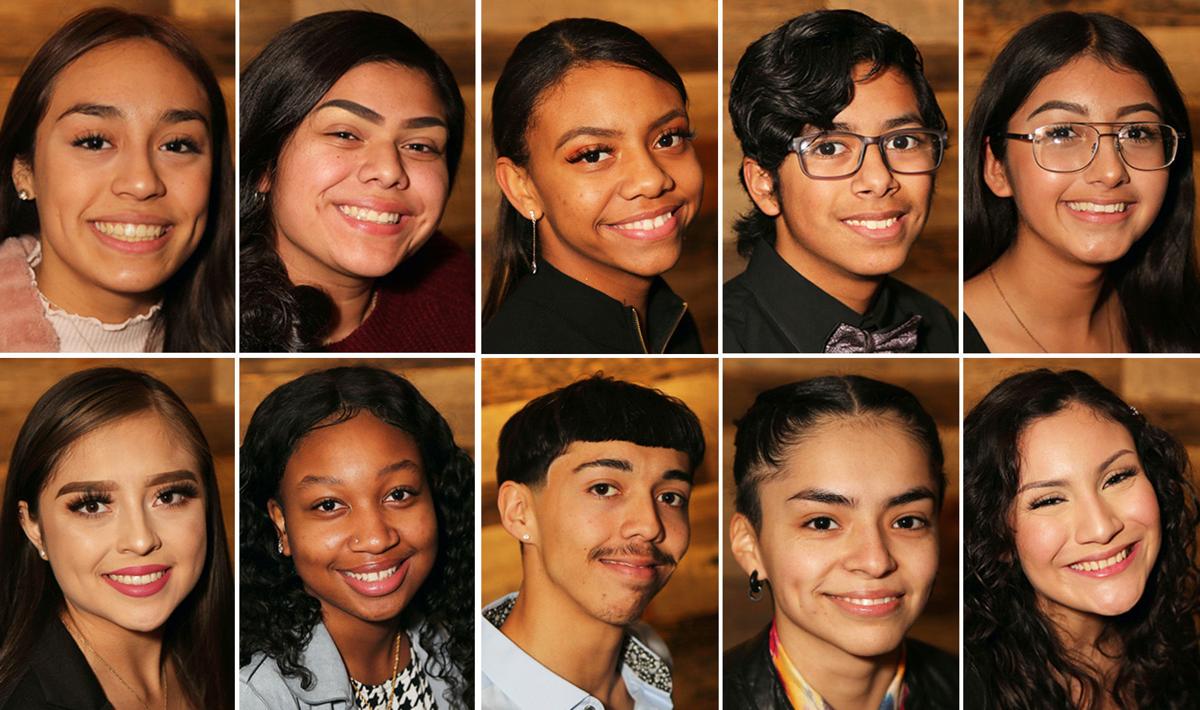 This year, with a little help from the Flores family and other supporters, the Boys & Girls Clubs of Tucson will serve up its annual Steak & Burger Dinner with a virtual twist.
The event, traditionally a huge summer fundraiser celebrating local "Youth of the Year," will feature a televised presentation of the program highlighting Jasimiair Roebuck, the Mark Irvin City of Tucson Youth of the Year Award winner, and nine other honorees at 4 p.m. Sunday, June 28, on KVOA News 4 and COZI-TV. It will also be streamed live at kvoa.com/livestream/
"We wanted to think of a unique way to celebrate the youth of the year during the COVID pandemic ... since this will be broadcast on TV, it is an opportunity for the kids to be seen by all of their families and friends and to be recognized by the whole community of Tucson for the work they have done and the accomplishments they have made," said Debbie Wagner, chief executive officer of the Boys & Girls Clubs of Tucson.
Hosted by Edmund Marquez, the show will feature Roebuck's acceptance speech along with recognition of honorees Erika Luna and Janice Hernandez-Camacho from the Frank & Edith Morton Clubhouse; Desiree Delgado from the Holmes Tuttle Clubhouse; Melquidez Betters from the Pascua Yaqui Clubhouse; Yessica Hermosillo and Danielle Trujillo from the Roy Drachman Clubhouse; Madina Coleman and Jasmine Angulo from the Jim & Vicki Click Clubhouse; and Freddy Tona from the Steve Daru Clubhouse.
Also featured are celebrity guests and UA coaches Sean Miller and Adia Barnes, as well as presentations of the Click for Kids Award to Sam Levitz and family, and the Youth Impact Award to Cindy and Tom Robertson.
The new format will also offer steak and burger dinners from the Flores family's Charro Steak and Del Rey restaurants for the honorees, their families and other club members during watch parties at six local clubhouses.
The evening provides an opportunity to share achievements and recognize the support of those who helped to make Youth of the Year a reality for honorees, according to Roebuck.
The Tucson High School graduate — a BGCT Keystone Club president who took part in programs such as Stay Smart, Cooking with Coach, and Career Launch — said the organization provided exposure to a wide range of careers and helped her become a role model for younger club members.
"If I could walk around the city with a sign that said 'Join Boys & Girls Clubs of Tucson,' I definitely would. It changed my life. It was a safe place for me to go where I could express myself not only verbally, but through art and activities," said Roebuck.
Additionally, the staff was always available to listen and provide assistance, according to Roebuck. She said that was particularly important when she lost the grandmother who had raised her last November.
"No matter what I was going through, I felt like I could always open up and talk to someone. I built so many friendships and bonds and I am just grateful. I would definitely recommend it to all youth," said Roebuck.
As a first-generation African American college student who will attend the UA on a full scholarship with plans to study criminal justice, Roebuck said her goal is to make a difference in the justice system.
"I want to help anyone who is not receiving equality within the justice system. I want to improve it and promote change to help minority communities," she said.
The Flores family members, owners of the Flores Concepts group of restaurants, believe that support of the Steak & Burger Dinner is an ideal tribute to inspirational youth like Roebuck and to the ongoing efforts of the clubs, said President Ray Flores.
The story of the donation itself is poignant: The money is the result of a GoFundMe page started by Alexis Walters, a local DJ known as Walters The Don. He set up the page after windows at Flores Concepts' downtown Charro Steak and Del Rey locations were broken during protests on May 29.
Walters said when he learned of the vandalism, he decided it was important to offset the damage for the local minority-owned businesses that champion independent entertainers and other small businesses.
"Working in the entertainment industry, sometimes it is hard to find businesses that believe in you. Ray has always been one of those guys that gave me the opportunity to DJ at his establishment. He has helped pay plenty of my bills before. I am in touch with the downtown community and entertainment industry and wanted to give a little back to him because he and his family have always been so good to me," said Walters.
He also hoped his effort would refocus the narrative of the protests that became violent.
"The Black Lives Matter rallies were mostly peaceful. This was a couple of young kids trying to raise havoc, and they shouldn't represent what everyone is trying to portray with the whole movement itself," said Walters.
The GoFundMe page was a resounding success. It raised $2,020 in one day, and Flores said his family was incredibly grateful.
"So many people donated. There were employees, friends, fans, customers, folks tied to Black Lives Matter and people we didn't know throwing money in. It was really powerful and our family was overwhelmed," said Flores.
In spite of the fact that Flores Concepts has been hit hard over the past few months because of COVID-19, Flores recognizes that many families have dealt with worse. He said throughout the pandemic, his family restaurants have managed to give back by providing more than 5,000 tamales for first responders and medical personnel, donating meals for clients of TIHAN of Southern Arizona and providing food for firefighters. They also have a long history of supporting the Boys & Girls Clubs.
"Our family has been blessed to be part of this community for more than 100 years, and whenever possible we want to be there for Tucson," said Flores.
In keeping with that spirt of giving — and in support of the clubs' efforts to teach kids to be positive, effective and organized leaders — Flores and Walters agreed to use donations from the GoFun Me fundraiser to underwrite the cost of meals for the Youth of the Year celebration.
"We are all about community, so we believe you need to invest in children and youth. To do something good with money that came from something unfortunate is really the best way to pay it forward," Flores said.
Photos: Peaceful protests and violent clashes in downtown Tucson
Floyd protests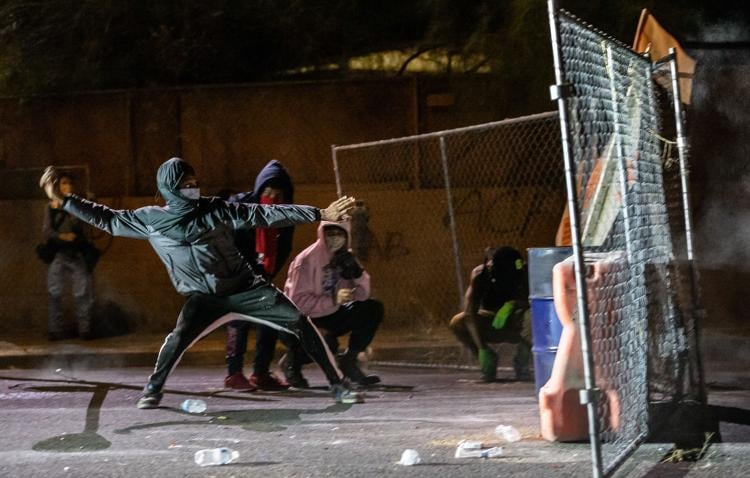 Floyd protests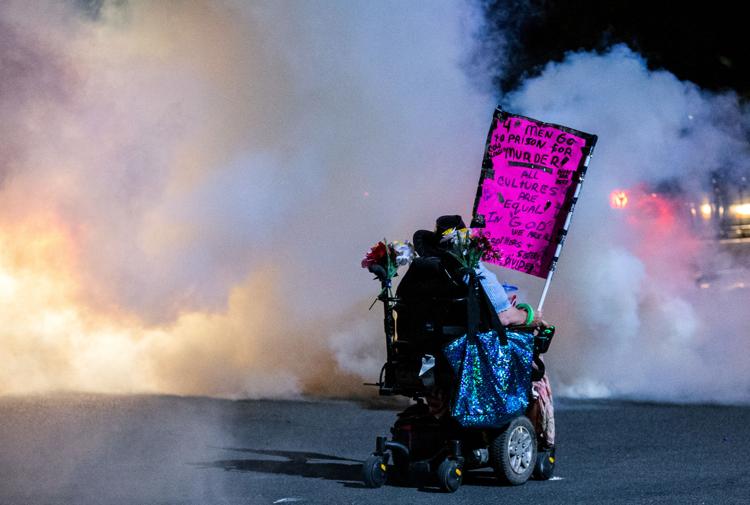 Protests in downtown Tucson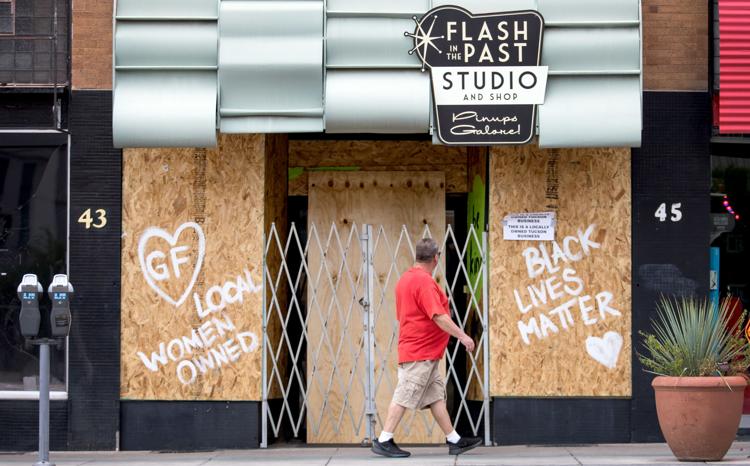 Protests in downtown Tucson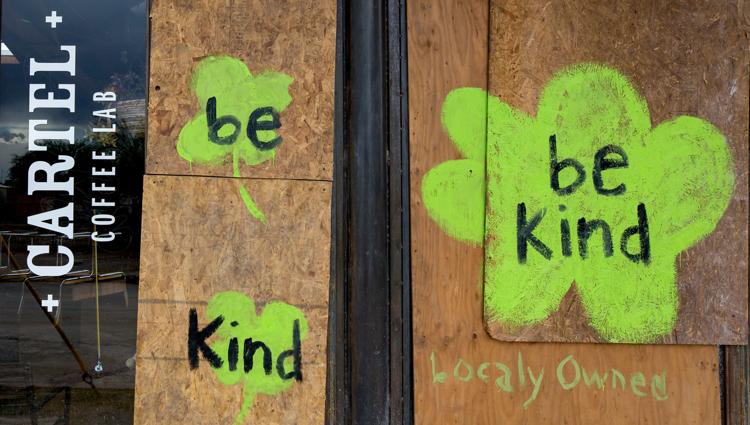 Day two Floyd protests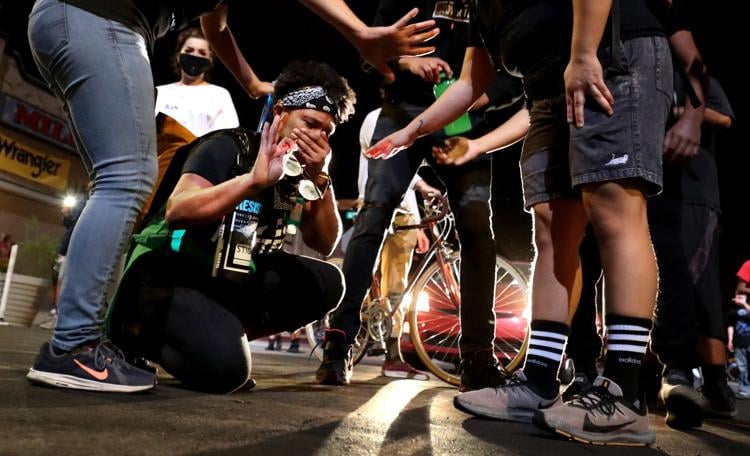 Day two Floyd protests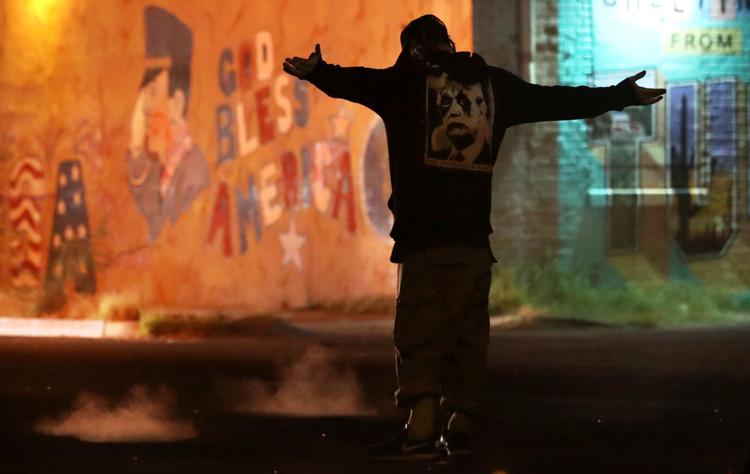 Day two Floyd protests
Day two Floyd protests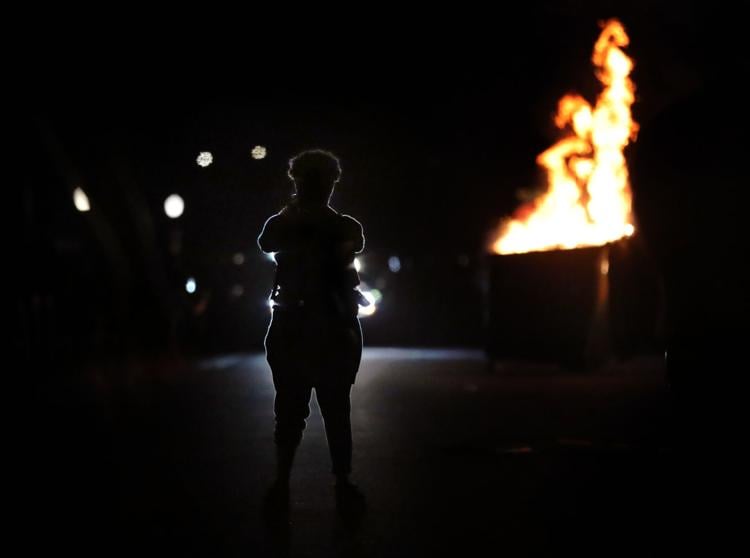 Day two Floyd protests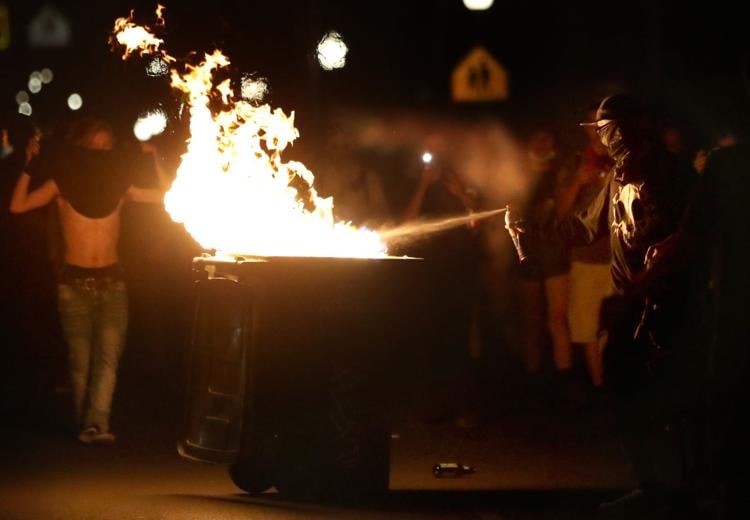 Day two Floyd protests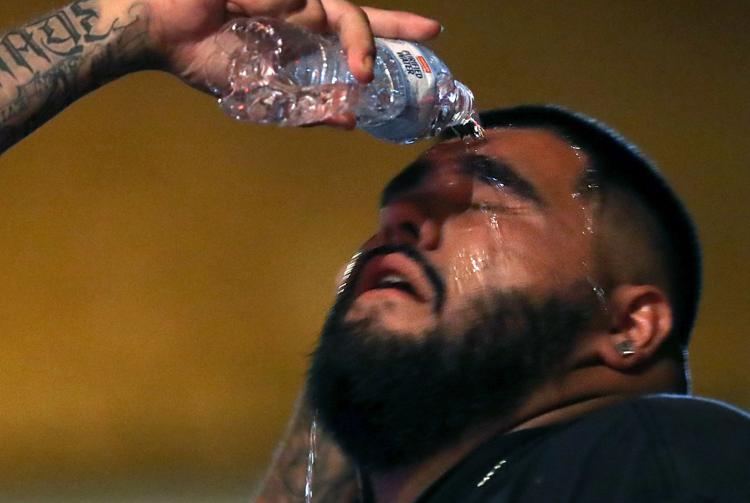 Day two Floyd protests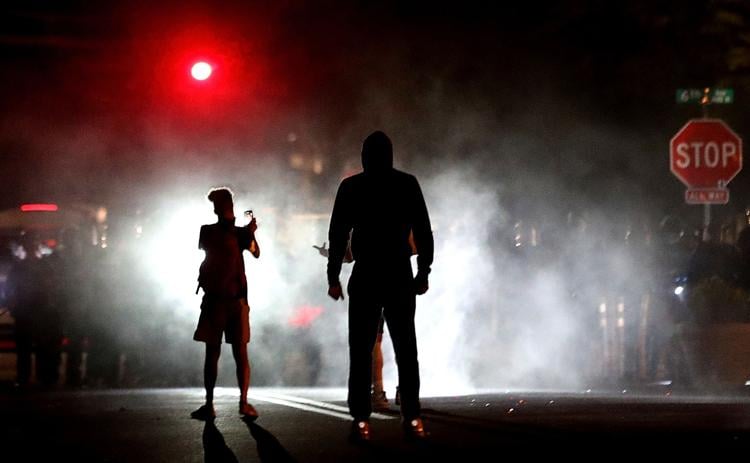 Day two Floyd protests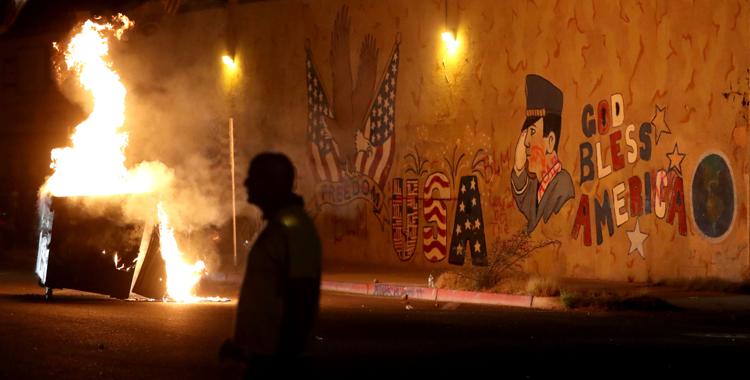 Day two Floyd protests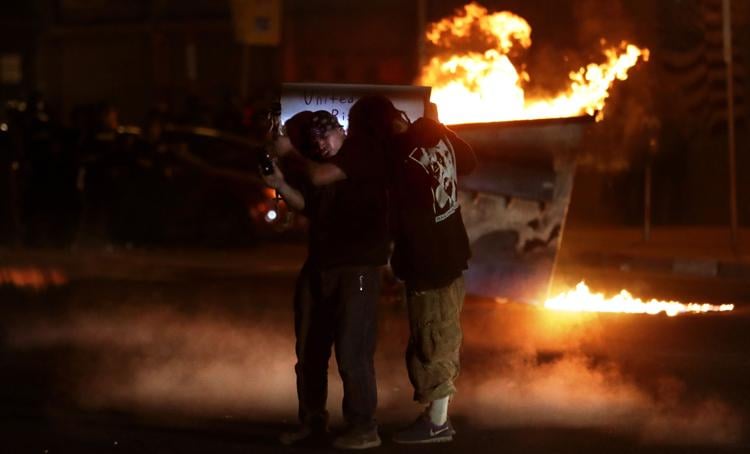 Day two Floyd protests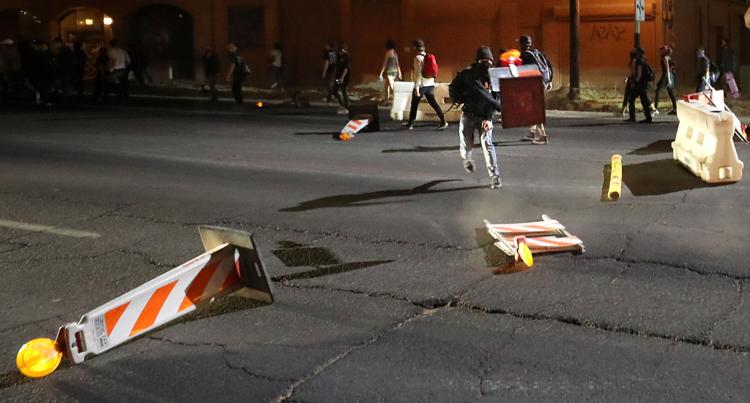 Floyd protests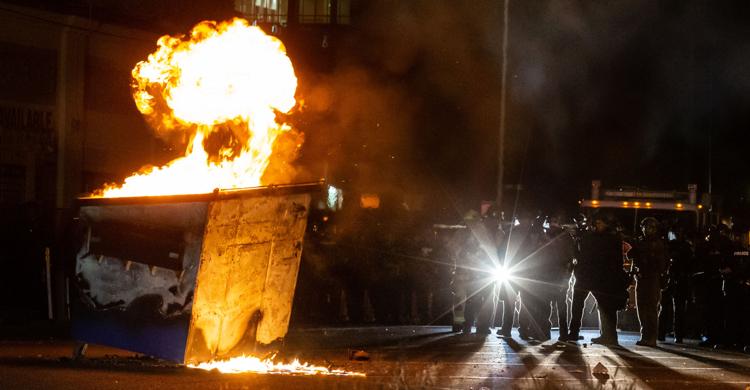 Floyd protests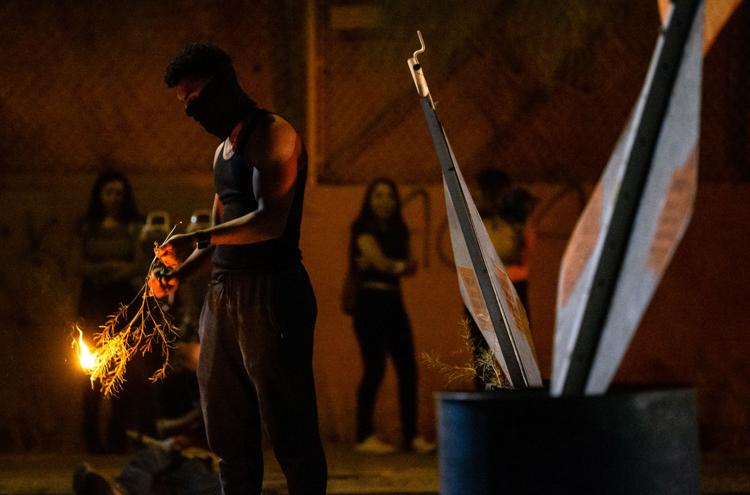 Floyd protests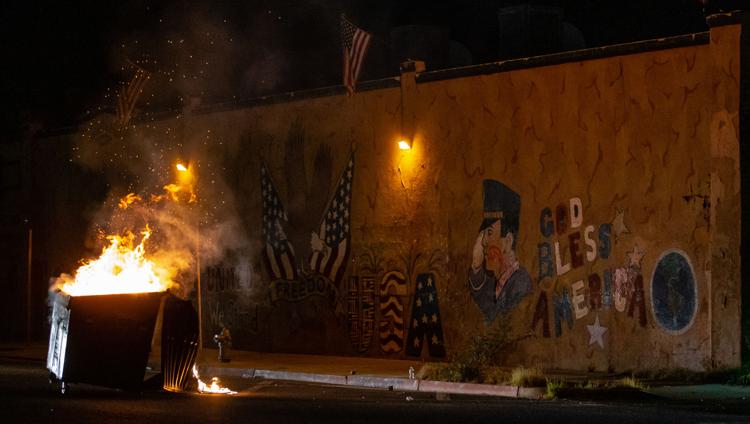 Floyd protests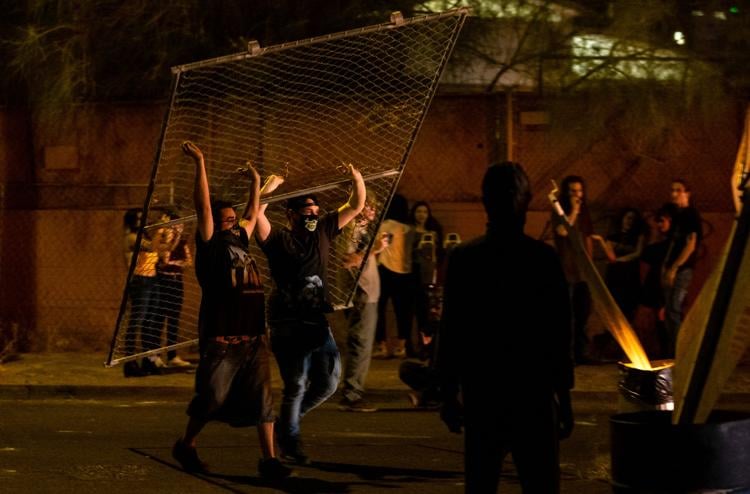 Floyd protests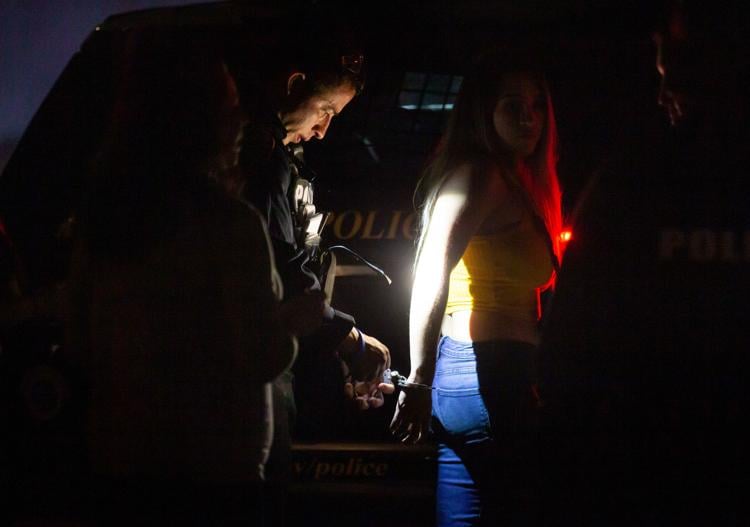 Floyd protests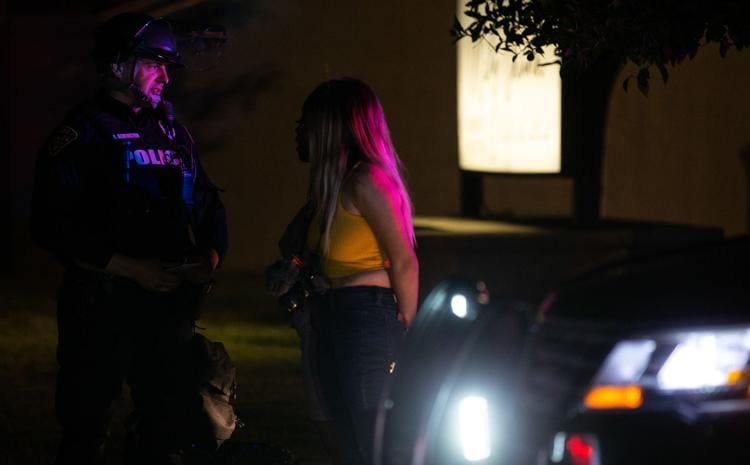 Floyd protests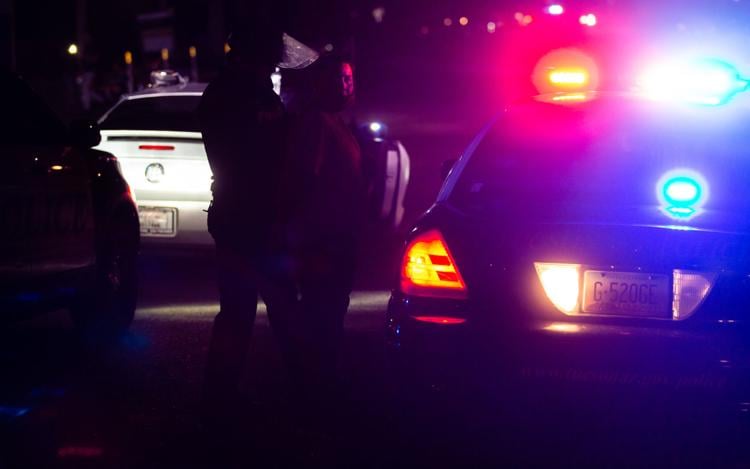 Floyd protests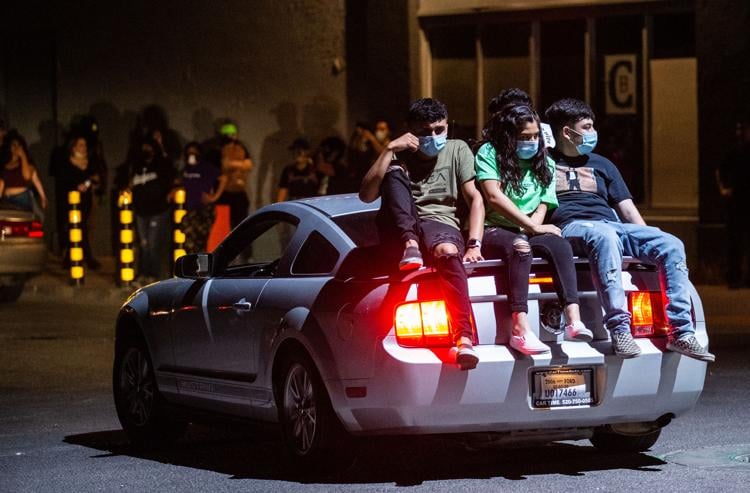 Floyd protests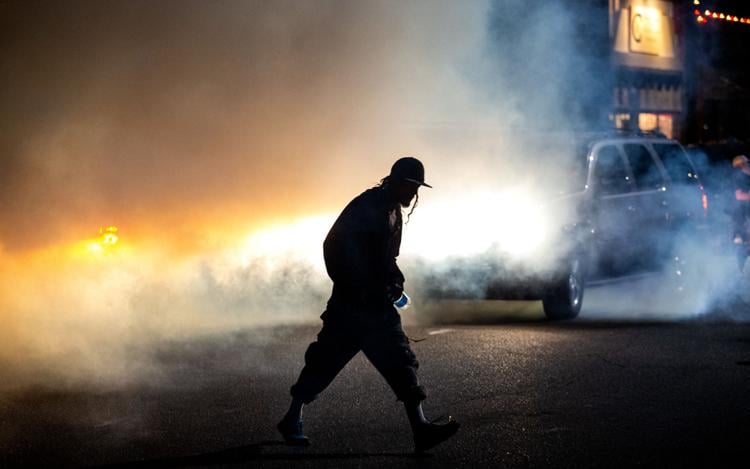 Floyd protests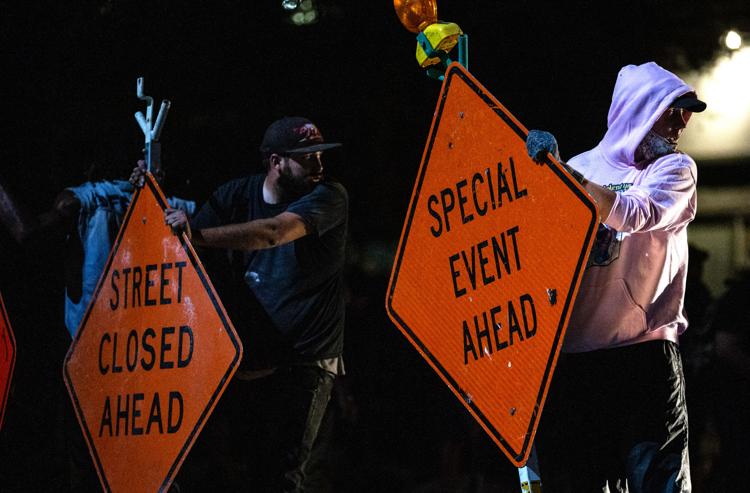 Floyd protests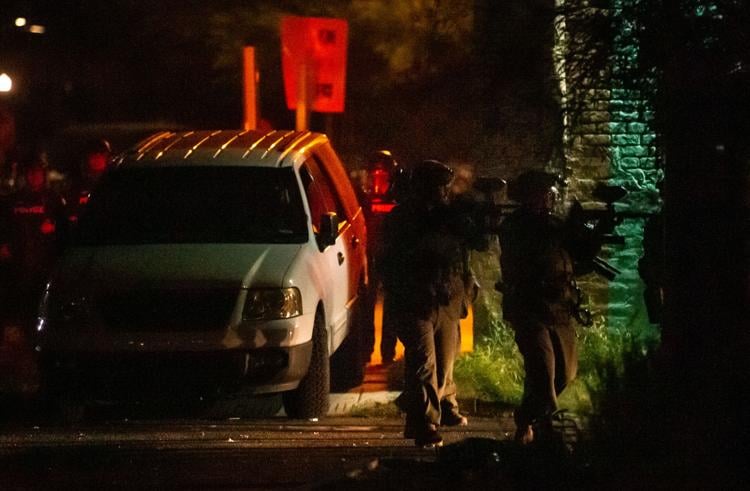 Floyd protests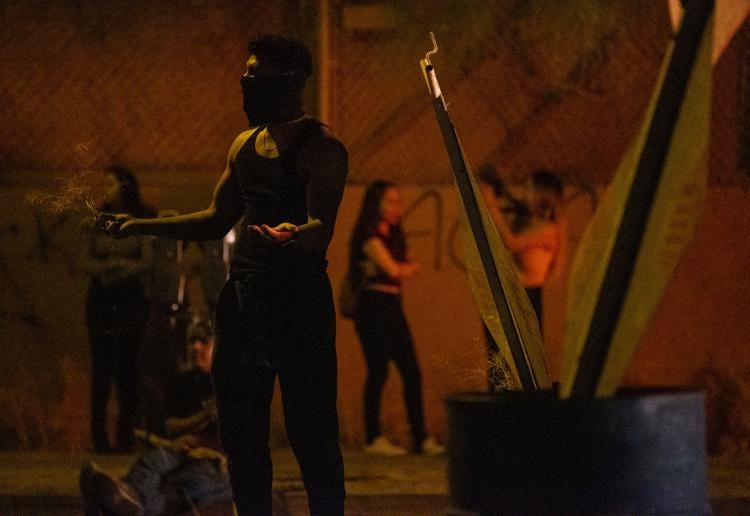 Floyd protests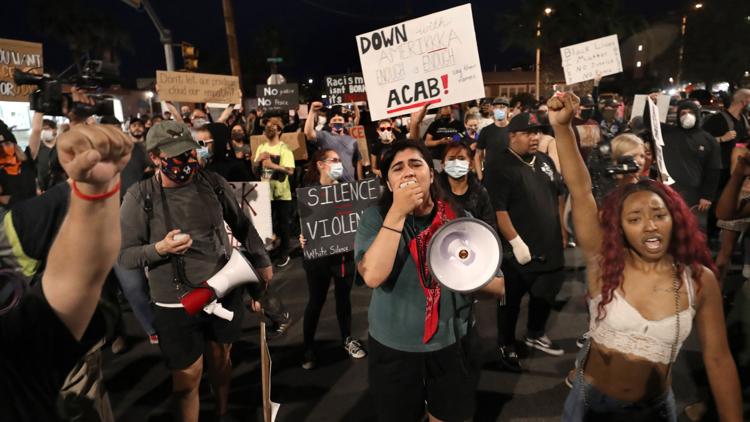 Floyd protests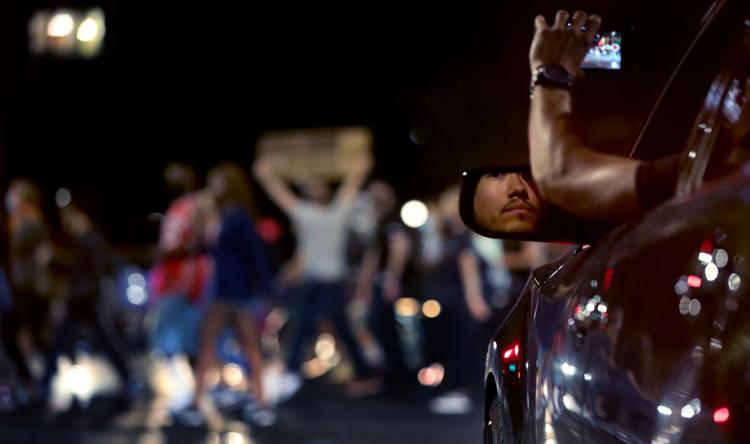 Floyd protests
Floyd protests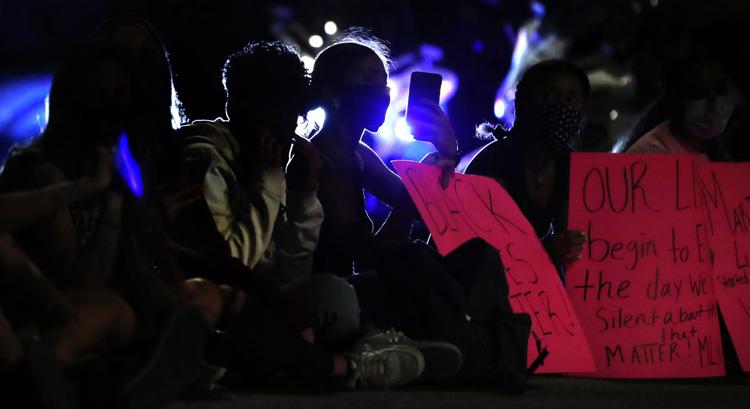 Floyd protests
Floyd protests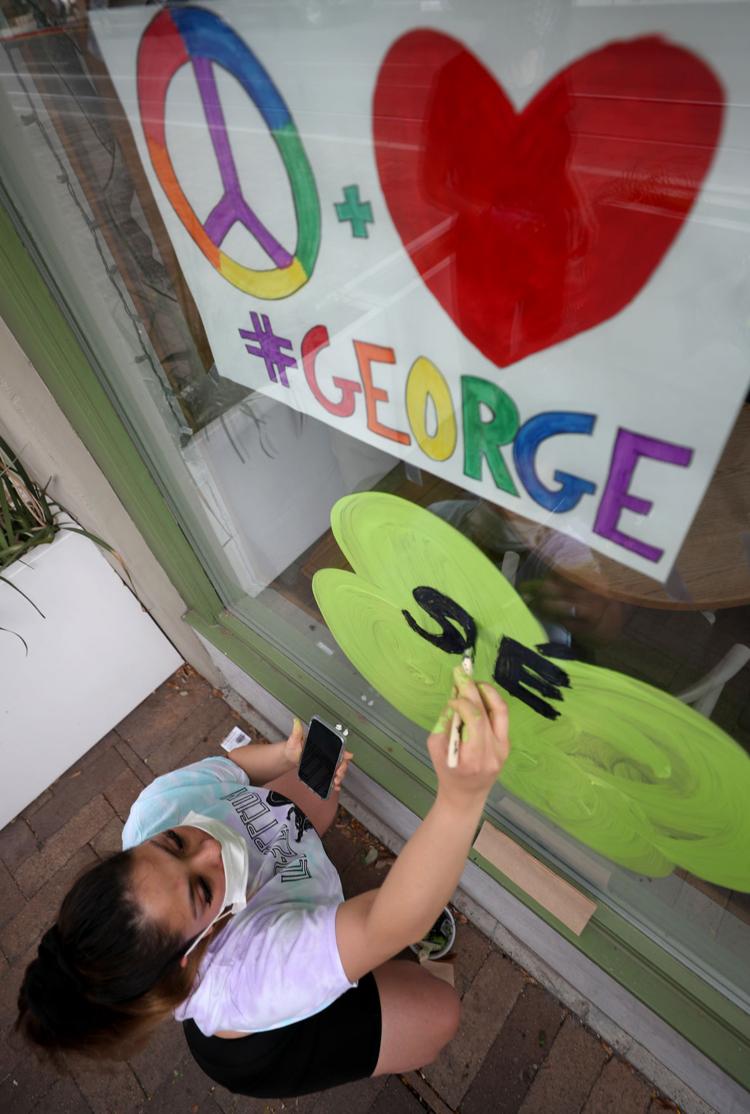 Floyd protests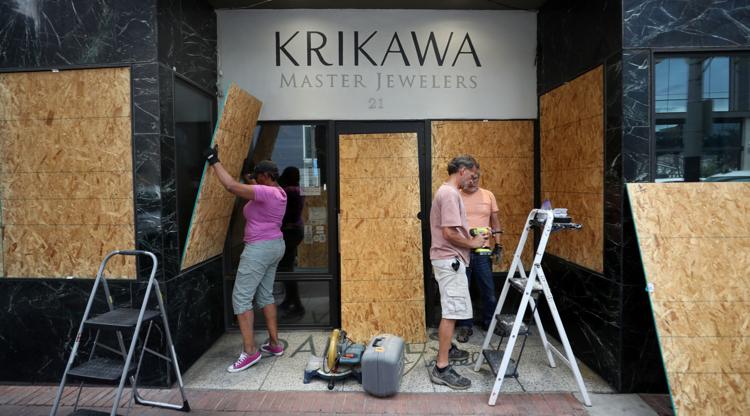 Floyd protests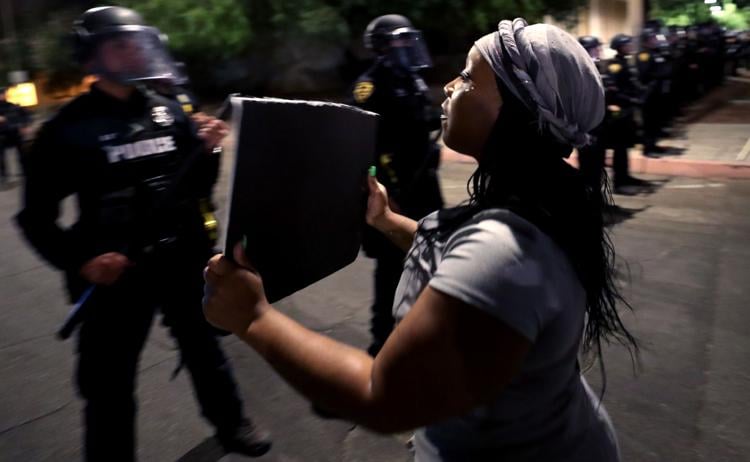 Floyd protests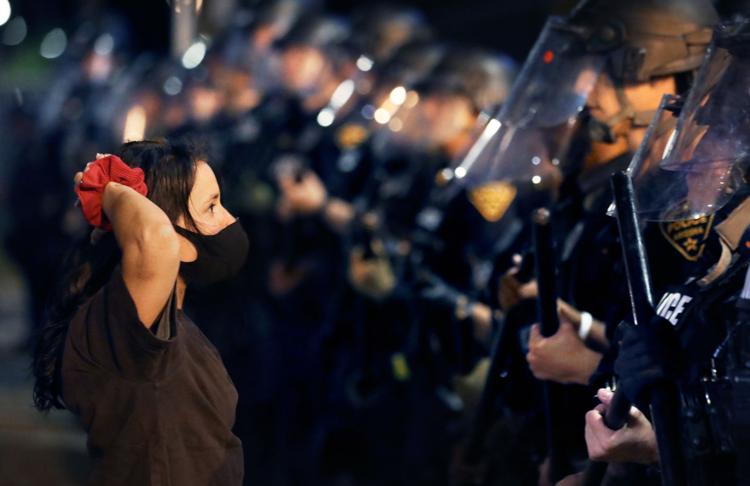 Floyd protests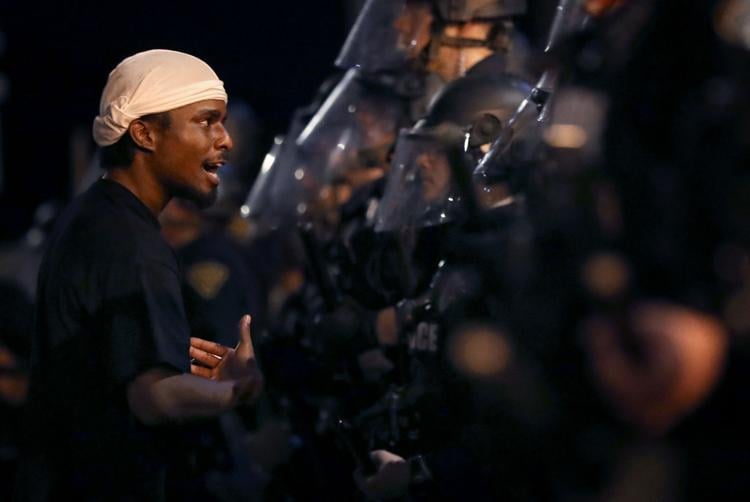 Floyd protests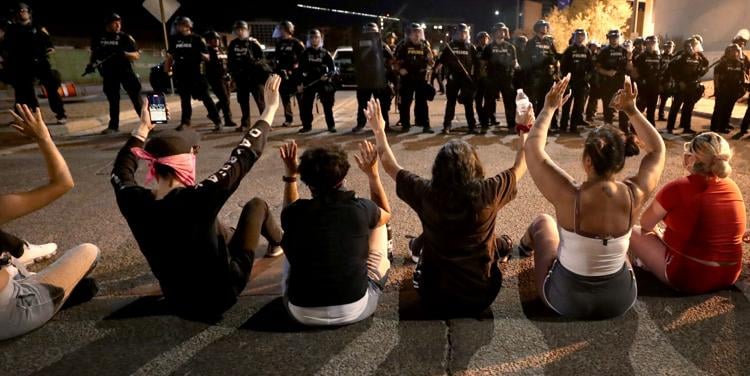 Floyd protests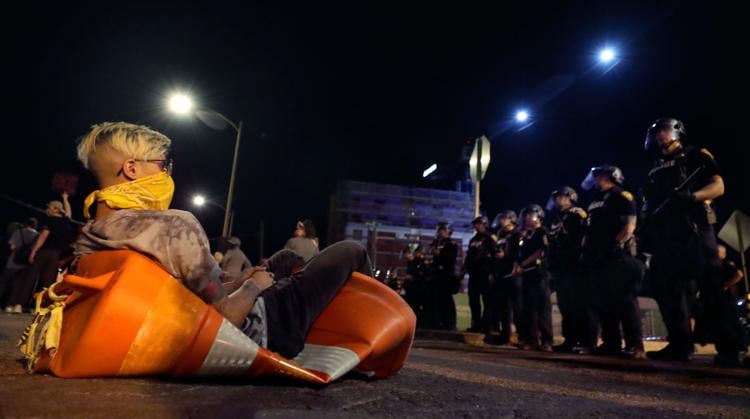 Floyd protests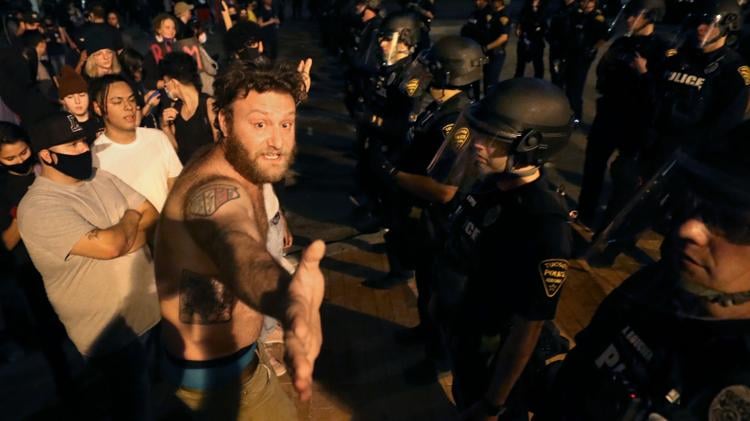 Floyd protests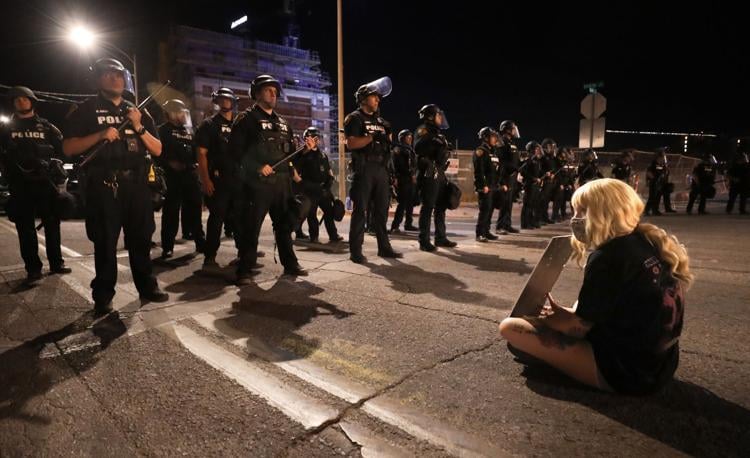 Floyd protests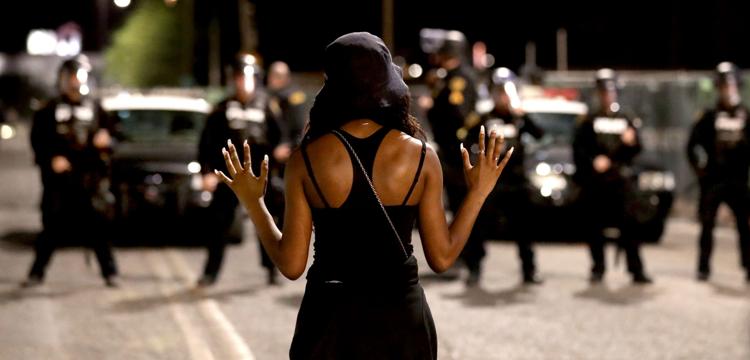 Floyd protests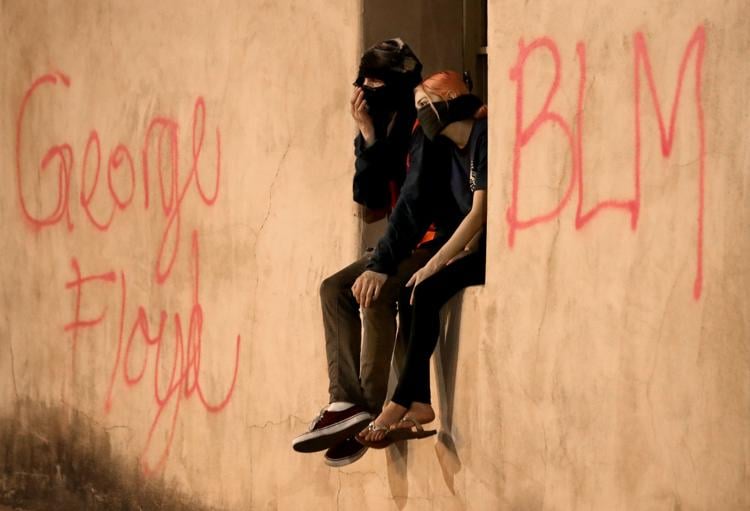 Floyd protests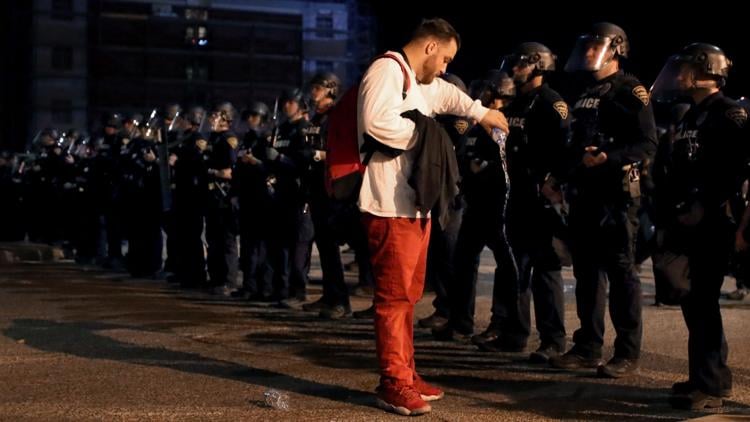 Floyd protests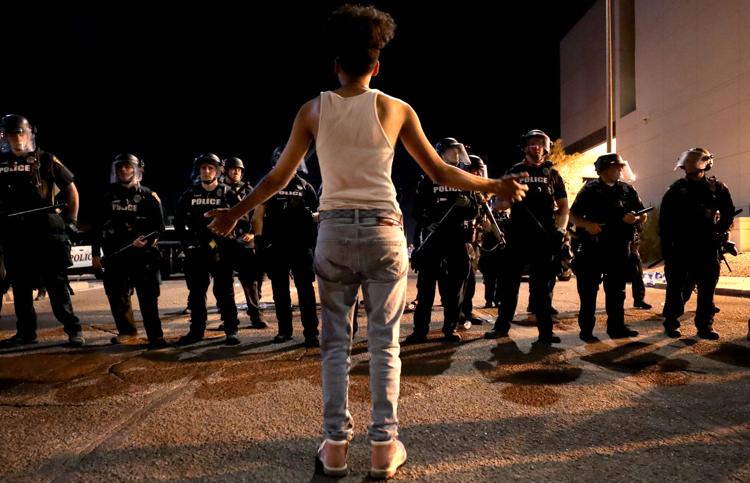 Protest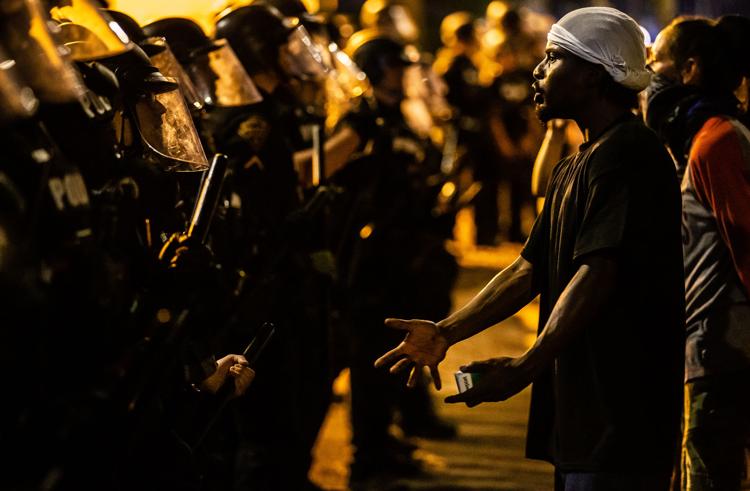 Protest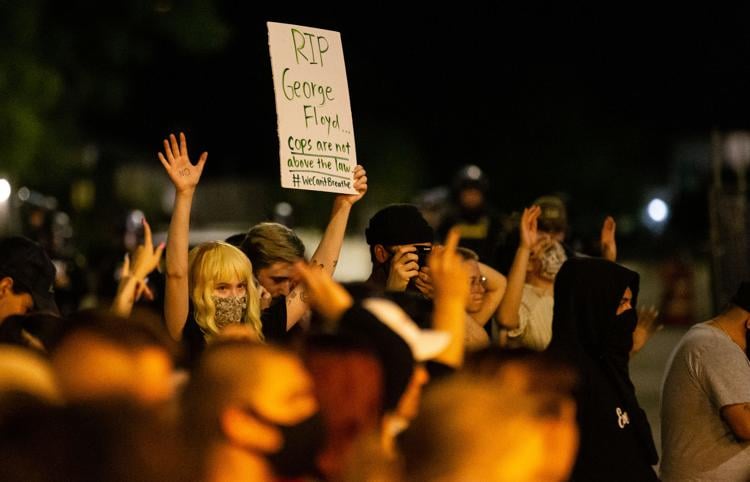 Protest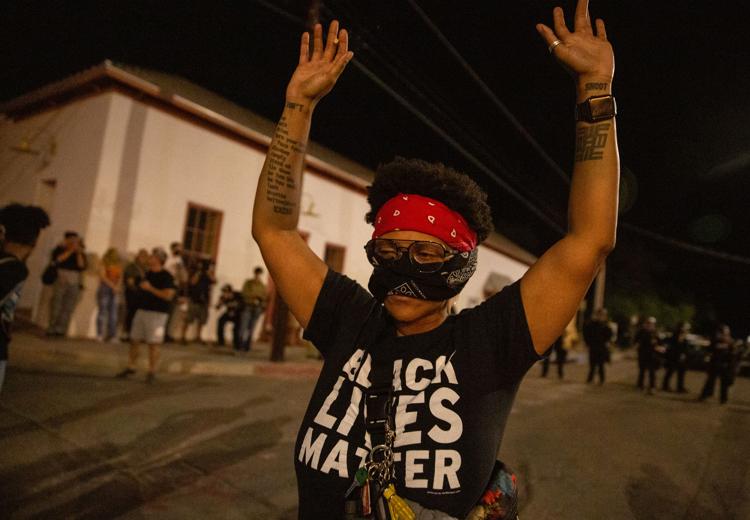 Protest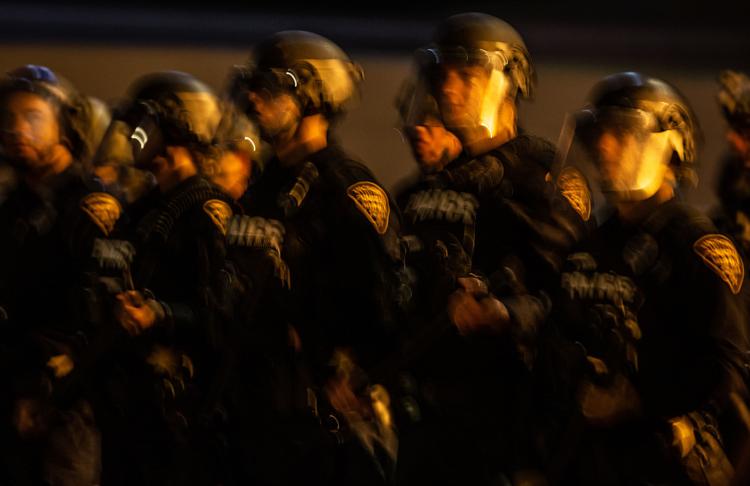 Protest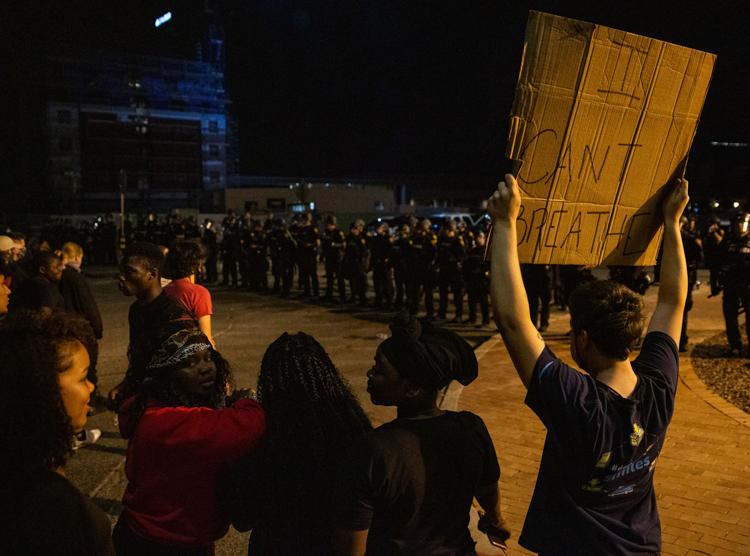 Protest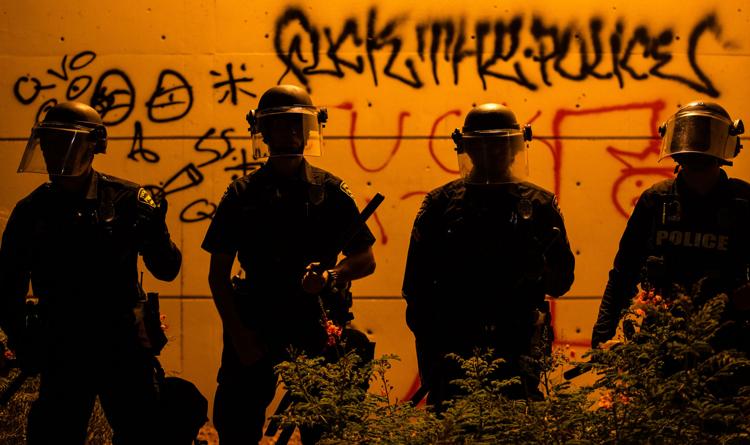 Protest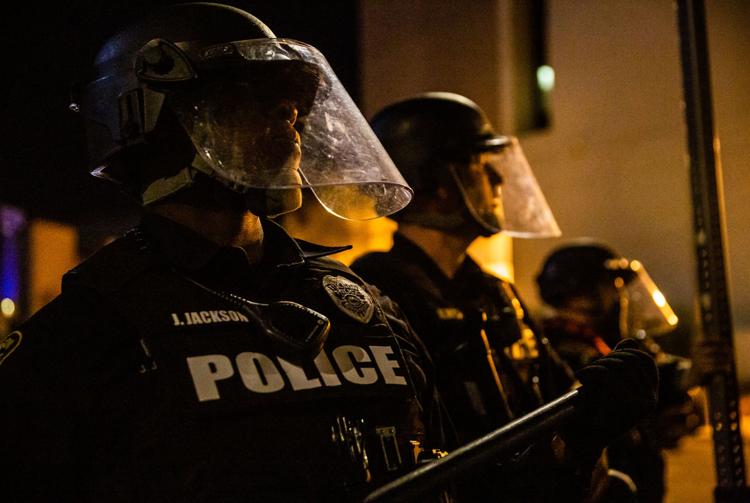 Protest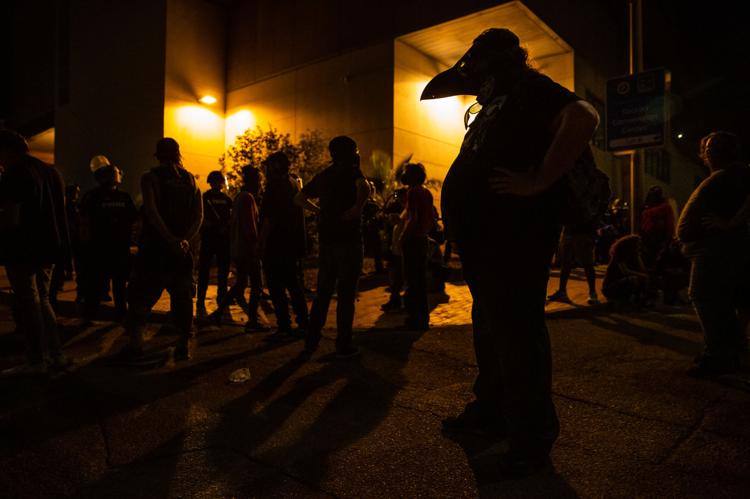 Protest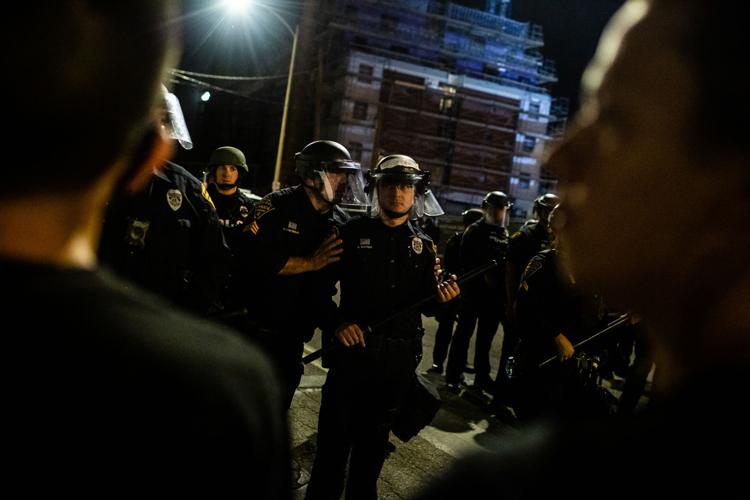 Protest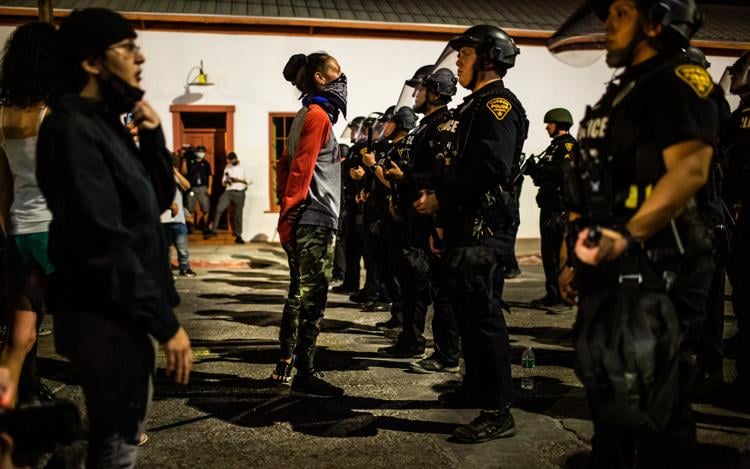 Protest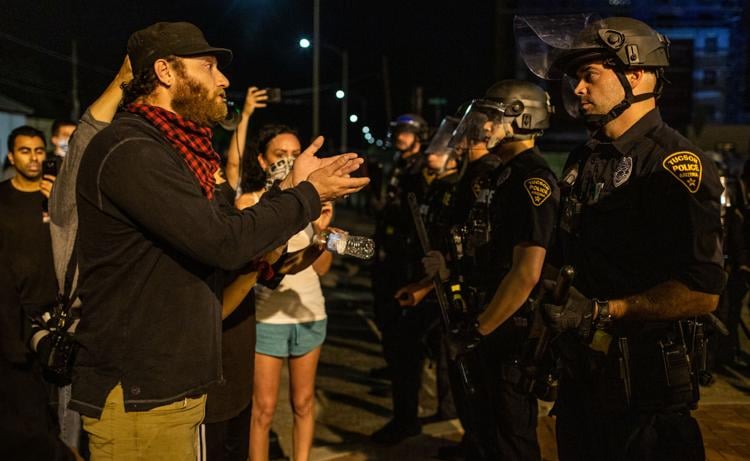 Protest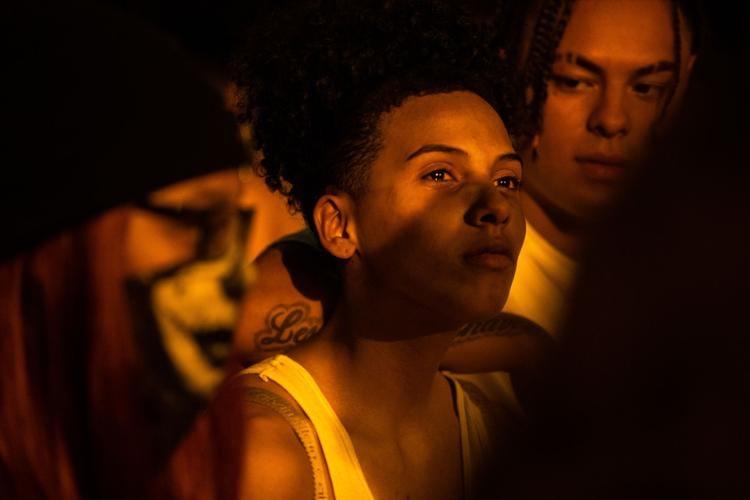 Protest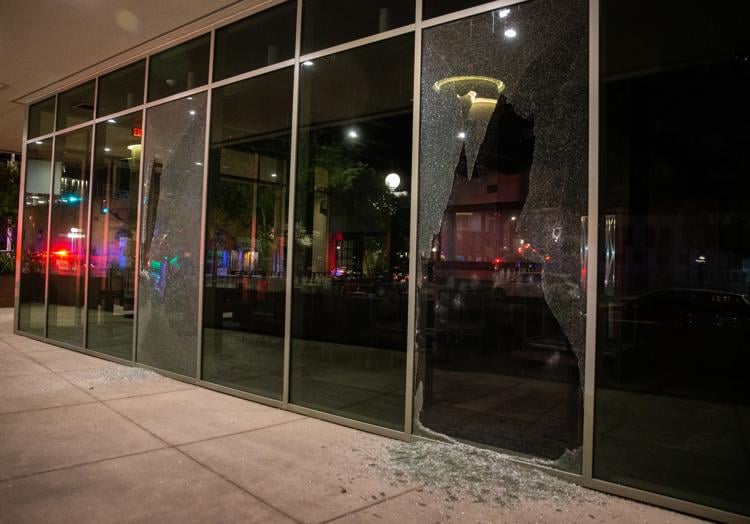 Protest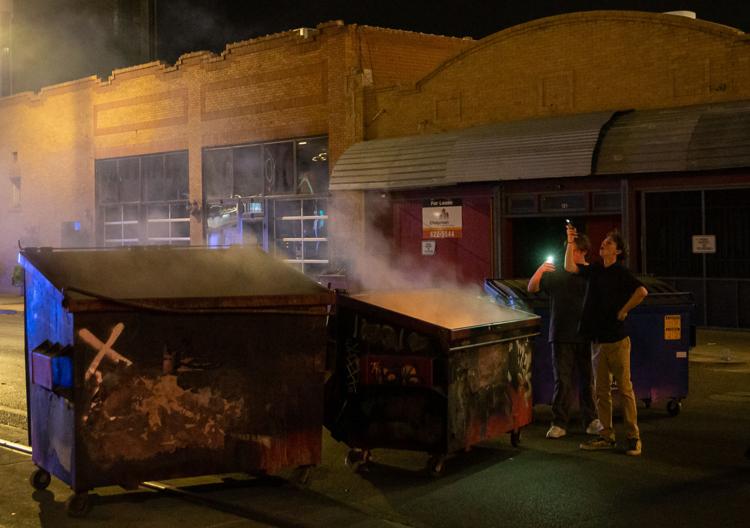 Protest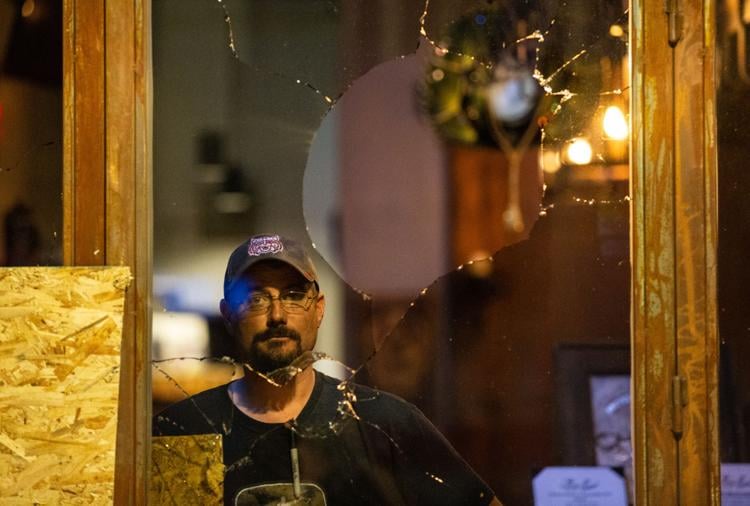 Protest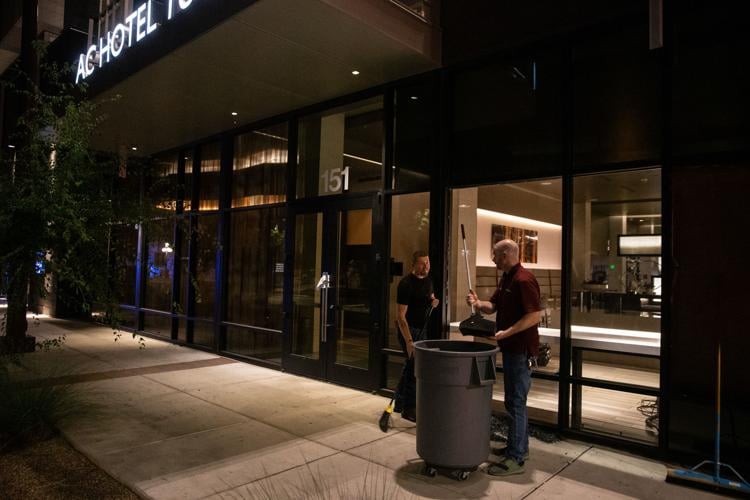 Protest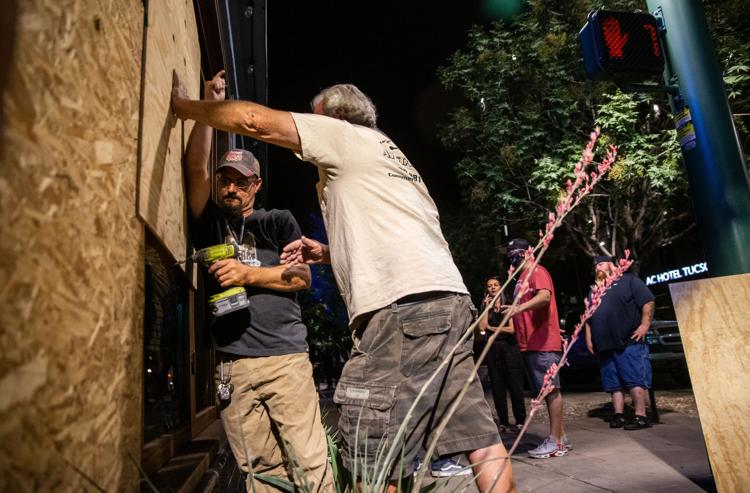 Protest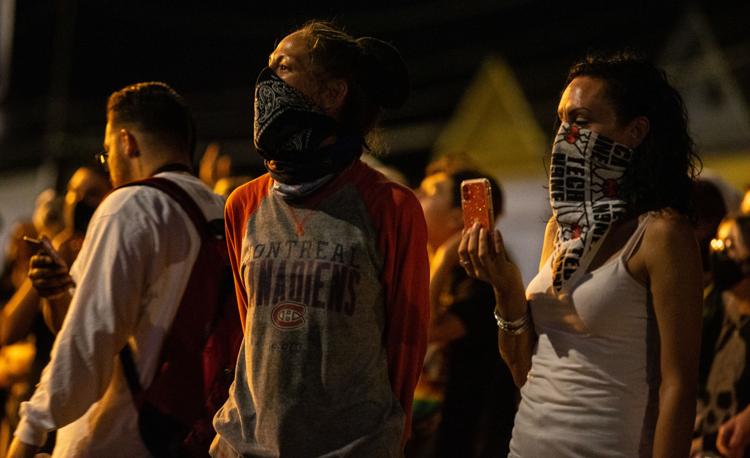 Protest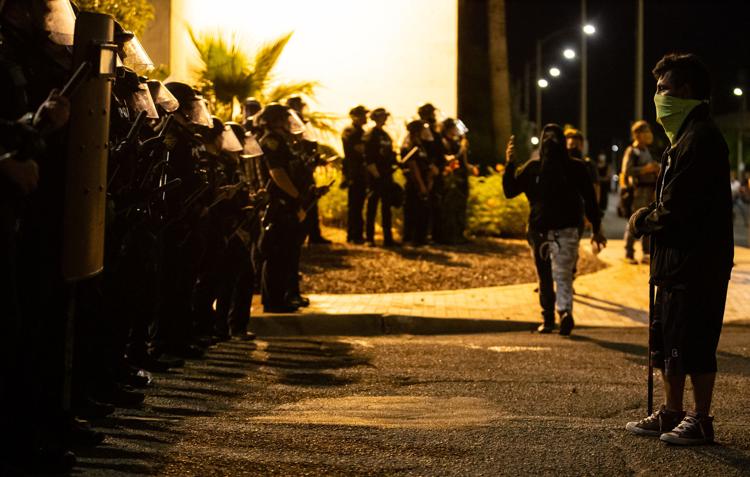 Protest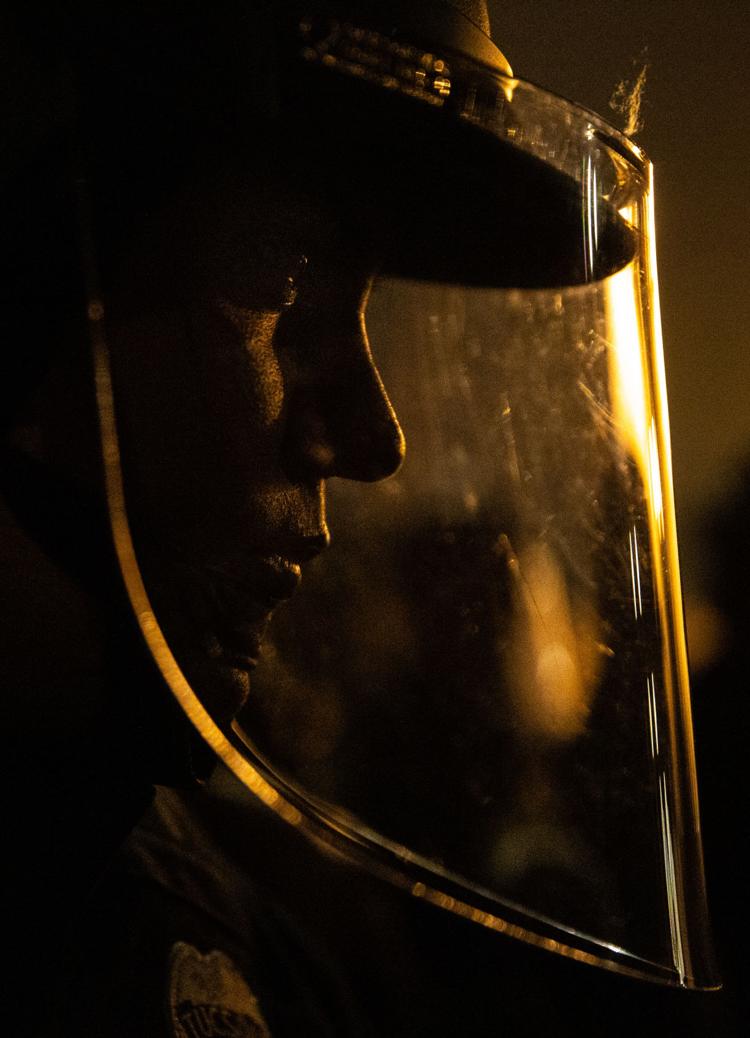 Protest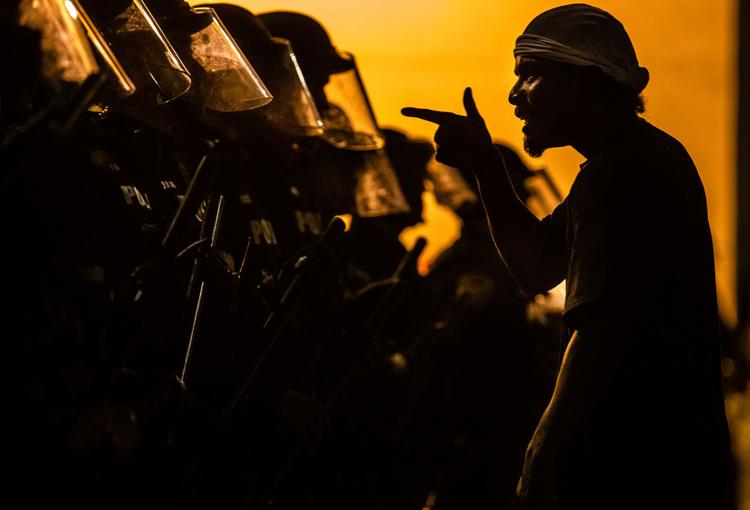 Protest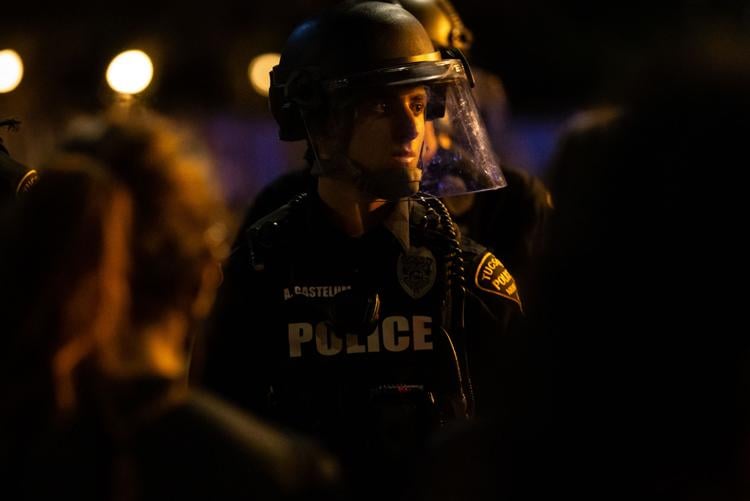 Protest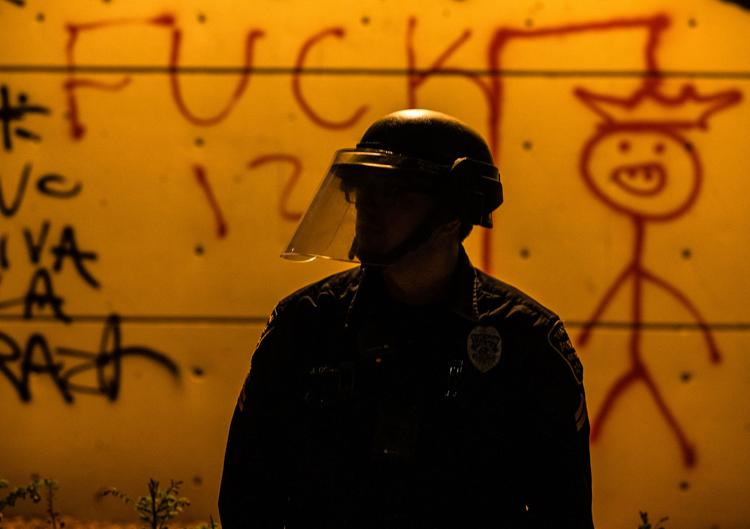 Protest
Protest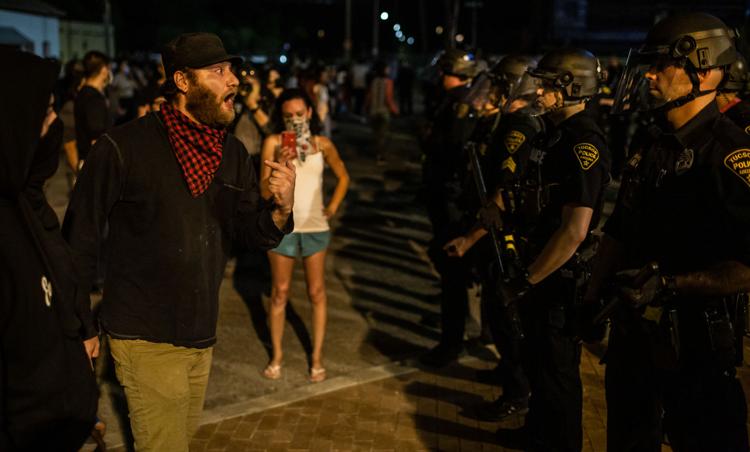 Protest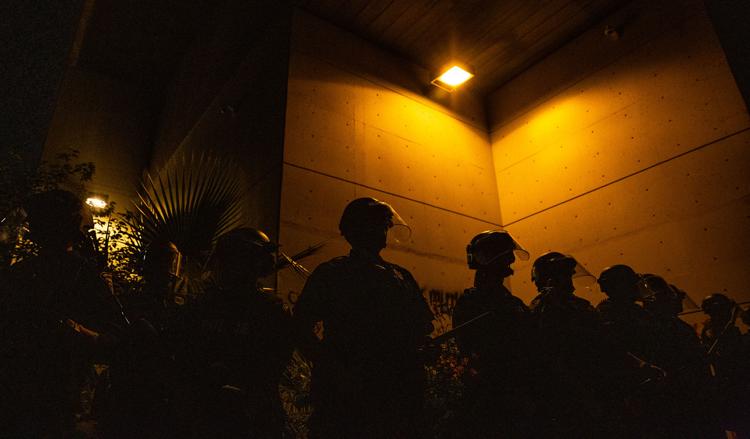 George Floyd Protest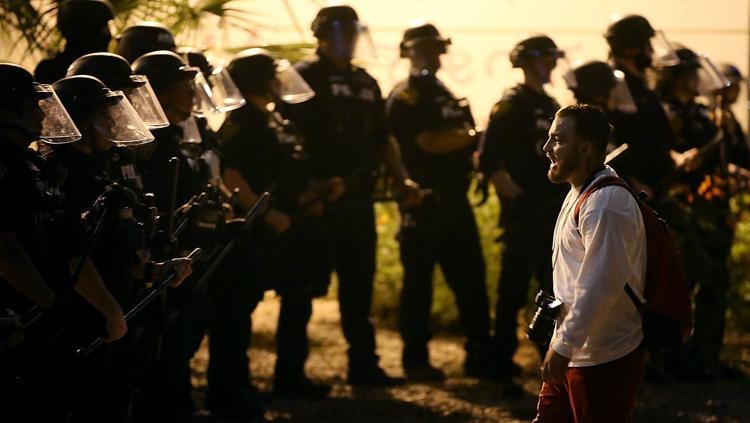 George Floyd Protest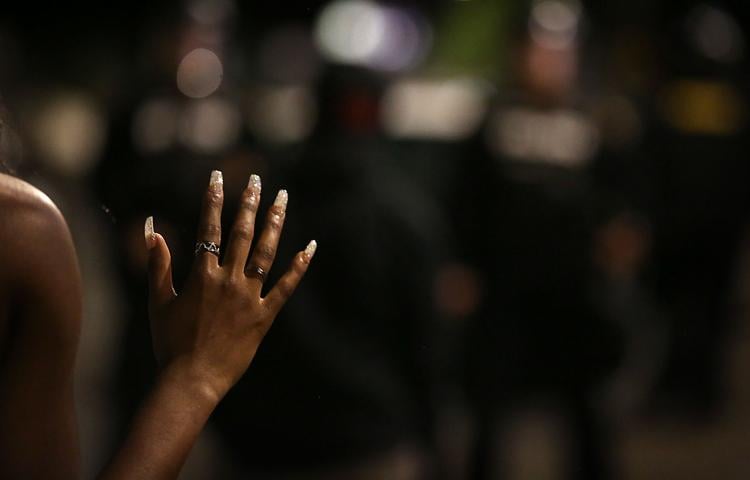 George Floyd Protest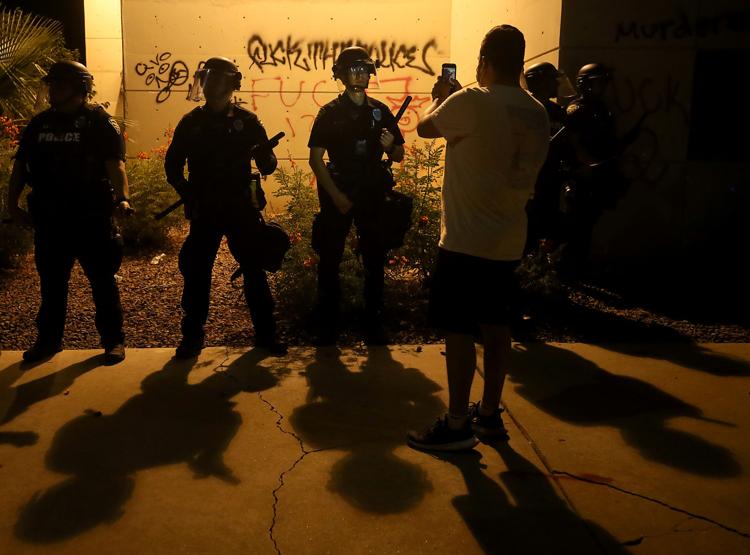 George Floyd Protest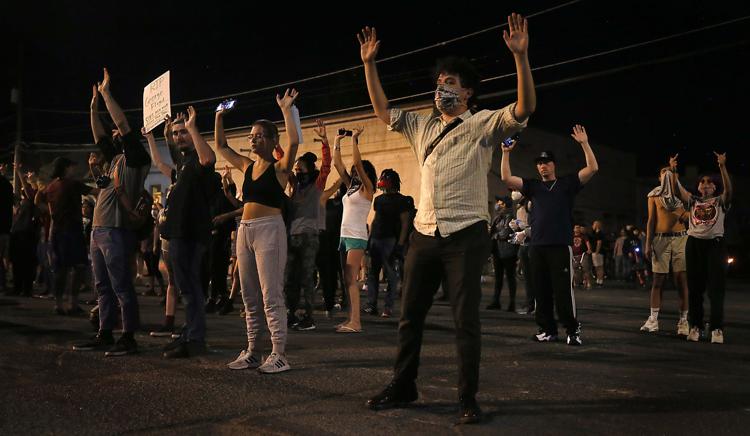 George Floyd Protest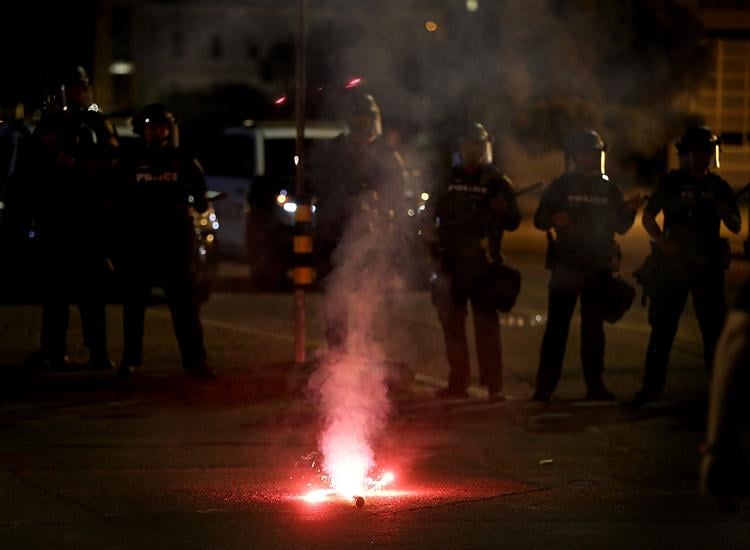 George Floyd Protest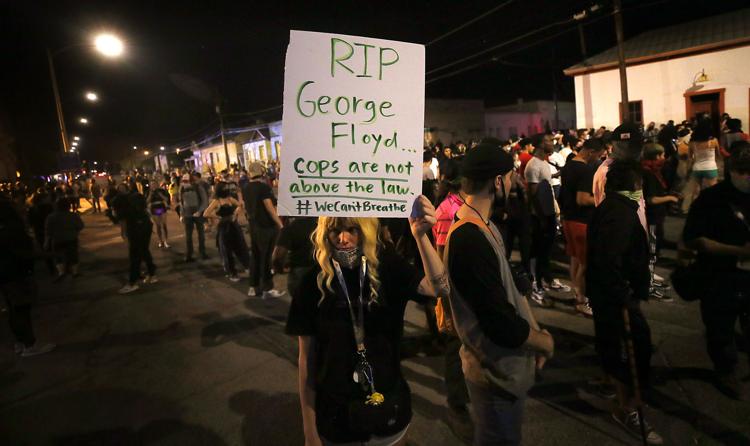 George Floyd Protest
George Floyd Protest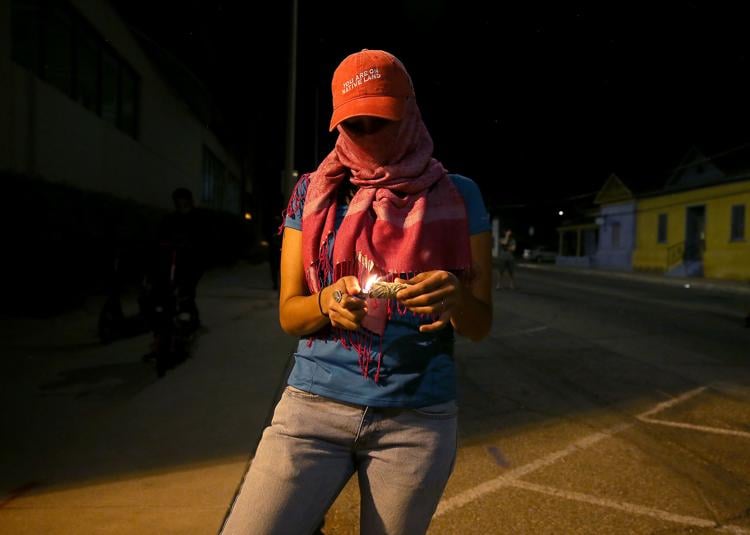 George Floyd Protest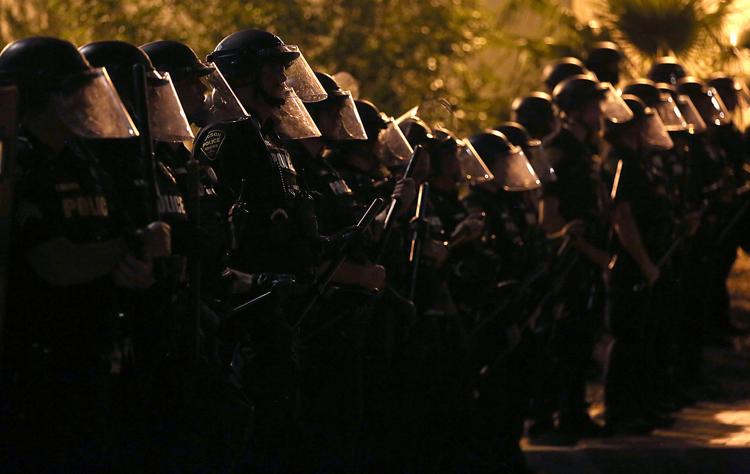 George Floyd Protest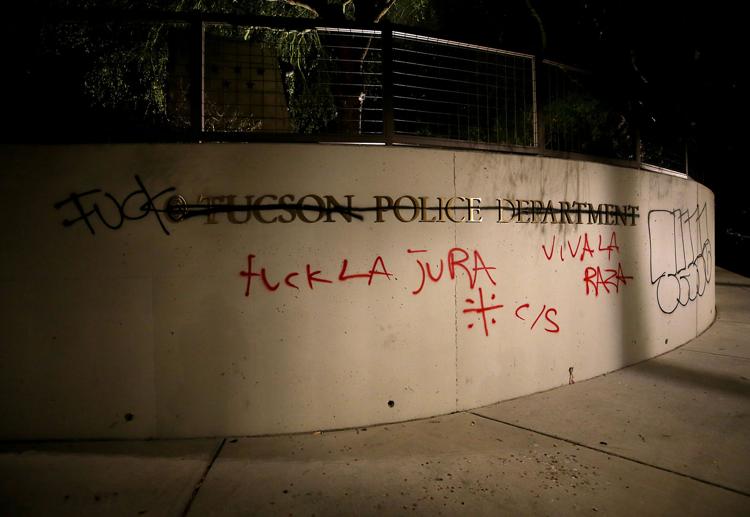 Protests in downtown Tucson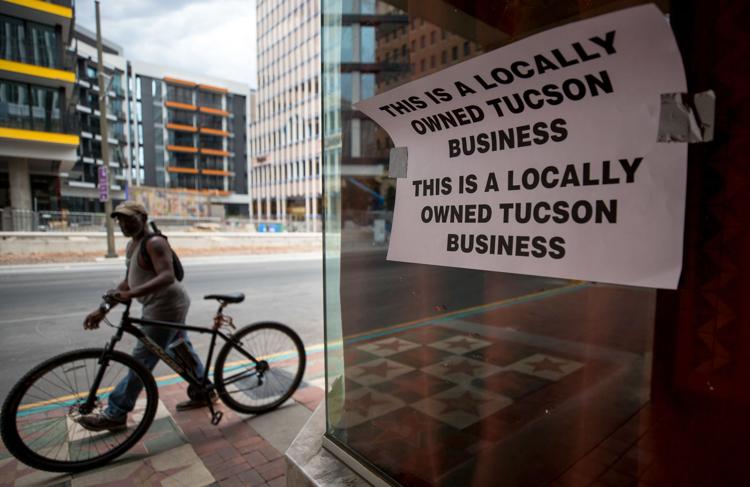 Protests in downtown Tucson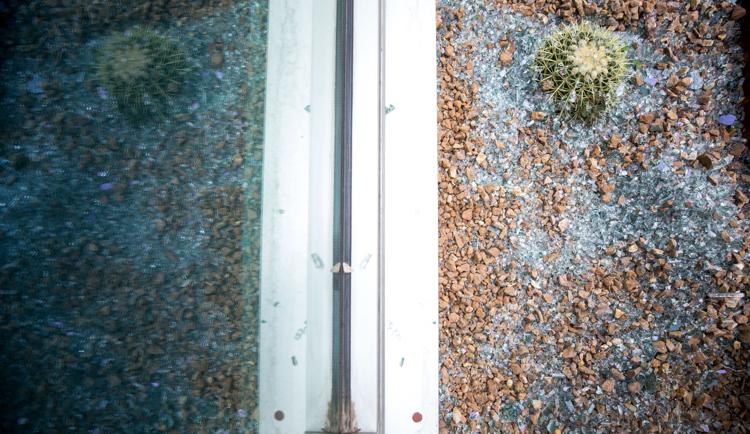 Protests in downtown Tucson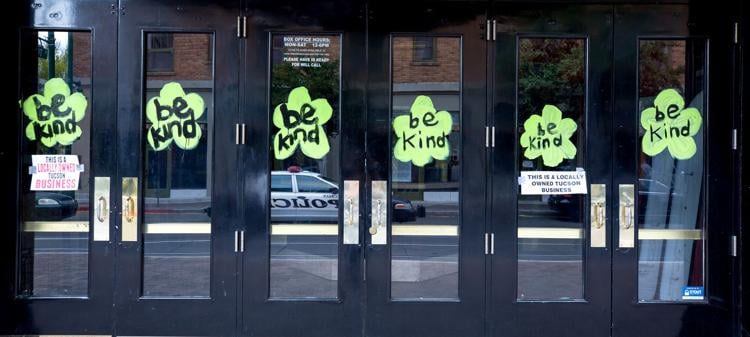 Protests in downtown Tucson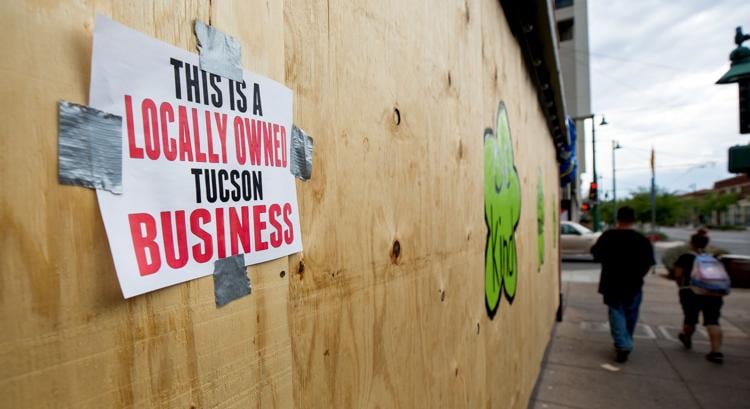 Protests in downtown Tucson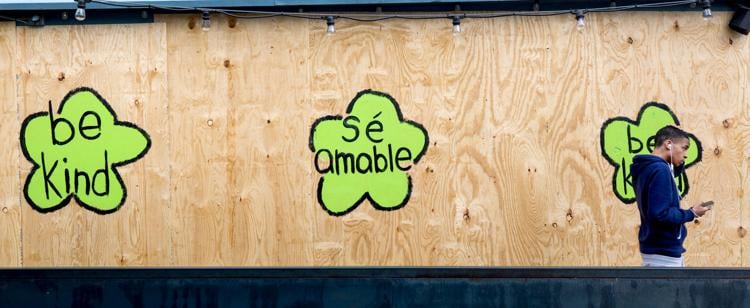 Protests in downtown Tucson