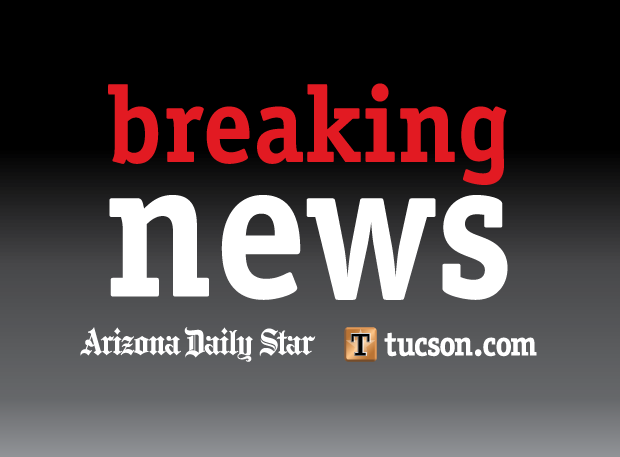 Border Patrol agent faces new charges
A grand jury has added a corruption charge against a Border Patrol agent arrested Nov. 18 in Marana on suspicion of transporting 110 pounds of cocaine.
A federal grand jury charged Border Patrol Agent Juan Pimentel with accepting at least $500 to provide the results of a license plate query of a sensitive database to unauthorized individuals, according to an indictment filed Dec. 16 in U.S. District Court.
Pimentel also is charged with possessing with the intent to distribute cocaine and possessing a firearm in furtherance of a drug trafficking offense.
A criminal complaint filed Nov. 19 in federal court stated Pimentel was arrested on suspicion of transporting four suitcases of cocaine to Chicago in exchange for $50,000.
BP agent assaulted near San Simon
A U.S. Border Patrol agent in the agency's Tucson Sector was assaulted while trying to apprehend suspects during a drug seizure near San Simon.
Authorities say on Tuesday the agent came across six suspected smugglers carrying large packages of narcotics.
They say one of the suspects became combative and the agent was forced to use pepper spray.
The agent was able to capture three of them and found 300 pounds of marijuana. They say the marijuana has an estimated value of $150,000.
Border Patrol agents also arrested 13 people suspected of smuggling marijuana on the same day in western Pima County.
The suspects were caught with more than 500 pounds of marijuana valued at more than $250,000.
Curt Prendergast
The Associated Press