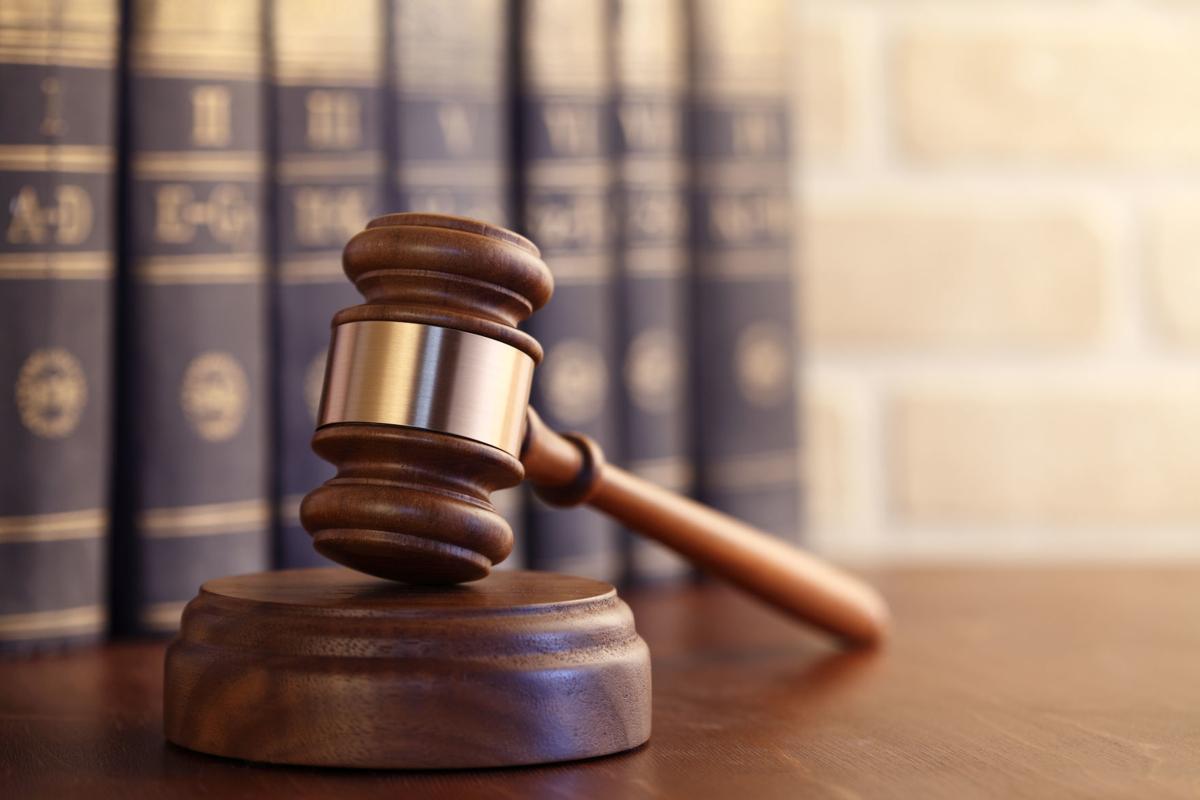 A California woman is facing five felony counts, accused of stealing close to $400,000 from two Tucson property buyers who unknowingly wired closing funds to a bank account allegedly controlled by criminals.
Alysia Franco, also known as Martha Orozco, was indicted by an Arizona grand jury last month on two counts of theft, one count of money laundering, one count of conspiracy and one county of illegally conducting an enterprise. She has pleaded not guilty.
Arizona Attorney General Mark Brnovich announced the charges in a news release Friday. It didn't specify where Franco lives in California.
The case has been under investigation since 2015, when the FBI in Phoenix received a report that $202,000 in closing funds was stolen in a Tucson real estate transaction. While investigating, agents came across a second 2015 transaction in which $189,500 allegedly was stolen from a different purchaser.
In both cases, purchasers were instructed to wire closing funds to a bank account in the name of SkySea Logistics, the attorney general said.
In fact, SkySea Logistics "was not a party to the real estate transaction and was allegedly used as a front business by Franco, who allegedly provided SkySea's business and account information to others for use in receiving the proceeds of criminal activity."
Franco pleaded not guilty during her initial appearance in Pima County Superior Court on Dec. 28. A case management conference is scheduled for Jan. 28.
Contact reporter Carol Ann Alaimo at 573-4138 or calaimo@tucson.com. On Twitter: @StarHigherEd