A historic house now for sale near the University of Arizona boasts "gorgeous architecture" and a "fabulous interior," but there's one major drawback: It's a lousy place to hide out from the coppers.
The so-called Dillinger House, scene of Tucson's most notable arrest, officially went on the market Wednesday night for an eye-popping $635,000.
Realtor Rich Kenney, who owns the home on Second Avenue near First Street, admits his price is "at the high end," even in today's favorable seller's market. But Kenney said the house is in great condition with a lot of original features, and he thinks its famed connection to gangster John Dillinger will attract some interest.
"We thought the right buyer would like to own a piece of Tucson history," he said.
Dillinger and his crew of criminals — Charles Makley, Russell Clark and Harry Pierpont —came to Tucson in January 1934 to lie low after a string of bank robberies, prison breaks and murders across the Midwest.
With their girlfriends in tow, they used fake identities to rent the place at 927 N. Second Ave., another house at 1304 E. Fifth St., and third-floor accommodations at the Congress Hotel downtown.
They were discovered after a fire broke out in the hotel basement, and Makley and Clark tipped two firemen $12 to retrieve their luggage from the building and deliver it to the address on Second Avenue.
The firefighters recognized the pair from a pulp detective magazine and alerted the police.
captures put Tucson on the map
Some people mistakenly believe the Dillinger gang was captured at what is now Hotel Congress, a myth perpetuated perhaps by the colorful "re-enactment" that is staged in the street out front every January as part of the hotel's annual Dillinger Days celebration.
The four gangsters were actually scooped up at separate locations on Jan. 25, 1934 — Clark at the Second Avenue house, Makley at the Grabe Electric Co. store at 26 E. Congress, Pierpont at a tourist camp on South Sixth Avenue and finally Dillinger, later in the day, as he returned to the address on Second.
According to the banner front page story in the next day's Arizona Daily Star, the men were brought down in "a series of breath-taking captures, each of which might have at any moment culminated in a stream of lead and death."
"Sneering at the effrontery of the 'small time cops' who had nabbed them, Dillinger, Pierpont, Clark and Makley were taken to police headquarters (and) stripped of numerous hand guns, five sub-machine guns, enough ammunition to run three Mexican revolutions and a half-dozen bulletproof vests of the latest design," the Star story says.
In Dillinger's gold Hudson sedan alone, police found $9,174 in cash, two submachine guns, 500 rounds of ammunition, two shortwave police radio sets and a bulldog puppy.
Five days later, Dillinger was handcuffed to an airplane seat and flown to Indiana to face a murder charge, but he broke out of prison in early March and went back to robbing banks. He would evade capture until July 22, 1934, when federal agents shot him dead outside Chicago's Biograph theater.
Pierpont, Clark and Makley left Tucson in a heavily guarded train car bound for Ohio, where they were tried and convicted of killing a local sheriff.
Clark received a life sentence. Pierpont and Makley got the death penalty, only to be gunned down by prison guards at the Ohio State Prison during an escape attempt that September. Makley died in the hail of bullets, but Pierpont survived long enough to be carried to the electric chair and put to death a month later.
Original doorknobs
The plaque on the front porch now identifies 927 N. Second Ave. as "The Dillinger House." Kenney and his wife, Gladys, bought the place as an investment in 2000, and they have been renting it out ever since.
"We jumped on it with the idea we want to preserve this," he said. "It's near and dear to our hearts."
The previous owner operated the property as a bed and breakfast. Pima County property records show the Kenneys paid $237,600 for it 20 years ago.
The main house has three bedrooms, one bathroom, a small basement, an attic and many of the original doorknobs, wall sconces, flooring and other woodwork.
"It's in very good shape," Kenney said.
The home was built in 1925 and qualifies for a historic real estate tax reduction of as much as 45 percent, so long as the buyer uses it as a primary residence, he said.
The listing also includes a small guesthouse in back and a studio apartment in between that was converted from what Kenney said used to be the garage. "I looked on the outside to see if there was any damage from (Dillinger) trying to get away, but I couldn't find any," he joked.
gangsters left nothing behind
The Kenneys plan to offer the property only for a month or so, then go back to renting it out should it fail to sell. "We have good renters right now," Kenney said.
He added that they're only entertaining serious cash offers because they want to limit the number of people who are looking for "a tour for the sake of a tour."
The Dillinger House already attracts its share of sightseers. Ford Burkhart and Carolyn Niethammer, who live kitty-corner from the house, said they see tour buses roll down Second Avenue a couple of times a week.
"Everybody wants to make a buck off of Dillinger's name," said Burkhart, who has lived in the same house on Second since 1946.
The Kenneys said they thought about listing the house during Dillinger Days in January, but they weren't quite ready to put it on the market.
Other than the plaque out front, there's nothing obvious connecting the house to its brief brush with history.
The neighbor directly to the north once told Kenney she thought she saw Dillinger's ghost staring out from the kitchen window, but he said he's never come across anything the outlaw or his gang may have left behind at their hideout on Second Avenue.
Maybe the next owner will find something.
"People have asked me about going into the crawlspace, but I haven't," Kenney said with a laugh.
Photos: The famous John Dillinger House in Tucson is for sale
John Dillinger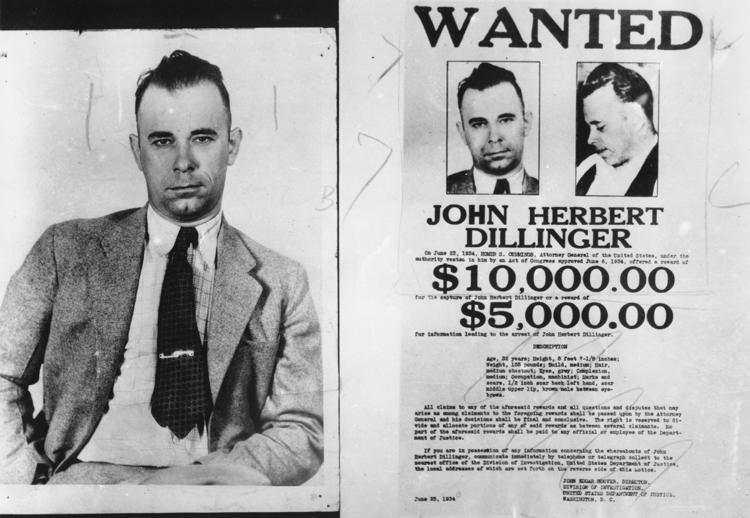 Dillinger House for Sale
Dillinger House for Sale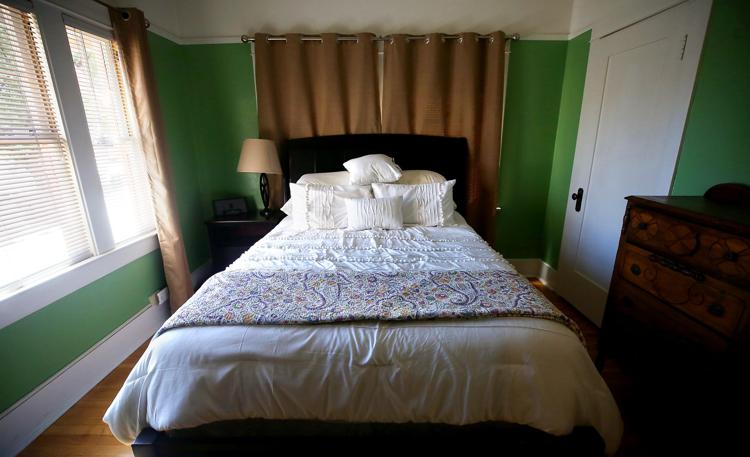 Dillinger House for Sale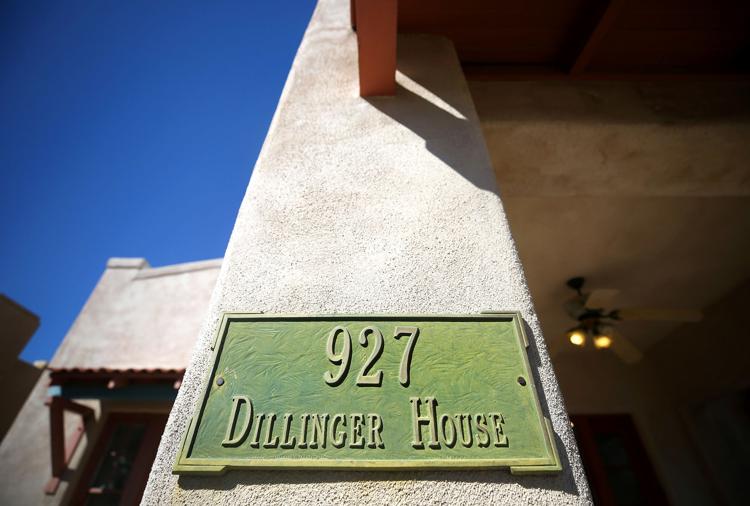 Dillinger House for Sale
Dillinger House for Sale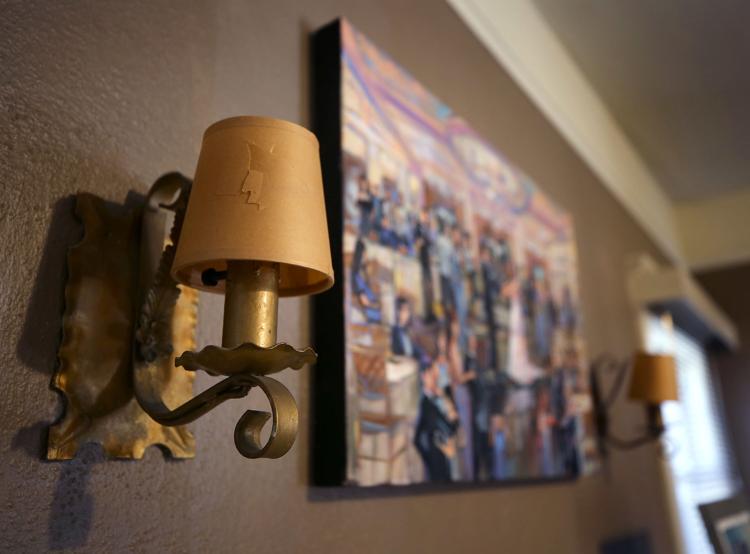 Dillinger House for Sale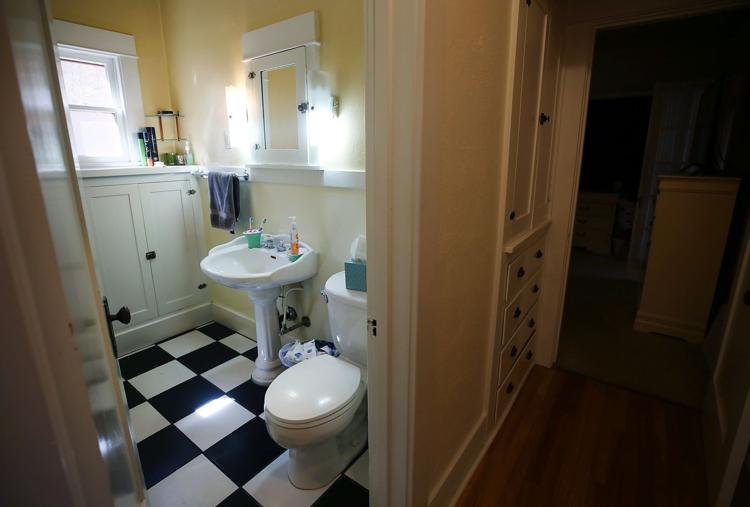 Dillinger House for Sale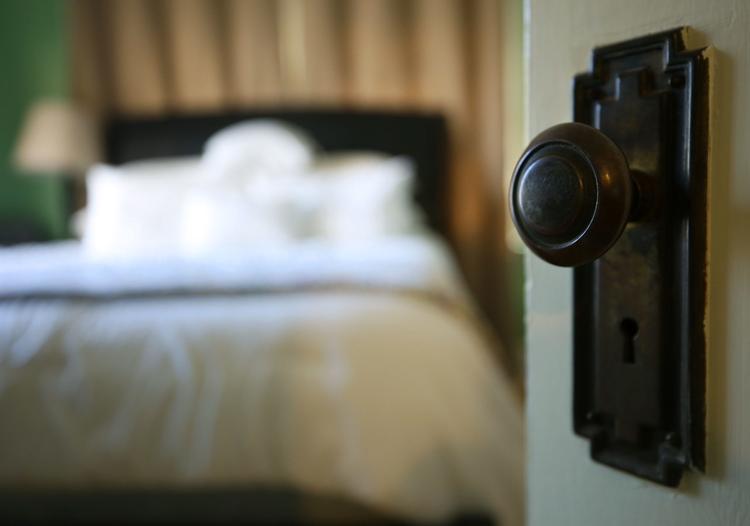 Dillinger House for Sale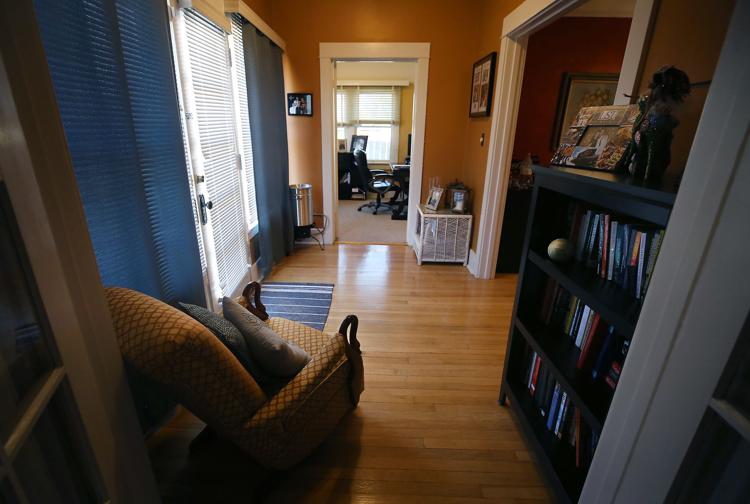 Dillinger House for Sale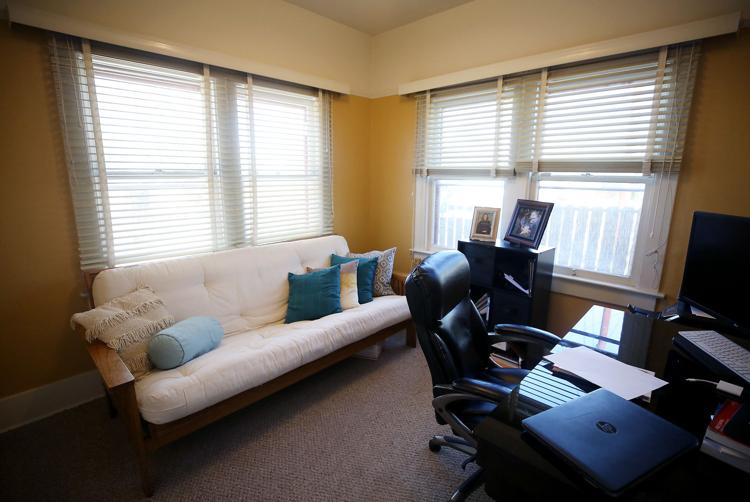 Dillinger House for Sale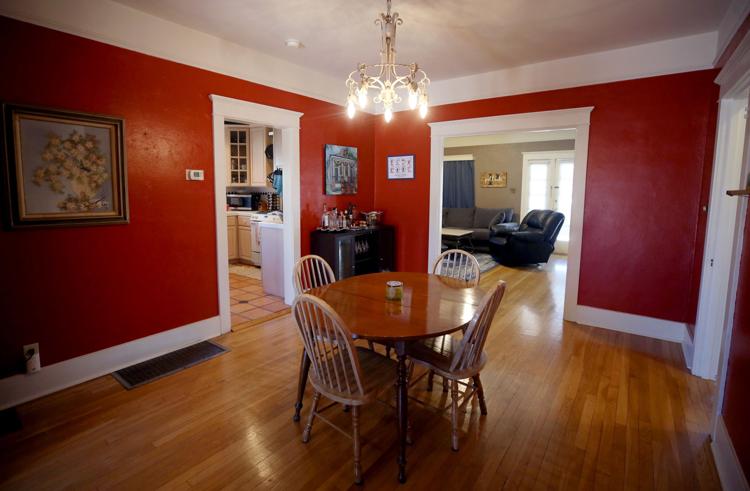 Dillinger House for Sale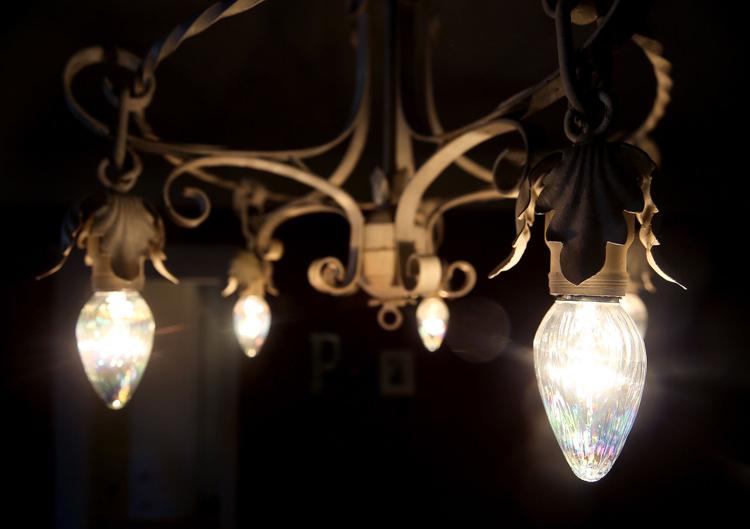 Dillinger House for Sale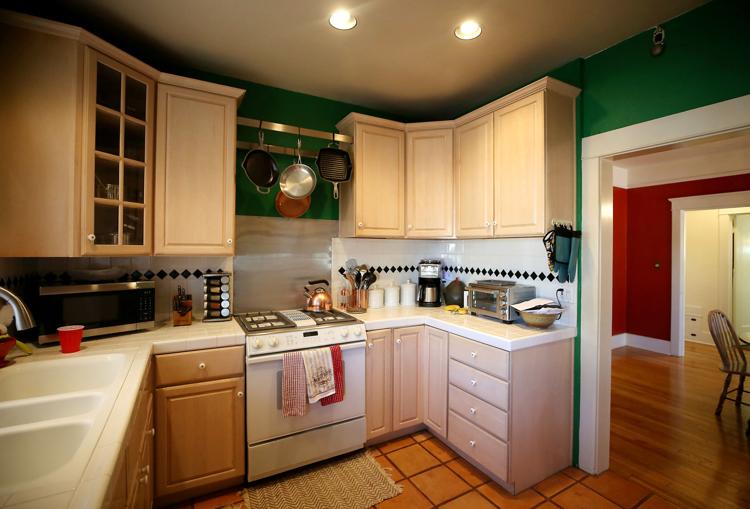 Dillinger House for Sale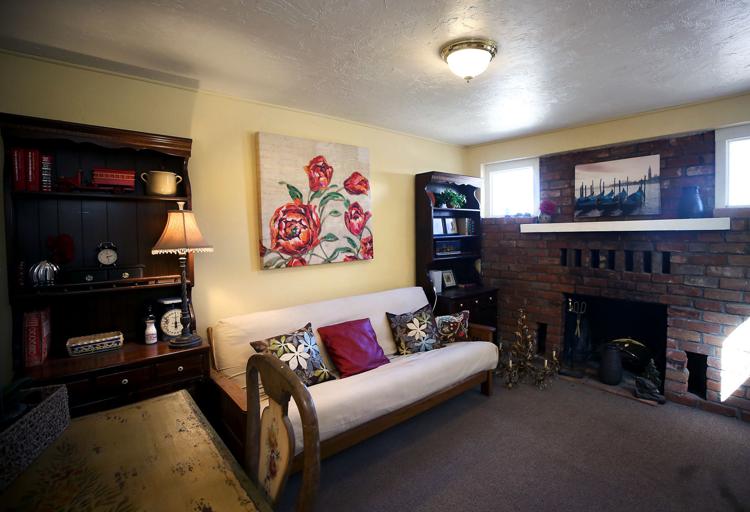 Dillinger House for Sale
John Dillinger (front page)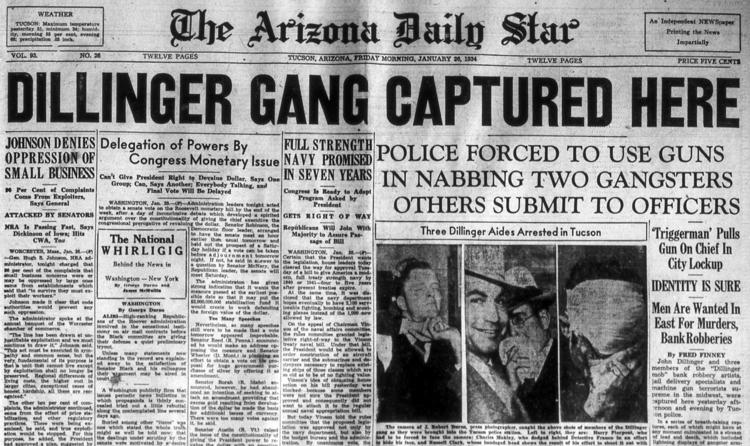 John Dillinger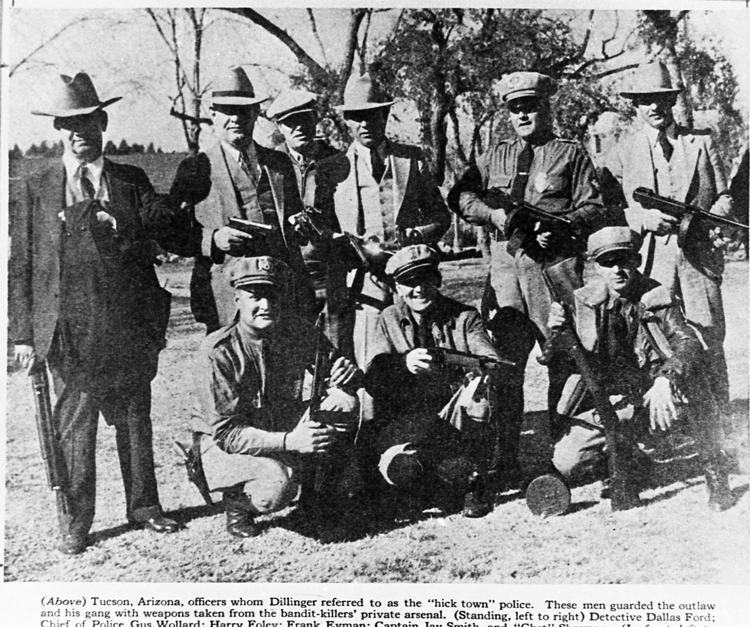 John Dillinger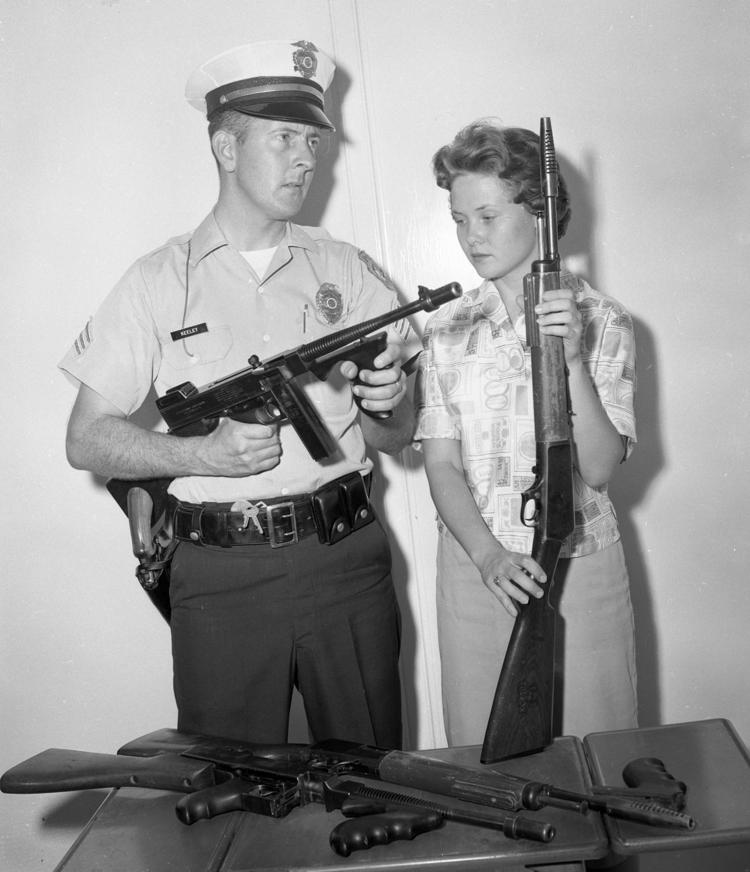 John Dillinger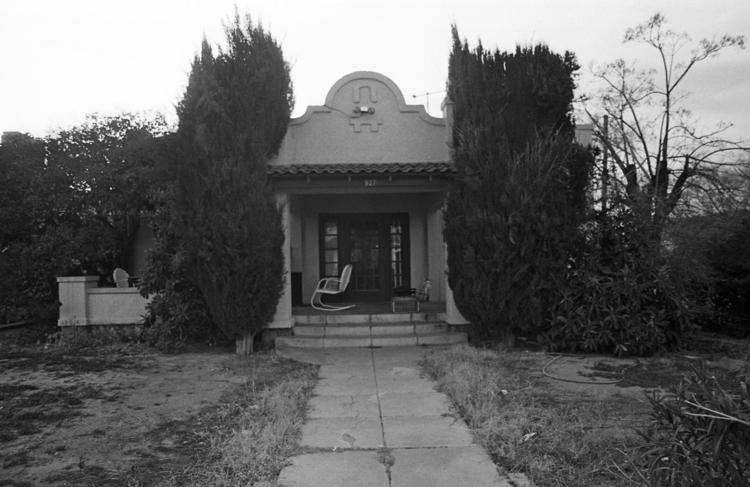 John Dillinger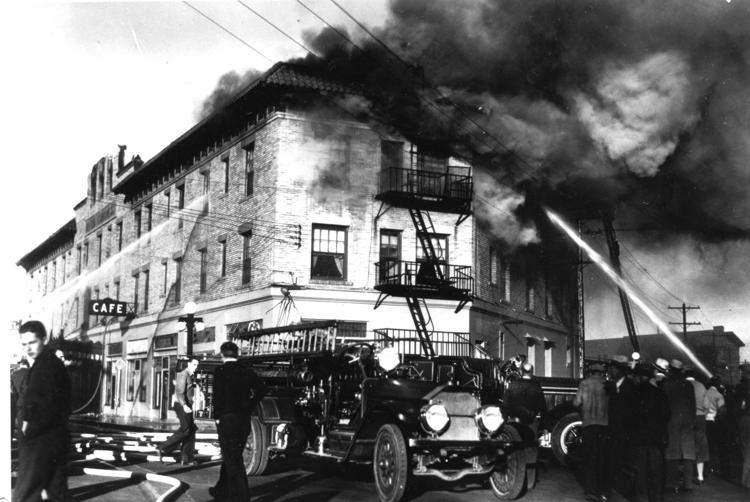 John Dillinger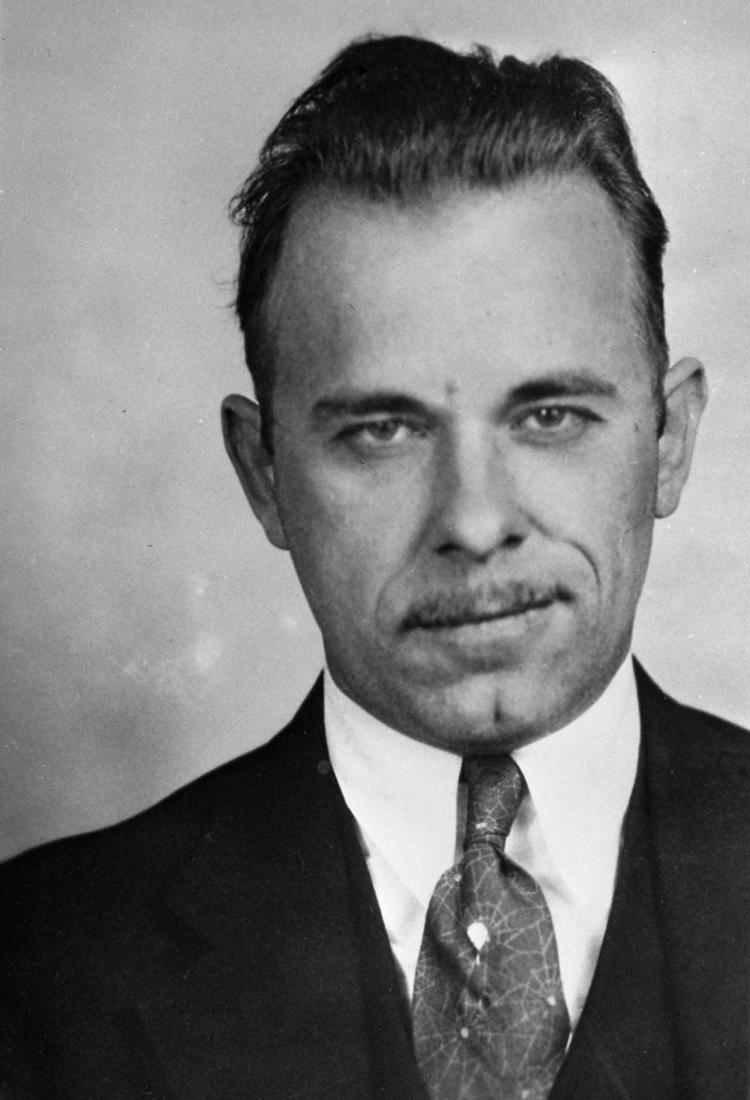 John Dillinger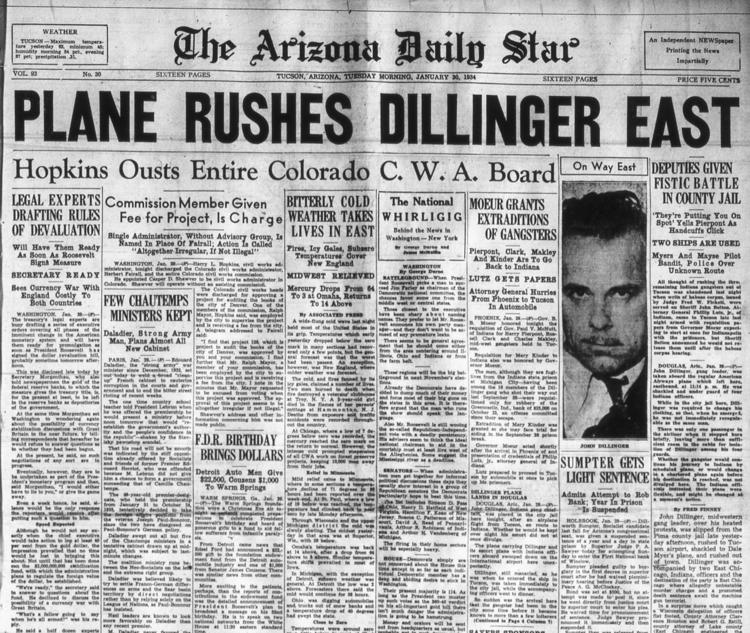 Contact reporter Henry Brean at hbrean@tucson.com or 520-573 4283. On Twitter: @RefriedBrean