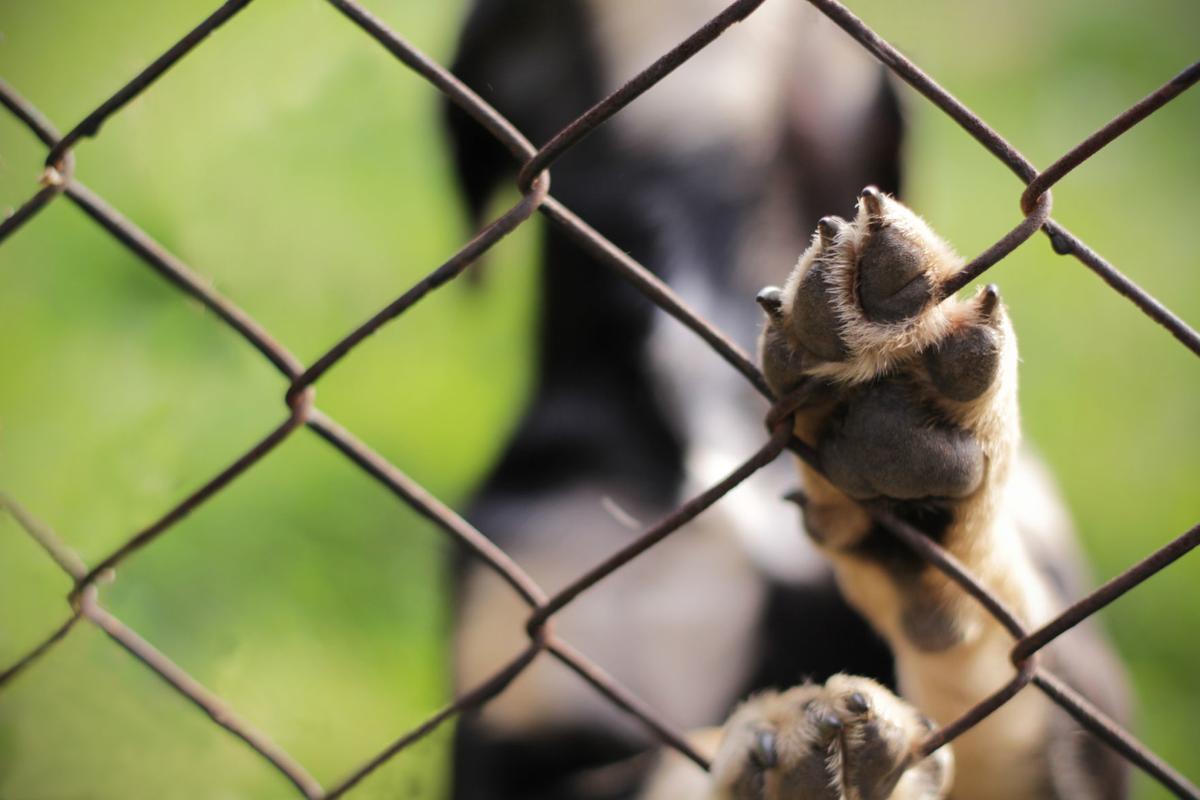 Rachelle Bronson is wagering a casino-themed fundraiser will provide benefits to homeless pets in Tucson.
She is the organizer of Bark It Up and Deal, a New Year's Eve fundraiser to benefit the Humane Society of Southern Arizona. The casino event, open to those 21 and older, will begin at 8 p.m. Tuesday, Dec. 31, at La Quinta Inns & Suites, 102 N. Alvernon Way.
"I knew they had been trying to get money together to get into their new building, and then they had all of the expenses of moving last year, so I thought it would be a wonderful idea to help them raise money and kick off the new year right at the same time," said Bronson, who describes herself as an "avid" animal lover.
A supporter of the HSSA, Pima Animal Control Center, Tucson Wildlife Center and many local rescue organizations, Bronson is also the owner of Sticky's Smoke Shop. She uses the three locations as drop-off points for donations of pet food, blankets, towels, toys and other in-kind donations for local animal shelters and rescues.
"My mother always told me I should run a zoo, and that didn't happen, but if you want to drop donations off with us, we will take them to the shelter you specify or to whichever one is most in need," said Bronson.
Bronson said that while government regulations prohibit sponsorship of children's events and sporting events by tobacco-related businesses, she is happy to leverage support through her business for animals in need in the community.
"Animals are near and dear to my heart. I just hate to think of poor, defenseless animals with no one to support them. If you don't have the space and the area and the time, you can't feasibly take home 100 of them and try to get them all rescued. If I could, I would take them all home, but I don't want to become a hoarder, so this is a way that I can help," said Bronson.
Inspiration for the event came from Angel Charity for Children's Annual Big Deal Texas Hold' Em Tournament and Casino Night, and Bronson hopes that grand prizes of patio-themed gifts, a 50/50 raffle and a silent auction will be a draw for everyone who enjoys games such as poker, roulette, craps and blackjack.
Ultimately, she hopes that Bark It Up and Deal will provide a fun, philanthropic and safe way to welcome the new year while raising at least $3,000 for the HSSA.
Randy Peterson, HSSA director of development, said that small, third-party fundraisers are vital to the nonprofit as it moves into the new decade.
"We hope to bring in $500,000 each year through all of our events. Our annual gala brings in $250,000, so it takes a lot of events to make up the rest, but all of the efforts add up," said Peterson.
Peterson said that another important aspect of fundraising is the annual holiday appeal, which collects funds for general operating expenses for the shelter. The 2019 goal is $340,000 and as of last week, donations totaled $235,000.
"We are at about 70% of our goal, so we still have a ways to go. About 55% of our gifts from individuals come between Thanksgiving and New Year's Day, so this is a critical time for us," Peterson said.
Contact freelance writer Loni Nannini