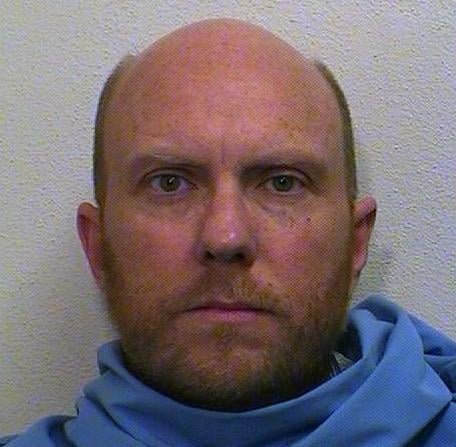 A Catalina Foothills High School teacher pleaded guilty last week to a felony charge of sexual contact with a minor, court officials said.
Charles Schubert, 45, was indicted in February of two counts of sexual contact with a minor under 18 and one count of luring a minor for sexual exploitation, according to Arizona Daily Star archives.
Schubert is scheduled for sentencing Dec. 14 with Pima County Superior Court Judge Janet Bostwick, said Krisanne Logalbo, a court spokeswoman.
On Jan. 27 shortly before 1 p.m., school resource officers at the high school took a report from a student alleging an inappropriate relationship involving Schubert and another student, according to Pima County Sheriff's Department spokesman Deputy Cody Gress said.
District officials immediately placed Schubert on administrative leave while the sheriff's department investigated the case, said Gress.
Schubert resigned on Feb. 9, said district spokeswoman Julie Farbarik.
During the investigation, detectives determined after speaking to witnesses and gathering evidence that Schubert had been engaged in an ongoing sexual relationship with a student at the school.