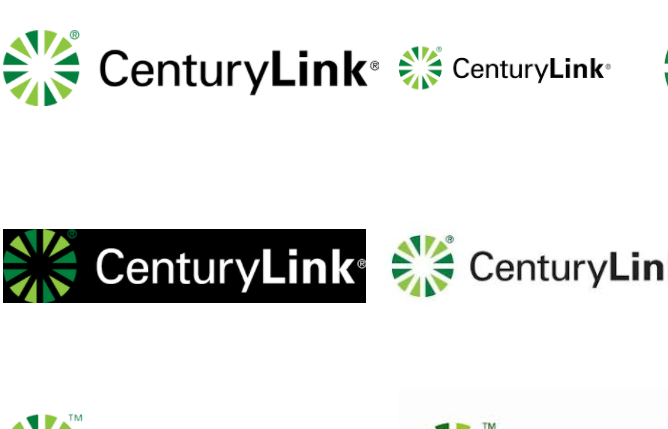 A Phoenix man who claims he was systematically cheated by CenturyLink has filed a federal lawsuit against the telecom firm, one that stands to benefit "thousands" of other Arizona customers if it succeeds, his lawyer says.
The class-action complaint, filed July 6 in U.S. District Court in Phoenix, accuses the company of padding its profits by "adding false and unauthorized charges" to phone and internet bills and then failing to remove them after customers complained.
The Arizona case marks an expansion of a potential $12 billion in similar class actions recently filed against CenturyLink in California, Colorado, Idaho, Nevada, Oregon and Washington.
The plaintiffs are being represented by celebrity law firm Geragos & Geragos of Los Angeles, which has represented the likes of Winona Ryder, Chris Brown and the late Michael Jackson.
Attorney Ben Meiselas of Geragos & Geragos said the law firm received "thousands of emails from victims in Arizona" after filing cases in other states and hopes to recover all the money consumers lost.
The string of court cases comes on the heels of a whistleblower lawsuit filed against CenturyLink in Maricopa County last month by a former customer-service representative.
The ex-employee claims she was fired after alerting management that many customers had accounts they hadn't signed up for or were being billed for services they hadn't ordered.
CenturyLink spokesman Mark Molzen said the firm is investigating the former employee's allegations, but suggested claims of widespread wrongdoing are being manufactured by lawyers looking for a payday.
"A law firm is trying to leverage a wrongful termination suit into a putative class-action lawsuit," Mozen said. "Unfortunately, these types of opportunistic follow-on claims are not unexpected."
The man at the center of the Arizona class action, Luke Roger Allison of Phoenix, is a pest inspector and CenturyLink customer for the last several years.
The lawsuit claims Allison was repeatedly billed at inflated prices and charged for services he didn't order, leaving him out of pocket by about $500.
It's not the first time CenturyLink has faced such allegations in Arizona.
Last year, state Attorney General Mark Brnovich's office investigated similar claims and concluded the firm violated Arizona's Consumer Fraud Act.
CenturyLink disputed the findings, but agreed to pay $150,000 to the state's revolving consumer-protection fund and to clearly itemize all financial charges in writing when customers sign up for services.
Contact reporter Carol Ann Alaimo at 573-4138 or calaimo@tucson.com. On Twitter: @StarHigherEd
Get local news delivered to your inbox!
Subscribe to our Daily Headlines newsletter.