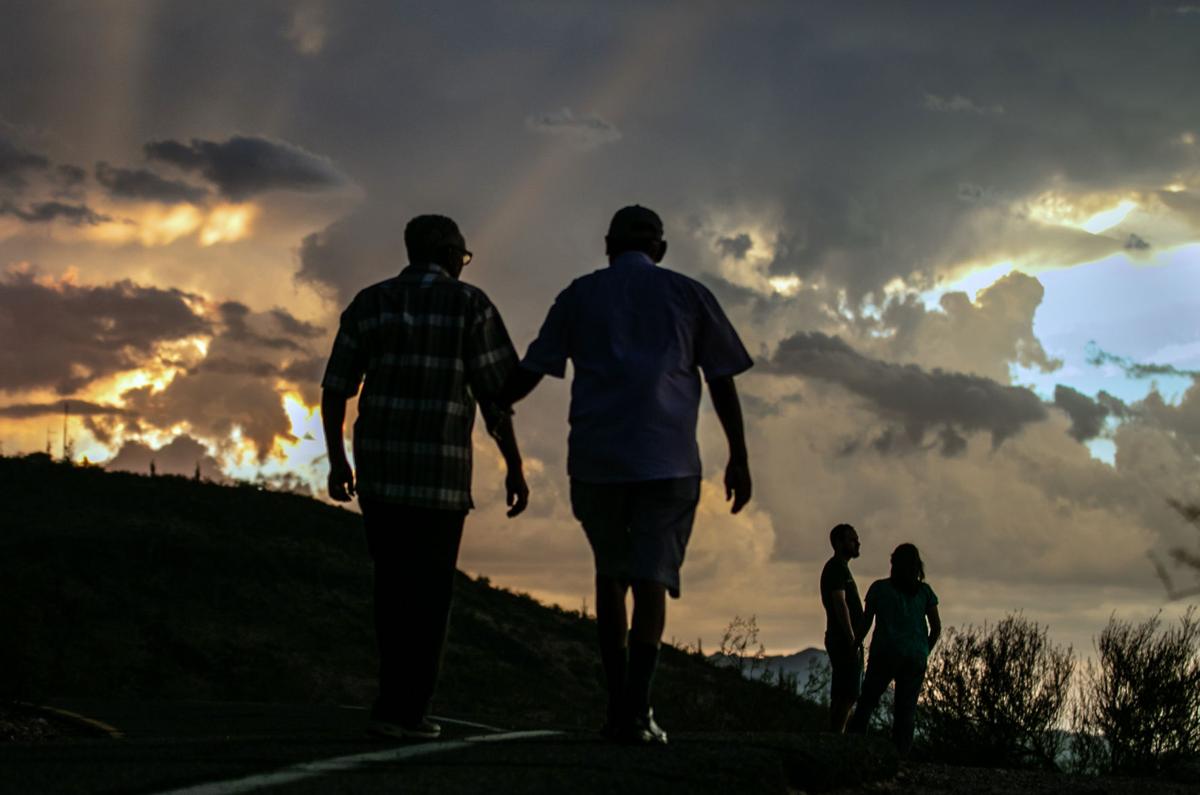 Tucson might be graced with a cloudy week. 
The National Weather Service predicts a chance of storms all week, with declining chances next week. 
And any storms that form today could bring heavy rain. Always remember to take the proper precautions in the event of flooding. 
Temperatures are also in the 90s today, but are expected to hit the 100s again starting Monday.