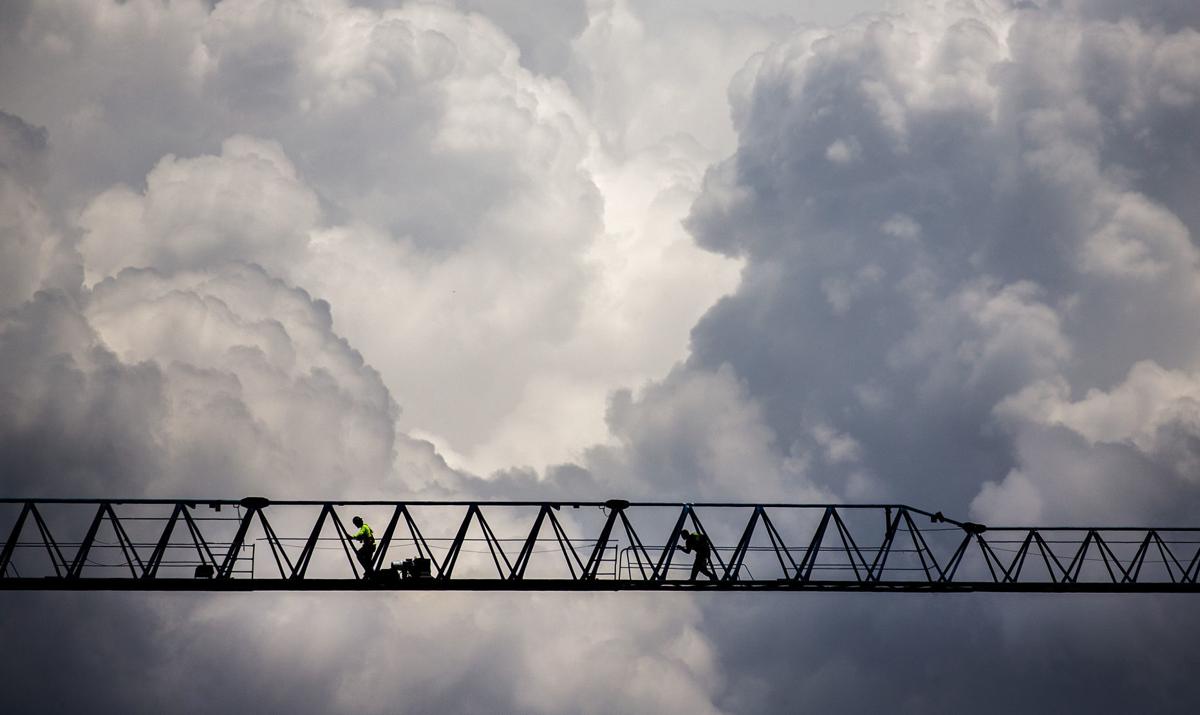 In true monsoon fashion, there's a chance of scattered thunderstorms today. 
The National Weather Service warns that severe weather is a possibility, with potential for strong winds, heavy rain, and flooding. 
And if Tucson doesn't get any rain today, thunderstorm chances are expected to increase later in the week. 
Meanwhile, Tucsonans can rejoice: Temperatures are expected to stay below 100 for the rest of the week.