While surveying deer and javelina populations from above ground, the Arizona Game and Fish Department were able to spot a different animal — a mountain lion.
The mountain lion was seen on Saturday in an area near Sonoita and Patagonia. Thanks to Brian Aragon, Game and Fish shared the photos on Facebook. 
Take a look at them below.
Hoping to see more wildlife photos? Here are 23 photos of wildlife babies.
Backyard bobcats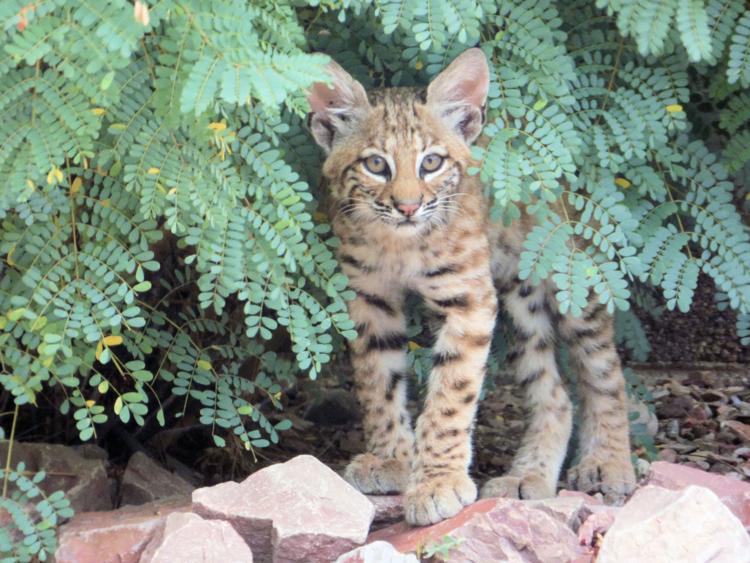 Backyard bobcats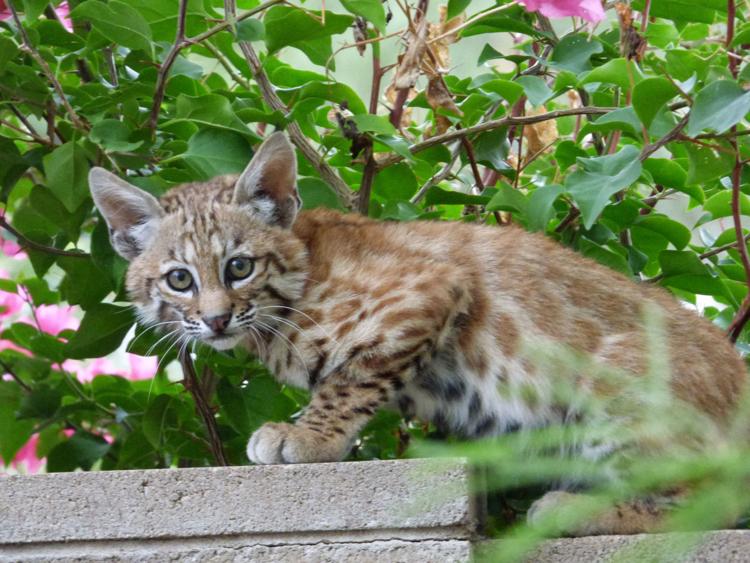 Southern Arizona Wildlife Babies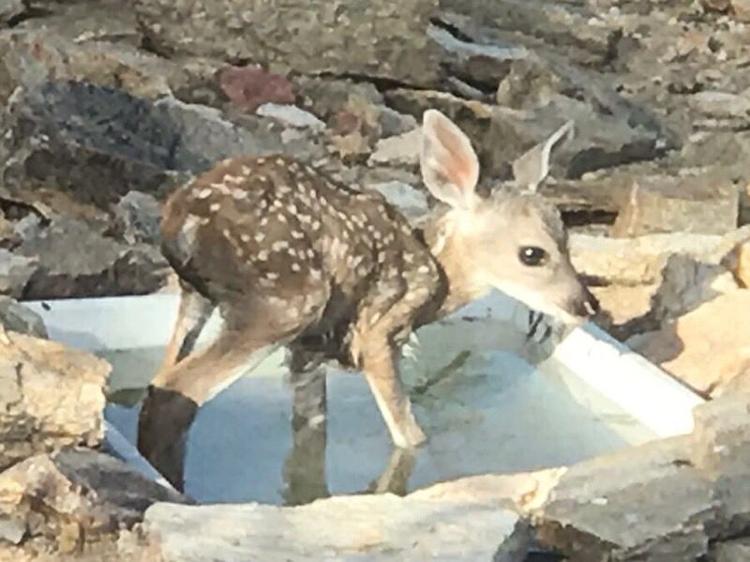 Southern Arizona Wildlife Babies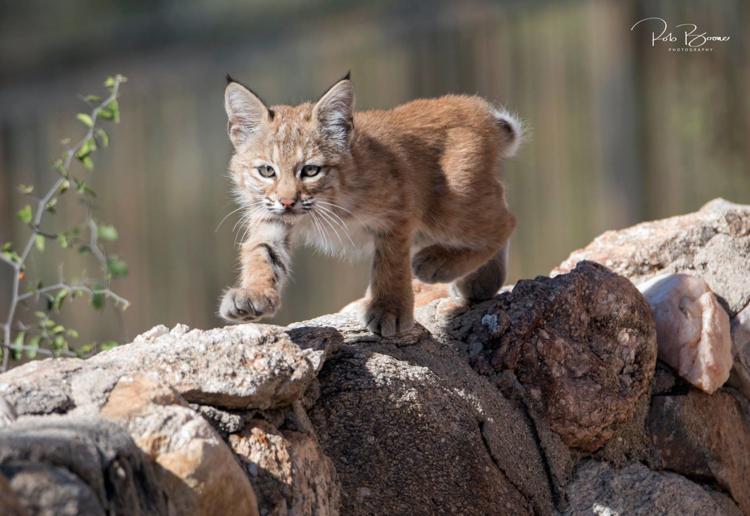 Mom with her 3 owlets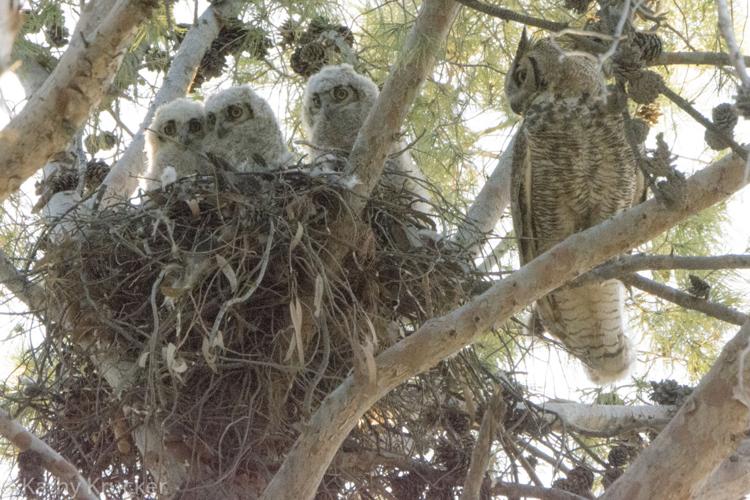 Quail Chicks
Southern Arizona Wildlife Babies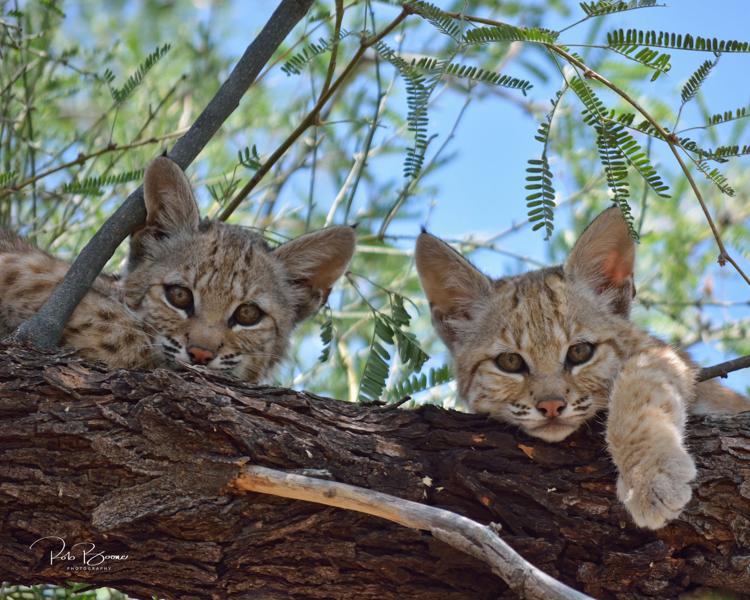 Southern Arizona Wildlife Babies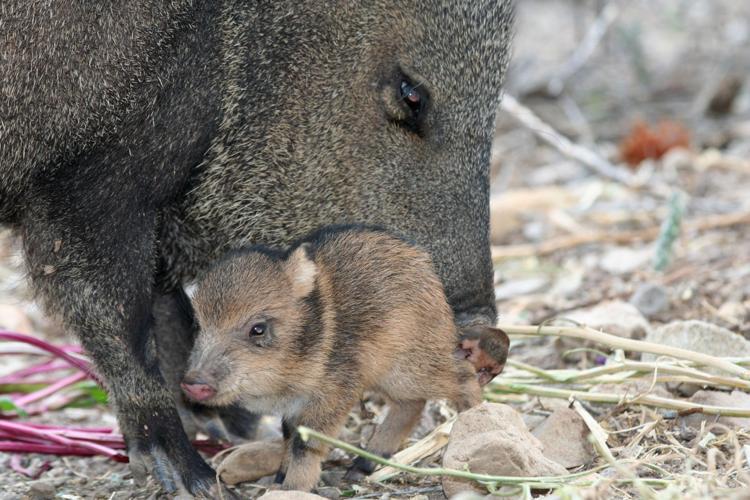 Southern Arizona Wildlife Babies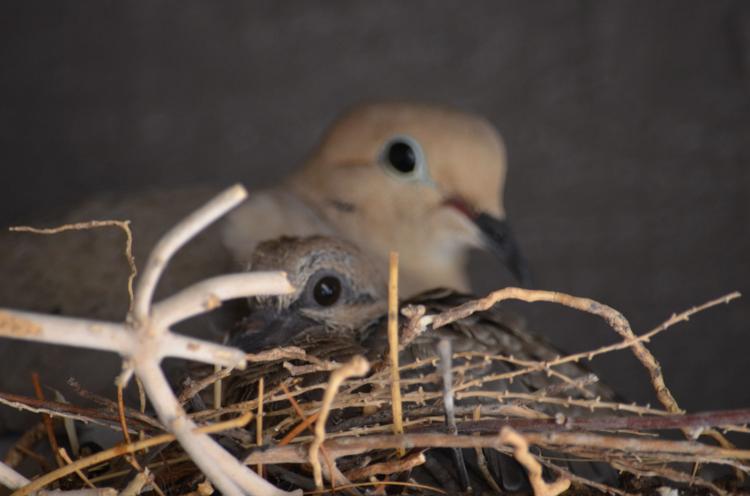 Southern Arizona Wildlife Babies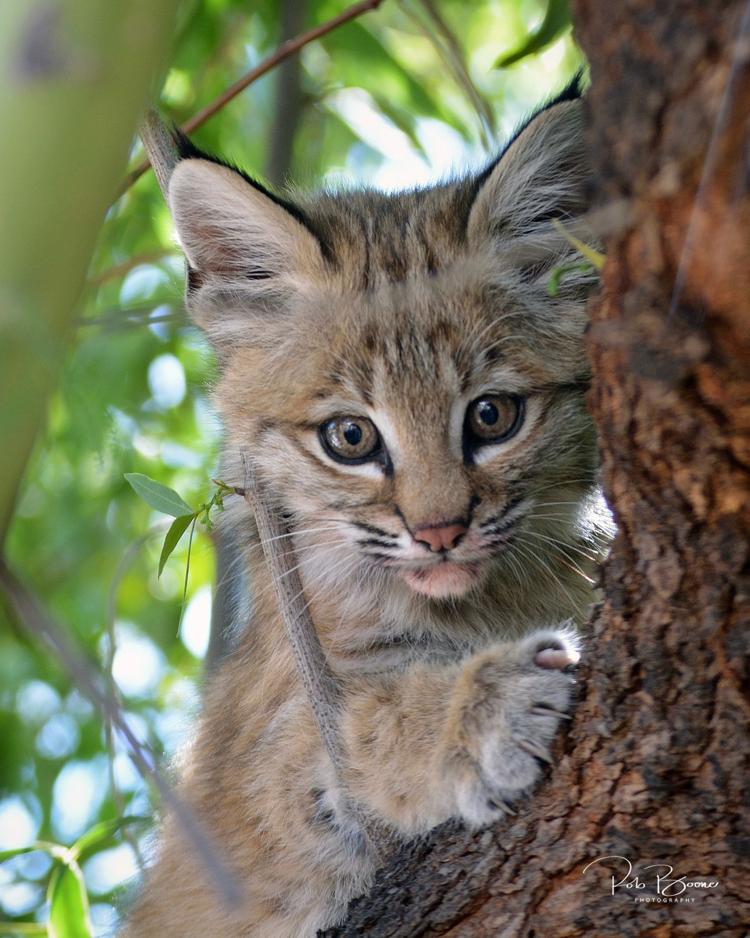 Mama and baby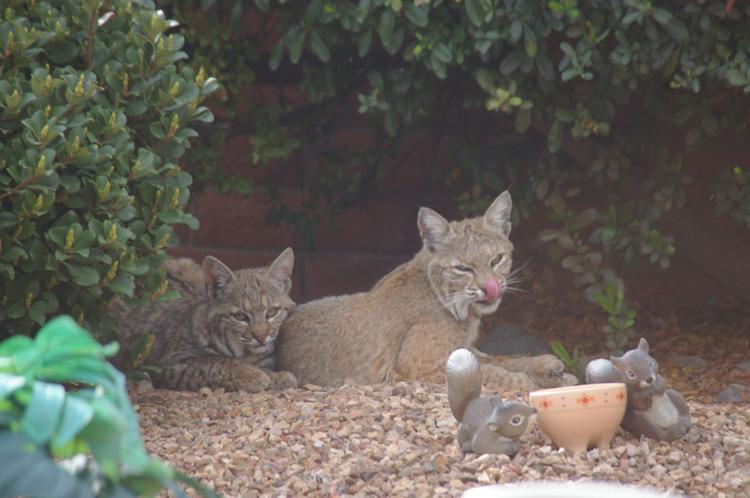 Southern Arizona Wildlife Babies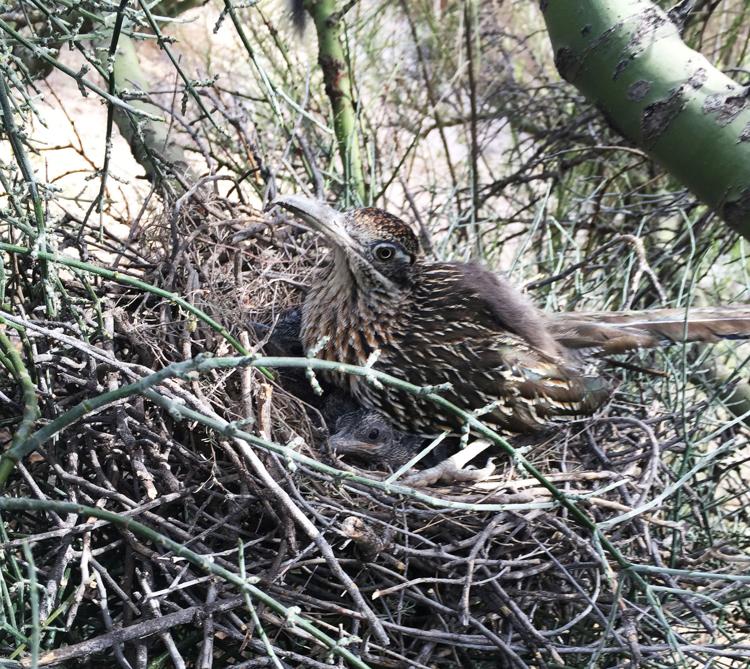 Southern Arizona Wildlife Babies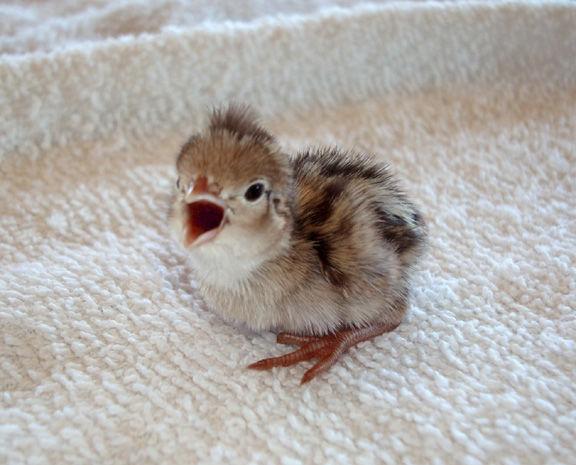 Southern Arizona snakes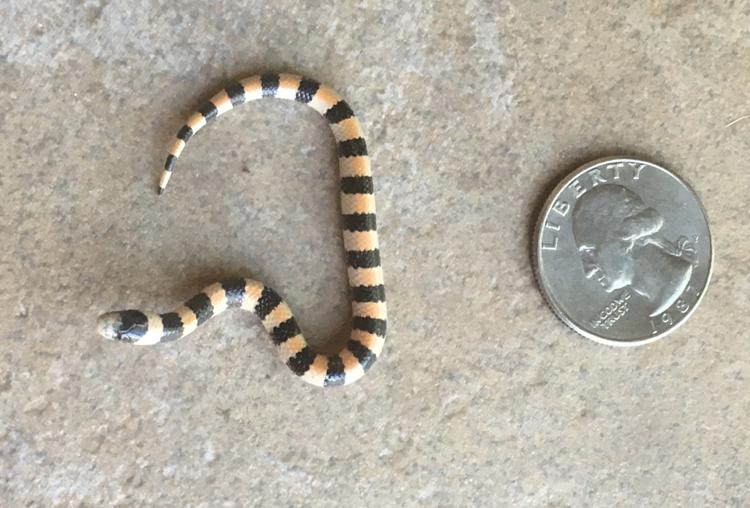 Southern Arizona Wildlife Babies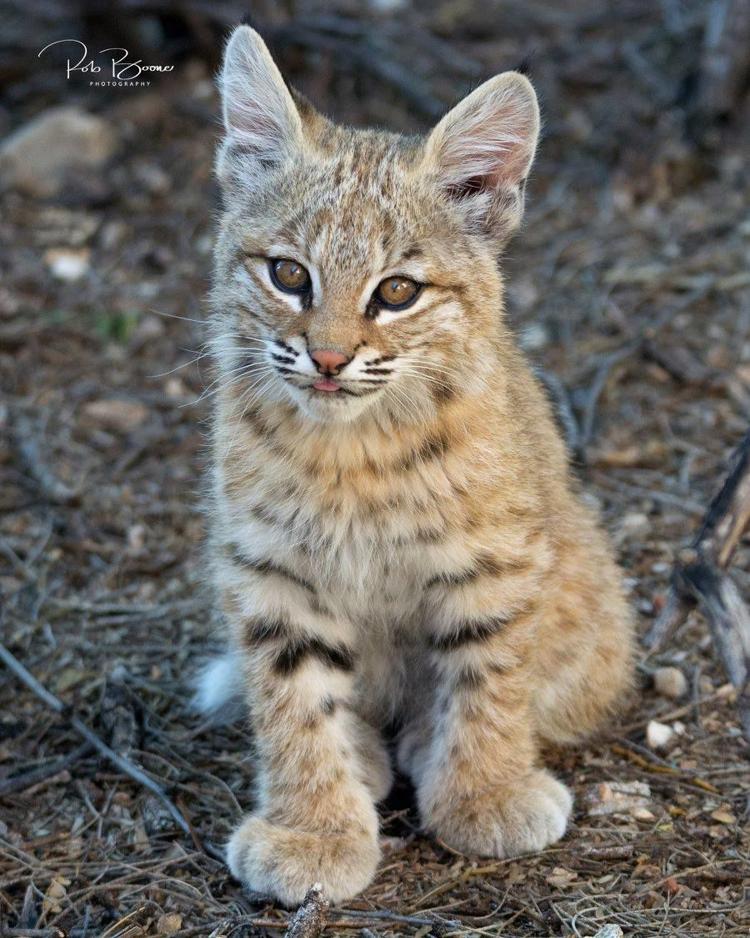 Southern Arizona Wildlife Babies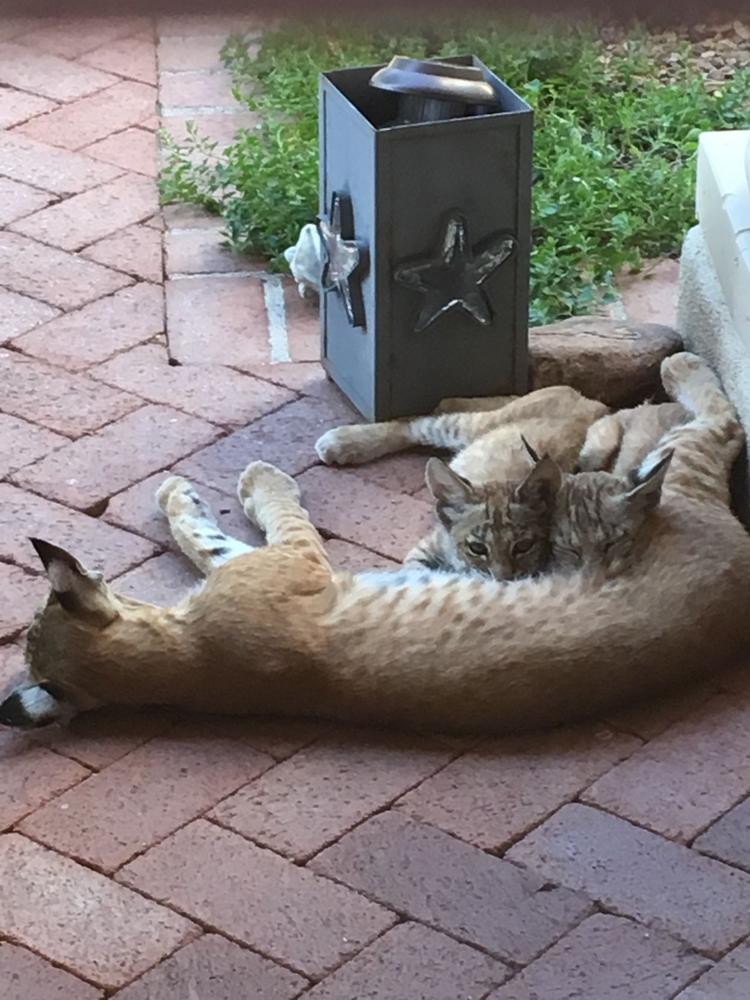 Southern Arizona Wildlife Babies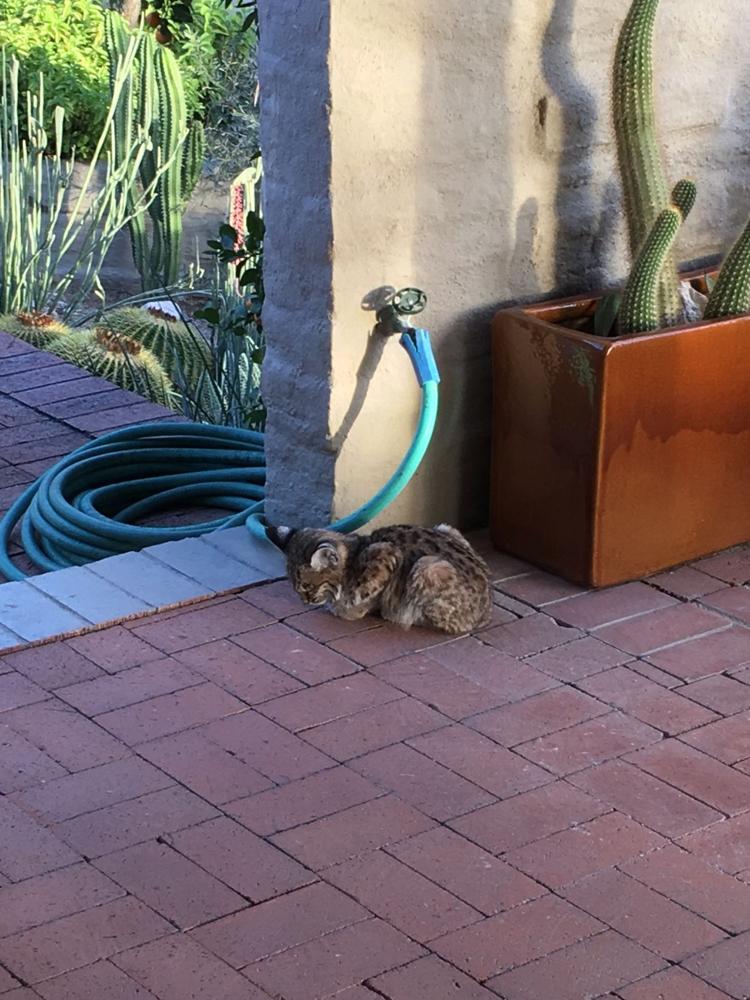 Southern Arizona Wildlife Babies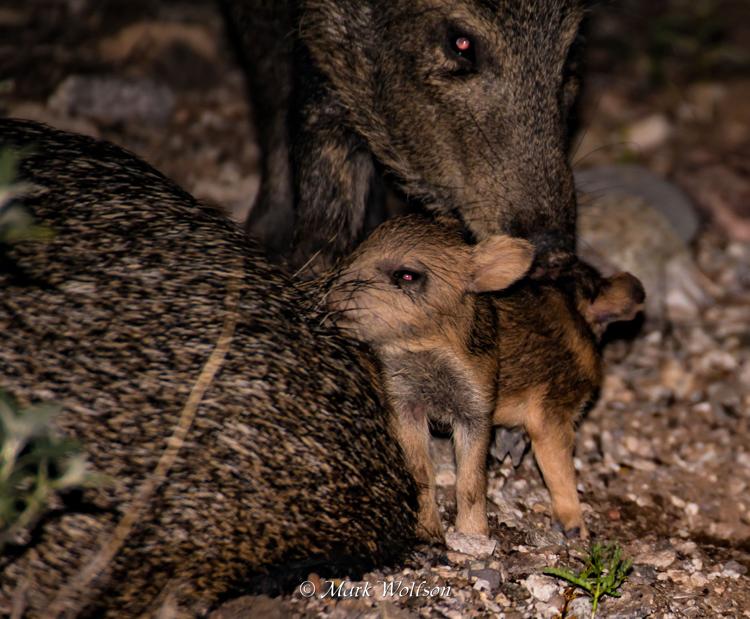 Southern Arizona Wildlife Babies