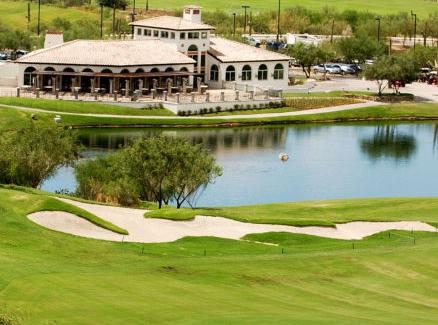 The Cholla Foundation's annual golf event raised $50,400 this year to support summer programs at the Tucson Boys and Girls Clubs.
Since 2013, the foundation has raised $190,000 for the club.
The fundraiser included several rounds of golf beginning Feb. 15 at various golf courses in the Tucson area, including Arizona National, Sewailo, Tucson National, La Paloma and Ventana Canyon.
About 130 golfers participated in the Feb. 15 scramble where most of the money was raised, and then 16 two-person teams participated during the week for the Cholla Cup.
The foundation organizes a golf event every year to raise money for nonprofits that help children.
The foundation began a few years ago as a small group of friends and business associates gathering for golf here and has grown into a charitable organization.
Get local news delivered to your inbox!
Subscribe to our Daily Headlines newsletter.