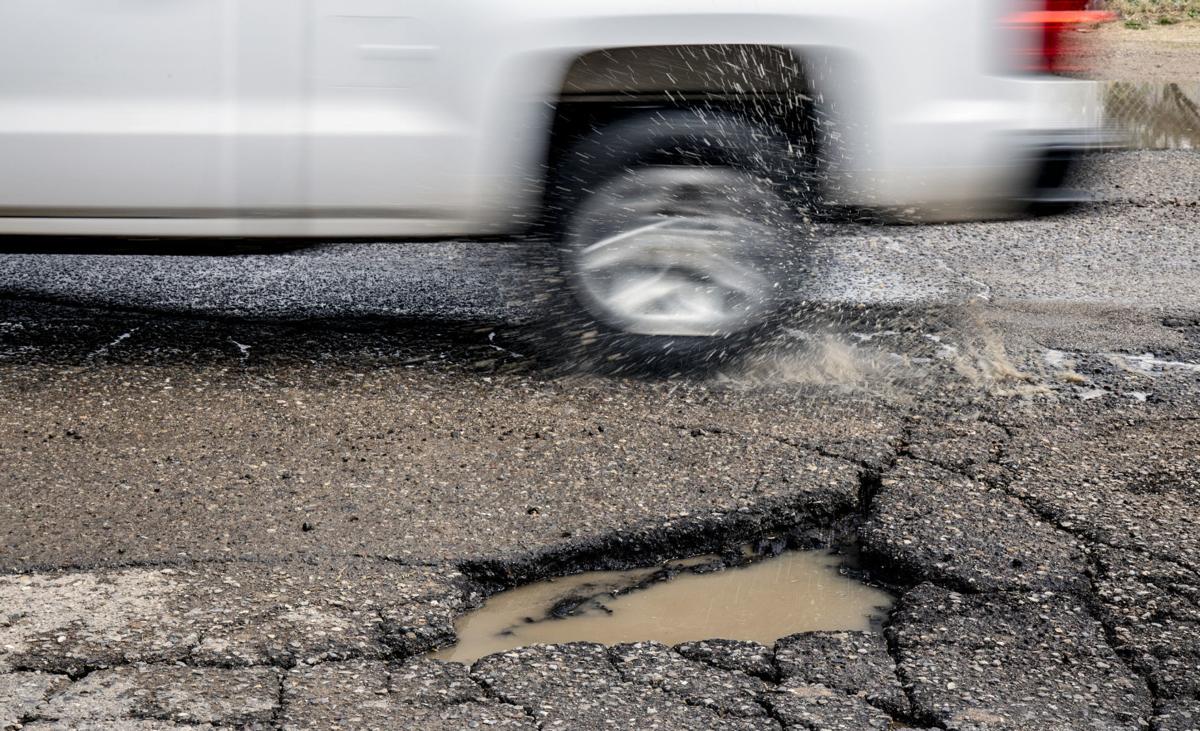 City of Tucson asphalt crews are working to complete some of the more than 300 maintenance work orders around the city this week, officials say.
Tucson Department of Transportation's Streets and Maintenance Division has 25 members filling potholes, nearly triple the amount of workers on an ordinary day, a department press release said.
The increase comes in wake of a snow storm that rolled through Tucson last Friday.
Approximately two inches of snow fell in parts of the metro area, including the most snow recorded at Tucson International Airport since 2013, the National Weather Service said.
Crews are working 10-hour days through Friday to make a dent in the total work orders.
Motorists should watch for any active personnel and equipment around the city.
75 photos of Tucson's winter snow storm last week
Snow in the Old Pueblo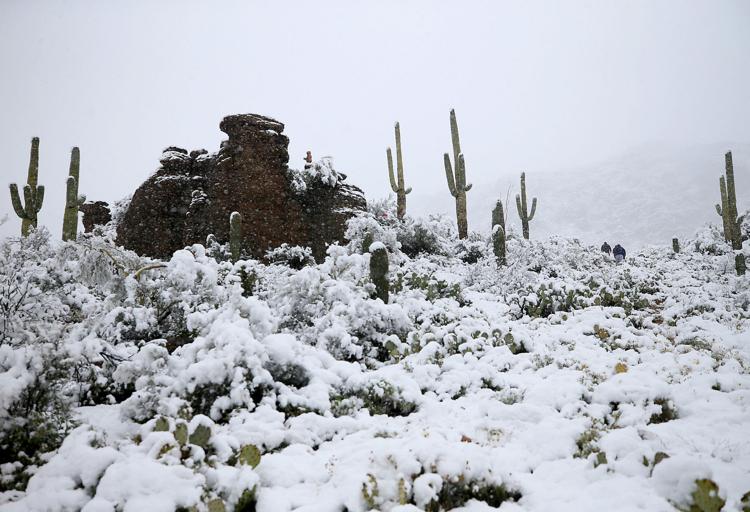 Mt. Lemmon Snow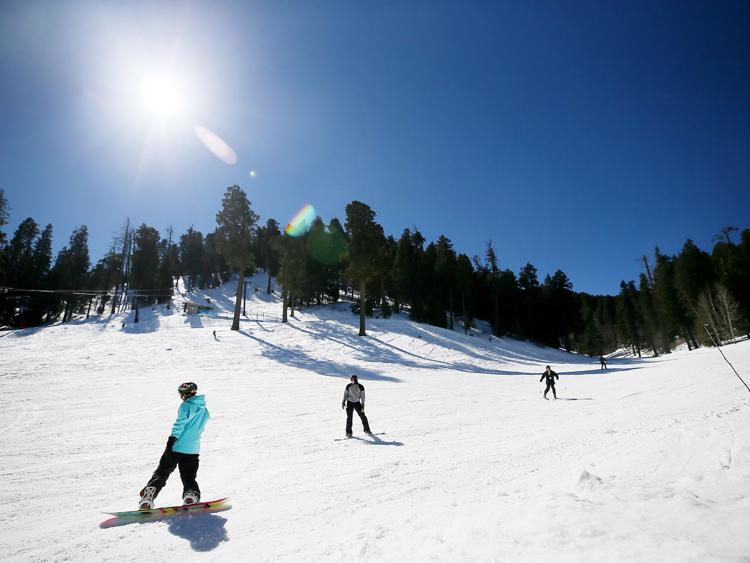 Mt. Lemmon Snow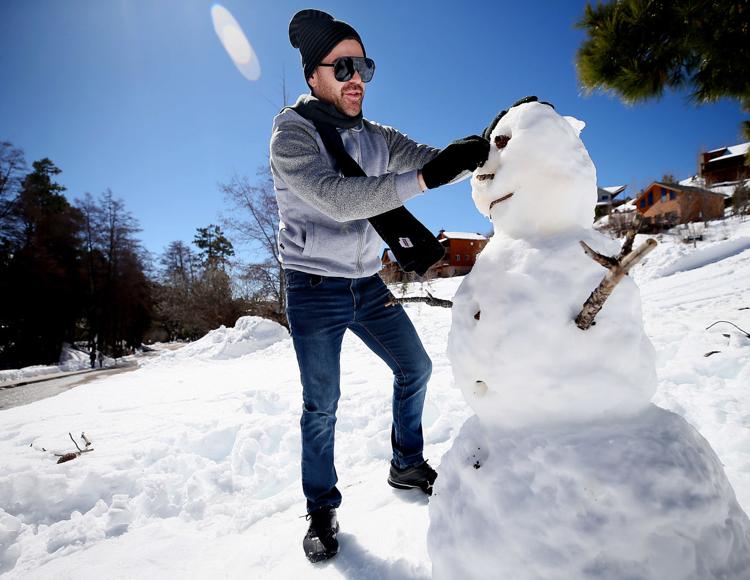 Mt. Lemmon Snow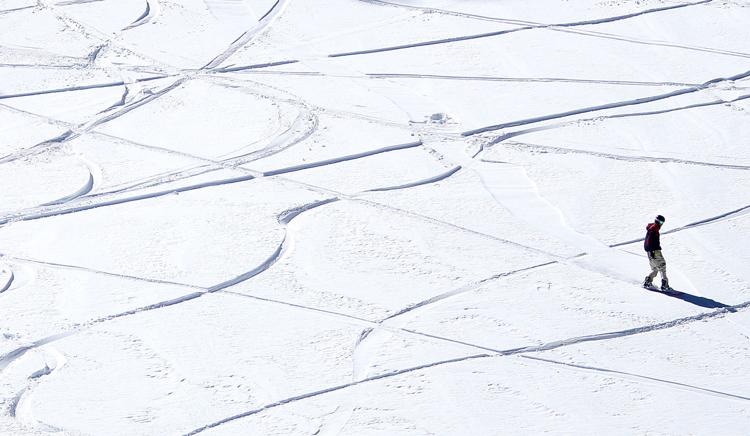 Mt. Lemmon Snow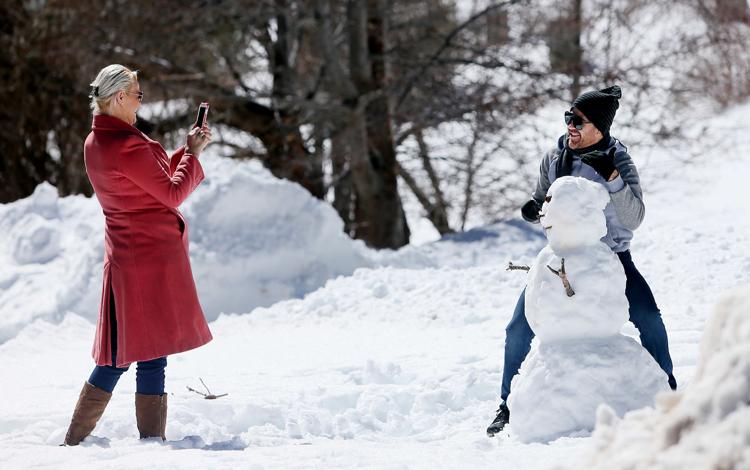 Mt. Lemmon Snow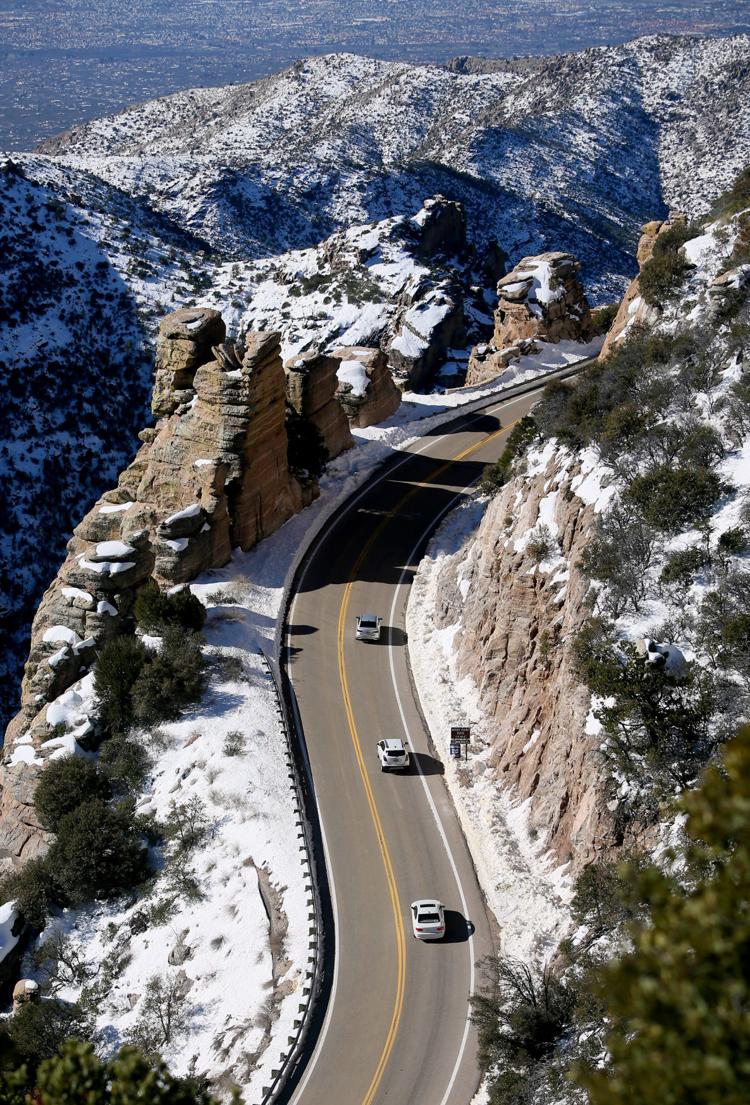 Snow around Tucson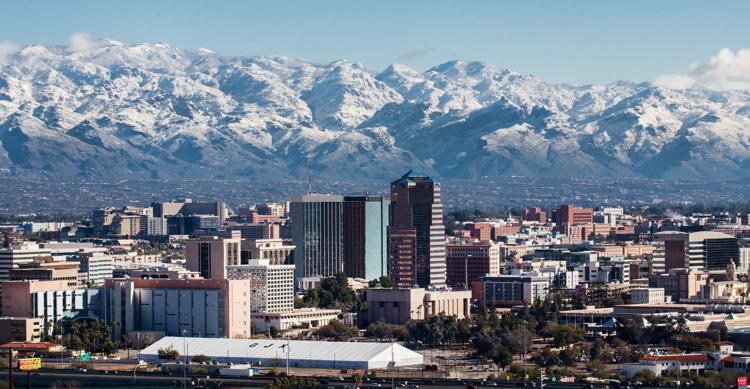 Snow around Tucson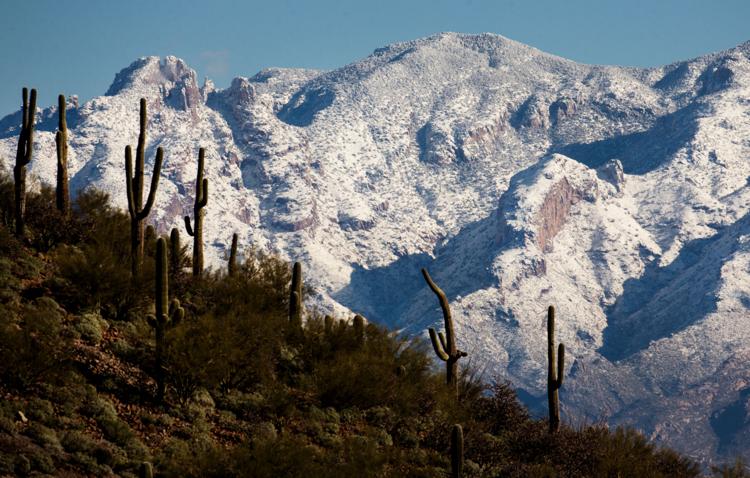 Snow around Tucson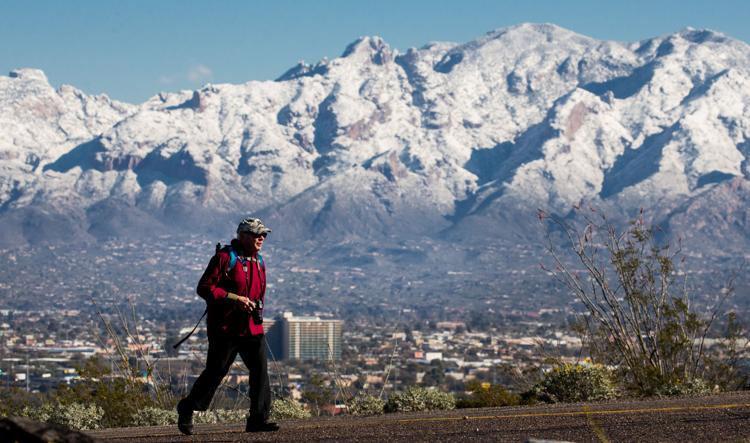 Snow around Tucson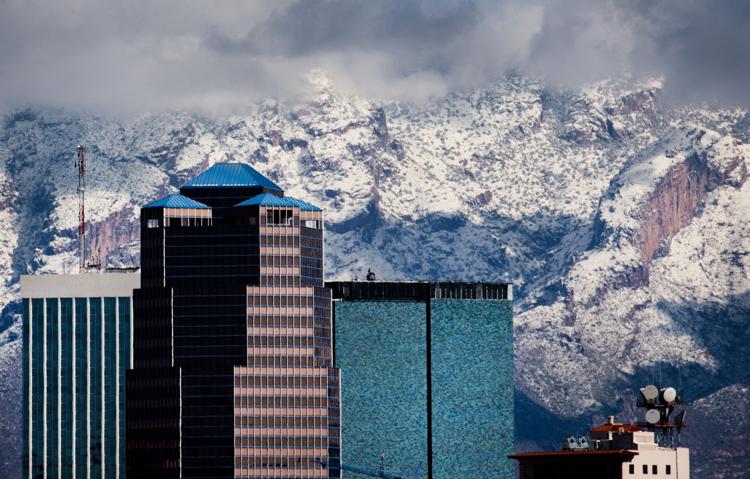 Snow across Tucson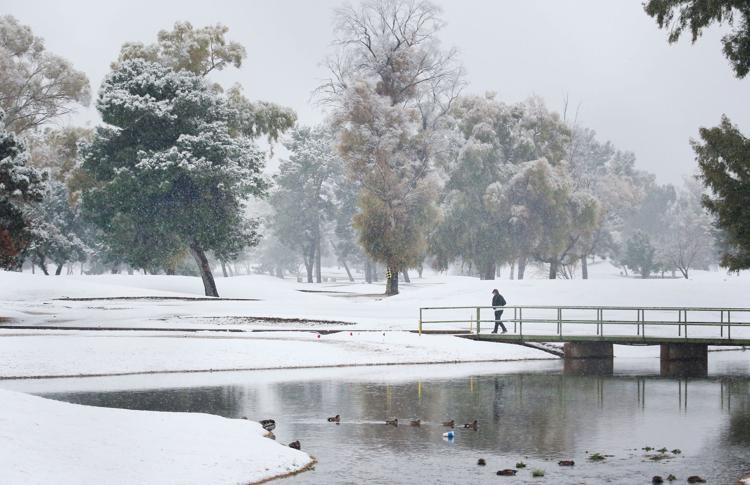 Snow in the Old Pueblo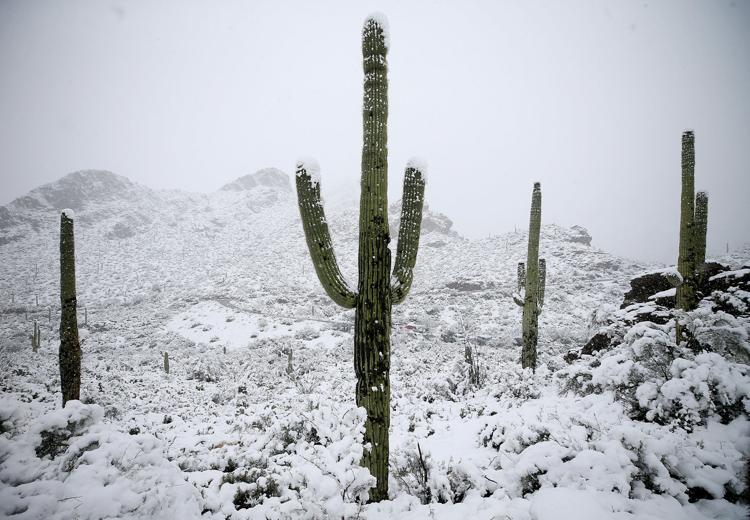 Snow in Santa Cruz County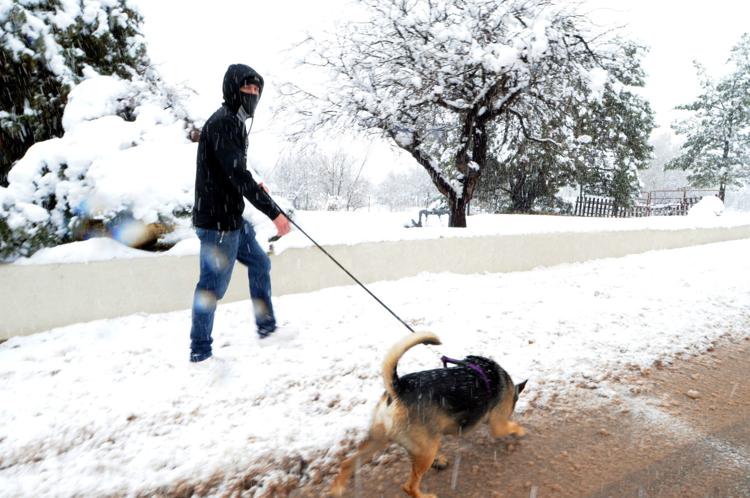 Snow in Santa Cruz County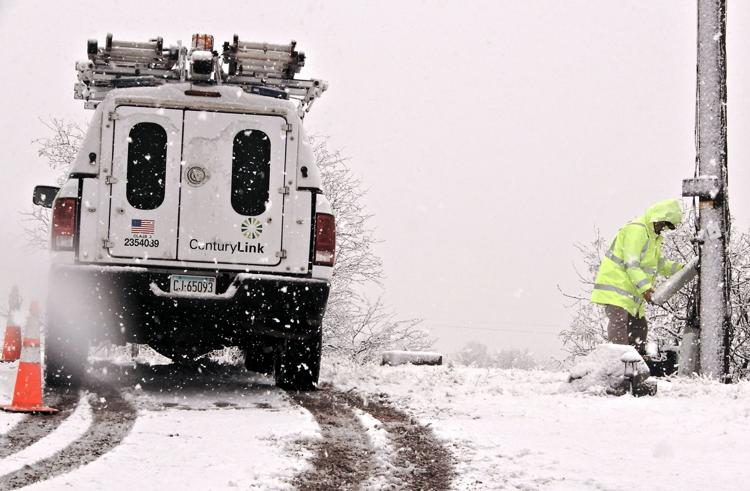 Snow in Santa Cruz County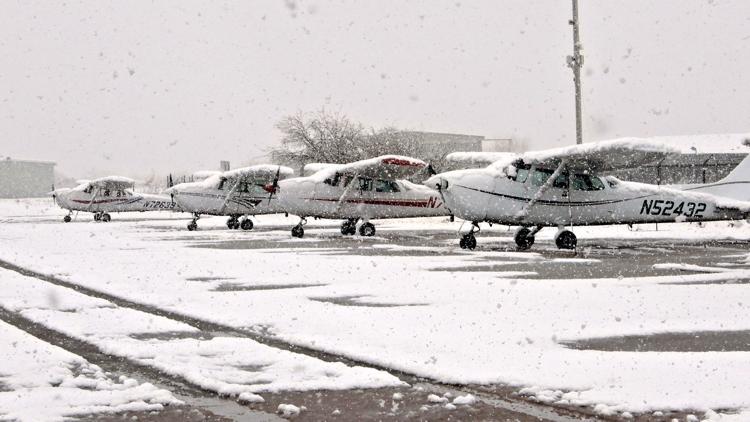 Snow Across Tucson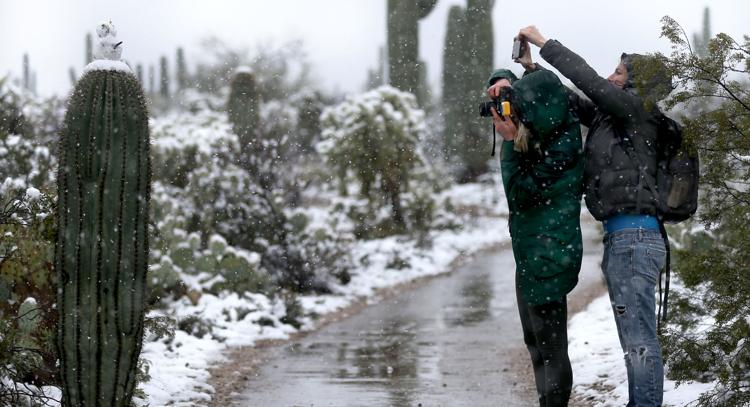 Snow in Tucson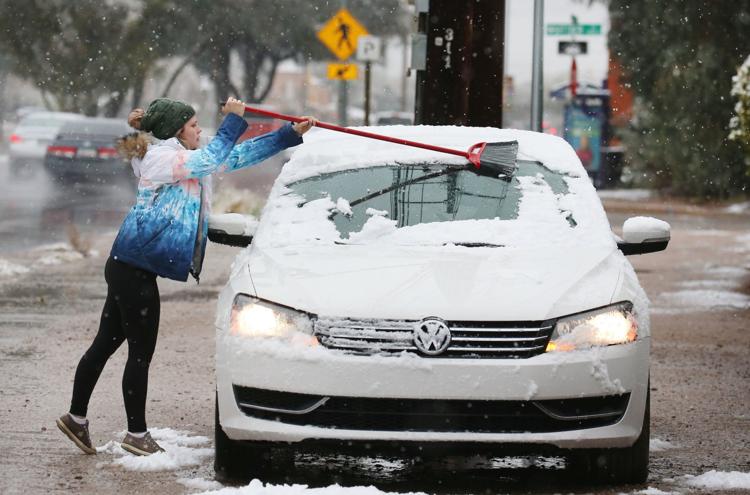 Snow in Tucson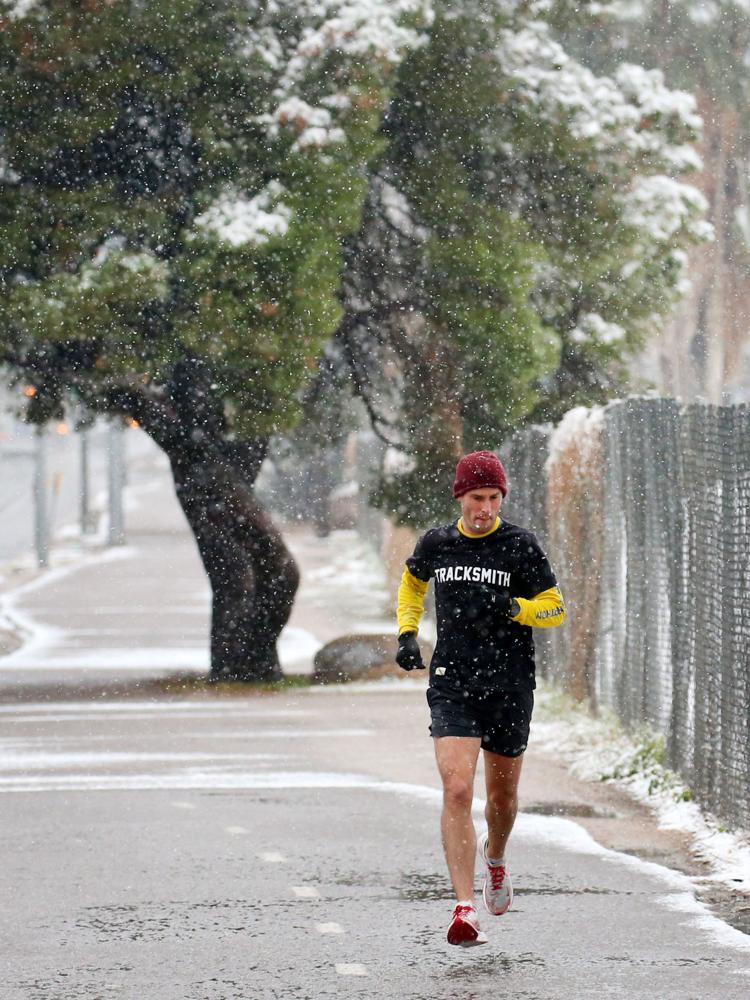 Snow Across Tucson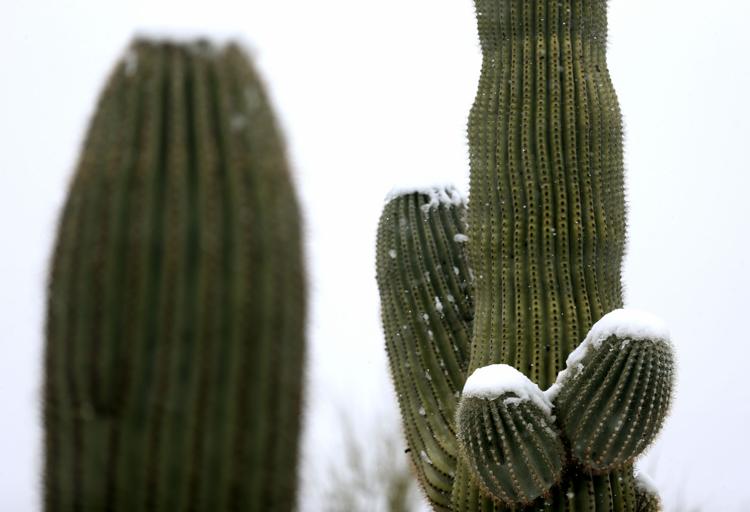 Snow Across Tucson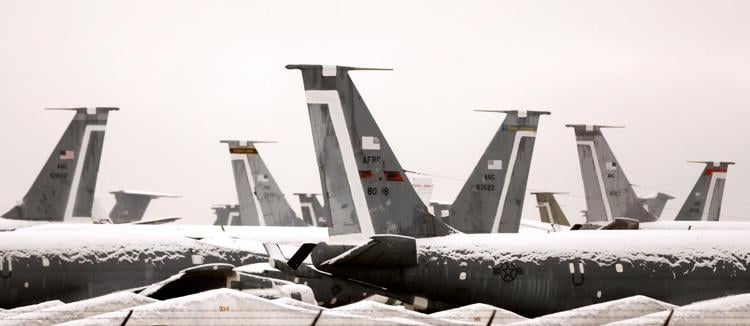 Snow Across Tucson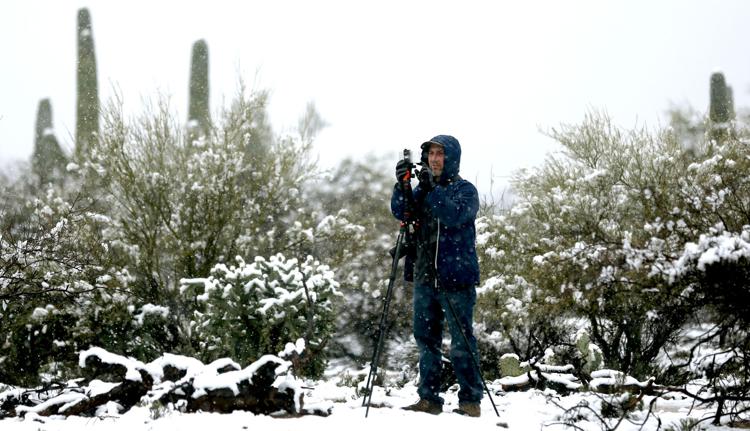 Snow Across Tucson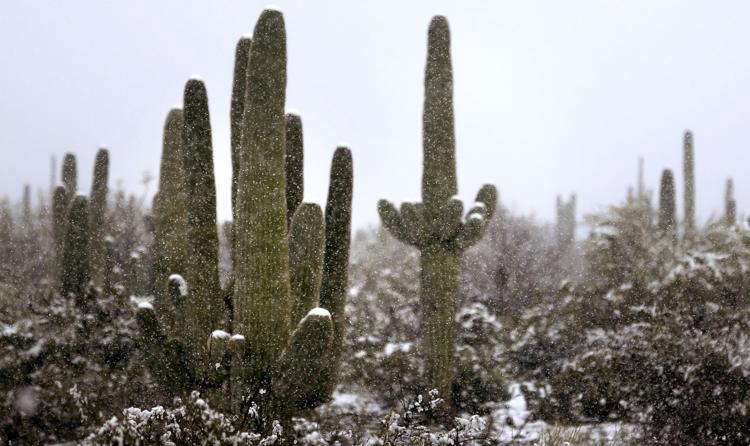 Snow in Tucson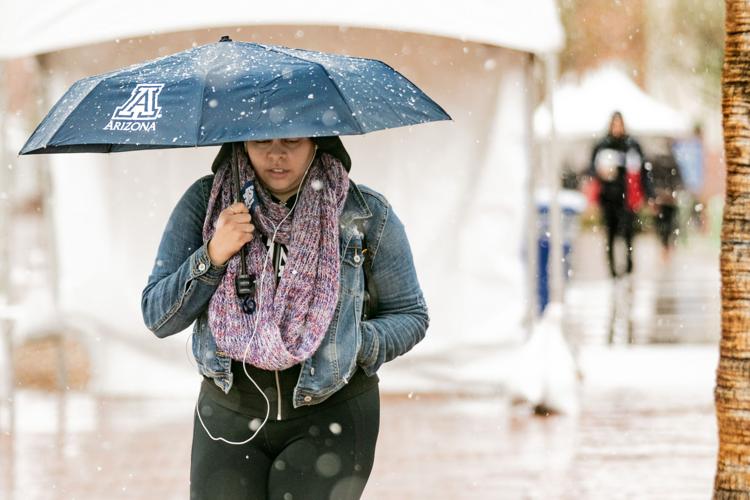 Snow in Tucson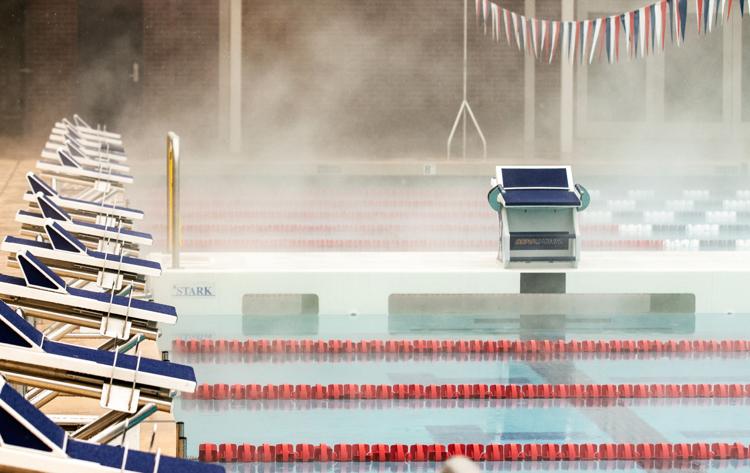 Snow in Tucson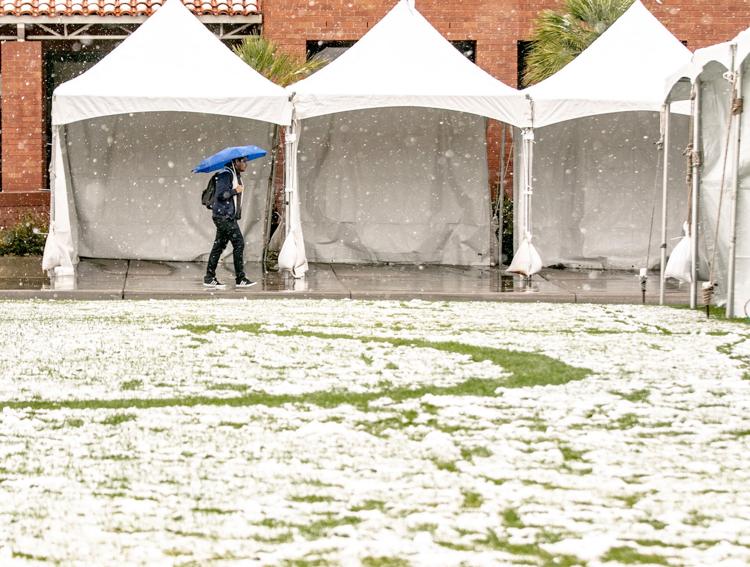 Snow in Tucson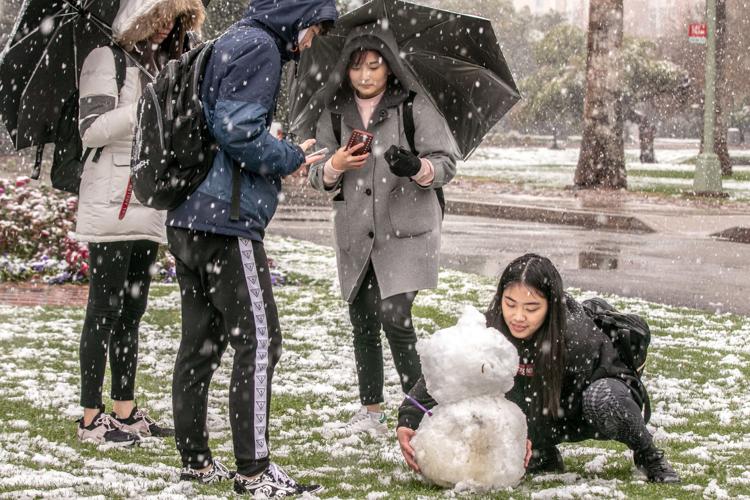 Snow in Tucson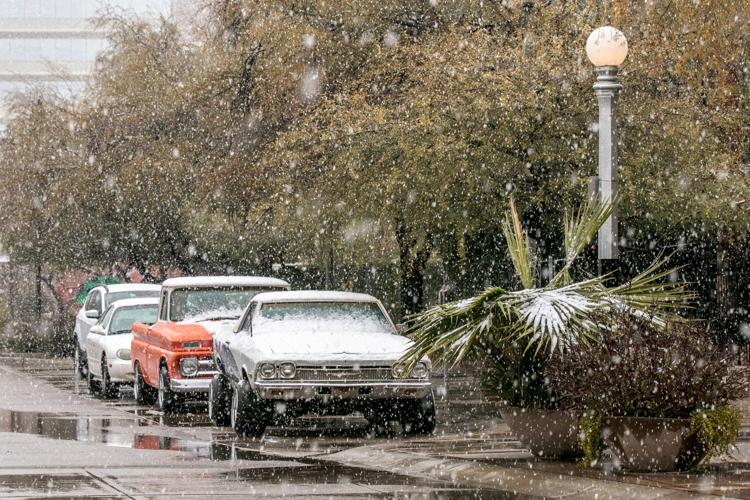 Snow in Tucson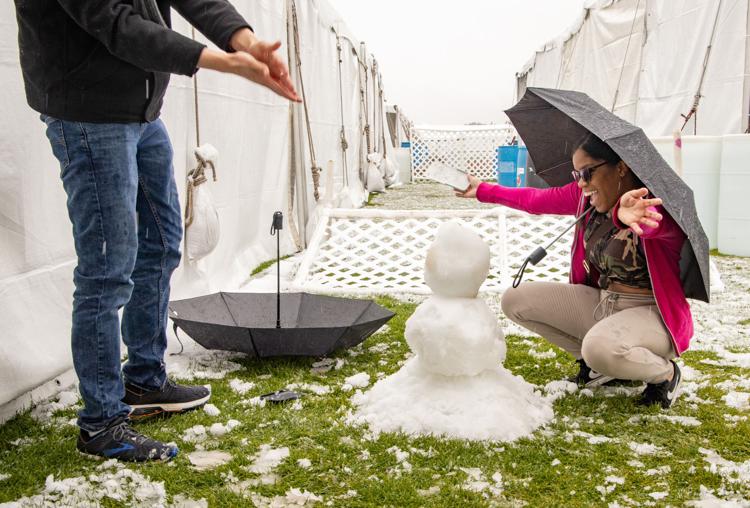 Snow in Tucson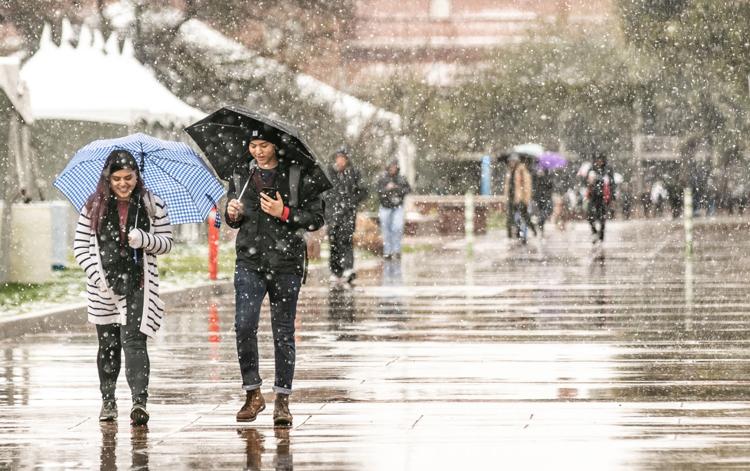 Snow in Tucson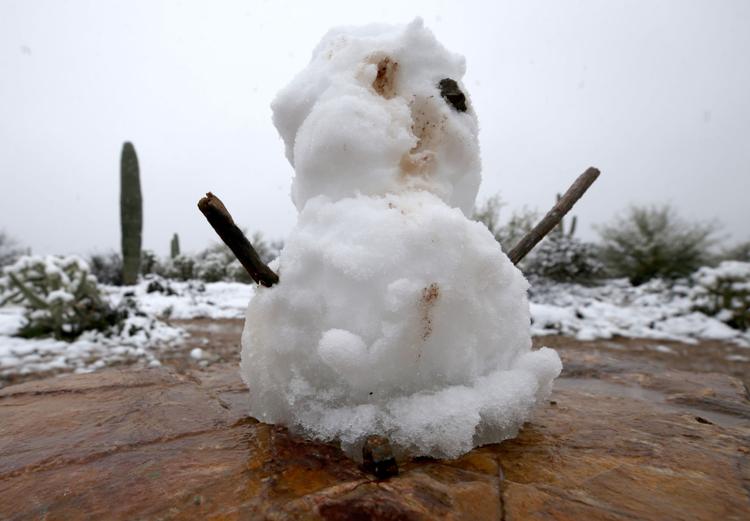 Snow across Tucson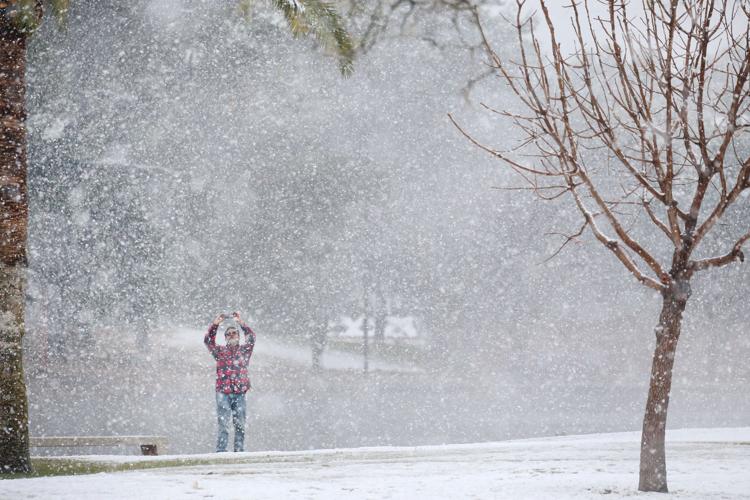 Snow across Tucson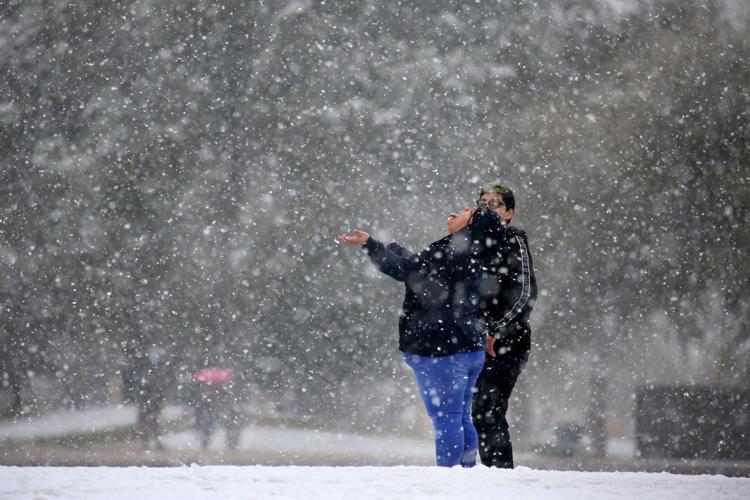 Snow across Tucson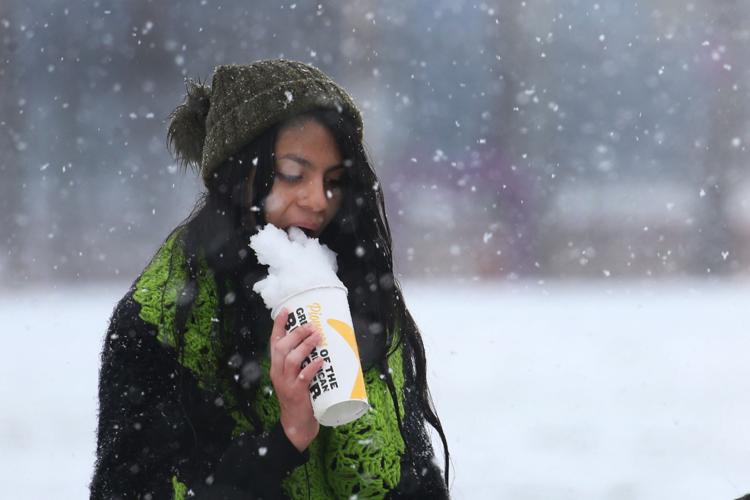 Snow across Tucson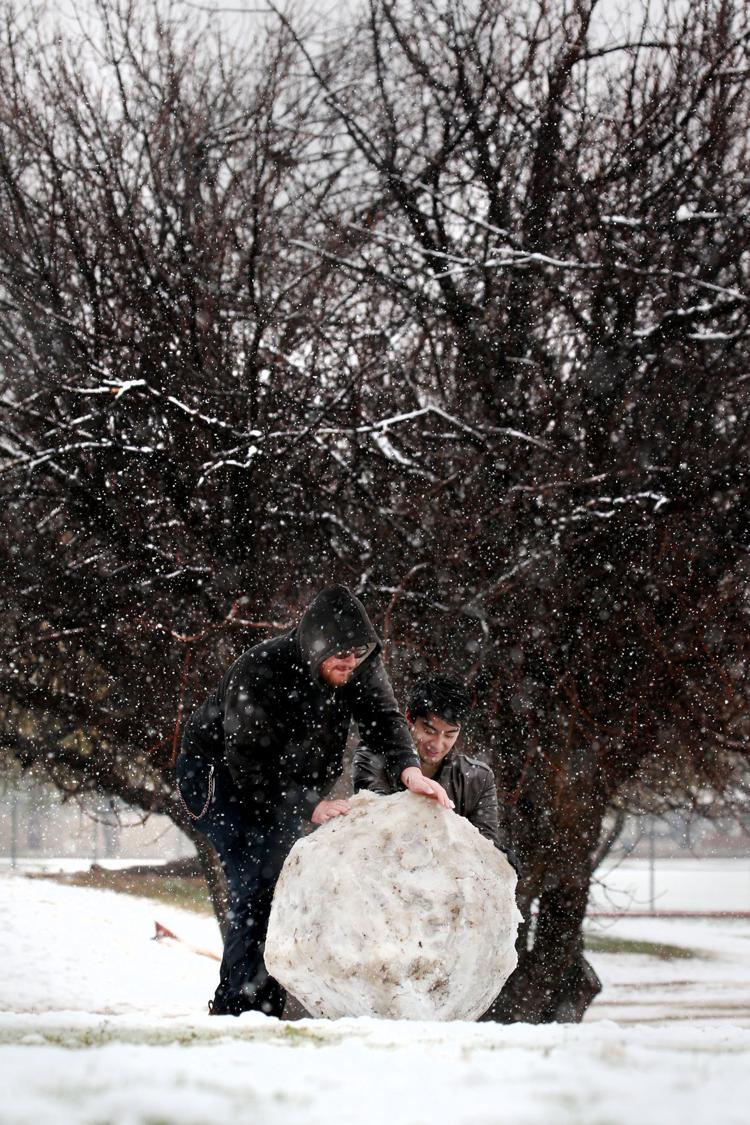 Snow across Tucson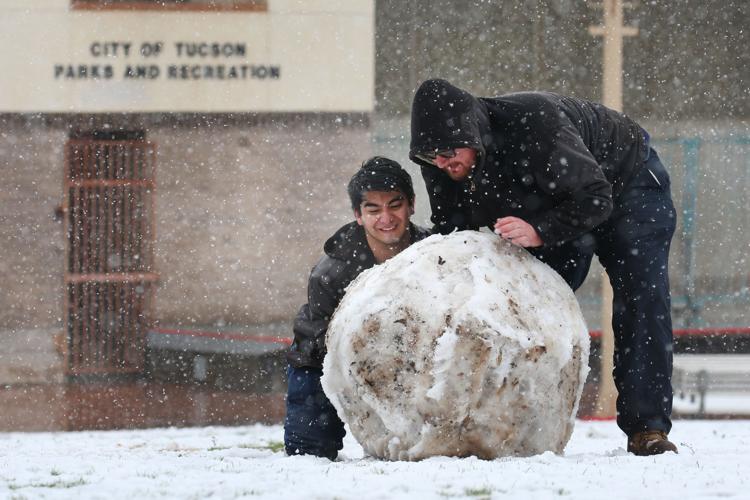 Snow across Tucson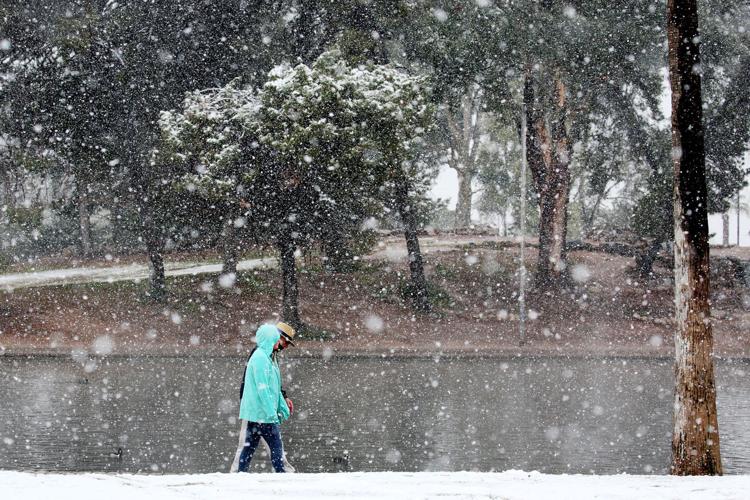 Snow Across Tucson
Snow across Tucson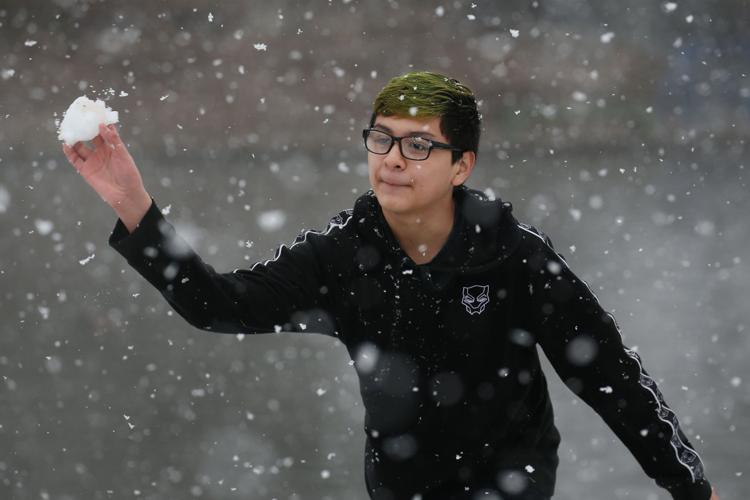 Snow across Tucson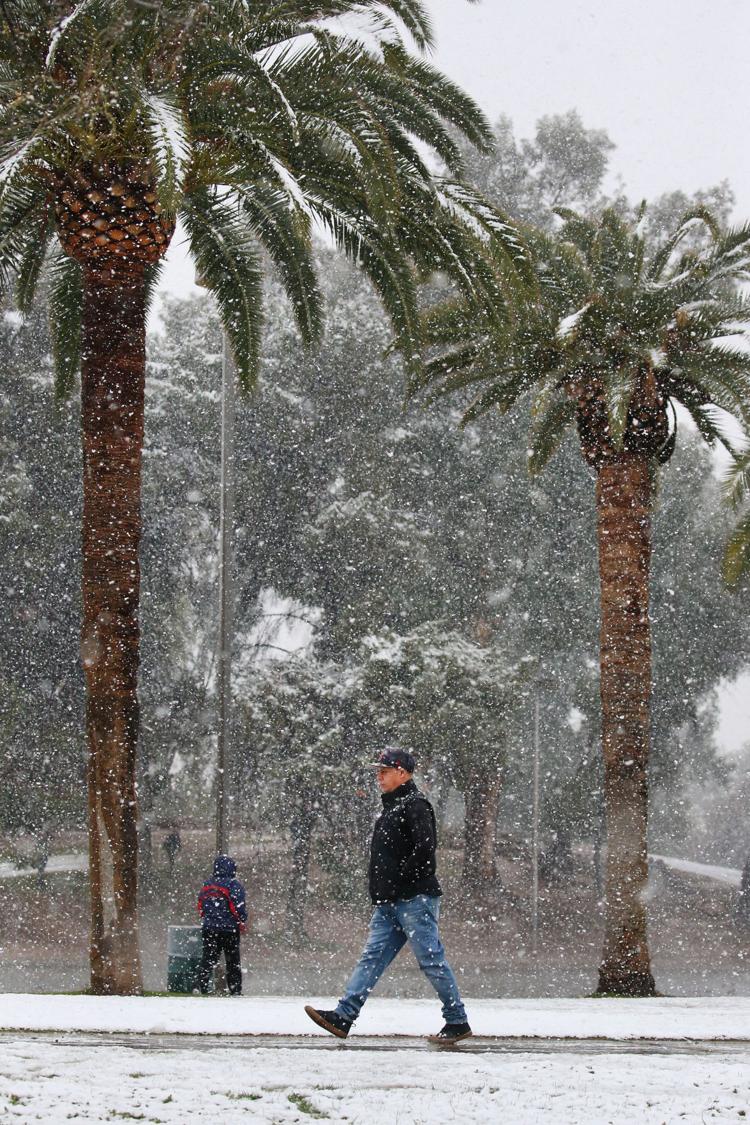 Snow across Tucson
Snow across Tucson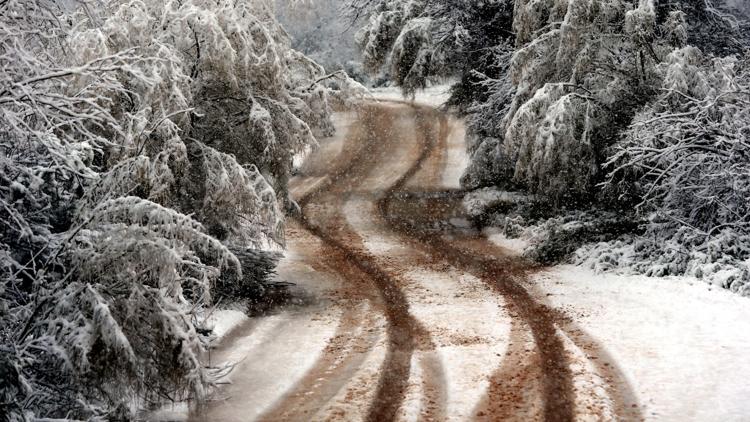 Snow across Tucson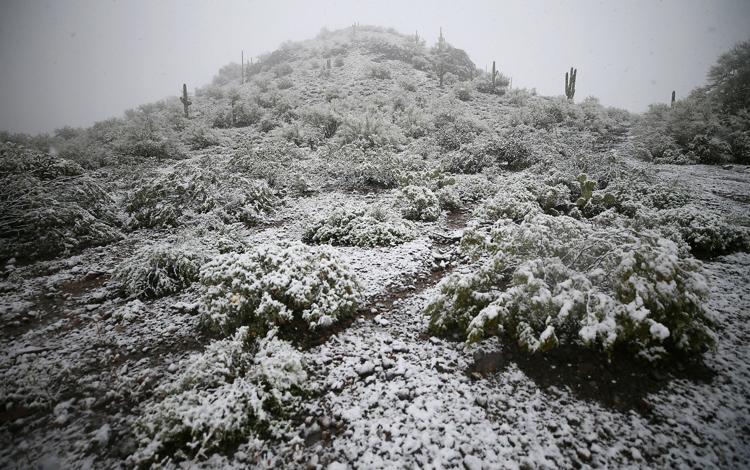 Snow across Tucson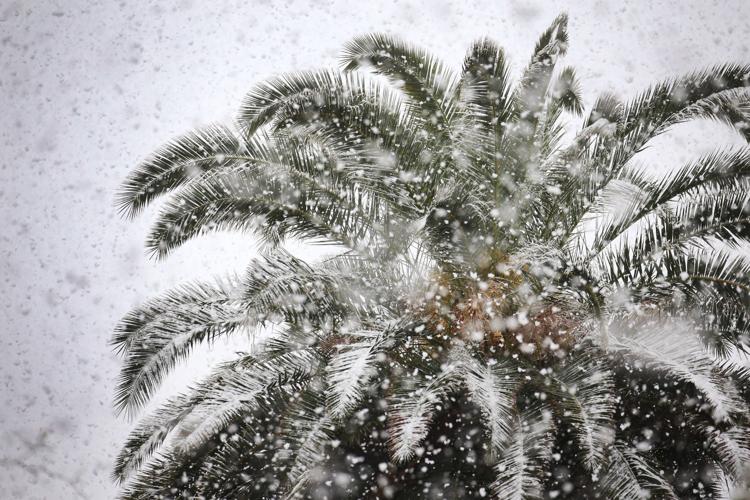 Snow across Tucson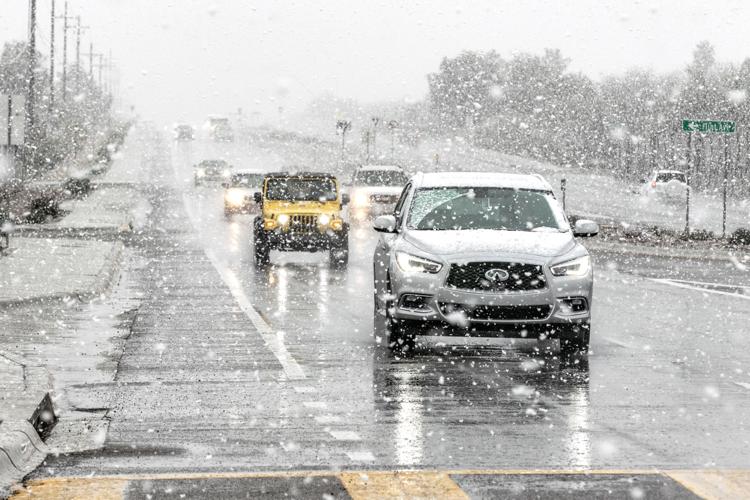 Snow across Tucson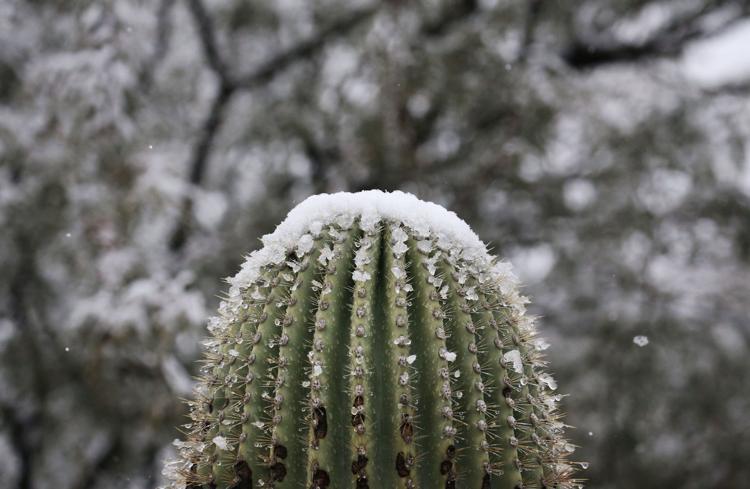 Snow across Tucson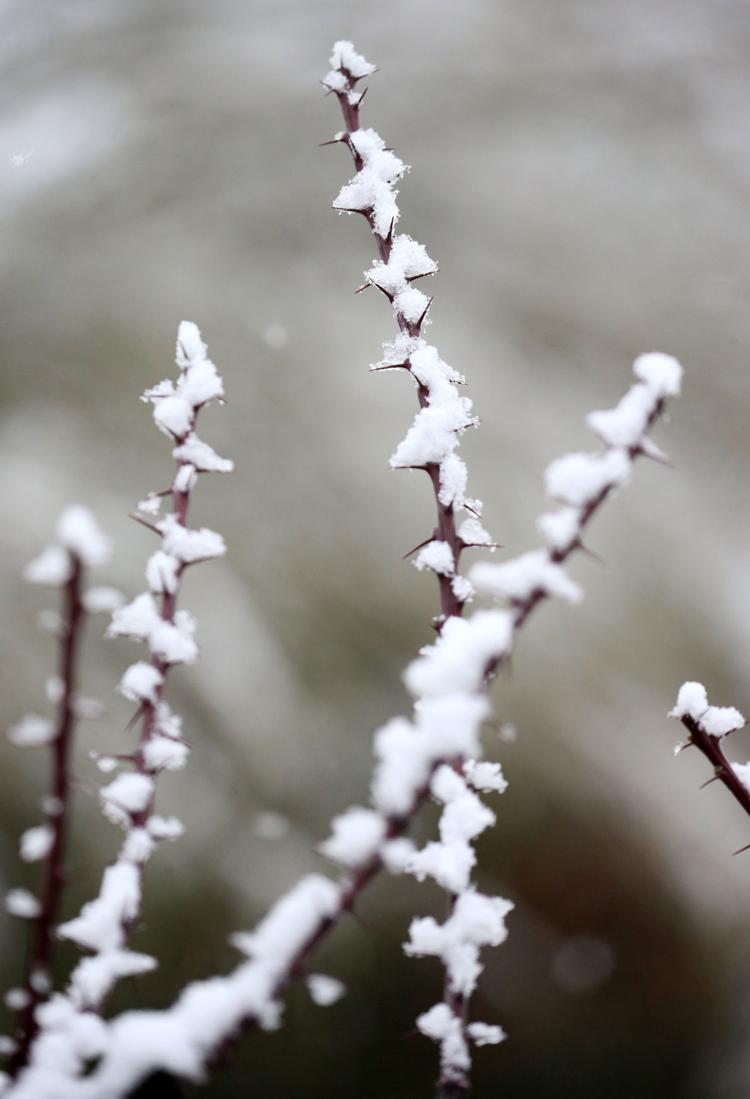 Snow across Tucson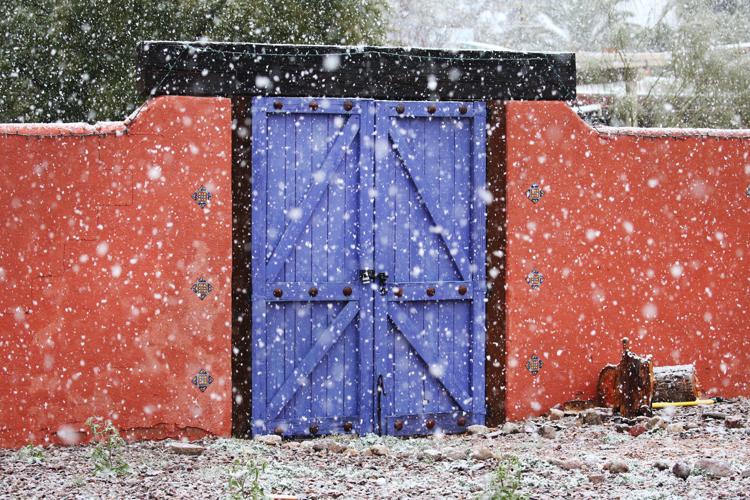 Snow across Tucson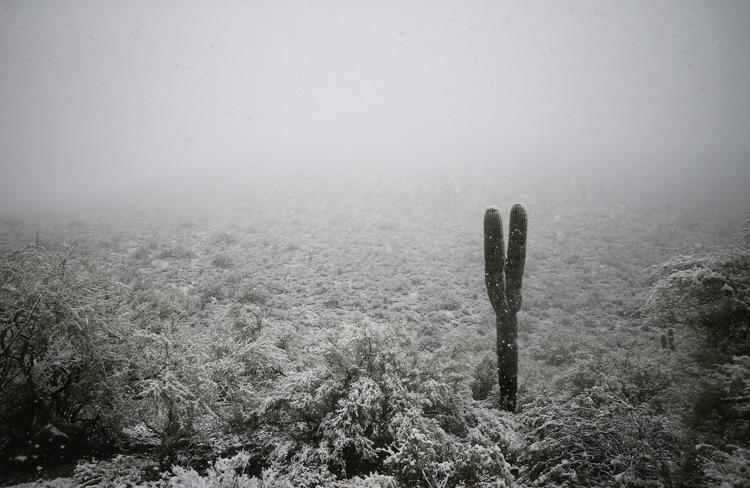 Snow across Tucson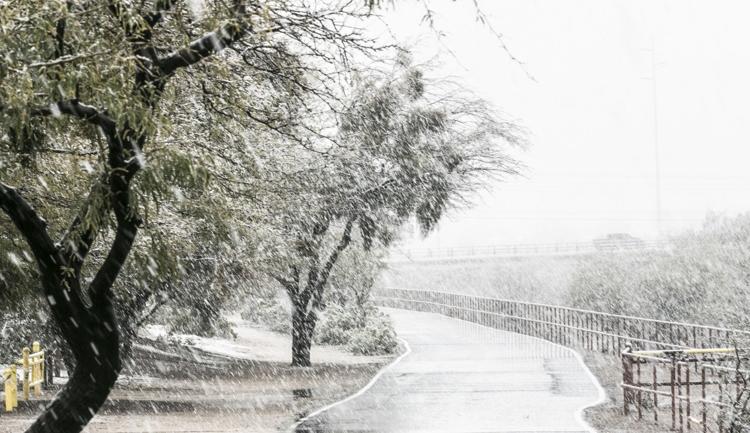 Snow across Tucson
Snow across Tucson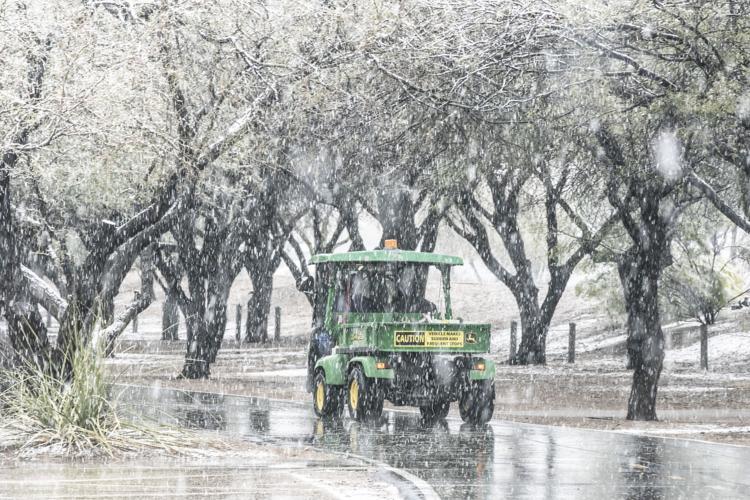 Snow across Tucson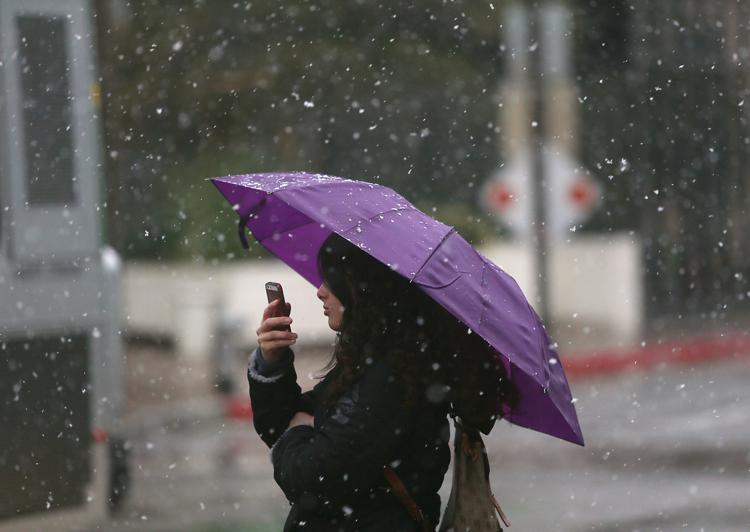 Snow across Tucson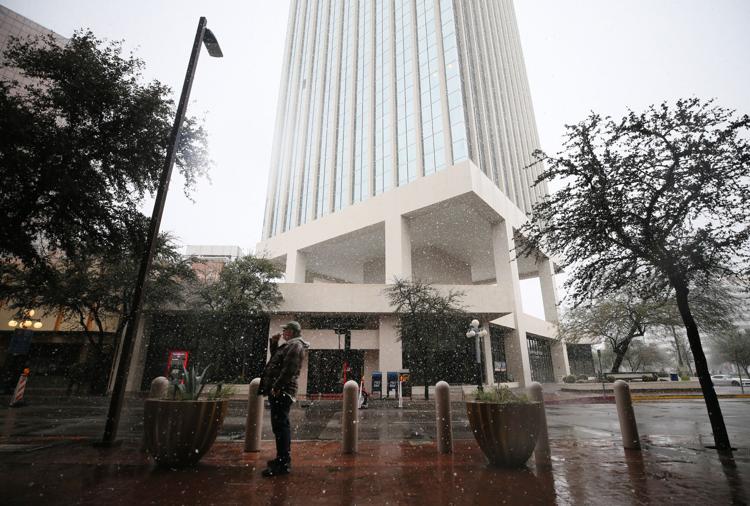 Snow across Tucson
Snow across Tucson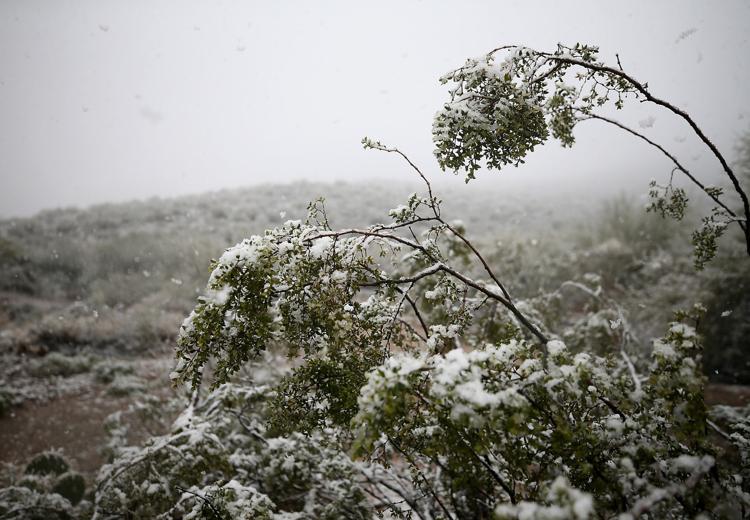 Snow across Tucson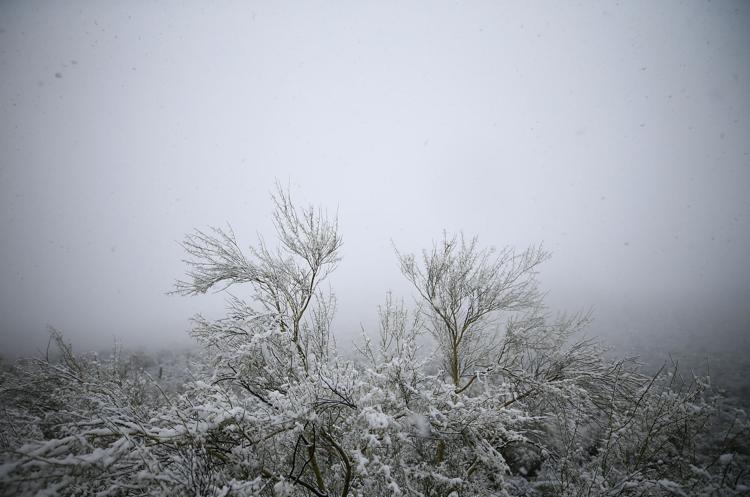 Snow across Tucson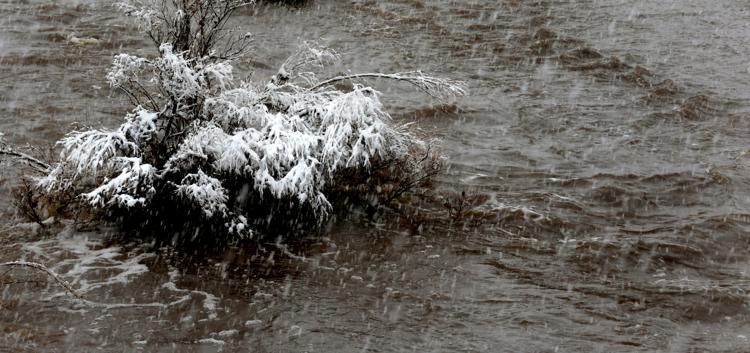 Snow across Tucson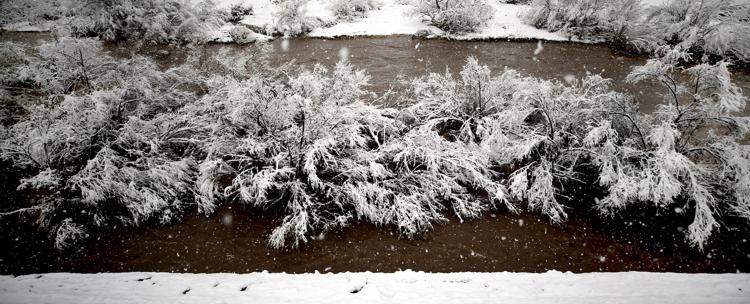 Snow across Tucson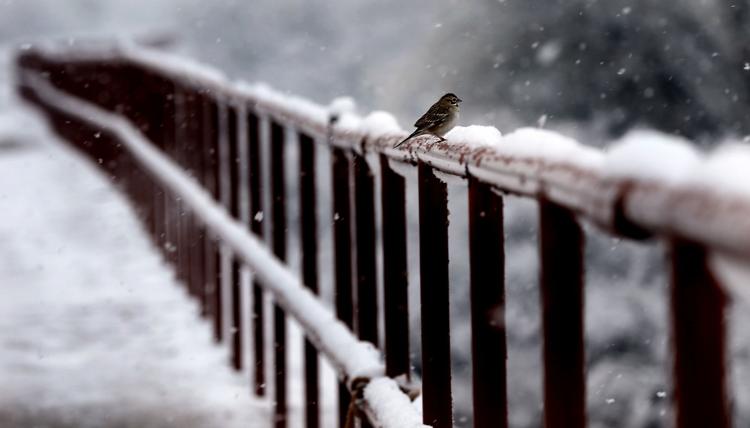 Snow in the Old Pueblo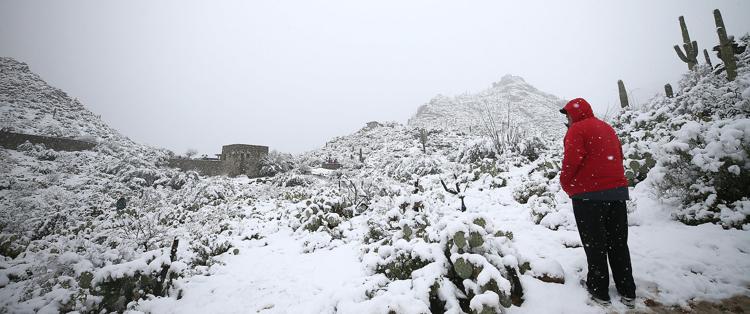 Snow in the Old Pueblo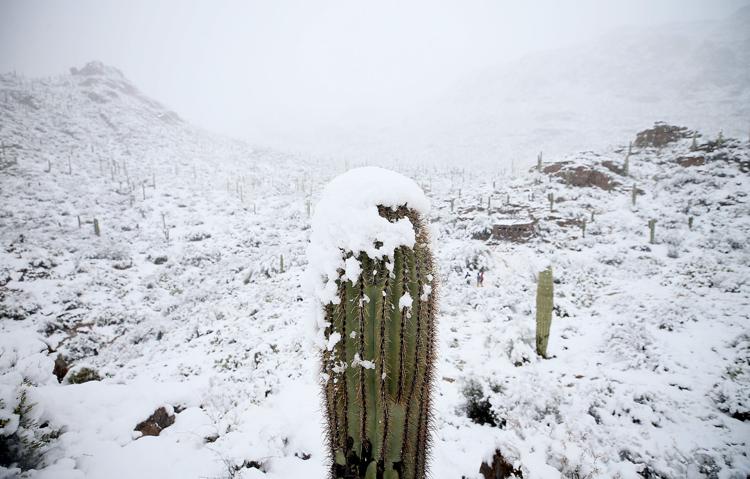 Snow in the Old Pueblo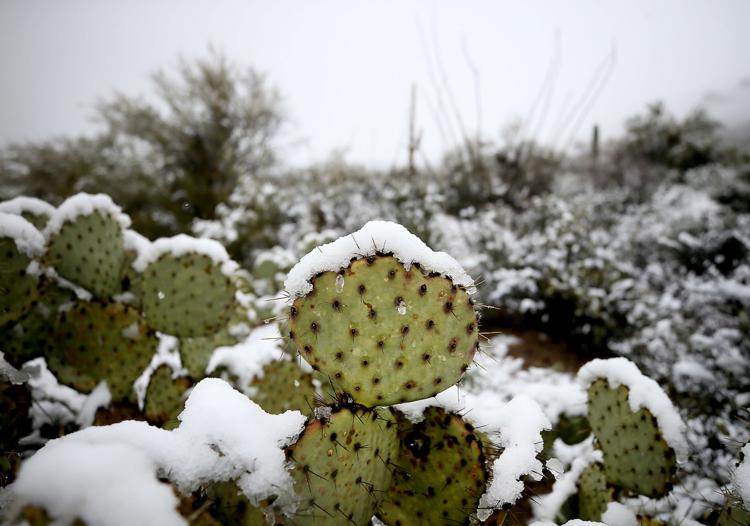 Snow in the Old Pueblo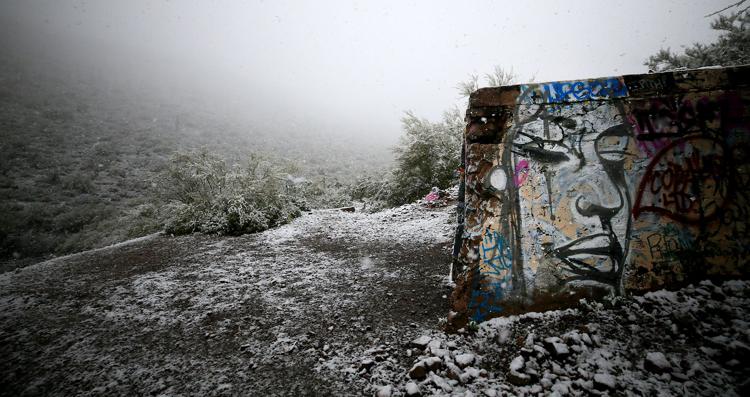 Snow in Tucson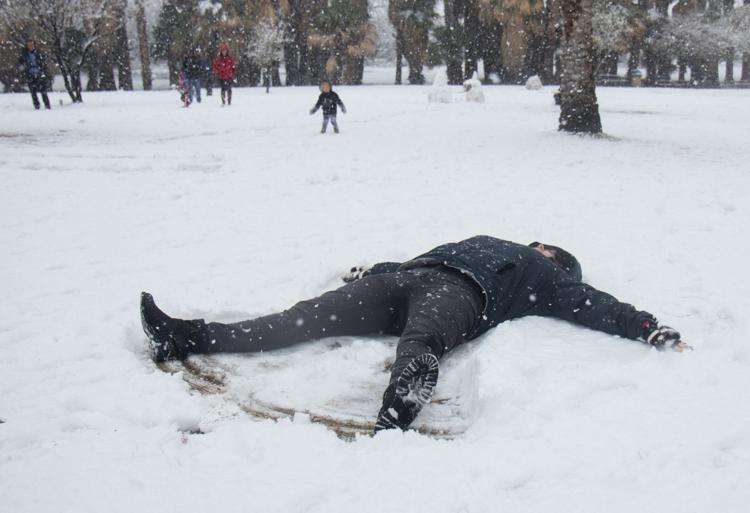 Snow in Tucson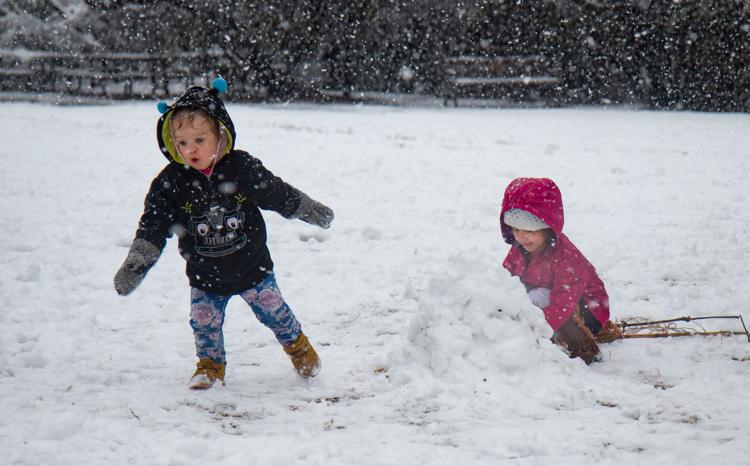 Snow in Tucson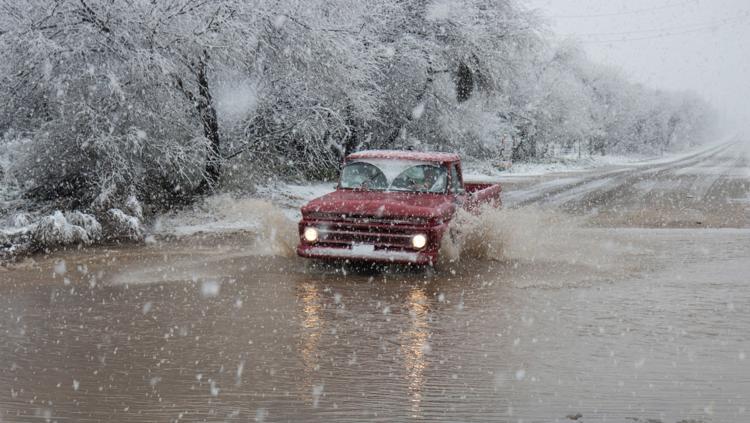 Snow in Santa Cruz County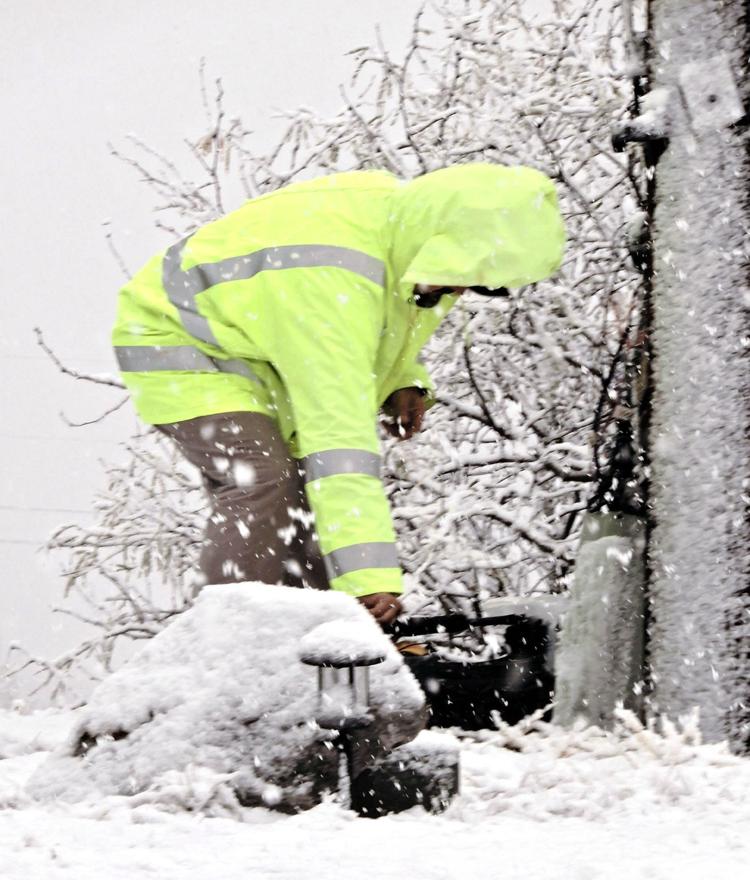 Snow in Santa Cruz County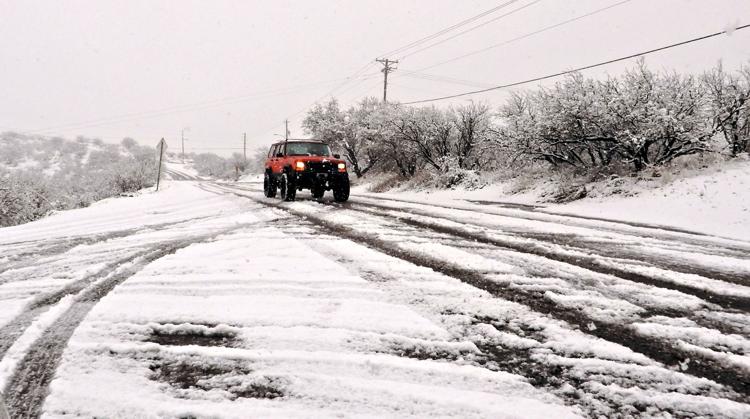 Snow in Santa Cruz County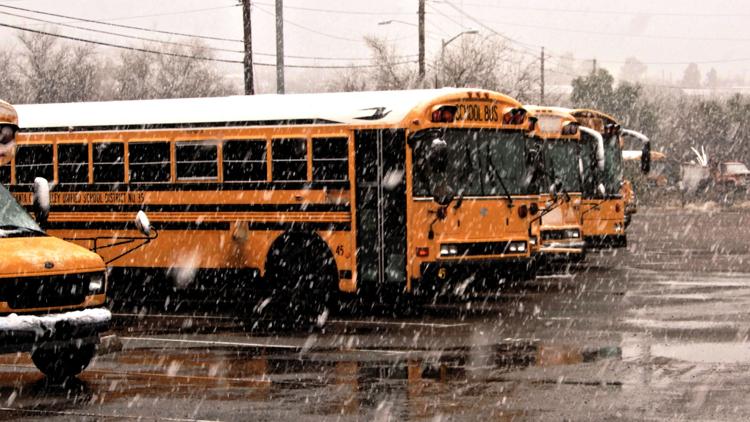 Snow in Santa Cruz County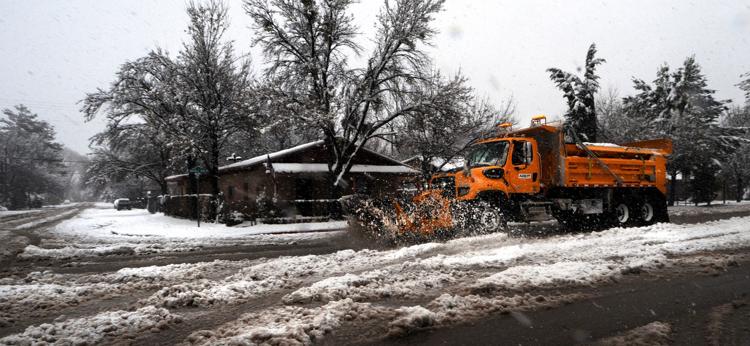 Snow in Santa Cruz County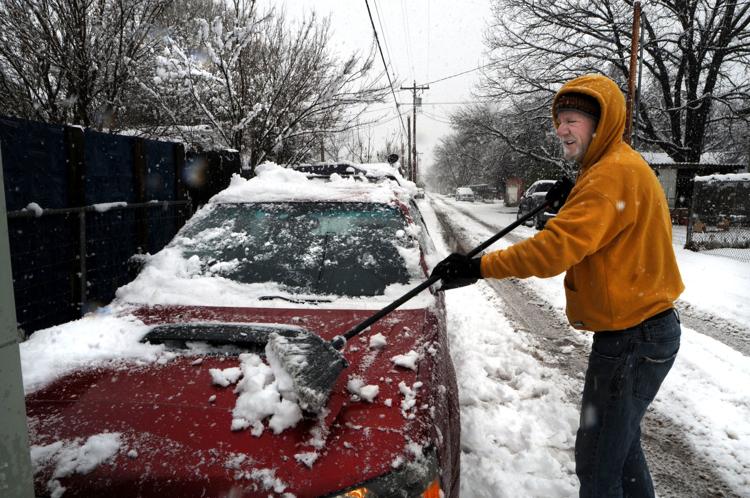 Snow in Santa Cruz County
Snow in Santa Cruz County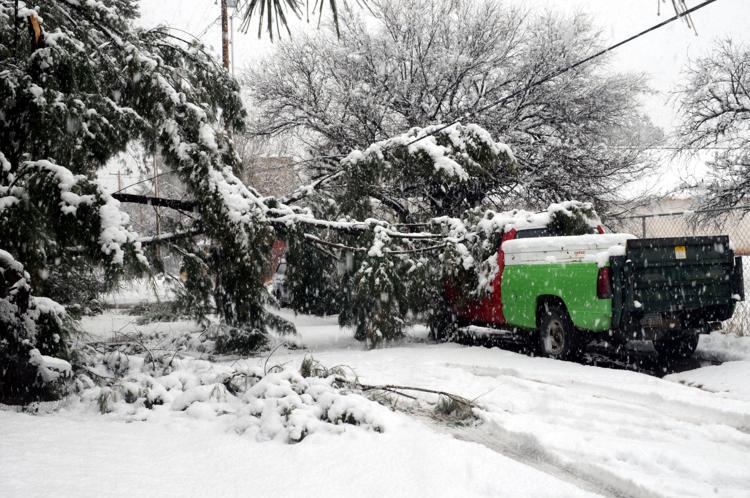 Snow in Santa Cruz County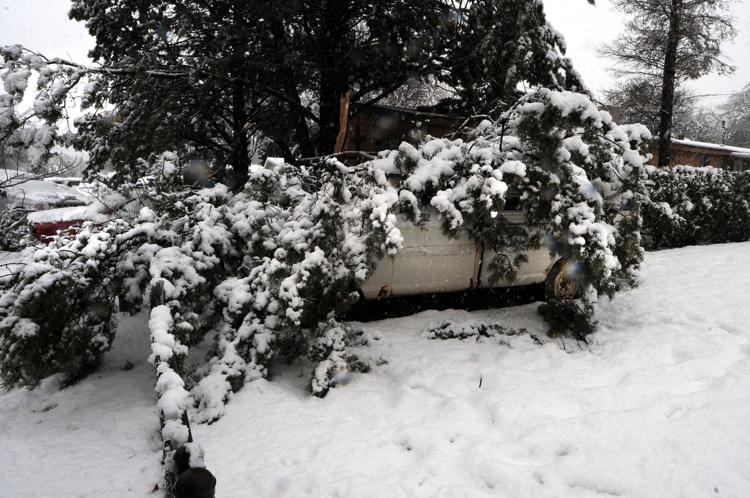 Snow in Santa Cruz County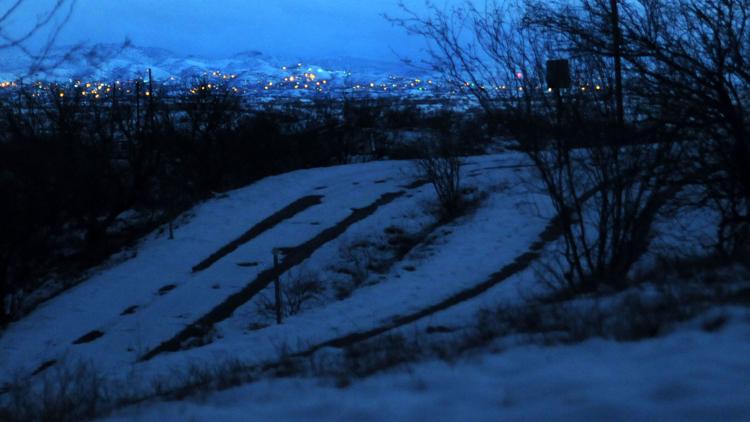 Contact Star reporter Shaq Davis at 573-4218 or sdavis@tucson.com
On Twitter: @ShaqDavis1