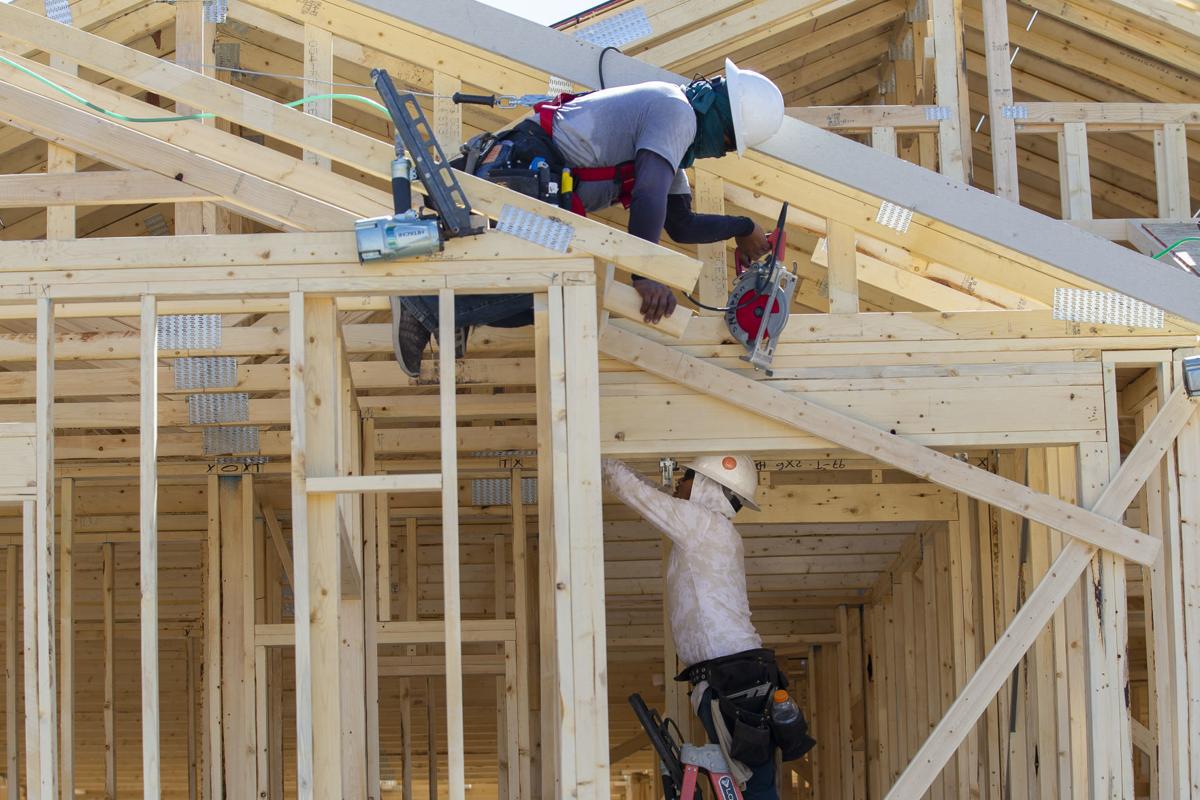 City and county residents are invited to share ideas at three community forums next week focusing on housing, homelessness and neighborhood preservation.
Public input will be used in determining how to use over $50 million in U.S. Department of Housing and Urban Development funding for improving neighborhoods and increasing affordable housing and human service programs as well as resources that address homelessness.
The forums this week include:
Homelessness and housing from 10 a.m. to 4:30 p.m. on Tuesday, Sept. 17, in the Sabino/Rillito Room at the City of Tucson Resource Campus, 320 N. Commerce Park Loop. Topics will include accessible, "low-barrier" shelter and housing, preventing homelessness, housing stability for vulnerable populations and preventing repeat homelessness.
Institutions, investments and neighborhood preservation from 1 to 8 p.m. on Wednesday, Sept. 18, in the Sabino/Rillito Room. Topics will include the role of anchor institutions, such as hospitals, universities, corporations and large nonprofits in employment, improving schools and supporting civic, cultural and business opportunities, the role of HUD funding in neighborhood preservation and how HUD has been invested in Tucson and Pima County over the last three years.
Rural roundtable from 10 a.m. to 2:30 p.m. on Thursday, Sept. 19, at the Pima County Ellie Towne Community Center, 1660 W. Ruthrauff Road. Topics will include how to increase access to healthy food and centralize resources, and how multi-purpose centers can help vulnerable residents while also improving a community's economy.
Get local news delivered to your inbox!
Subscribe to our Daily Headlines newsletter.