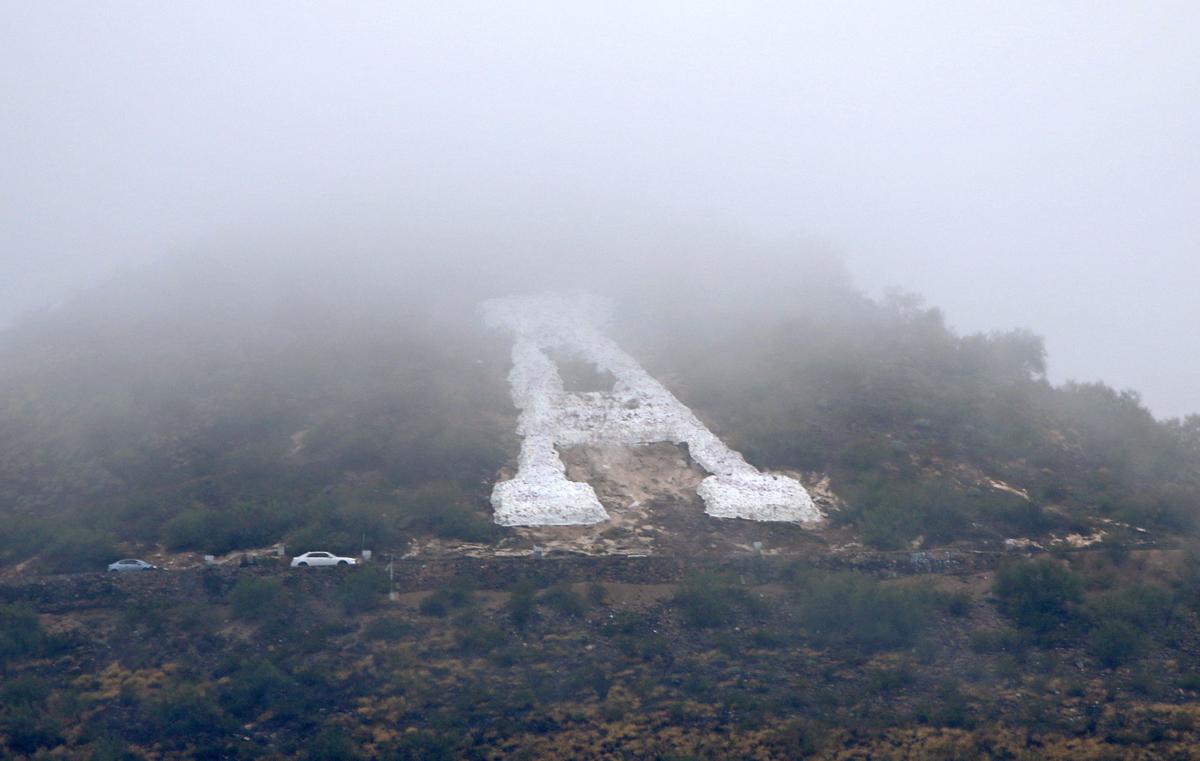 The City of Tucson has launched a survey to hopefully better understand how residents use "A" Mountain, a popular site for pedestrians, cyclists and motorists.
Officials are gauging the public's interest in creating a car-free schedule or possibly restricting Sentinel Peak Road access to pedestrian and bike traffic on certain days.
The park is currently open Monday through Saturday from 9 a.m. to 8 p.m., and Sundays from 9 a.m. to 6 p.m.
The city is also planning two open house meetings. The first is March 20 at 5:30 p.m. in the City Council Ward 1 office, 940 W. Alameda St. A second meeting will occur on March 21 at 5:30 p.m. in the Ward 6 office, 3202 E. First St.
Contact Star reporter Shaq Davis at 573-4218 or sdavis@tucson.com
On Twitter: @ShaqDavis1.