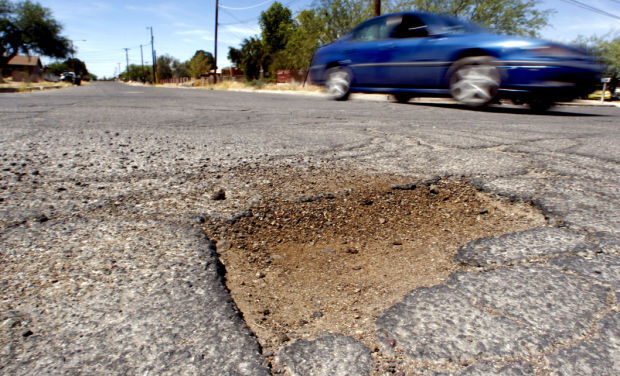 The Tucson City Council voted to invest an additional $14 million in neighborhood street repair next fiscal year, a move that aims to address the growing percentage of residential streets that are in failing condition.
Requested by Mayor Regina Romero, the additional funding, approved 5-2 on Thursday, will be included in the budget for fiscal year 2022, more than doubling the amount currently invested in local neighborhood street repair by the city. Approximately 76% of Tucson's residential roads are failing, according to Romero.
There was approximately $12 million allocated for road repair this year from the statewide Highway User Revenue Fund and Proposition 101, a five-year, half-cent sales tax approved by Tucson voters in 2016. The additional $14 million will likely come from both the city's general fund and HURF, although the exact distribution plans have not yet been finalized.
"This critical investment more than doubles current funding for local road maintenance, responds to one of the primary concerns we hear from constituents, and fulfills our City Charter requirement to provide core services," said Romero. "If we want the support of taxpayers on future ballot initiatives, we need to put our money where our mouths are and show our commitment to investing in our local streets. I hear Tucsonans loud and clear: Local roads cannot wait any longer."
A survey completed by the Tucson Department of Transportation and Mobility showed that 63% of respondents said it was "very important" for the city to invest in street maintenance.
"The quality of our roads does not match the beauty of our city," said Ward 4 Councilwoman Nikki Lee. "Road disrepair is one of the top constituent concerns we receive. I'm glad we are taking this critical step forward to show Tucsonans we are listening and taking action."
While several council members voiced their support for the additional funding, Vice Mayor Paul Cunningham and Councilman Steve Kozachik voted against the motion Thursday, arguing that it might be too early to agree to additional funding, especially among other financial commitments.
"I absolutely appreciate the notion of getting money into residential streets, but at some point timing is everything," Kozachik said. "We ought to wait until we're deeper into the budget conversation to be committing funds."
In particular, both Cunningham and Kozachik referenced the outstanding debt service that is paid from the HURF fund every year, which is upwards of $13 million.
That debt service is expected to be completely paid off by fiscal year 2023, which will open up a good amount of funding for road repair. Cunningham suggested paying off the debt service with the additional funding first.
Romero, however, expressed confidence that the city's "healthy" general fund and rainy day fund would be able to handle the extra expense.
"To be completely honest, an additional $14 million in the city is a drop in the bucket," she said. "This is a necessary investment for us. I don't think this is the time to be careful. I think it's a time to make bold moves."
City Manager Michael Ortega will put together a plan for where exactly the funds will come from and how to distribute them equitably among Tucson's six wards.
---
Gallery: A look back at Tucson-area streets:
Photos: A look back at Tucson-area streets
Broadway Road, Williams Addition, 1958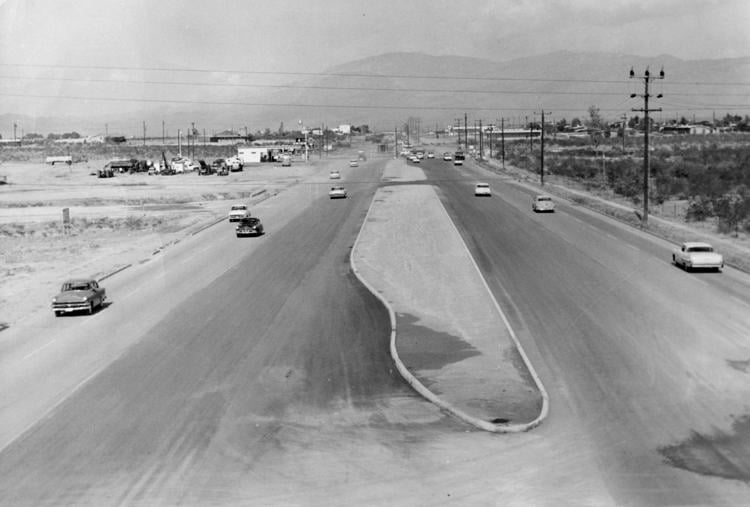 Interstate 10, 1960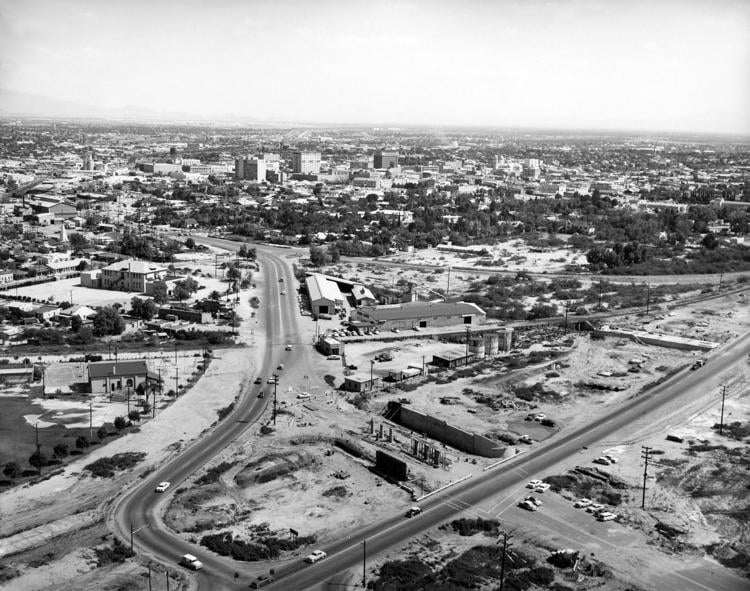 Cherry Avenue, 1972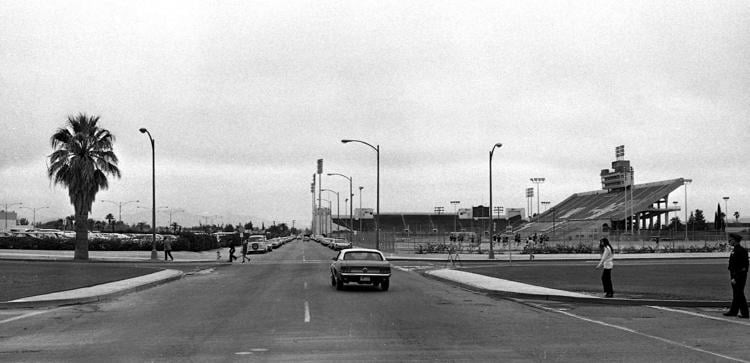 Speedway Blvd., 1950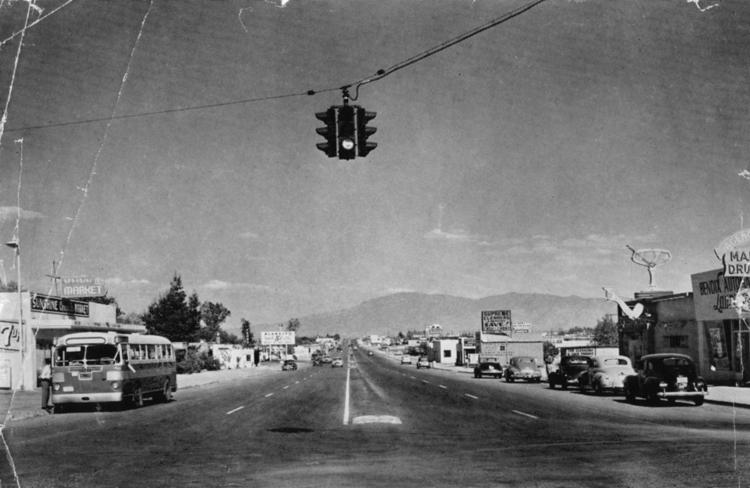 Court Street, 1900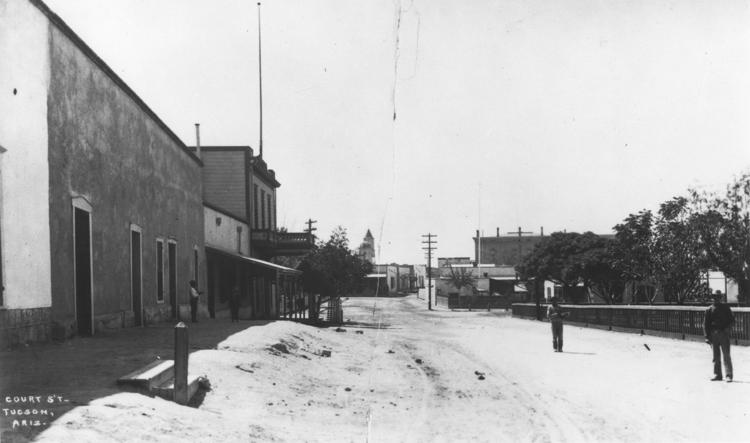 Congress Street, 1933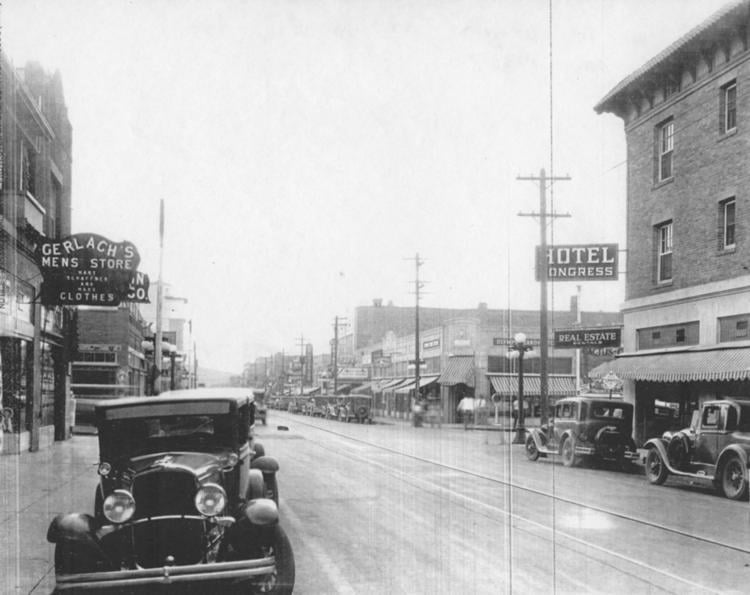 Broadway Road, 1900s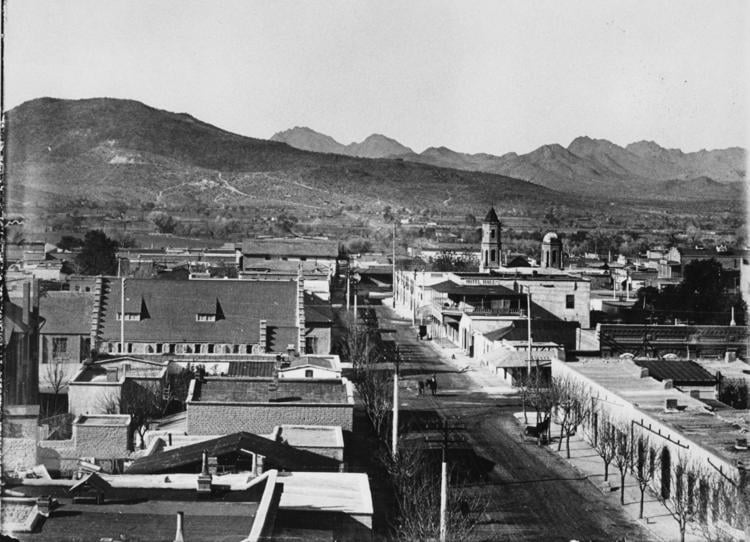 Congress St., 1920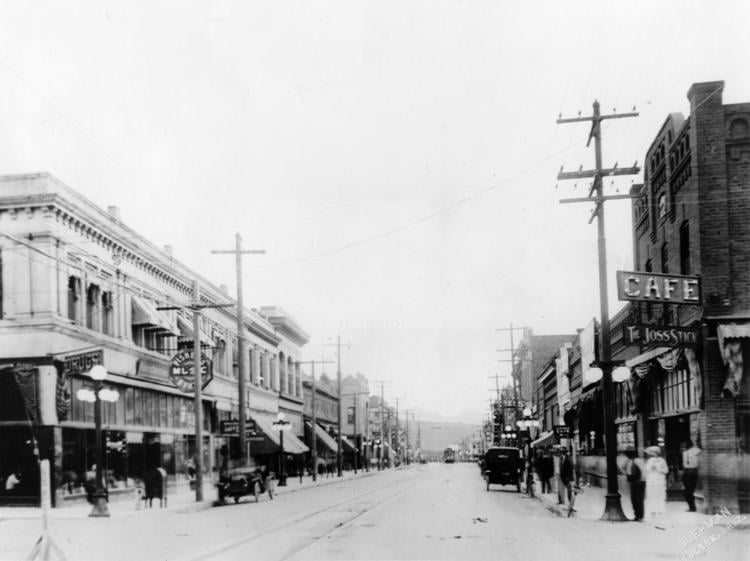 Park Avenue, 1952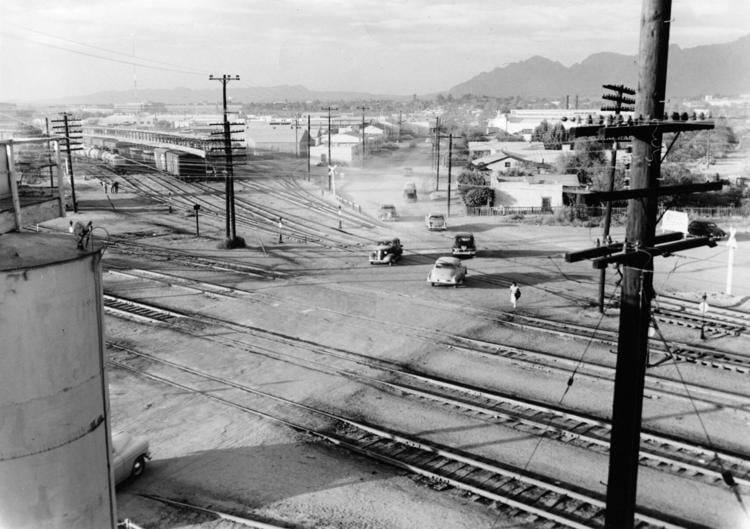 Electric street cars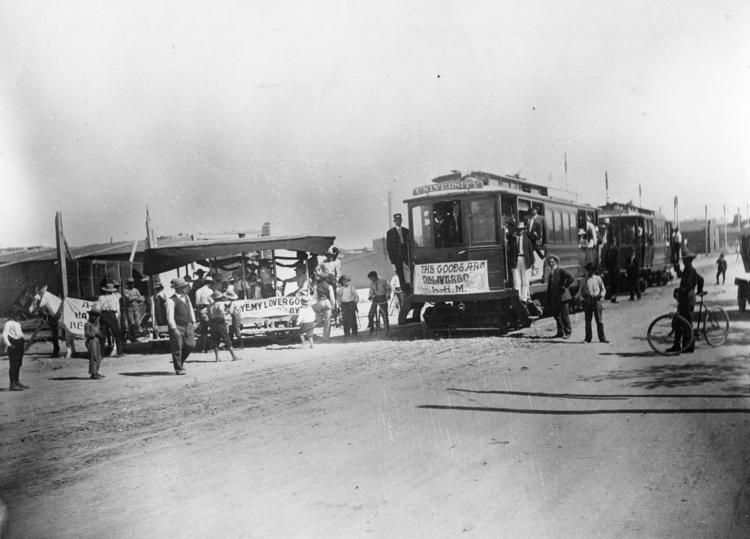 Toole Ave., 1958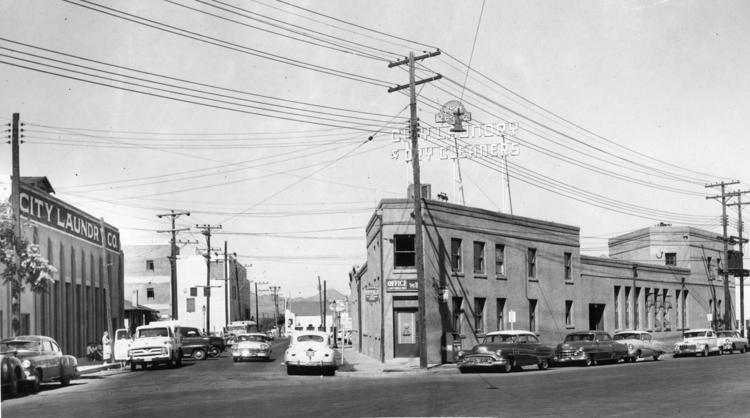 Stone Ave., 1971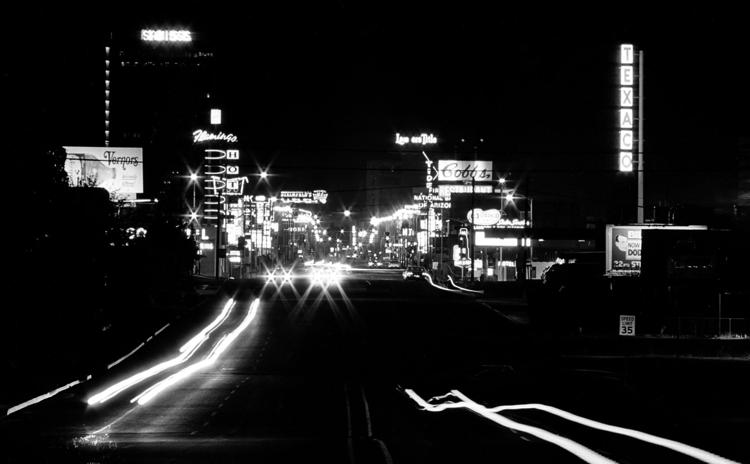 22nd Street, 1962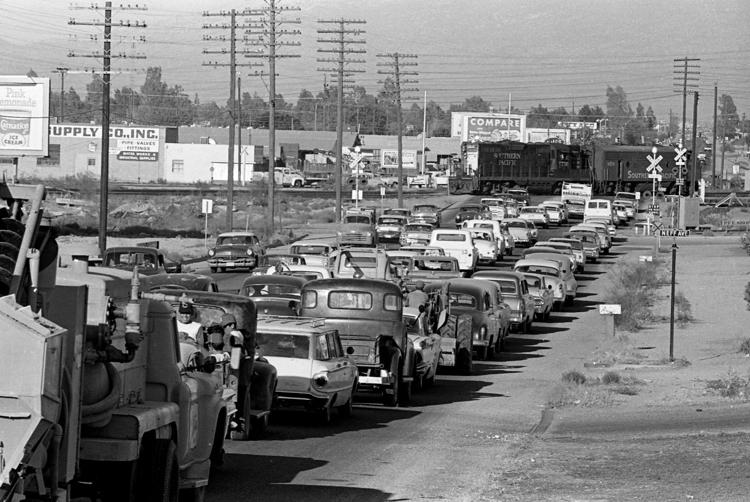 Benson Highway, 1972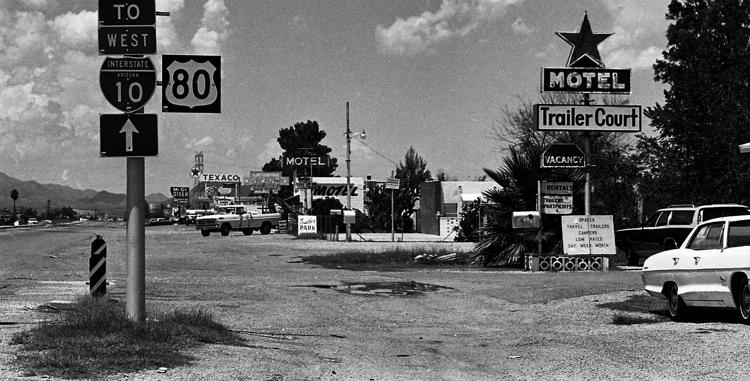 Church Ave, 1966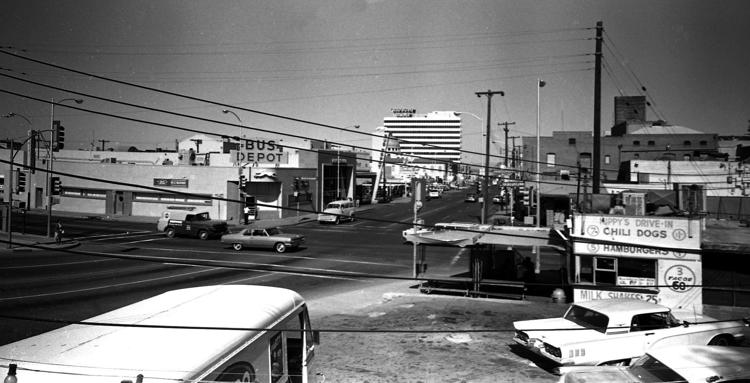 Campbell Ave., 1960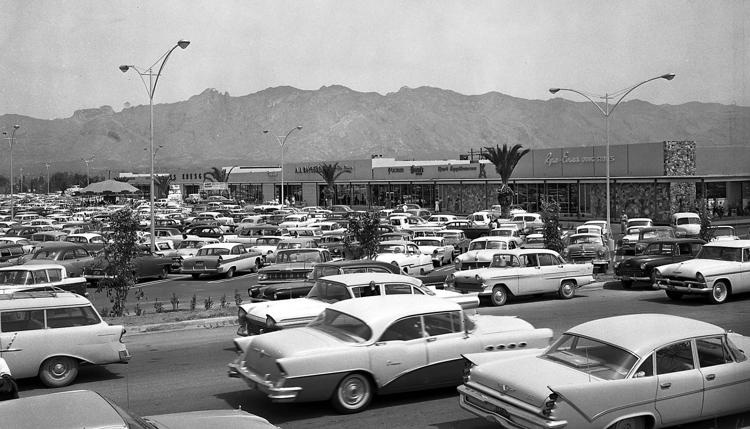 Interstate 19, 1964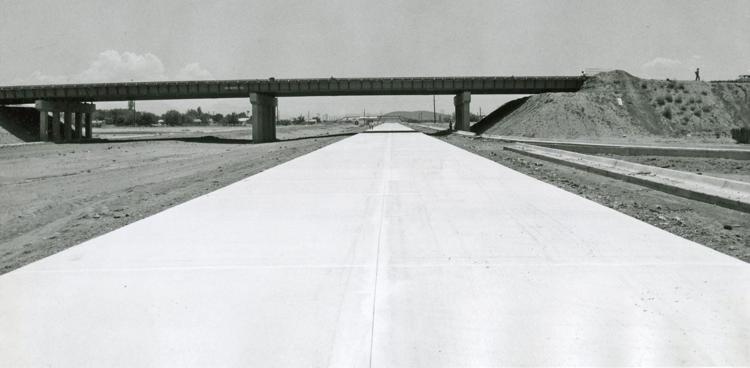 Meyer Avenue, 1966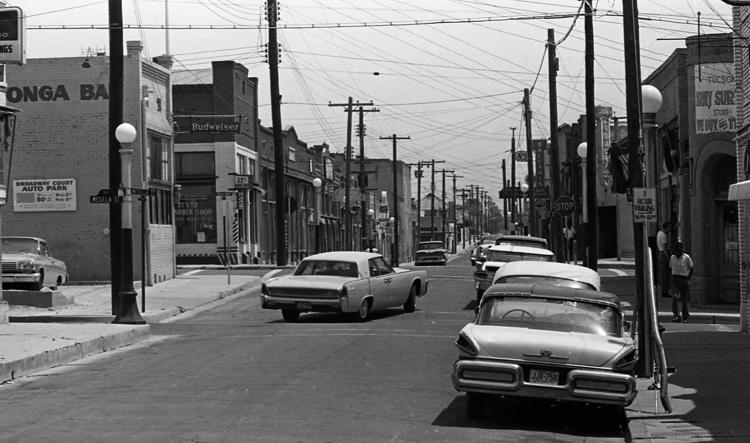 Cortaro Road, 1978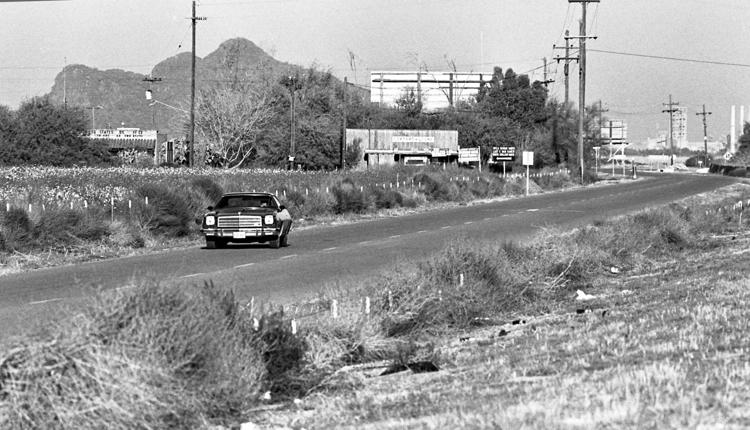 Congress St., 1967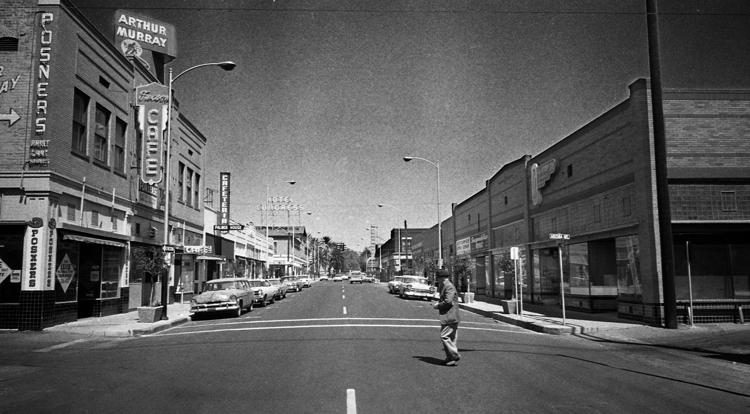 Stone Avenue, 1955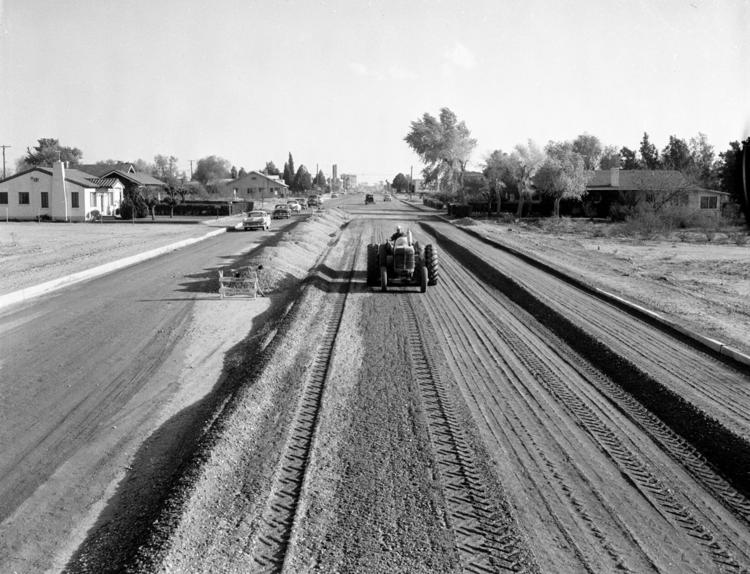 US 84A in Tucson, 1954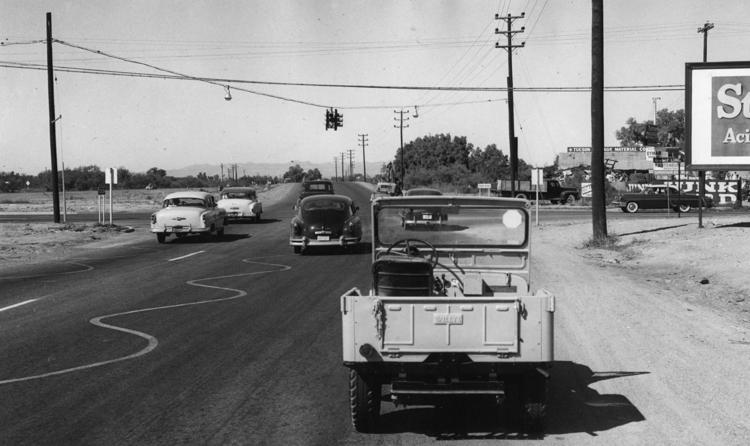 Grant Road, 1962
Grant Road, 1966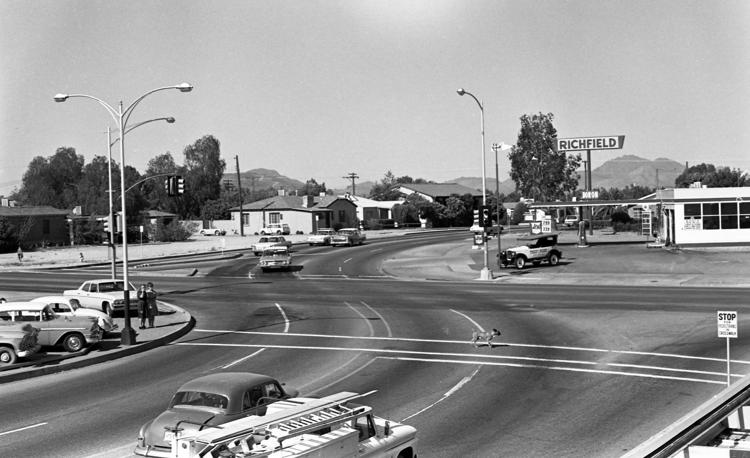 Old Nogales Highway, 1966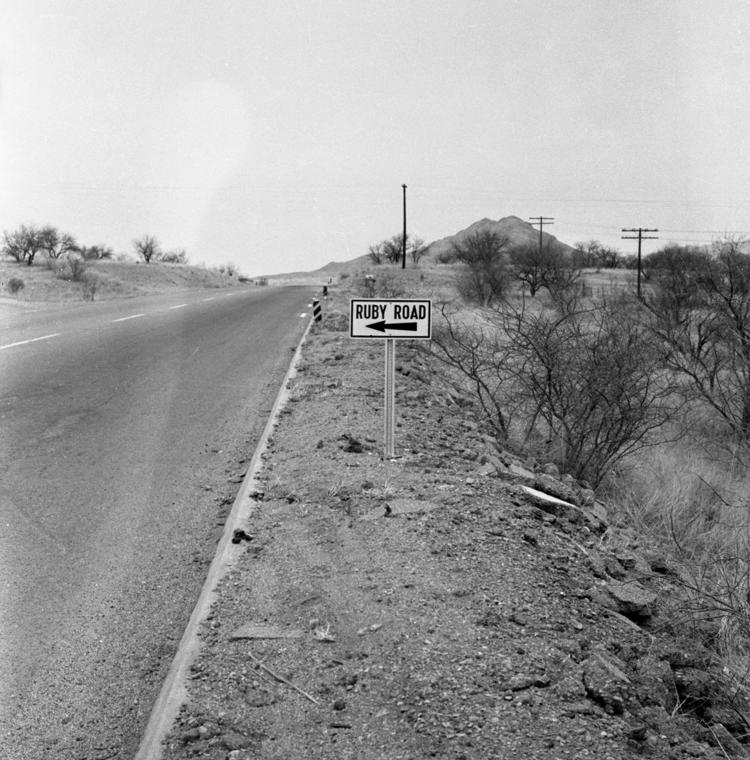 Oracle Road, 1925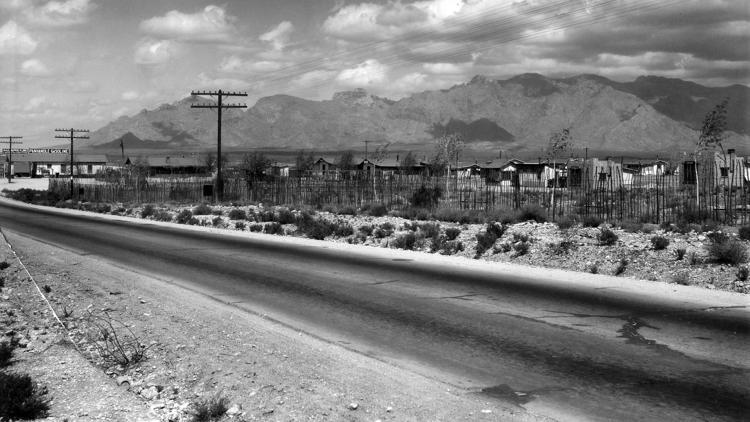 Oracle Road, 1950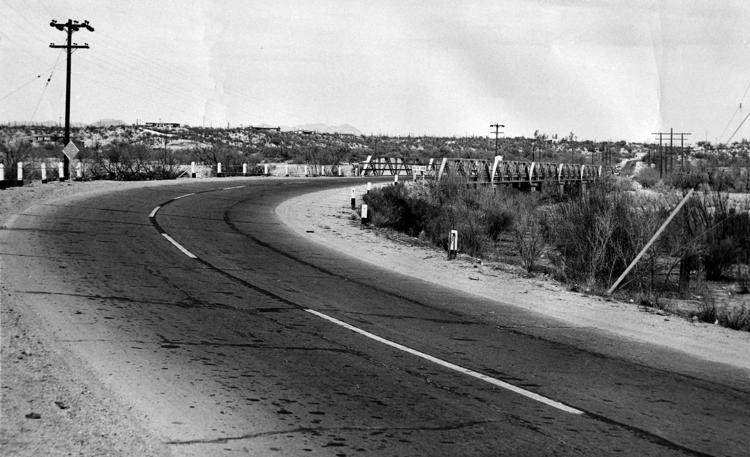 Oracle Road, 1979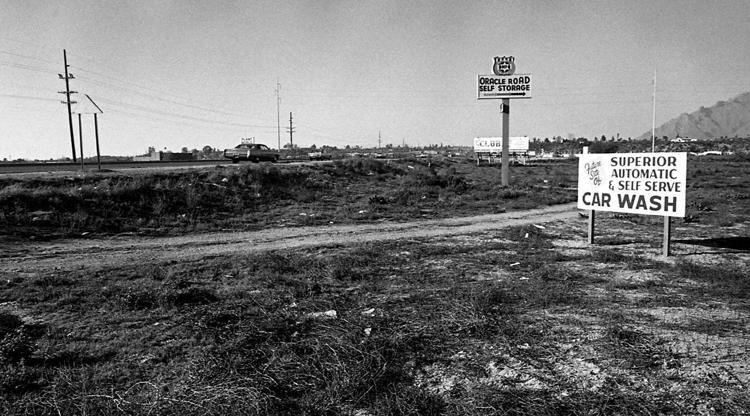 Oracle Road, 1975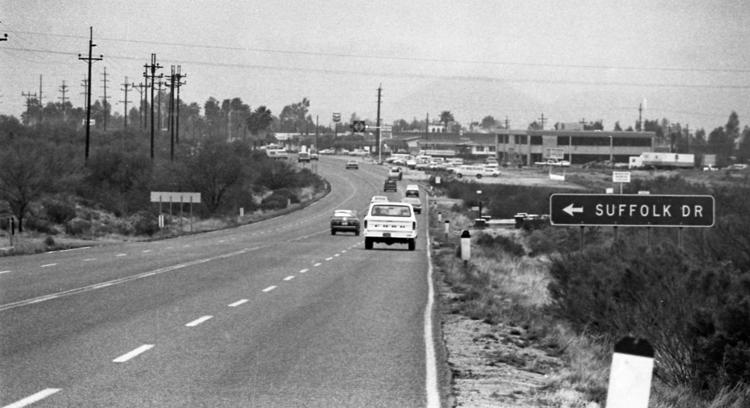 36th St., 1956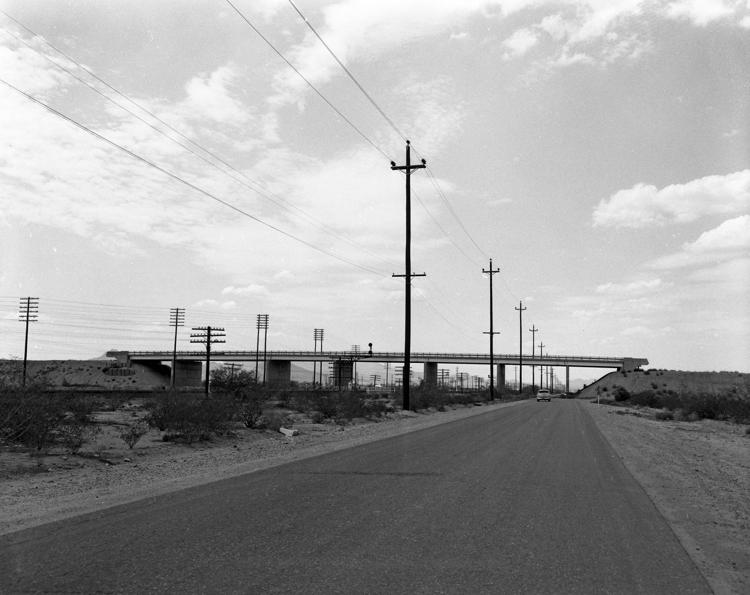 Interstate 10, 1966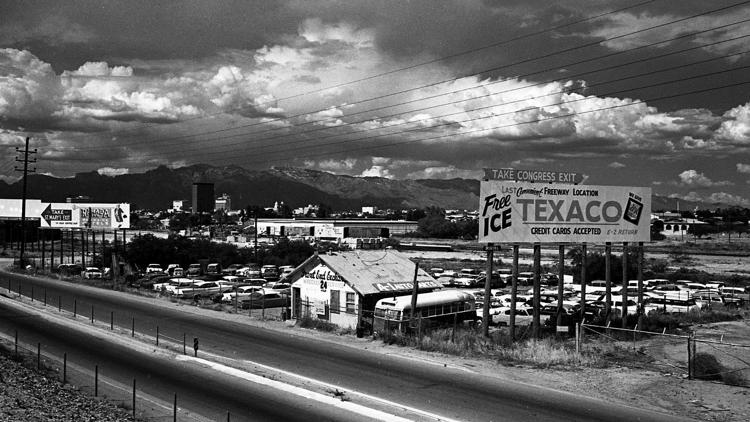 Catalina Highway, 1967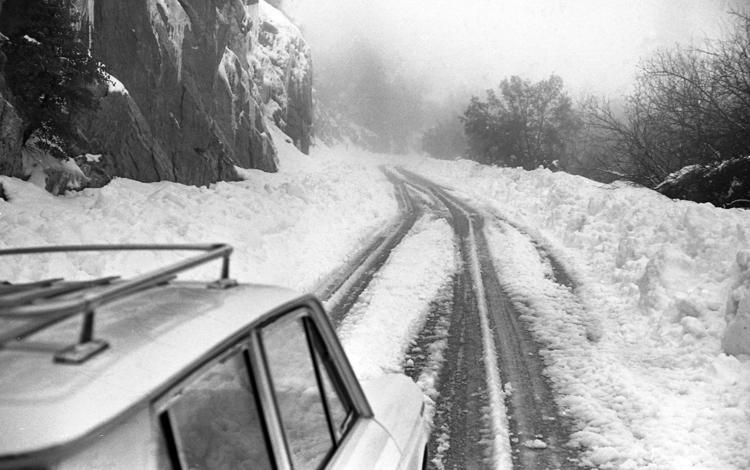 Speedway Blvd., 1968

Catalina Highway, 1955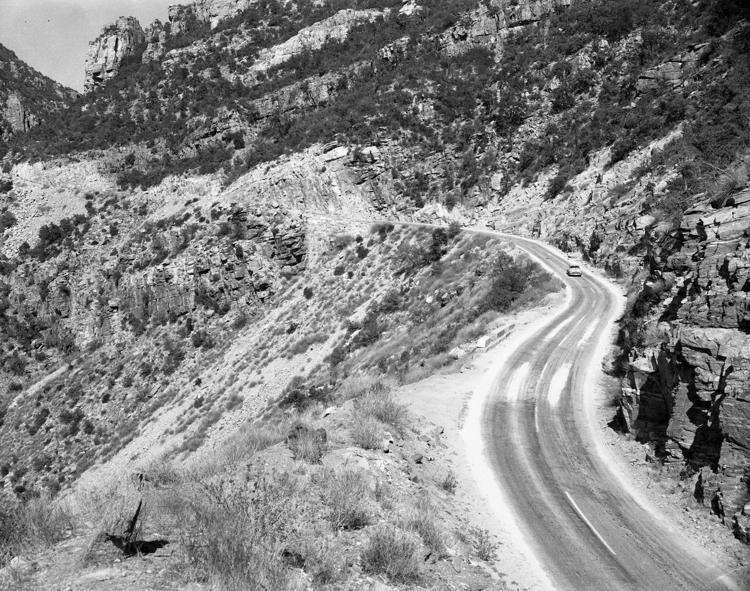 Tanque Verde Road, 1950s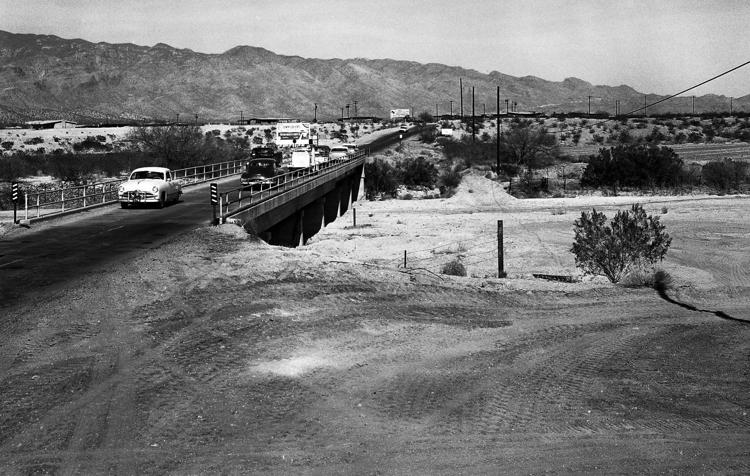 Craycroft and I-10, 1966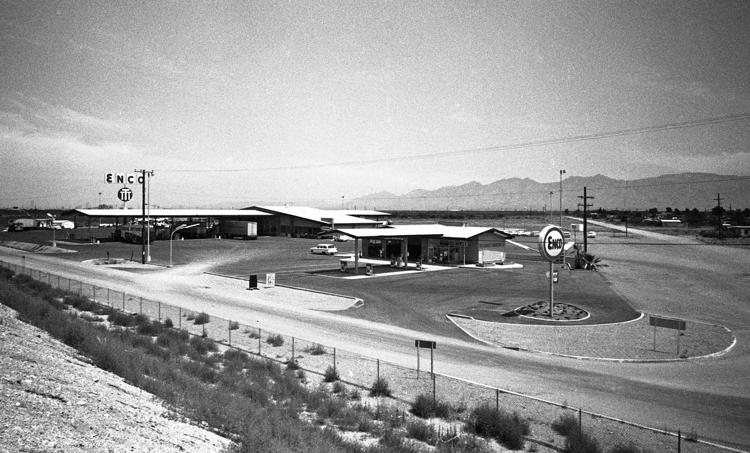 Congress St., 1980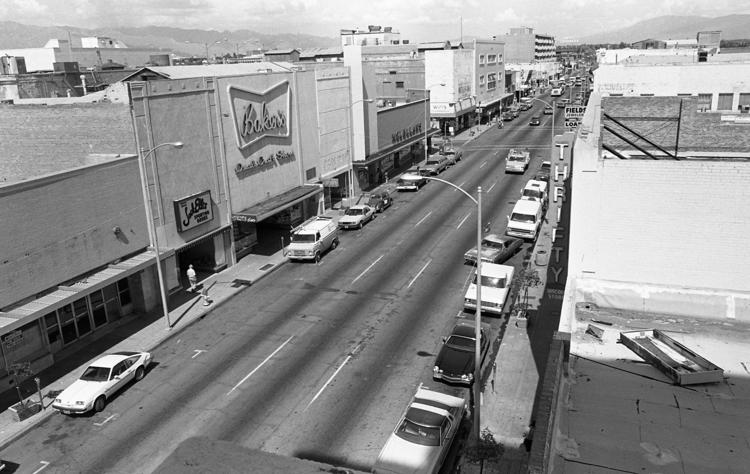 Silverbell Road, 1975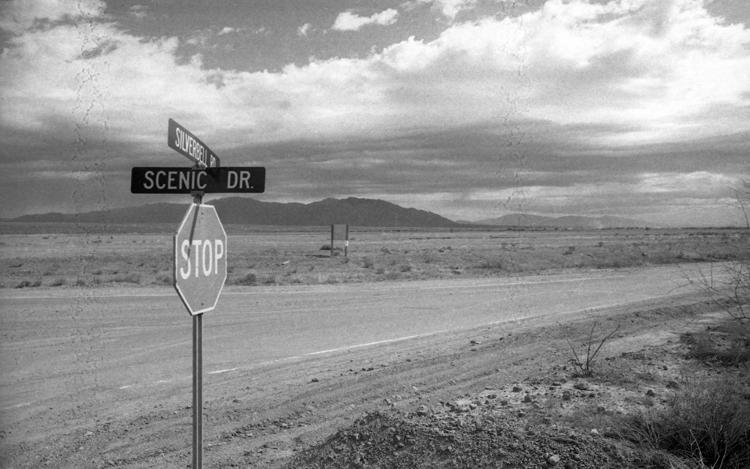 Interstate 10, 1962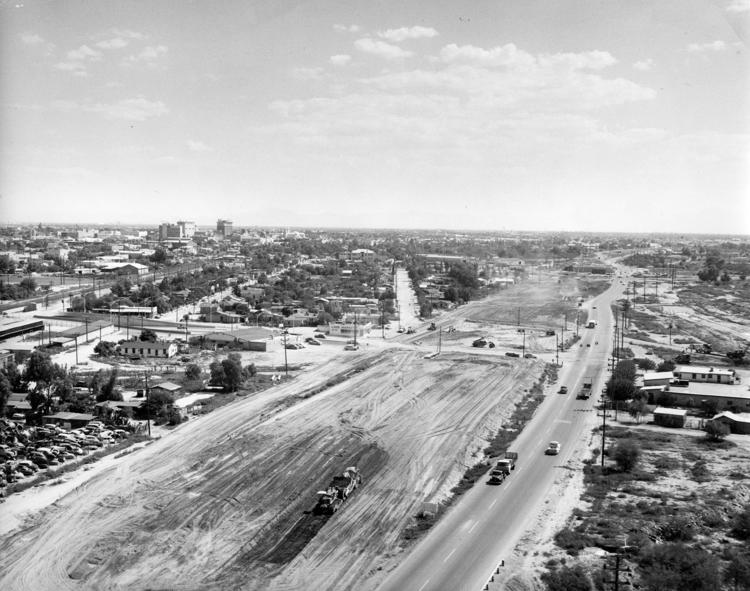 Alvernon Way, 1982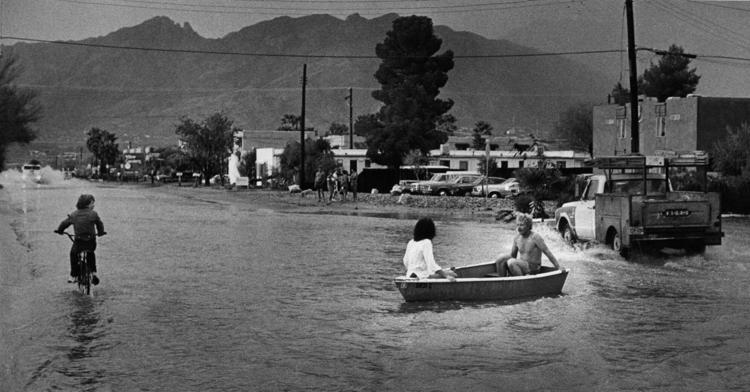 6th Ave, 1960s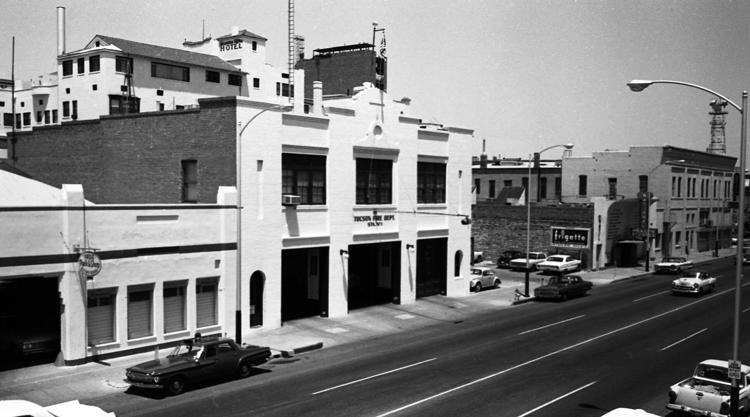 Ruthrauff Road, 1975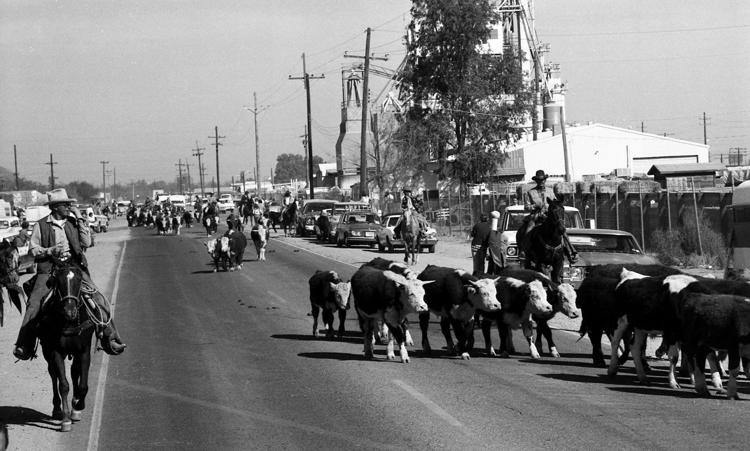 Main Ave., 1969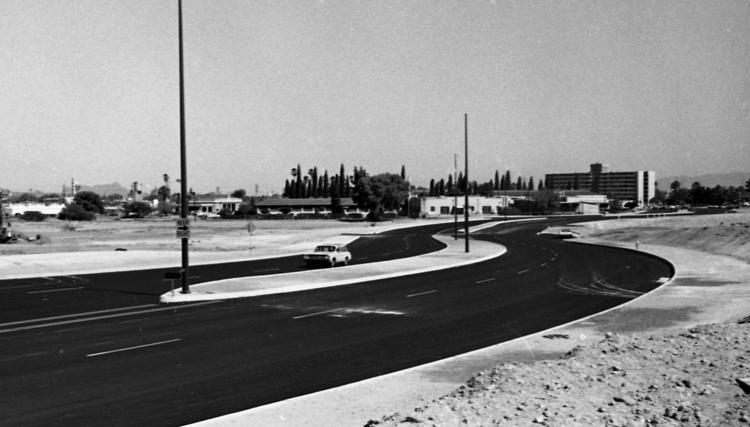 Congress St., 1970