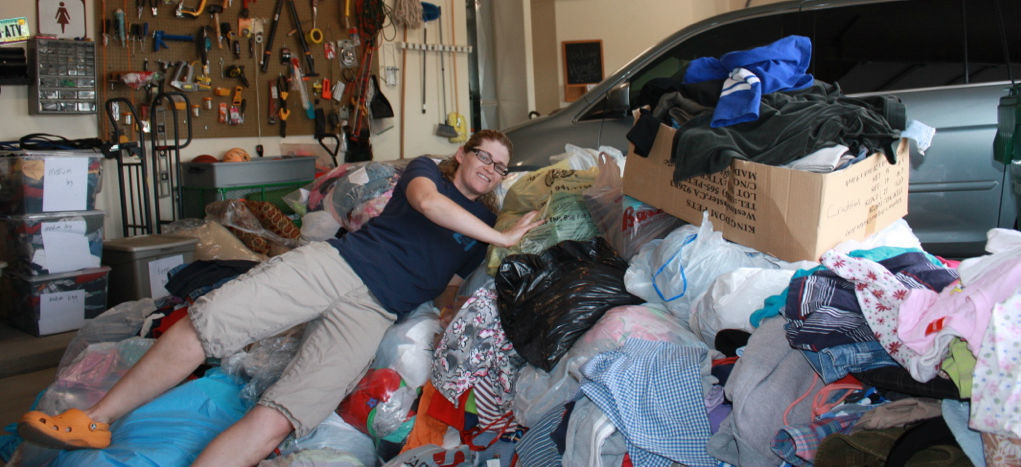 What: Ben's Bells promotes kindness and community involvement. Each week a person who makes Tucson better is "belled."
Last week's recipient: Michele Wright.
Nominated by: Mary Springer
Why: For her work with Spreading Threads Clothing Bank. Wright created Spreading Threads Clothing Bank that supports children in the foster, kinship placement and adoption community. While the COVID-19 situation has made it hard for these children, Wright is helping children on an almost daily basis, Springer wrote in her nomination letter. "For some/most children, they enter into the DES system with little to nothing," Springer wrote. "Bringing dignity for these children is paramount." Spreading Threads is a grassroots nonprofit, created to help children in the foster-care system after the state lowered the clothing allowance given to foster parents, Springer wrote. "They are giving children and families much-needed support throughout all of Southern Arizona," she wrote.
Get local news delivered to your inbox!
Subscribe to our Daily Headlines newsletter.