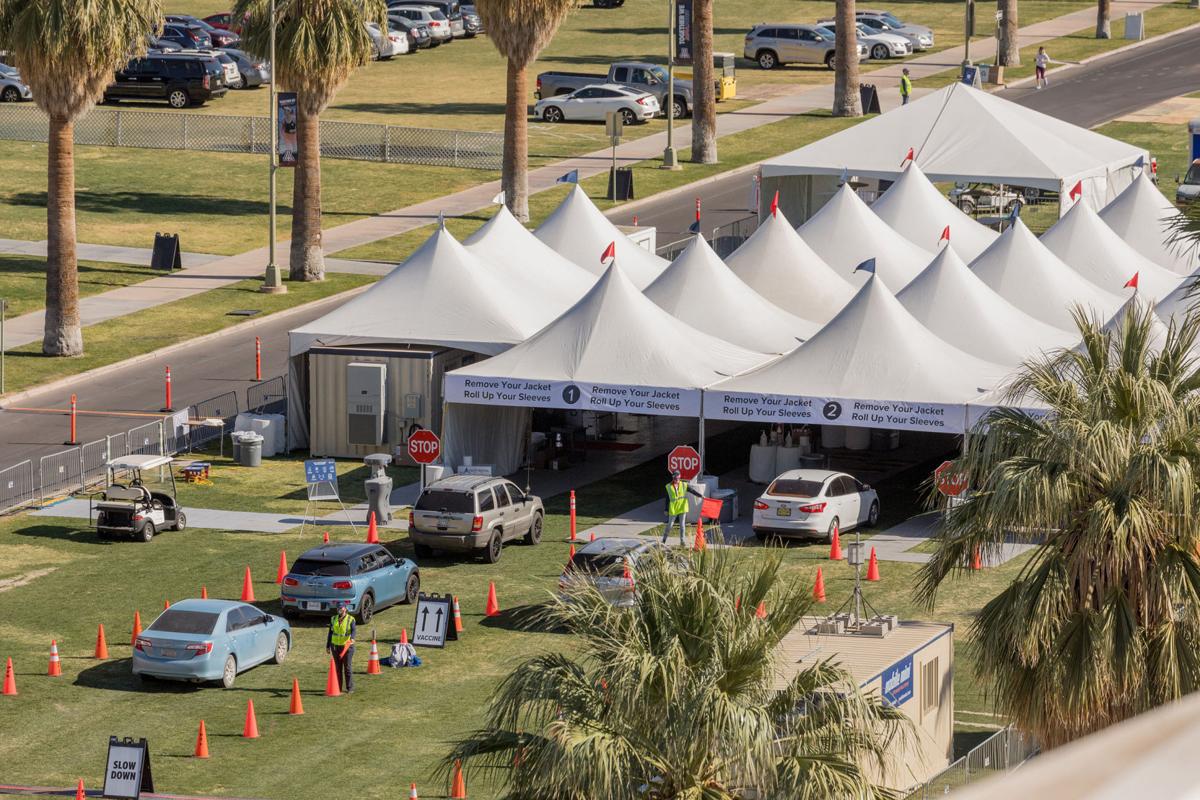 Missing simple, everyday things, like touching library books and handrails, and casual public encounters are among the images that Julie Swarstad Johnson uses to explore what has been lost during the COVID-19 pandemic and the restorative qualities of the vaccine.
George Subiti writes of connections we don't have now, lost embraces, and reconnections that are on the way.
Tucson residents Johnson and Subiti are among early, soft-launch respondents in the Global Vaccine Poem project.
A collaboration between the University of Arizona Poetry Center and Wick Poetry Center at Kent State University in Ohio, the Global Vaccine Poem kicks off Monday, April 5, at the universities' vaccine sites. The project welcomes voices, emotions, observations and experiences from around the world.
This is a moment of reflection, a moment to look forward to, said Johnson, a poet and senior library specialist at the UA Poetry Center.
Subiti said he attempted not to "glorify the vaccine or vilify the virus" in his lines. A poet and UA Poetry Center docent who has written two previous poems about the pandemic, Subiti said his intent was to celebrate opportunities of reconnection.
Inspired by a poem from Naomi Shihab Nye, the project makes use of a sample poem and simple prompts, and invites people to share their voice and add a line of poetry to a community poem of responses about the pandemic and the experience of being vaccinated, said Tyler Meier, executive director of the UA Poetry Center.
The project, coinciding with National Poetry Month, aims to use poetry to help find meaning out of the pandemic/vaccination experience, support the vaccination effort and create a durable archive of this moment and the pandemic experience, said Meier.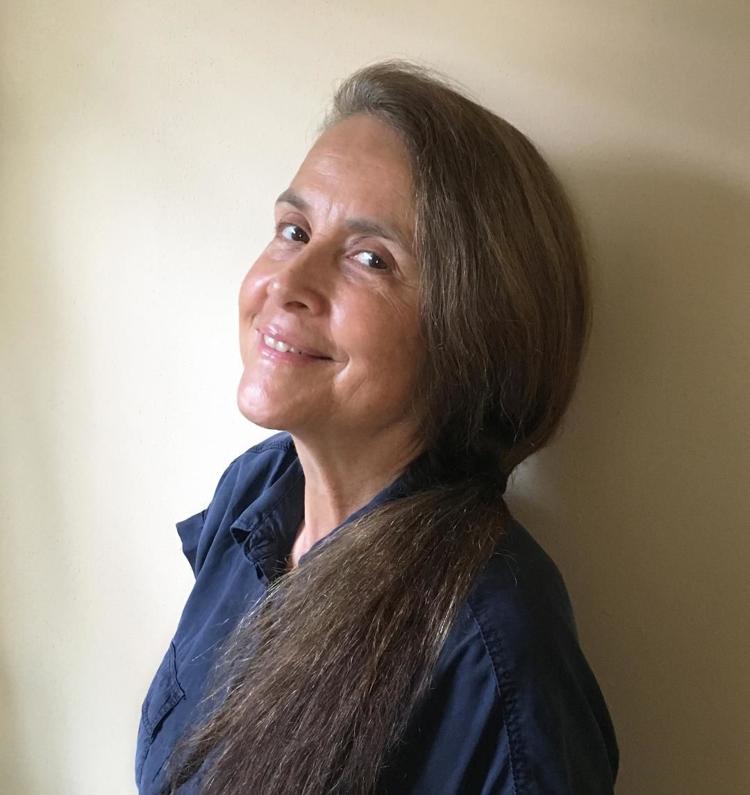 "It's an encouraging project asking people to share their voices, their responses to getting the vaccine," Nye said on Texas Public Radio last month.
"It's like a positive boot, a cheer for the vaccine," said San Antonio-based Nye, who is the Chicago-based Poetry Foundation's Young People's Poet Laureate.
The project uses the commonality of all who get the vaccine: the 15-minute observation window after a shot is administered, said Meier.
Volunteers will give a card describing the project and participation to the newly vaccinated.
Rather than flipping through Facebook or playing Words with Friends as the 15 minutes tick away, participants are encouraged to use the time to reflect and jot down a few lines, without feeling inhibited by rhyme, grammar or spelling. Participants can pick one of four writing prompts in response to four short-model poems by Nye.
Those participating by hand can mail their card and have their response transcribed to be included in the online gallery. Those with smartphones or other mobile devices can tap in their words online. For those who need more than 15 minutes to reflect, thoughts and words can be submitted online at a later time.
Global Vaccine Poem cards will be available in both Spanish and English, and the website will soon have Spanish language capabilities. Contributors can share their poems in any language.
The project cards will be initially distributed at the UA site. Meier said the hope is to partner with additional vaccination sites in the state and nationally.
During the soft launch, without promotion, there have been more than 400 responses so far from several states and nations, said Meier. Check out the responses at globalvaccinepoem.com; go to the "response" section.
THE INSPIRATION
Nye inspired the Global Vaccine Poem project, a collaboration of the Wick Poetry Center at Kent State University in Ohio, and the University of Arizona Poetry Center. Here is "Vaccine stanzas" by Nye:
Little boys, in kindergarten.
Little girls, dancing on stages.
enter our cities and towns
Restore us to each other.
Maybe we didn't thank them enough.
Being able to cross streets
with people we didn't know,
pressing elevator buttons
We liked standing in line
It's a quick prick in the arm
It's the turn in the road
Face-to-face conversation
Vaccine, please make the air clean!
deep collective breathing,
Believe they were beautiful.