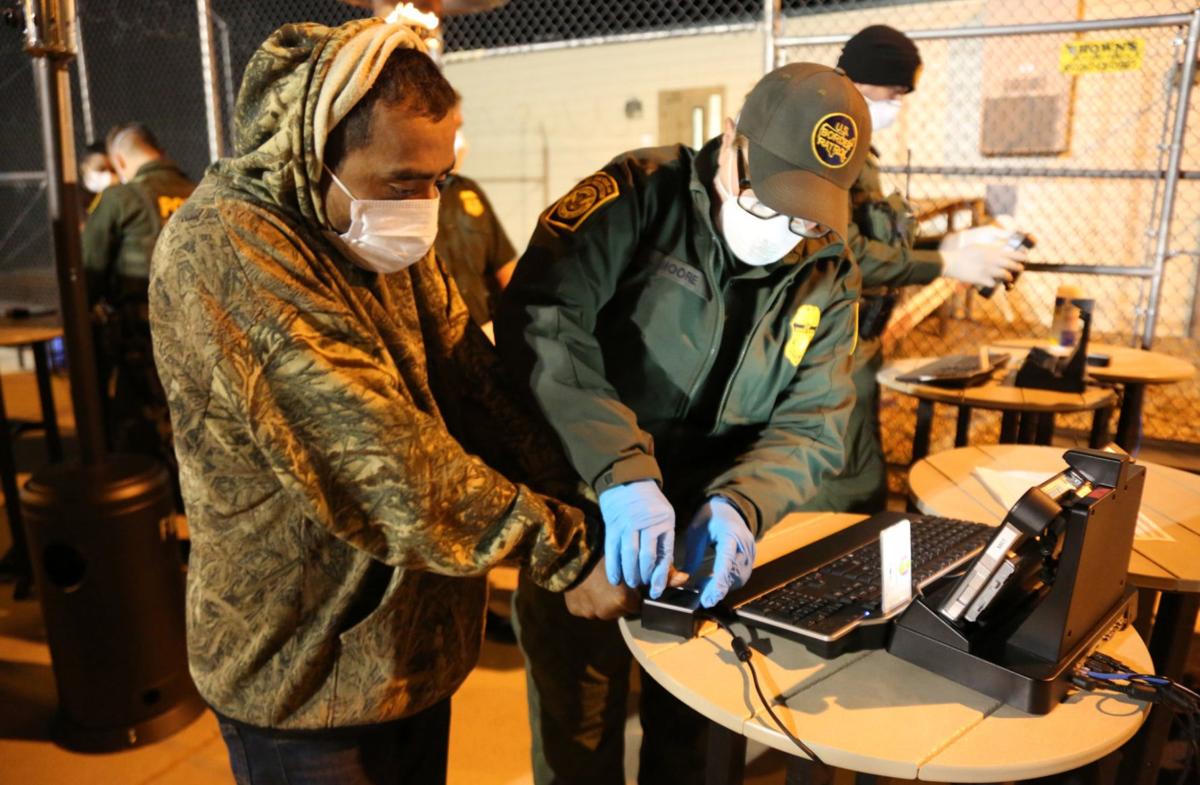 The Border Patrol is taking "unprecedented measures" to quickly expel migrants from Southern Arizona into Mexico as a precaution against the coronavirus.
Rather than send migrants to detention centers or criminal courts, agents are fast-tracking them to Mexico out of fear of coronavirus infection. As a result, border enforcement in Southern Arizona is operating for the time being much as it did in the 1990s, before large-scale criminal prosecutions or prolonged detention were prevalent.
Under the new measures, agents apprehend migrants, give them medical masks, and take them to field processing stations that were set up recently. Agents then take their fingerprints, check for criminal history, and drive them to the nearest port of entry where those apprehended are "expelled" to Mexico, according to the Tucson Sector public affairs office.
"This is an unprecedented time that requires unprecedented measures to safeguard our border, to ensure your safety and that of our country," Tucson Sector Chief Patrol Agent Roy Villareal said in a March 21 video posted on social media announcing the new measures.
Agents now follow a federal statute that allows officials to stop the entry of people or goods when "by reason of the existence of any communicable disease in a foreign country there is a serious danger of the introduction of such disease to the United States."
The new measures apply to migrants from Mexico, Guatemala, Honduras and El Salvador, who make up the bulk of apprehensions along the U.S.-Mexico border. On the northern border, the measures apply to Canadians.
The expulsions are taking on average 96 minutes from apprehension to expulsion, CBP officials told the Washington Post.
In one recent instance, a Border Patrol van pulled up to the downtown port of entry in Nogales and dropped off three men around noon on March 24. The men wore medical masks and carried their belongings in clear plastic bags. Within minutes, they had walked across the border into Mexico and the van had turned around and headed off.
This was a common scene two decades ago when the Border Patrol quickly deported migrants they apprehended in the desert. In recent years, a more common sight at the Nogales port has been a white, unmarked bus with darkened windows carrying deportees in the custody of U.S. Immigration and Customs Enforcement.
With the new measures, the Border Patrol appears to be "turning back to the era of voluntary return," when migrants were routinely sent back to Mexico, said Sarah Pierce, a policy analyst at the Migration Policy Institute, a nonpartisan research organization.
The Border Patrol built up "tools" to deliver consequences for crossing the border illegally, such as criminal prosecutions, but is not using them widely during the coronavirus outbreak, she said.
One main difference between now and the 1990s is migrants back then were predominately single adult Mexican men crossing the border for economic reasons, Pierce said.
That is no longer the case, she said, pointing to the thousands of families and individuals who have fled countries in Central America and elsewhere. They come to the border to claim asylum and generally do not try to evade Border Patrol agents.
The new measures may push asylum seekers to try to evade agents and cross in more remote, dangerous areas, she said.
Agent Daniel Hernandez, a spokesman for the Tucson Sector, said the new measures will not change the asylum process.
It is unclear how the new measures will affect the Migrant Protection Protocols, a U.S. program that sends asylum seekers to Mexican border towns to wait for months for immigration court hearings in the United States.
The program is still operating, said Agent Pete Bidegain, but he did not know how many asylum seekers are going through it.
If a migrant has a severe criminal history, they are referred for criminal prosecution, said Agent Joseph Curran.
Some criminal prosecutions for crossing the border illegally are moving forward, but far fewer than a few weeks ago, federal court records show.
Coronavirus concerns led a federal judge on March 13 to suspend the fast-track prosecution program for border-crossing cases in Tucson's federal court known as Operation Streamline.
In a normal week, about 375 migrants are prosecuted through Streamline, meaning about 1,000 cases have gone unprosecuted since the program was suspended.
The Tucson Sector did not have statistics on how many migrants had been expelled under the new measures.
Apprehensions in the Tucson Sector slowed down for a few days after the new measures were put in place, but then returned to their normal pace, said Bidegain, a spokesman for the sector.
Since the new measures took effect, "just a smattering of people" have gone to the dining hall in Nogales, Sonora, run by the Kino Border Initiative, a Catholic organization that provides services to migrants, said spokeswoman Katie Sharar.
The reason so few migrants are coming to the dining hall is unclear, Sharar said. It's possible people are staying away from the dining hall out of fear of the coronavirus, or that fewer people are crossing the border or they are doing so elsewhere.
The Kino Border Initiative denounced the new measures in a March 18 statement on their website.
"The latest announcement uses the pandemic as a pretext to advance its dangerous goals," the group says. "This is a moment to come together, recognize the ways in which we are connected and care for one another."
Many migrants and asylum seekers are coming from countries where the reported rates of coronavirus infection are far lower than they are in the United States.
"They are placing themselves in greater danger by attempting to migrate," the group said. "This speaks to the gravity of the situations they are fleeing."
Immigration advocates fear the detention centers could lead to widespread coronavirus infections. So far in the outbreak, infections among ICE detainees have been relatively rare.
Tucson, coronavirus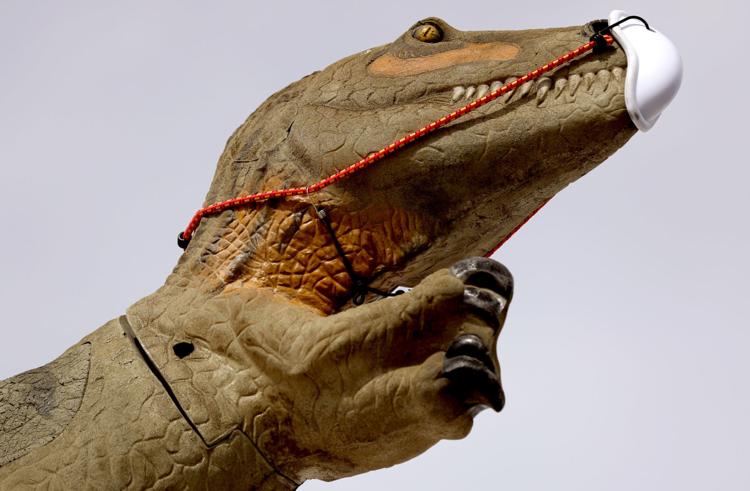 Tucson, coronavirus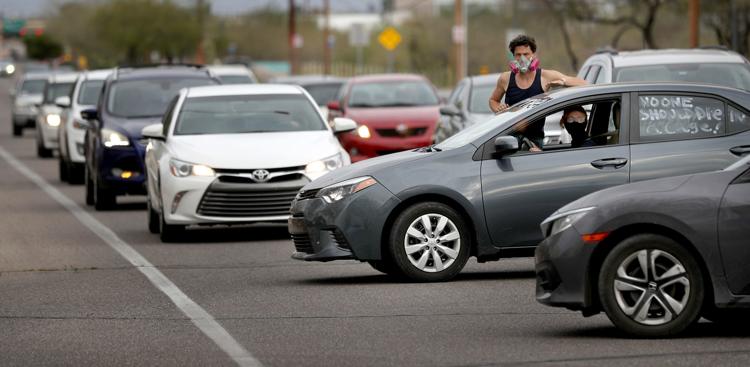 Tucson, coronavirus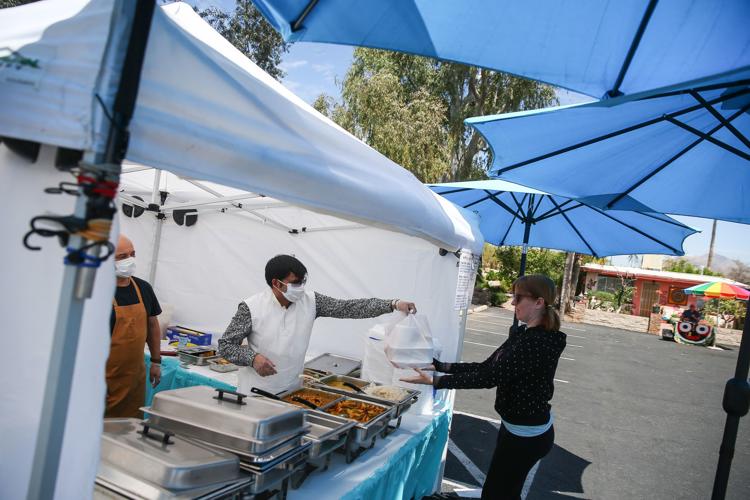 Tucson, coronavirus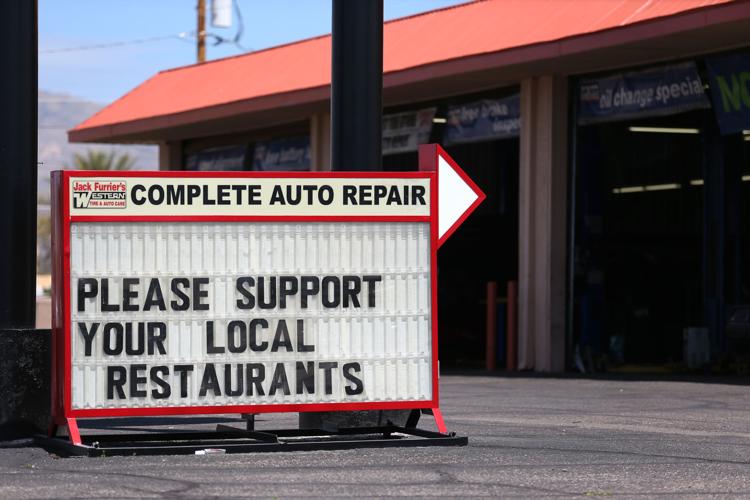 Tucson, coronavirus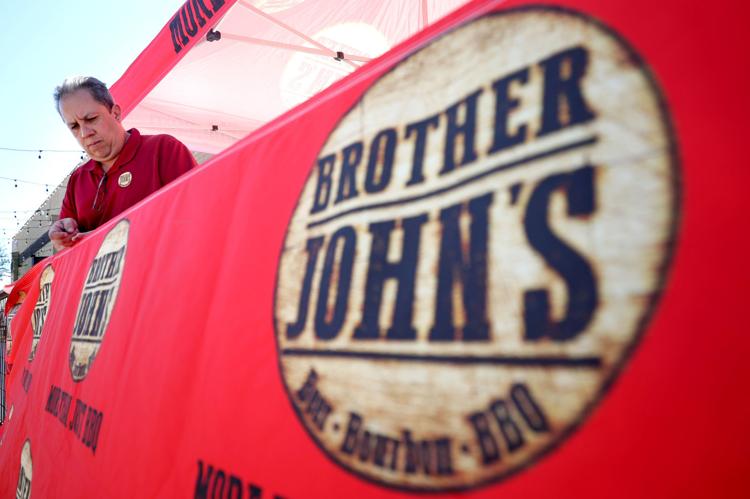 Tucson, coronavirus
Tucson, coronavirus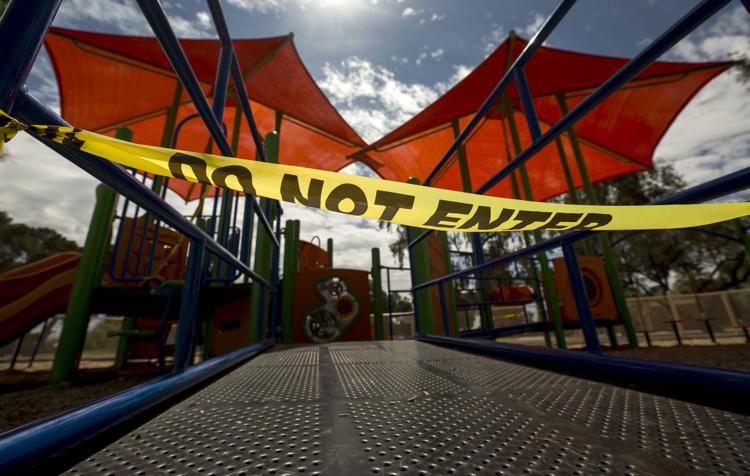 Tucson, coronavirus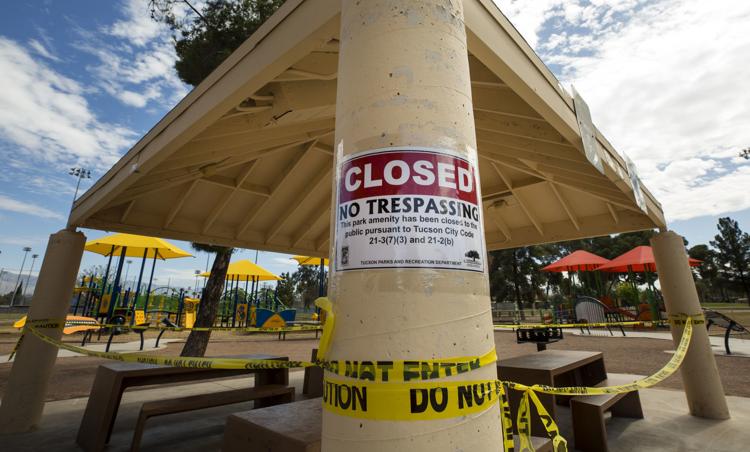 Tucson, coronavirus
Tucson, coronavirus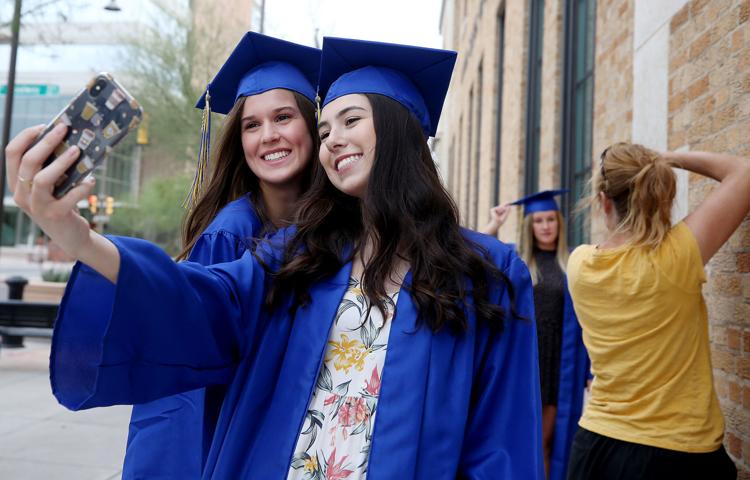 Tucson, coronavirus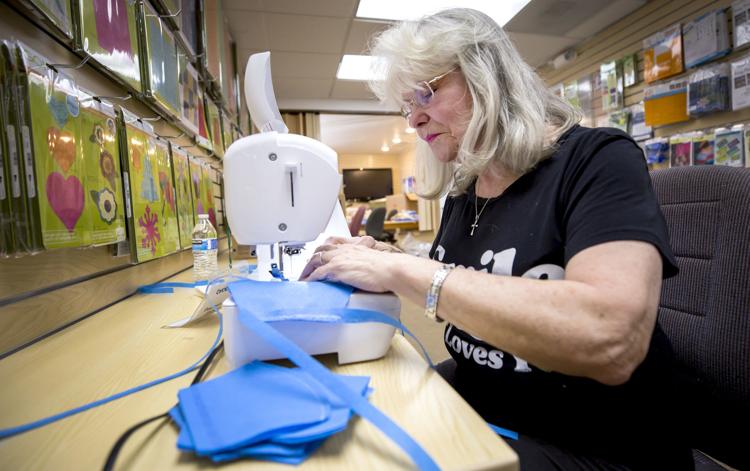 Tucson, coronavirus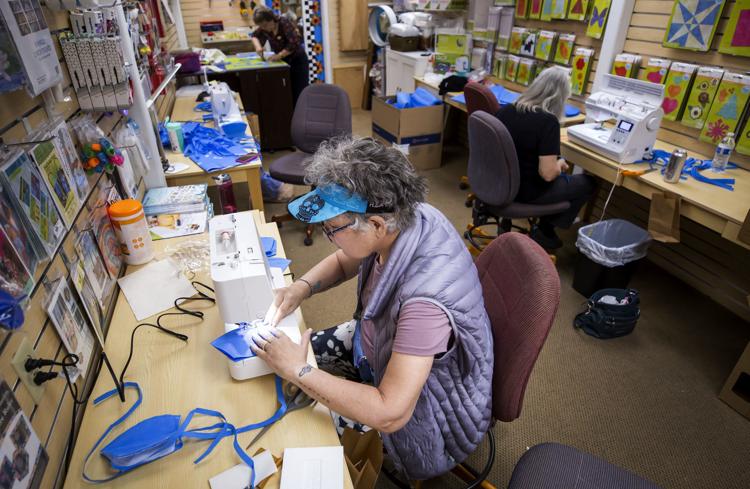 Tucson, coronavirus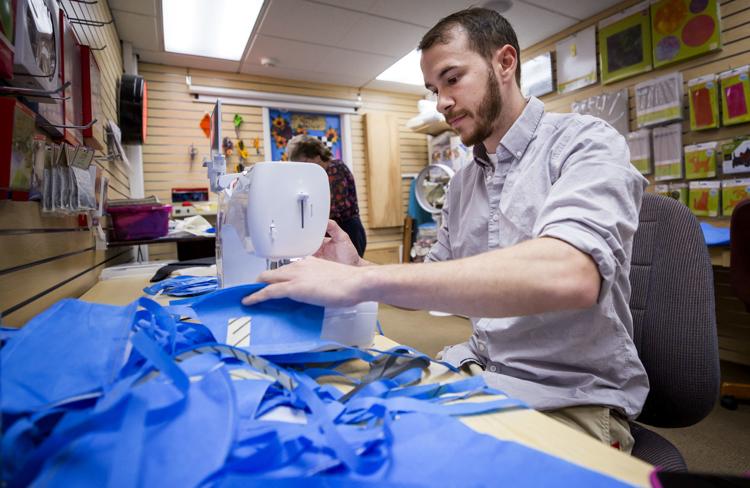 Tucson, coronavirus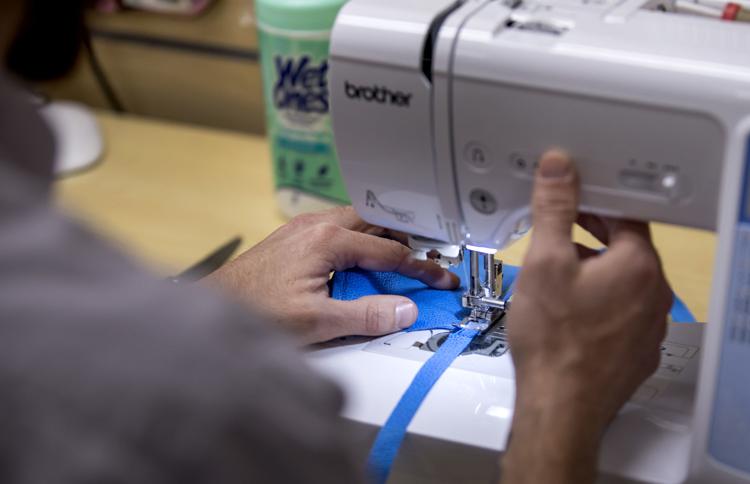 Tucson, coronavirus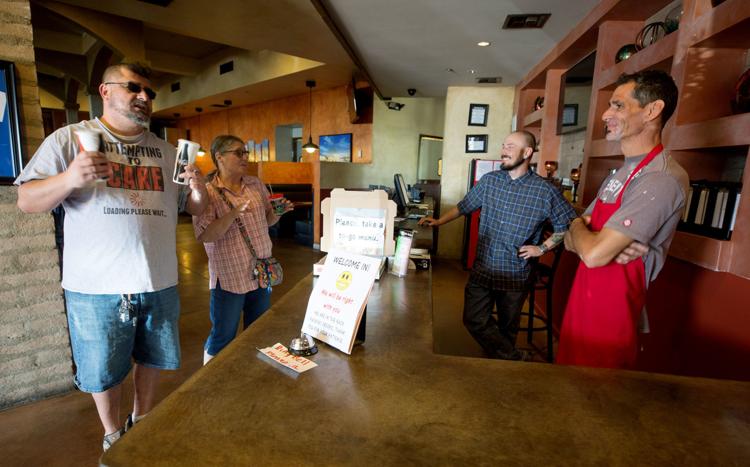 Tucson, coronavirus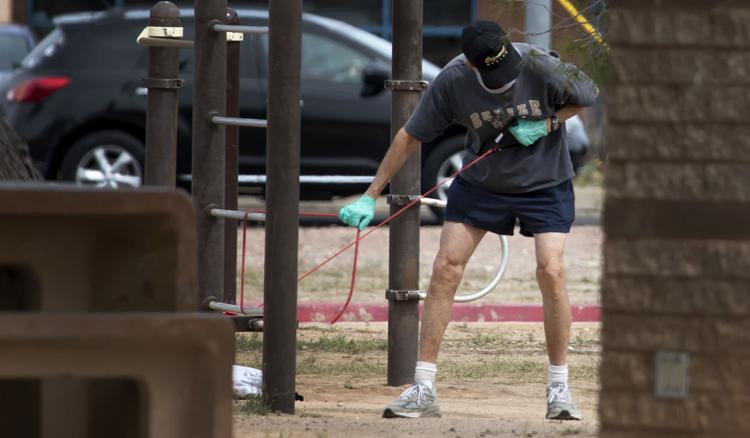 Tucson, coronavirus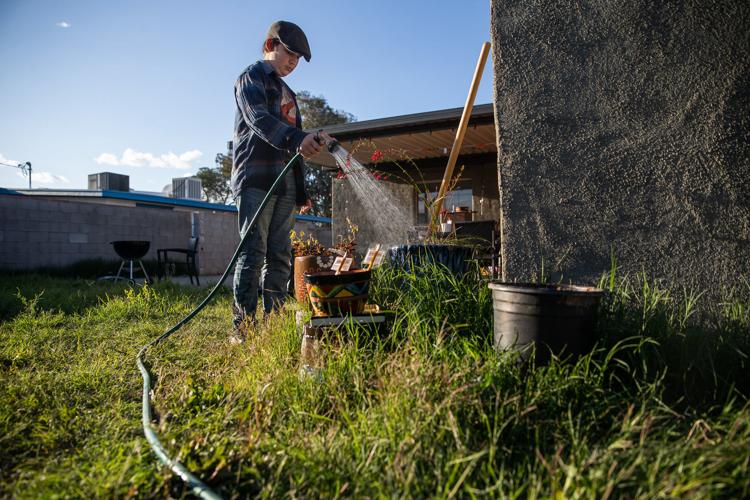 Tucson, coronavirus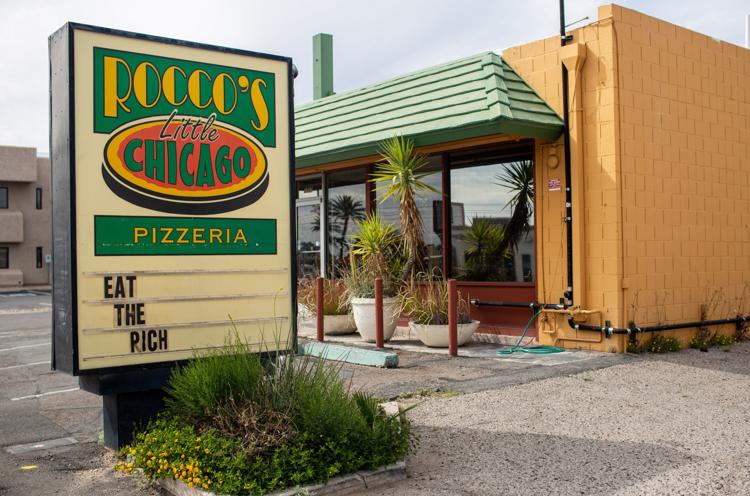 Tucson, coronavirus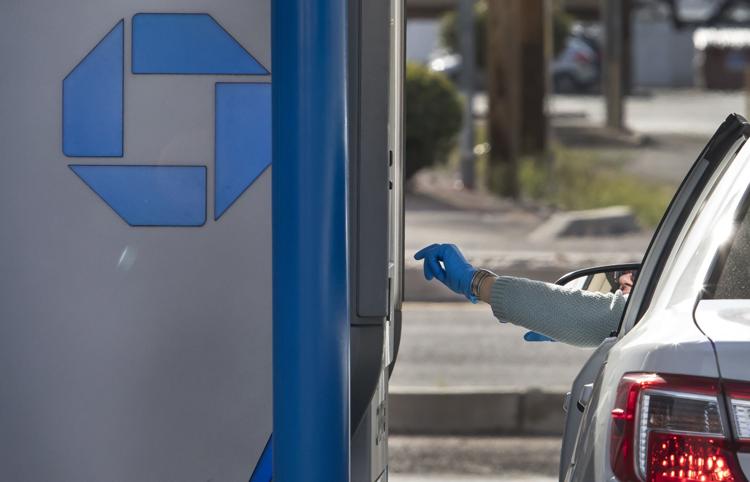 Tucson, coronavirus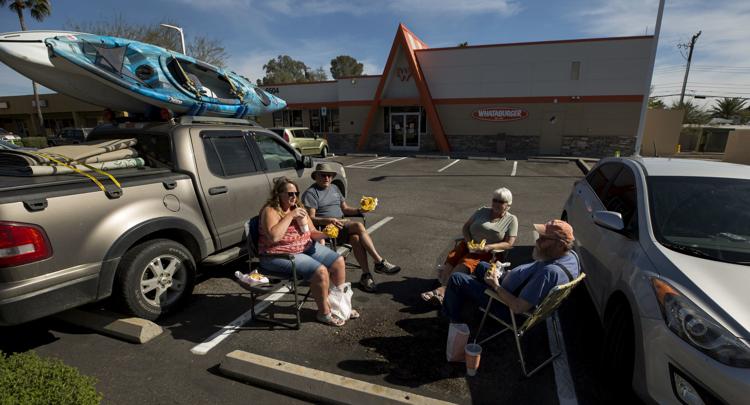 Tucson, coronavirus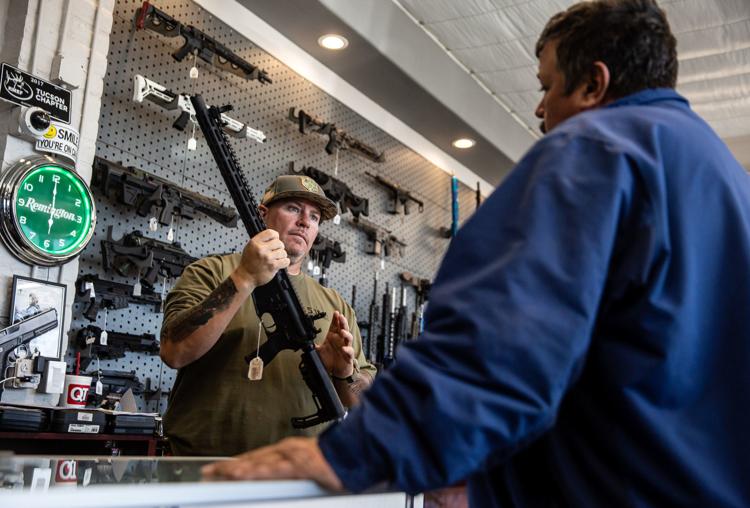 Tucson, coronavirus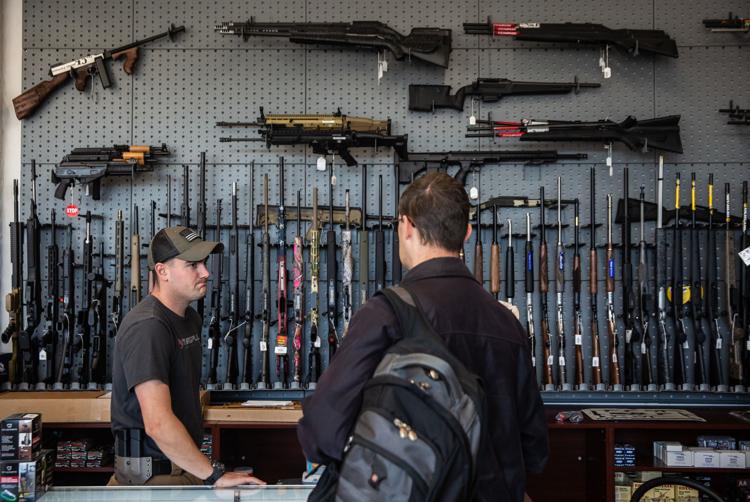 Tucson, coronavirus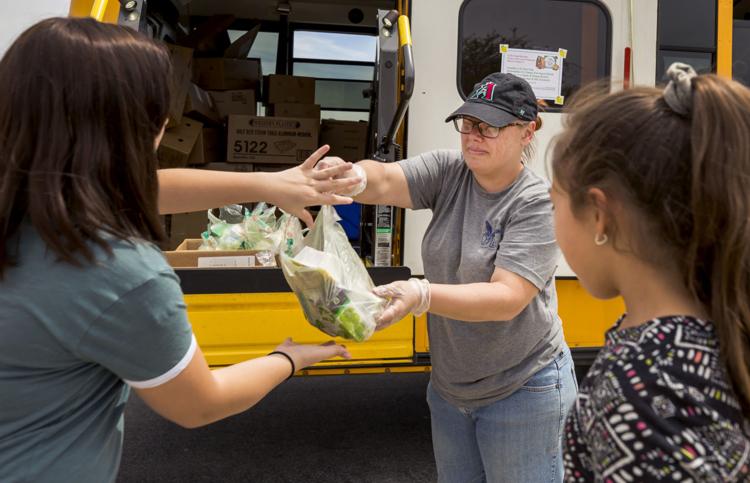 Tucson, coronavirus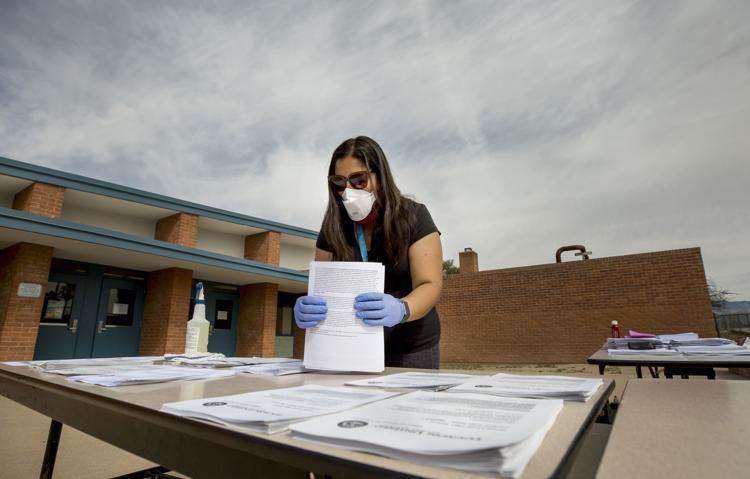 Tucson, coronavirus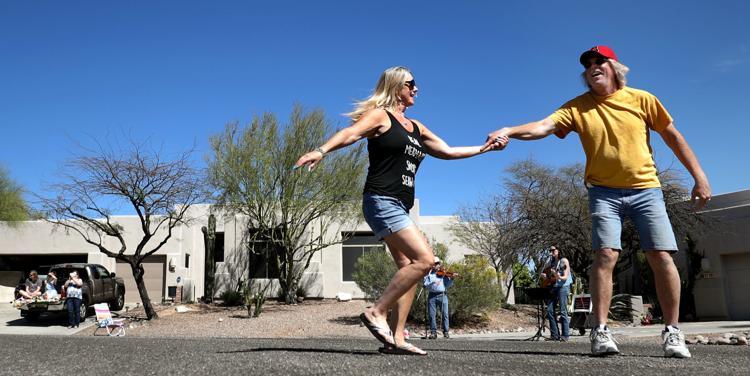 Tucson, coronavirus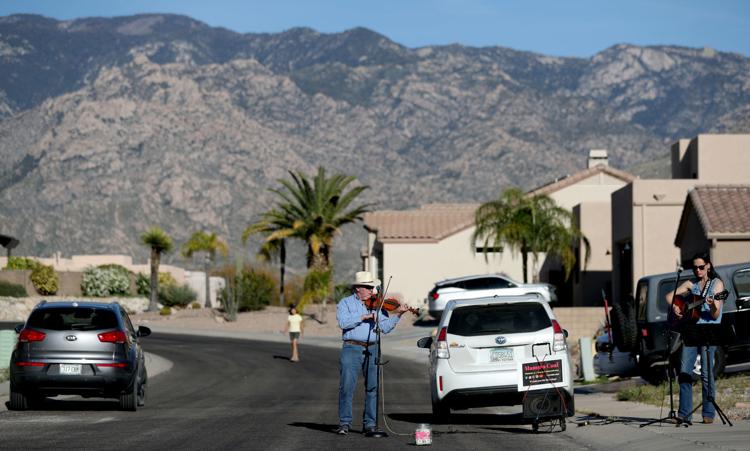 Contact reporter Curt Prendergast
or 573-4224.
Concerned about COVID-19?
Sign up now to get the most recent coronavirus headlines and other important local and national news sent to your email inbox daily.