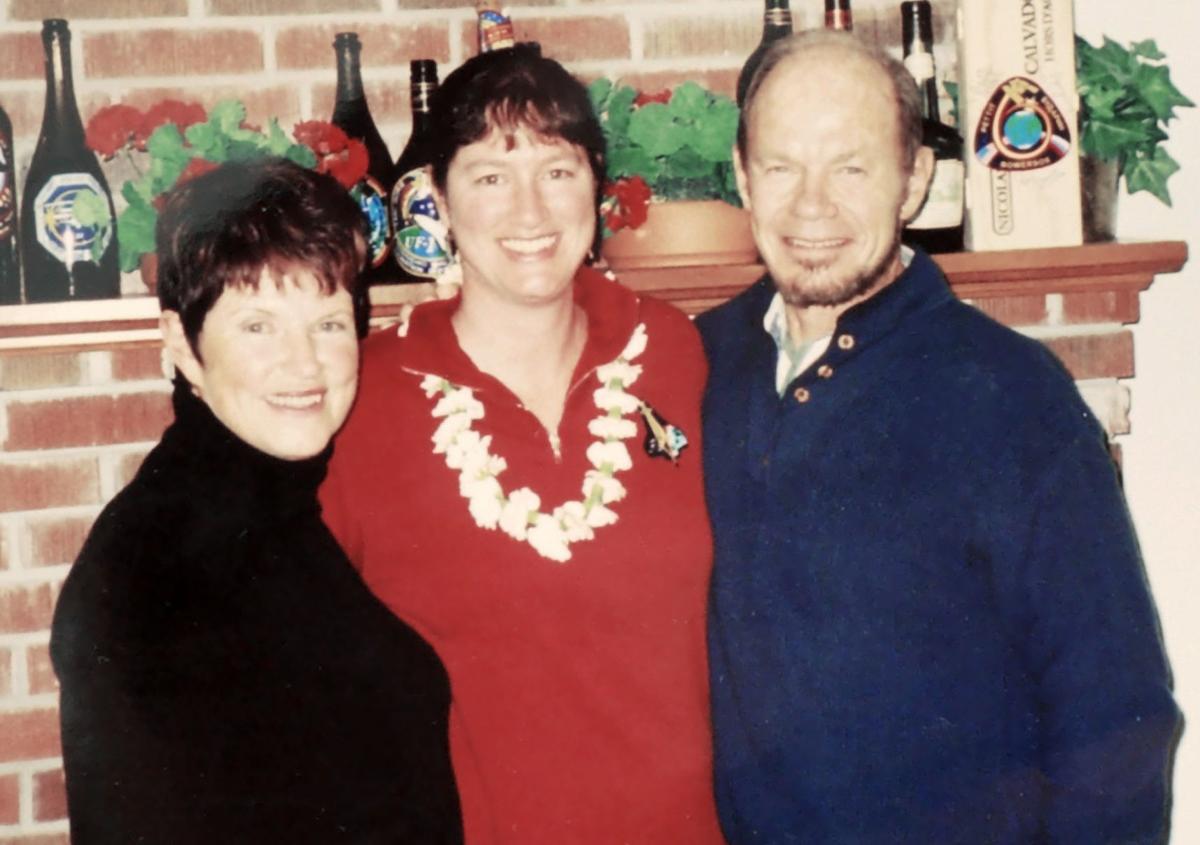 The couple that died in a crash in Oro Valley on Wednesday were the mother and stepfather of an astronaut who died in the space shuttle Columbia disaster in 2003.
Margory and Richard Brown, both 85, died Wednesday morning after a crash on West Tangerine Road at North La Cañada Drive.
The Browns were traveling eastbound on Tangerine in a Toyota Rav 4, approaching La Cañada when a Ford Raptor driven by a 19-year-old man made a U-Turn, according to a news release from Oro Valley police.
The two cars crashed, pushing the Toyota Rav 4 into the path of an oncoming tow truck that was also eastbound, police said.
The second crash caused the Rav 4 to hit a tree.
Margory Brown was the mother of Laurel Clark, one of seven astronauts who died Feb. 1, 2003, after the space shuttle Columbia broke up during re-entry.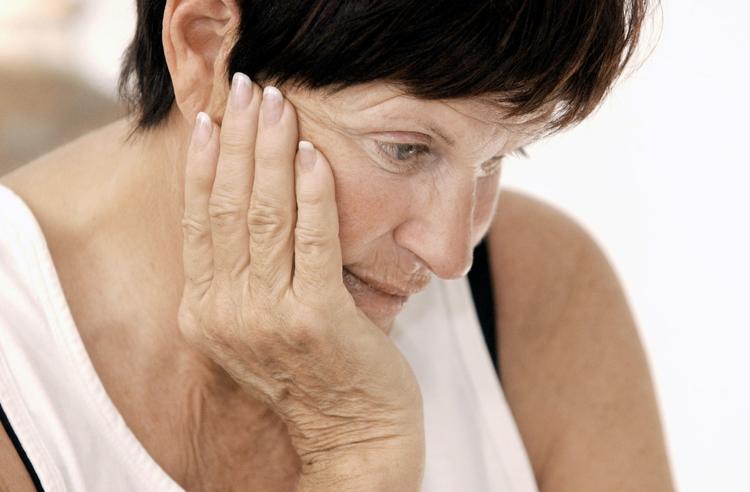 Clark would visit her mother and stepfather in Tucson every year, hiking in Catalina State Park when she visited, Arizona Daily Star archives show.
After Clark died, Margory Brown searched for a way to honor her daughter.
The Browns chose a Harris' hawk image to memorialize Clark because the birds often work in teams of seven, like the space shuttle team of astronauts, Daily Star archives said.
Margory Brown also helped start the Laurel Clark Earth Camp at the Desert Museum, a two-week summer program for children entering 8th and 9th grades. The program, in place since at least 2005, shows children what it might be like to become a botanist, ecologist, ornithologist, marine biologist or geologist.
The Browns moved to the Racine, Wisconsin, area when Clark was a high school freshman, The Journal Times of Racine reported Friday.
Dan Salton, Laurel Clark's brother, told The Journal Times the Browns were returning from an appointment with their dog when the crash happened. The dog, Orion, whom the couple named for Clark's favorite constellation, was taken to a veterinary hospital but had to be euthanized because of a spinal injury, Salton told The Journal Times.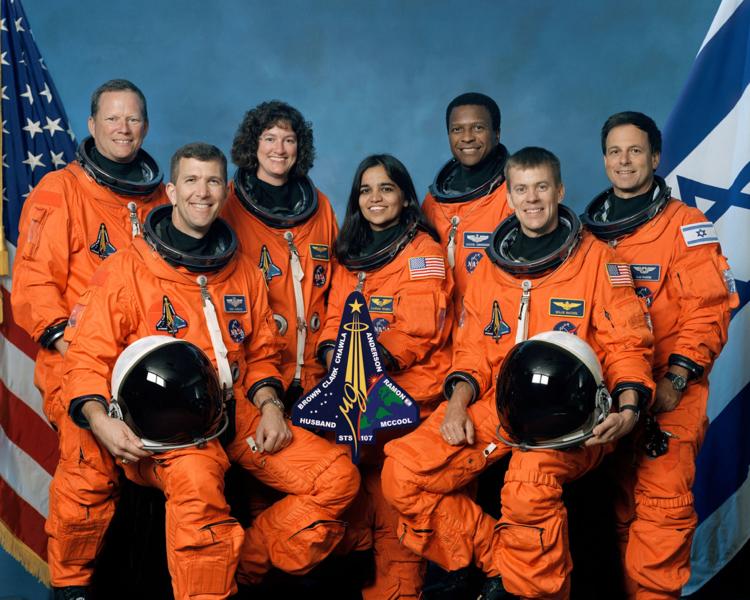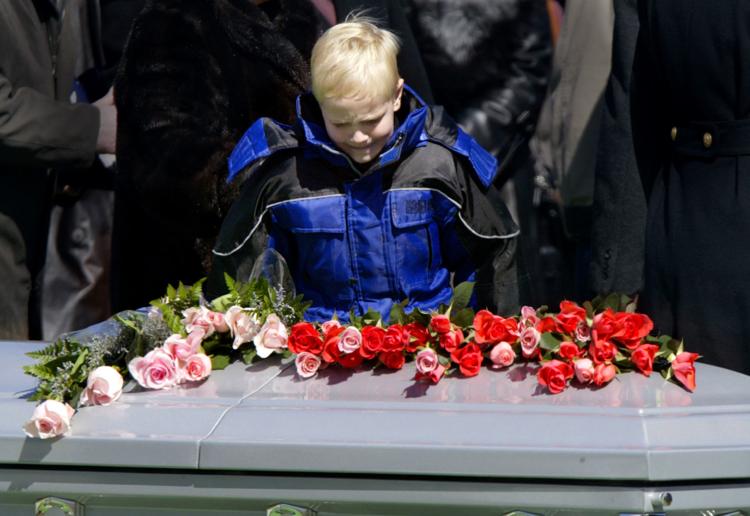 MORE: This week's notable Tucson crime and court cases: