Border Patrol agents removed 31 migrants from a tractor-trailer during a smuggling attempt near Amado last week, officials say.
On Sept. 11, a 40-year-old Nogales man was traveling with the immigrants in a 2008 Freightliner when it was stopped at the Interstate 19 immigration checkpoint.
The vehicle was referred for a secondary inspection by officers after an initial check from a Border Patrol canine.
The 31 Mexican nationals, ranging from 15 to 40 years old, were found concealed in the cargo trailer, an agency news release said. They will be processed for immigration violations.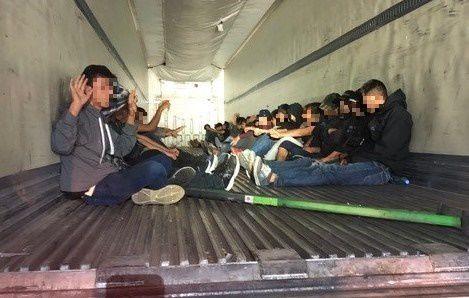 The driver was arrested for human smuggling.
Arizona Border Busts 2019 Photo Gallery
Photos: Border busts 2019
Border busts 2019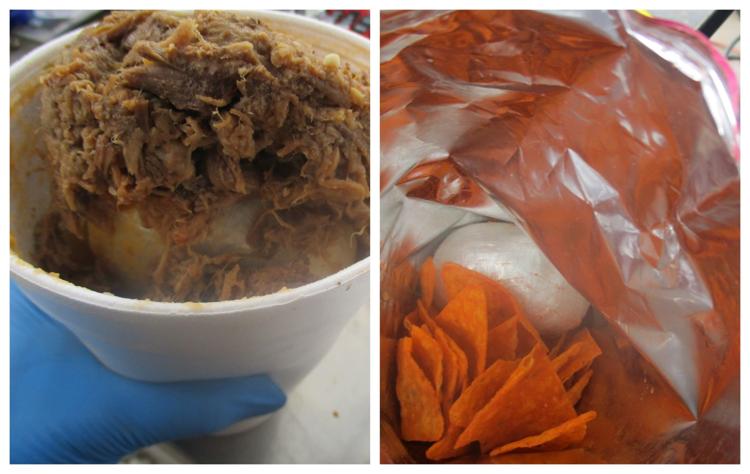 Border busts 2019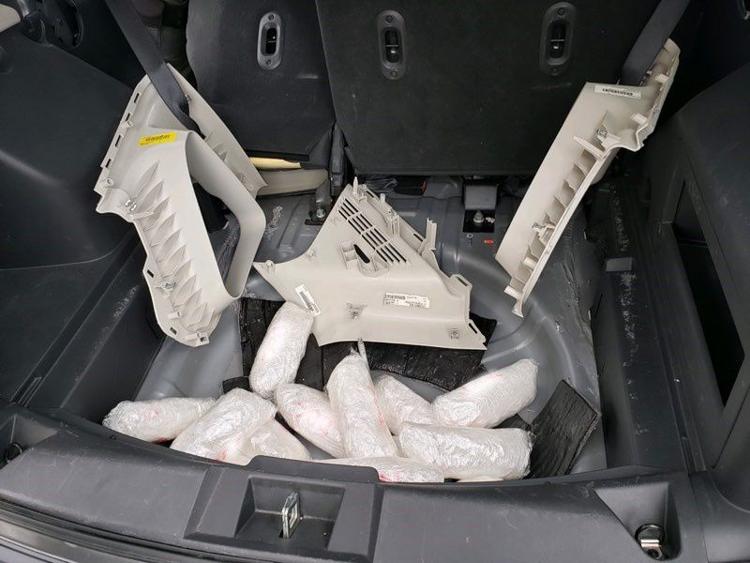 Border busts 2019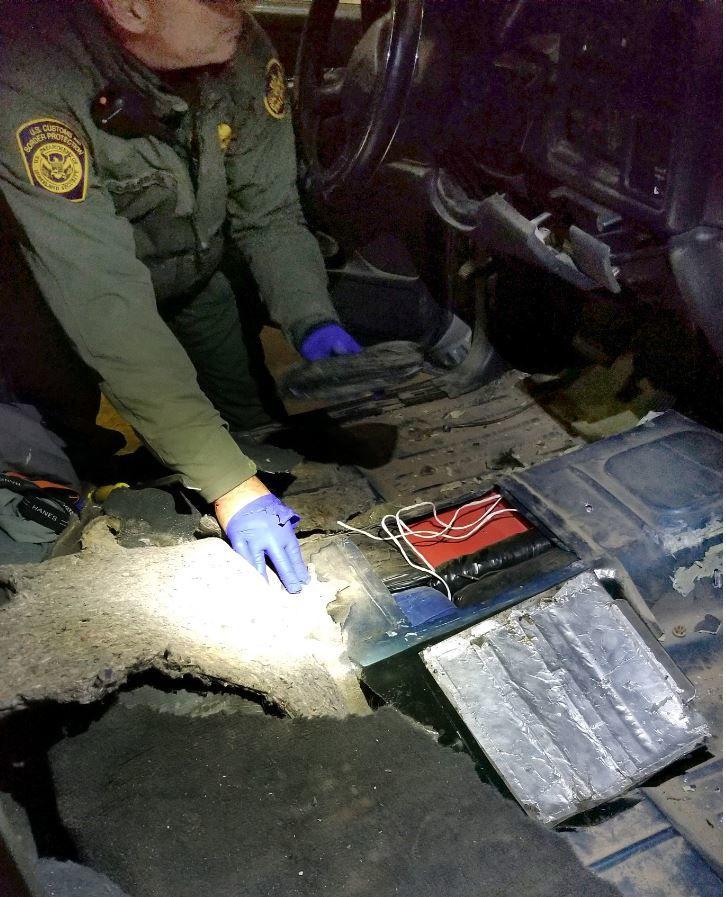 Border busts 2019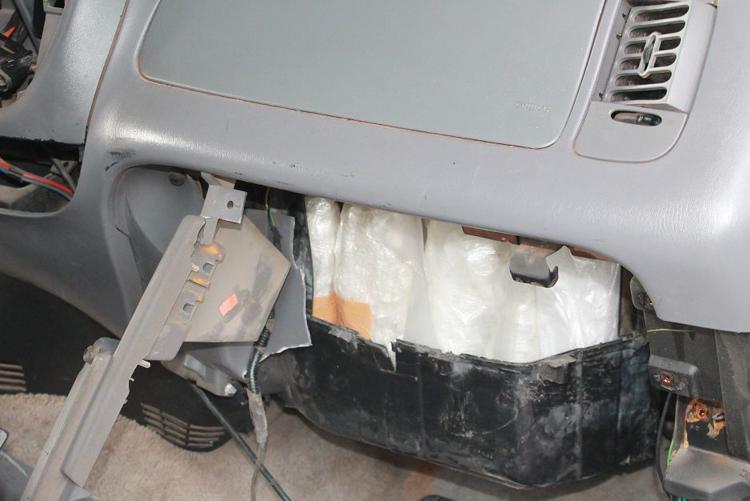 Border busts 2019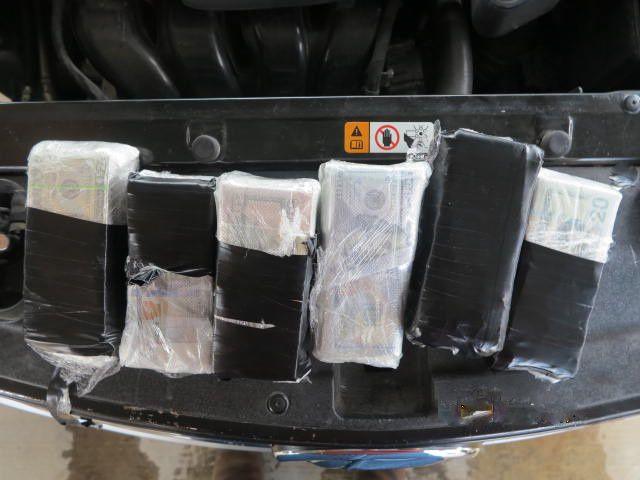 Border busts 2019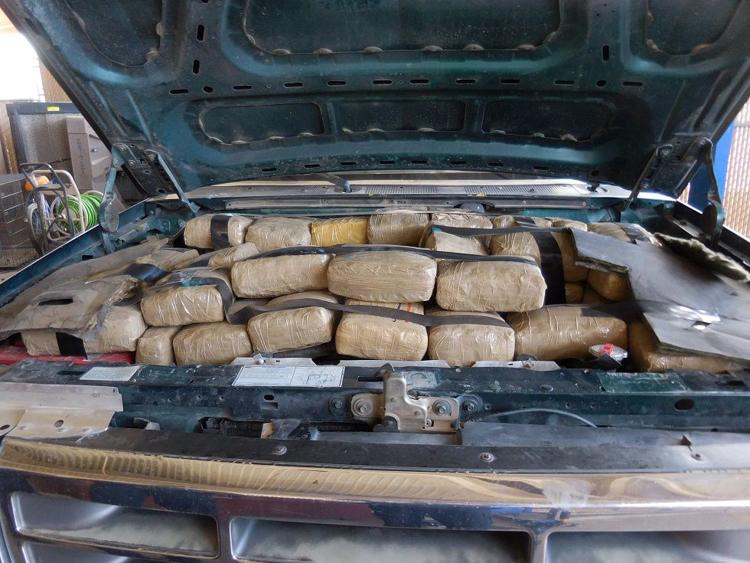 Border busts 2019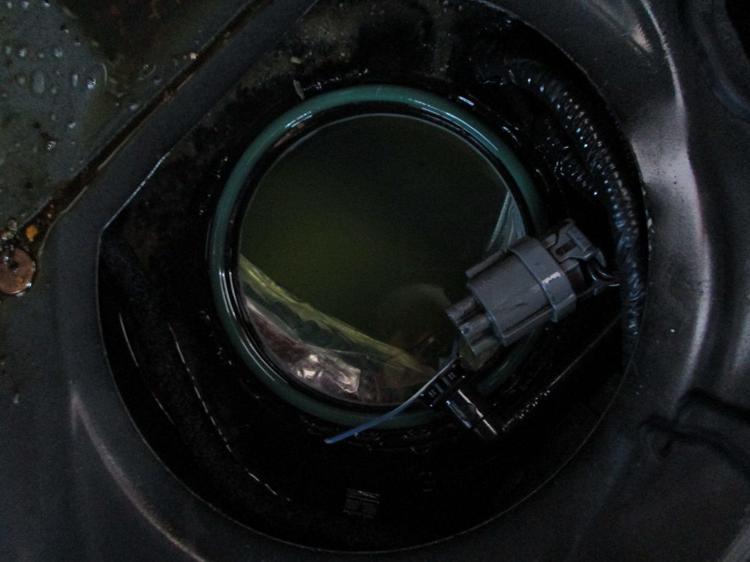 Border busts 2019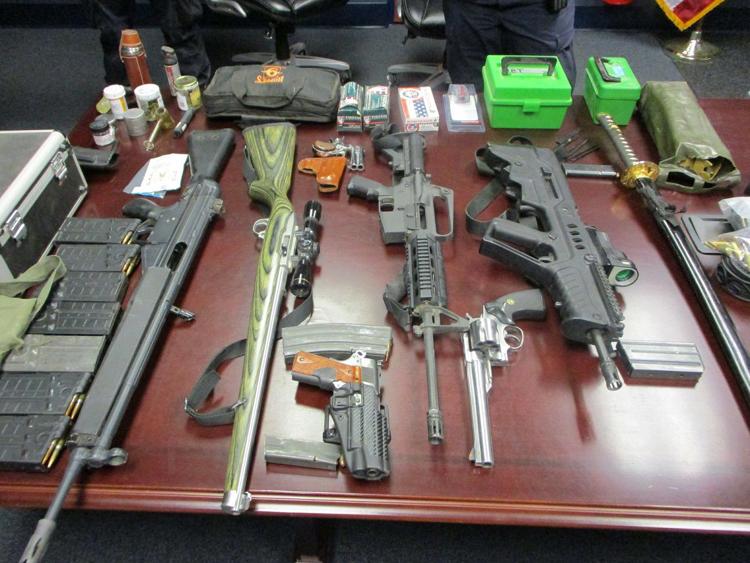 Border busts 2019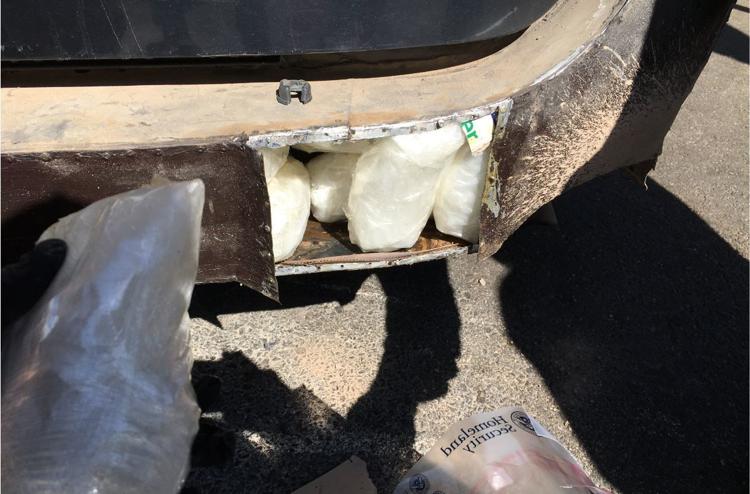 Border busts 2019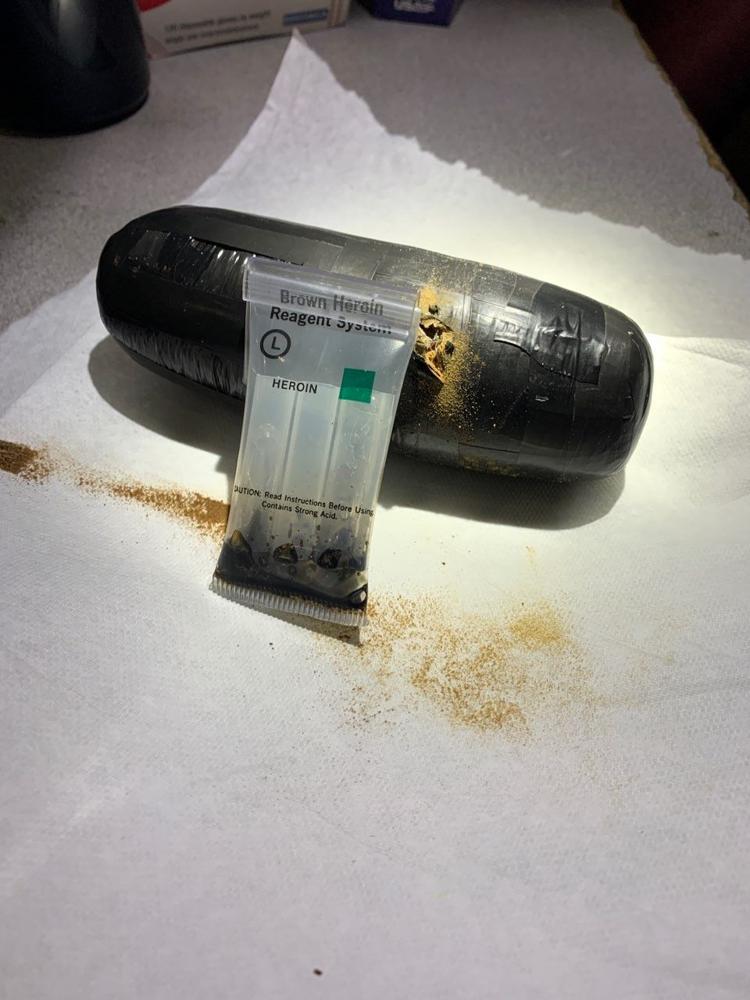 Border busts 2019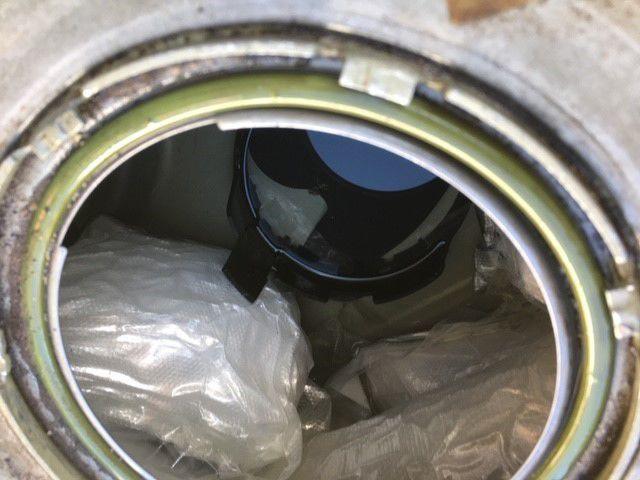 Border busts 2019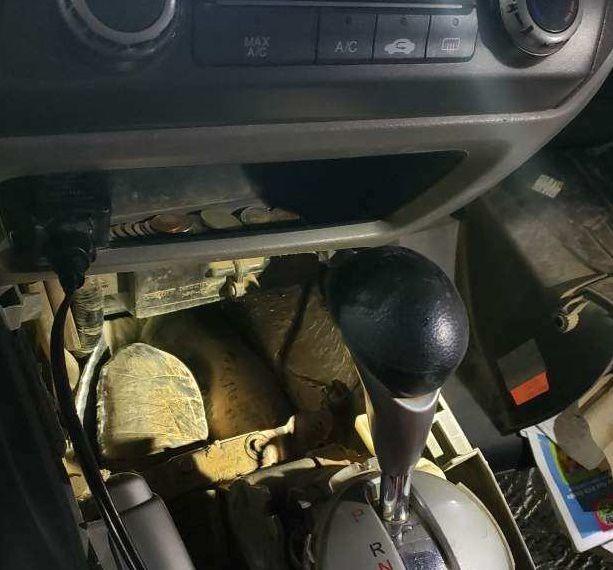 Border busts 2019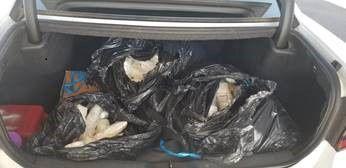 Border busts 2019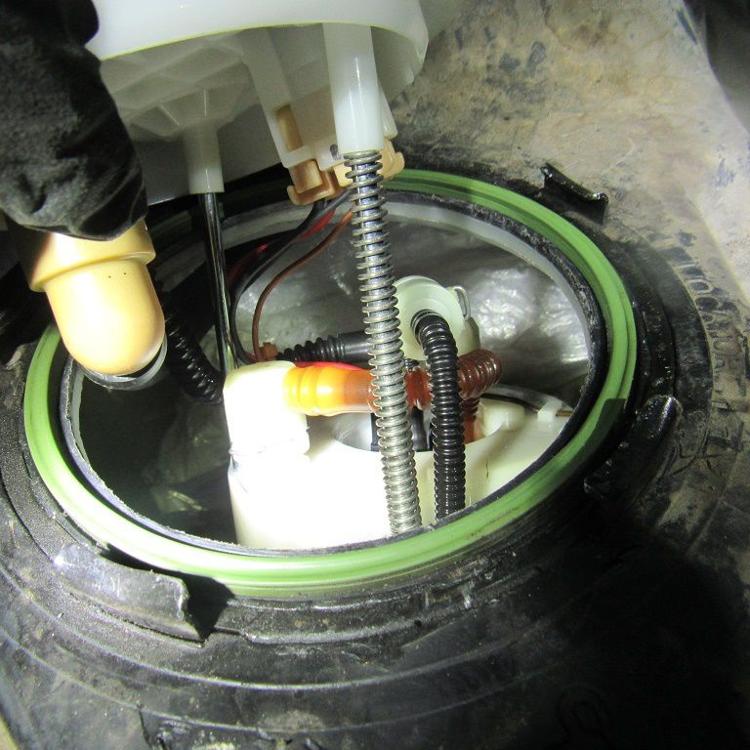 Border busts 2019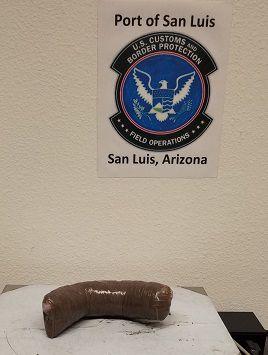 Border busts 2019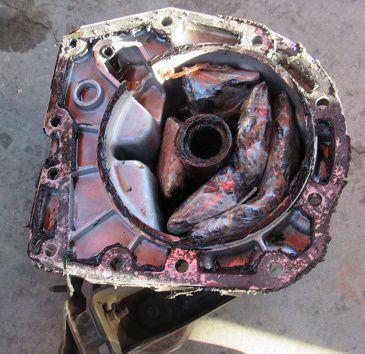 Border busts 2019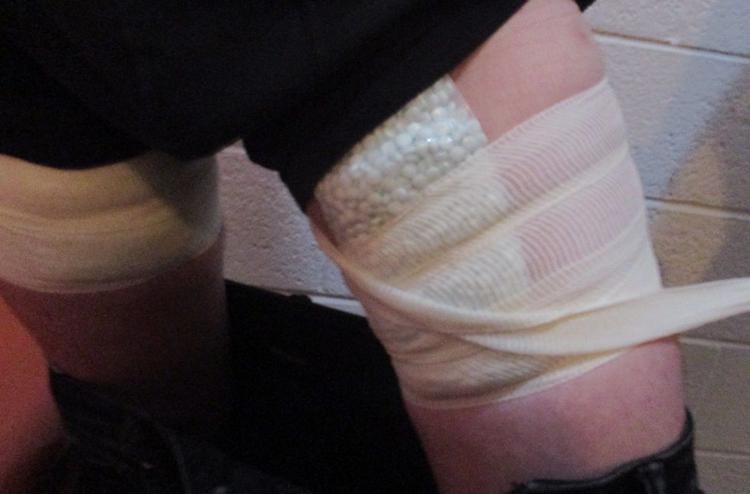 Border busts 2019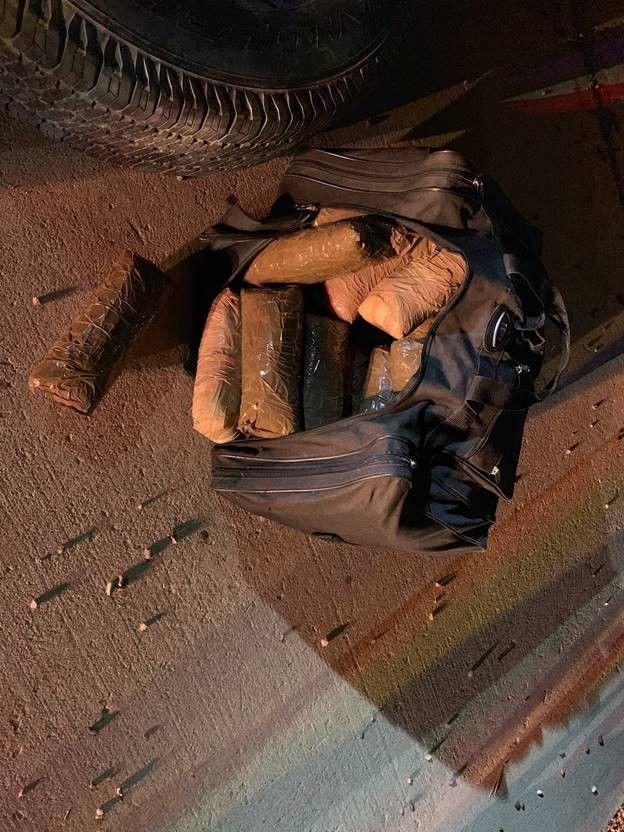 Border busts 2019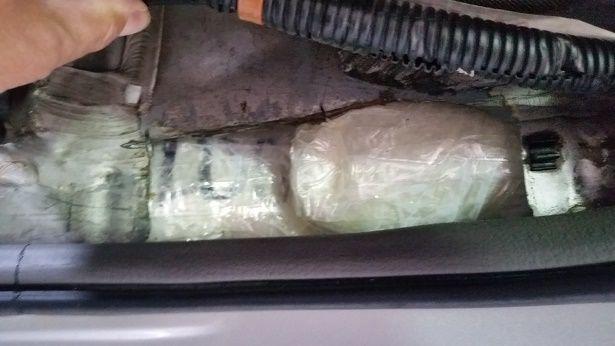 Border busts 2019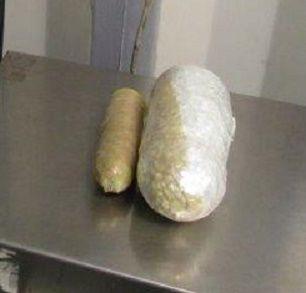 Border busts 2019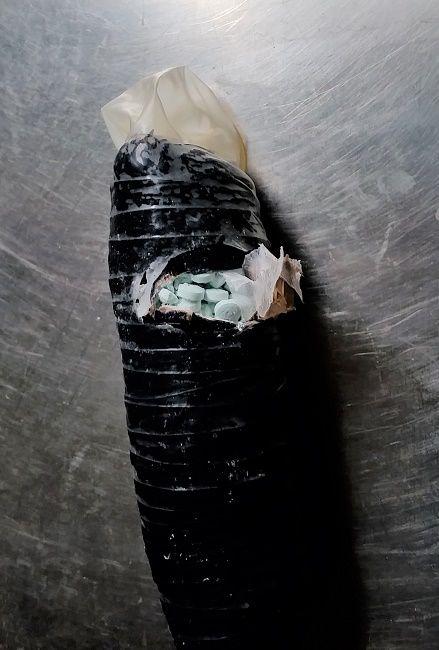 Border busts 2019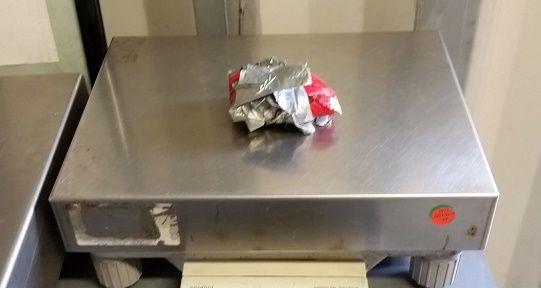 Border busts 2019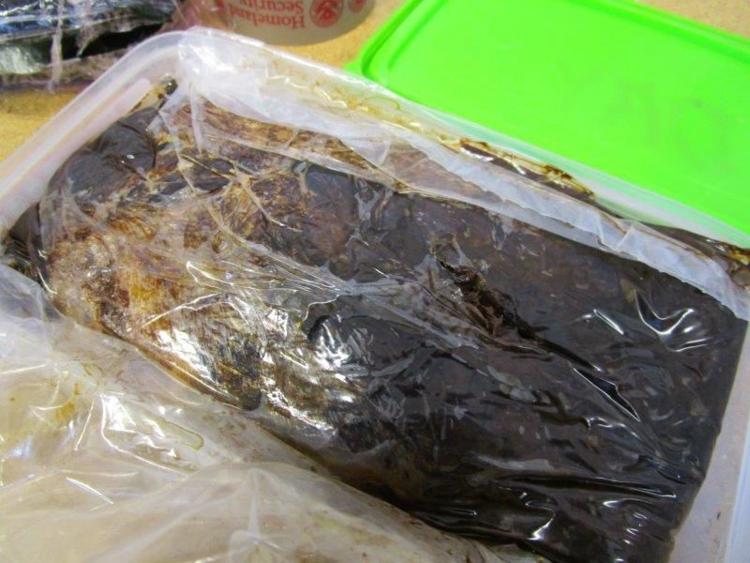 Border busts 2019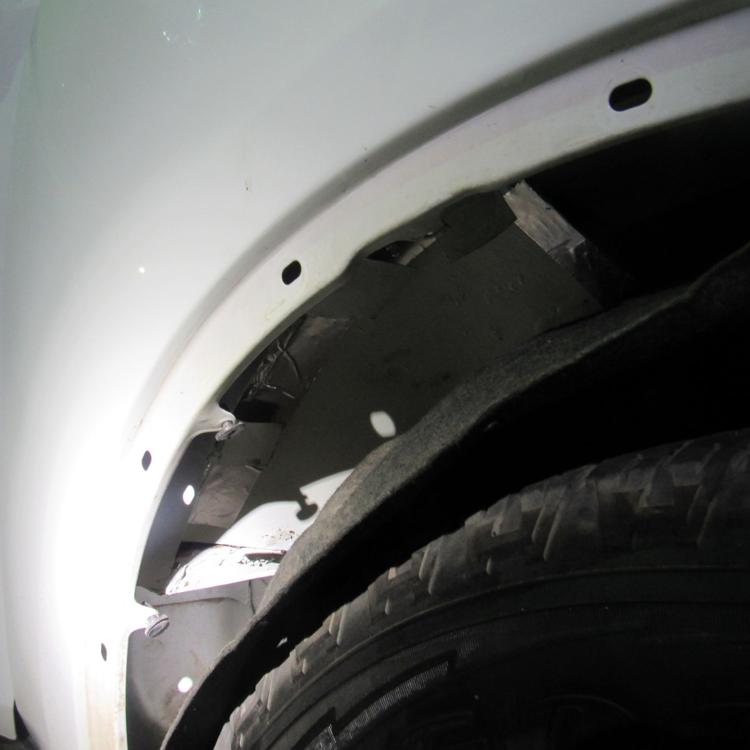 Border busts 2019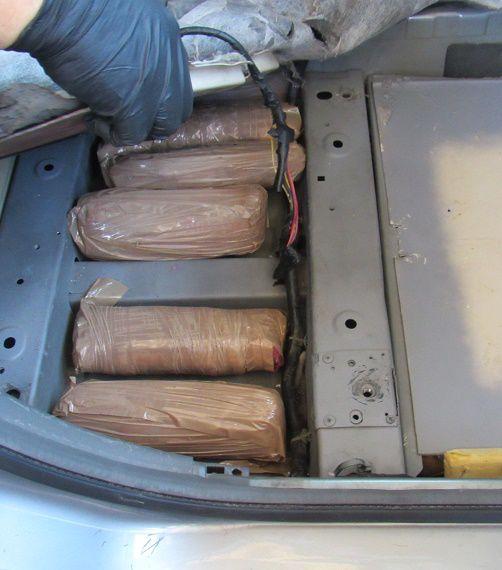 Border busts 2019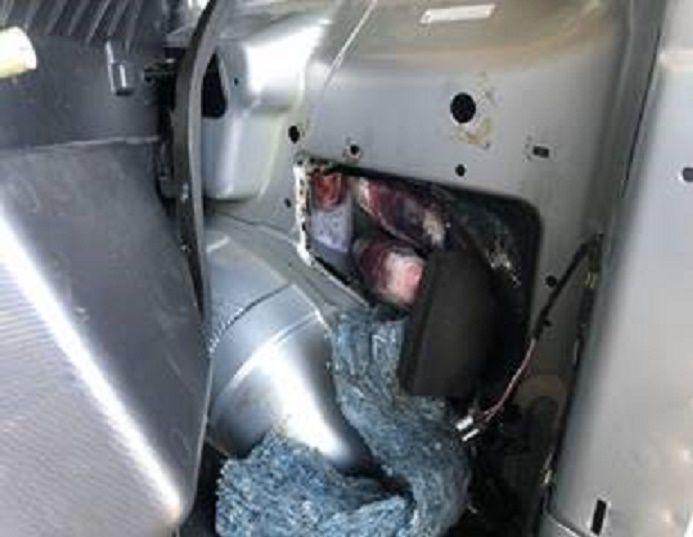 Border busts 2019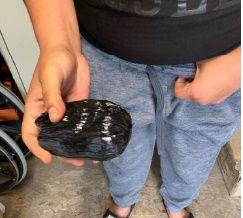 Border busts 2019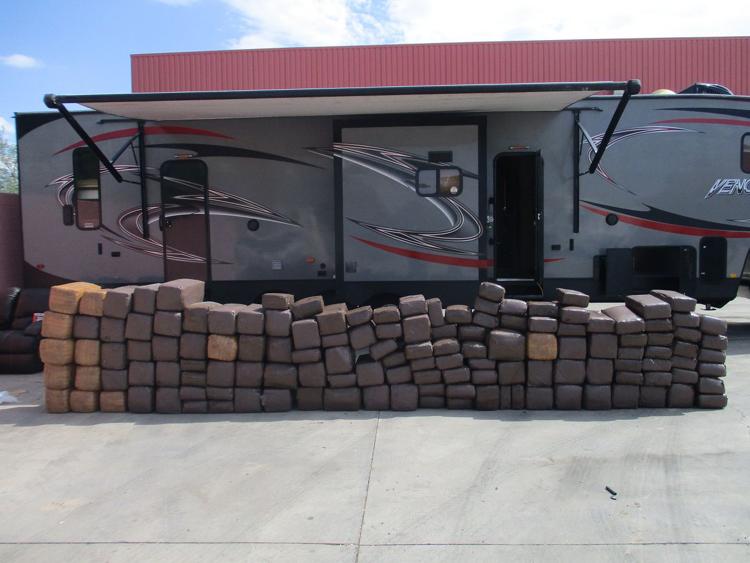 Border busts 2019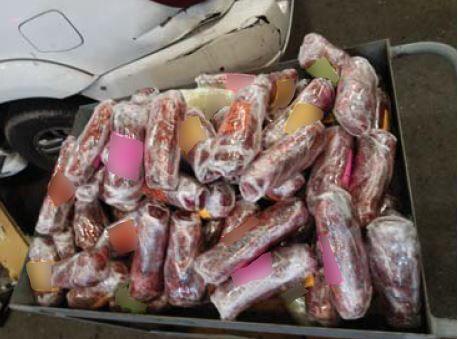 Border busts 2019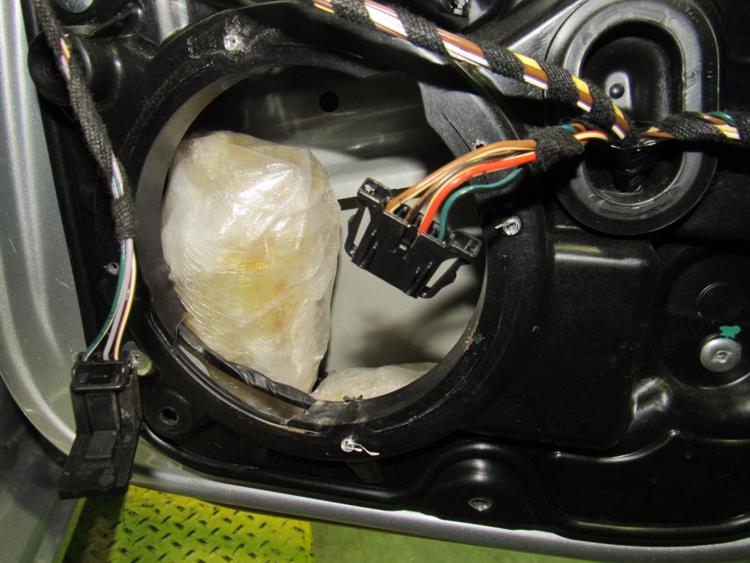 Border busts 2019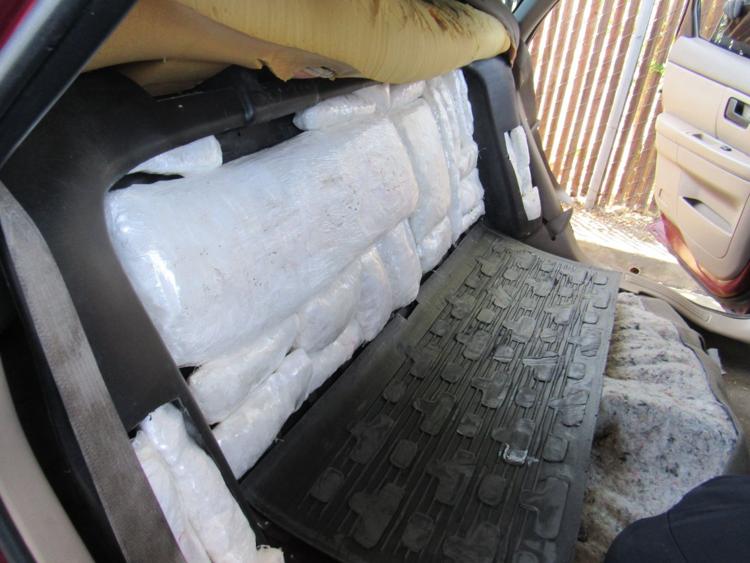 Border busts 2019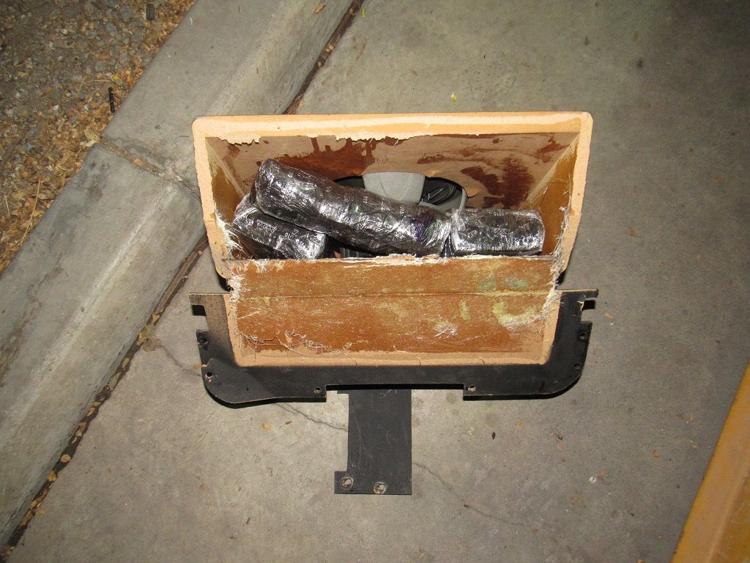 Border busts 2019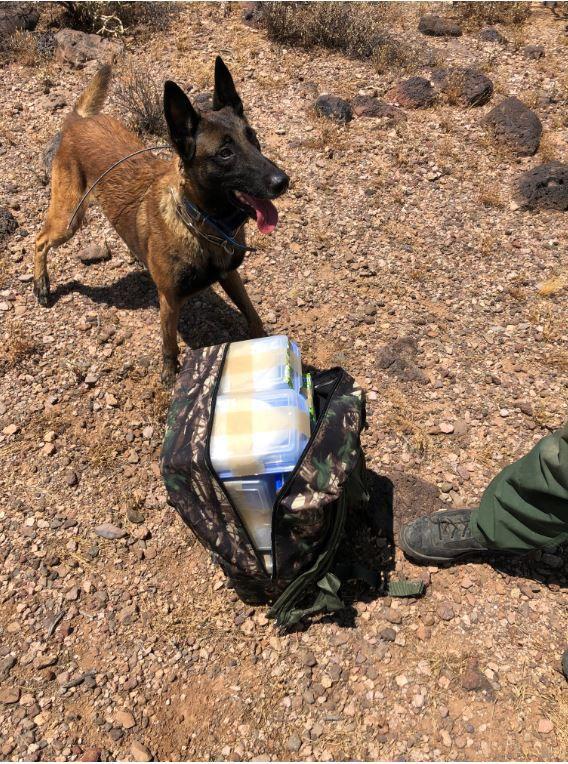 Border busts 2019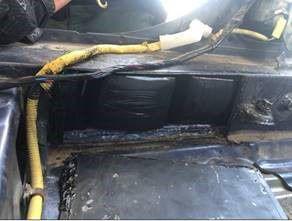 Border busts 2019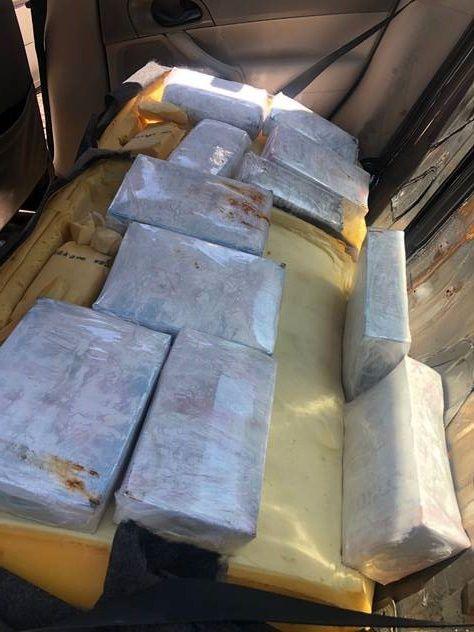 Border busts 2019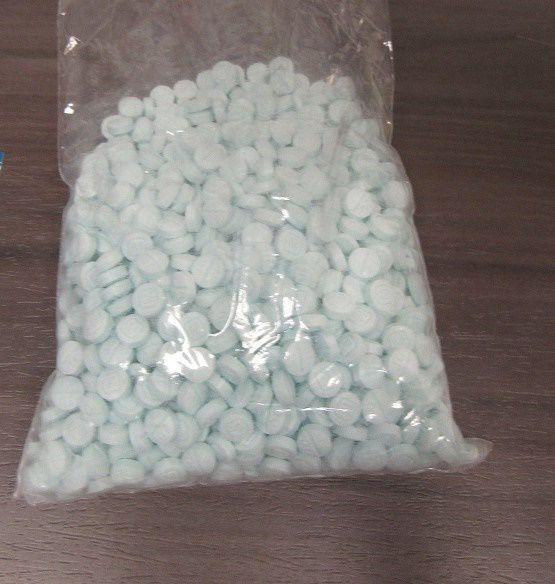 Border busts 2019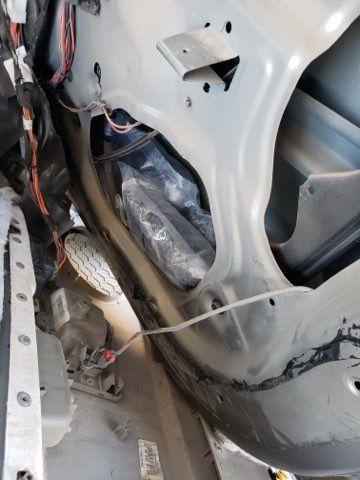 Border busts 2019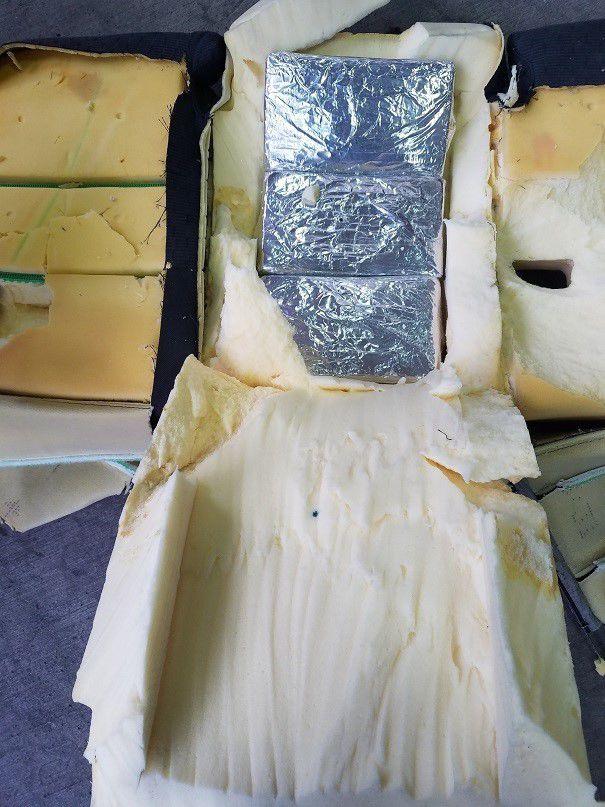 Border busts 2019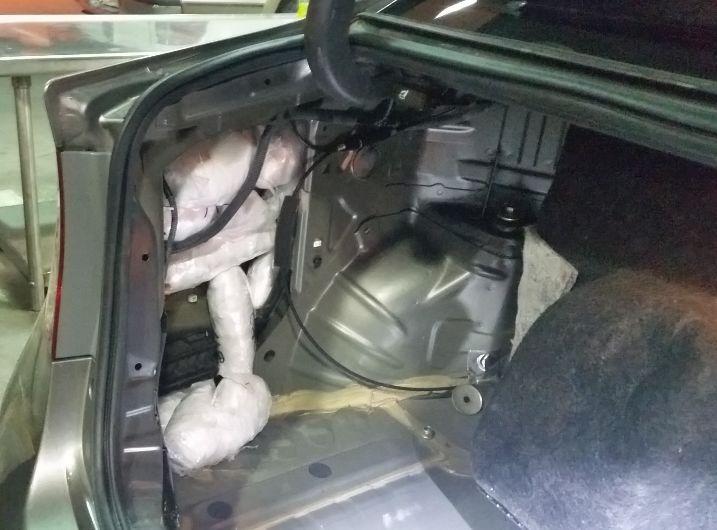 Border busts 2019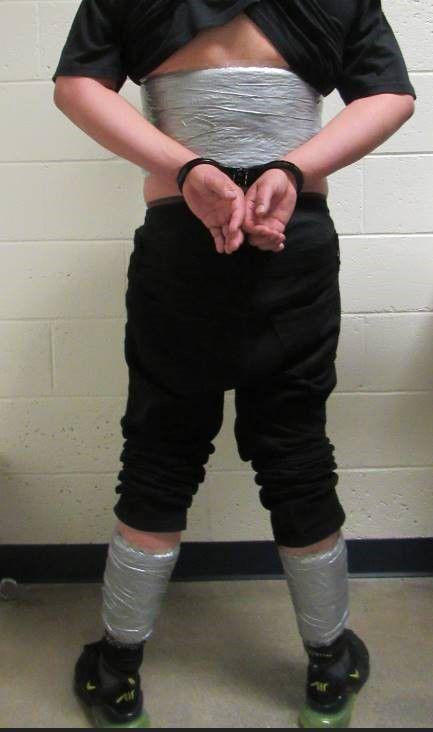 Border busts 2019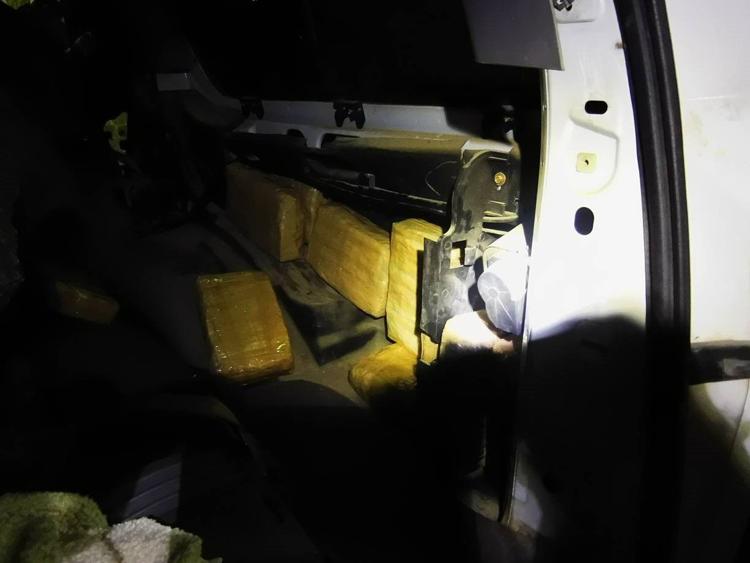 Border busts 2019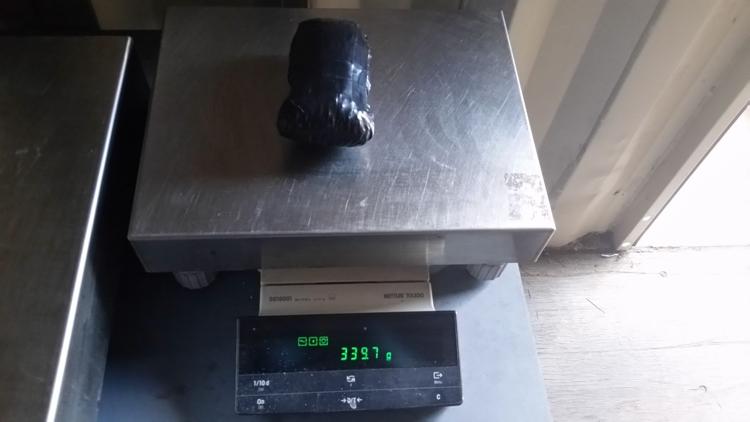 Border busts 2019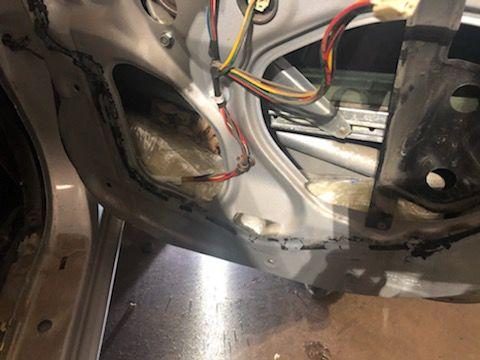 Border busts 2019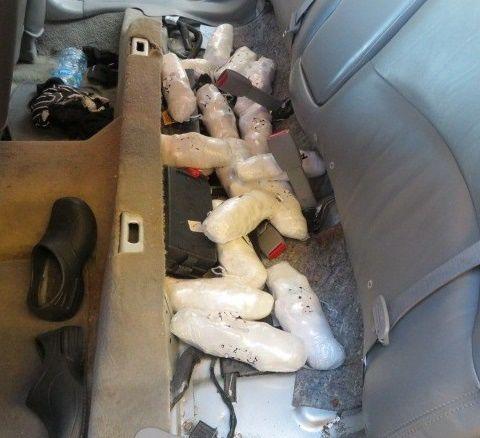 Border busts 2019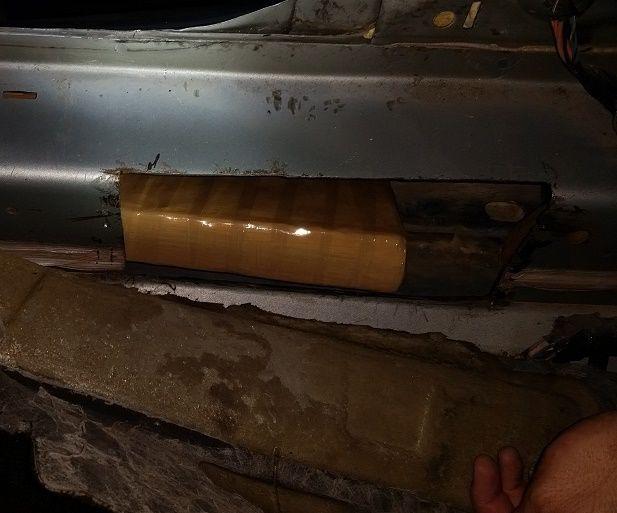 Border busts 2019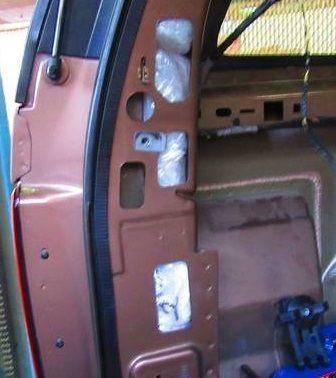 Border busts 2019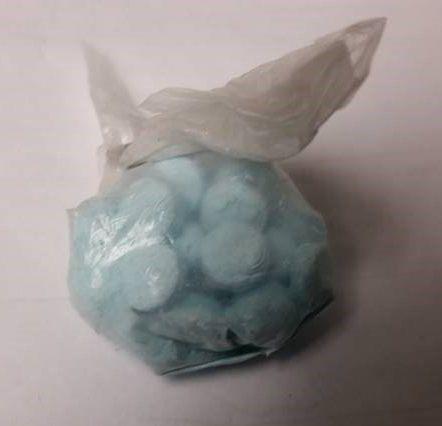 Border busts 2019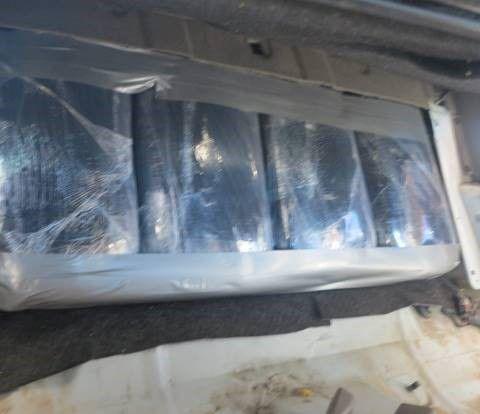 Border busts 2019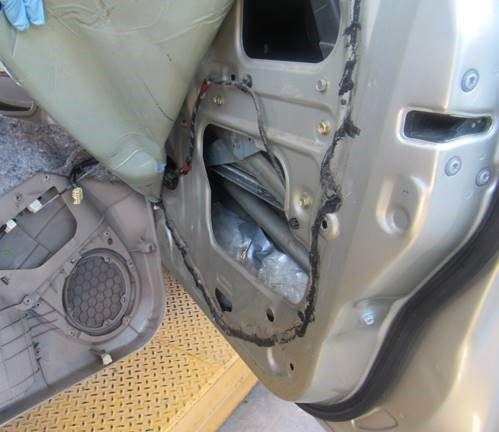 Border busts 2019
Border busts 2019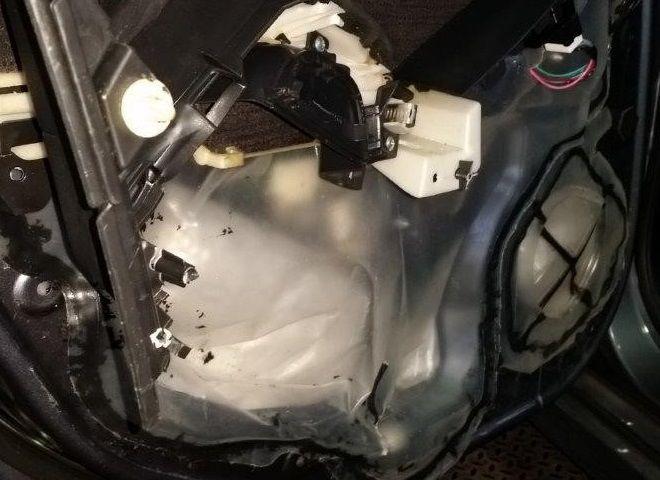 Border busts 2019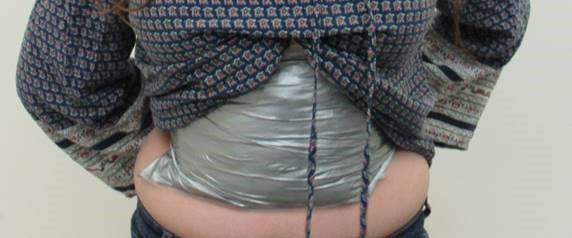 Border busts 2019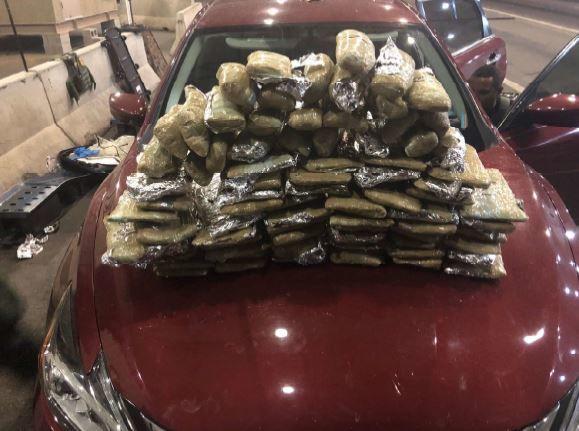 Border busts 2019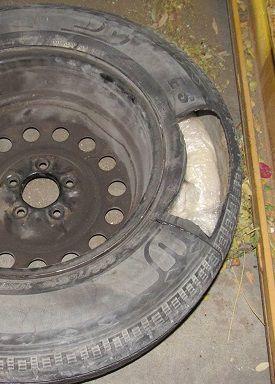 Border busts 2019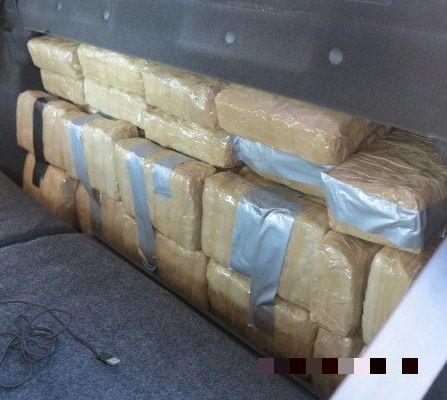 Border busts 2019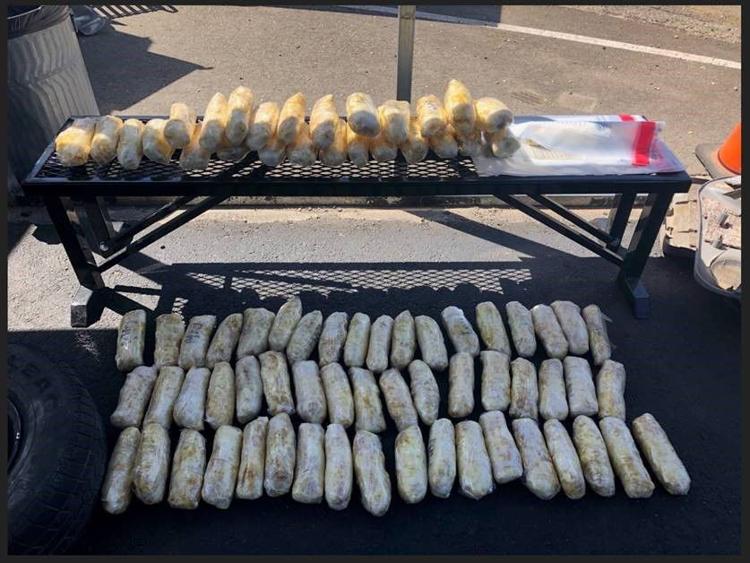 Border busts 2019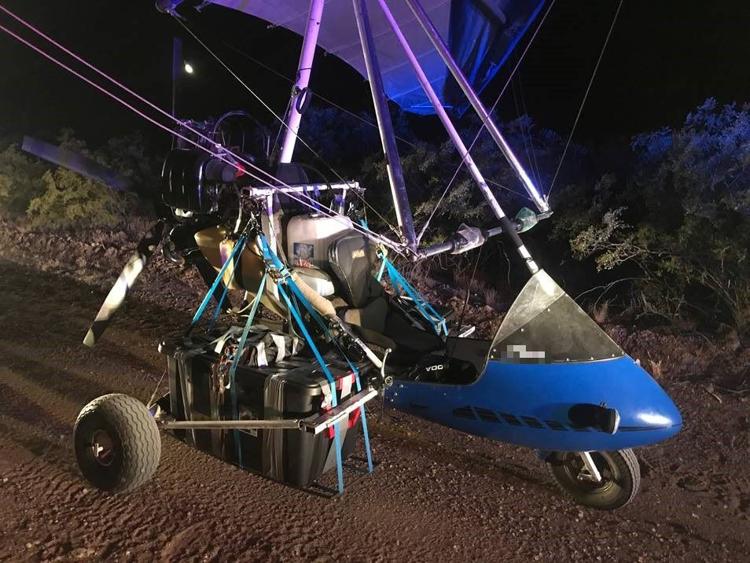 Border busts 2019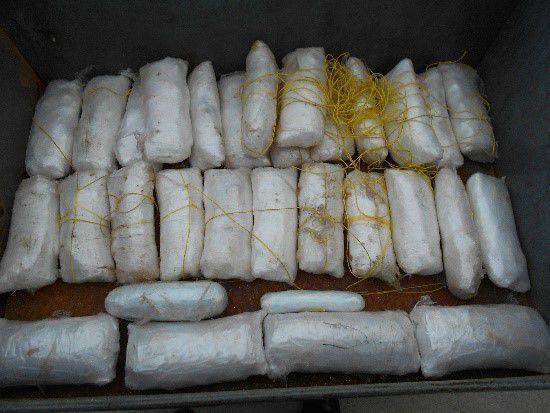 Border busts 2019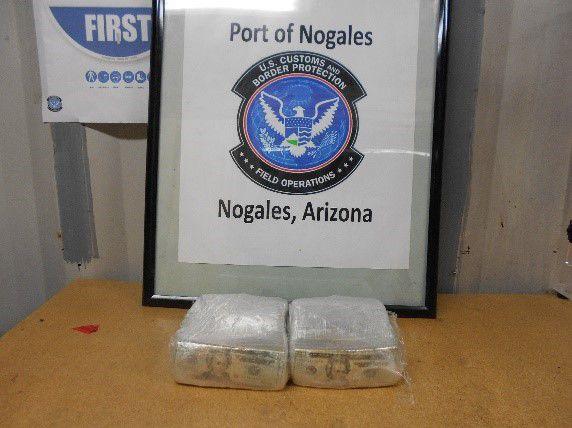 Border busts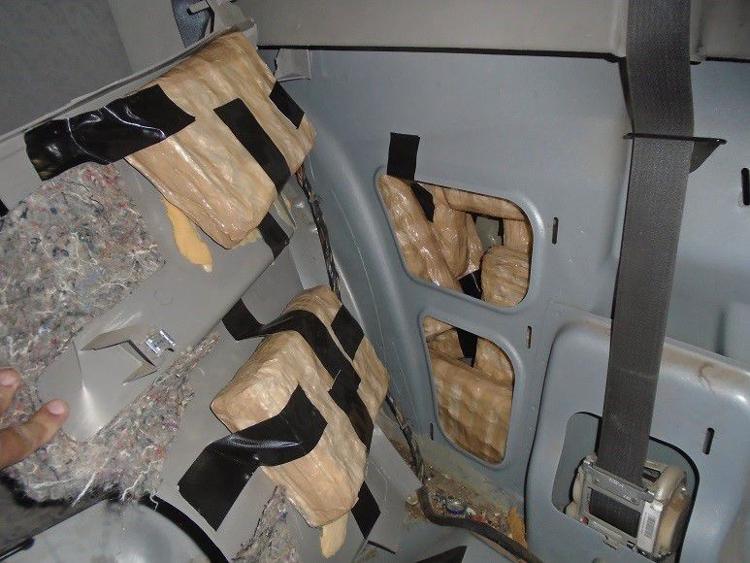 Border busts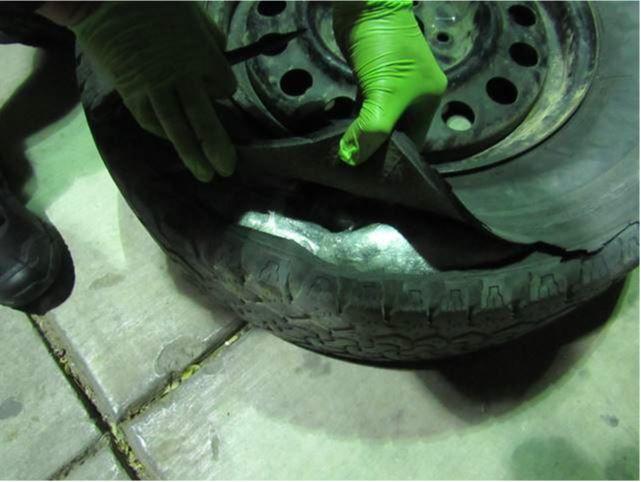 Border busts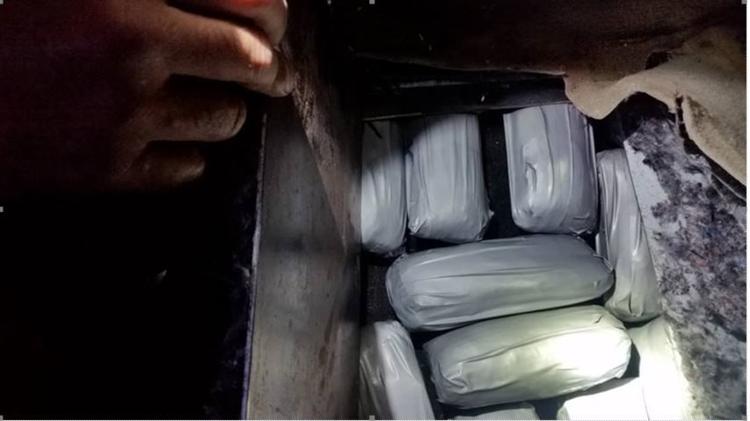 Border busts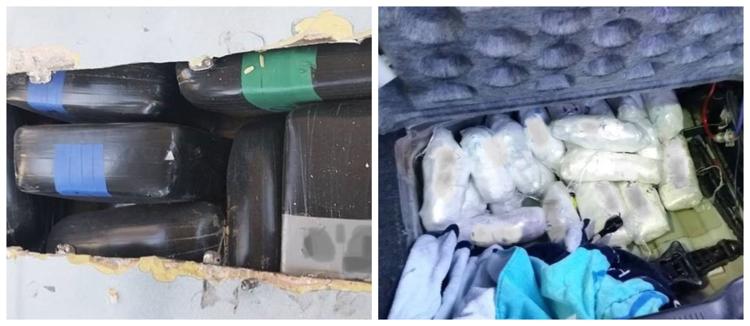 Border busts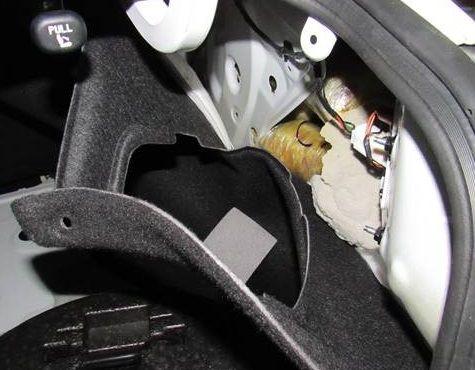 Border busts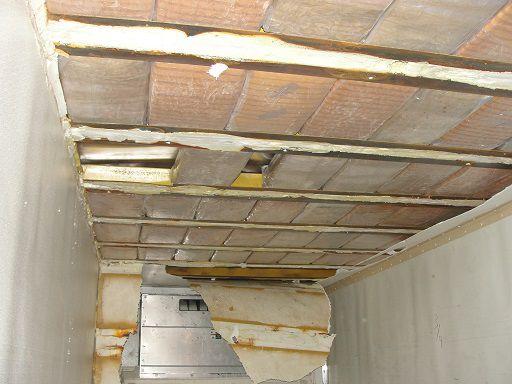 Border busts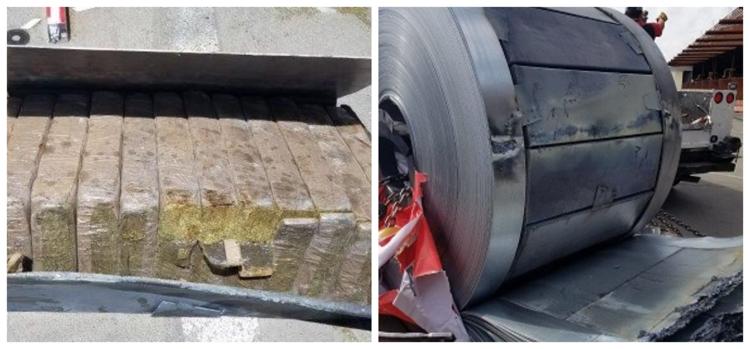 Border busts

Border busts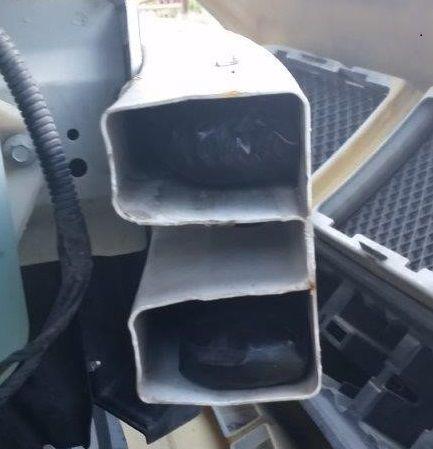 Border busts 2019
Border busts 2019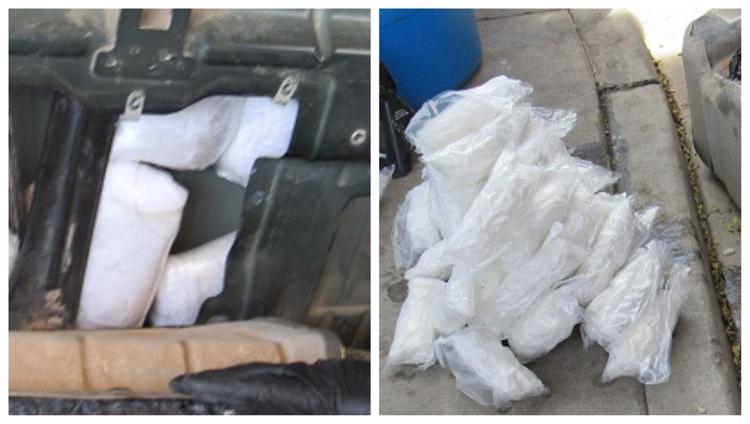 Border busts 2019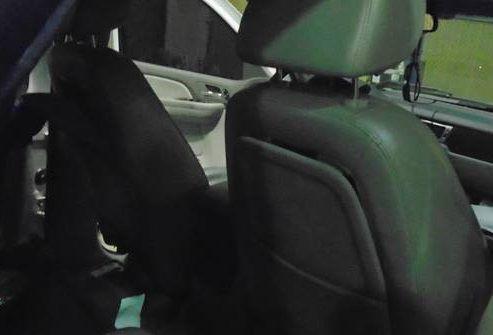 Border busts 2019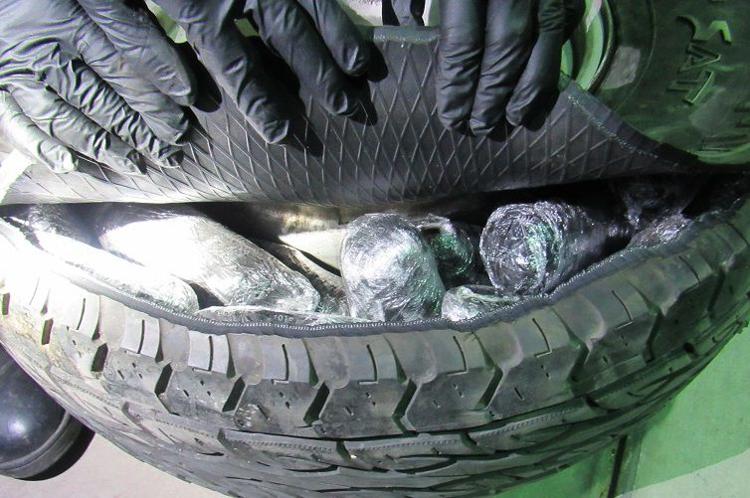 Border busts 2019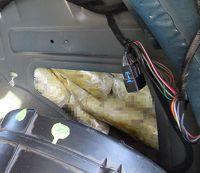 Border busts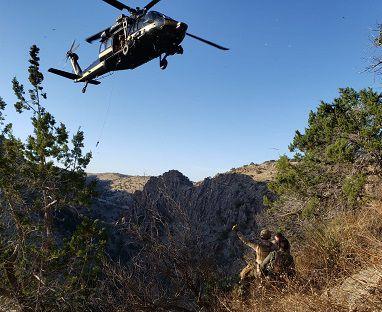 Border busts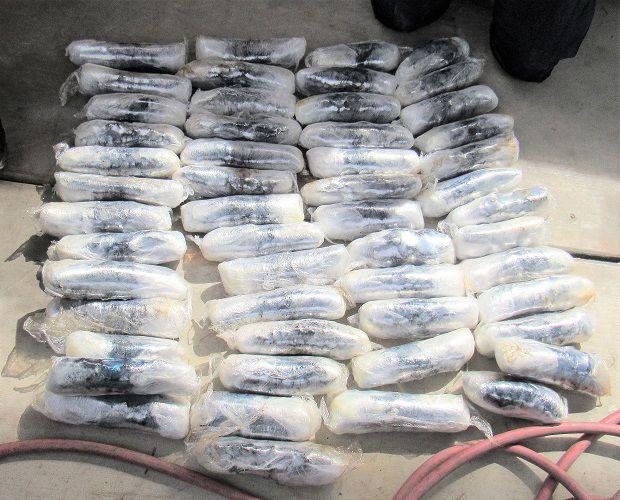 Border busts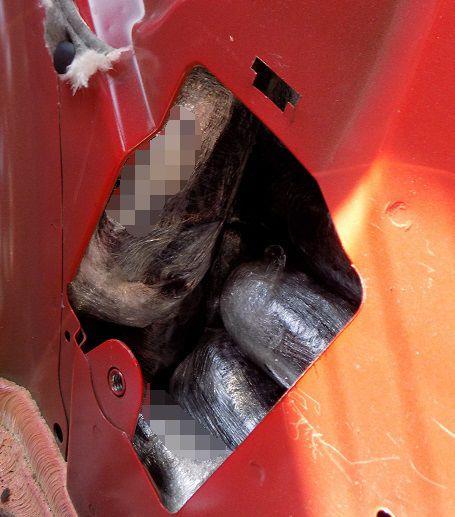 Border busts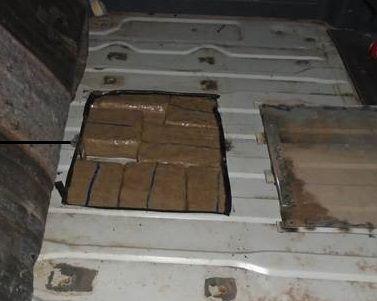 Border busts
Border busts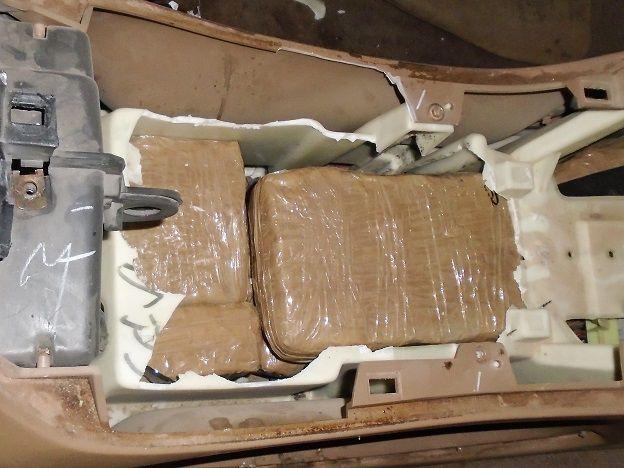 Border busts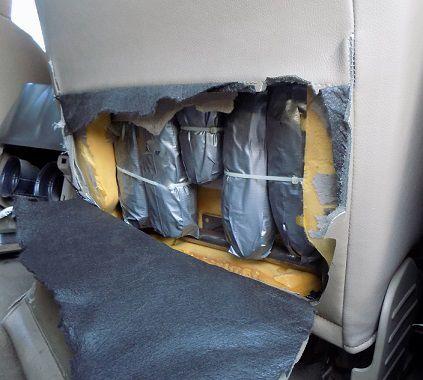 Border busts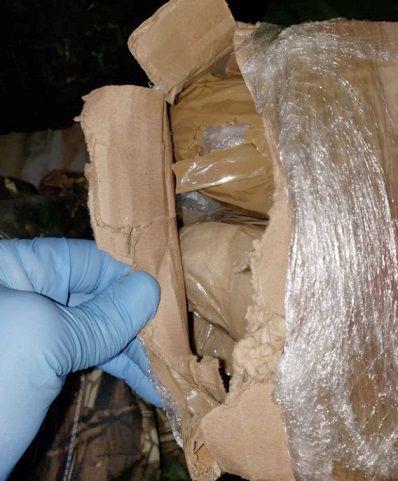 Border busts
Border busts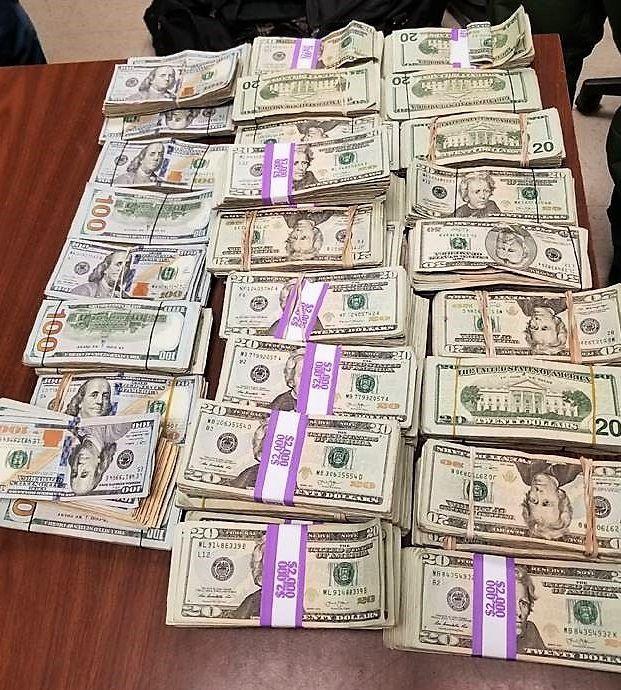 Border busts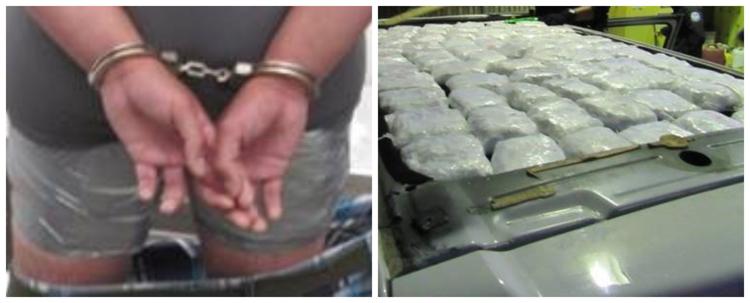 Border busts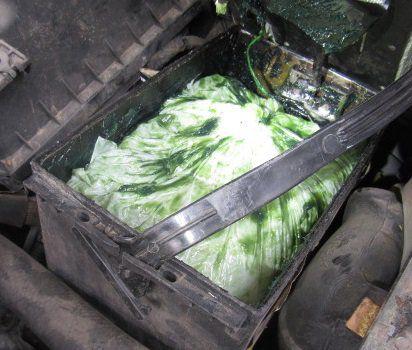 Border busts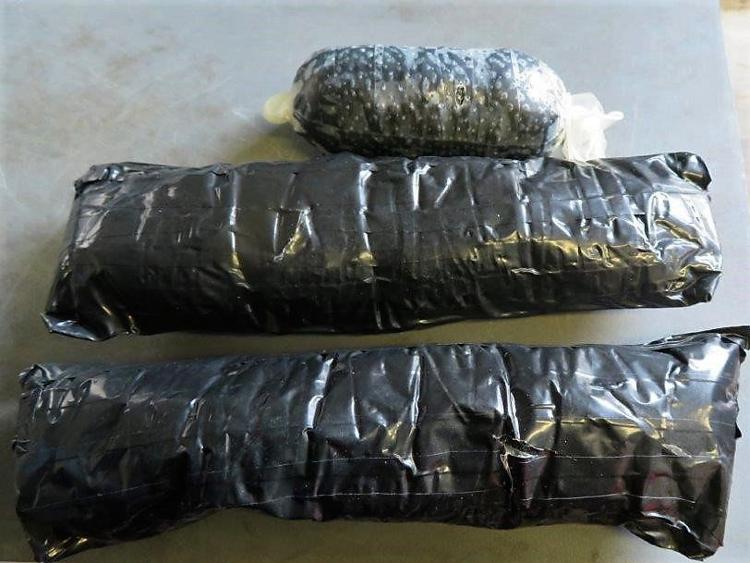 Border busts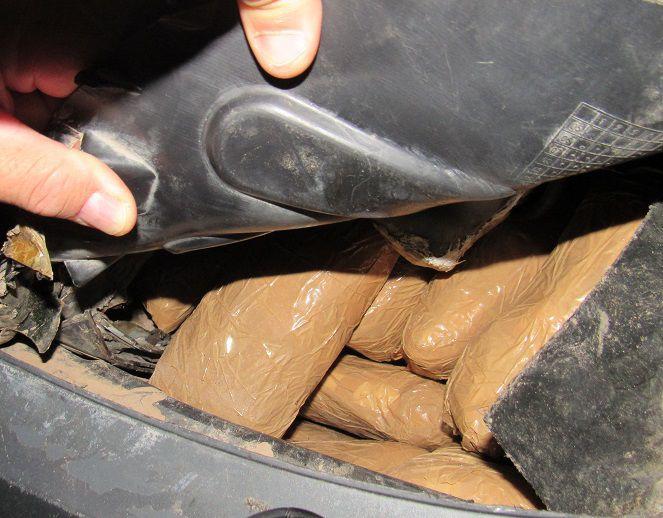 Border busts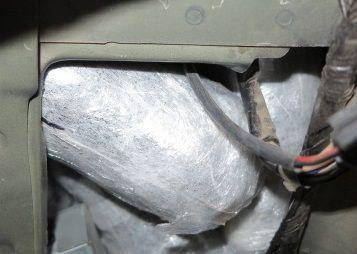 Border busts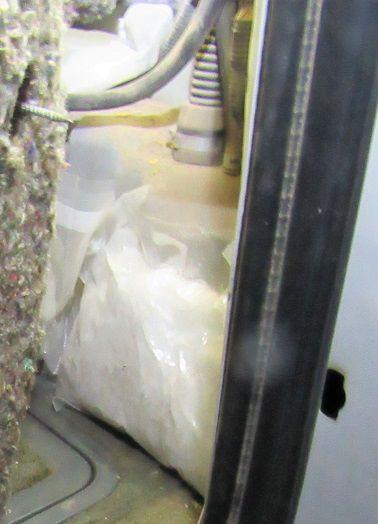 Border busts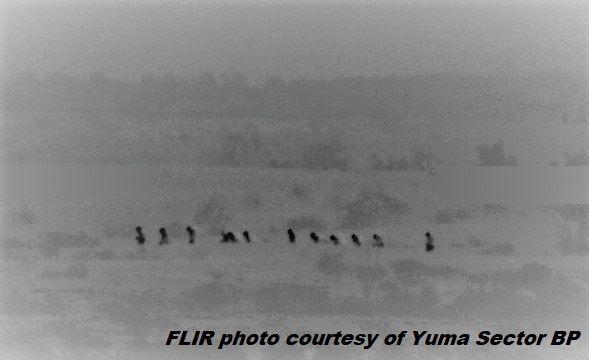 Border busts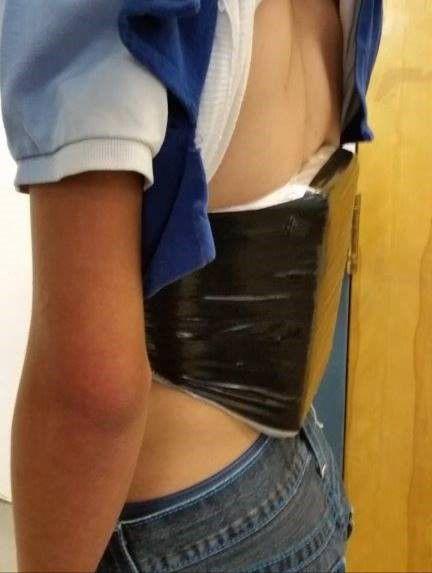 Border busts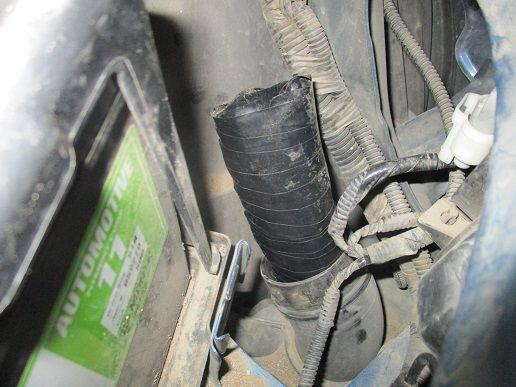 Border busts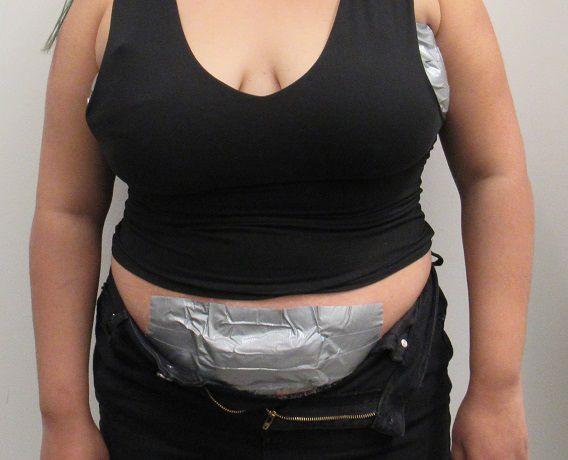 Border busts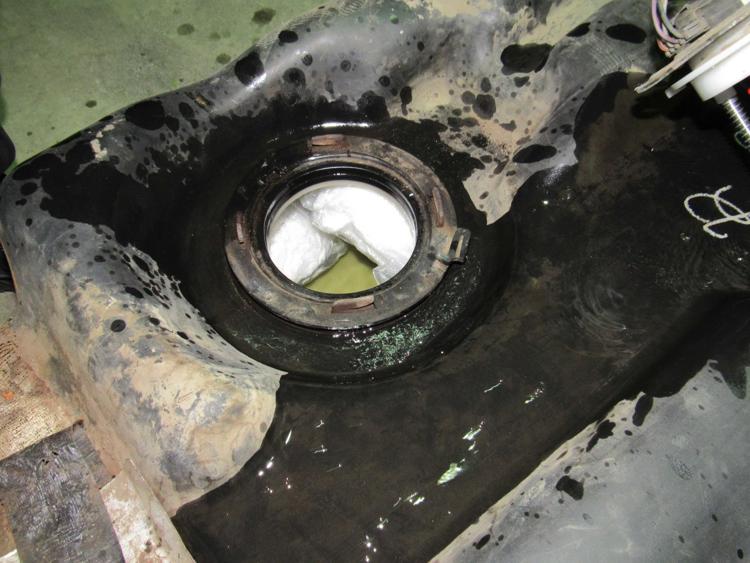 Border busts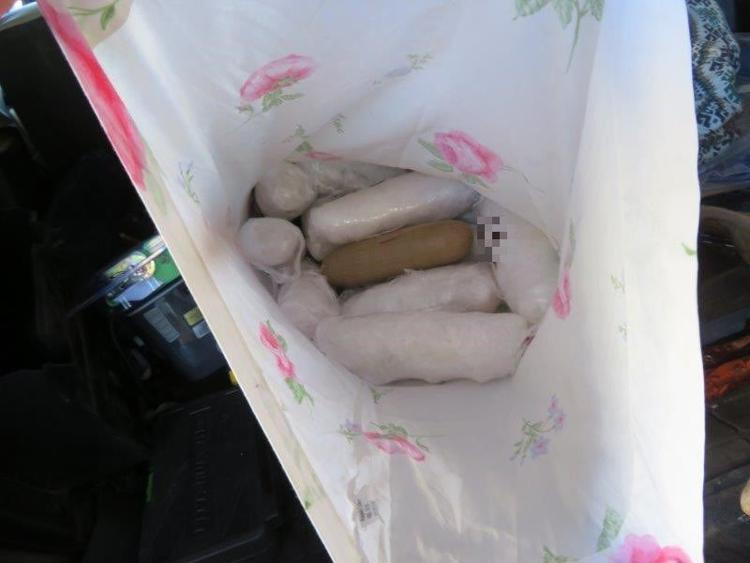 Border busts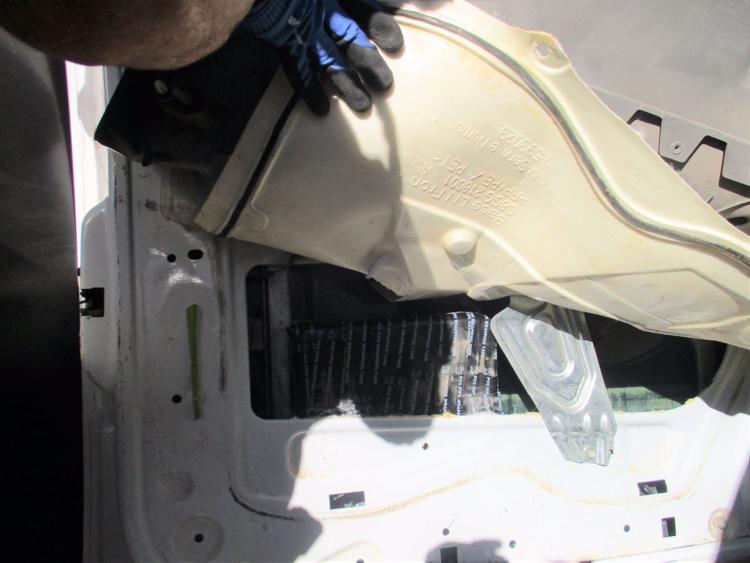 Border busts
Border busts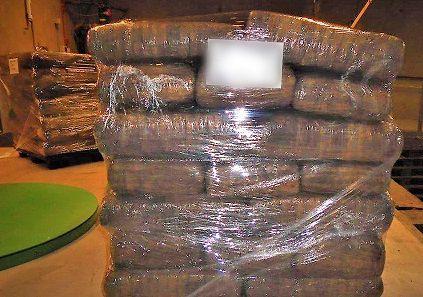 Border busts
Border busts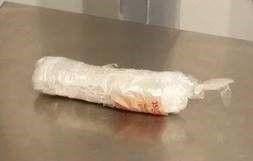 Border busts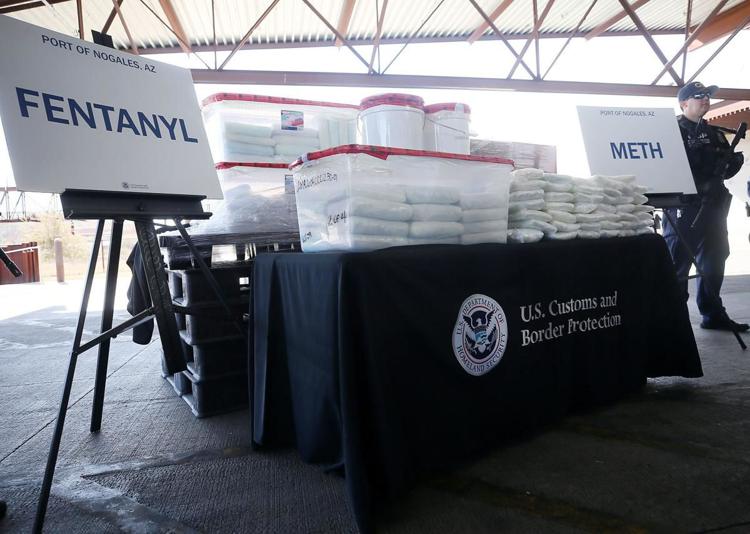 Border busts
Border busts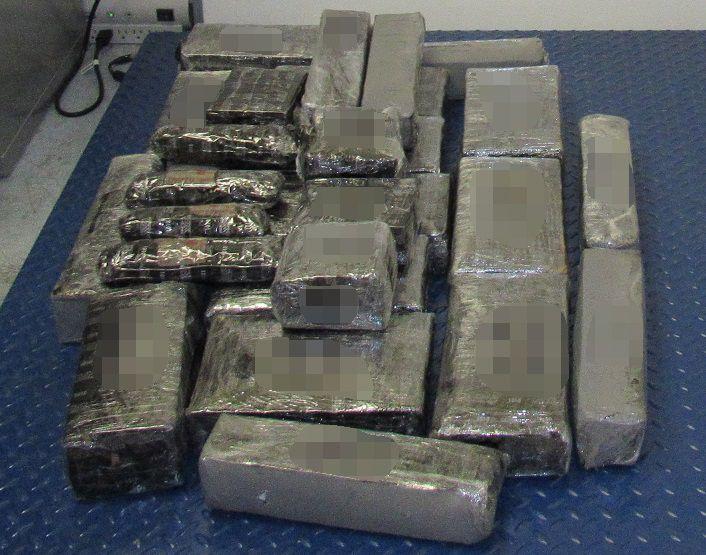 Border busts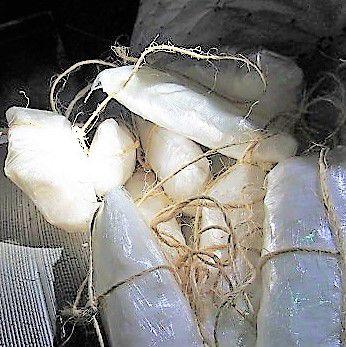 Border busts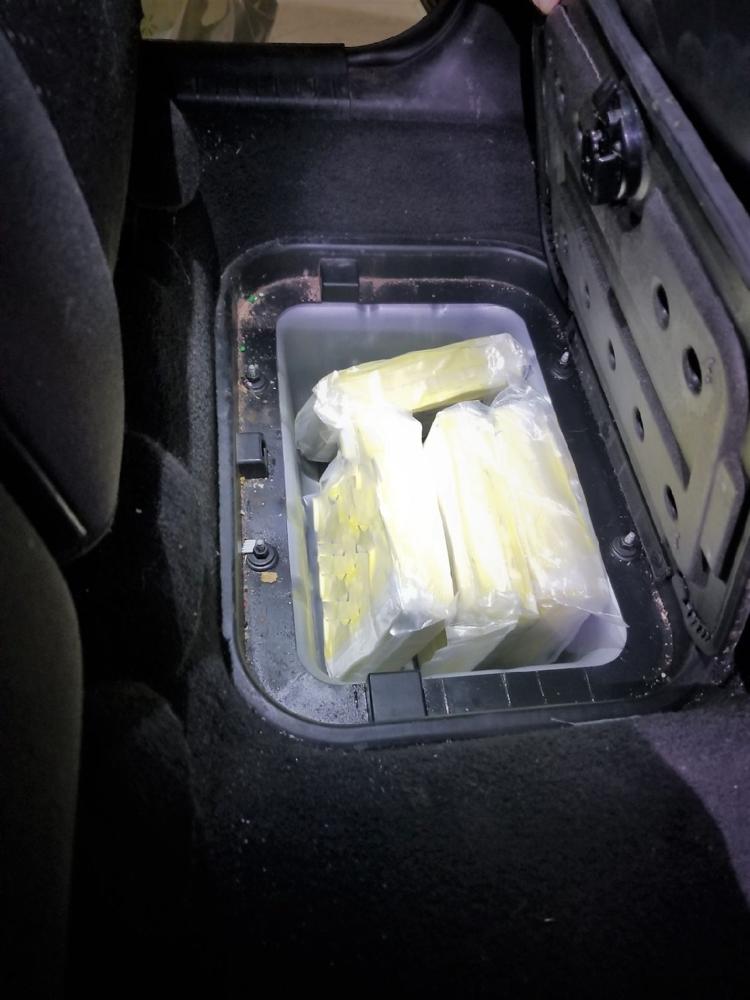 Border busts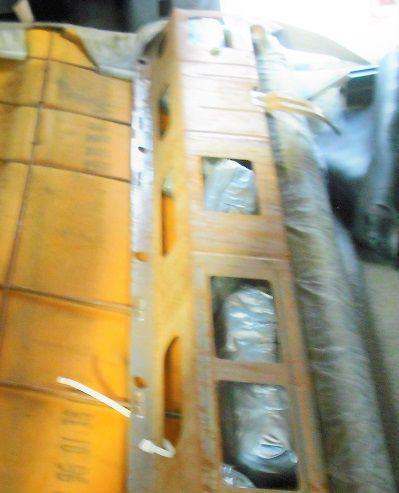 Border busts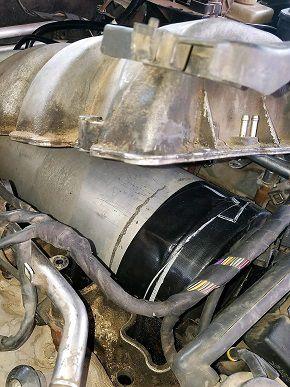 Border busts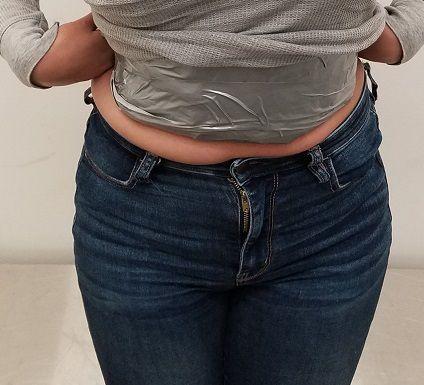 Border busts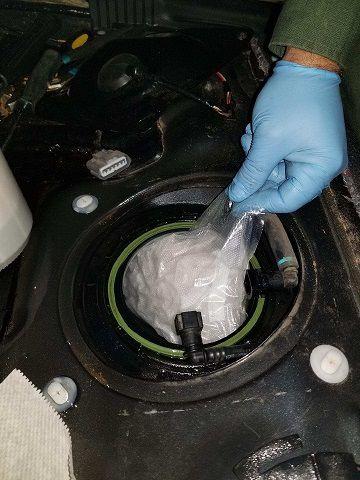 Border busts
Contact Star reporter Shaq Davis at 573-4218 or sdavis@tucson.com
On Twitter: @ShaqDavis1