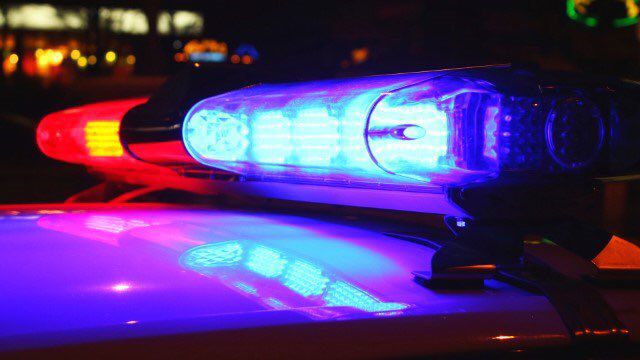 A person was arrested Thursday for allegedly bringing a weapon onto the Douglas High School campus, police say.
At about 2 p.m. Wednesday, the campus was placed on a soft lockdown after Douglas police officers responded to a report of someone possibly in possession of a weapon, according to a police Facebook post.
Initiating the soft lockdown allowed officials to close the campus so no one new could enter as classes continued as normal.
When conducting a search of the building, officers learned the weapon was on campus Wednesday. Students were later released after the weapon was found.
Police said no threats were made against the school and there is "no present danger stemming from yesterday's incident," the post said.
Contact Star reporter Shaq Davis at 573-4218 or sdavis@tucson.com
On Twitter: @ShaqDavis1