Sixteen people were arrested and a large amount and drugs were seized in a year-long sweeping undercover investigation across Cochise and Pima counties, officials said Thursday.
About 150 law enforcement officers from the Pima and Cochise County sheriff's departments, the Department of Public Safety, the Drug Enforcement Administration and the Sierra Vista and Douglas police departments participated in the drug-trafficking investigation, which came to a head Wednesday, Cochise County Sheriff Mark Dannels said.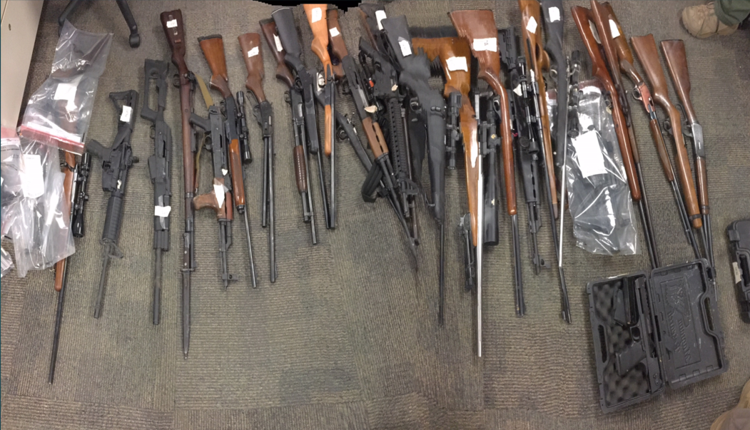 The investigation focused on an alleged crime syndicate with members in Sierra Vista, Naco, St. David, Sahuarita and Tucson areas, according to a news release from the Cochise County Sheriff's Office.
Cochise County officials said law enforcement issued nine search warrants, which led to the seizure of about 29 pounds of methamphetamine, 1 pound of cocaine, 244 THC vape oil vials, 13 pounds of heroin, 10 pounds of marijuana, a half-pound of fentanyl and 600 oxycodone pills.
Officials also seized more than $367,000, and about 50 firearms. And they recovered 17 stolen vehicles off one property in Pima County, which included a backhoe, quads and a Ford Mustang.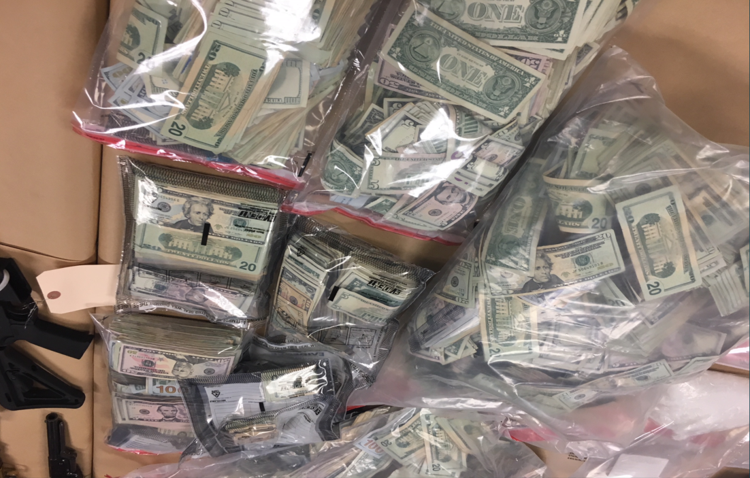 The investigation is ongoing and will lead to more arrests in the near future, Dannels said.
Law enforcement also took down "stash houses" in Pima County with large quantities of meth and heroin, Dannels said.
The Cochise County Sheriff's Office didn't release information on where the drugs and weapons originated.
The investigation is an example of "amazing things" law enforcement agencies can do when they work together, said Pima County Sheriff Mark Napier.