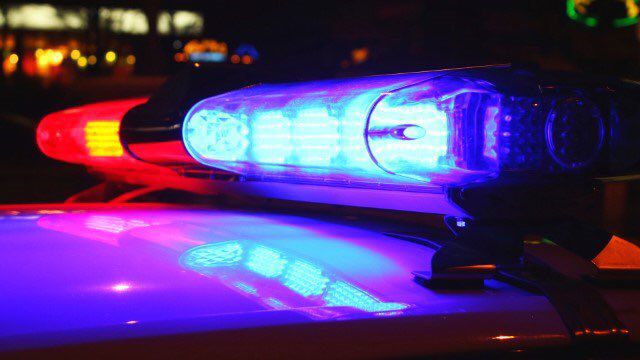 Officials have identified the man whose body was found Monday in the Catalina area.
Eric Duncan McCormick, 46, was found by Pima County Sheriff's deputies in the 14000 block of North Bowman Road, east of North Oracle Road, a department news release said.
At about 4:30 a.m., deputies responded to a "report of a man down."
Duncan was pronounced dead at the scene.
Anyone with information is asked to call 911. No further information has been released.
What you missed this week in notable Tucson crimes and court cases:
Contact reporter Gloria Knott at gknott@tucson.com or 573-4235. On Twitter: @gloriaeknott