Tucson Sector Border Patrol agents and Mexican law enforcement found an incomplete cross-border tunnel running below both cities of Nogales.
The entry point was submerged under an international waterway channel below both cities. The tunnel ran adjacent the Port of Nogales, DeConcini Crossing and ended under a parking lot in Nogales, Arizona. 
The 50-foot-long tunnel had about 44 feet in the United States. It was 2-by-2 feet in diameter.  Agents found digging tools, which they say indicates the tunnel was still in the process of being built.
Agents will monitor the tunnel until it's filled with concrete. Anyone with information can leave anonymous tips at 877-872-7435.
Border busts 2018

Border busts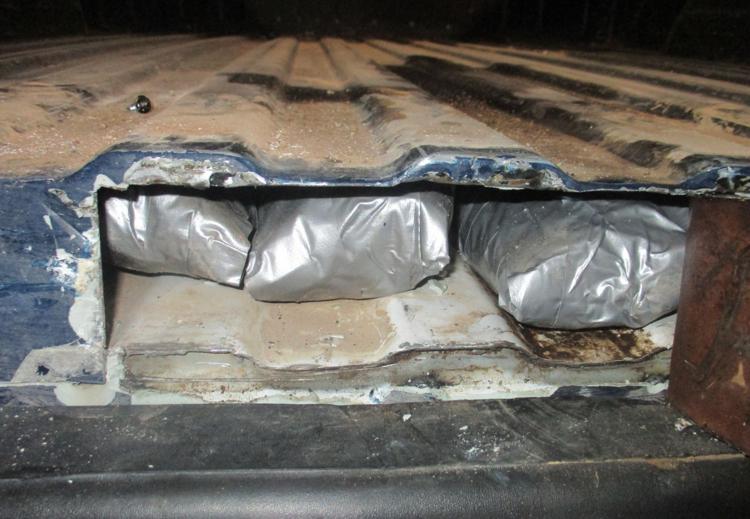 Border busts: Human smuggling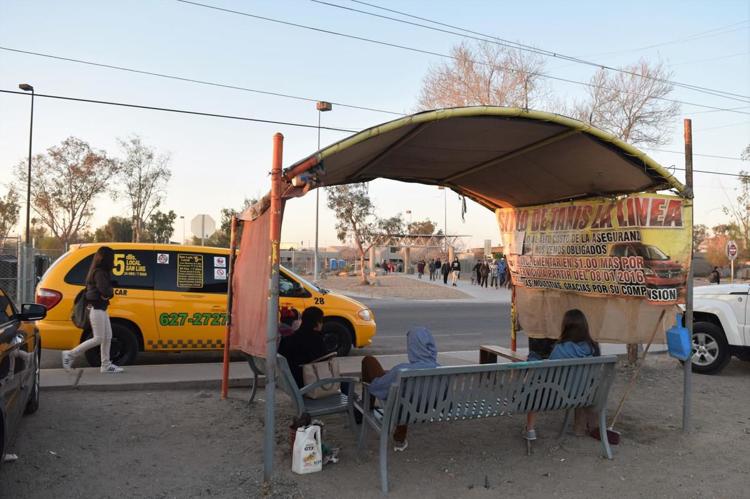 Border bust: Human smuggling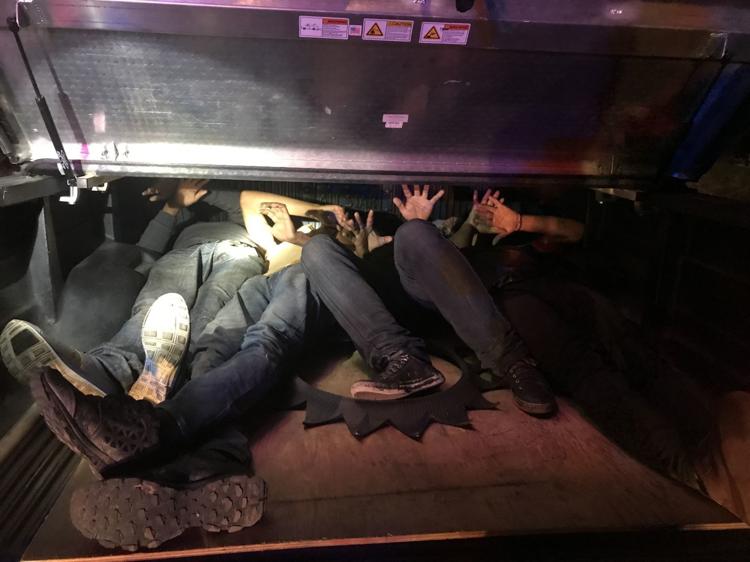 Border busts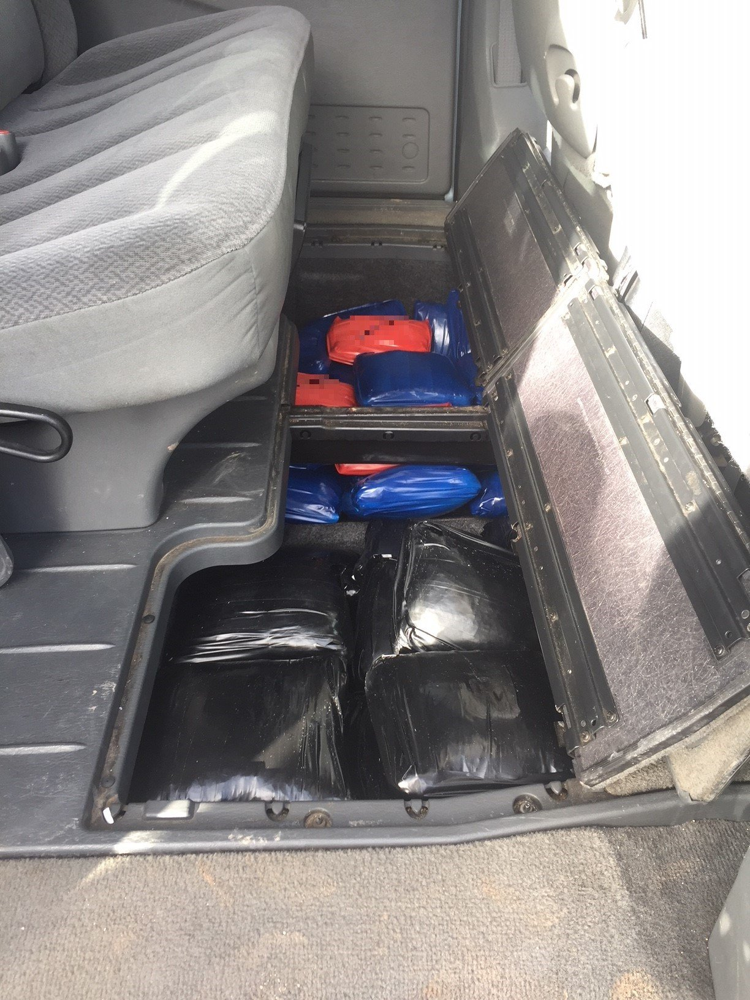 Border busts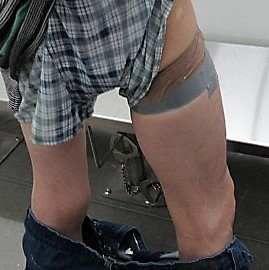 Border busts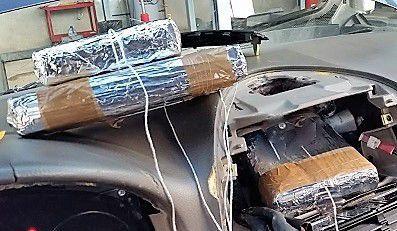 Border busts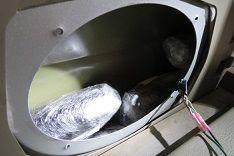 Border busts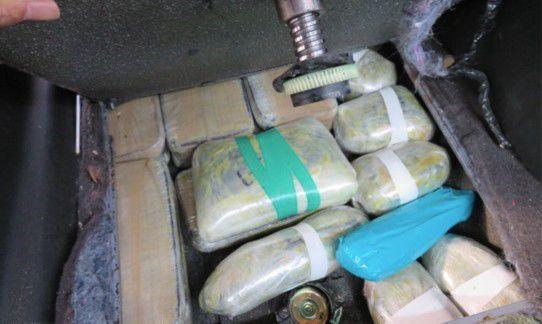 Border busts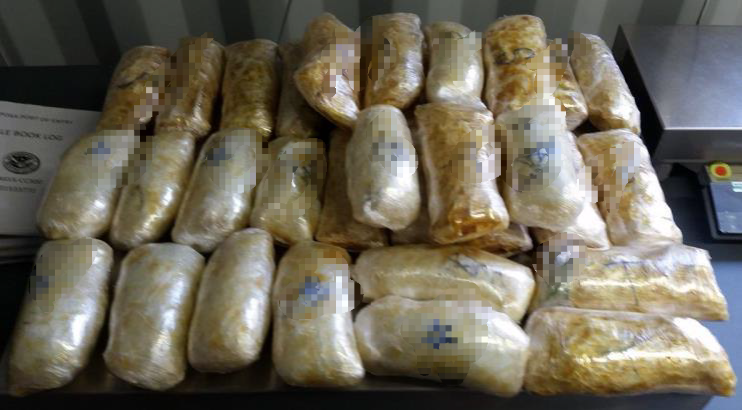 Border busts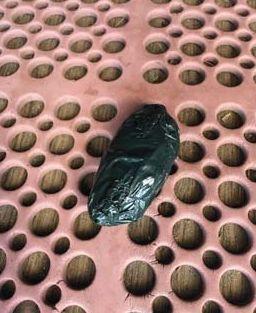 Border busts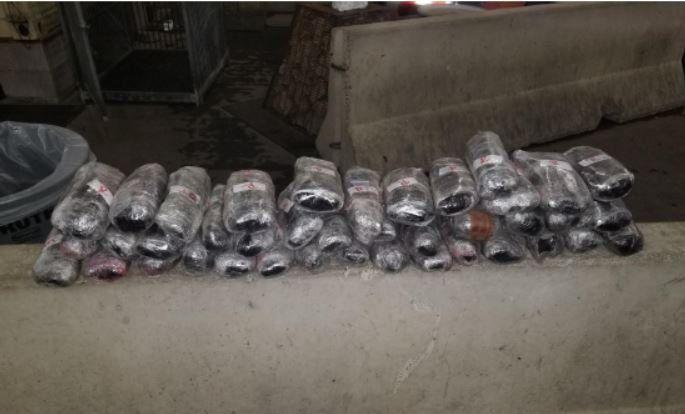 Border busts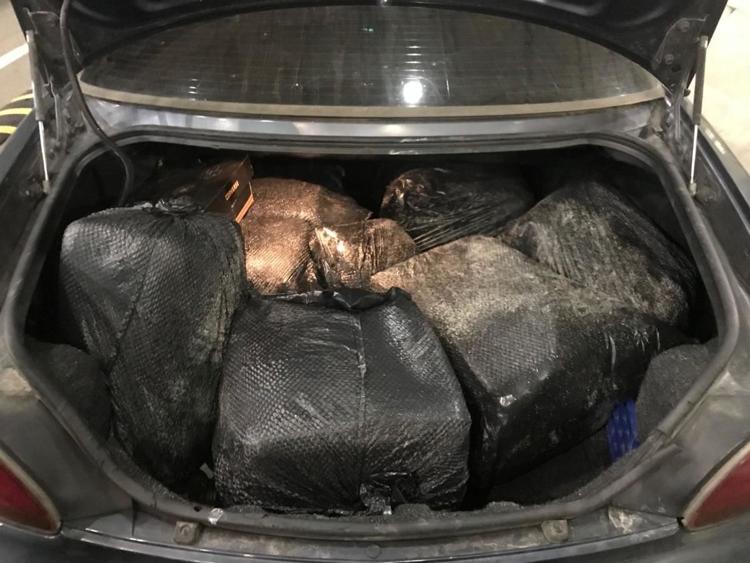 Border busts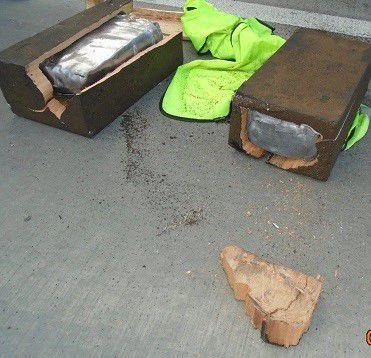 Border busts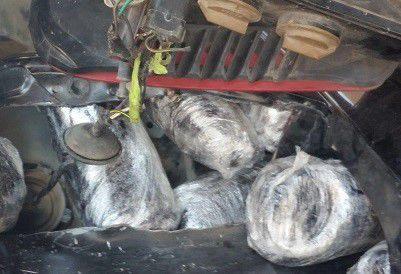 Border busts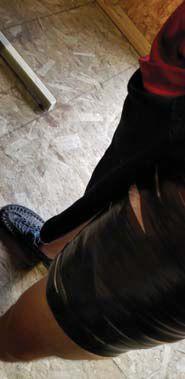 Border busts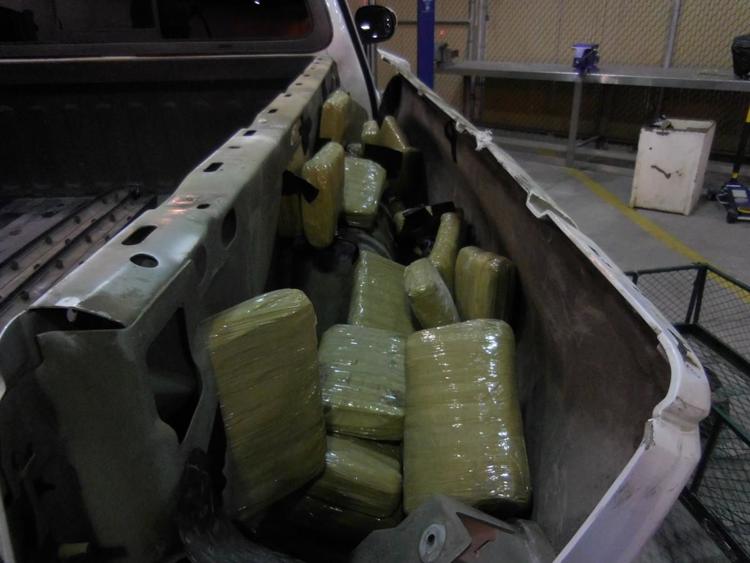 Border busts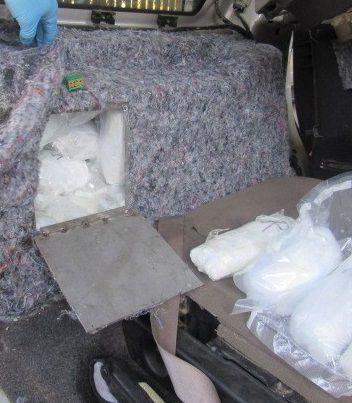 Border busts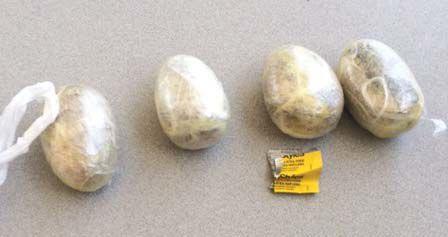 Border busts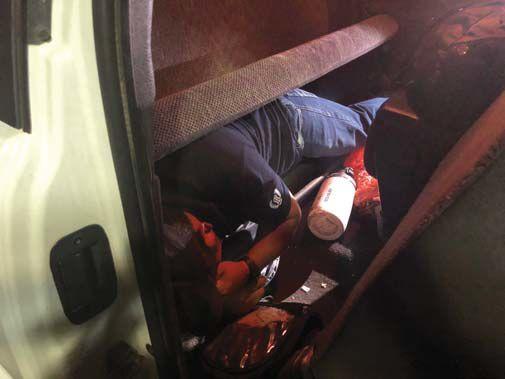 Marijuana bust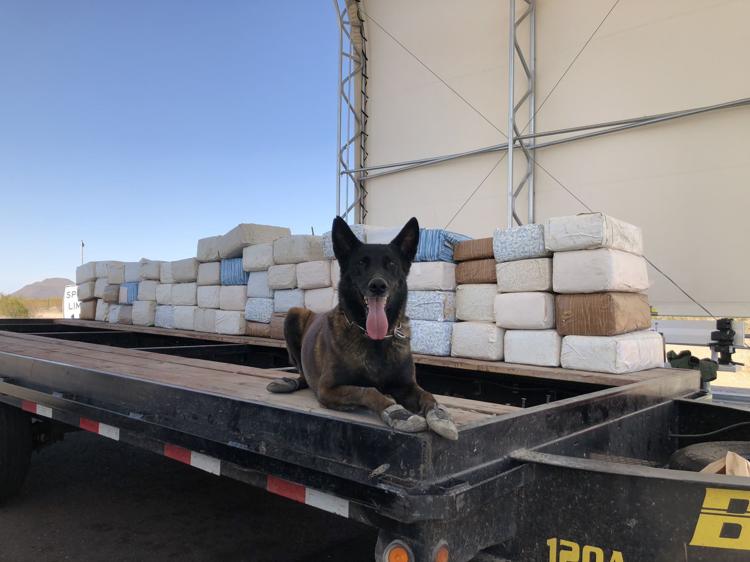 Border busts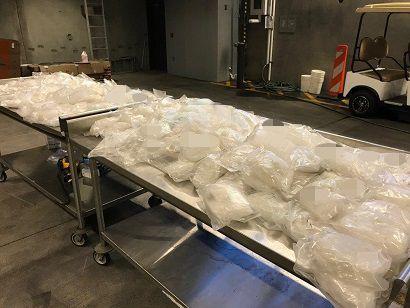 Heroin bust
Heroin bust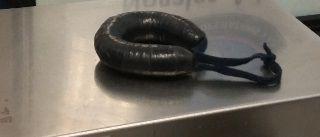 Heroin bust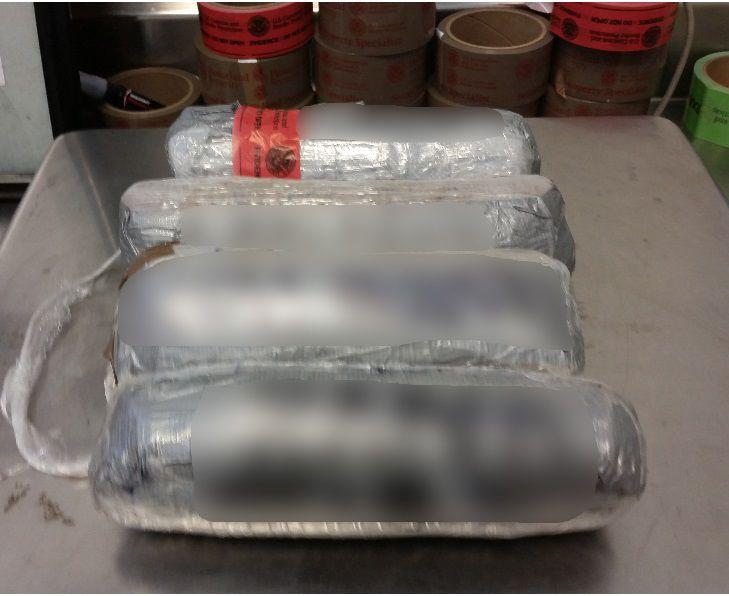 Border busts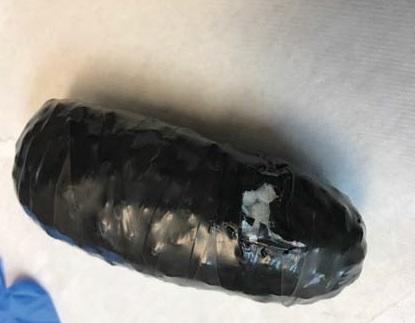 Border busts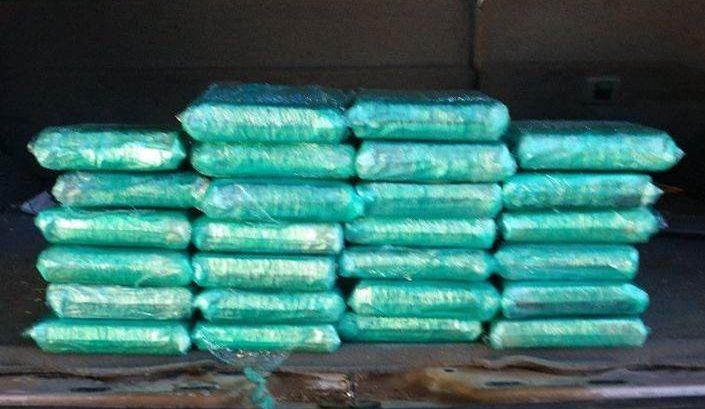 Border busts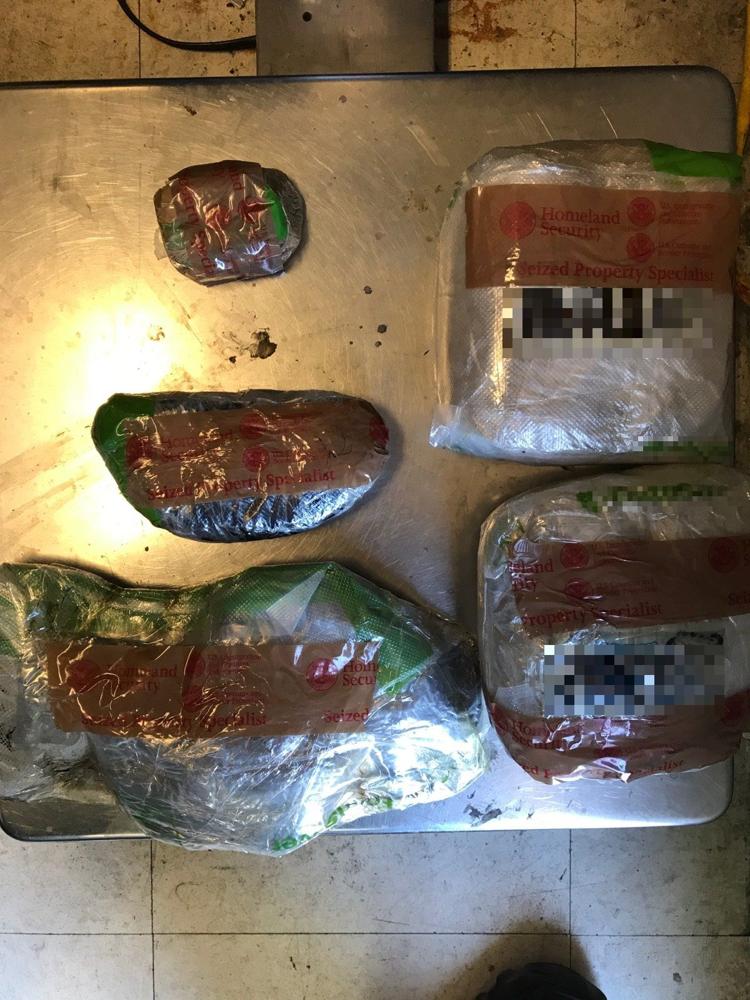 Border busts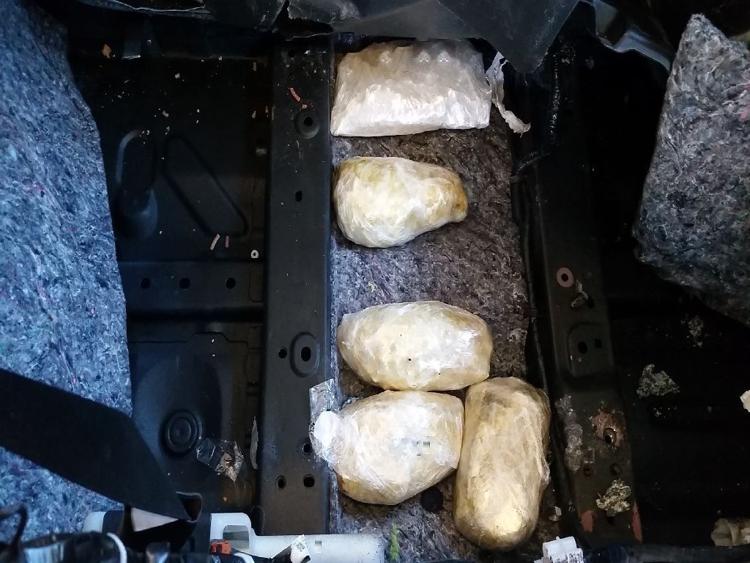 Border busts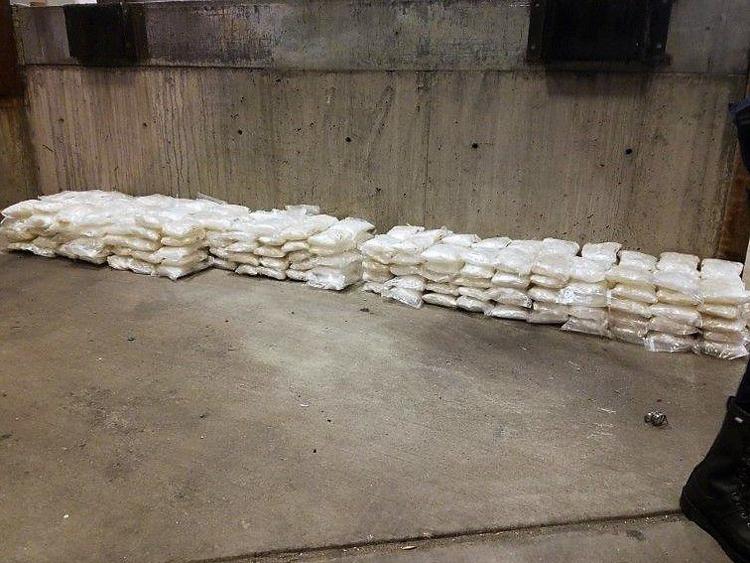 Border busts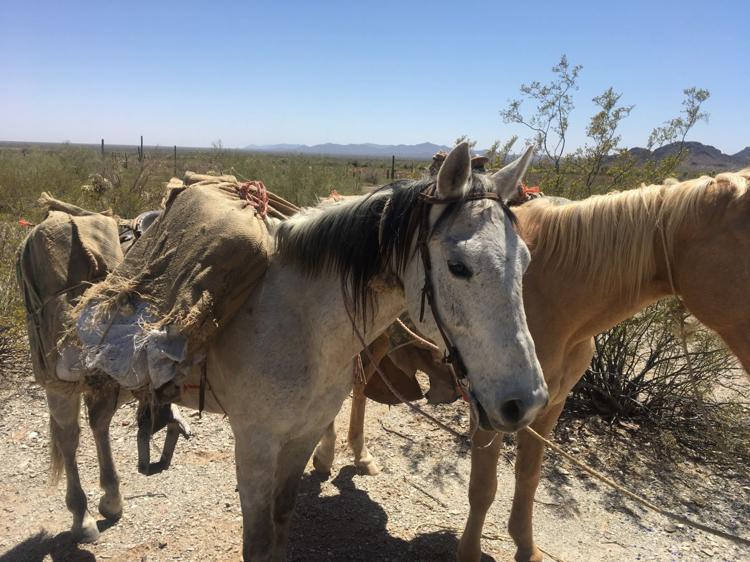 Border busts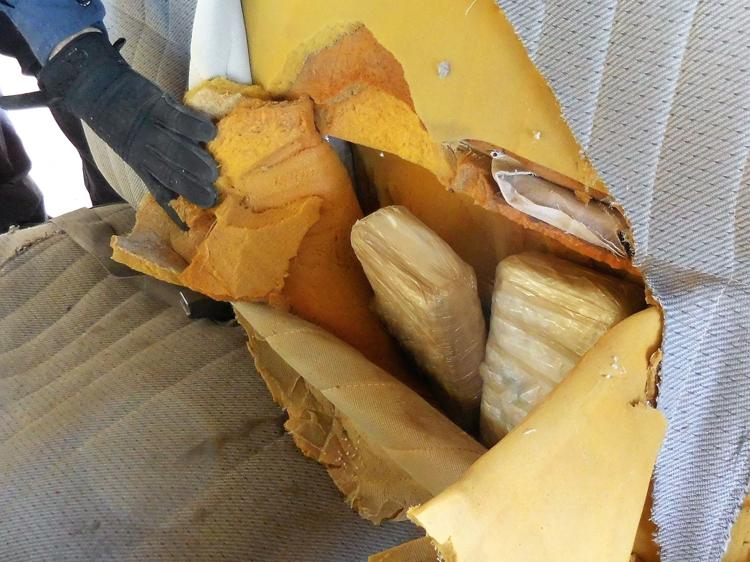 Border busts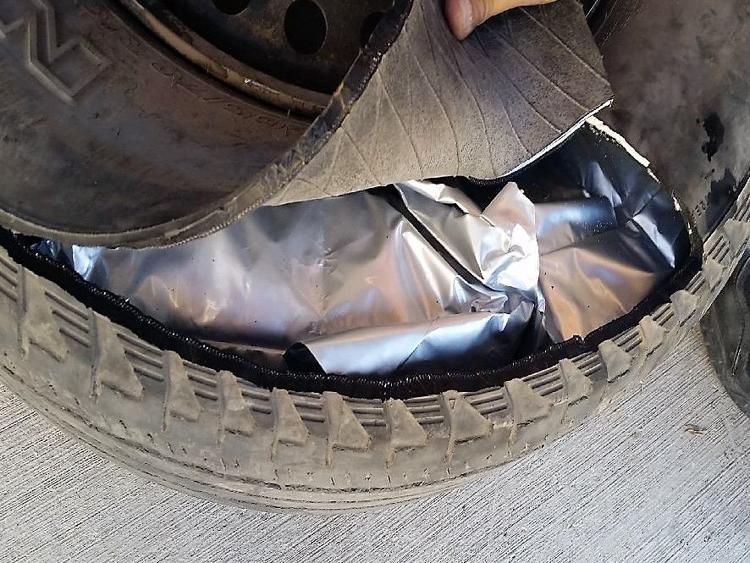 Border busts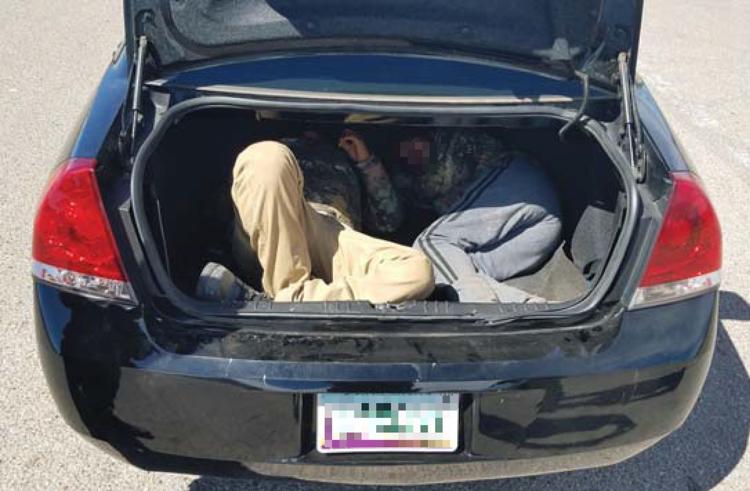 Border busts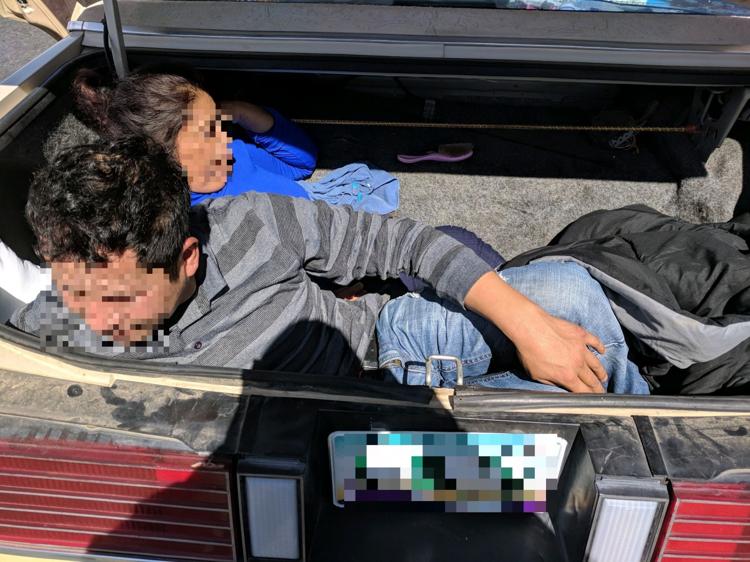 Border busts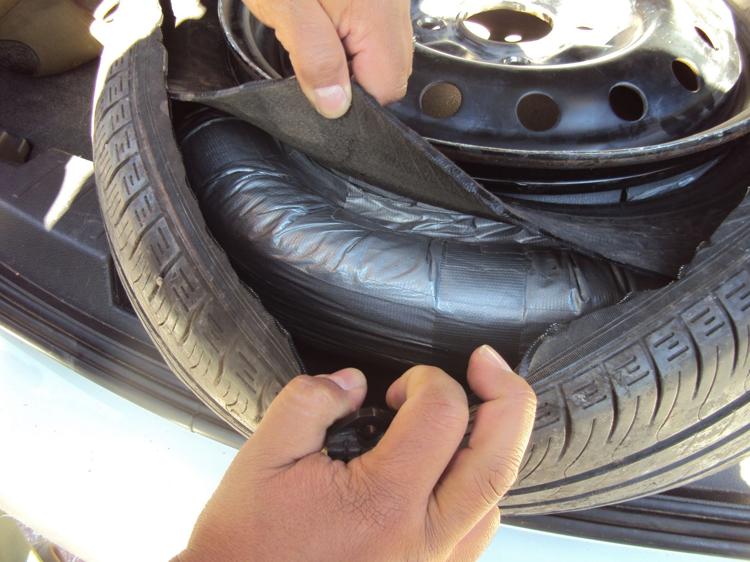 Border busts
Border busts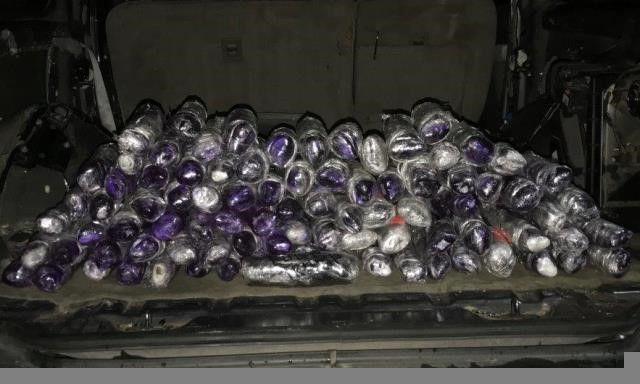 Border busts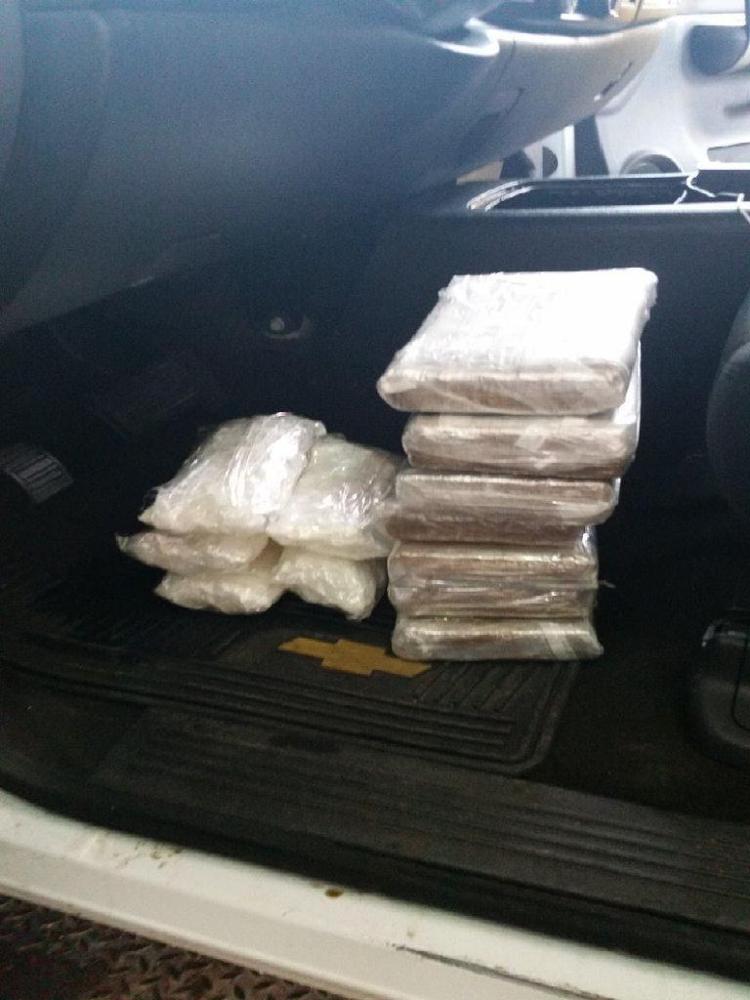 Border busts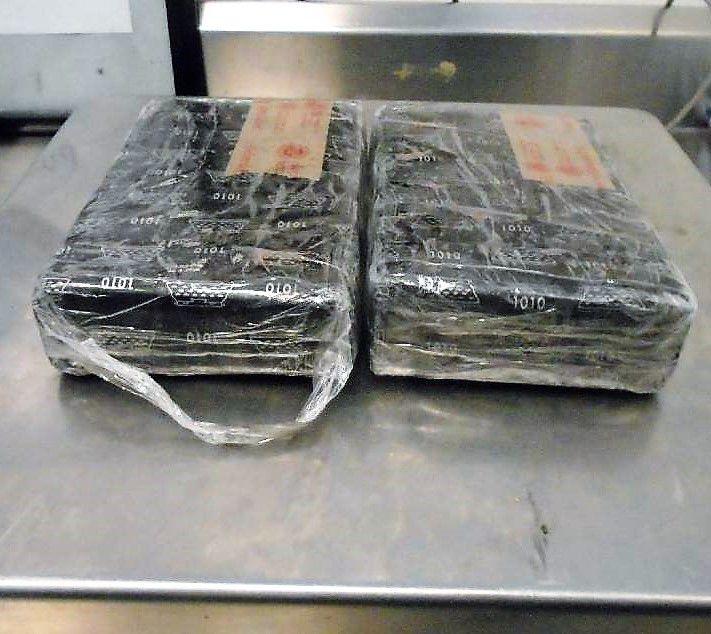 Border busts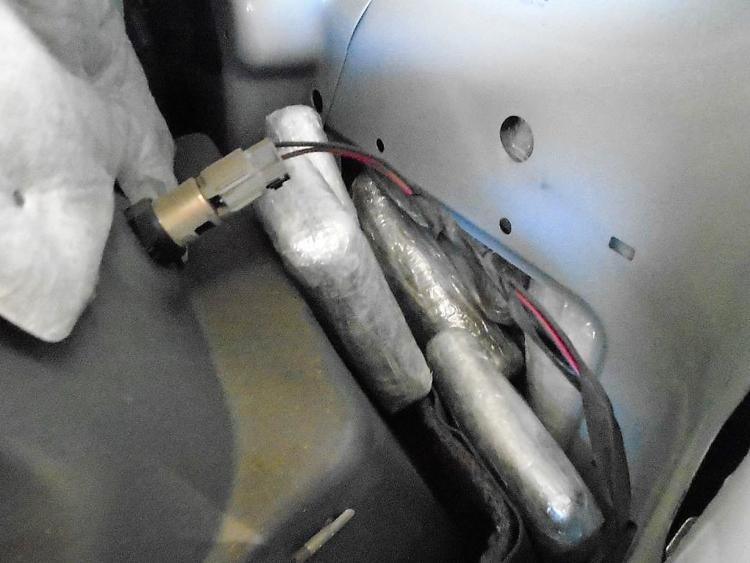 Border busts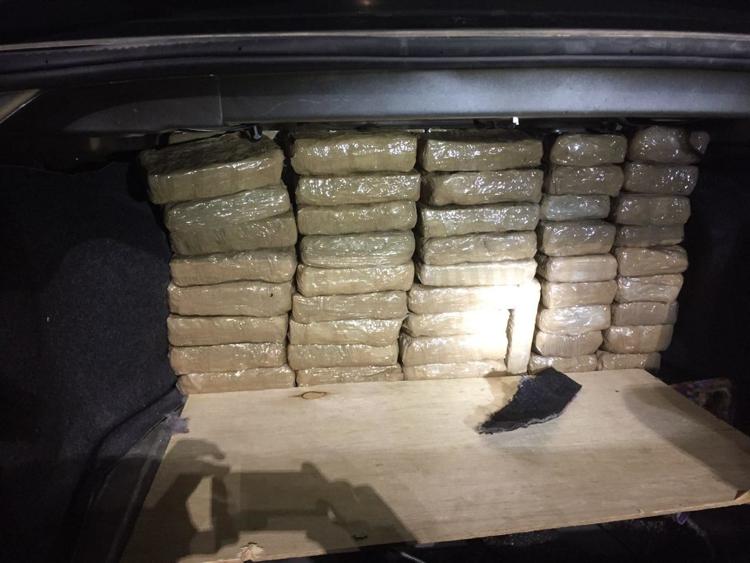 Border busts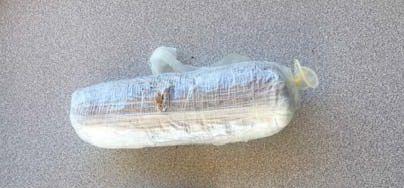 Smuggling van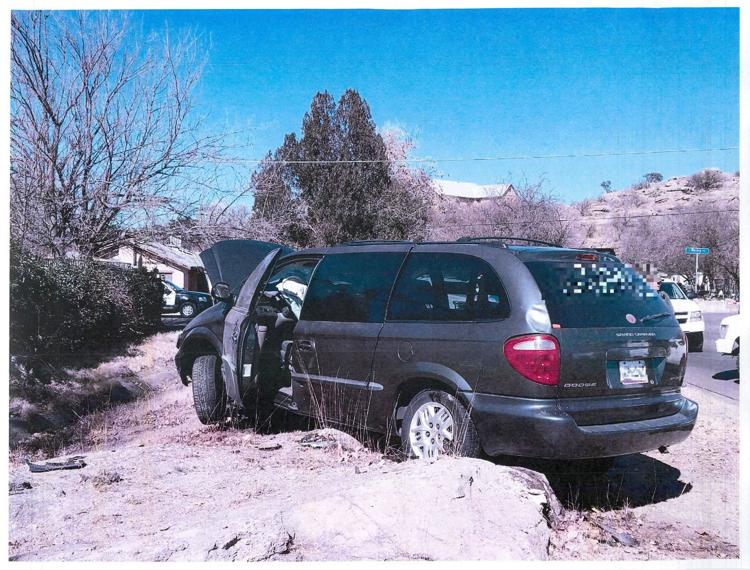 Border busts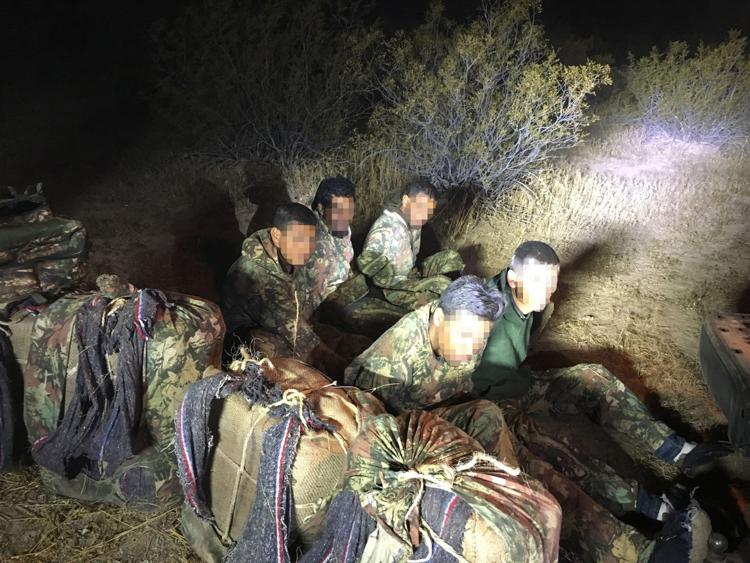 Border busts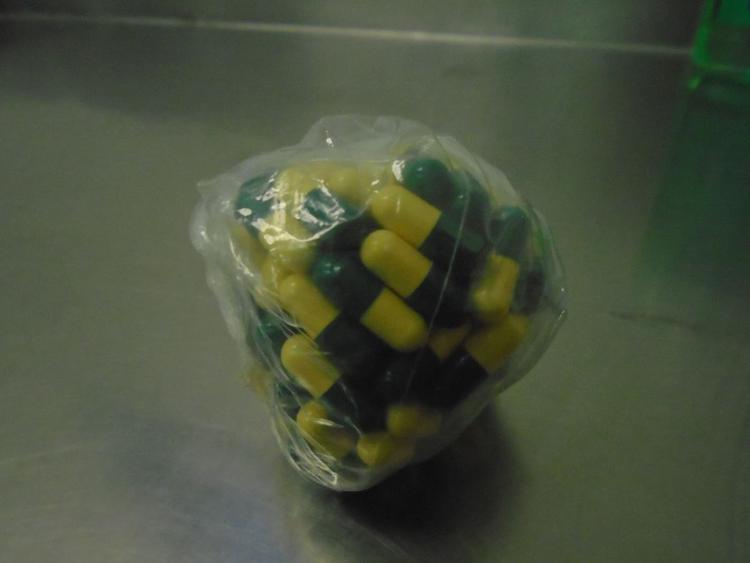 Border busts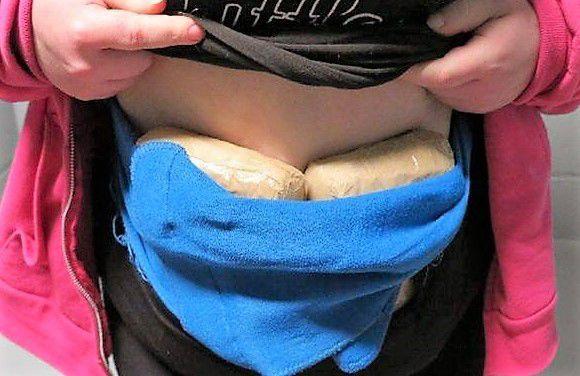 Lukeville pot seizure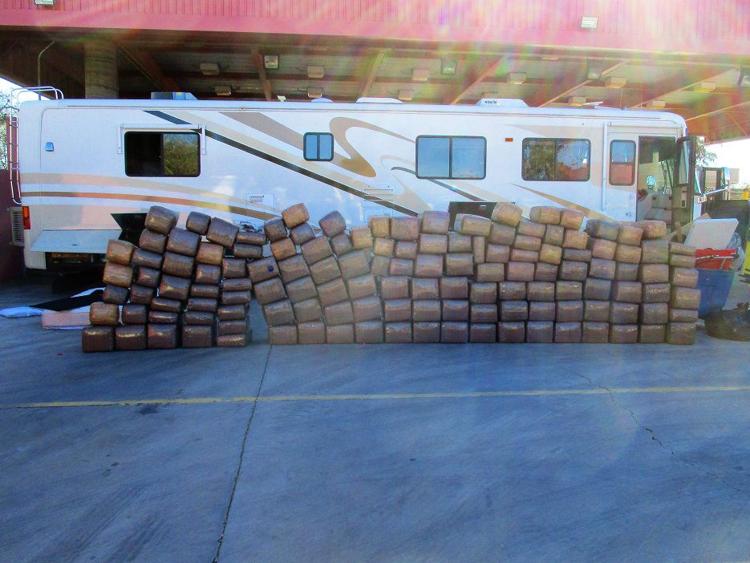 Border busts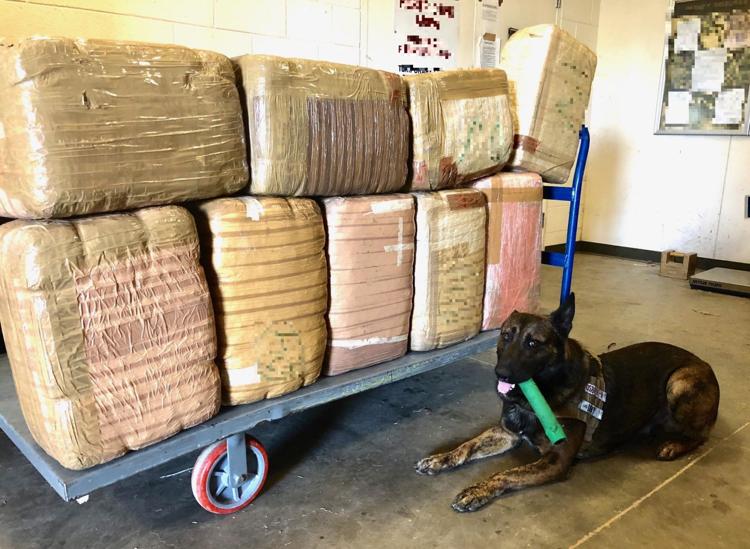 Border busts