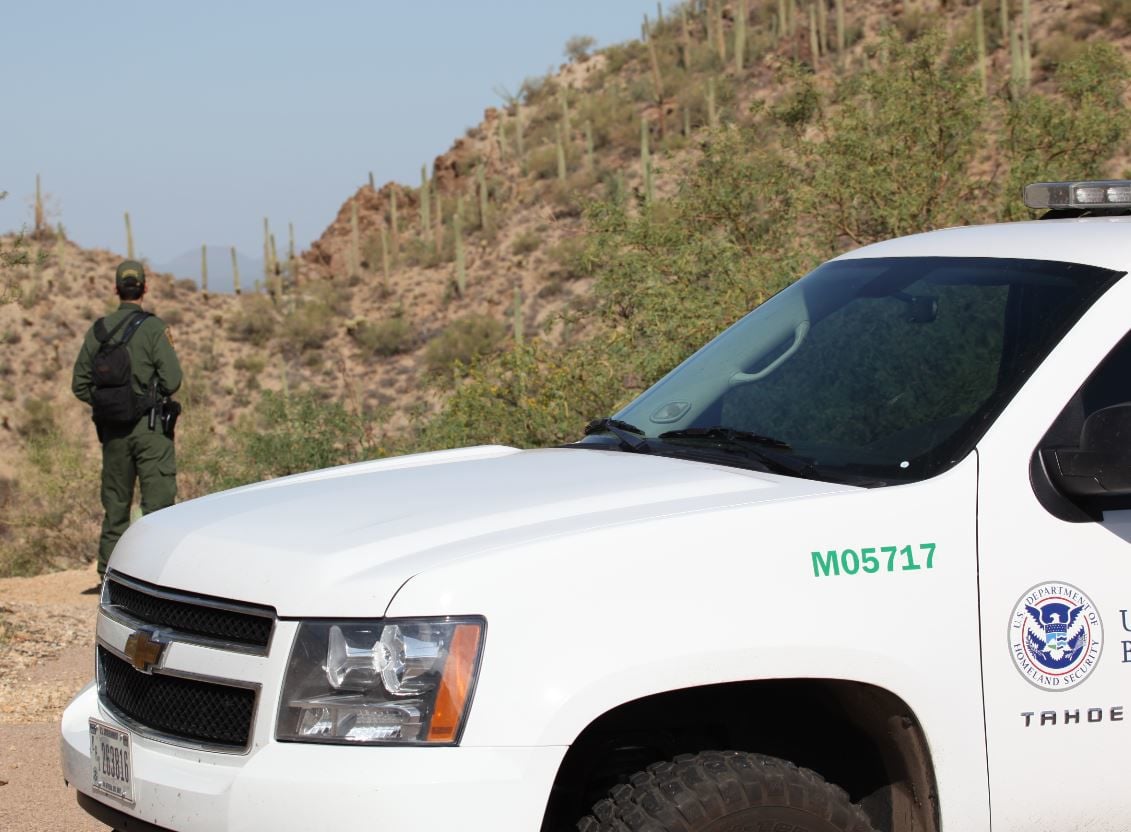 Two U.S. Border Patrol agents with the Tucson sector were assaulted in separate incidents last week, the agency said. 
On Thursday evening, a 24-year-old Guatemalan man struck an agent while being arrested in Lukeville. The man was found after entering the U.S. illegally through a desert area, according to a Border Patrol news release.
Another agent was nearly struck by a vehicle driven by a 22-year-old Phoenix man attempting to evade arrest for human smuggling Friday afternoon. The man crashed into the agent's SUV before being arrested, the news release said.
Both men face federal assault charges. The Guatemalan man also faces immigration violations while the other man faces smuggling charges. 
Photos: Border busts 2019
Border busts 2019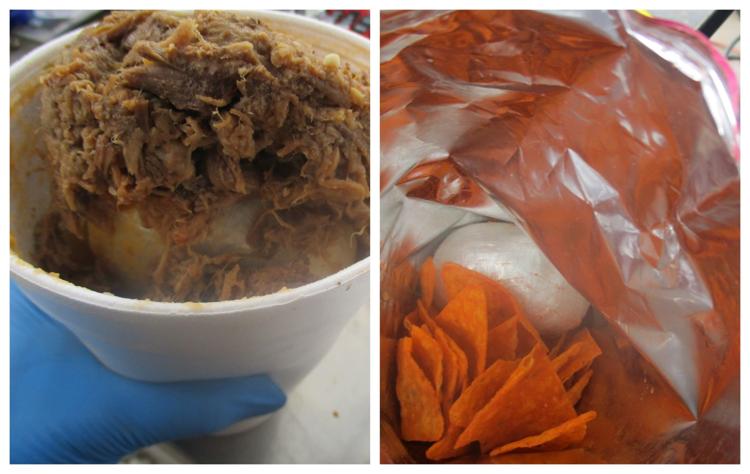 Border busts 2019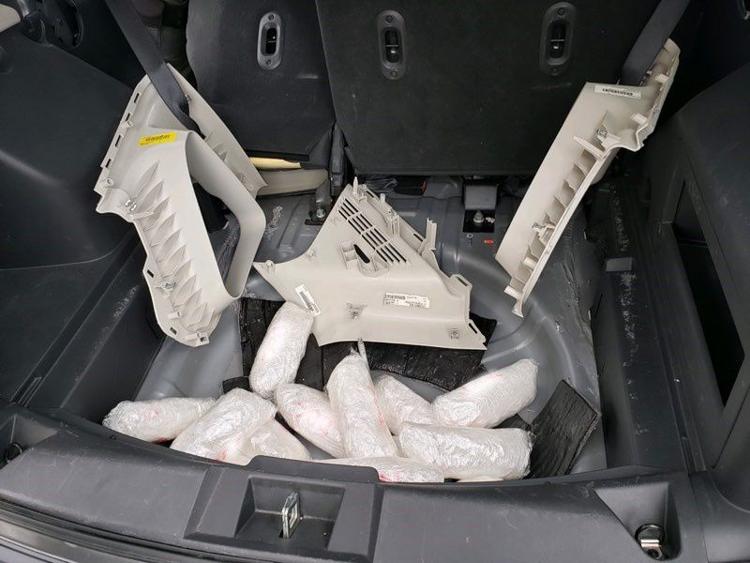 Border busts 2019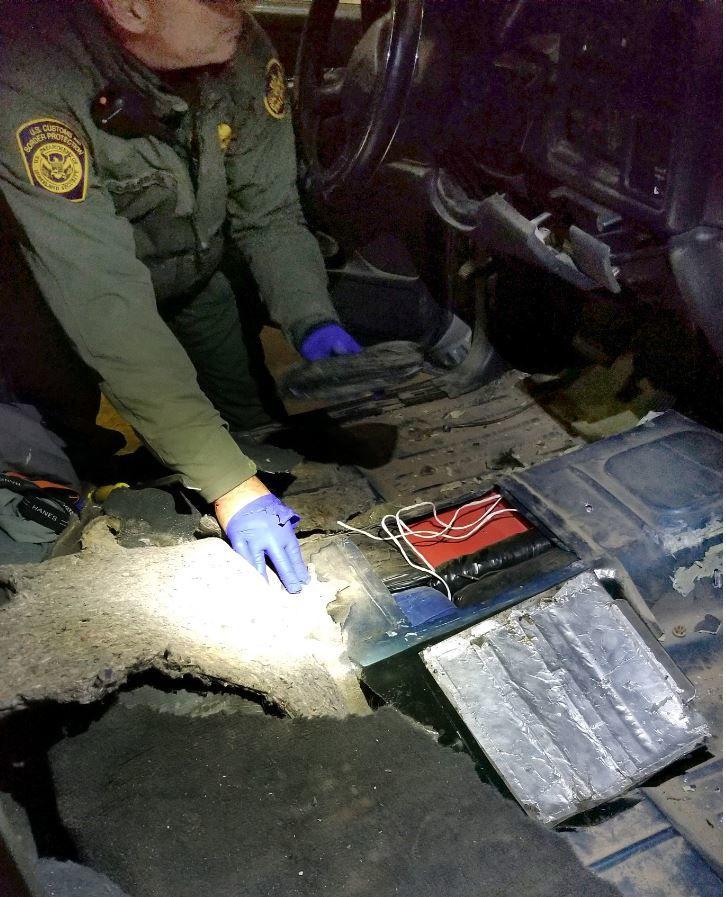 Border busts 2019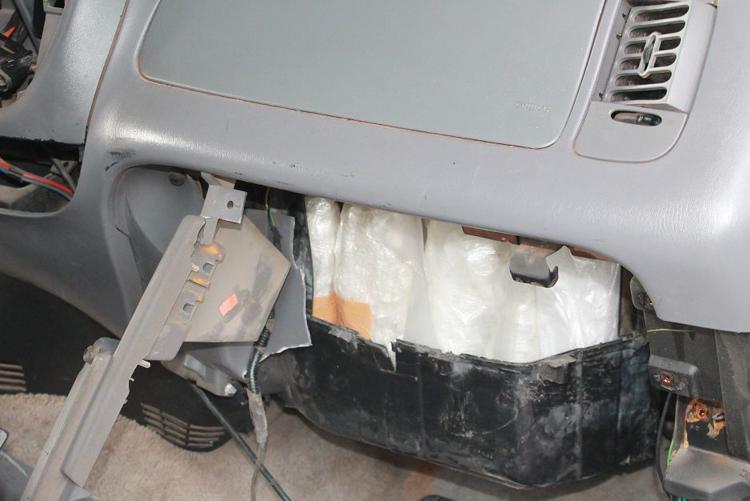 Border busts 2019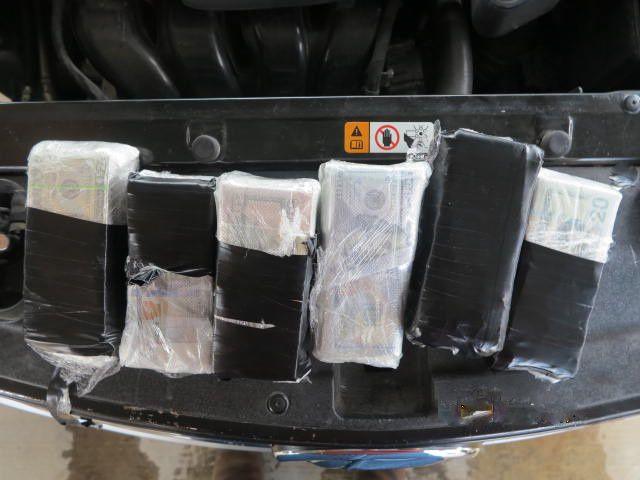 Border busts 2019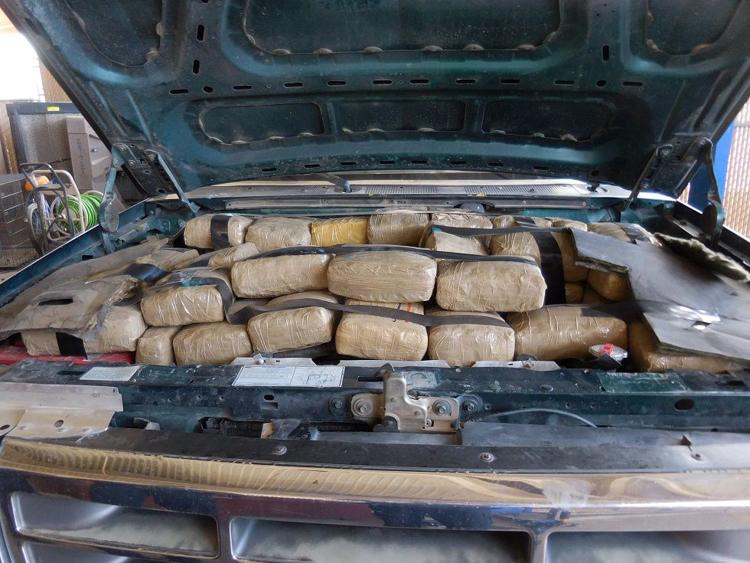 Border busts 2019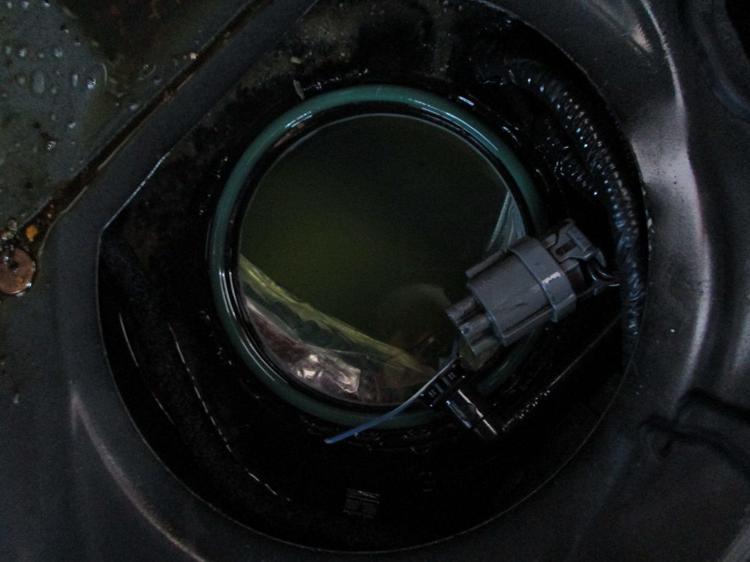 Border busts 2019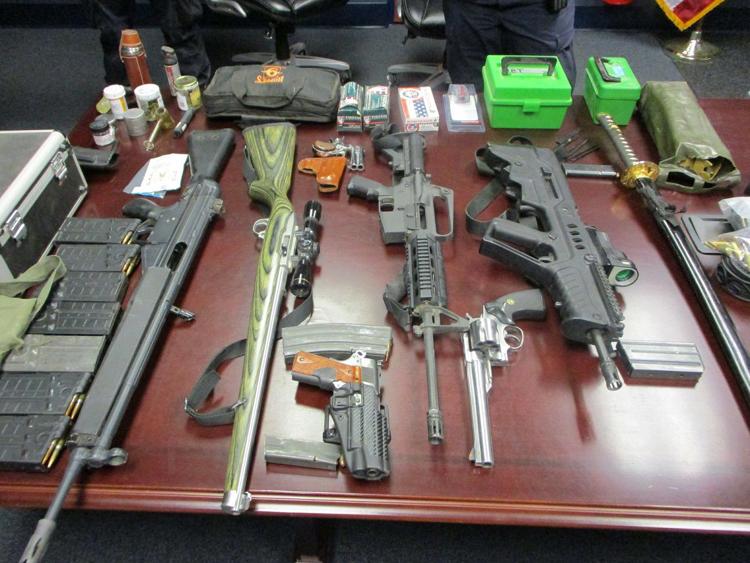 Border busts 2019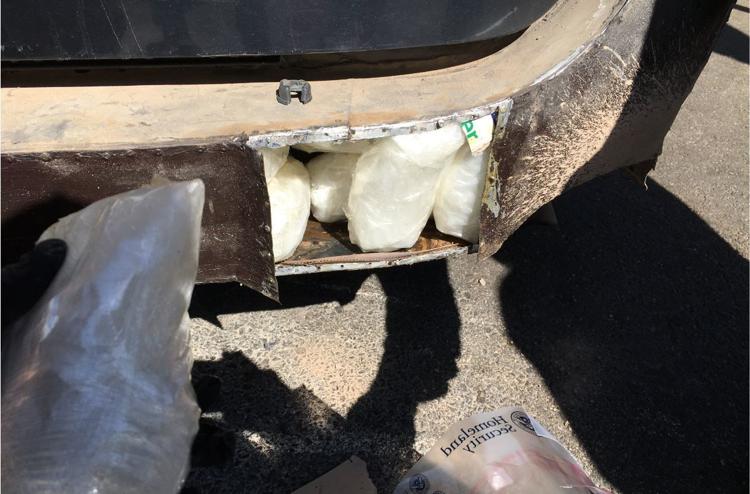 Border busts 2019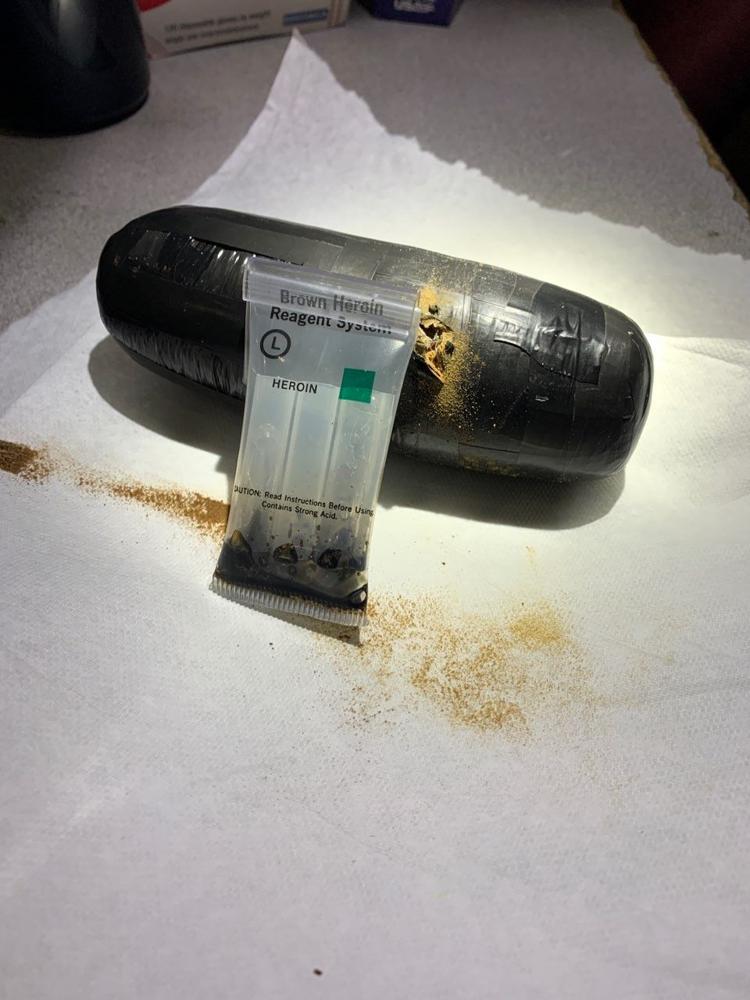 Border busts 2019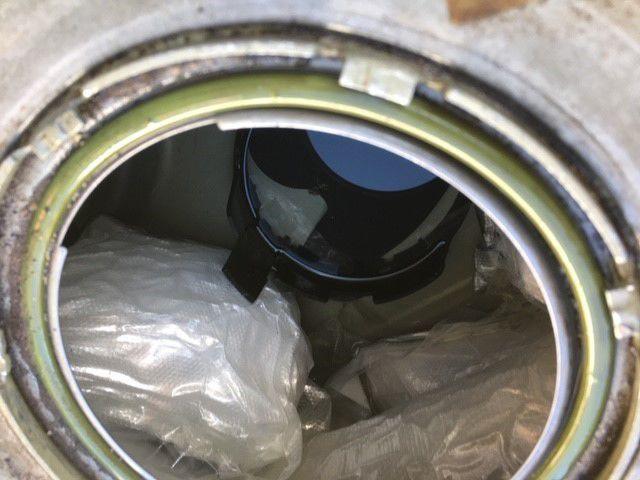 Border busts 2019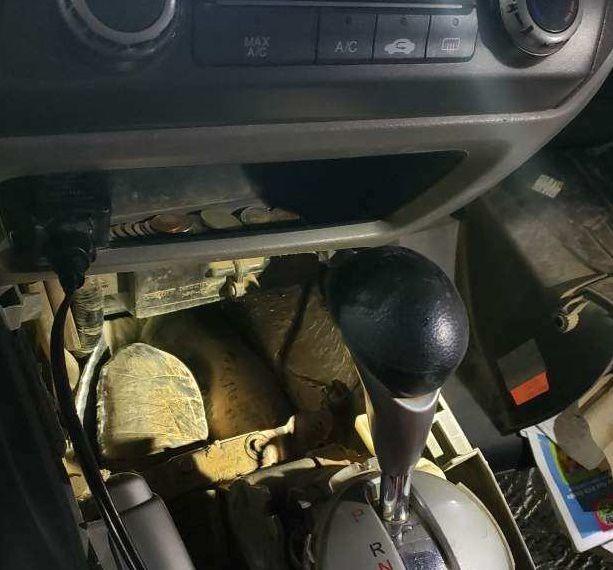 Border busts 2019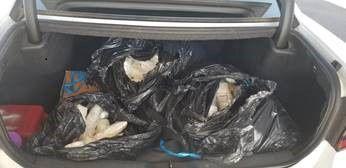 Border busts 2019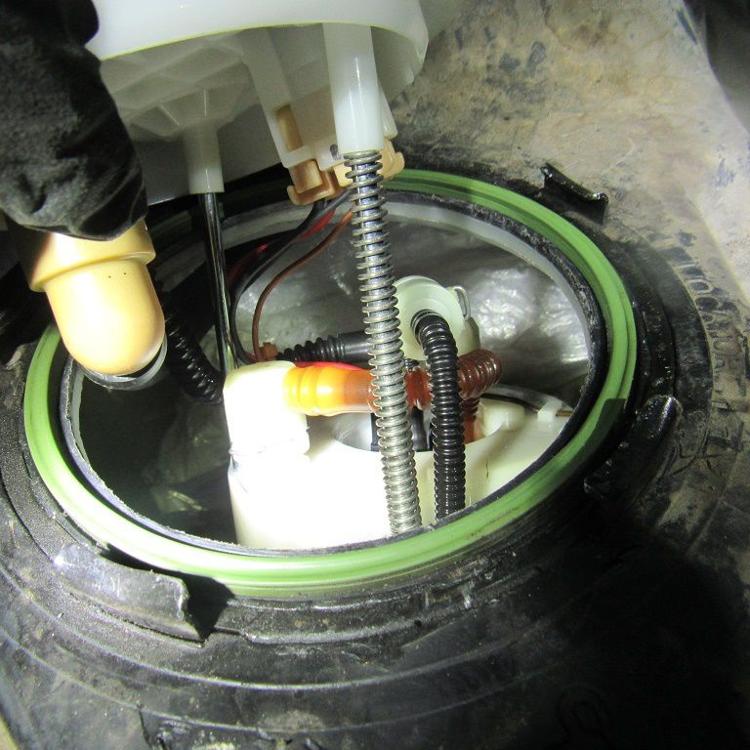 Border busts 2019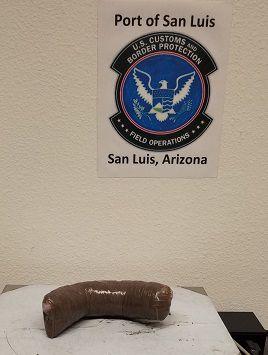 Border busts 2019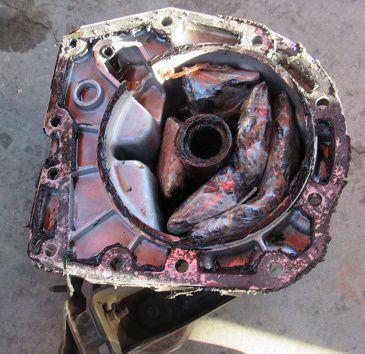 Border busts 2019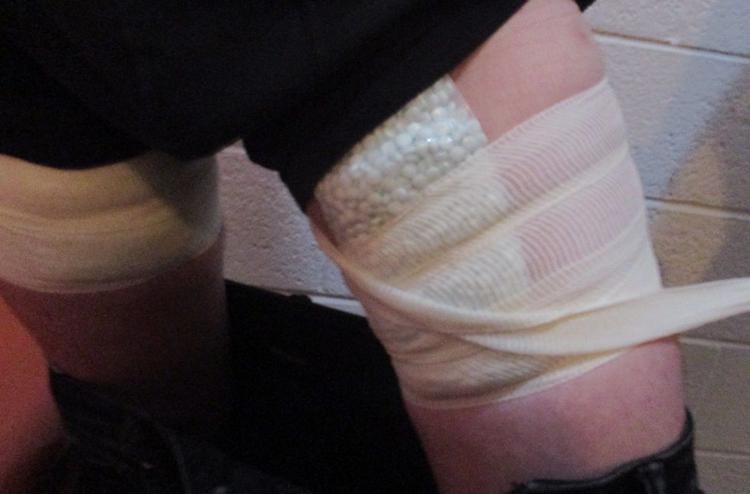 Border busts 2019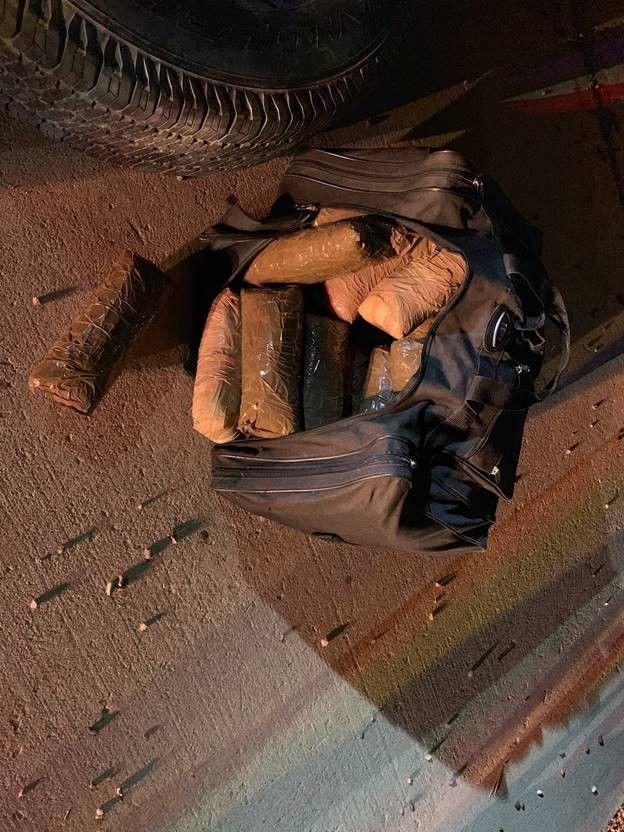 Border busts 2019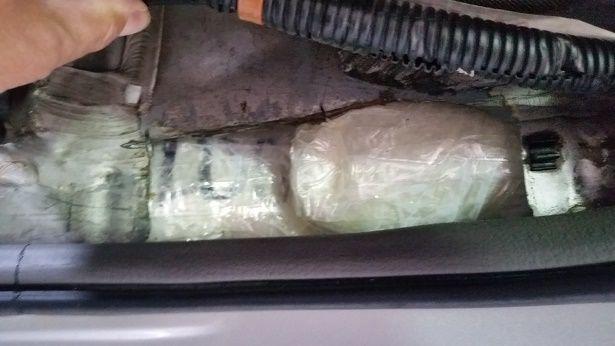 Border busts 2019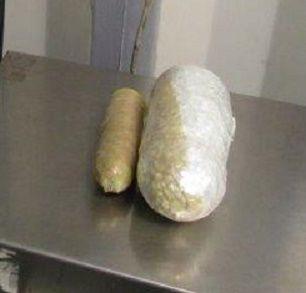 Border busts 2019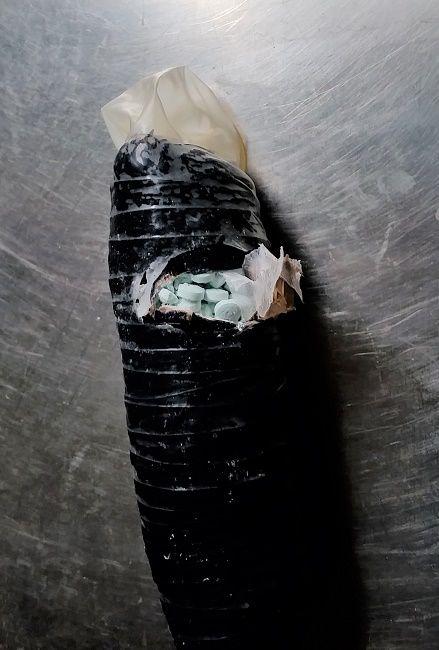 Border busts 2019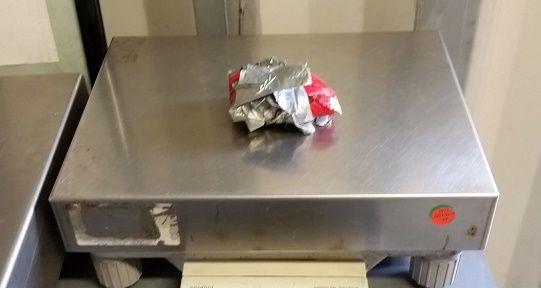 Border busts 2019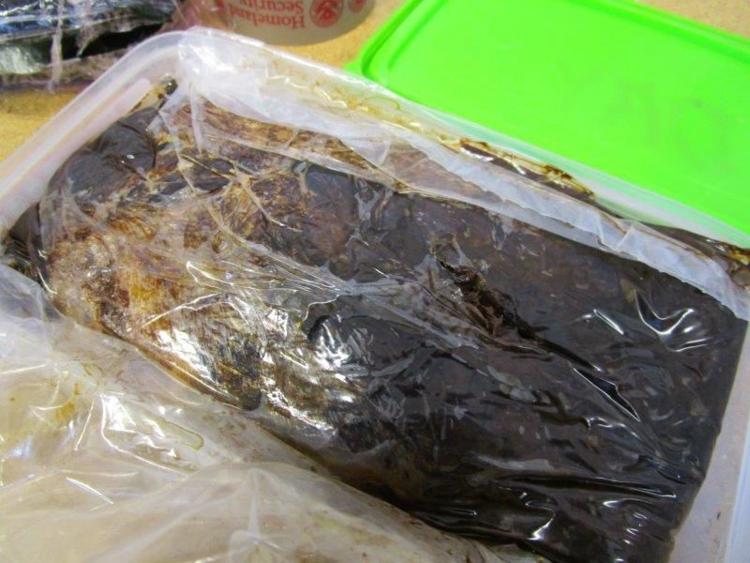 Border busts 2019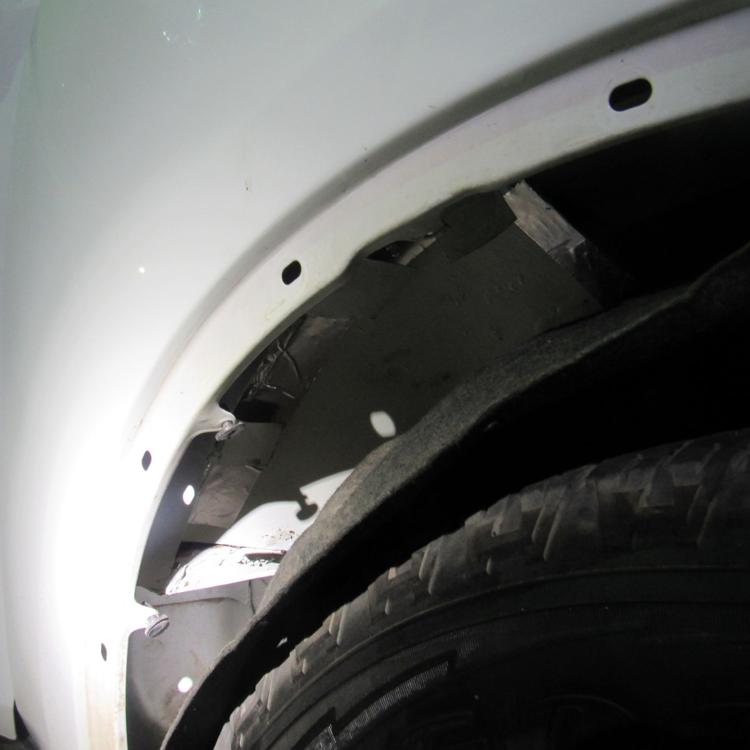 Border busts 2019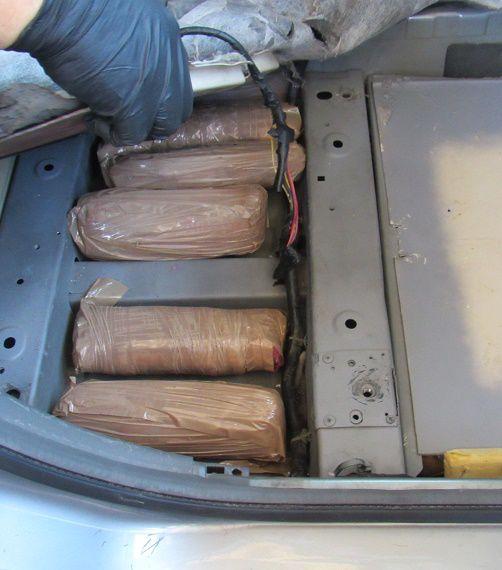 Border busts 2019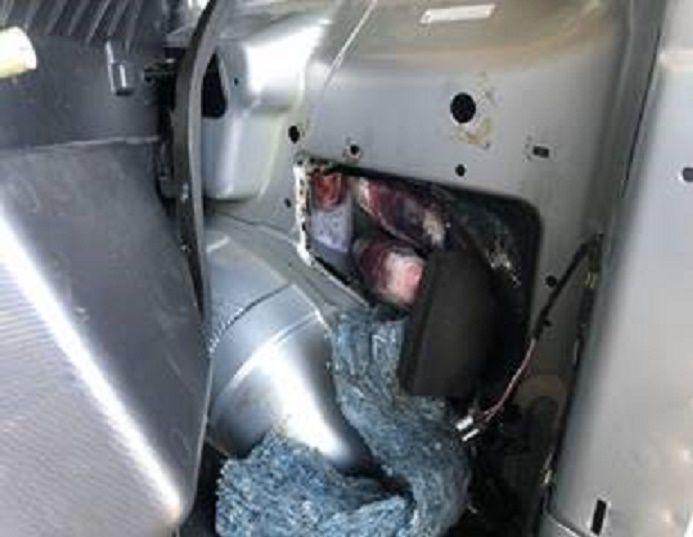 Border busts 2019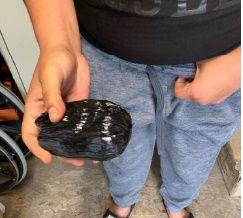 Border busts 2019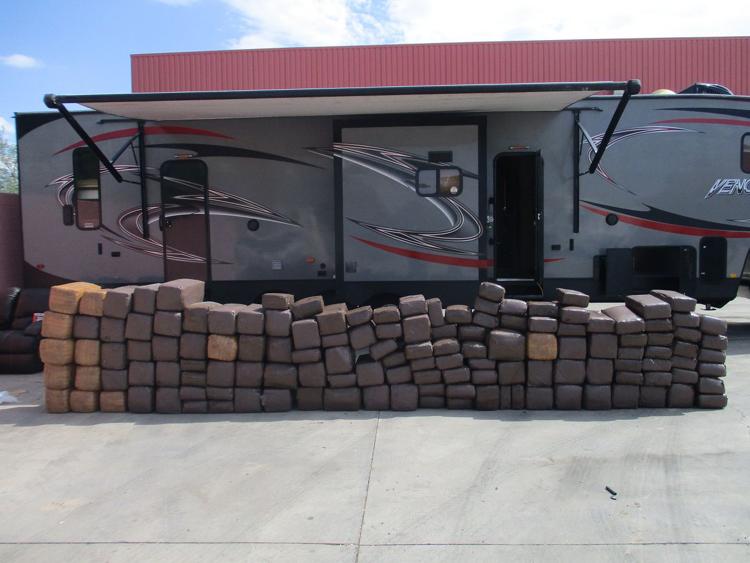 Border busts 2019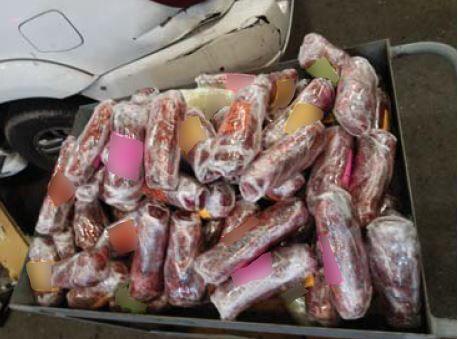 Border busts 2019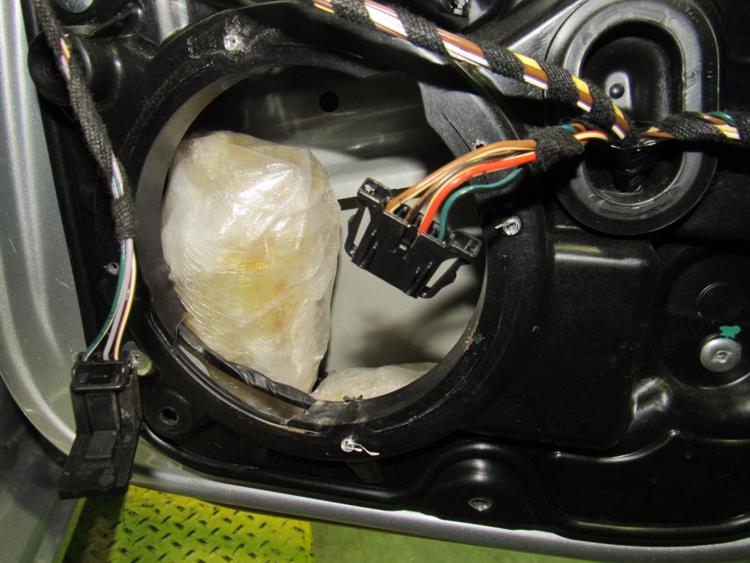 Border busts 2019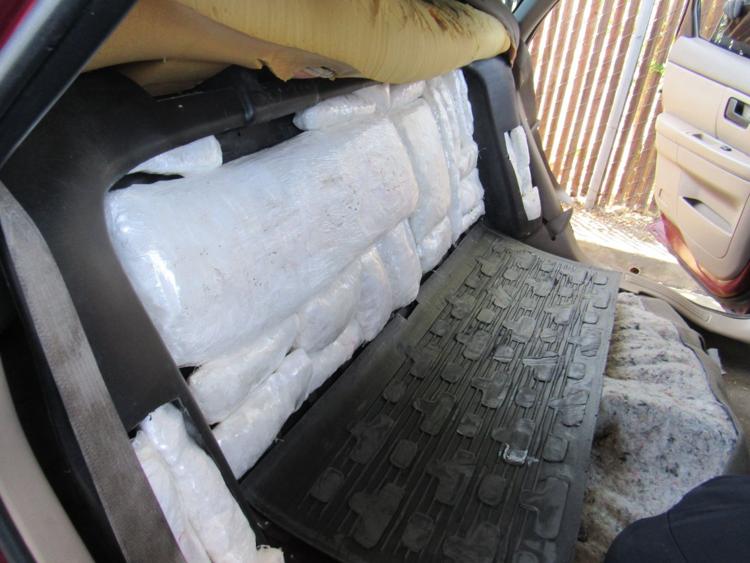 Border busts 2019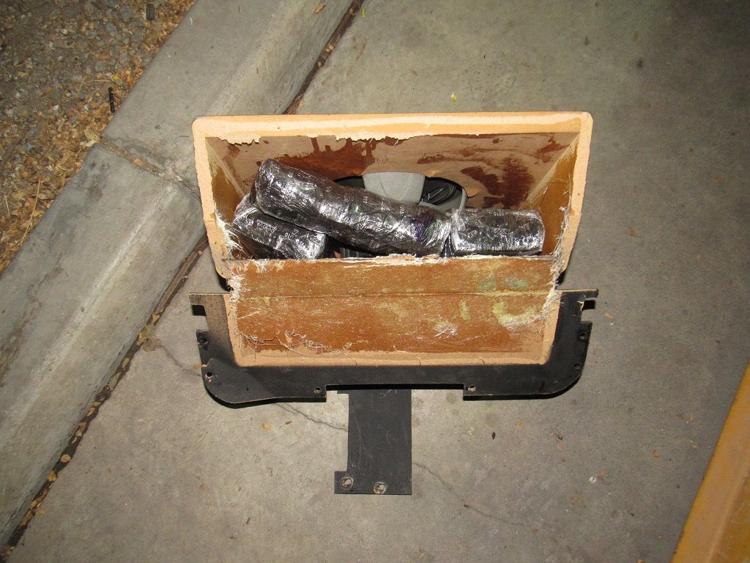 Border busts 2019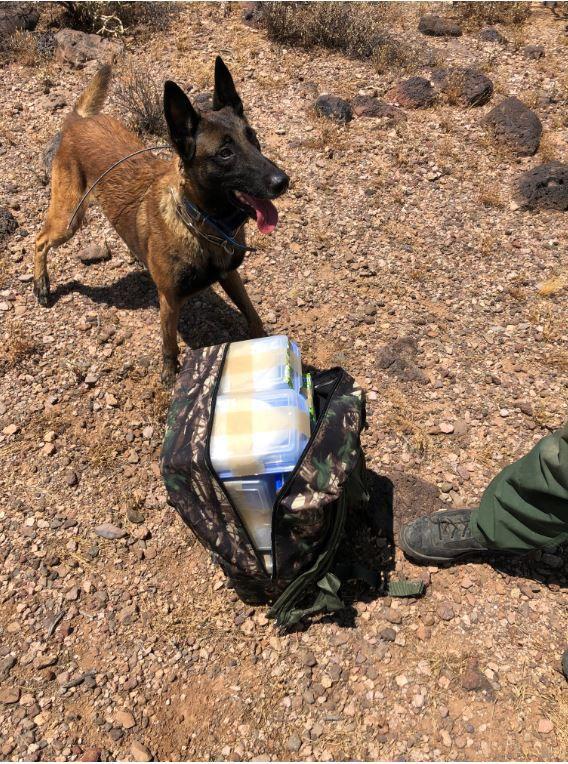 Border busts 2019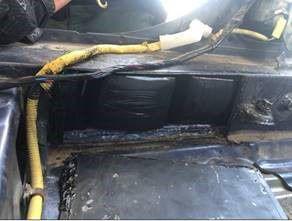 Border busts 2019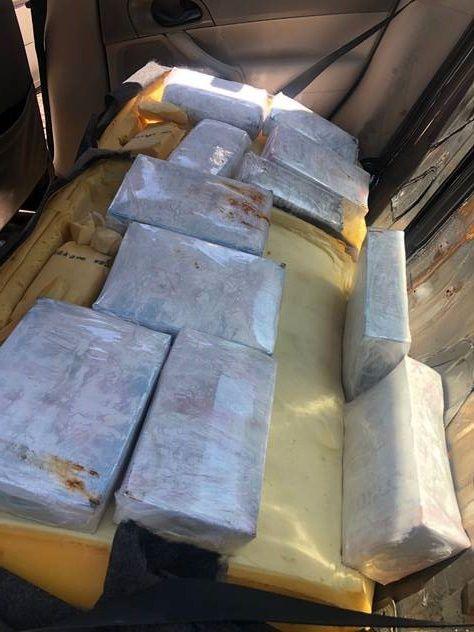 Border busts 2019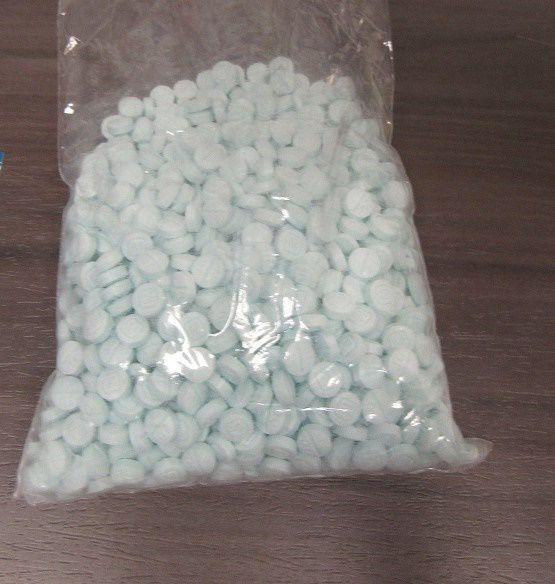 Border busts 2019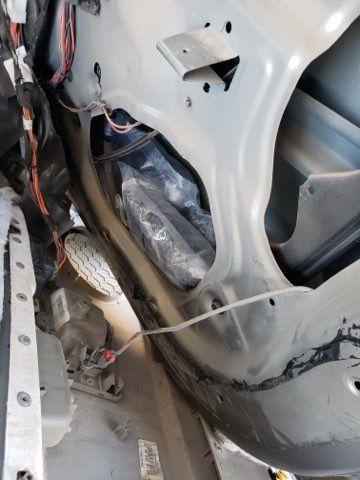 Border busts 2019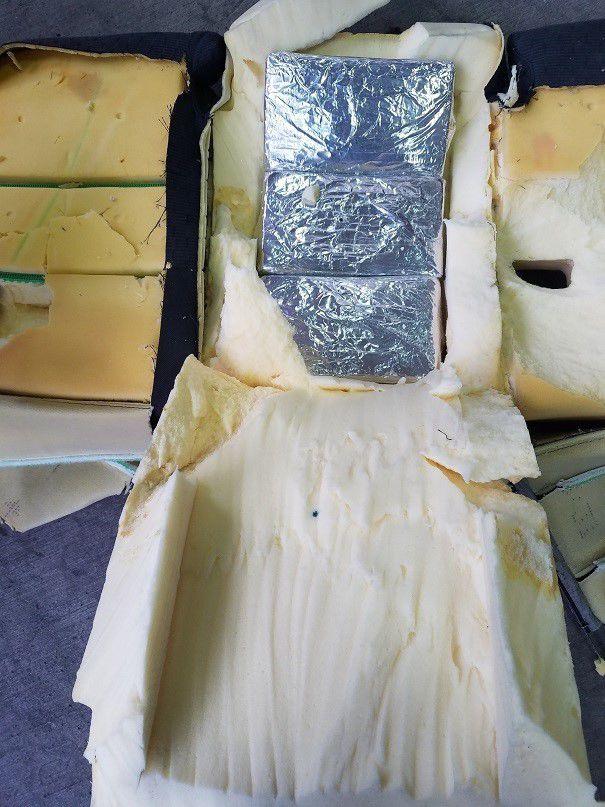 Border busts 2019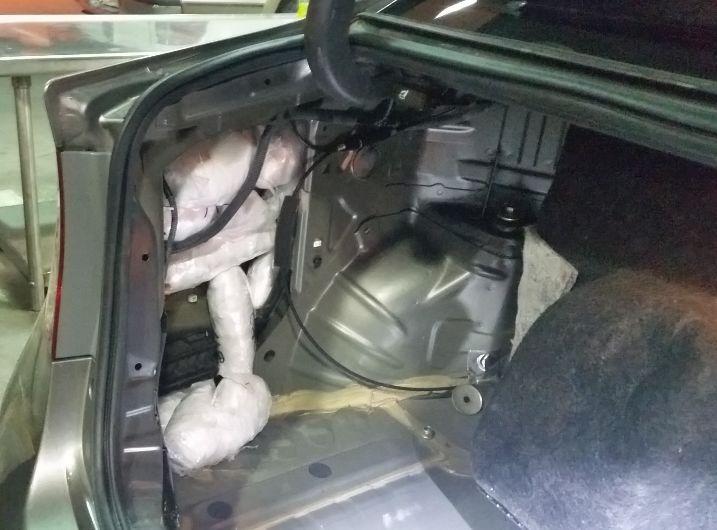 Border busts 2019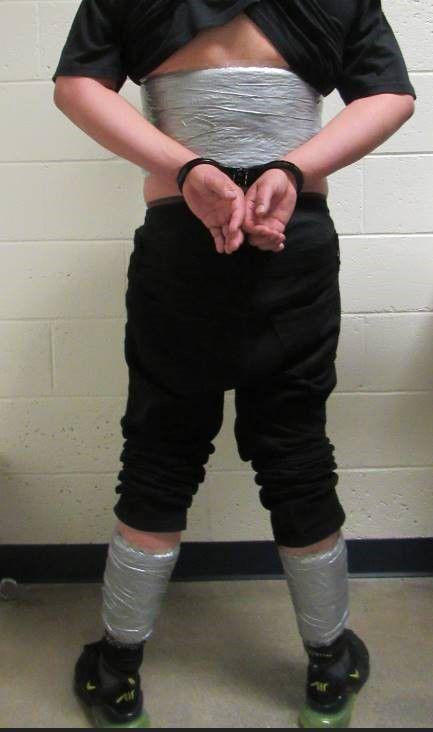 Border busts 2019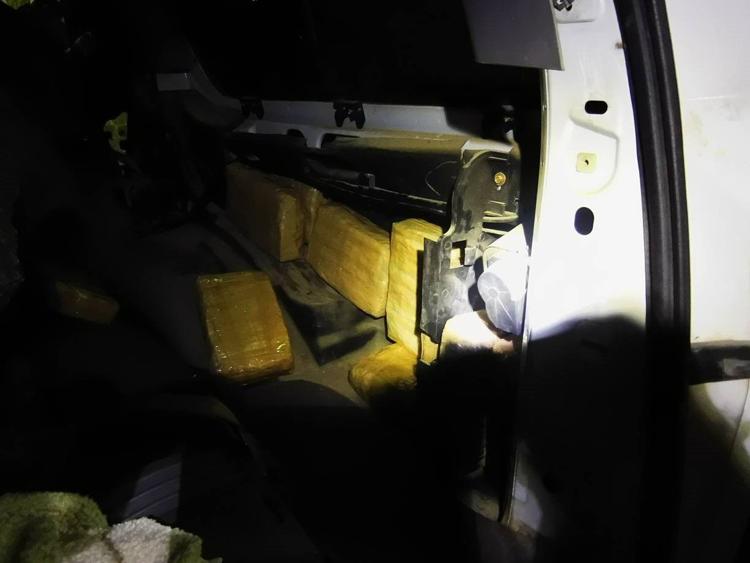 Border busts 2019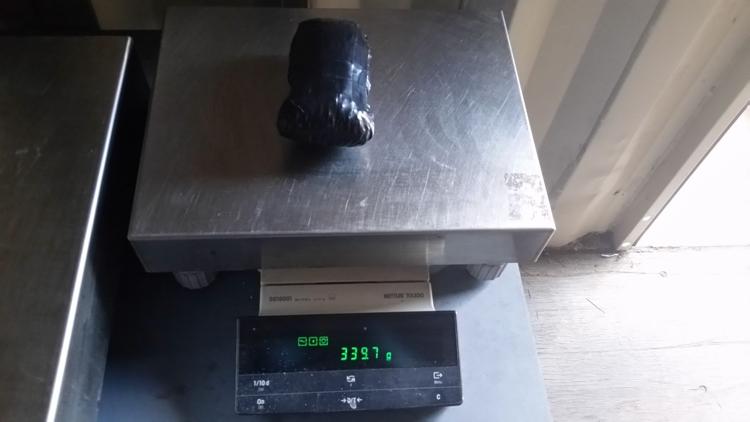 Border busts 2019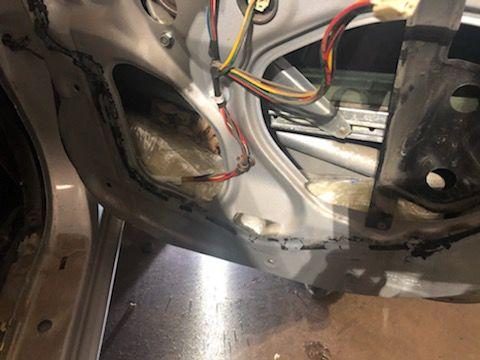 Border busts 2019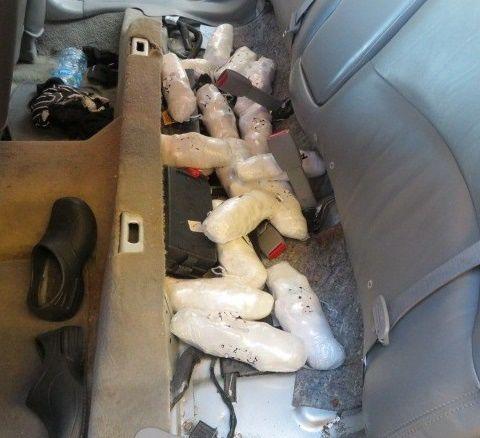 Border busts 2019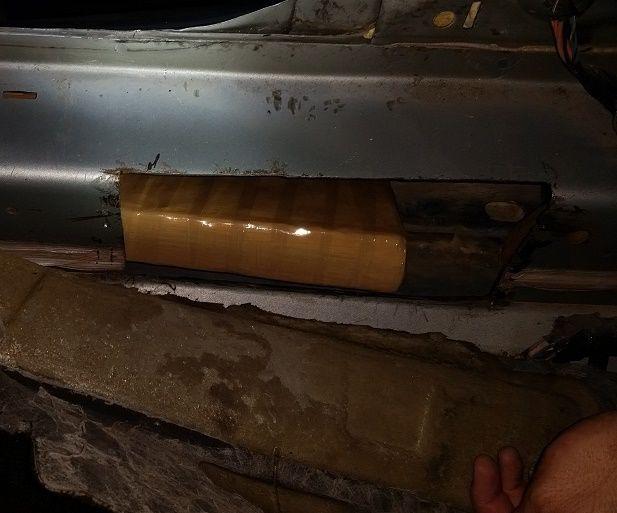 Border busts 2019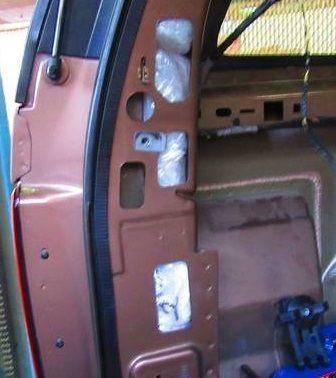 Border busts 2019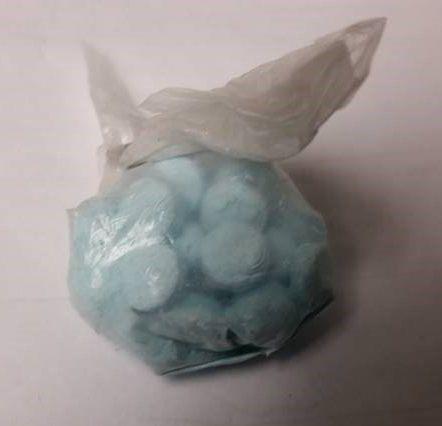 Border busts 2019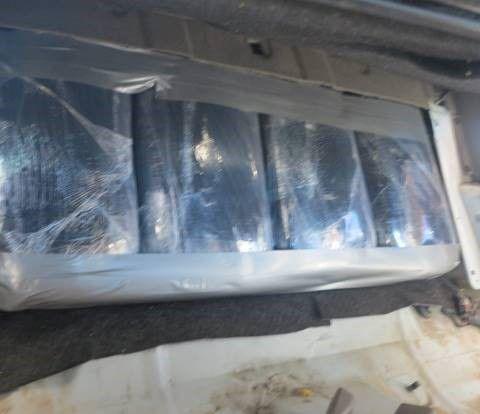 Border busts 2019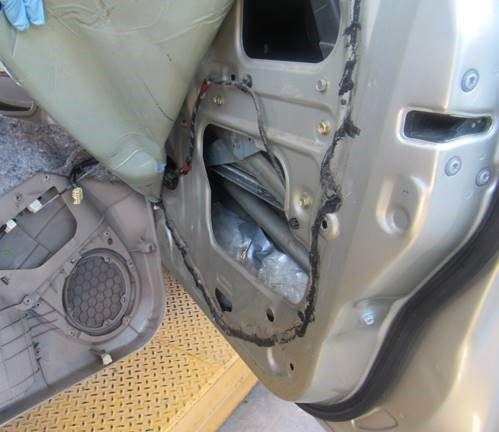 Border busts 2019
Border busts 2019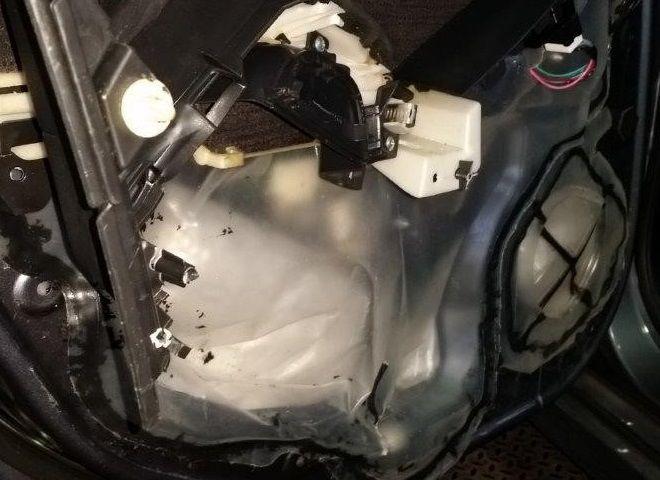 Border busts 2019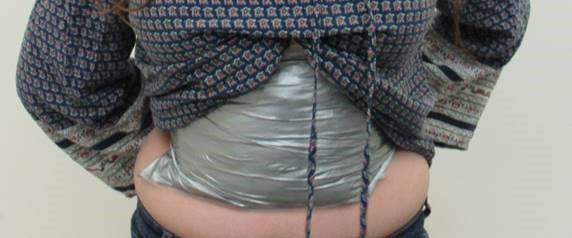 Border busts 2019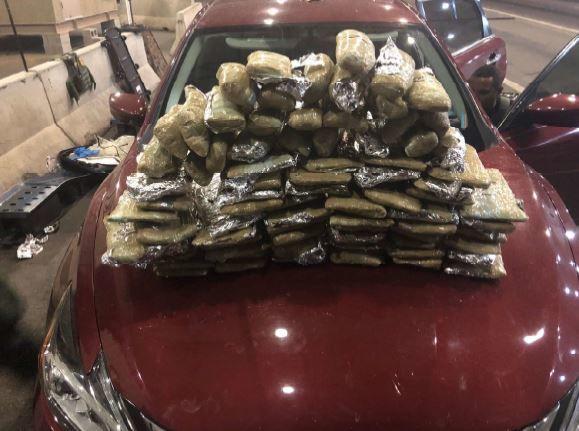 Border busts 2019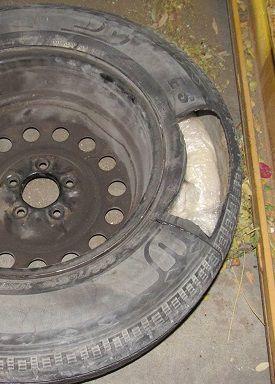 Border busts 2019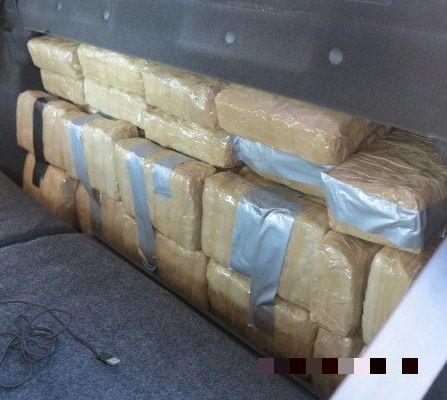 Border busts 2019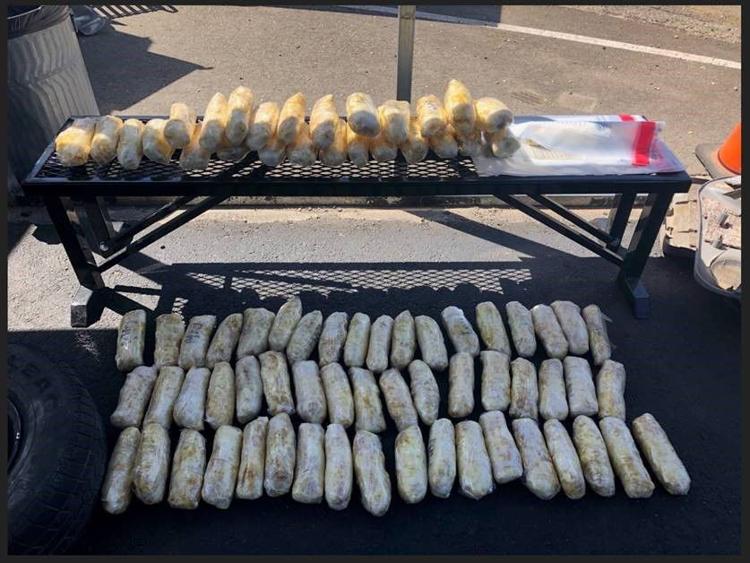 Border busts 2019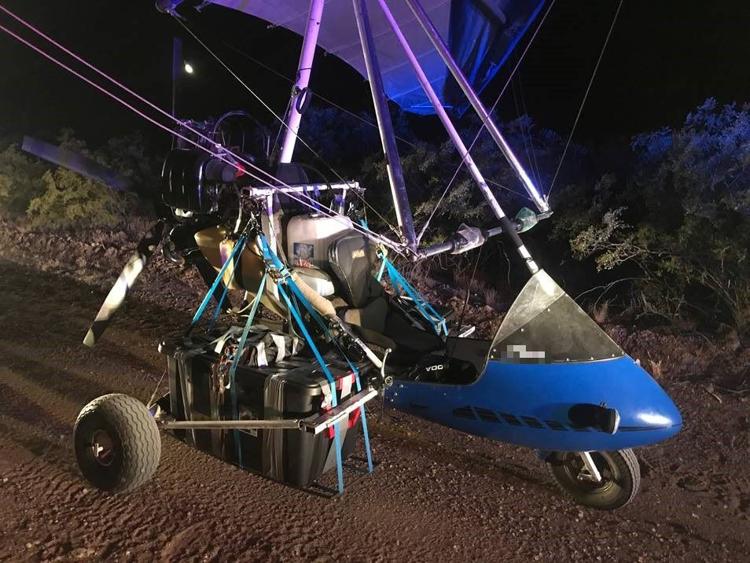 Border busts 2019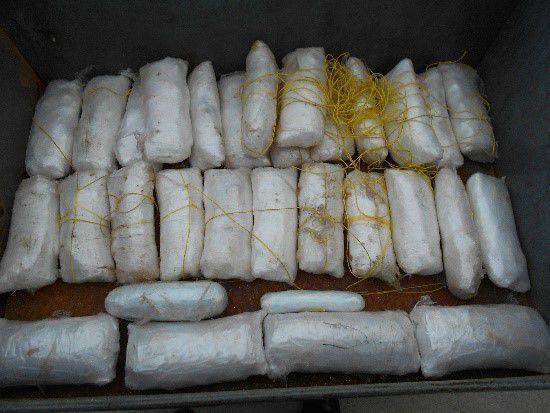 Border busts 2019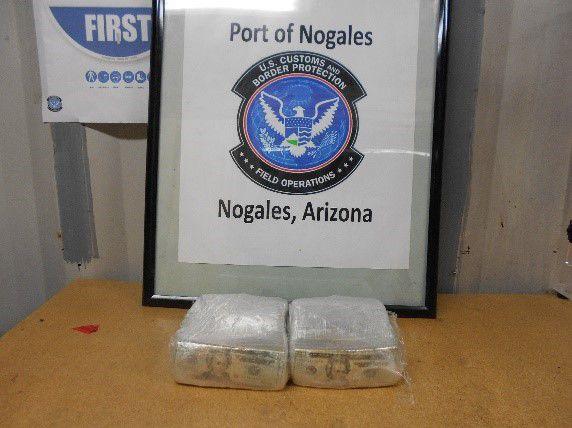 Border busts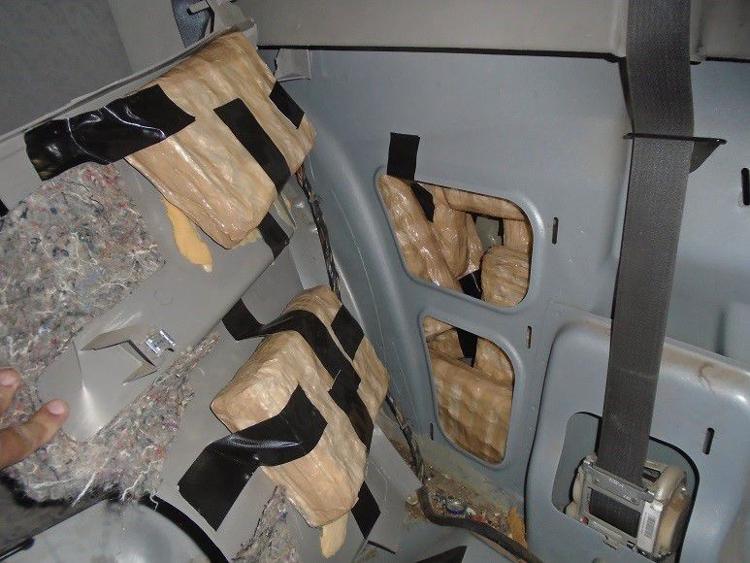 Border busts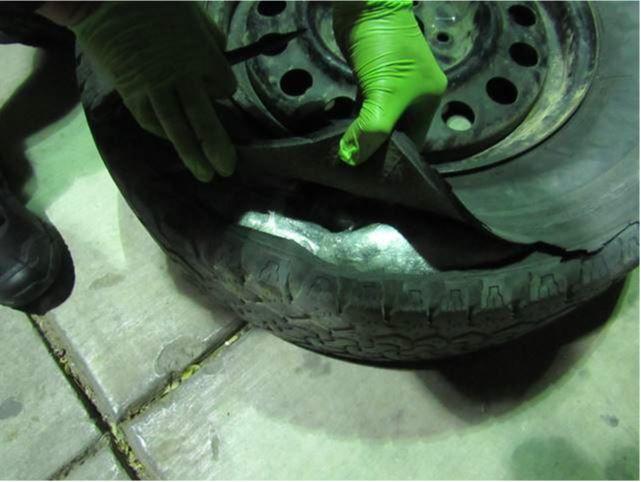 Border busts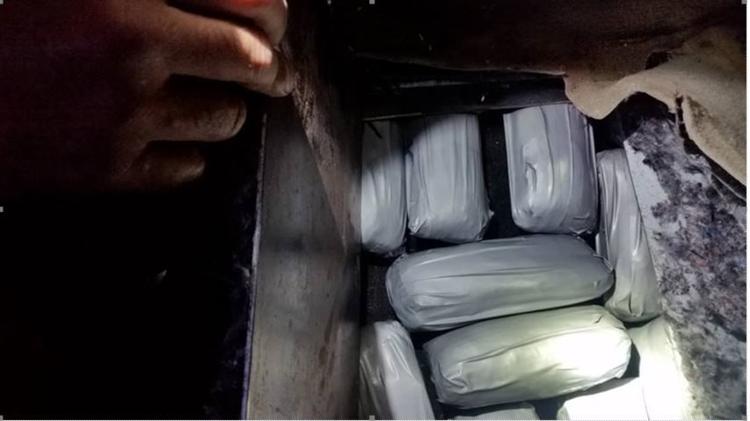 Border busts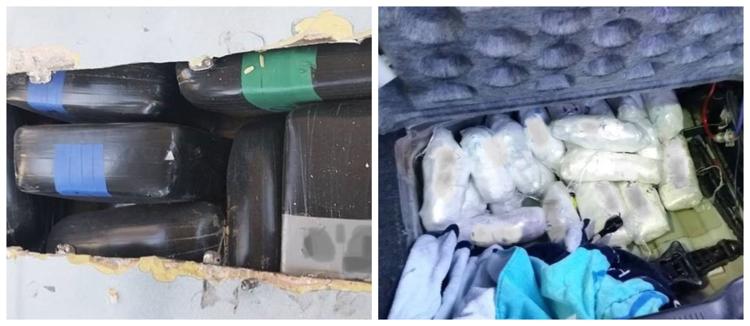 Border busts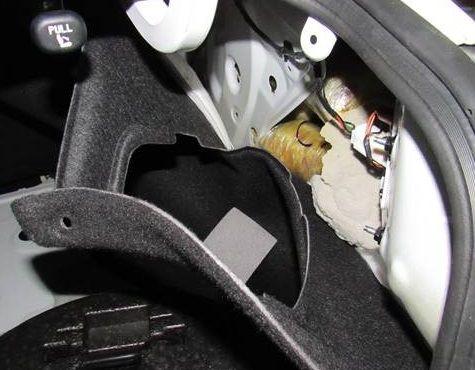 Border busts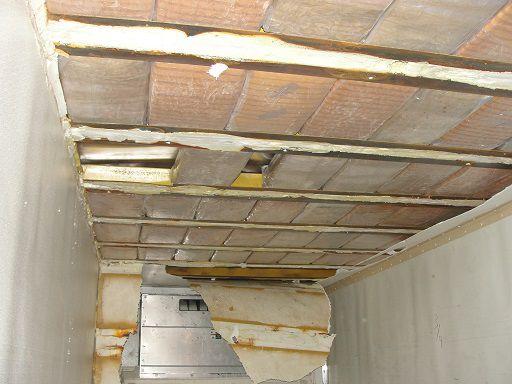 Border busts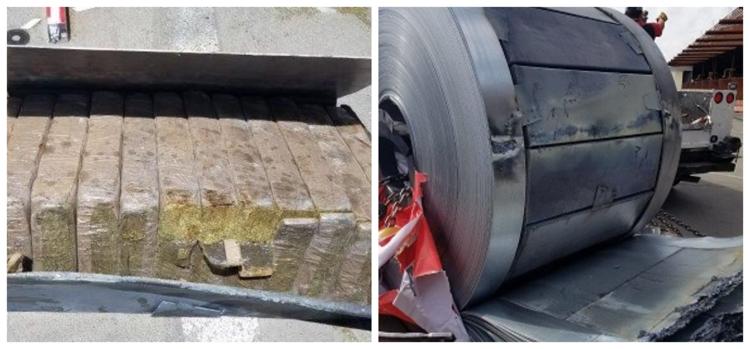 Border busts

Border busts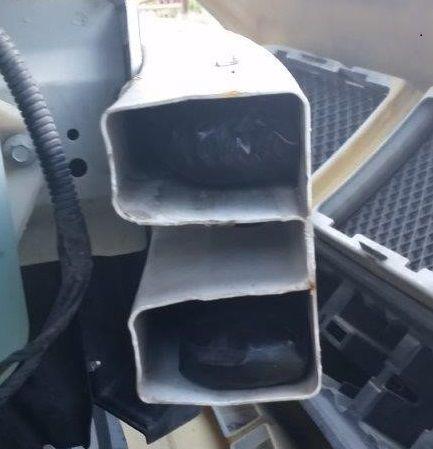 Border busts 2019
Border busts 2019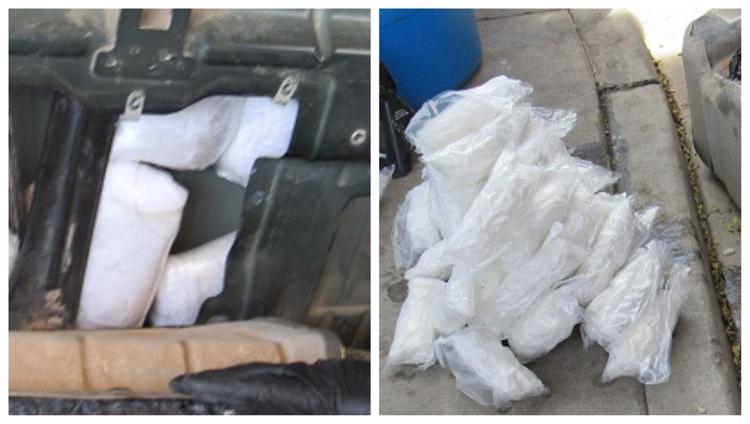 Border busts 2019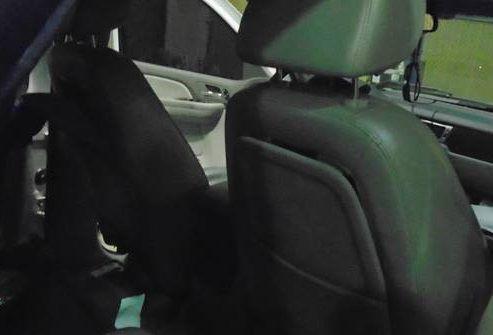 Border busts 2019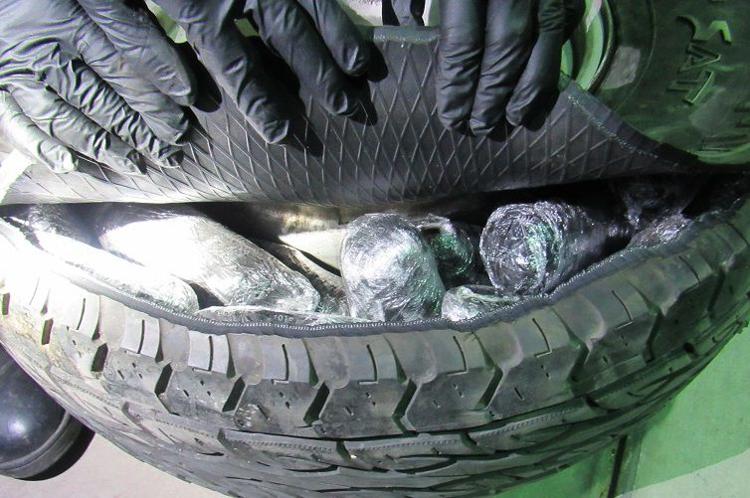 Border busts 2019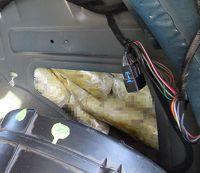 Border busts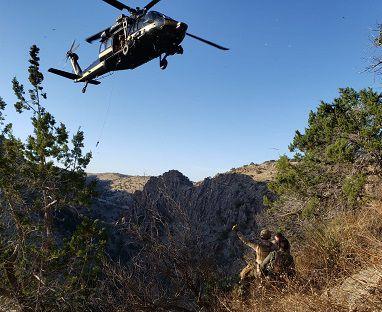 Border busts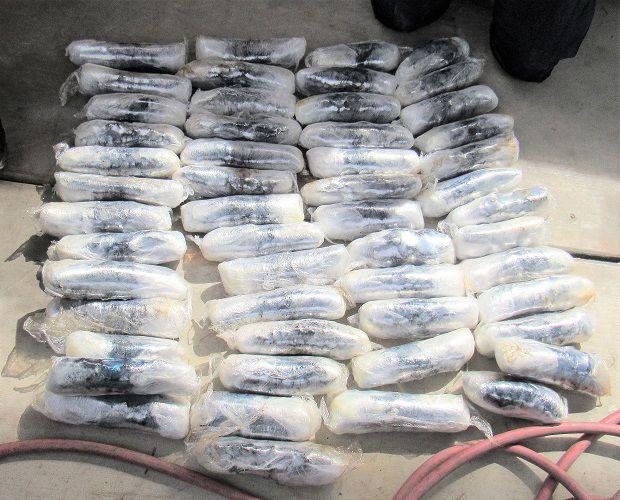 Border busts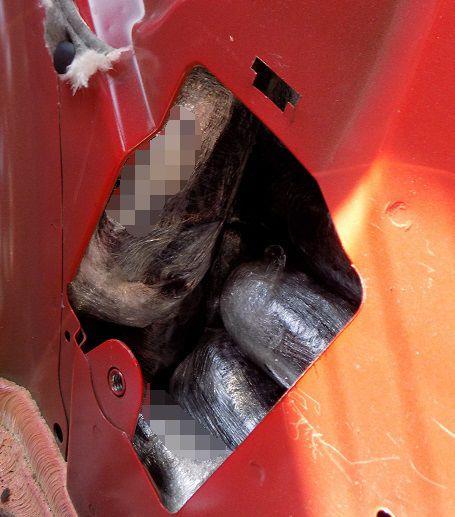 Border busts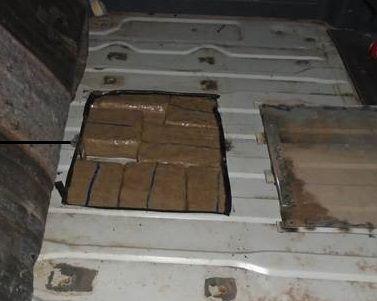 Border busts
Border busts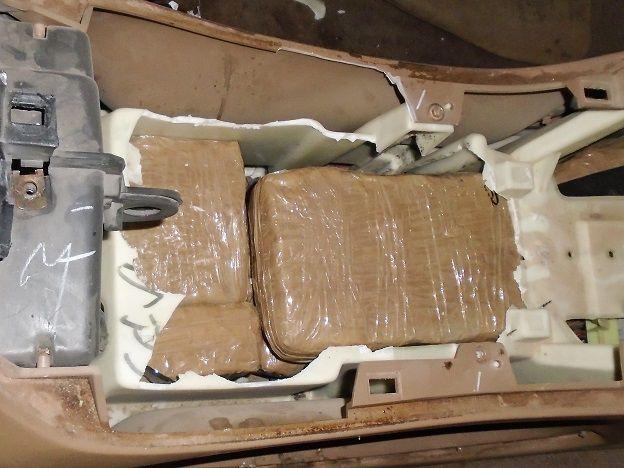 Border busts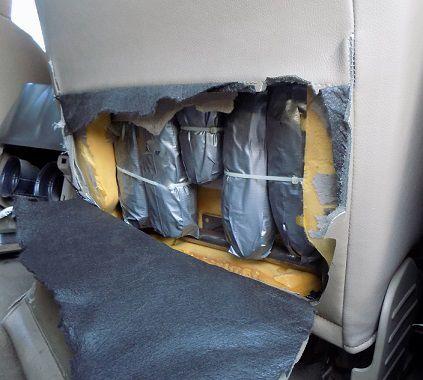 Border busts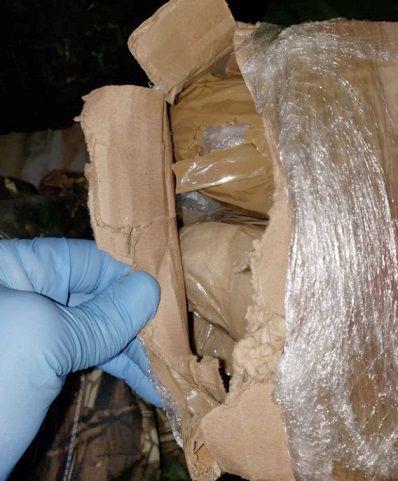 Border busts
Border busts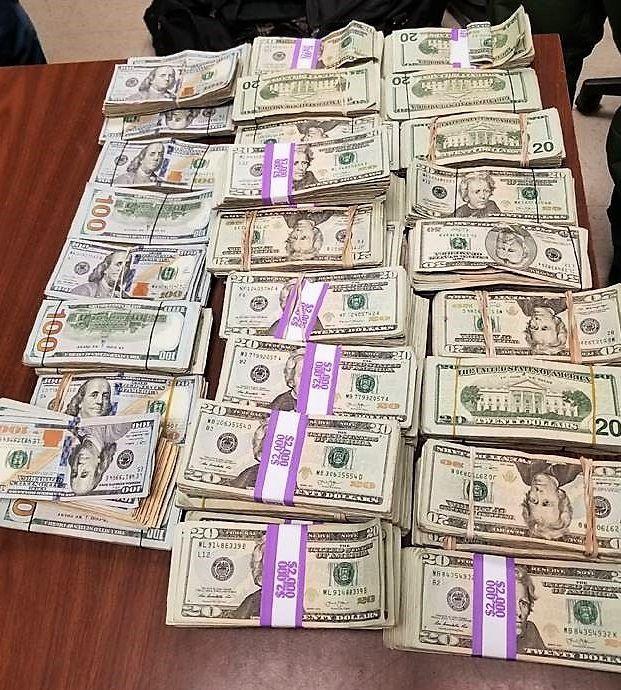 Border busts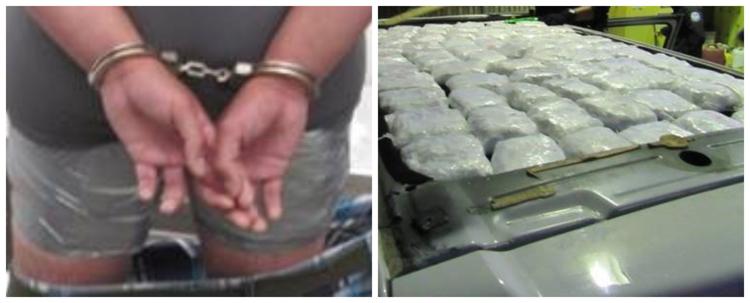 Border busts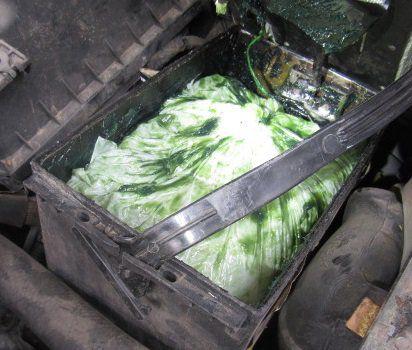 Border busts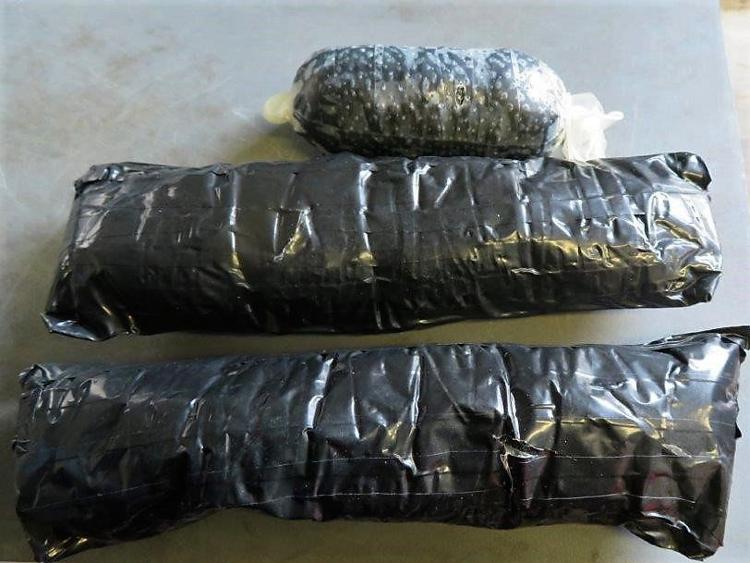 Border busts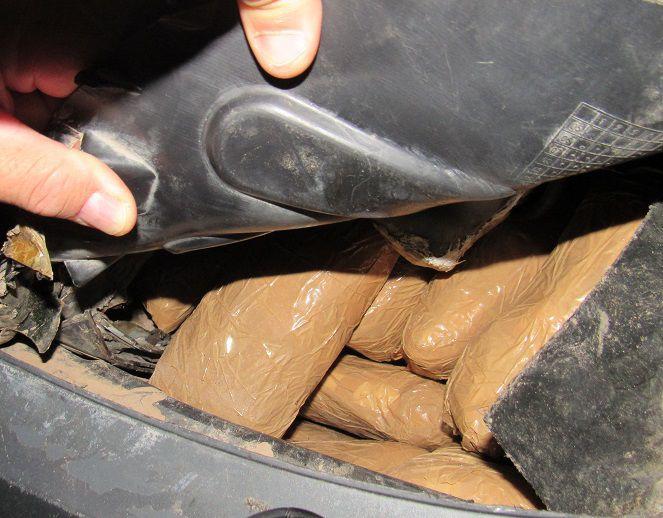 Border busts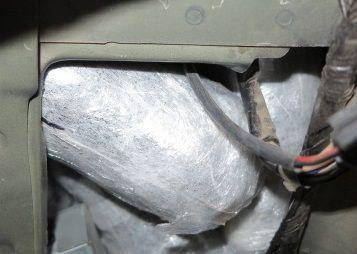 Border busts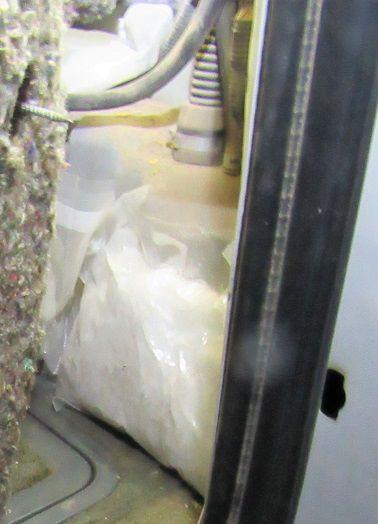 Border busts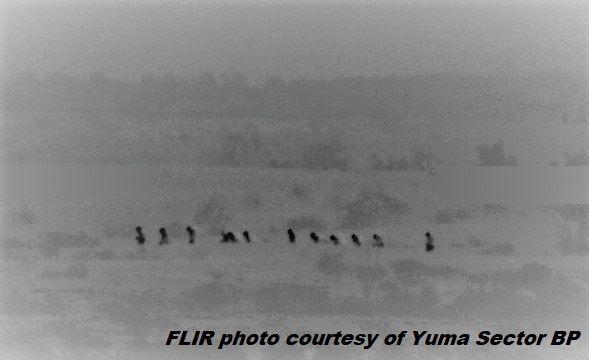 Border busts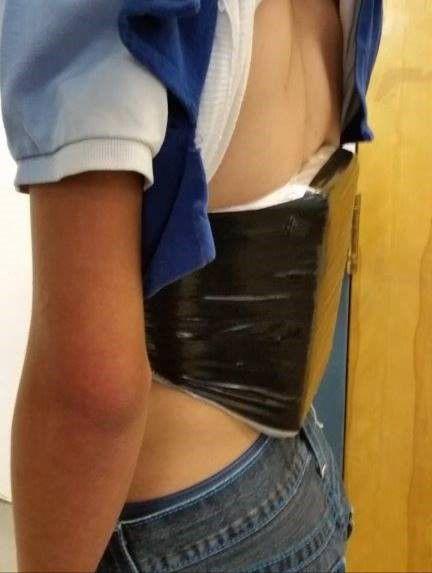 Border busts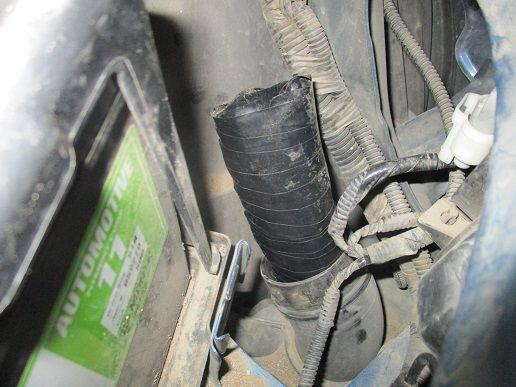 Border busts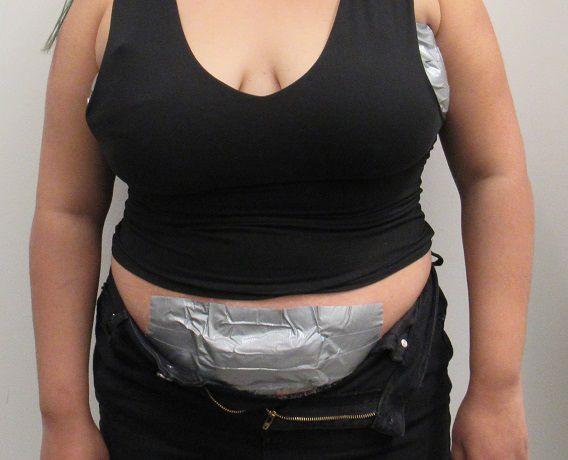 Border busts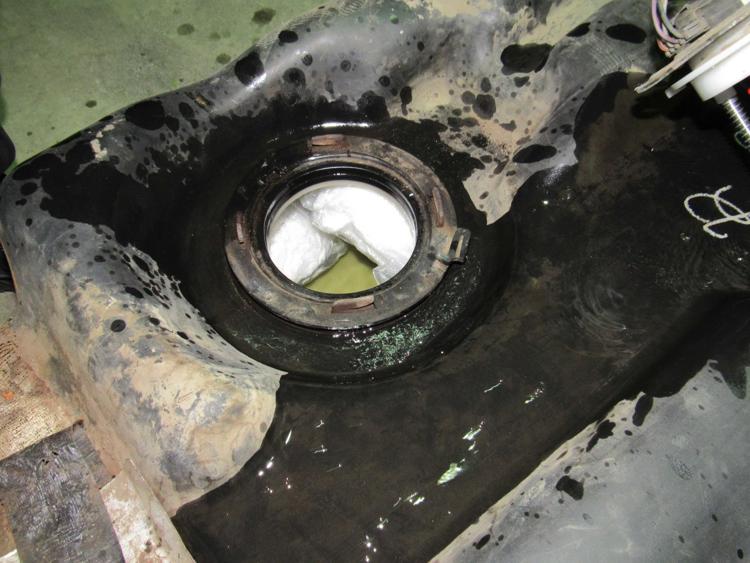 Border busts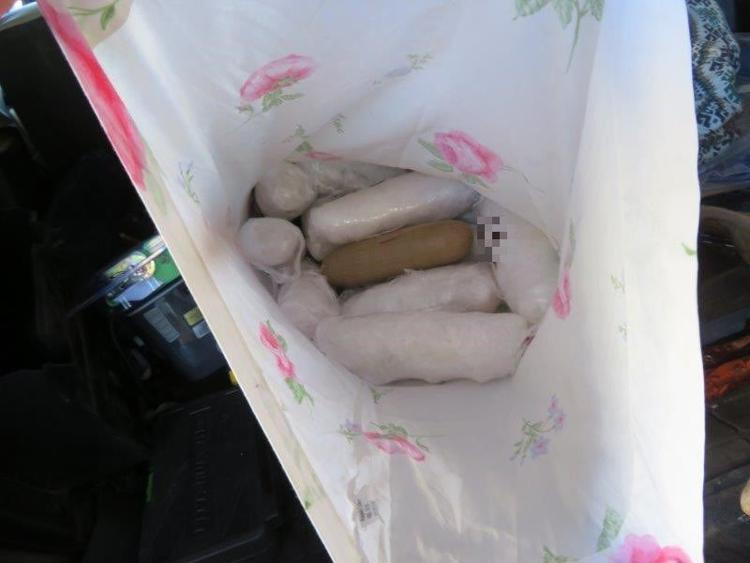 Border busts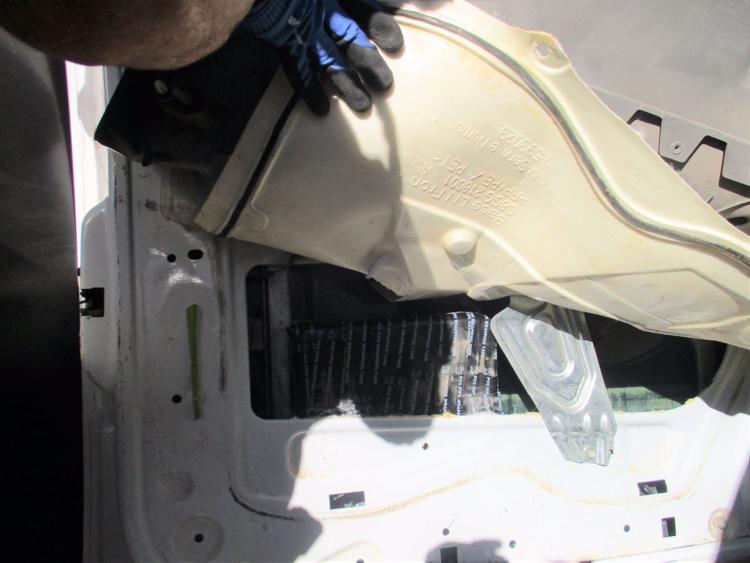 Border busts
Border busts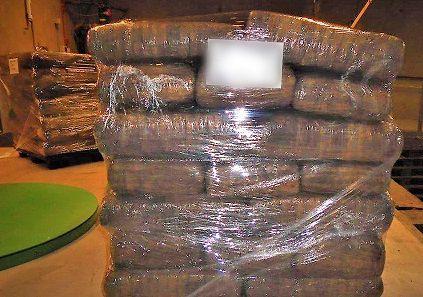 Border busts
Border busts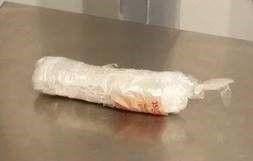 Border busts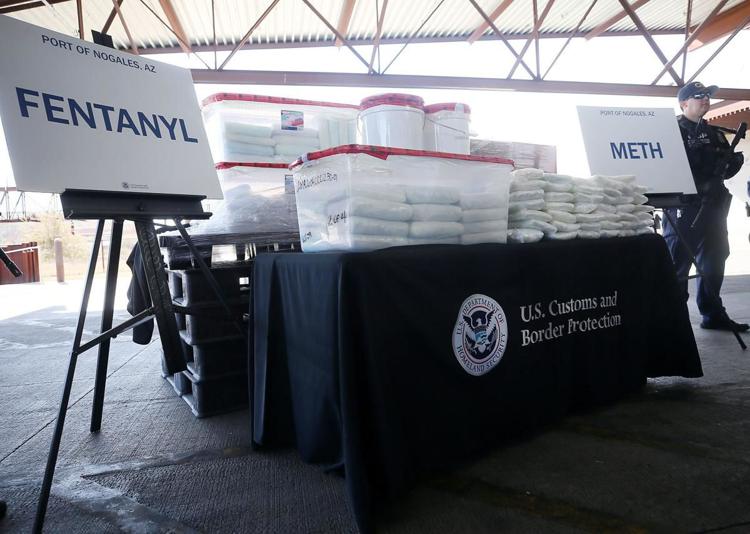 Border busts
Border busts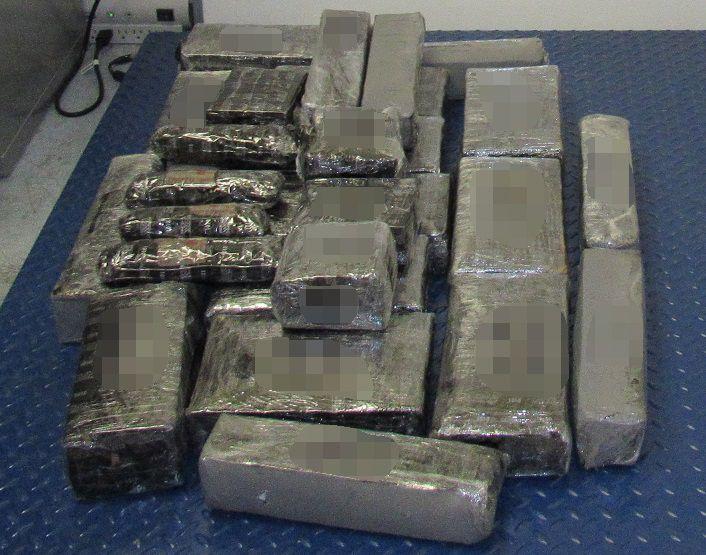 Border busts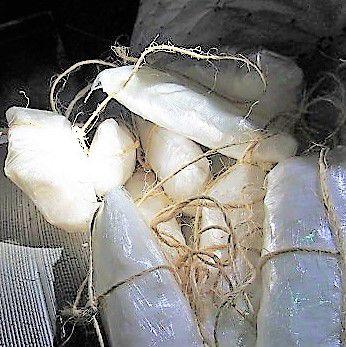 Border busts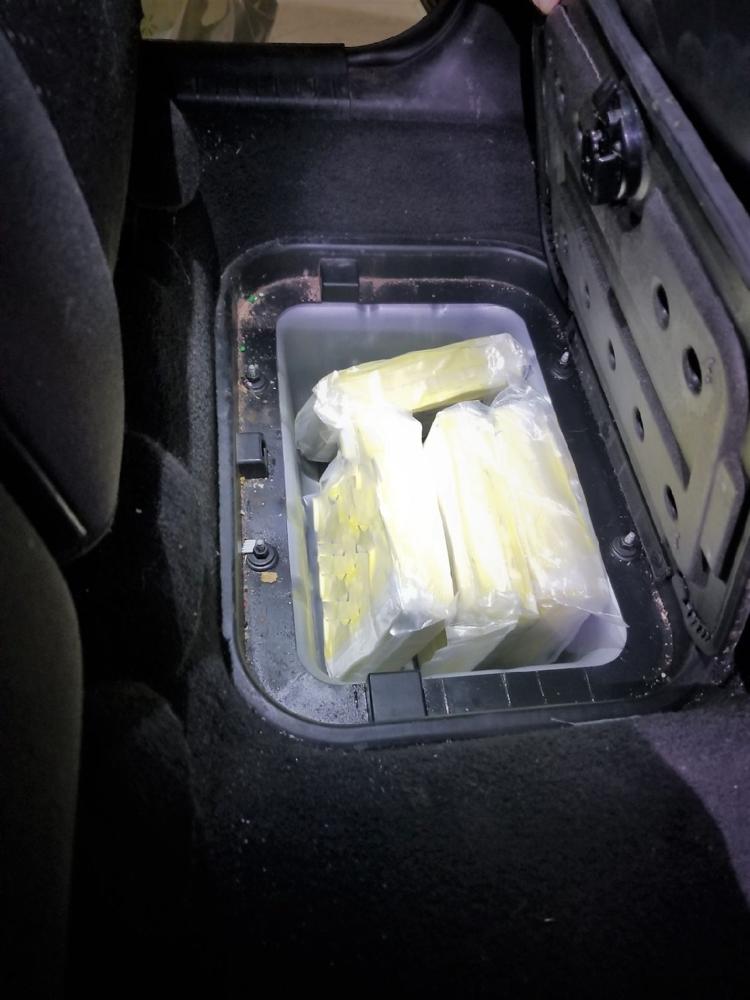 Border busts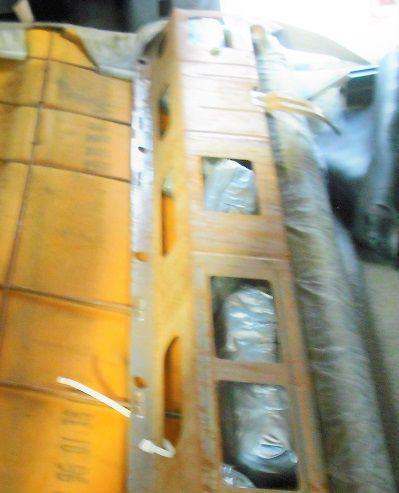 Border busts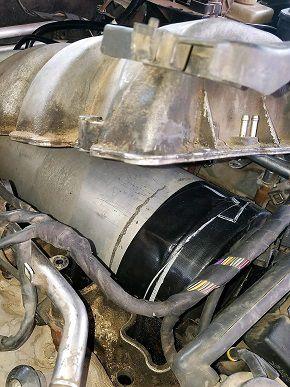 Border busts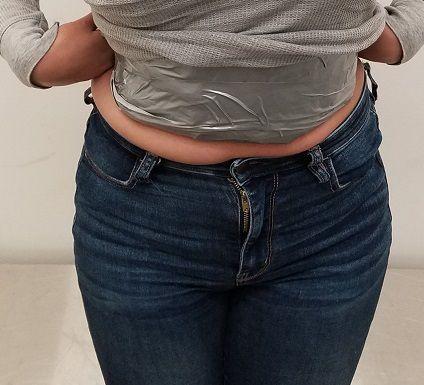 Border busts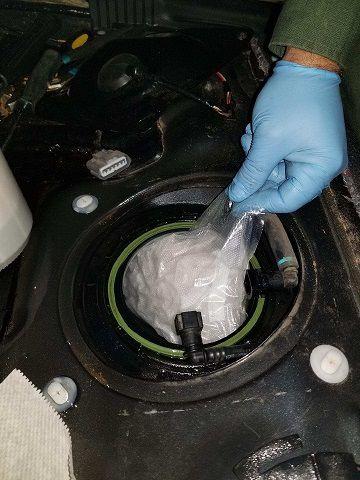 Border busts
Contact Star reporter Shaq Davis at 573-4218 or sdavis@tucson.com
On Twitter: @ShaqDavis1