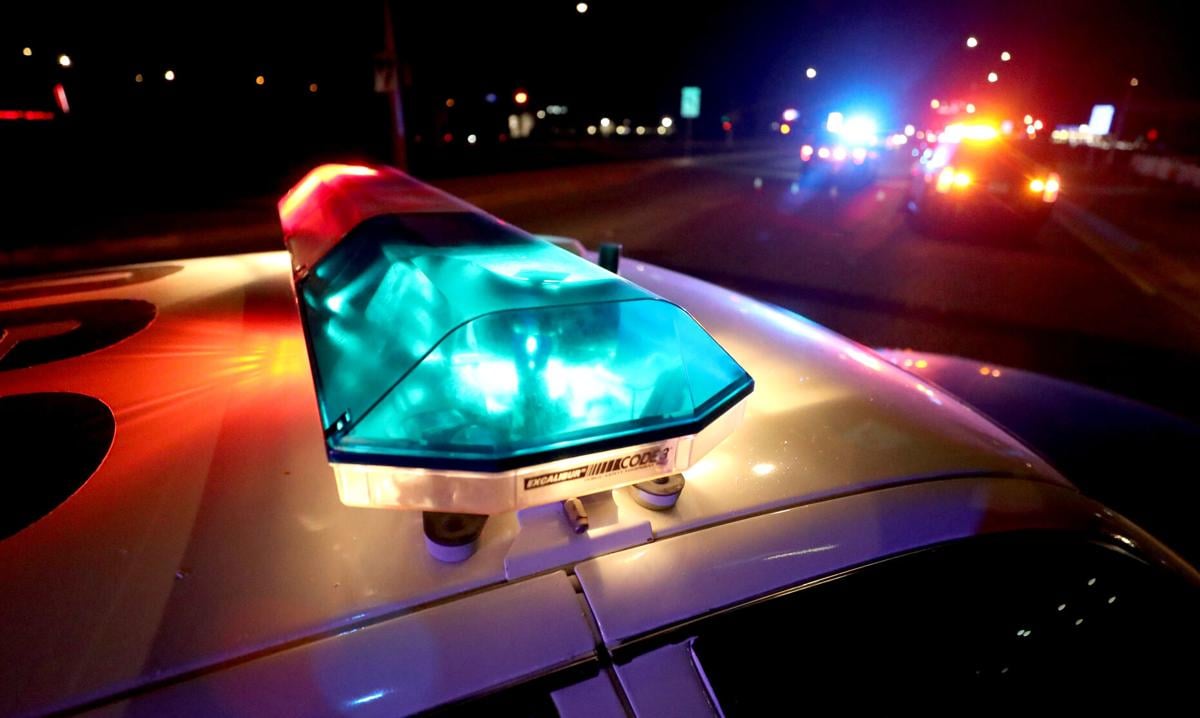 A 14-year-old boy has been arrested on charges related to the killing of his mother early Sunday, officials say.
Deputies went to a home near West Cortaro Farms Road and North Camino de Oeste about 3:30 a.m. for a reported disturbance, the Pima County Sheriff's Department said in a news release.
Tiana Keen, 45, was found wounded inside the house.
Deputies and members of the Northwest Fire Department were unable to save Keen and she was pronounced dead at the scene.
Her son, who was not identified, was arrested later on suspicion of second-degree murder.
Keen and her son were visiting from out of town, the news release said.