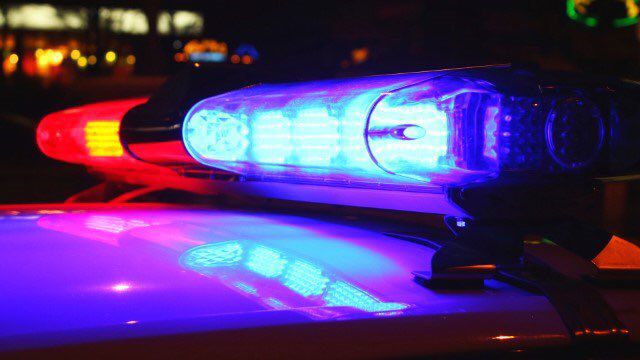 Two drivers and a young child were injured in a vehicle crash Friday afternoon on Tucson's south side, police say.
One of the drivers suffered life-threatening injuries and the other was seriously injured in the crash at East Silverlake Road and South Kino Parkway.
The child was taken to a hospital in serious but non-life threatening condition, according to Sgt. Pete Dugan, a Tucson police spokesman.
Detectives are investigating whether impairments were a factor in the crash.
Motorists should avoid the area.
Contact Star reporter Shaq Davis at 573-4218 or sdavis@tucson.com
On Twitter: @ShaqDavis1