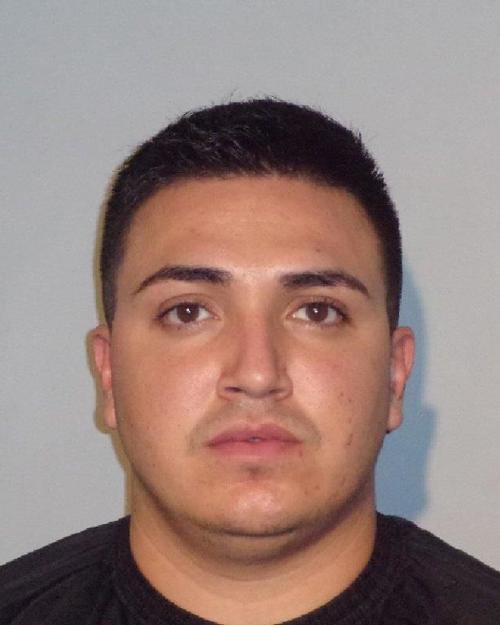 A Cochise County detention officer has been arrested on suspicion of having sexual conduct with an inmate, officials said.
Jose Brian Moreno was arrested Monday by the Sierra Vista Police Department.
Moreno had been under investigation after learning of possible sexual contact between Moreno and a female inmate, Sierra Vista police said in a news release.
The sheriff's office requested investigative help from the Bisbee Police Department and the Sierra Vista Police Department.
The sexual conduct was determined to have been consensual, but Arizona law prohibits a detention officer from engaging in any sex act with an inmate.
Moreno faces two counts of unlawful sexual conduct and was booked into Cochise County jail. Moreno resigned from his position with the sheriff's office on Monday.