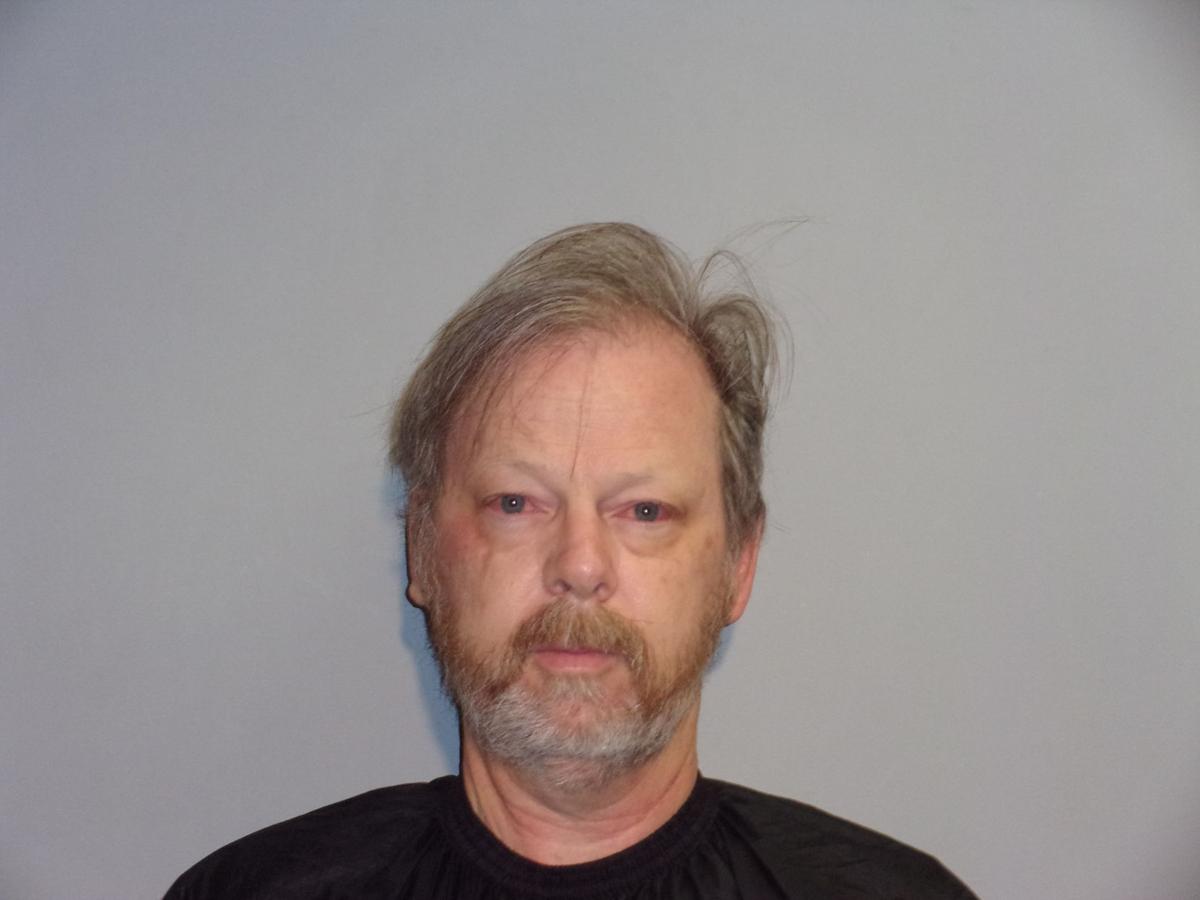 A 50-year-old substitute teacher in Cochise County was arrested for allegedly assaulting a student Friday afternoon, officials say.
Walter Benny was teaching at the Coronado School, south of Sierra Vista, when Cochise County Sheriff's deputies were dispatched at around 1 p.m. for a possible assault. 
Deputies then found Benny who was experiencing a medical issue, officials said. He was taken to a hospital for treatment.
The specific health issue was not released.
After further investigation, deputies learned that Benny allegedly assaulted a 14-year-old boy in class before experiencing the medical issue. 
Benny was taken to Cochise County Jail after his release from the hospital.
The investigation is ongoing. 
Contact Star reporter Shaq Davis at 573-4218 or sdavis@tucson.com
On Twitter: @ShaqDavis1