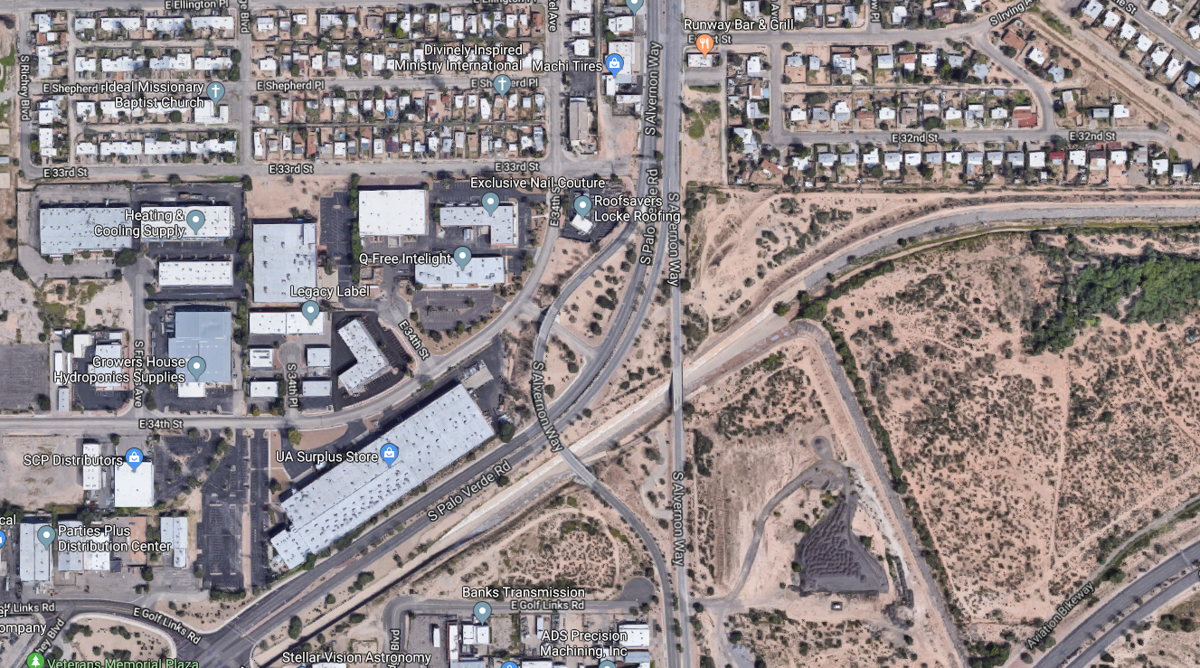 A drive-by shooting in central Tucson left one person hospitalized with non-life threatening injuries Monday night, officials said. 
Pima County Sheriff's deputies responded to reports of a drive-by shooting near South Palo Verde Road and East 34th Street. One victim was transported to Banner University Medical Center with non-life threatening injuries, according to a sheriff's department news release. 
Witnesses said the suspect was driving a dark-colored Dodge Charger, the department said.  
Deputies are asking drivers to avoid the area as there will be intermittent delays and closures while detectives investigate the incident.
Anyone with knowledge or information regarding the incident is asked to call 88-crime, an anonymous tipster line.