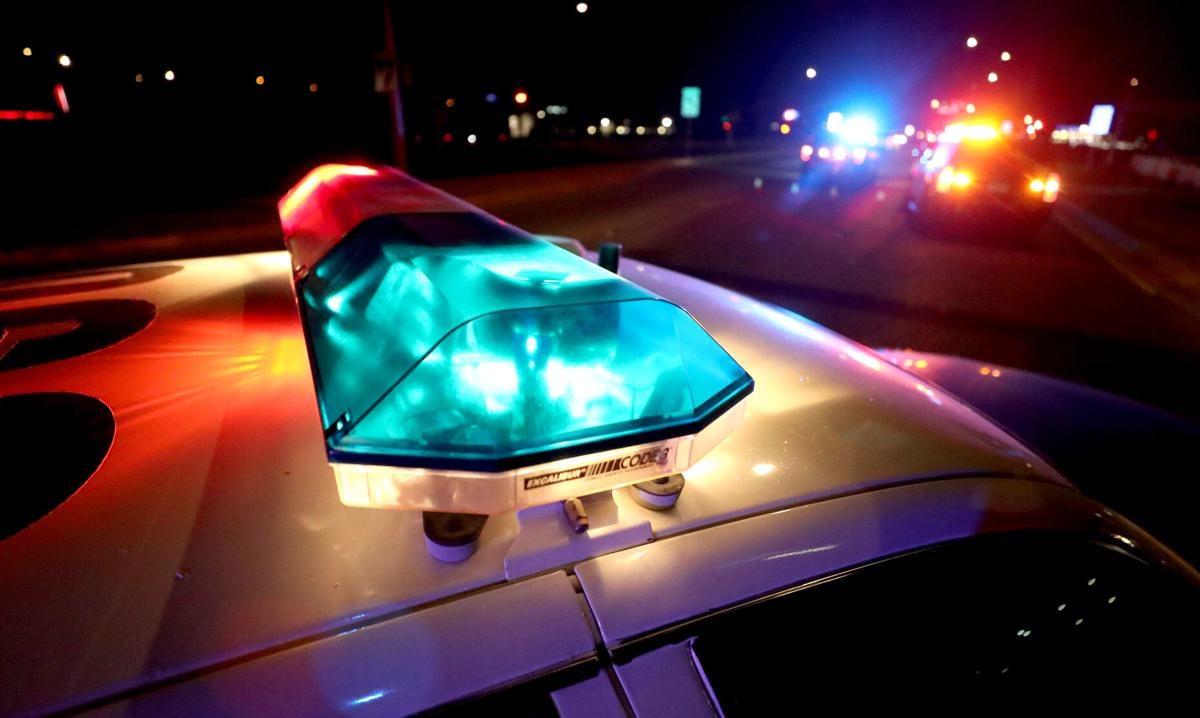 A Pima County Sheriff's Department deputy escaped injury overnight when a shooter in a pickup truck fired at the deputy's marked patrol vehicle west of Tucson, the department said.
The deputy was driving west on West Bopp Road near South Deaver Road, near the unincorporated community of Tucson Estates, when someone in an eastbound pickup truck fired a round that struck the patrol car windshield, the department said.
The Dec. 2 incident occurred around 3:30 a.m.
The shooter's pickup is described as a dark-colored older vehicle "with an after-market LED light bar above the windshield."
Authorities are asking anyone with information about the incident or the vehicle to call 911, or submit a tip anonymously by calling 88-CRIME.