The leader of a drug ring that brought in millions in revenue by selling the synthetic drug known as "spice" in Tucson was sentenced to three years in prison last week, according to court documents.
Samuel Salomon, 43, will serve three years' probation after his release for possession with intent to distribute the controlled substances and conspiracy to commit money laundering.
The sentence also comes with a $1.2 million money judgement and forfeiture of 14 properties, court documents said.
According to a plea agreement, Salomon was the leader of a drug trafficking organization made up of at least 10 other members. Under his command, the group was told to obtain controlled substances from China and raw plant material to create spice products.
The spice, which is similarly ingested like smoking tobacco, was packed into bags or plastic bottles and sold at Tucson smoke shops operated by Salomon. It was branded with names such as "Krazy Jack" and "Twisted Dream," the plea agreement said.
Between 2013 and 2016, the "Salomon Organization" had approximately 793,500 grams of spice out for sale leading to an estimated $3,174,000 in revenue, the court document said.
The revenue was used to purchase various properties and vehicles, such as a Cadillac Escalade and Maserati GT.
Special Agents with the Drug Enforcement Agency began investigating the group's distribution of the synthetic cannabinoids in March 2014. Part of the agents' investigation was purchasing "various spice products containing federally controlled chemicals" from the group, according to court documents.
An IRS investigation determined the group registered numerous corporations with the Arizona Corporation Commission from 2011 to 2016. Most of the corporations were believed to be shell companies used to disguise the revenue source, court documents said.
Court cases are ongoing for some of the remaining members. However, Salomon's sentence is "significantly greater" than any other sentence in the case, the documents said.
Mug shots 2019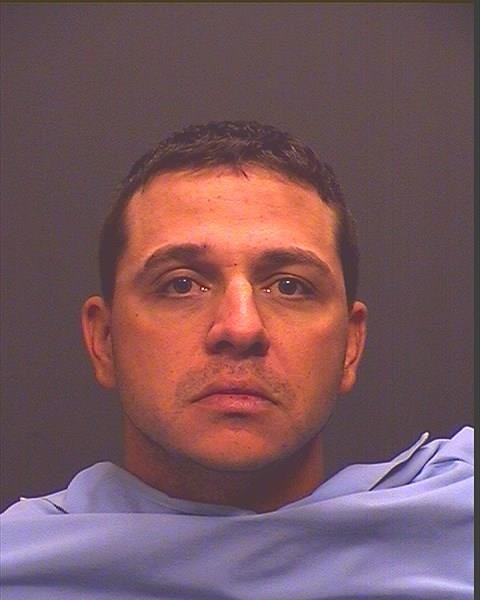 Mug shots 2019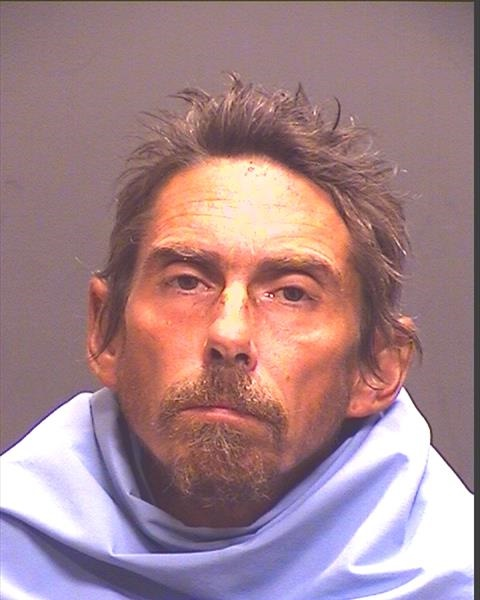 Mug shots 2019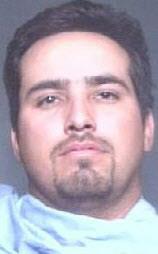 Mug shots 2019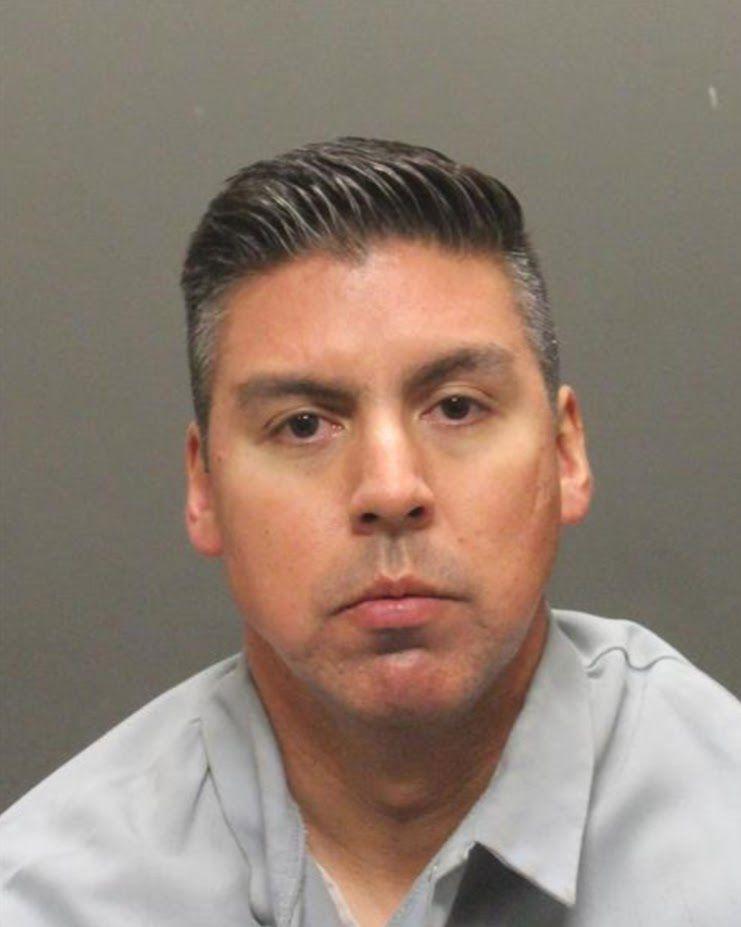 Mug shots 2019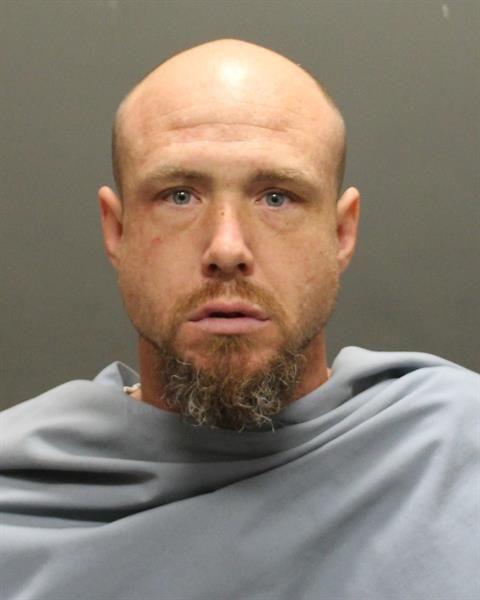 Mug shots 2019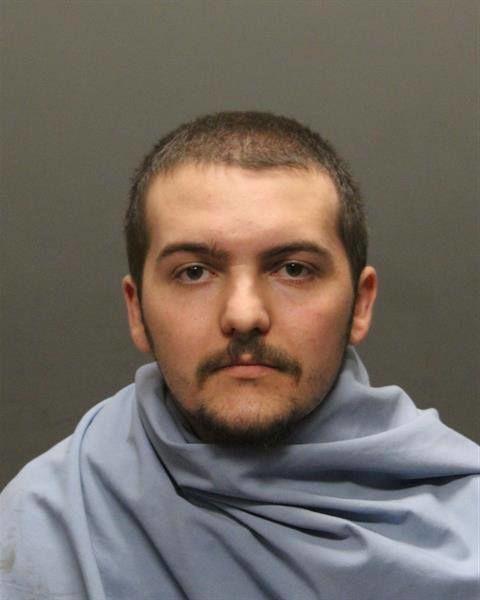 Mug shots 2019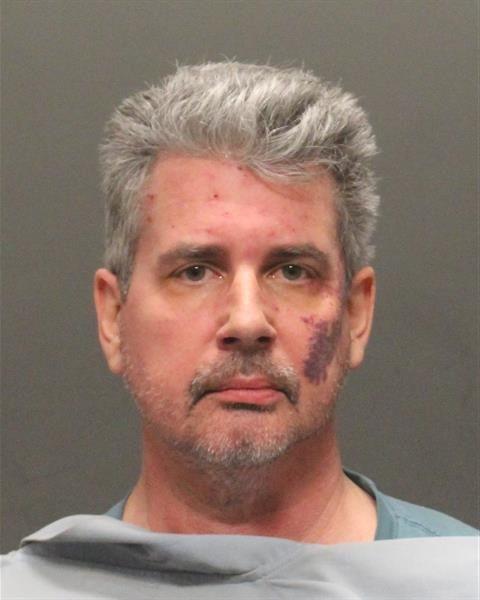 Mug shots 2019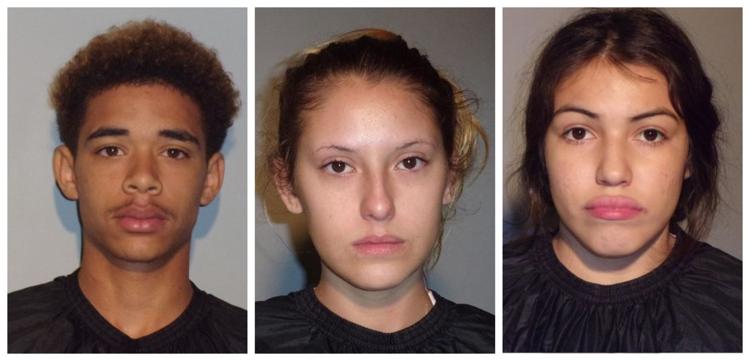 Mug shots 2019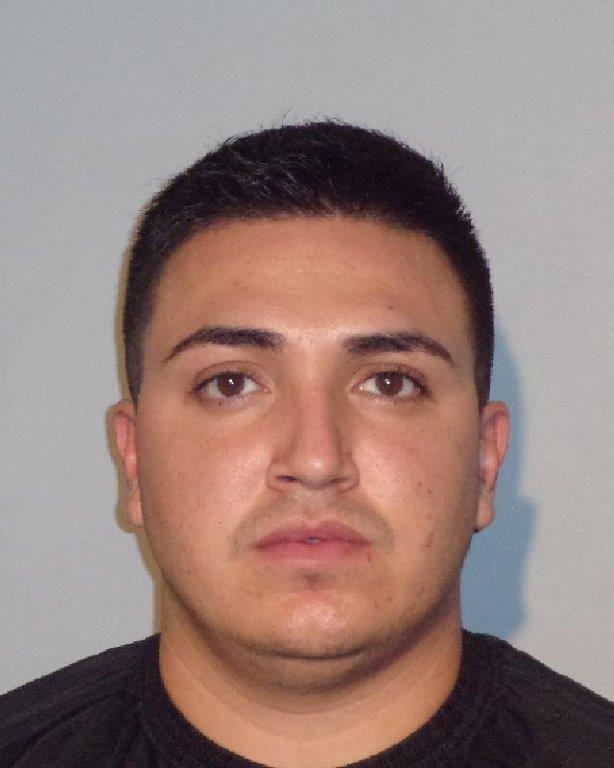 Mug shots 2019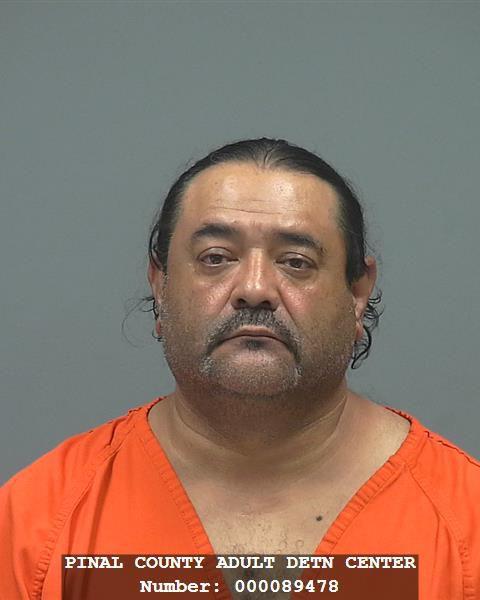 Mug shots 2019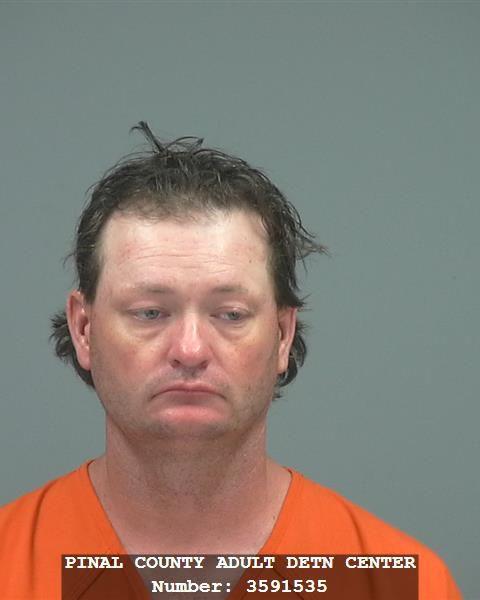 Mug shots 2019
Mug shots 2019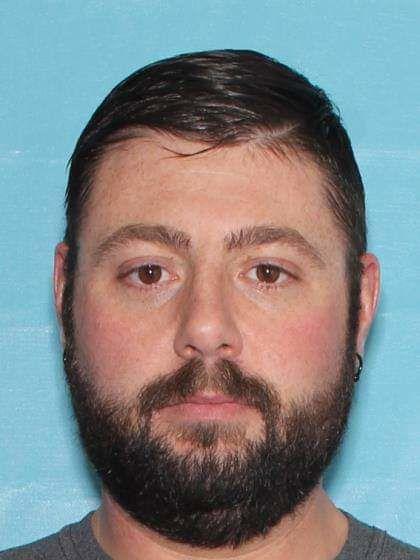 Mug shots 2019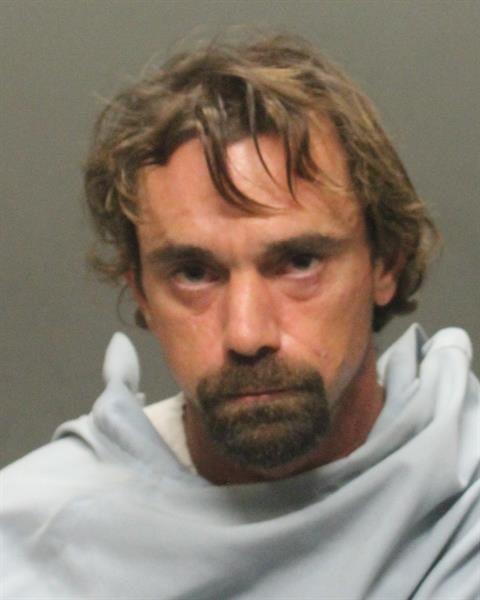 Mug shots 2019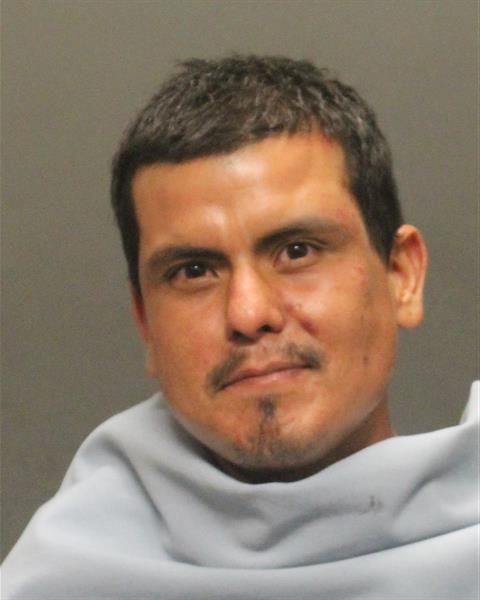 Mug shots 2019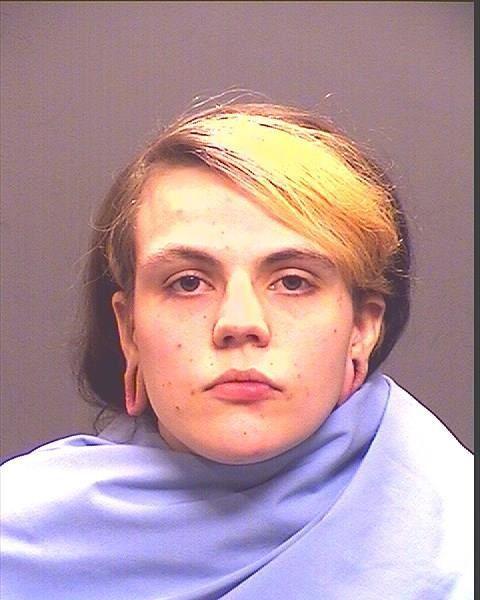 Mug shots 2019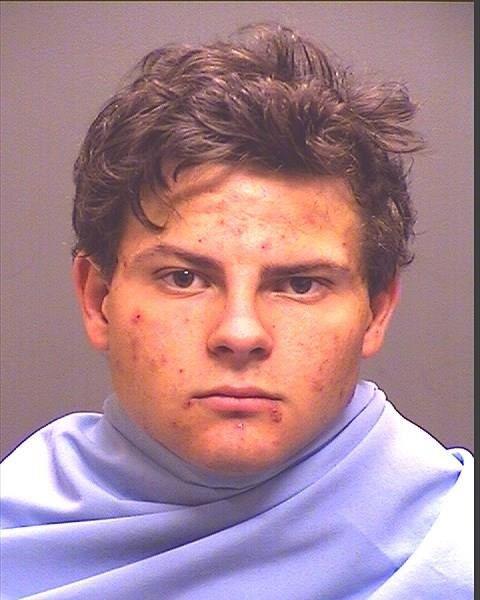 Mug shots 2019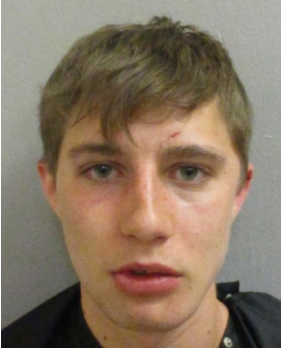 Mug shots 2019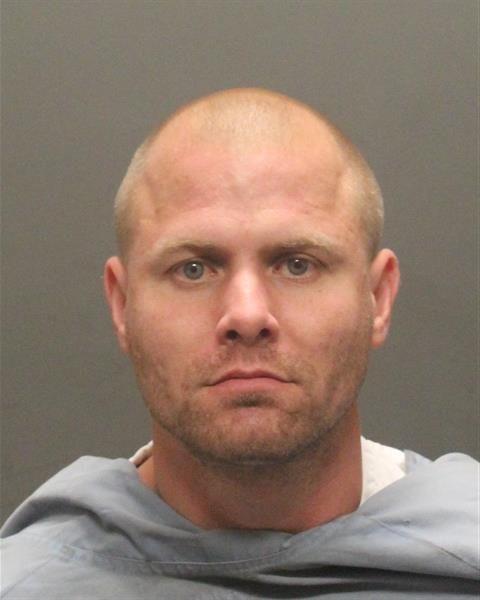 Mug shots 2019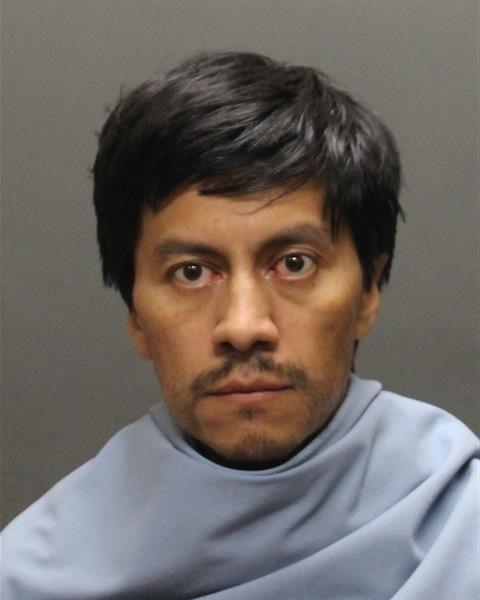 Mug shots 2019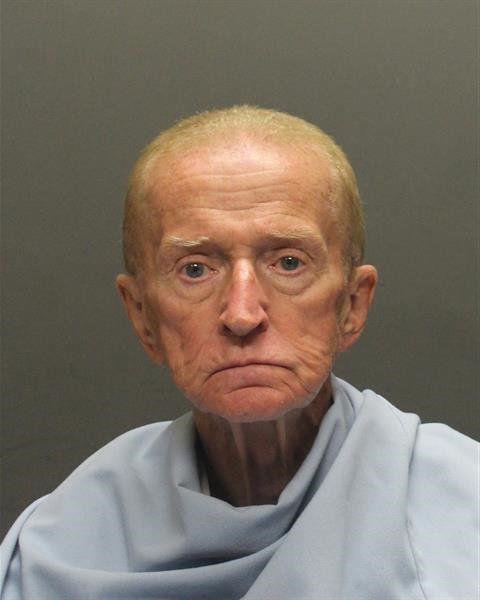 Mug shots 2019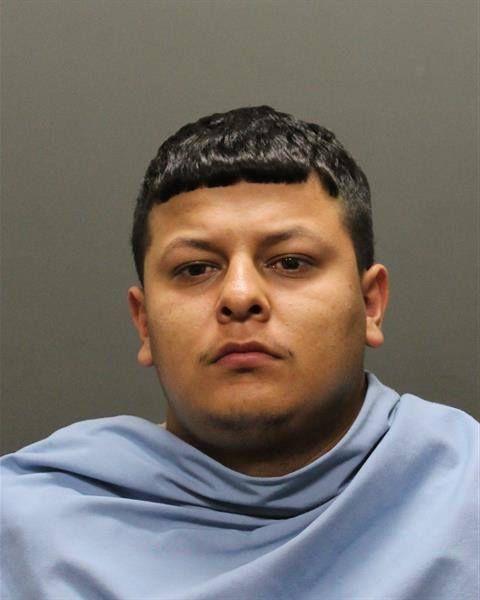 21 mug shots 2019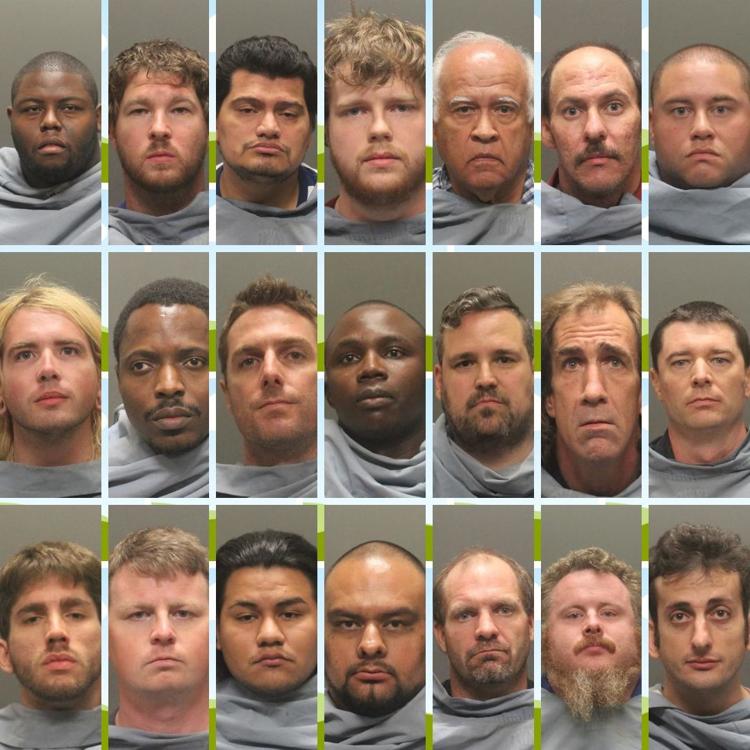 Mug shots 2019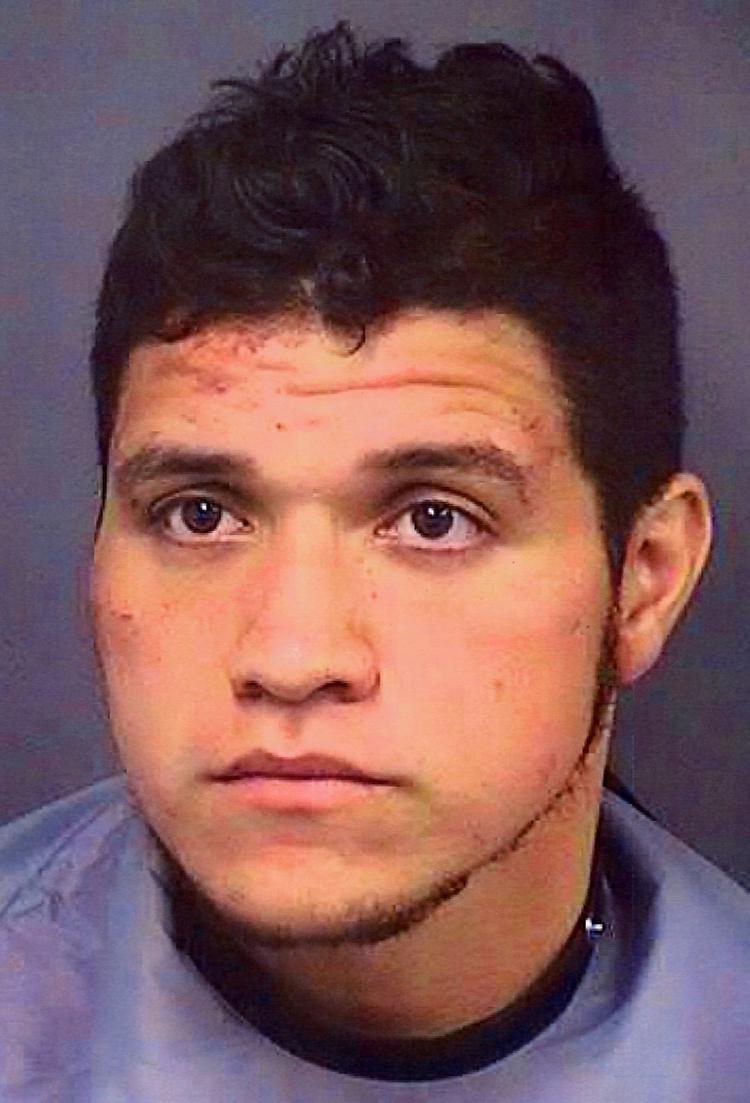 Mug shots 2019
Mug shots 2019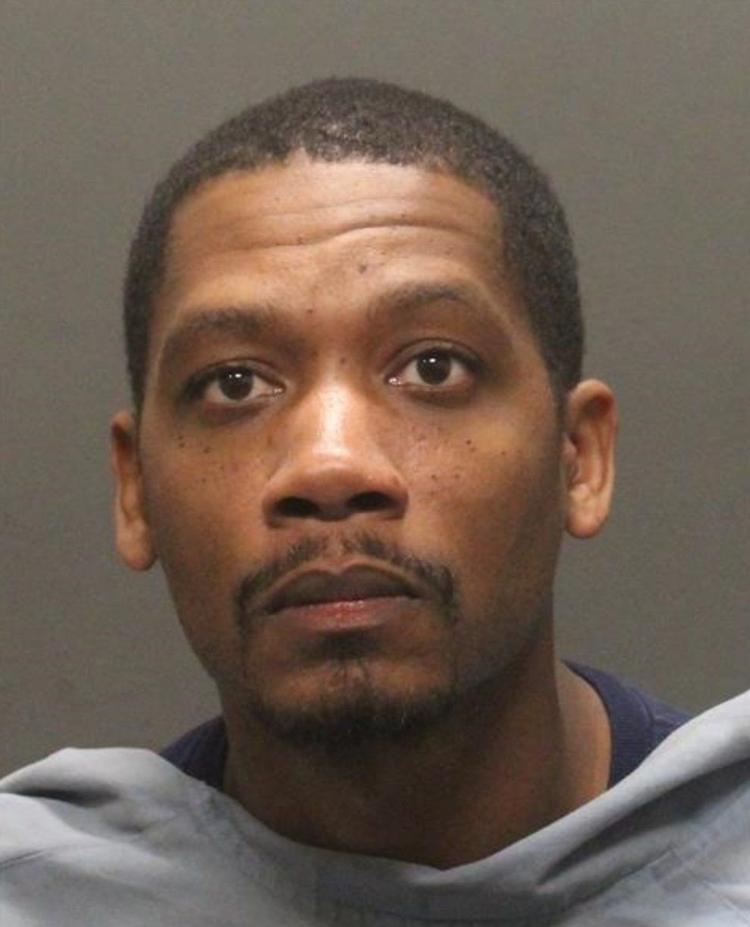 Mug shots 2019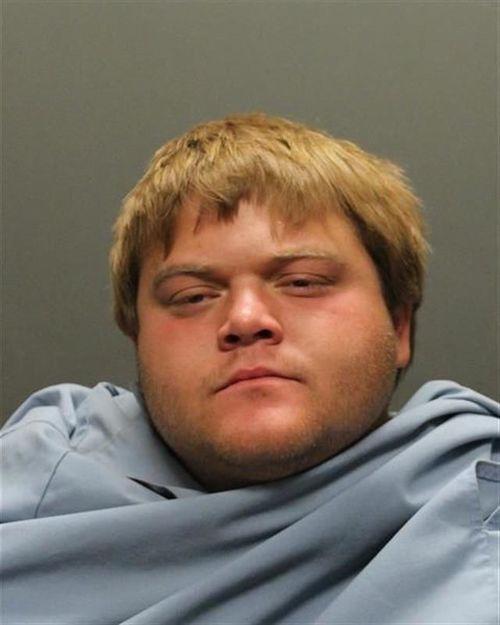 Mug shots 2019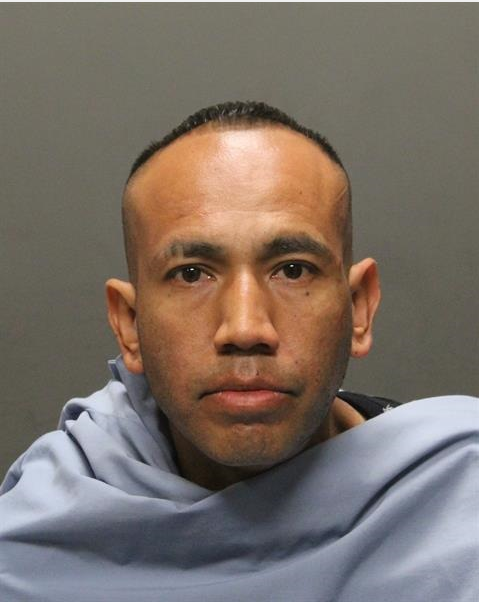 Mug shots 2019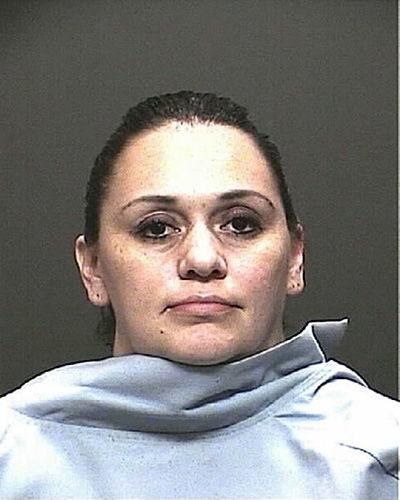 Mug shots 2019
Mug shots 2019
Mug shots 2019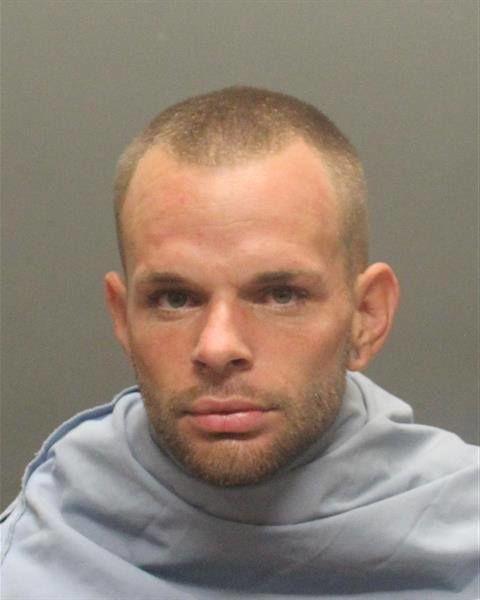 Mug shots 2019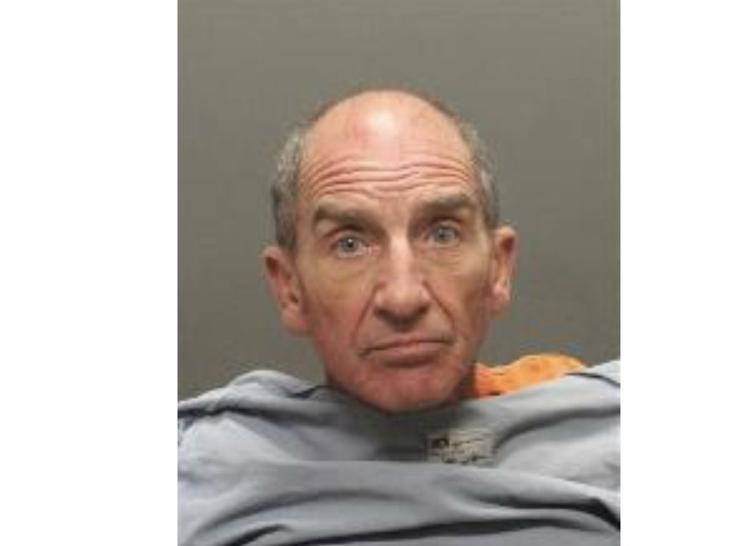 Mug shots 2019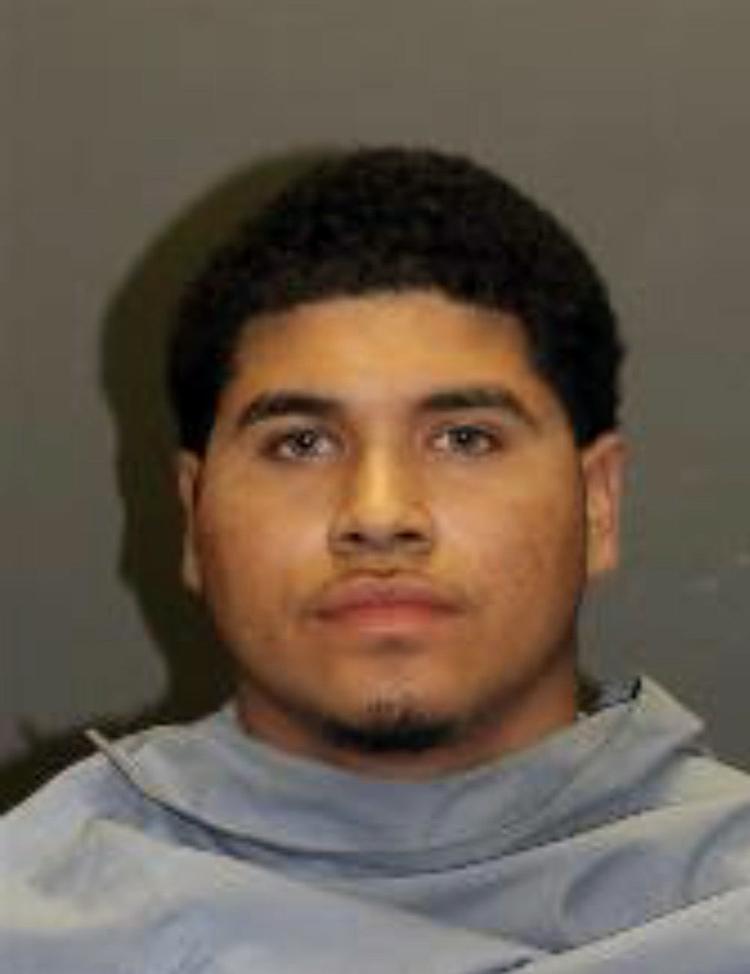 Mug shots 2019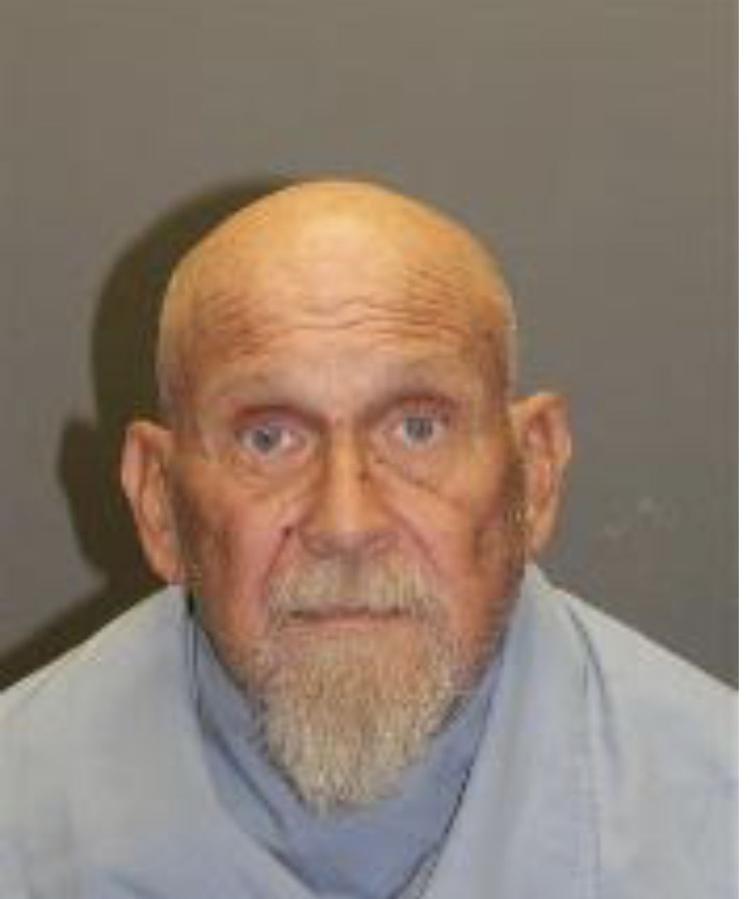 Mug shots 2019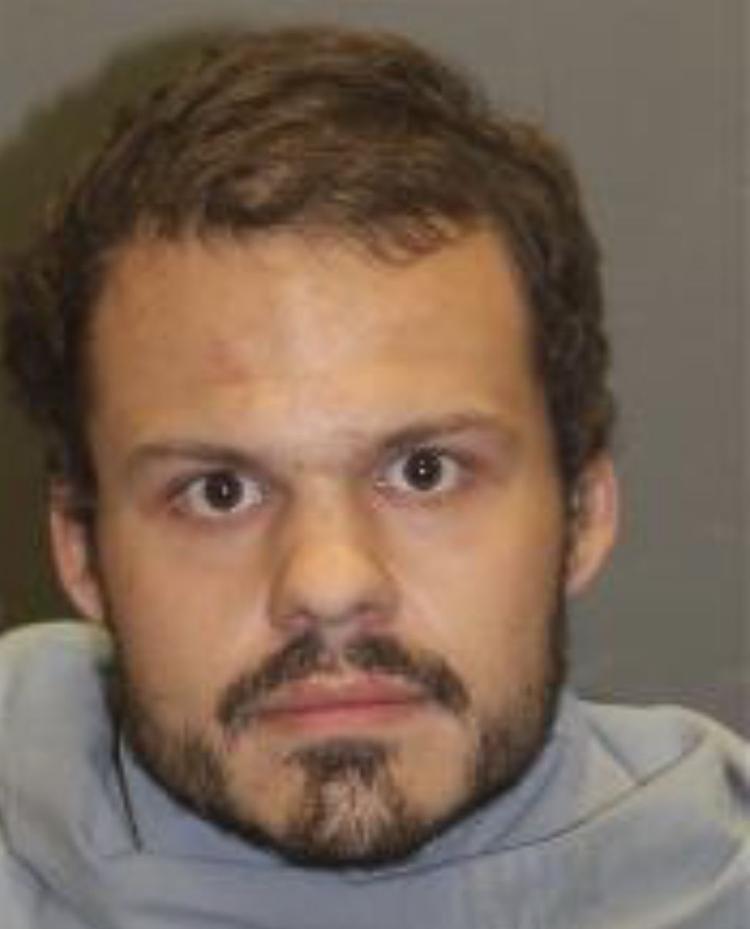 Mug shots 2019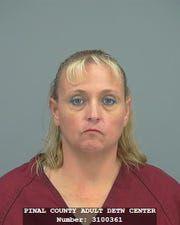 Mug shots 2019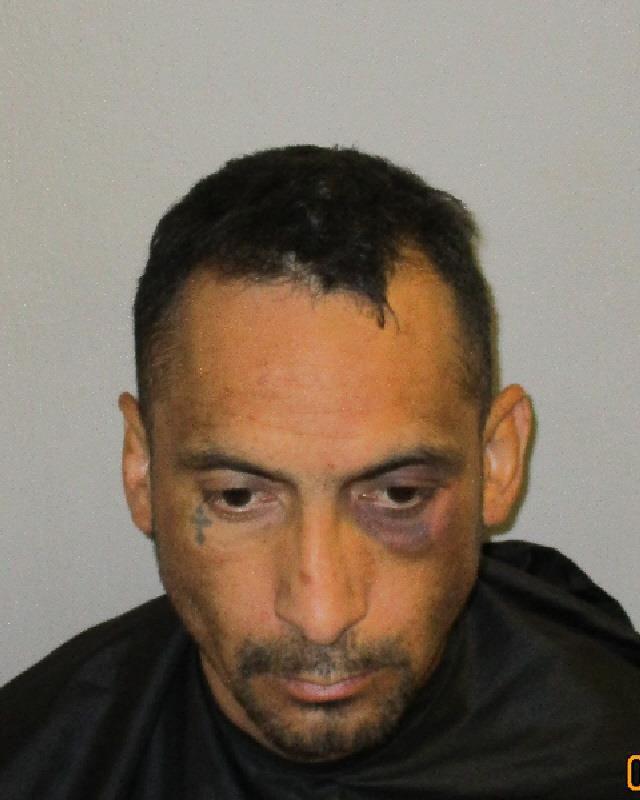 Mug shots 2019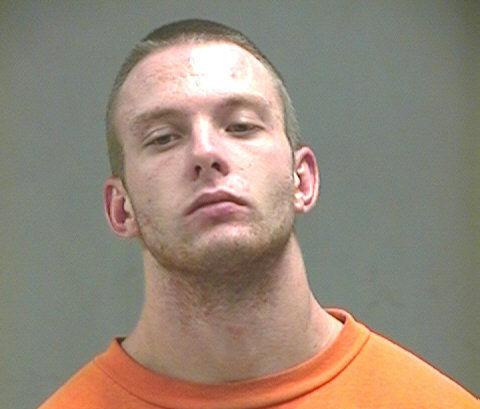 Mug shots 2019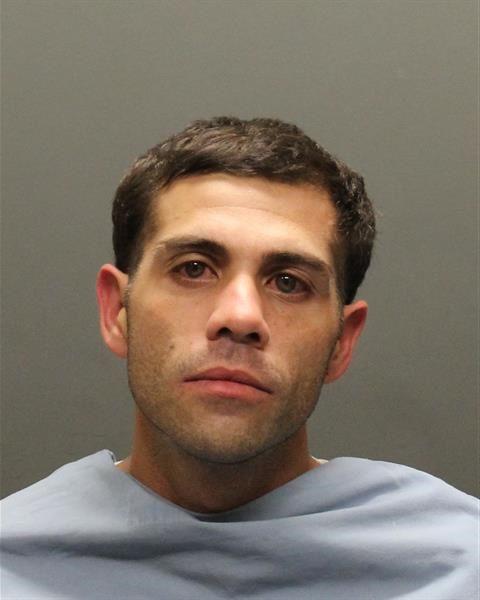 Mug shots 2019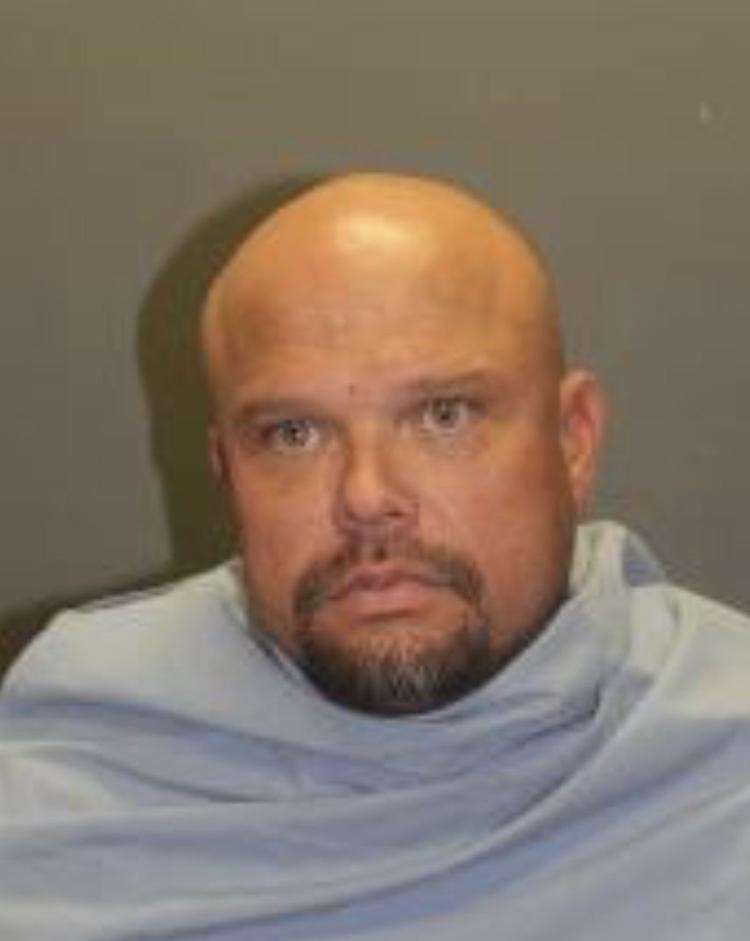 Mug shots 2019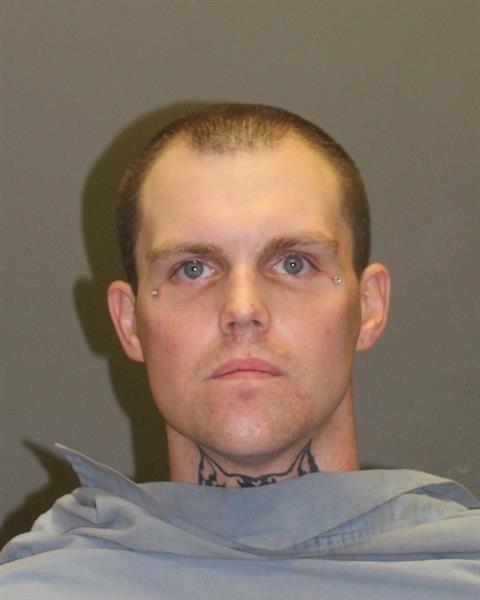 Mug shots 2019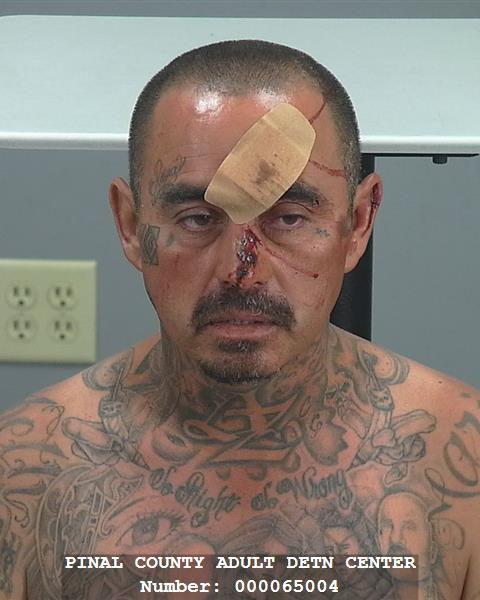 Mug shots 2019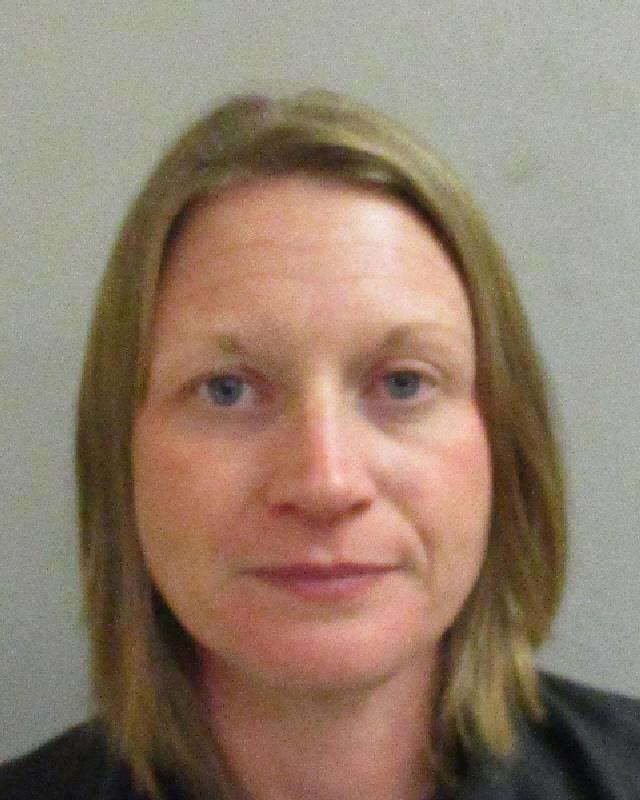 Mug shots 2019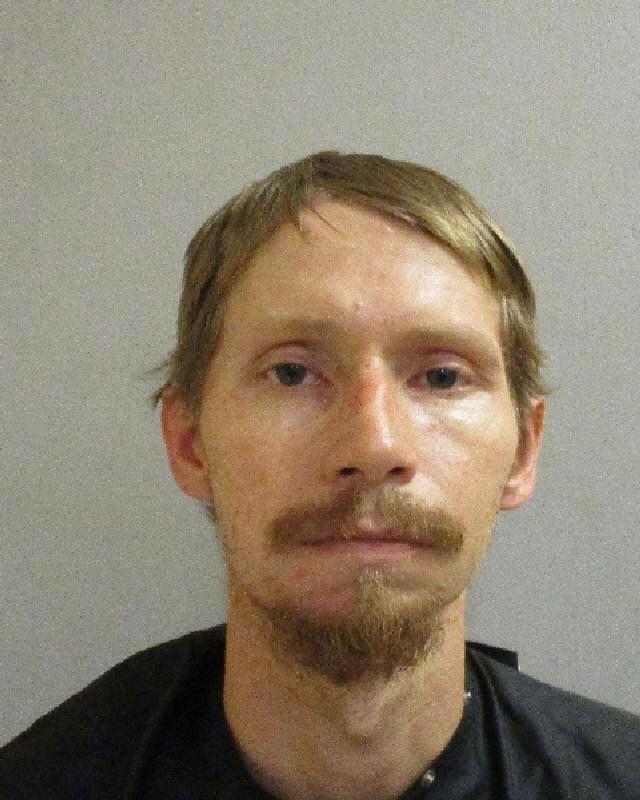 Mug shots 2019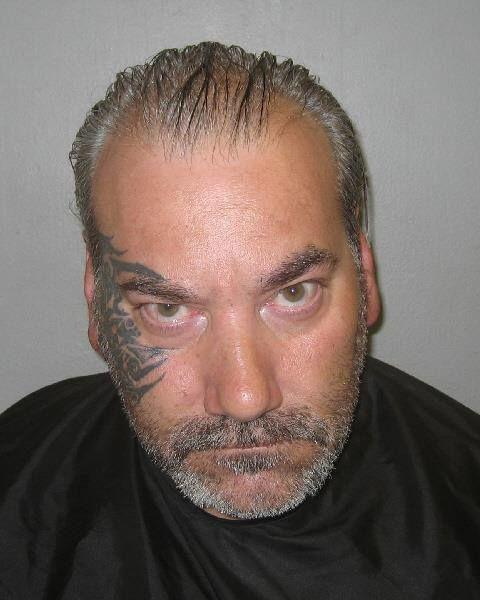 Mug shots 2019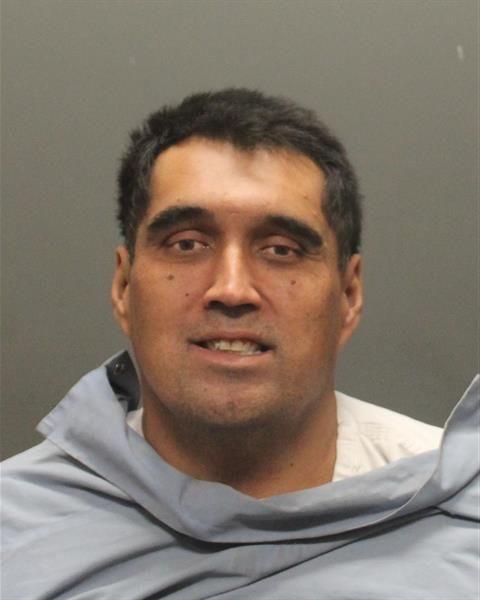 Mug shots 2019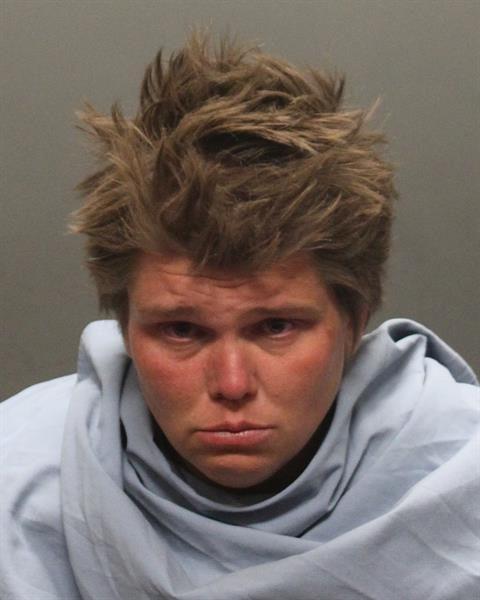 Mug shots 2019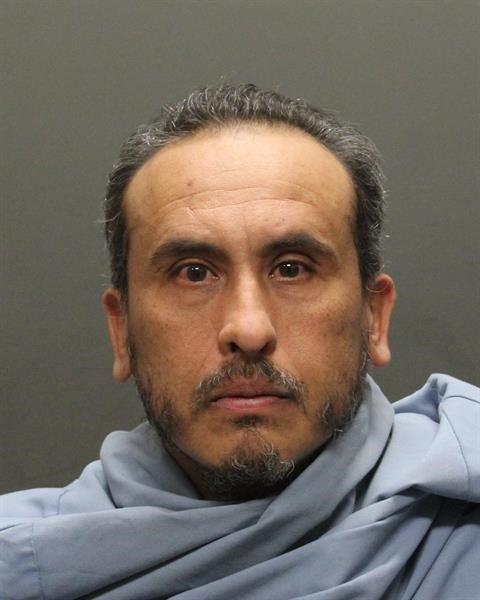 Mug Shots 2019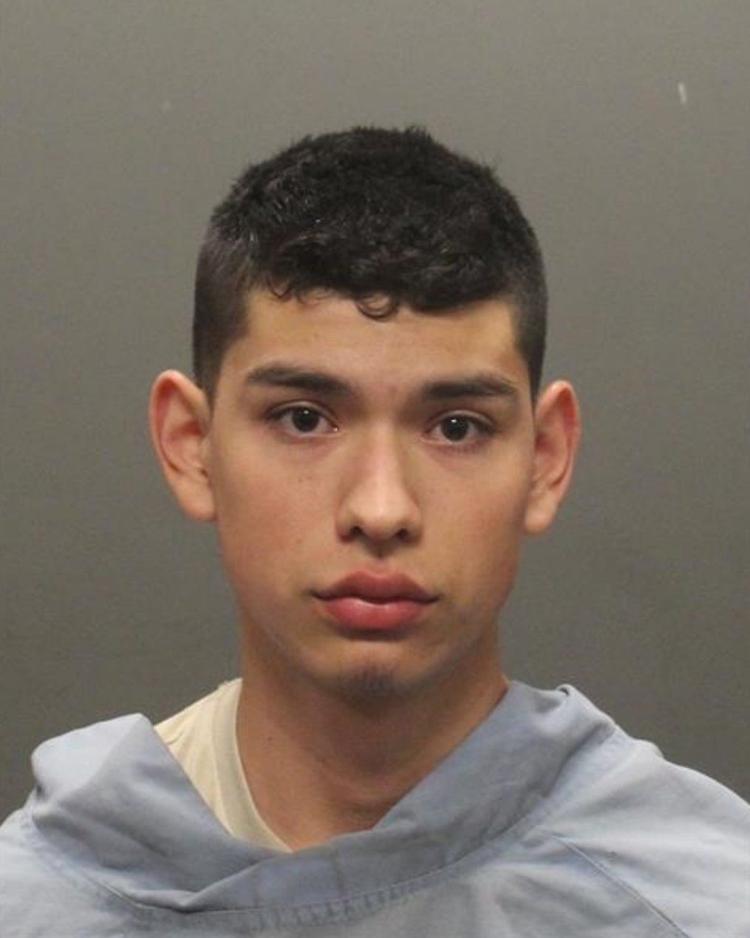 Mug shots 2019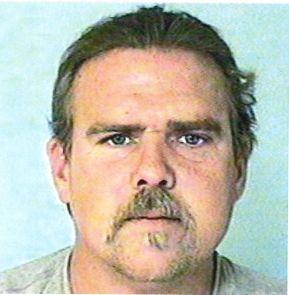 Mug shots 2019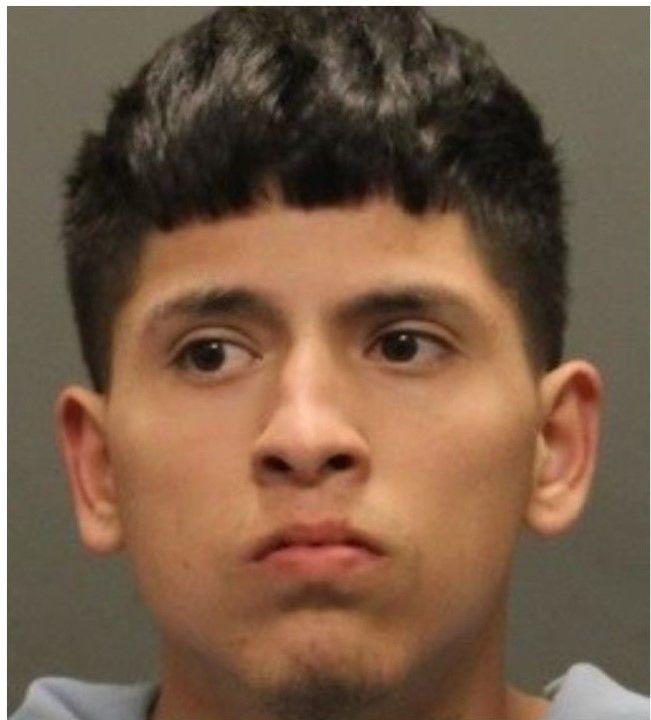 Mug shots 2019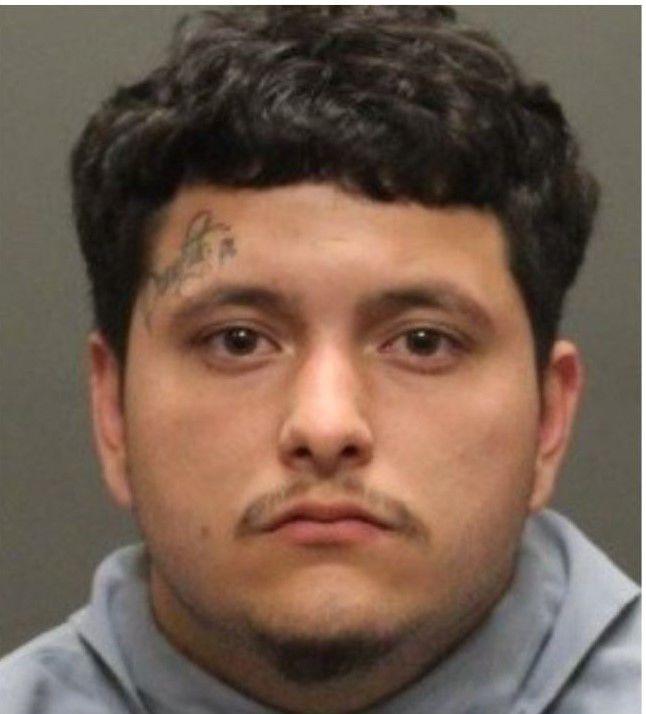 Mug shots 2019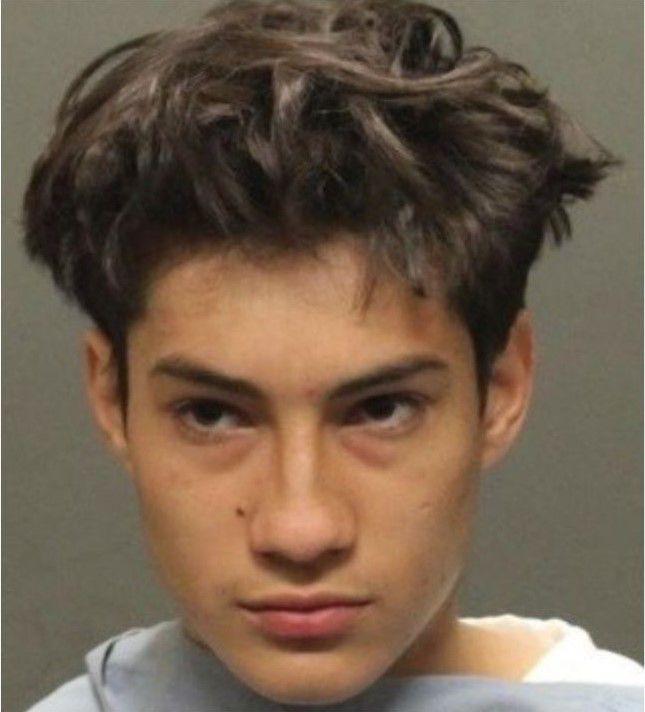 Mug shots 2019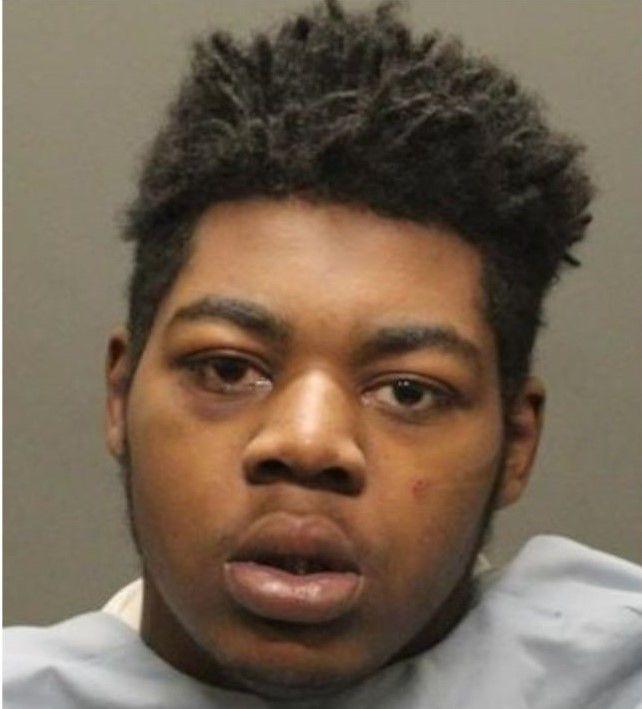 Mug shots 2019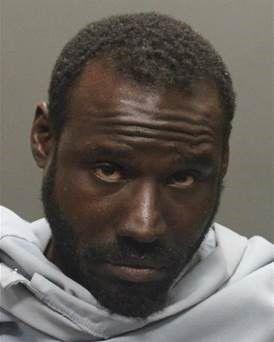 Mug shots 2019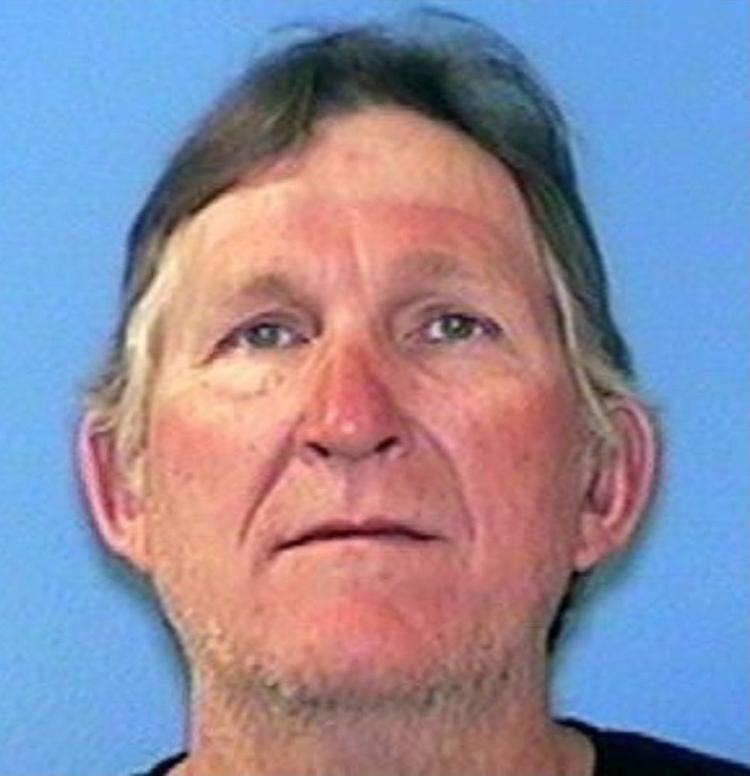 Mug shots 2019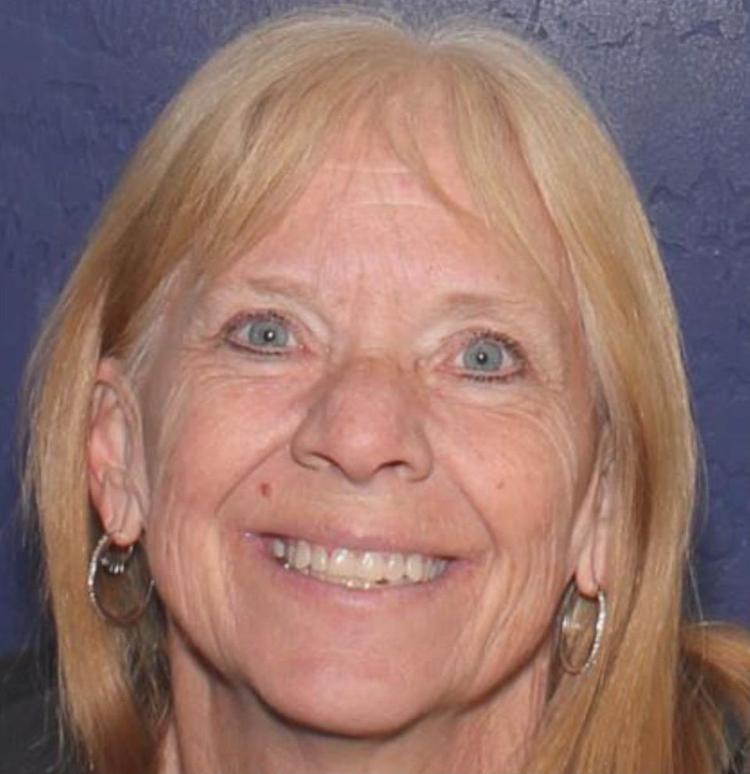 Mug shots 2019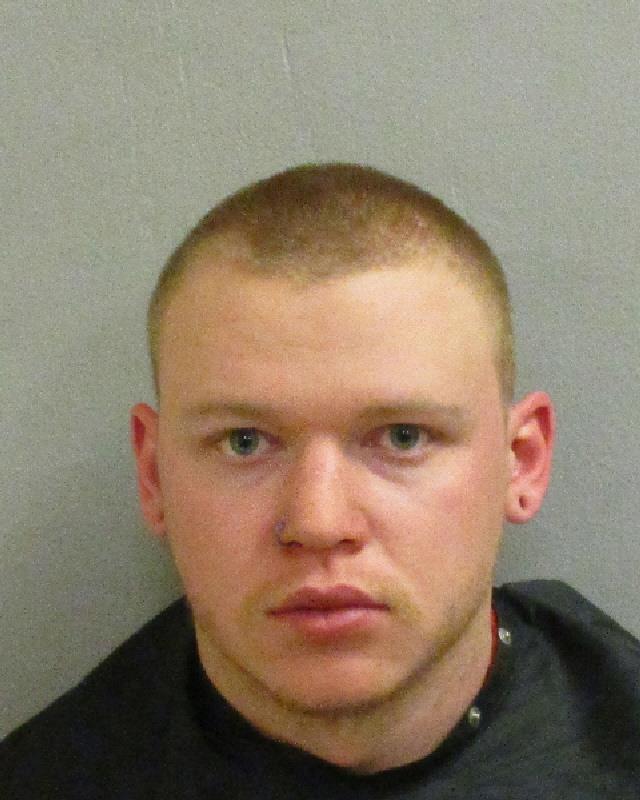 Mug shots 2019
Mug shots 2019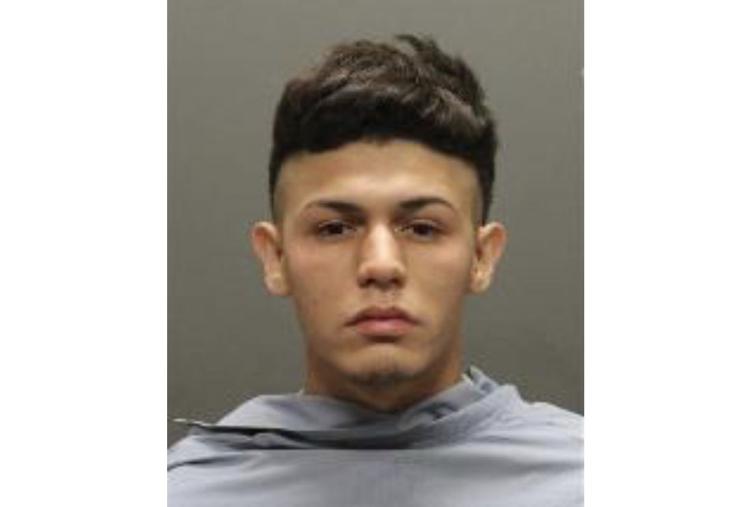 Mug shots 2019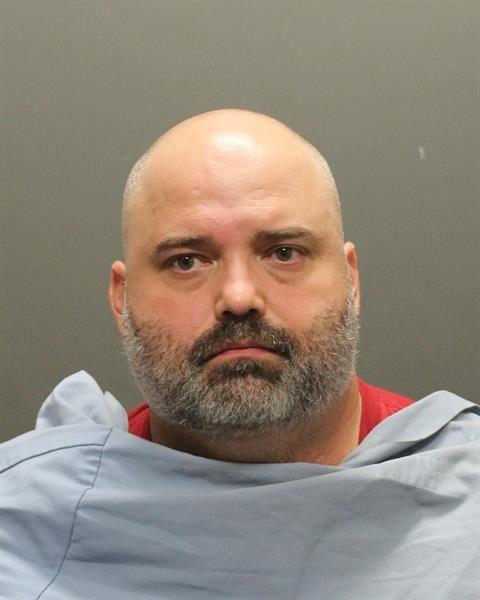 Mug shots 2019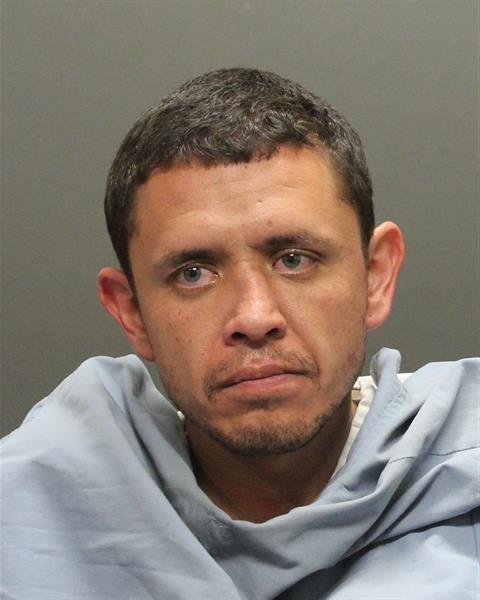 Mug shots 2019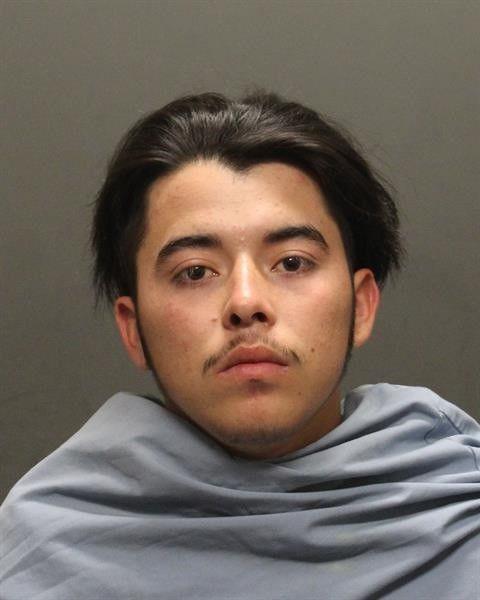 Mug shots 2019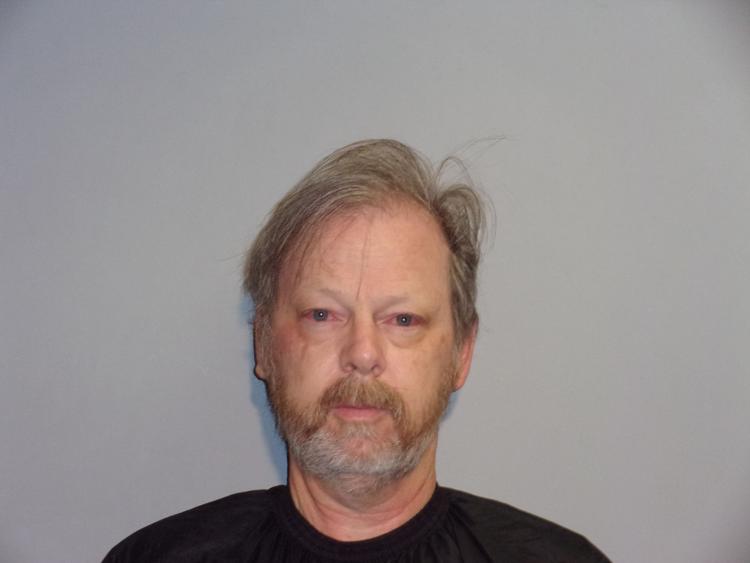 Mug shots 2019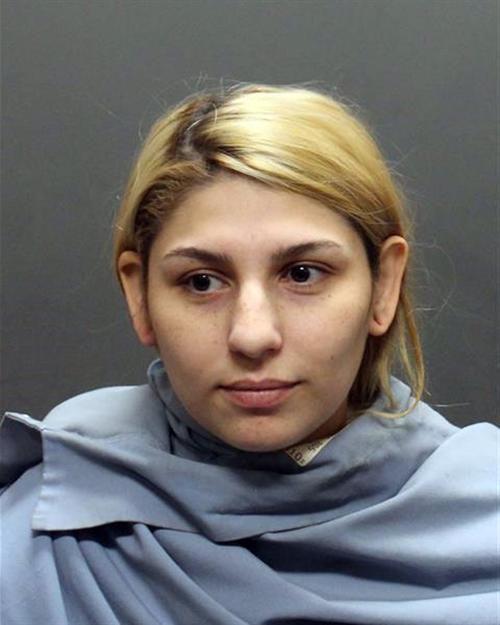 Mug shots 2019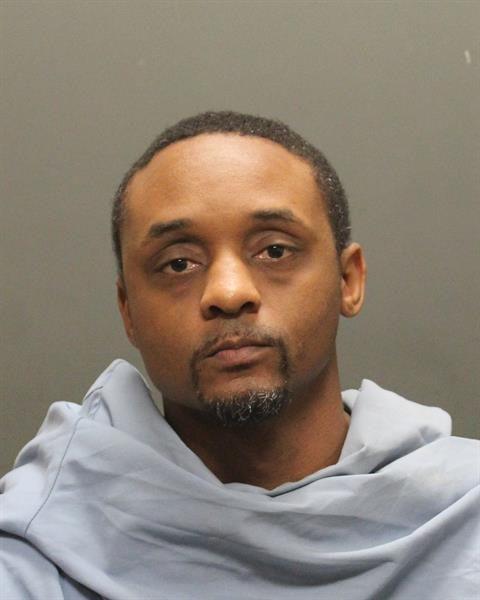 Mug shots 2019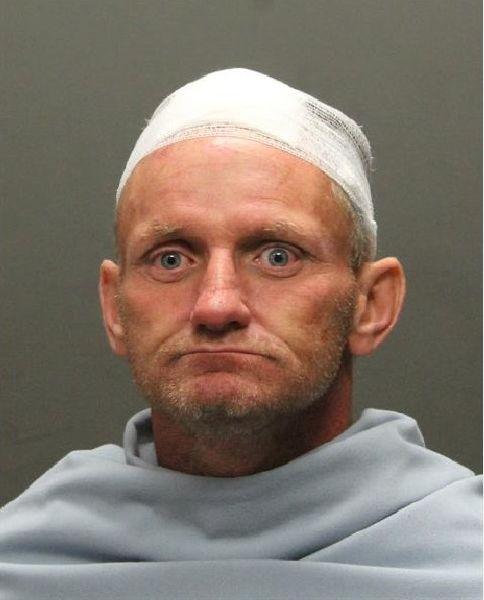 Mug shots 2019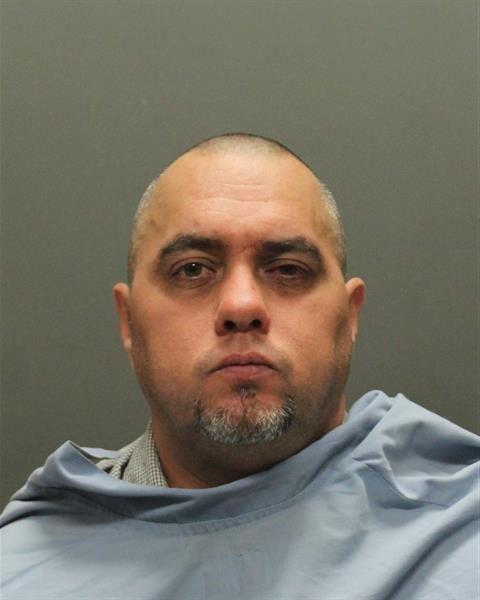 Mug shots 2019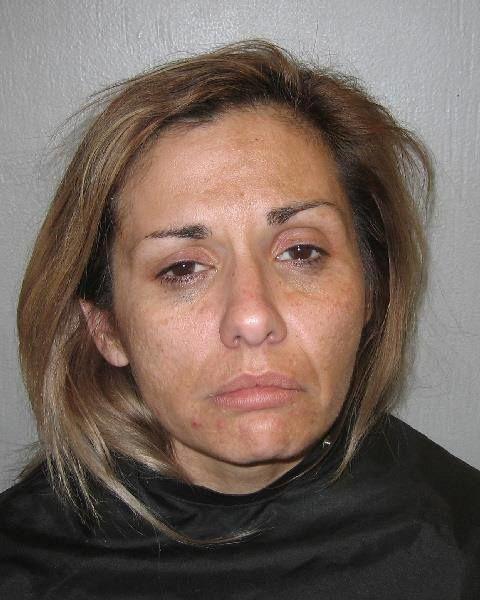 Mug shots 2019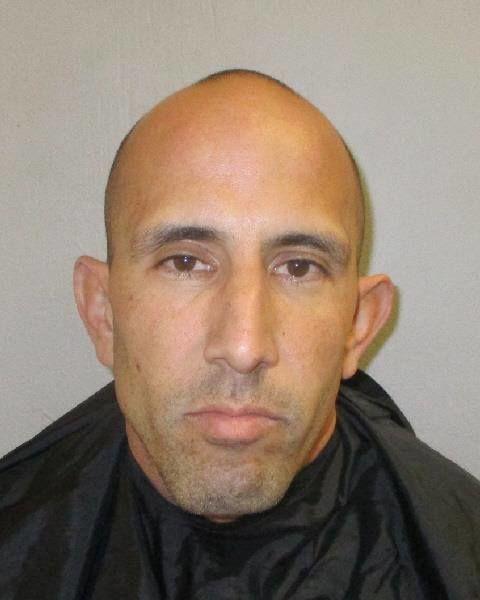 Mug shots 2019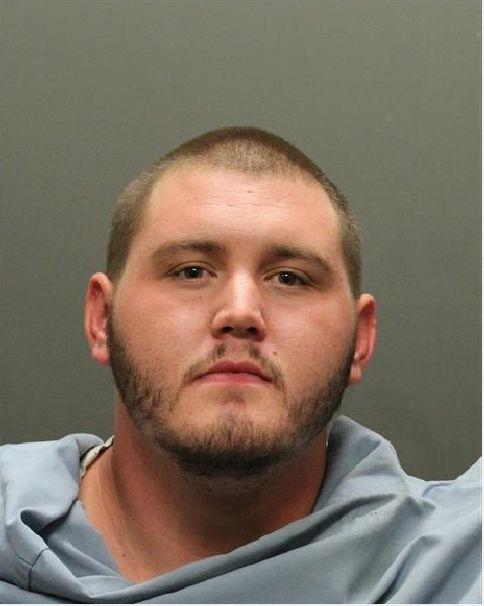 Mug shots 2019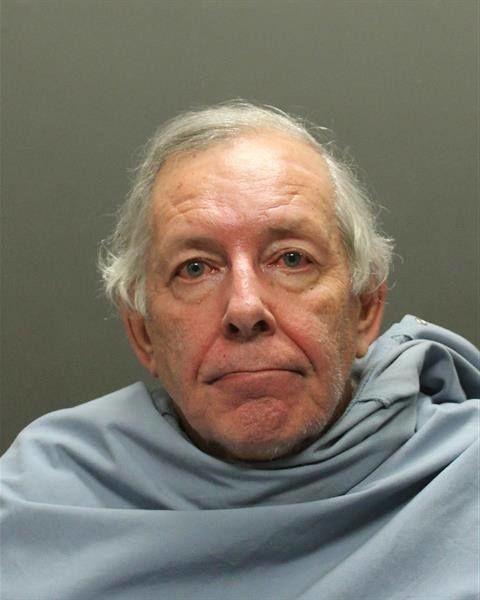 Mug shots 2019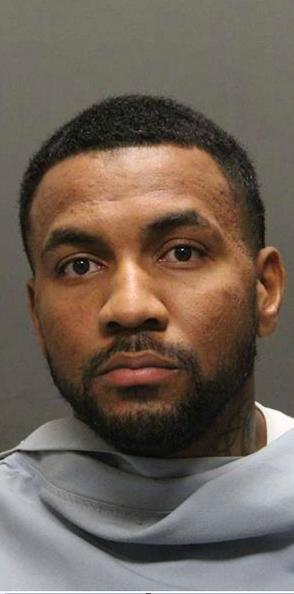 Mug shots 2019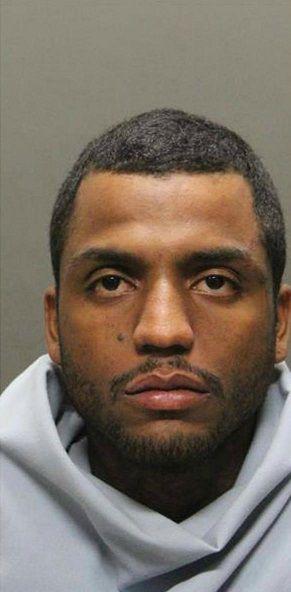 Mug shots 2019
Mug shots 2019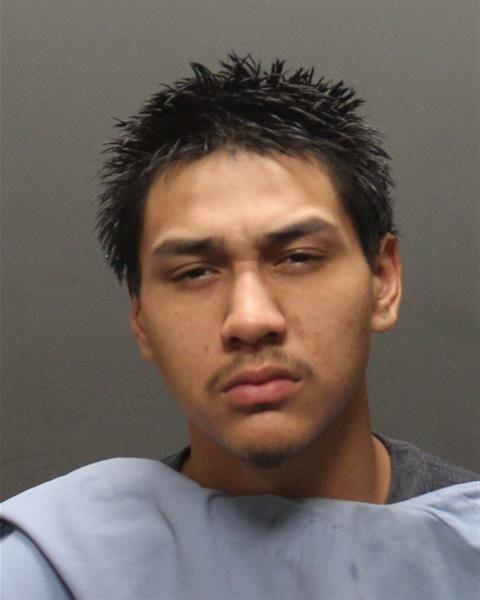 Mug shots 2019
Mug shots 2019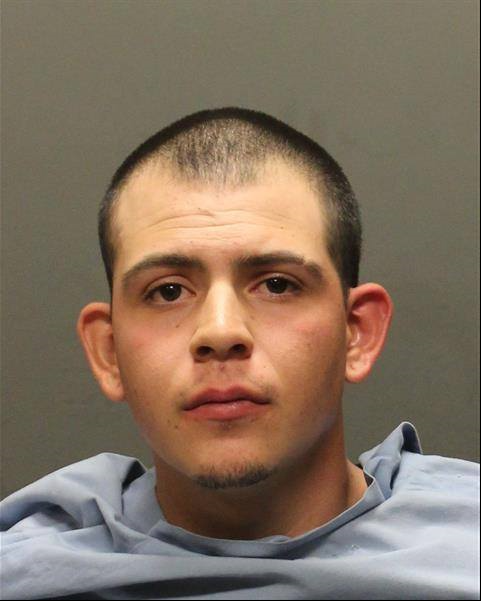 Mug shots 2019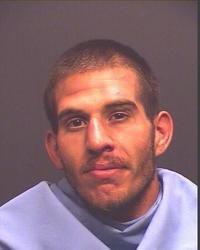 Mug shots 2019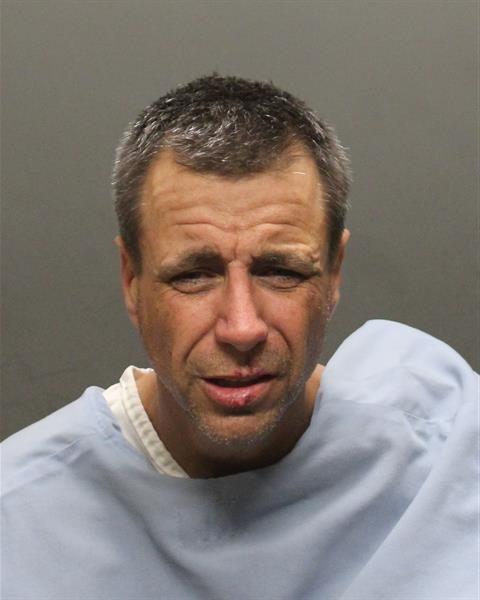 Mug shots 2019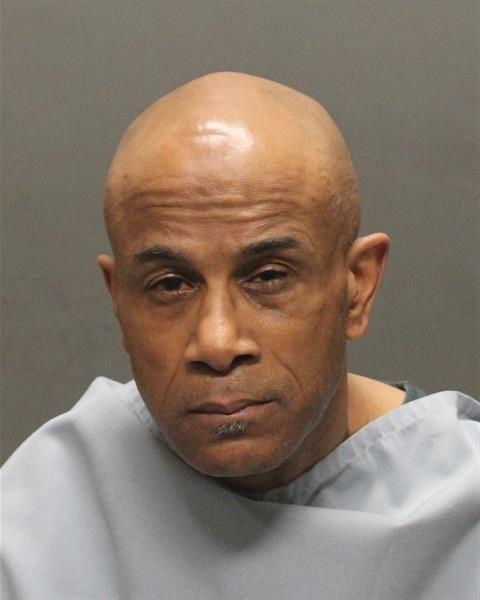 Mug shots 2019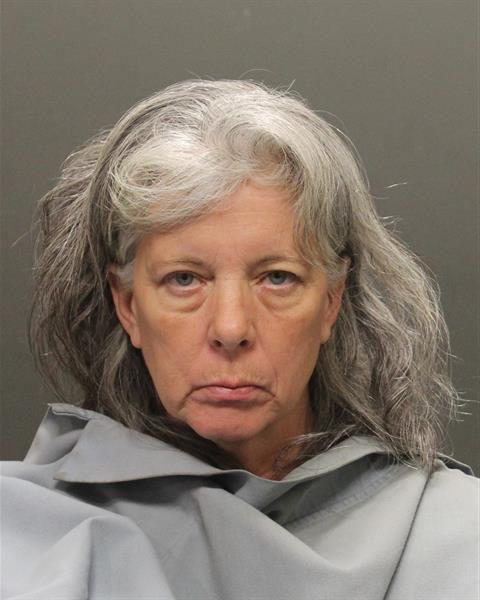 Mug shots 2019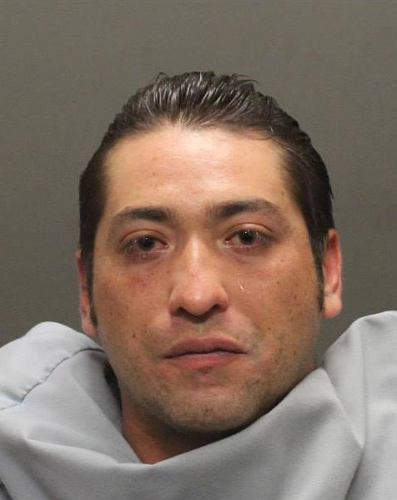 Mug shots 2019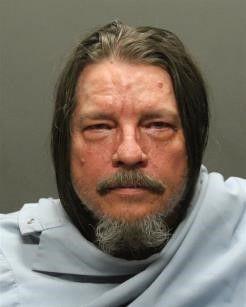 Mug shots 2019
Mug shots 2019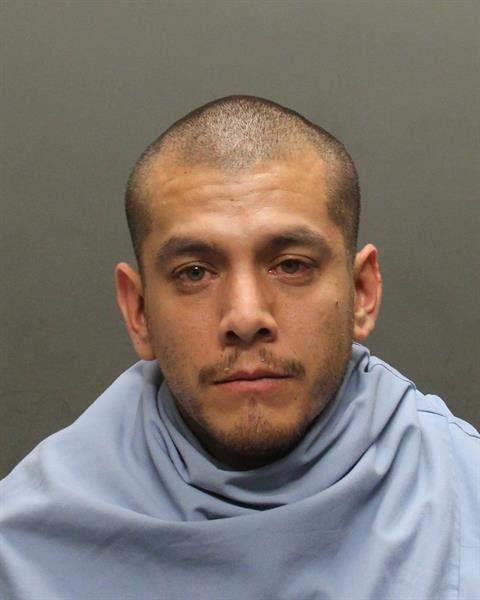 Mug shots 2019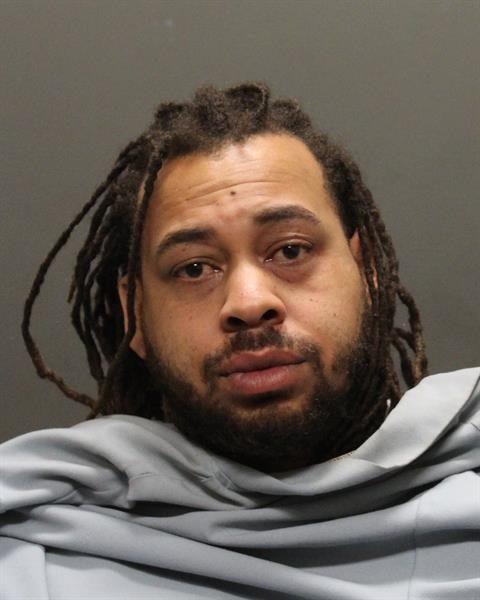 Mug shots 2019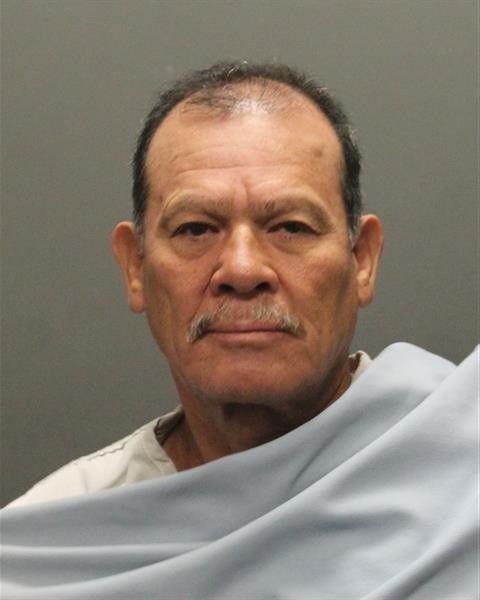 Mug shots 2019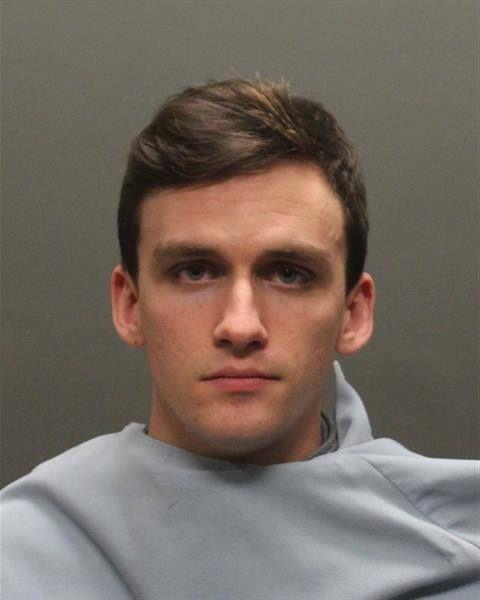 Mug shots 2019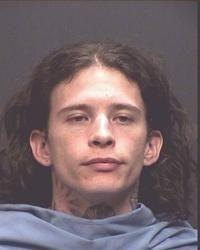 Mug shots 2019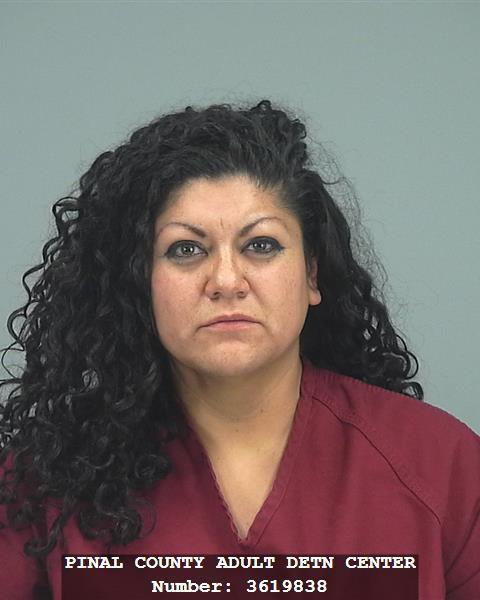 Mug shots 2019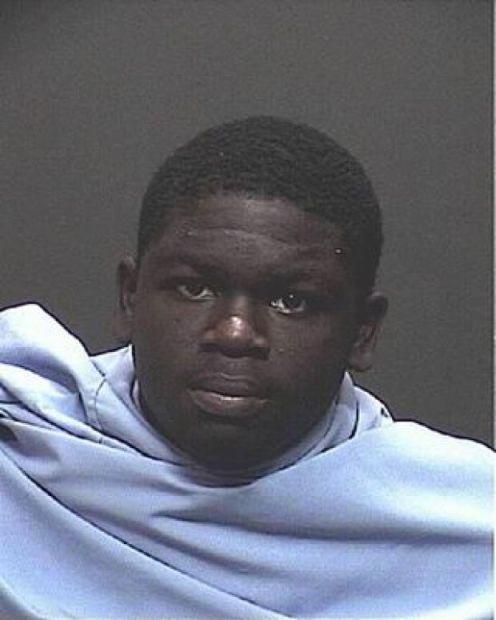 Mug shots 2019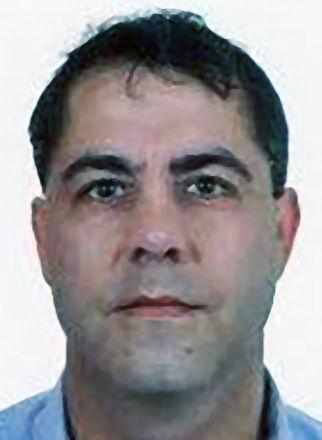 Mug shots 2019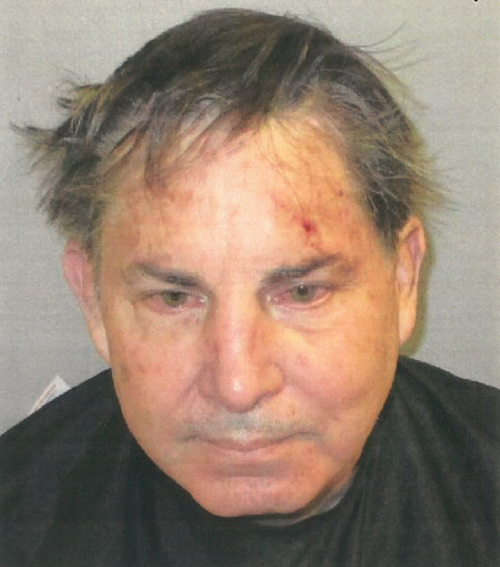 Mug shots 2019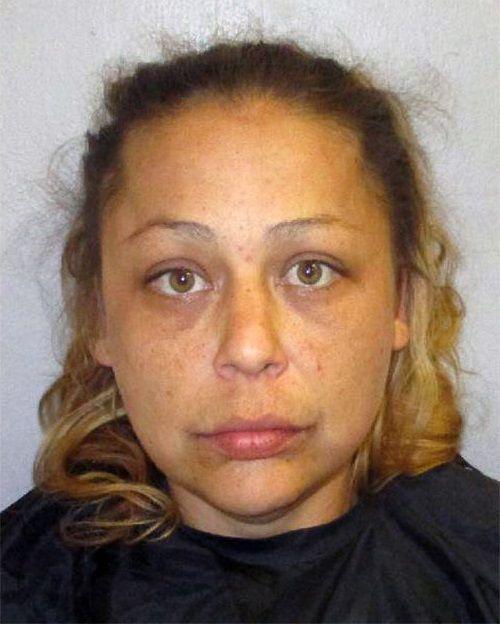 Mug shots 2019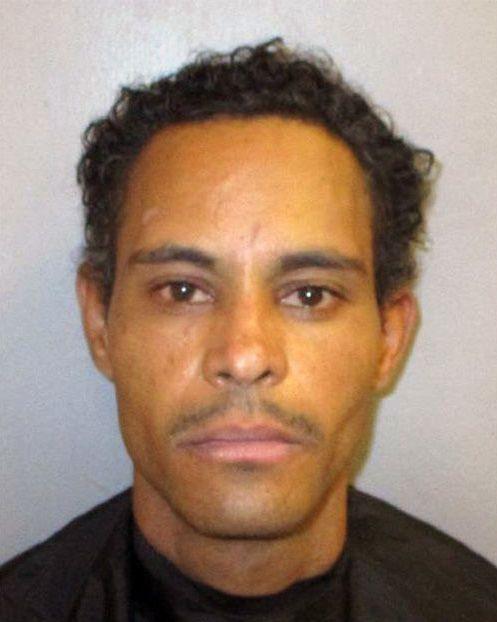 Mug shots 2019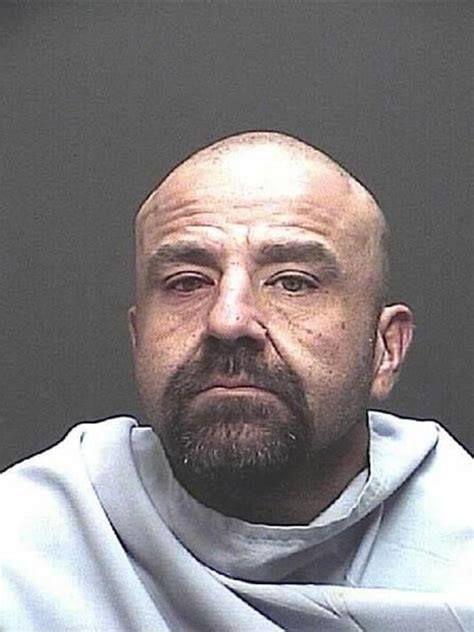 Mug shots 2019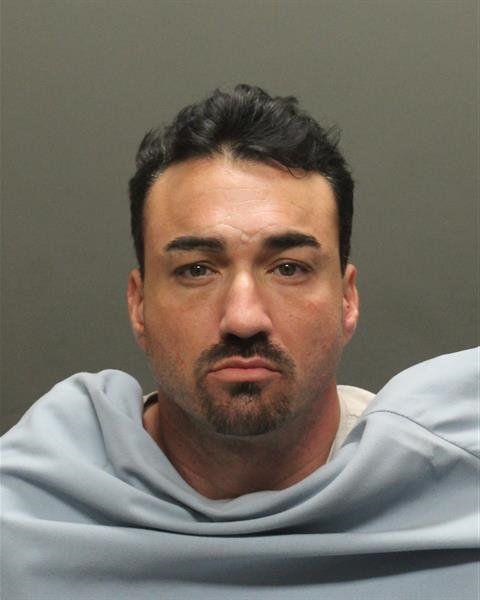 Mug Shots 2019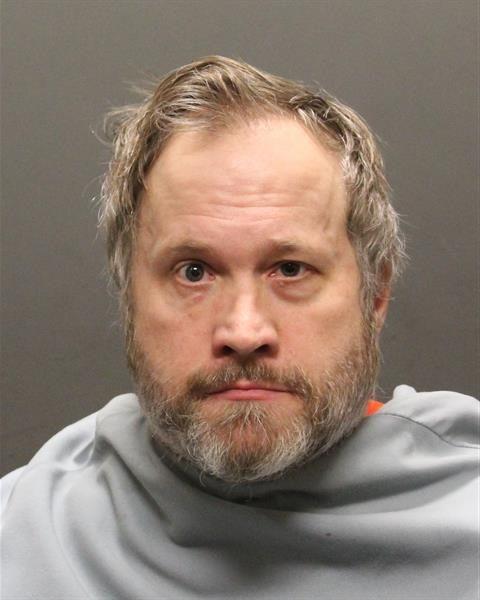 Mug shots 2019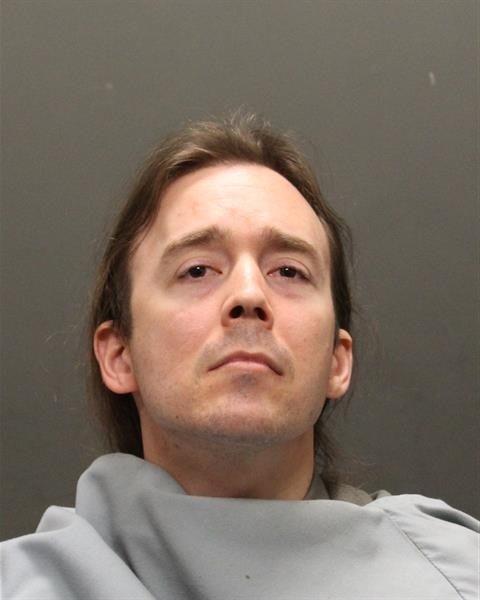 Mug shots 2019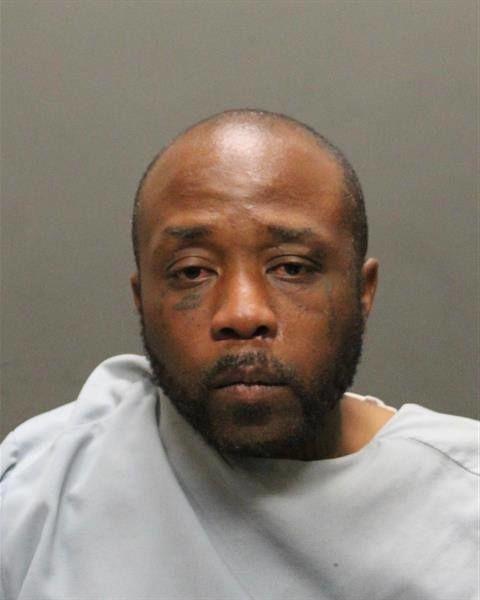 Mug shots 2019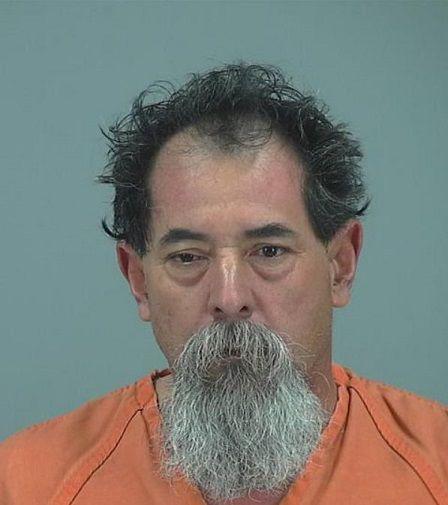 Mug shots 2019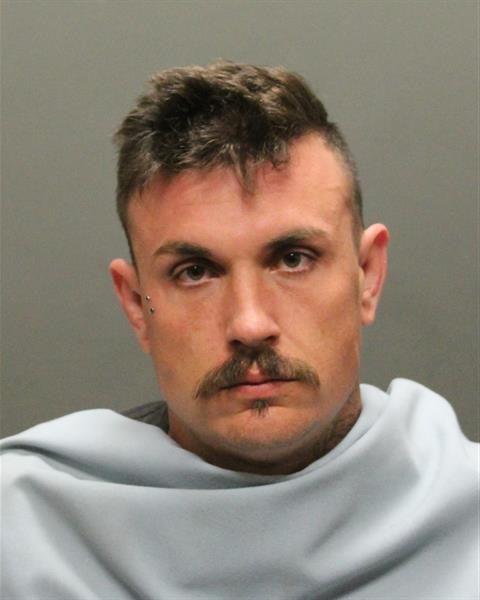 Mug shots 2019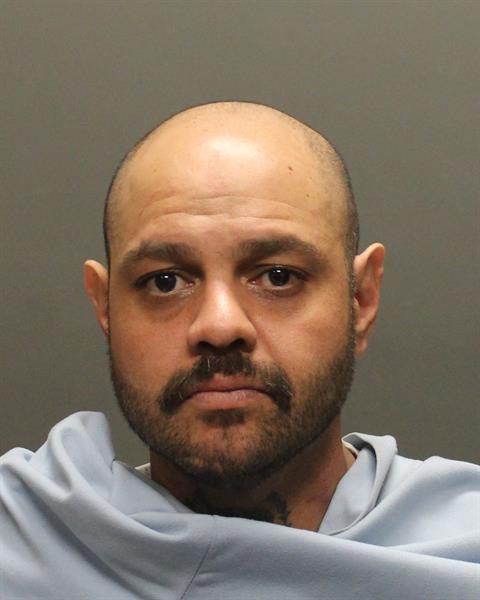 Mug shots 2019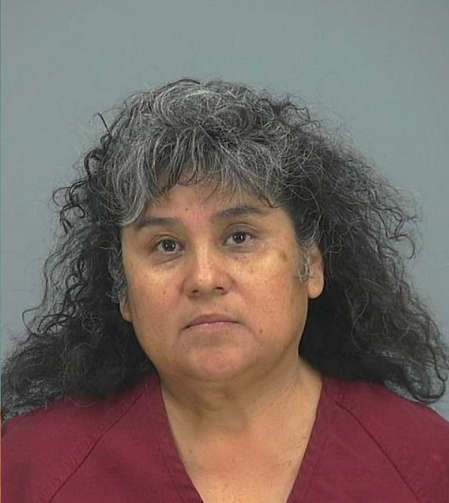 Mug shots 2019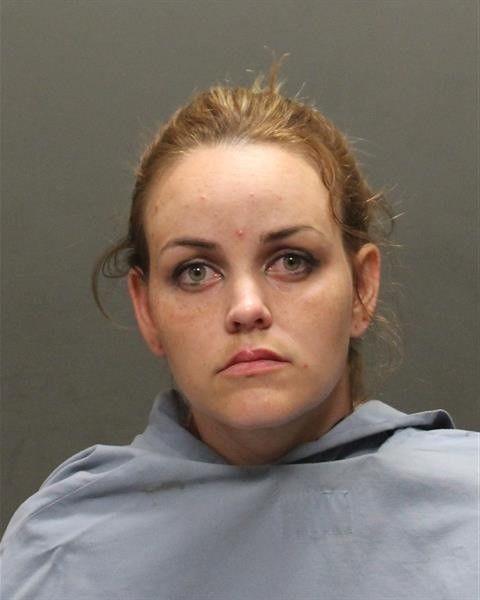 Mug shots 2019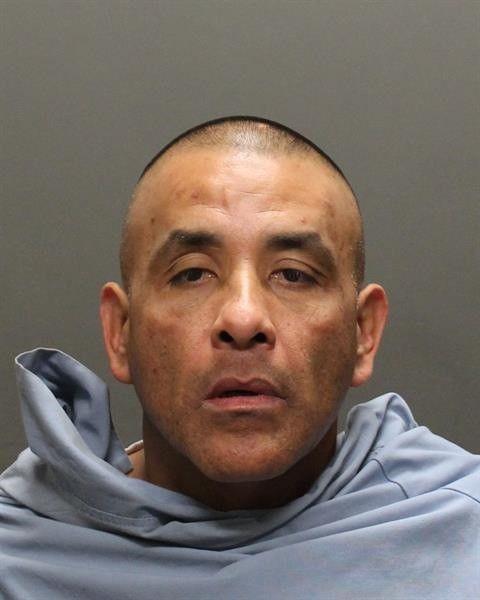 Mug shots 2019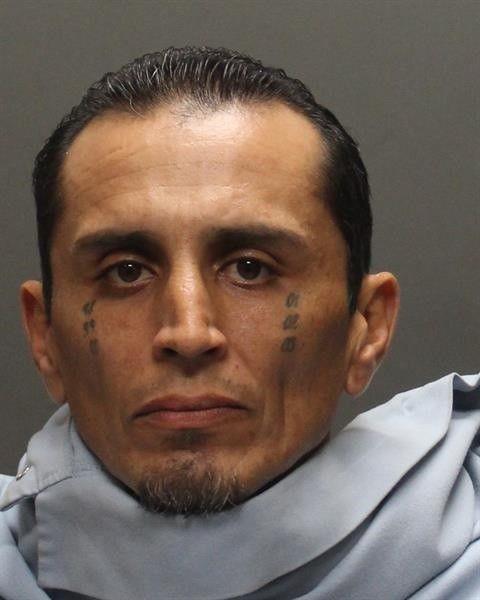 Mug shots 2019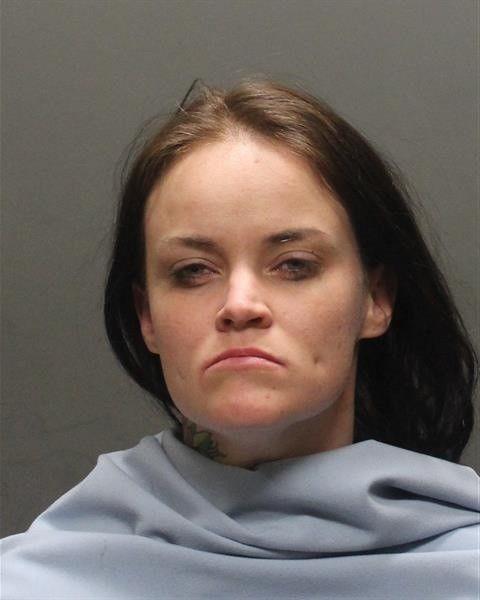 Mug shots 2019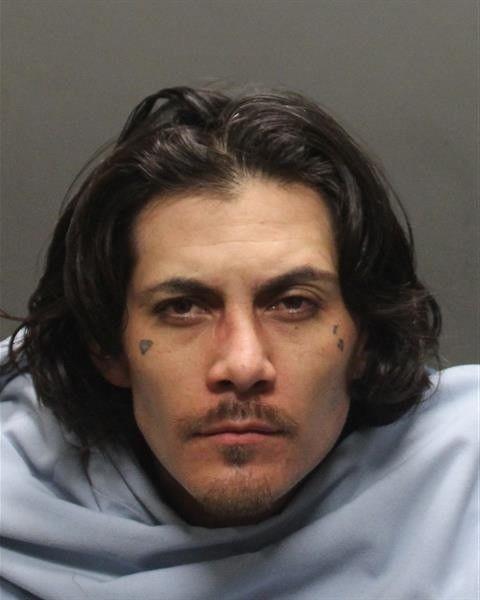 Mug shots 2019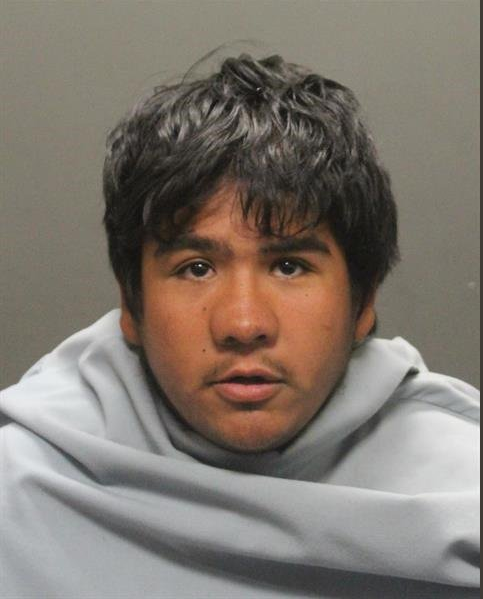 Mug shots 2019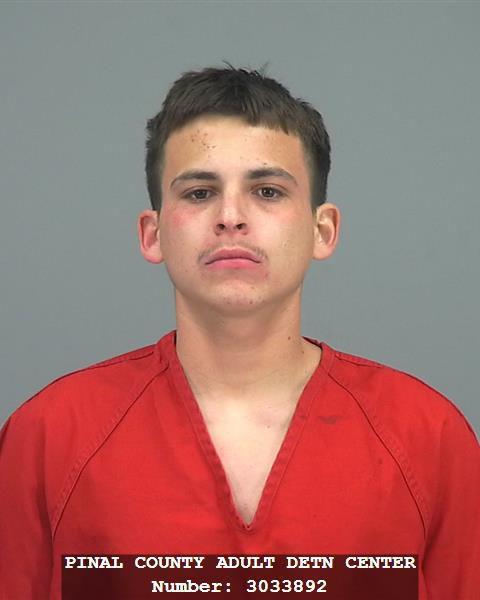 Mug shots 2019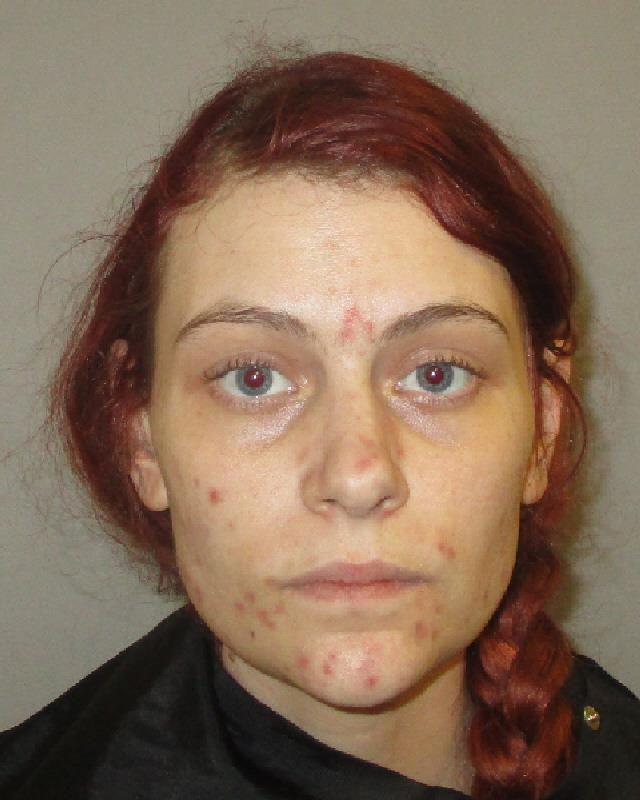 Mug shots 2019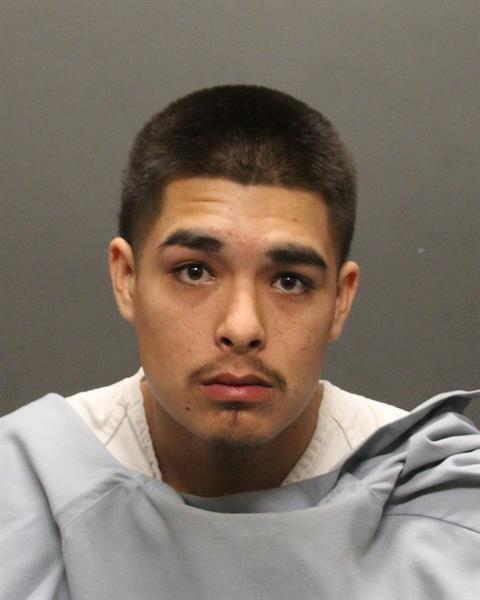 Mug shots 2019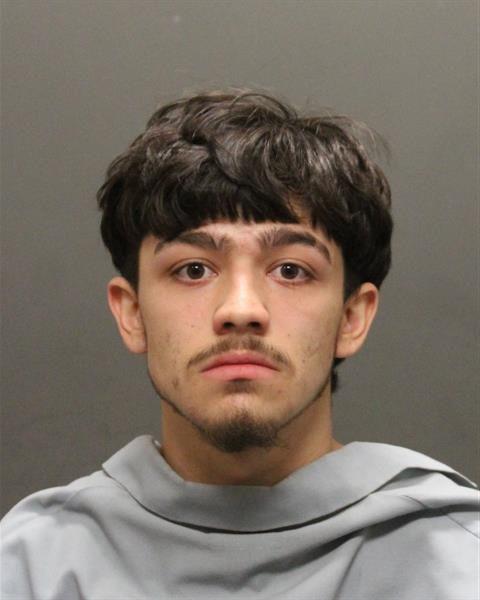 Mug shots 2019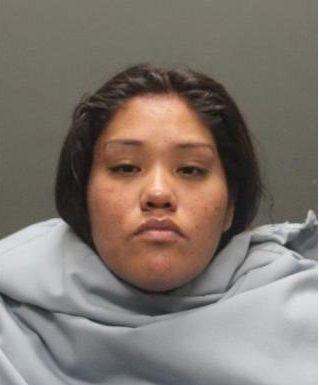 Mug shots 2019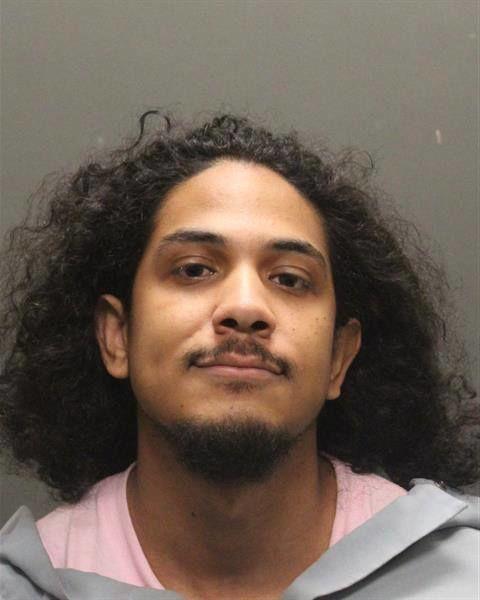 Mug shots 2019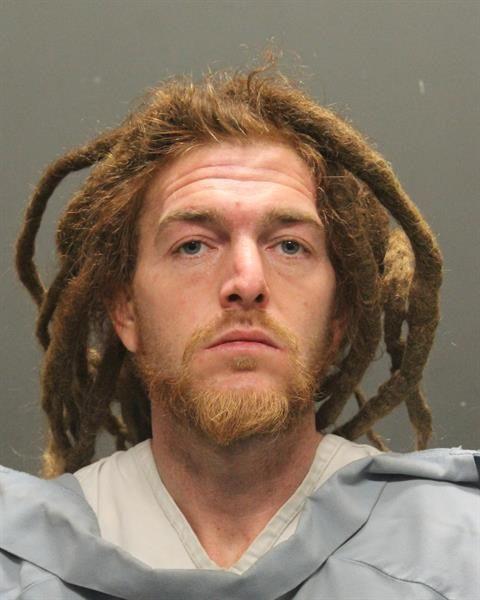 Mug shots 2019
Mug shots 2019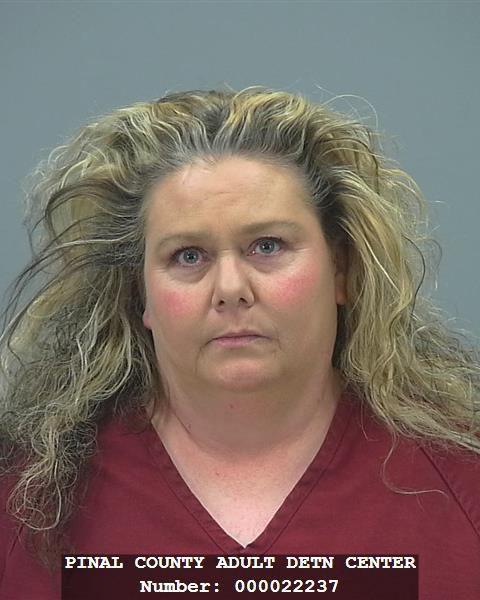 Mug shots 2019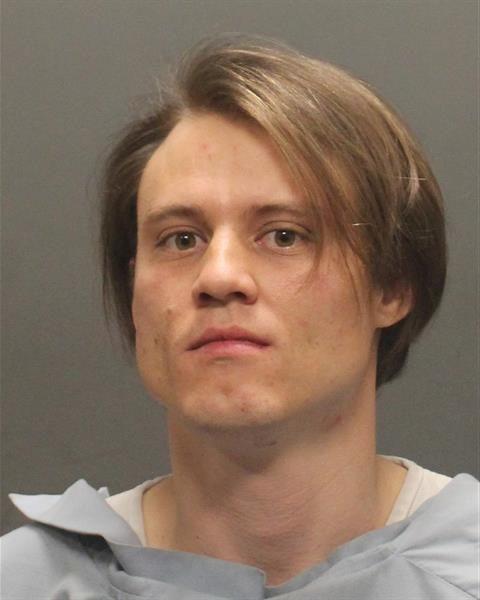 Mug shots 2019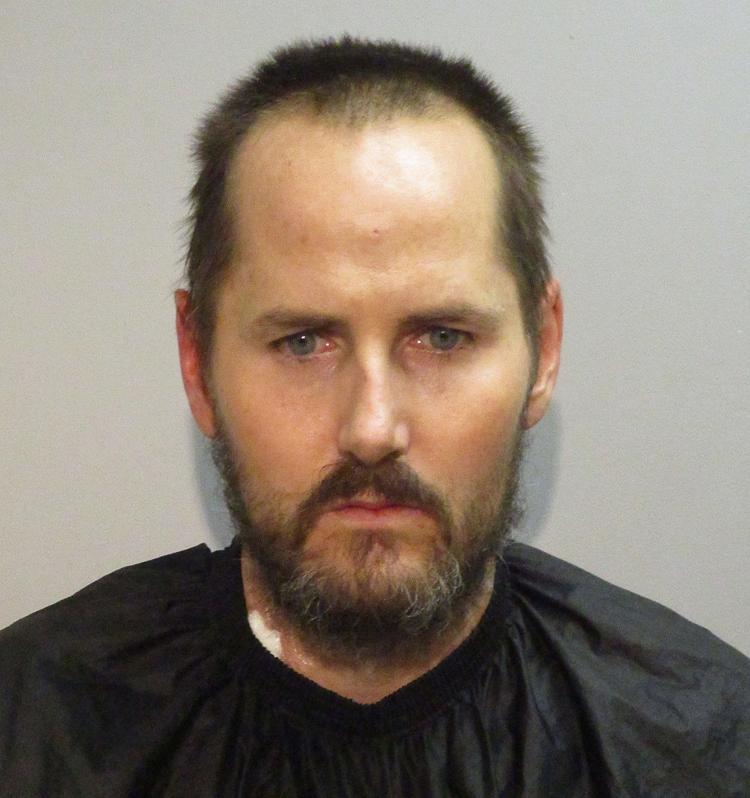 Mug shots 2019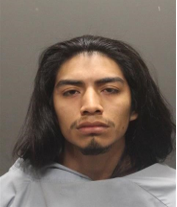 Mug shots 2019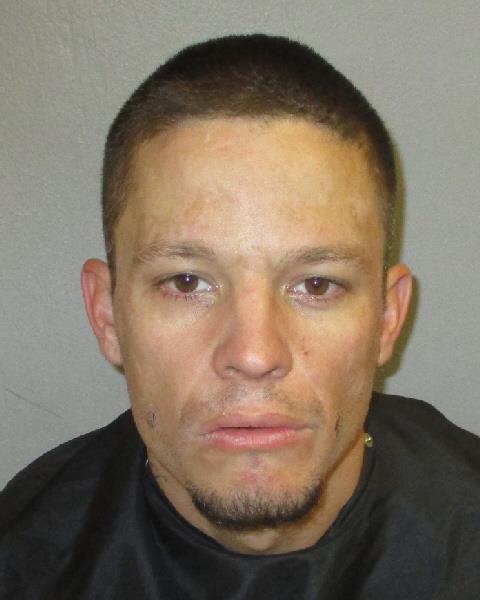 Mug shots 2019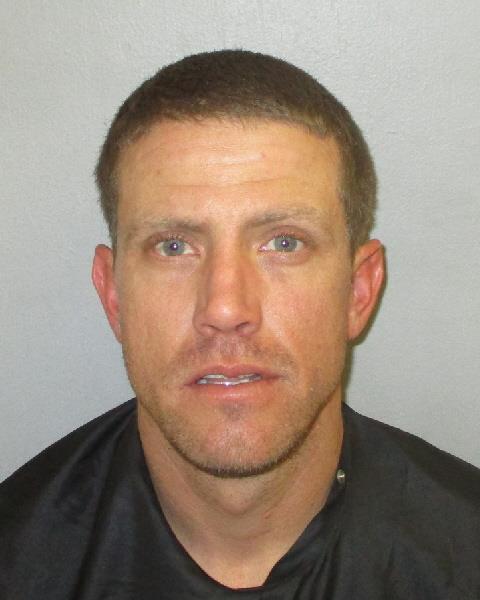 Mug shots 2019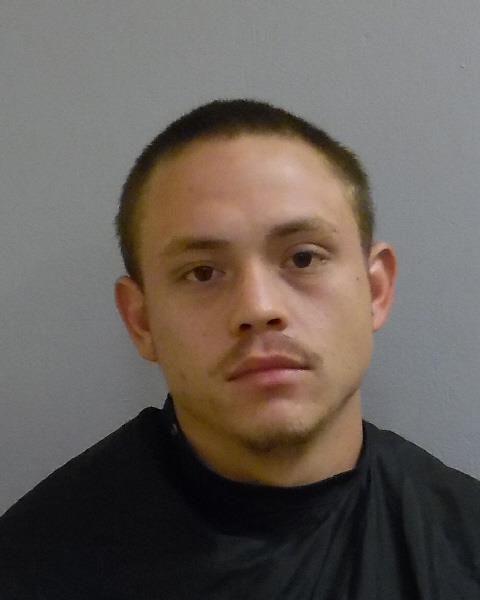 Mug shots 2019
Mug shots 2019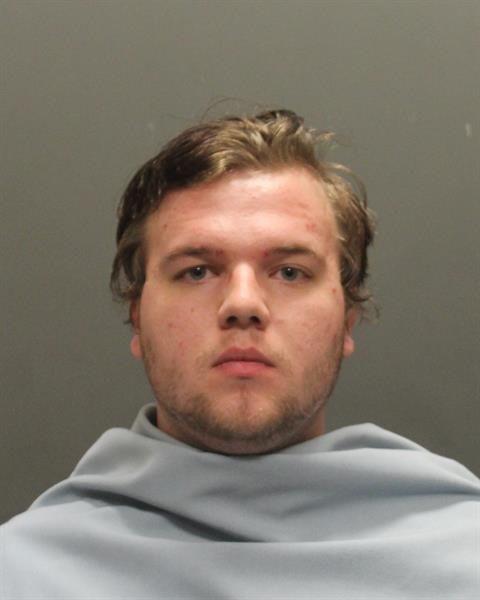 Mug shots 2019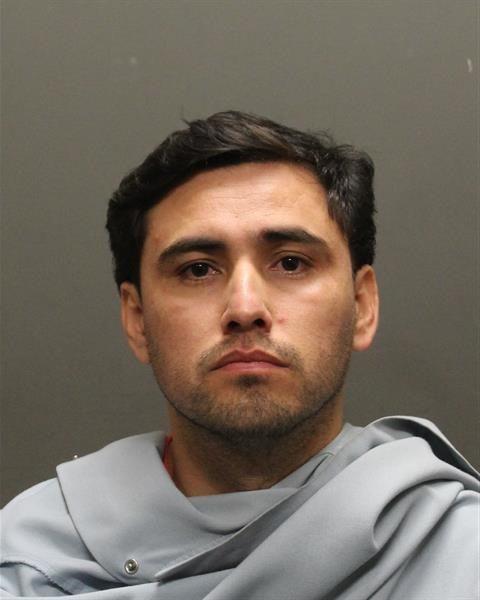 Mug shots 2019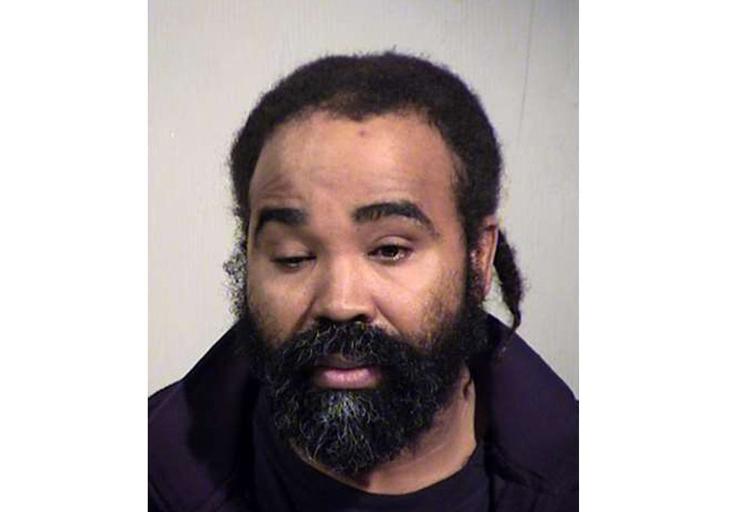 Mug shots 2019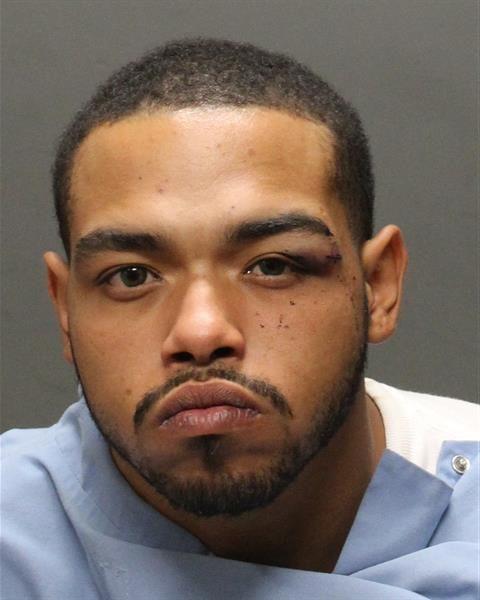 Mug shots 2019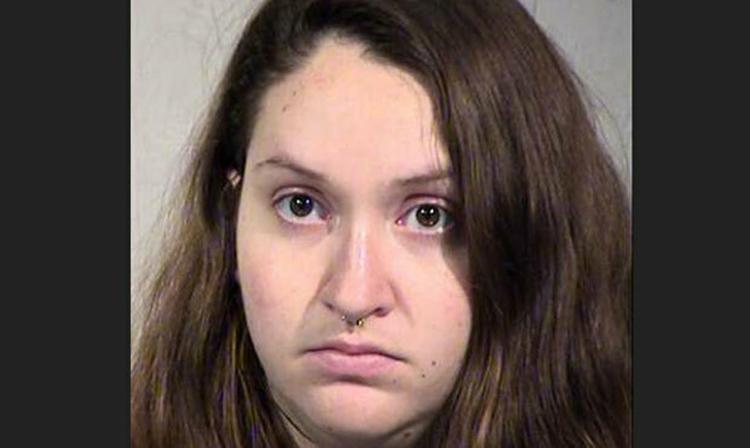 Mug shots 2019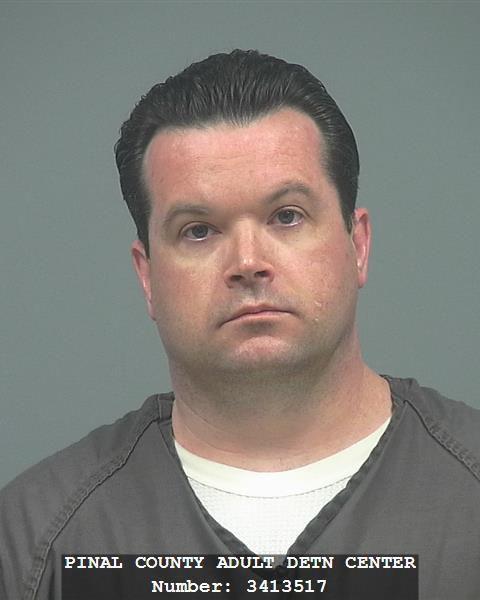 Mug shots 2019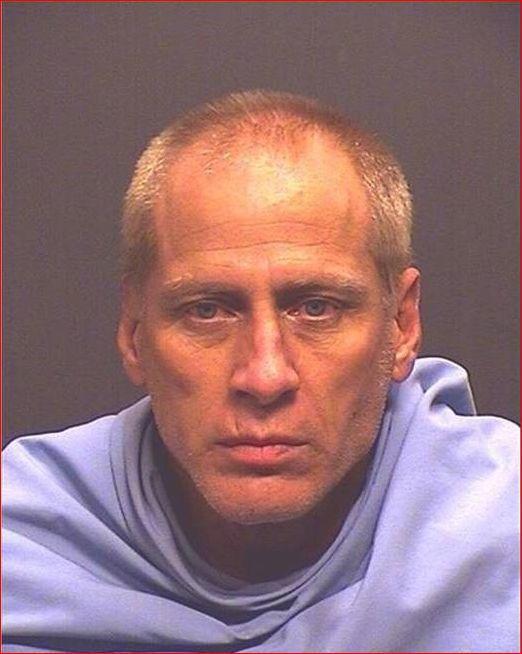 Mug shots 2019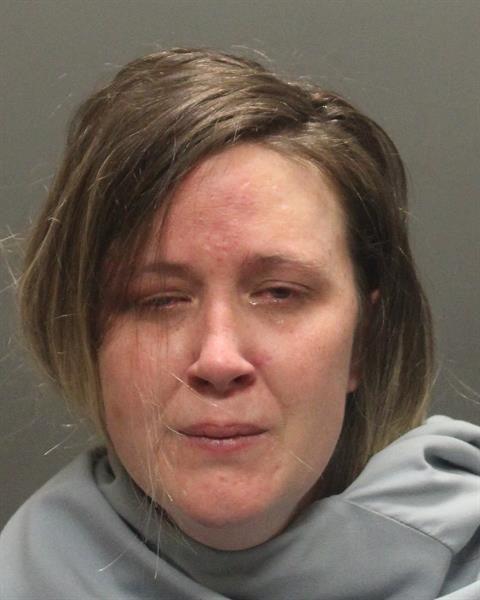 Mug shots 2019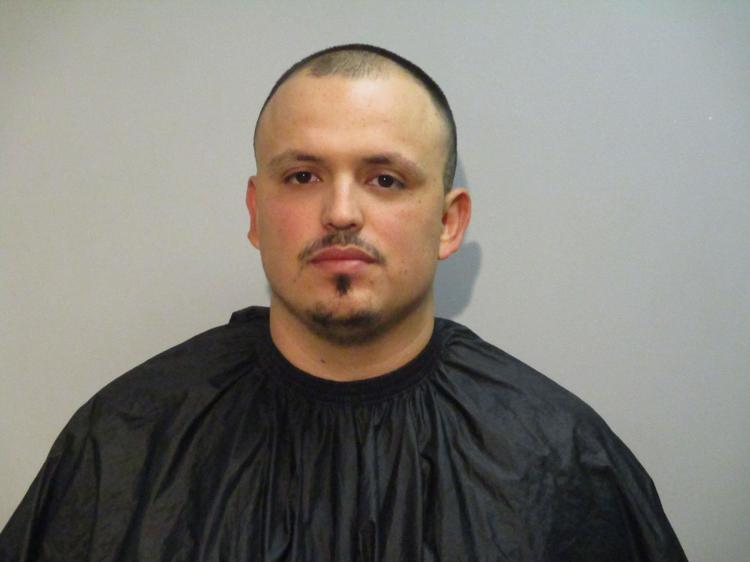 Mug shots 2019
Mug shots 2019
Mug shots 2019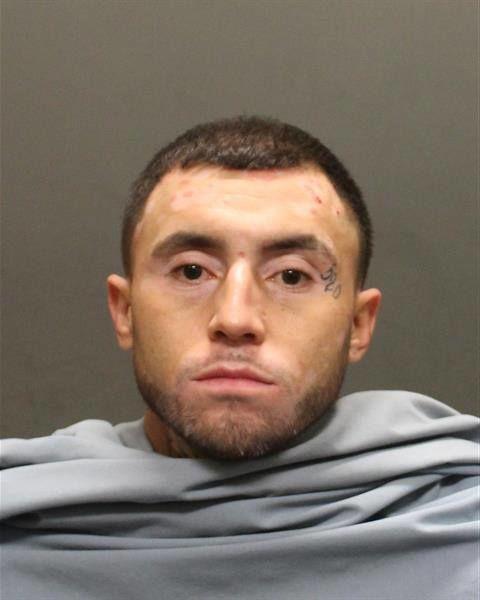 Mug shots 2019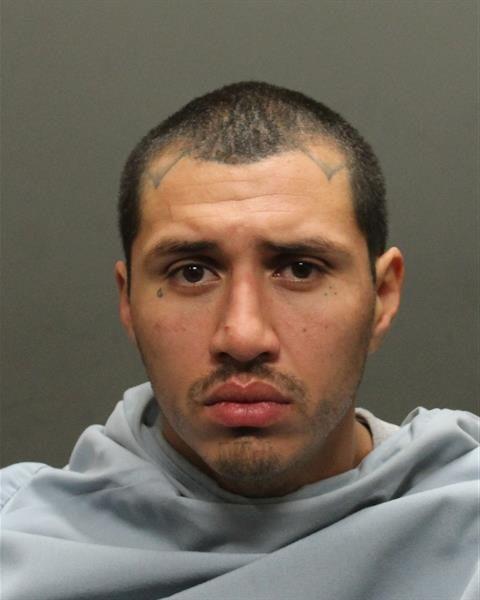 Mug shots 2019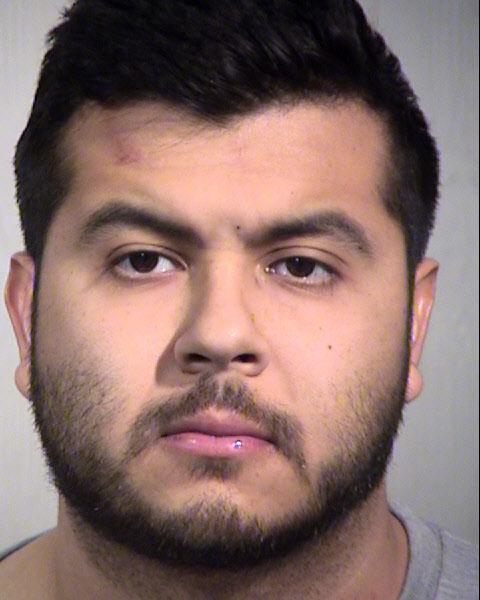 Mug shots 2019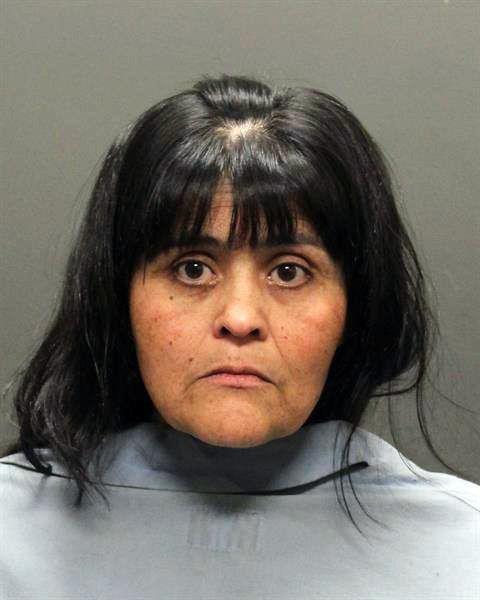 Mug shots 2019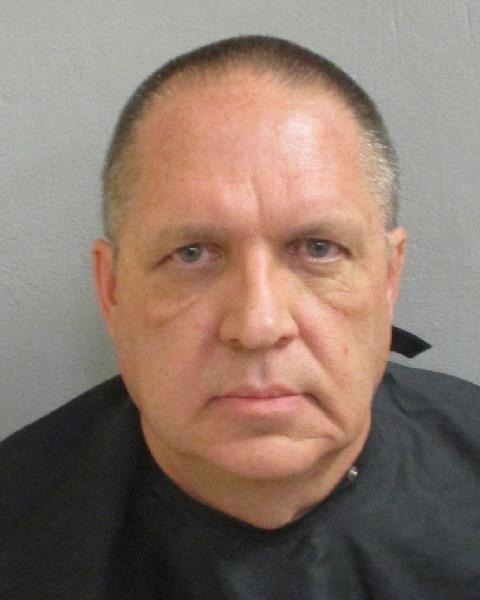 Mug shots 2019
Mug shots 2019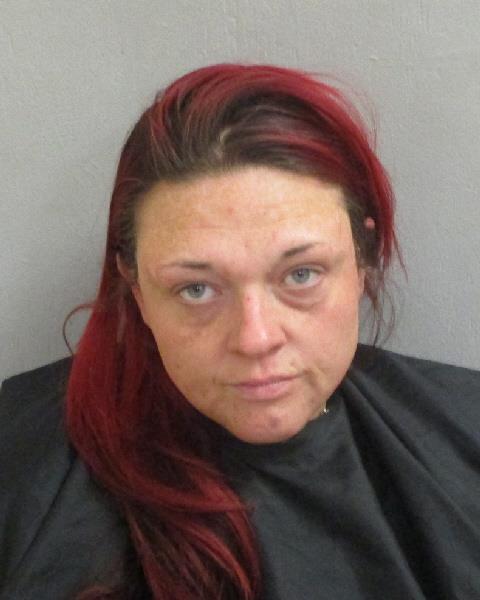 Mug shots 2019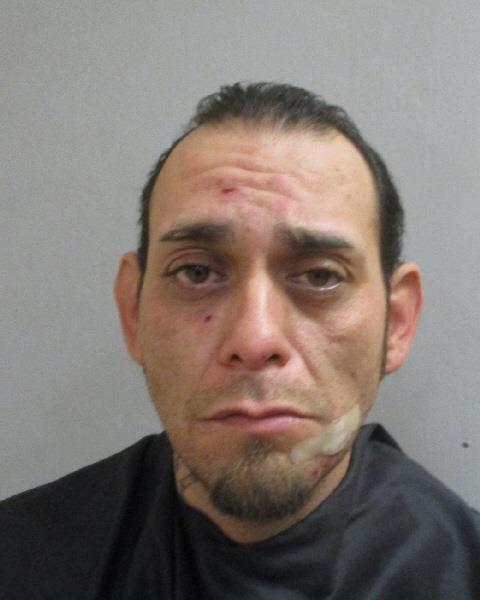 Mug shots 2019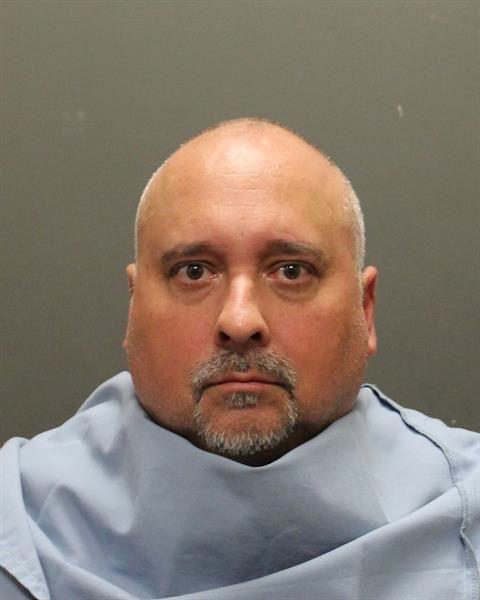 Mug shots 2019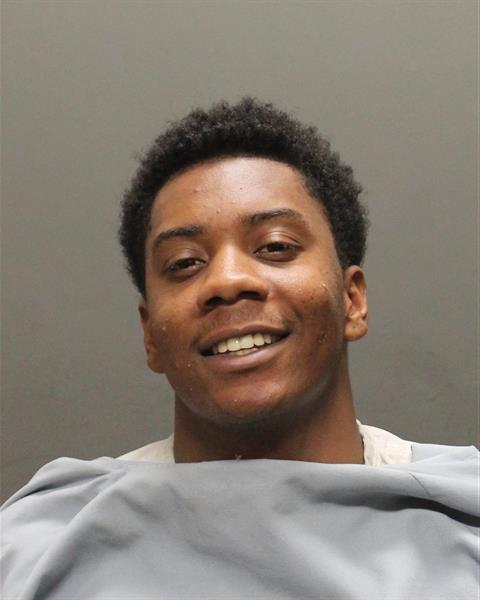 Mug shots 2019