A fight over records in a deadly Tucson hotel fire between the Pima County Attorney's Office and a former prosecutor there has escalated.
Ex-prosecutor David Berkman has filed a special action in Pima County Superior Court seeking an order granting him access to records related to a civil suit involving Louis Taylor, who spent 42 years in prison for the 1970 Pioneer Hotel fire.
Pima County Attorney Laura Conover declined to comment on the filing, citing pending litigation. Attorneys for her office, however, say in a motion to dismiss filed this week that Berkman isn't entitled to the records.
Conover became the county's top prosecutor in January 2020 after being elected to the seat.
After her victory, the ethics committee for the office determined Conover had a conflict of interest in Taylor's civil case, according to Berkman's complaint.
The Star previously reported that when Conover was campaigning for county attorney in 2020, she cited Taylor's the handling of Taylor's case as an inspiration for her working in law and politics. During her campaign, she said she followed Taylor's case in the 1990s, and did a little research for one of his parole hearings when she was a law student in 2005.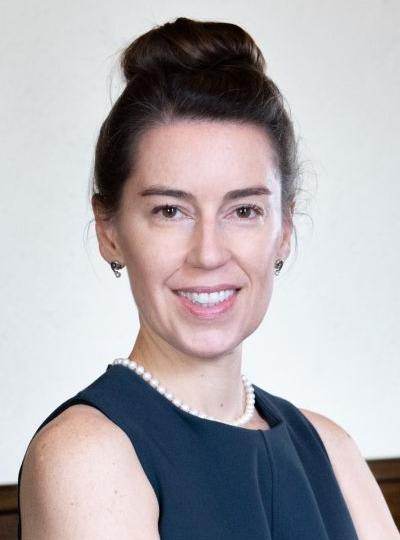 In 2013, LaWall's office made a deal with Taylor, in which he agreed to plead no contest in exchange for the office setting aside his original conviction and giving him credit for time served. Two years later, Taylor filed a civil suit against Tucson and Pima County, saying racism and poor training caused police and prosecutors to wrongly convict him, according to Arizona Daily Star archives.
Pima County contracted with a private attorney in the lawsuit, and LaWall's office alerted Conover to its decision in October 2020, two months before she took office. After Nick Acedo substituted in as Pima County's attorney in the case in January 2021, it's believed Conover told Gabriel 'Jack' Chin, senior counsel in her office, "to contact Taylor's Lawyer . . . and begin settlement negotiations with him," according to Berkman's complaint.
The emails, texts, letters and other written communications Berkman has requested from Conover's office in his late November filing "likely would reveal the precise timing and nature of these negotiations and whether they in any way interfered with Pima County's defense of the case," the complaint says.
"It appears that Conover and Chin may have communicated to (Taylor's attorney) that they represented Pima County and may have claimed the authority to negotiate a settlement when that was not accurate," according to Berkman's complaint, which references several exhibits, including a letter from Taylor's lawyer to Chin that says Chin told him Conover asked him to assist in handling ongoing matters in Taylor's lawsuit against the county.
The records being withheld would likely prove his claim, Berkman's complaint says.
Pima County's primary representatives in the case – County Administrator Chuck Huckelberry, the county's risk manager and Acedo – "had no idea" about the communications with Taylor's lawyer, according to the complaint.
"The (exhibits) reveal Conover's potential breach of ethical rules. The public records withheld likely will shed further light on Conover's actions, including the full extent and breadth of any ethical misconduct if any, and whether it was knowing and intentional," the complaint says.
Berkman's court filing also asks for a permanent injunction against Conover and the office from withholding the records, attorney's fees and costs and other relief the judge deems proper.
Berkman, who left the county attorney's office on Jan. 1, 2021 – before Conover was sworn in – is representing himself. Conover and the county attorney's office are being represented by attorneys from the private law firm DeConcini McDonald Yetwin and Lacy.
Records Berkman is seeking were created before Conover took office and are protected attorney communications, according to a motion to dismiss Berkman's filing.
Conover told the Star in June that Berkman had filed dozens of records request with her office, and that some members of the administration she replaced had "not stopped campaigning."
Photos of the 1970 Pioneer Hotel fire in downtown Tucson
Pioneer Hotel fire in Tucson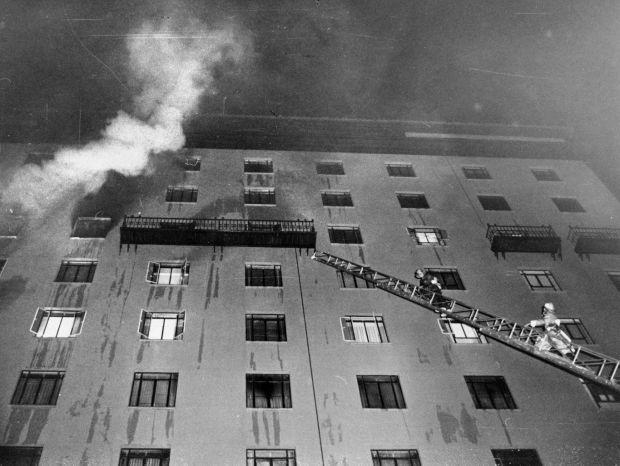 Pioneer Hotel fire in Tucson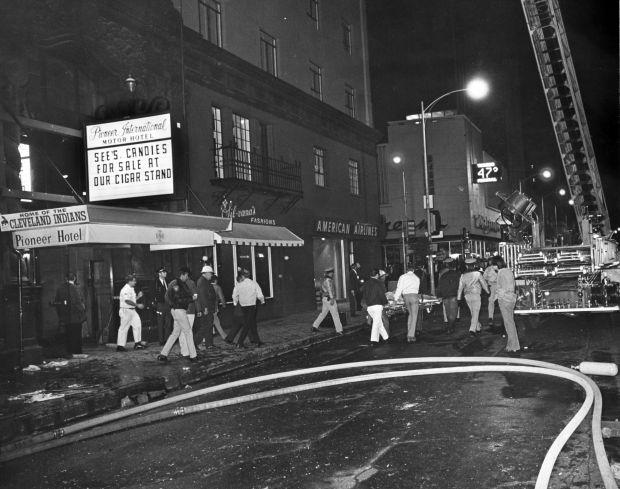 Pioneer Hotel fire in Tucson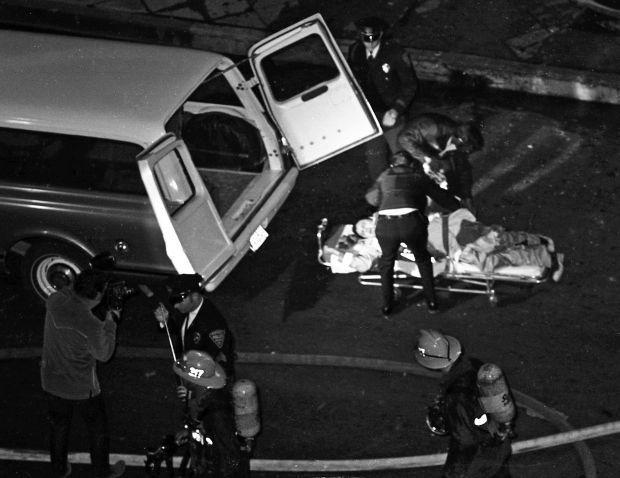 Pioneer Hotel article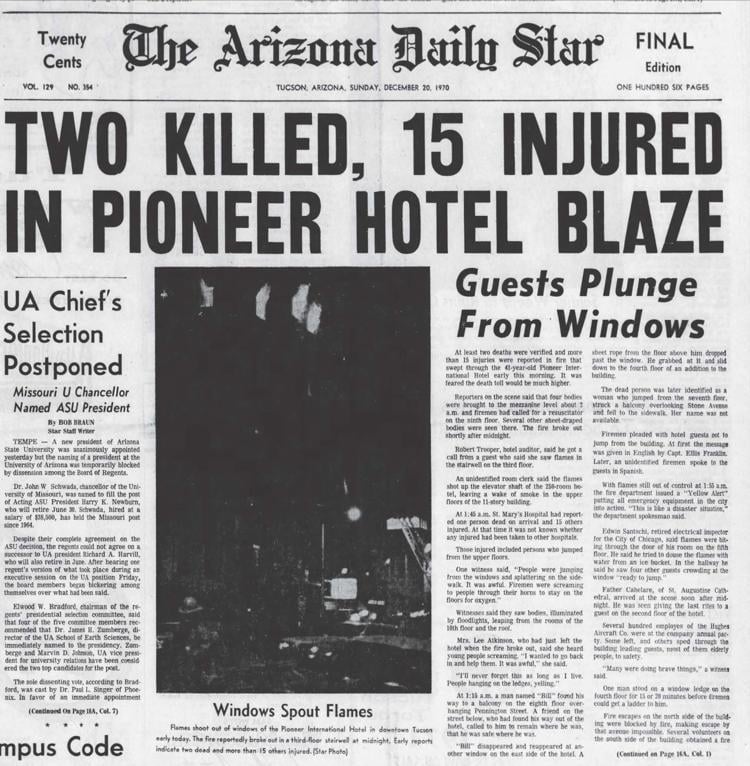 Pioneer Hotel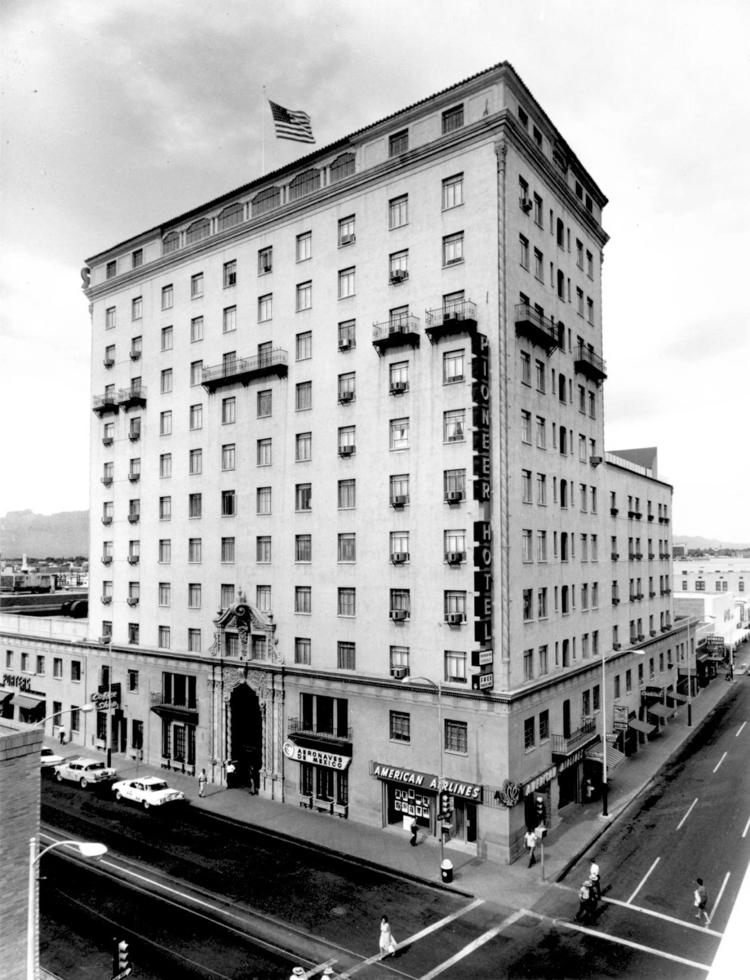 Pioneer Hotel fire in Tucson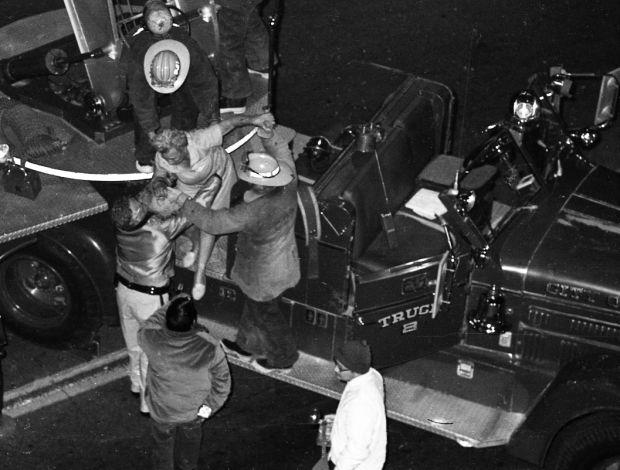 Pioneer Hotel fire in Tucson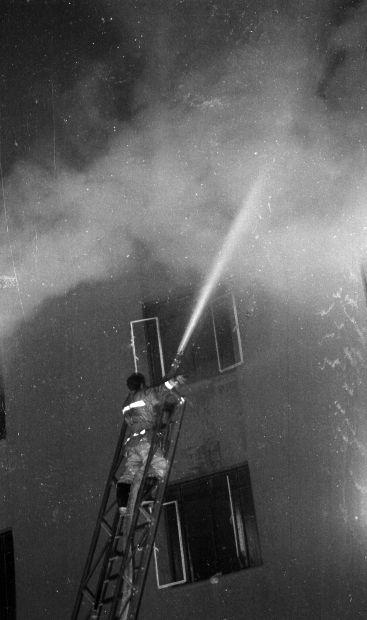 Pioneer Hotel fire in Tucson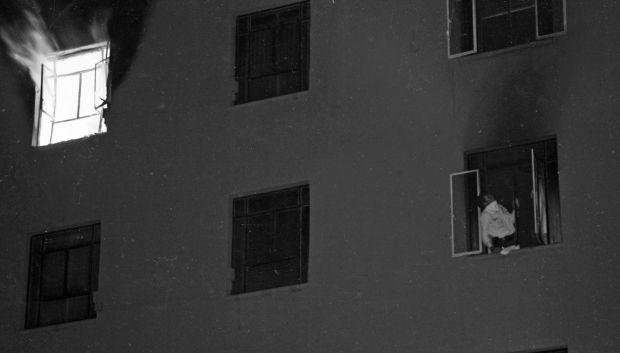 Pioneer Hotel fire in Tucson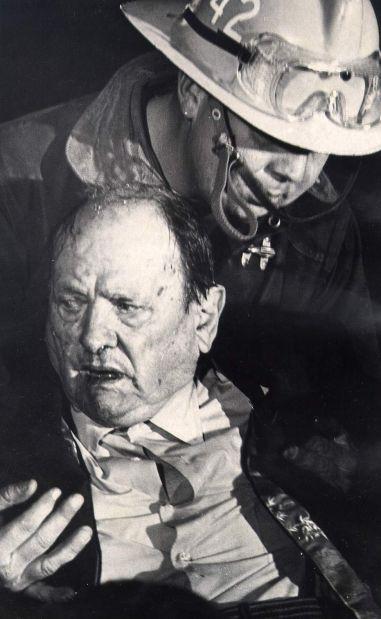 Pioneer Hotel fire in Tucson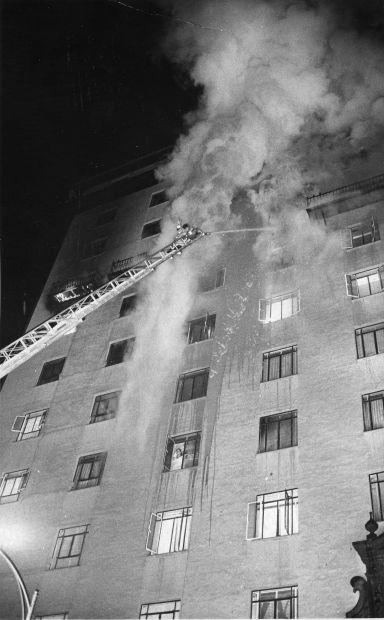 Pioneer Hotel fire in Tucson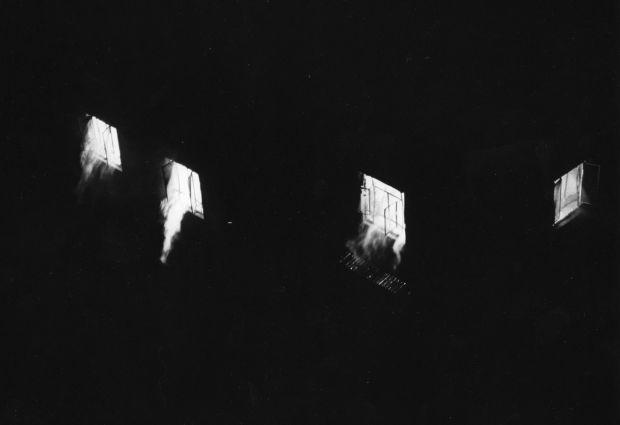 Pioneer Hotel fire in Tucson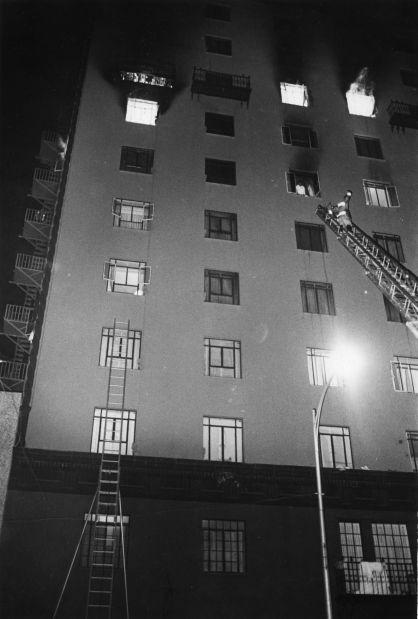 Pioneer Hotel fire in Tucson

Pioneer Hotel fire in Tucson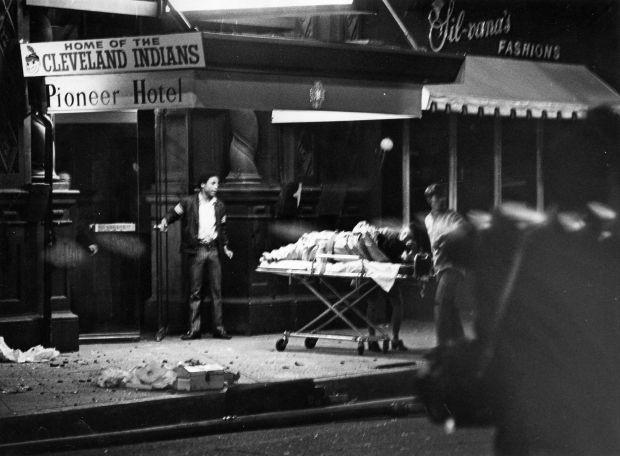 Pioneer Hotel fire in Tucson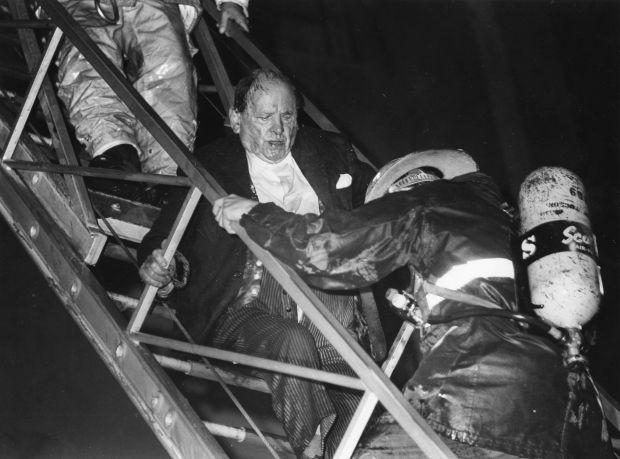 Pioneer Hotel fire in Tucson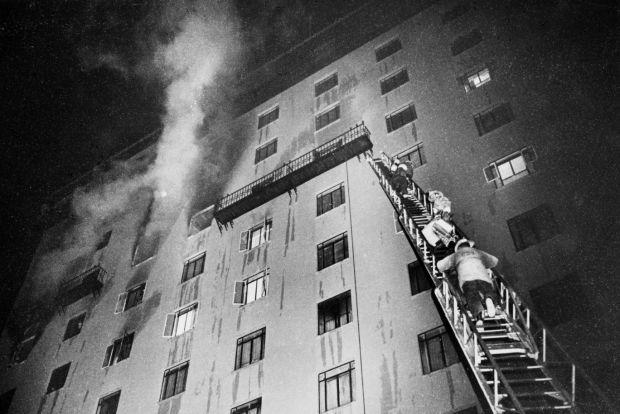 Pioneer Hotel fire in Tucson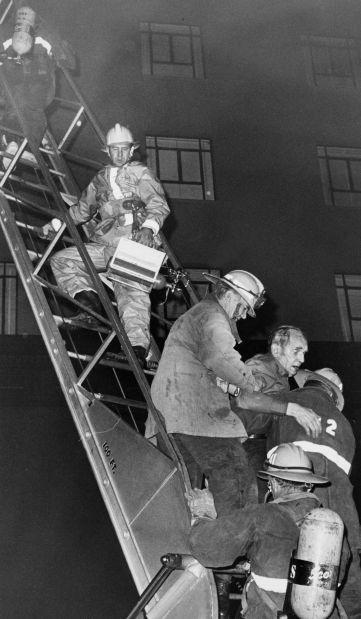 Pioneer Hotel fire in Tucson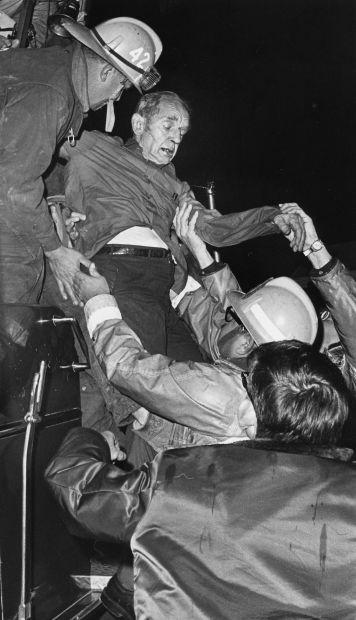 Pioneer Hotel fire in Tucson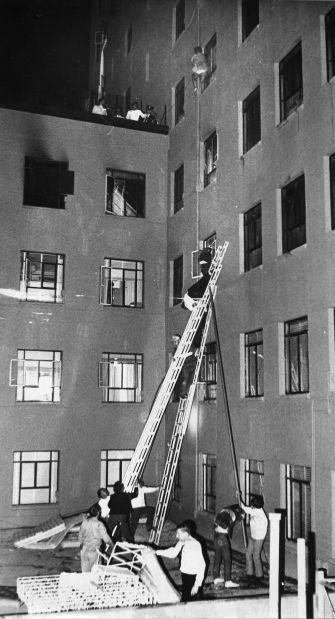 Pioneer Hotel fire in Tucson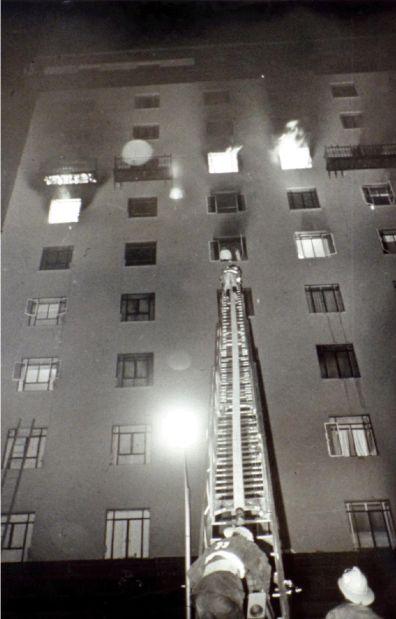 Pioneer Hotel fire, Tucson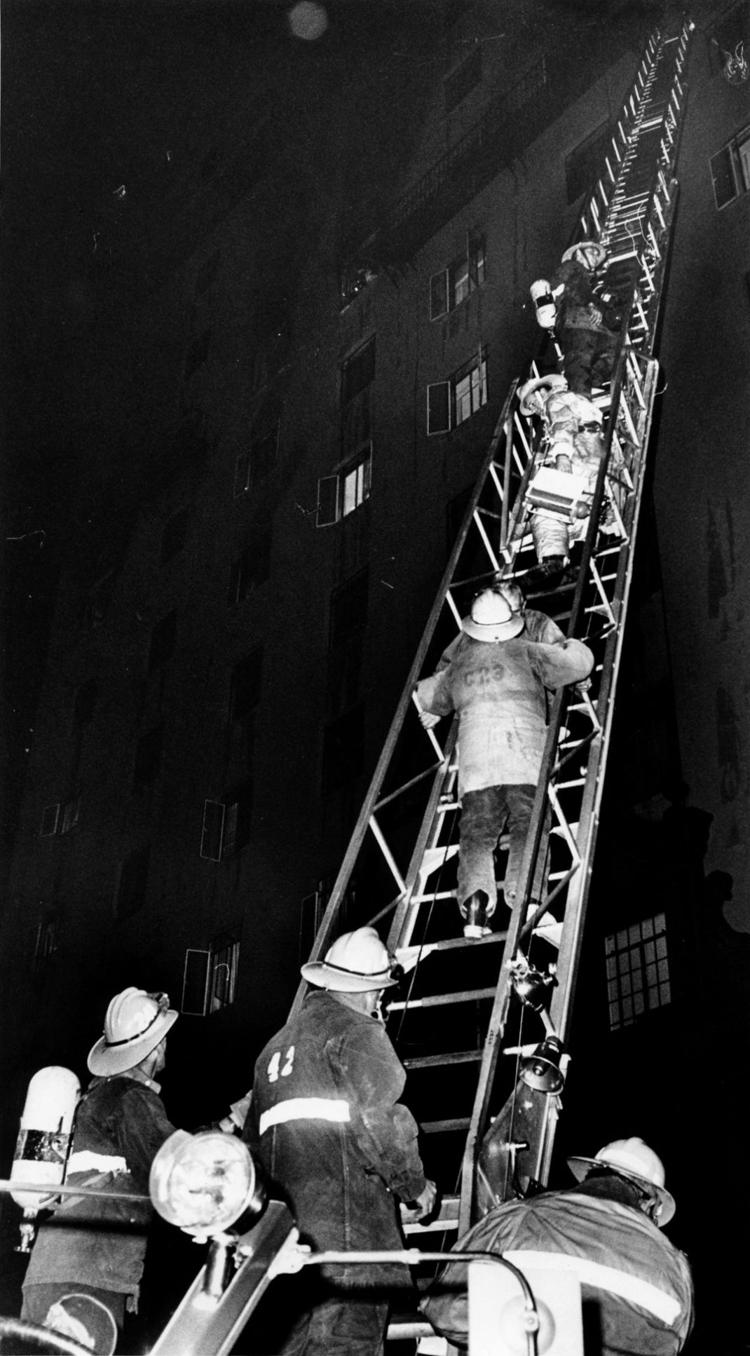 Pioneer Hotel fire, Tucson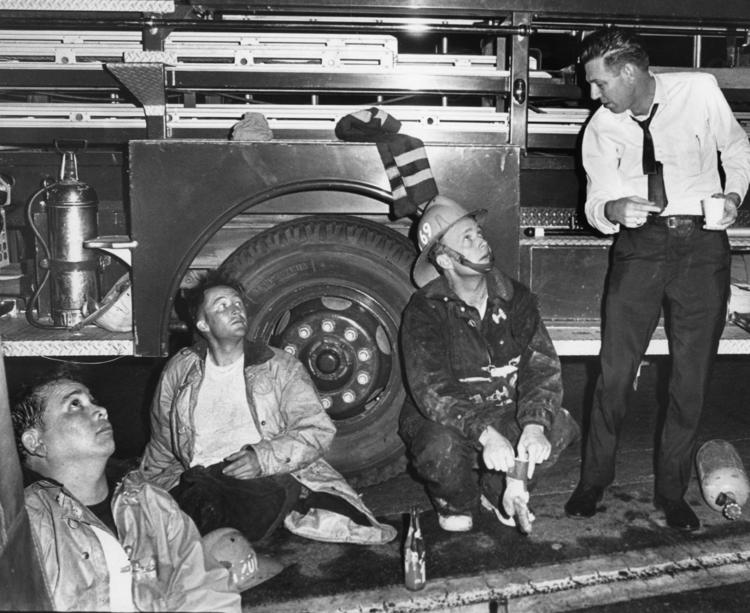 Pioneer Hotel fire, Tucson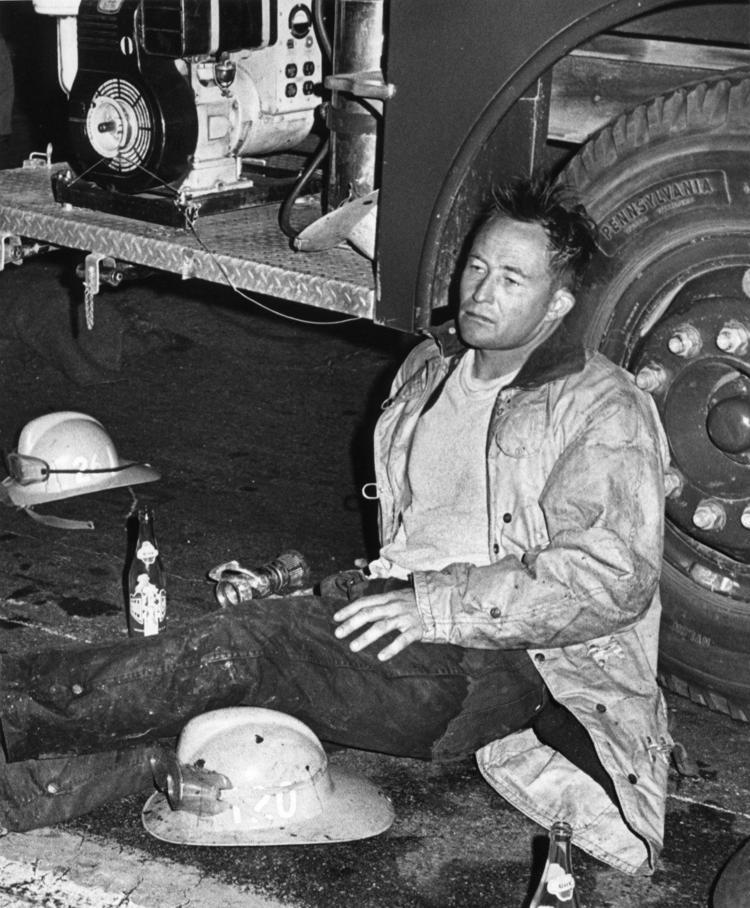 Pioneer Hotel fire, Tucson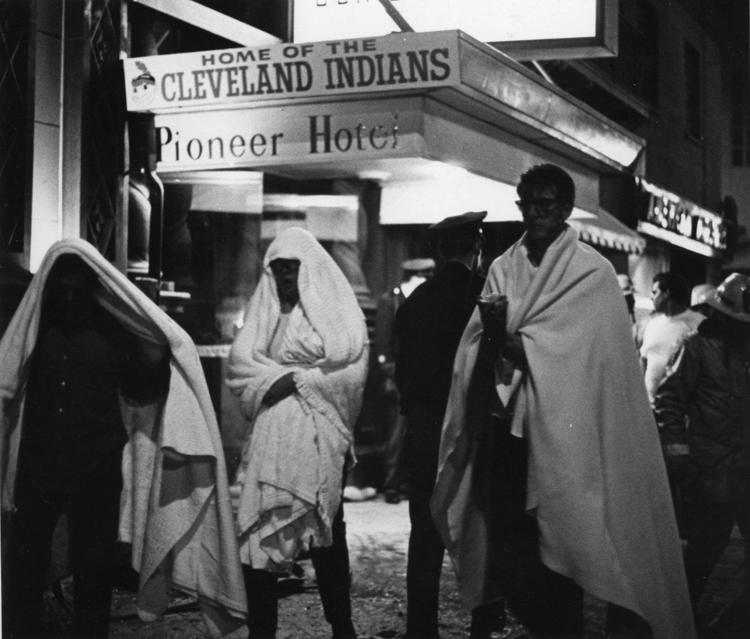 Pioneer Hotel fire in Tucson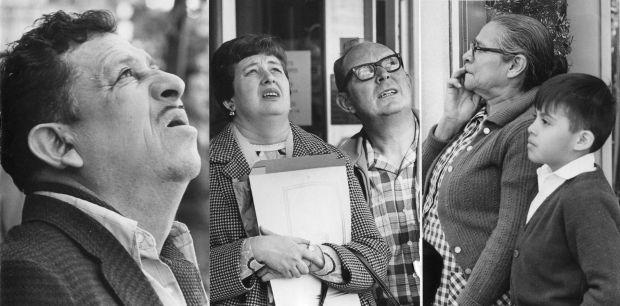 Pioneer Hotel fire in Tucson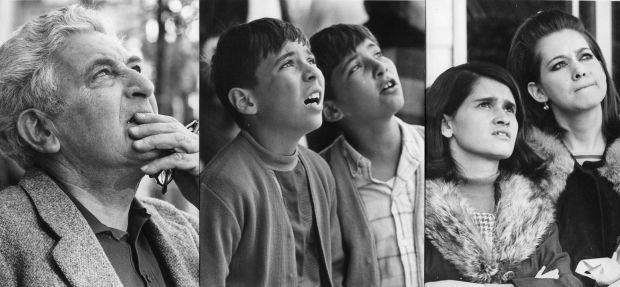 Pioneer Hotel fire in Tucson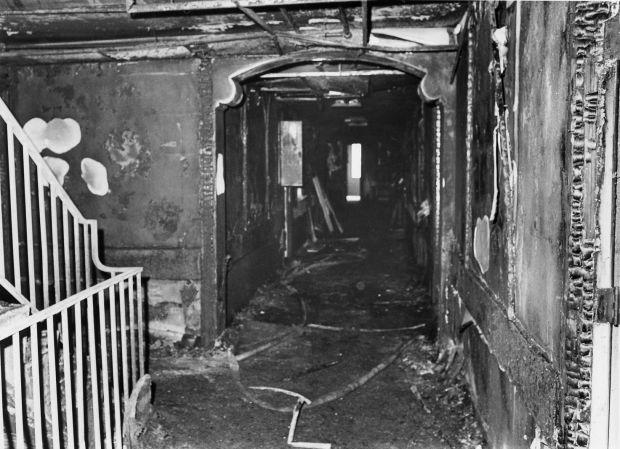 Pioneer Hotel fire in Tucson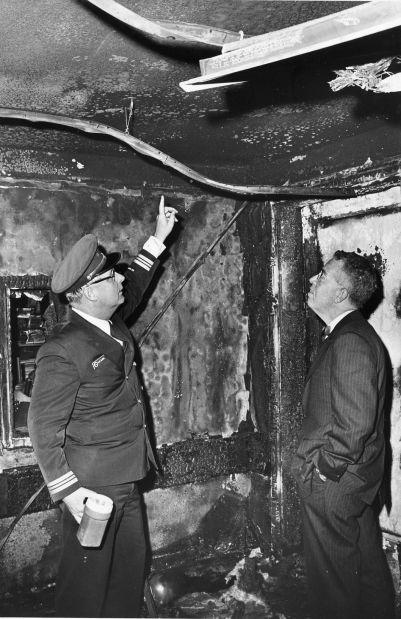 Pioneer Hotel fire, Tucson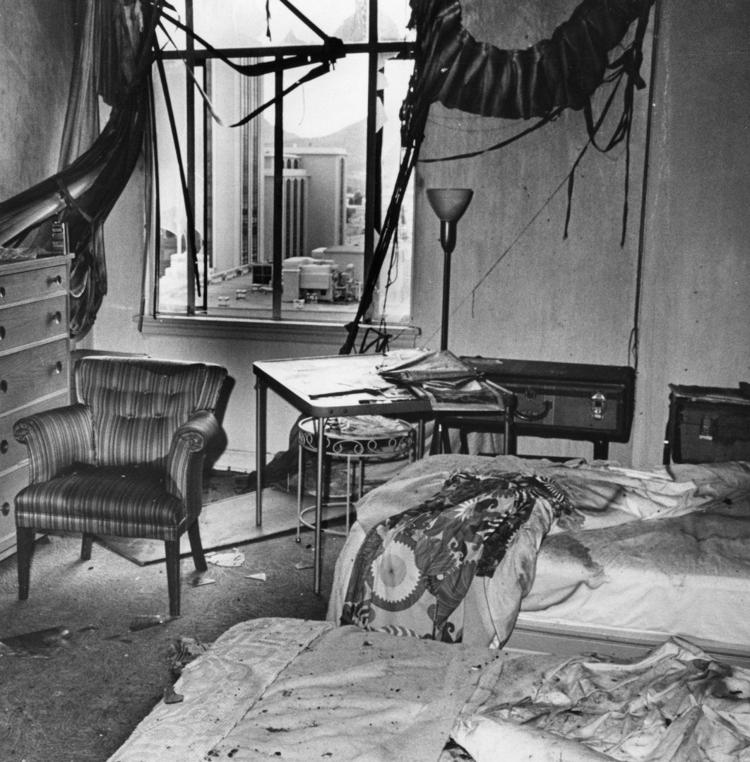 Pioneer Hotel fire in Tucson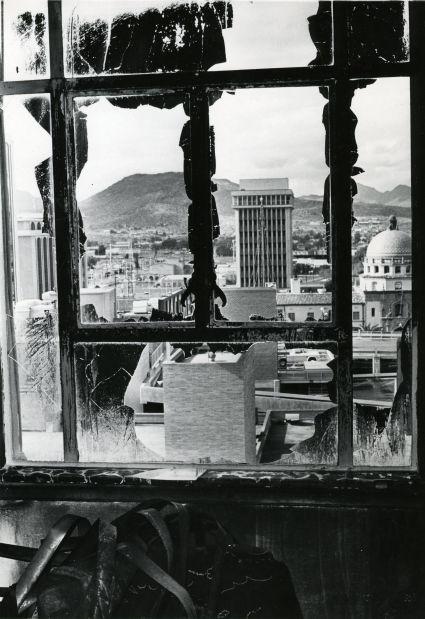 Pioneer Hotel fire in Tucson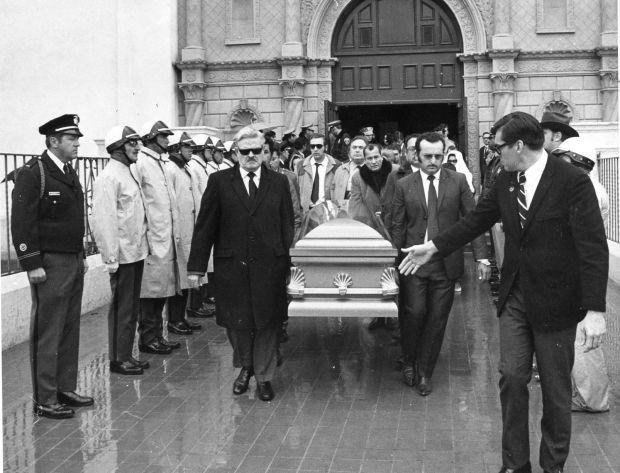 Pioneer Hotel fire in Tucson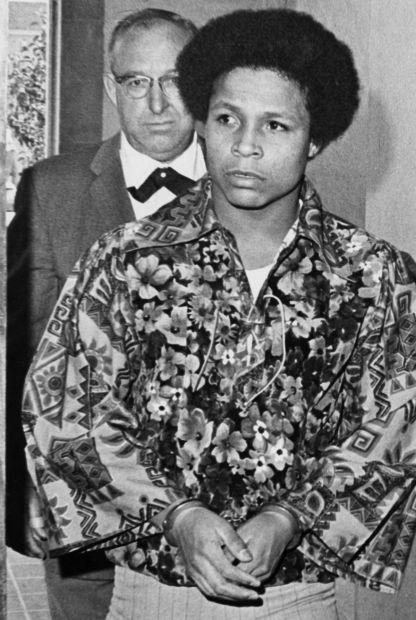 Pioneer Hotel fire in Tucson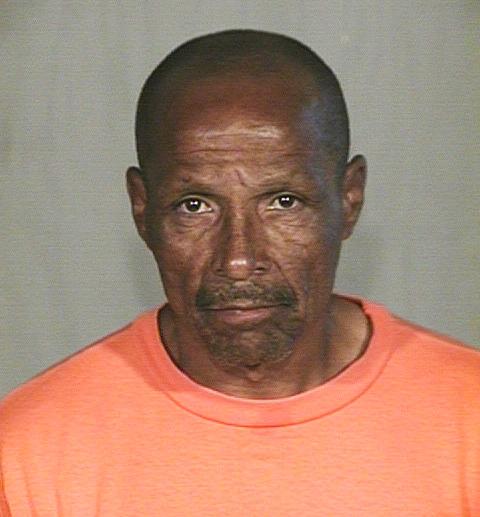 Louis Taylor to be free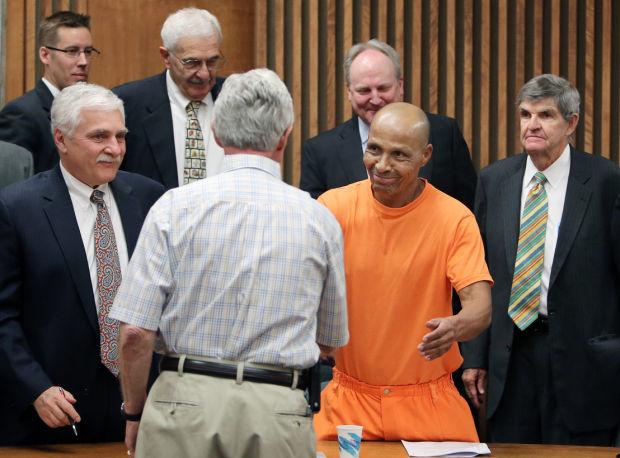 Contact Star reporter Caitlin Schmidt at 573-4191 or cschmidt@tucson.com. On Twitter: @caitlincschmidt