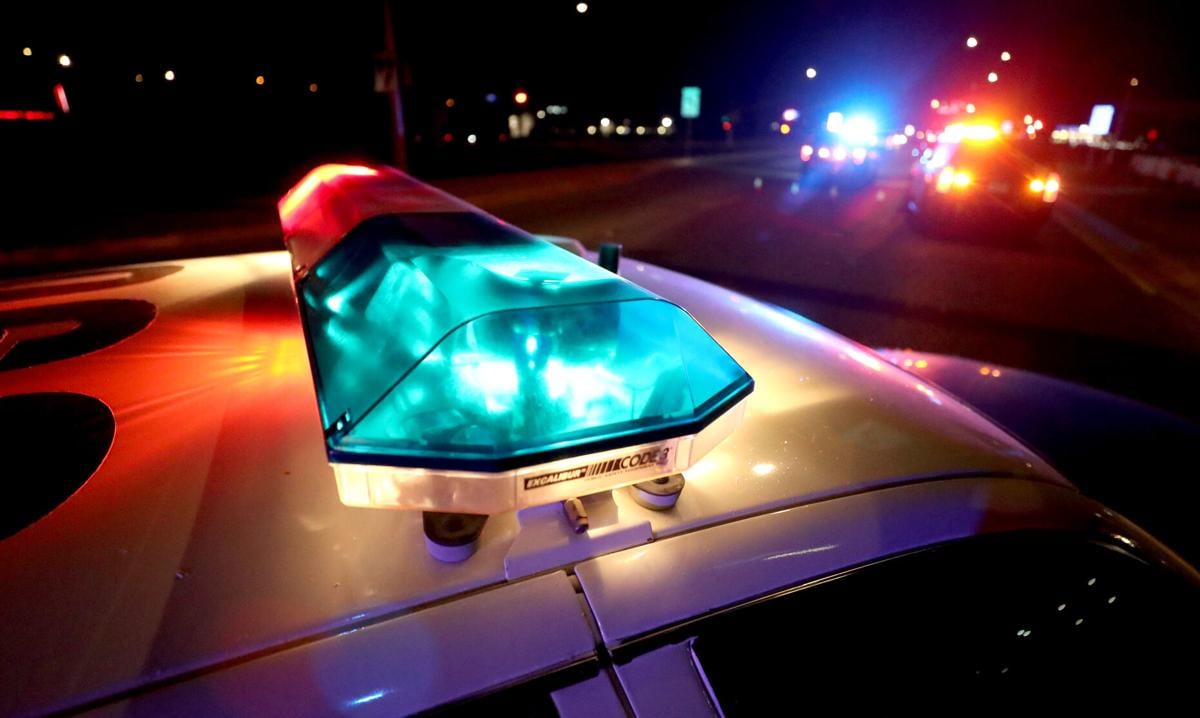 Two Tucsonans died in a wrong-way collision on Interstate 10 near Picacho Peak on Wednesday afternoon.
Ernesto Molina, 30, and Kimberly Skelley, 50, were pronounced dead at the scene, the Arizona Department of Public Safety said.
At 3:52 p.m., Molina was driving a Chevrolet sedan westbound in the eastbound lanes of Interstate 10 when he collided head on with Skelley, who was driving eastbound in a Hyundai sedan, DPS said. No one else was in either of the vehicles.
The crash shut down the eastbound lanes near Picacho Peak for several hours on Wednesday.