A father and son have been arrested on suspicion of several counts of sexual misconduct with a minor and child abuse, Sahuarita police say.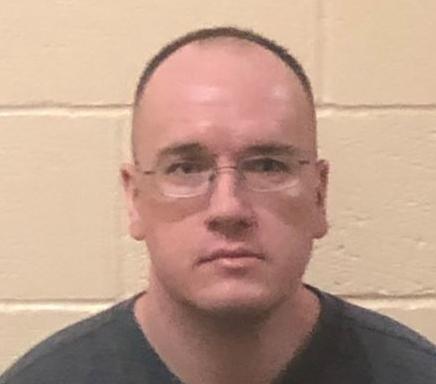 He was booked into Pima County jail on suspicion of  sexual abuse of a minor, failure to report child abuse and sexual assault.
His son, Joseph Clark , 21, was arrested on Jan. 25. He was also booked into jail on suspicion of sexual conduct with a minor, molestation and sexual abuse, according to Sahuarita police.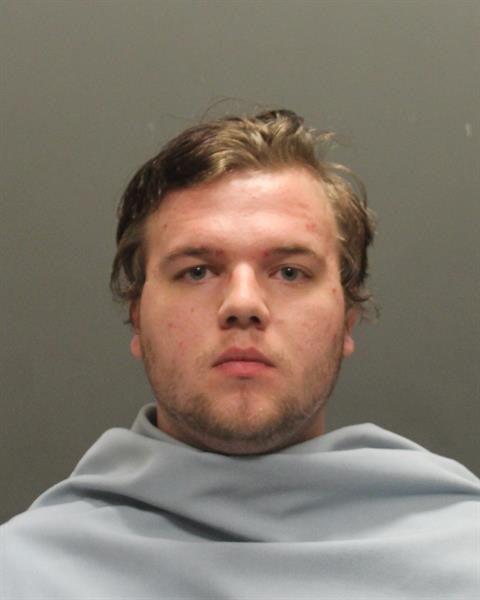 David Clark is being held on $100,000 bond. Joseph Clark is being held on $25,000 bond.
Detectives continue to investigate and no additional information was released Monday afternoon.