The FBI is asking for help identifying a man accused of robbing three separate Tucson banks and another in Chandler between April and August.
Officials labeled him the "Red Beard Bandit" due to his beard appearing red in a photo captured inside one of the banks. 
On Aug. 8, the man entered a Wells Fargo bank on 1090 East Ray Road in Chandler and allegedly presented a demand note stating he had a gun to a bank teller.
He "mumbled a request" and when the teller didn't hear him, he pulled out a handgun and pointed it at two bank tellers and a customer, according to an FBI news release. He fled with an undisclosed amount of cash.
In Tucson, the man approached at bank teller at a Bank of the West, 3175 N. Swan Rd on June 28. He's accused of using a demand note stating he was armed and "didn't want to hurt anyone," the news release said. The money was placed in a manila folder before he fled the area.
On May 20, he entered a National Bank of Arizona, 5360 N. La Cholla Blvd, shortly before 2 p.m. He allegedly approached a teller, produced a demand note and brandished a handgun in his waistband. He told them "I'm not messing around," before being provided the money and fleeing the scene.
Pima Federal Credit Union, 231 N. Pantano Road, was allegedly robbed by the man on April 4, FBI officials said. He approached the teller window and claimed he had an explosive device. He then fled from the bank with a manila envelope filled with cash.
Officials say the man is 35 to 45 years old, nearly six feet tall, weighing between 175 to 200 pounds and is bald. He was last seen wearing a hat, sunglasses and long-sleeved shirt, officials said.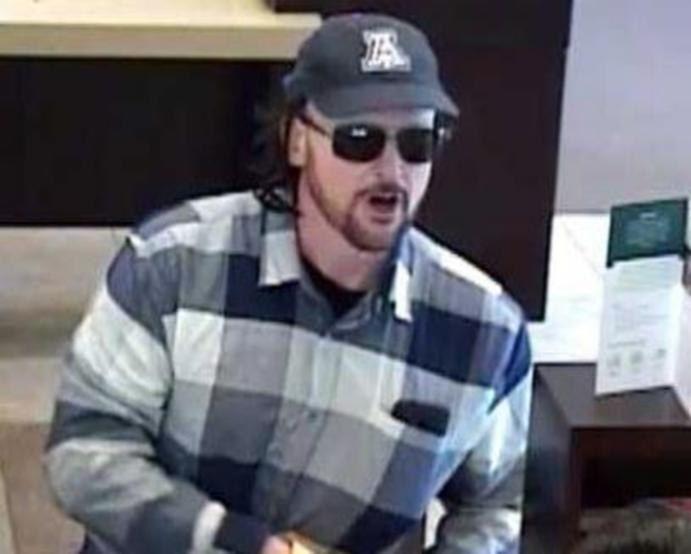 He is considered armed and dangerous. Anyone with information regarding his identity is asked to call the FBI in Phoenix at 623-466-1999 or submit tips to tips.fbi.gov
Mug shots 2019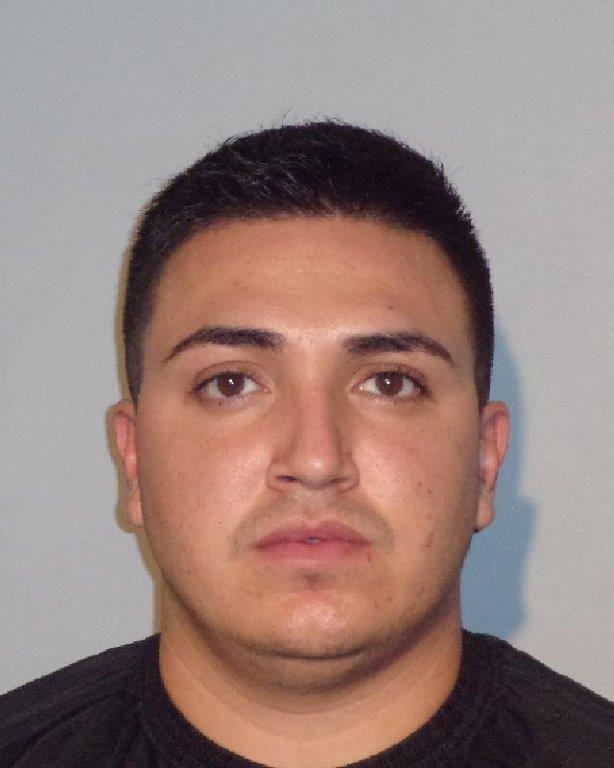 Mug shots 2019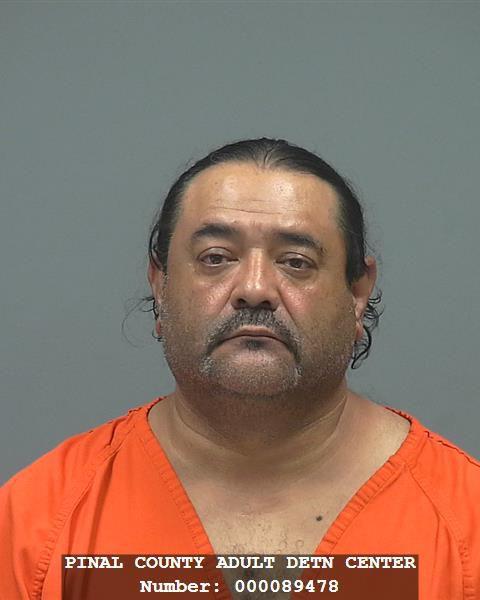 Mug shots 2019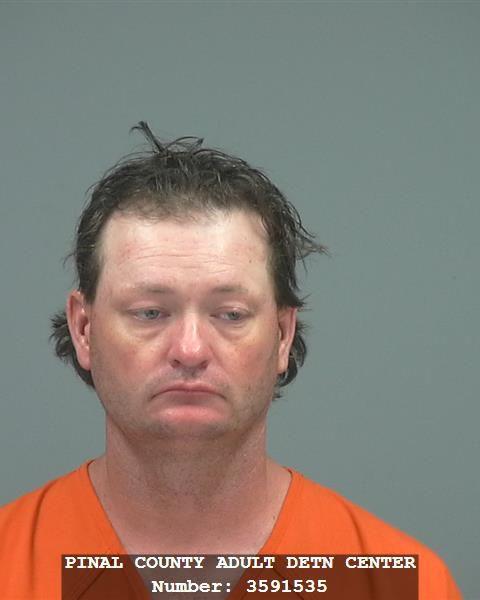 Mug shots 2019
Mug shots 2019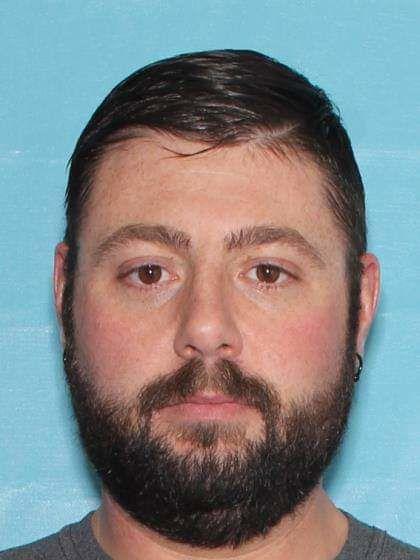 Mug shots 2019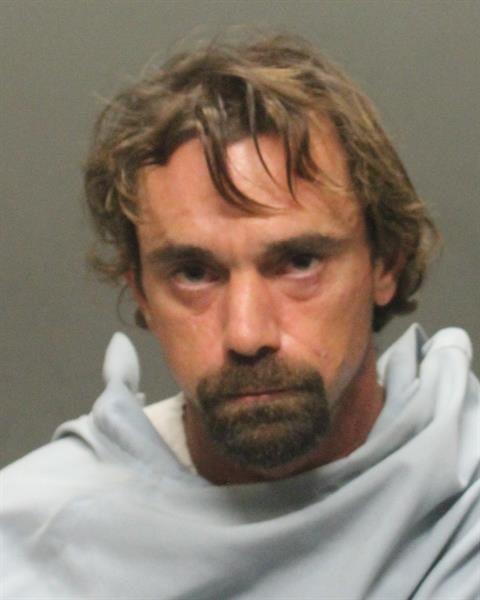 Mug shots 2019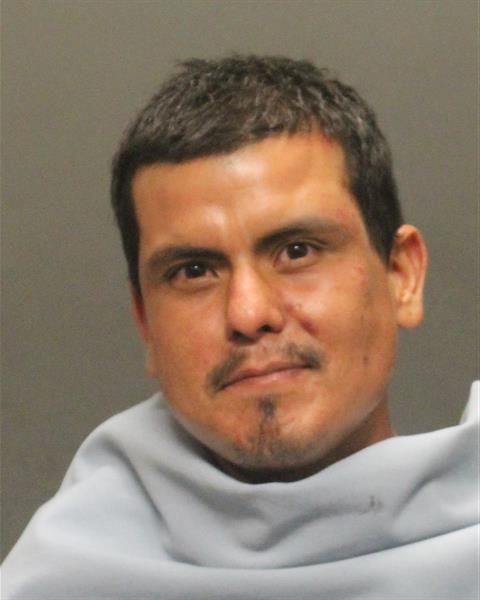 Mug shots 2019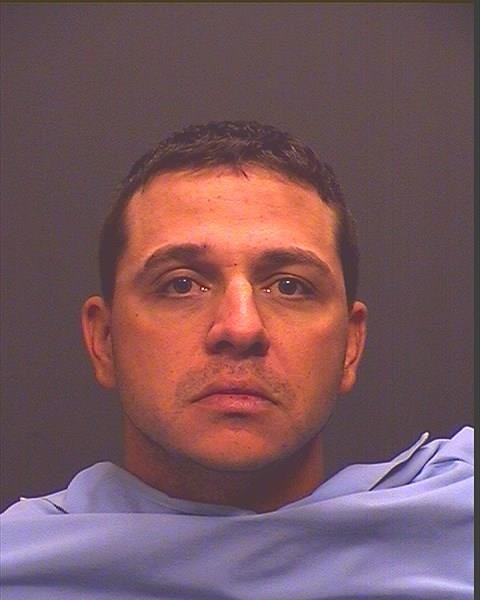 Mug shots 2019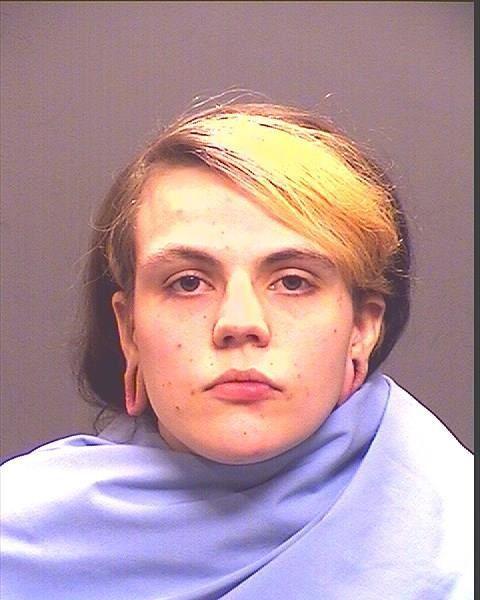 Mug shots 2019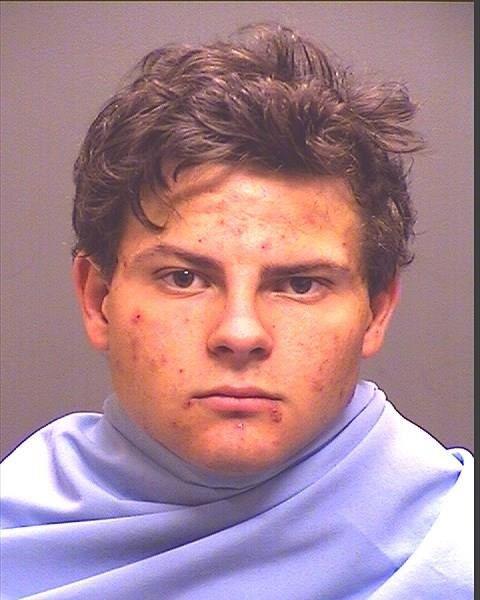 Mug shots 2019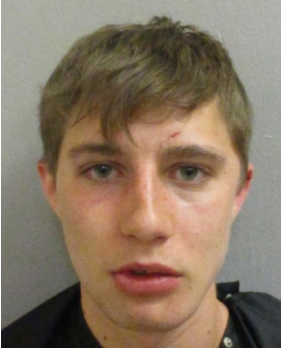 Mug shots 2019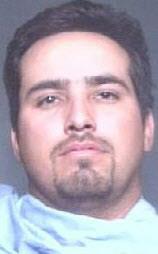 Mug shots 2019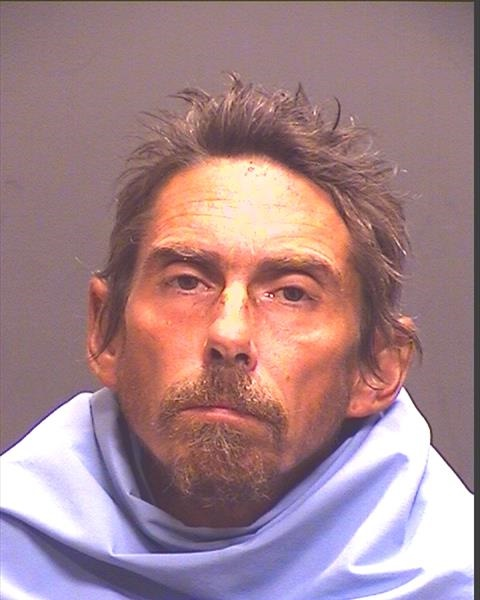 Mug shots 2019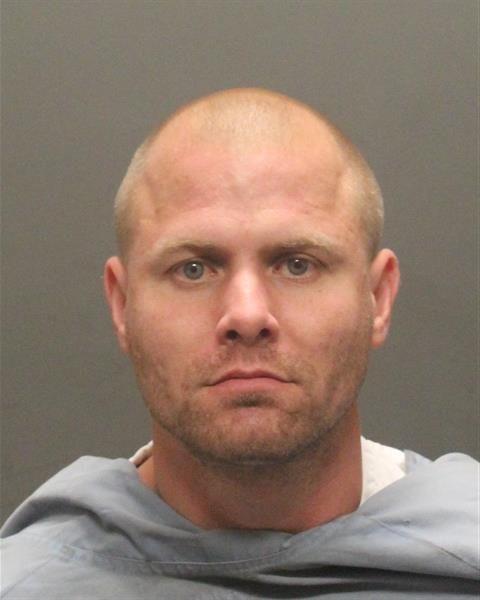 Mug shots 2019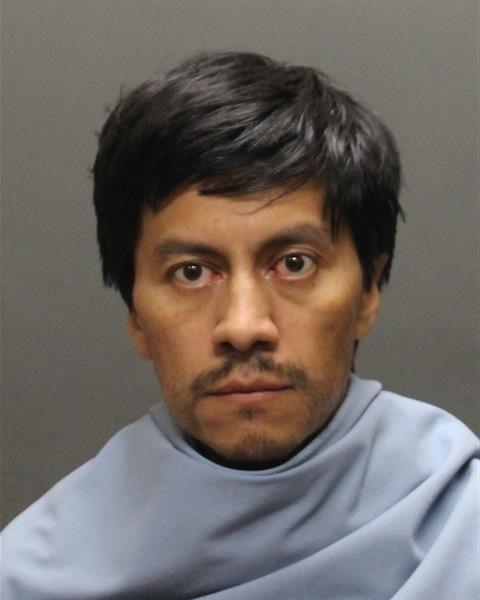 Mug shots 2019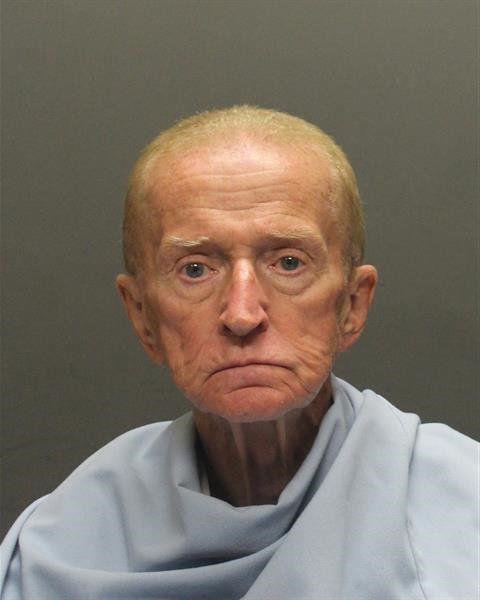 Mug shots 2019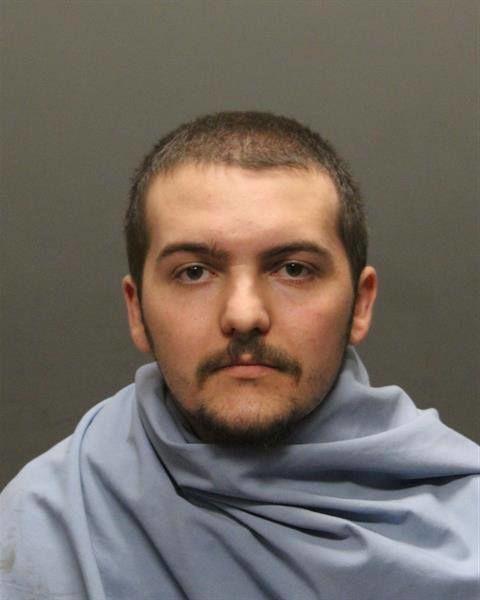 Mug shots 2019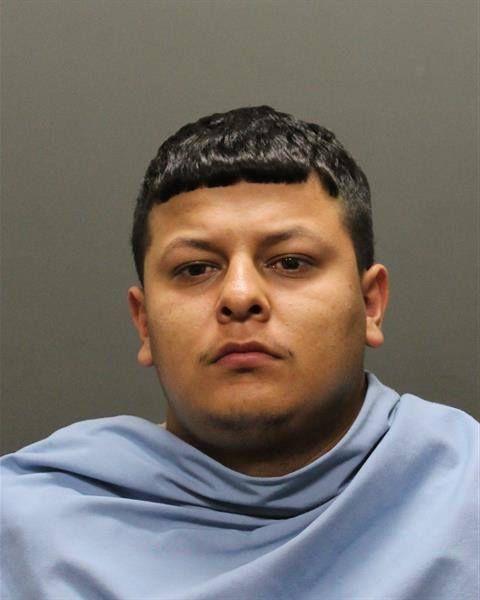 21 mug shots 2019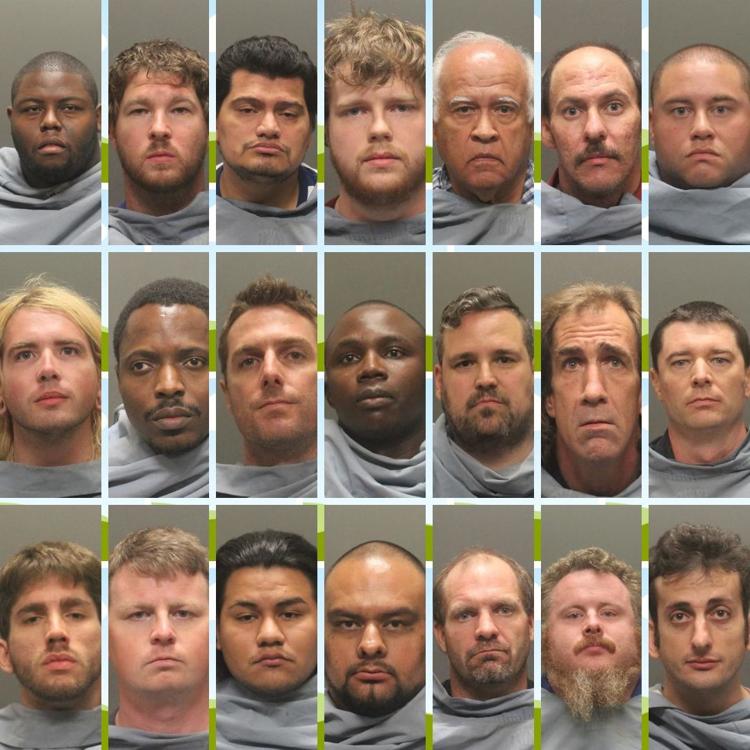 Mug shots 2019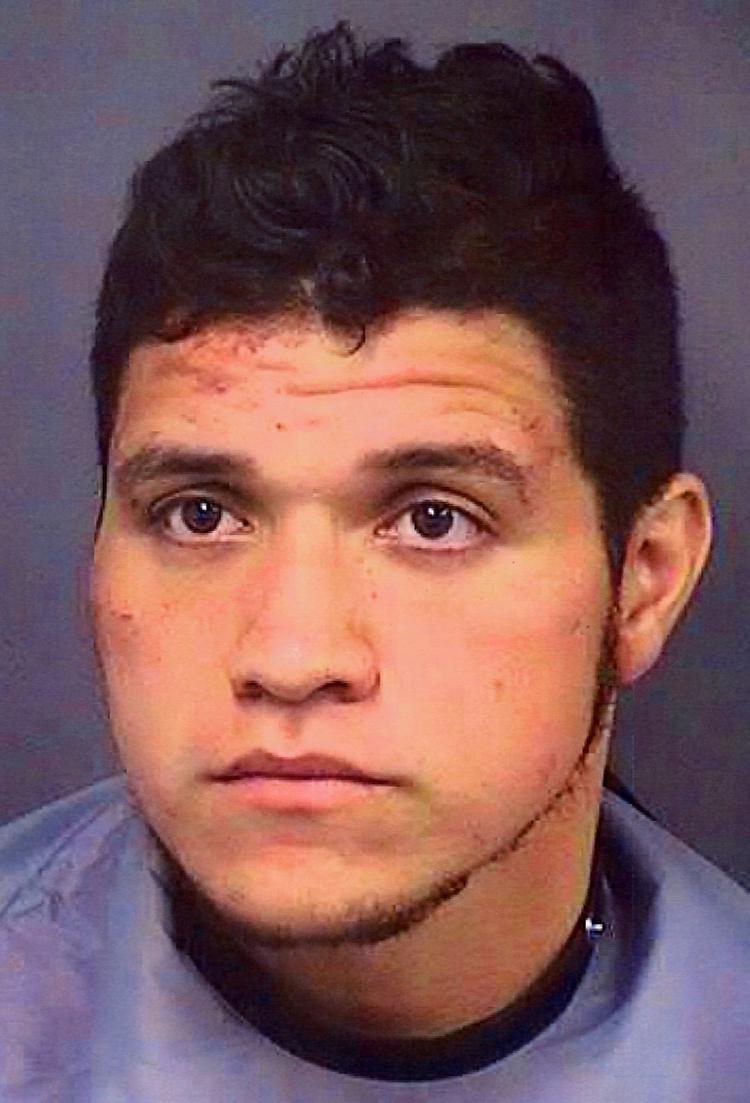 Mug shots 2019
Mug shots 2019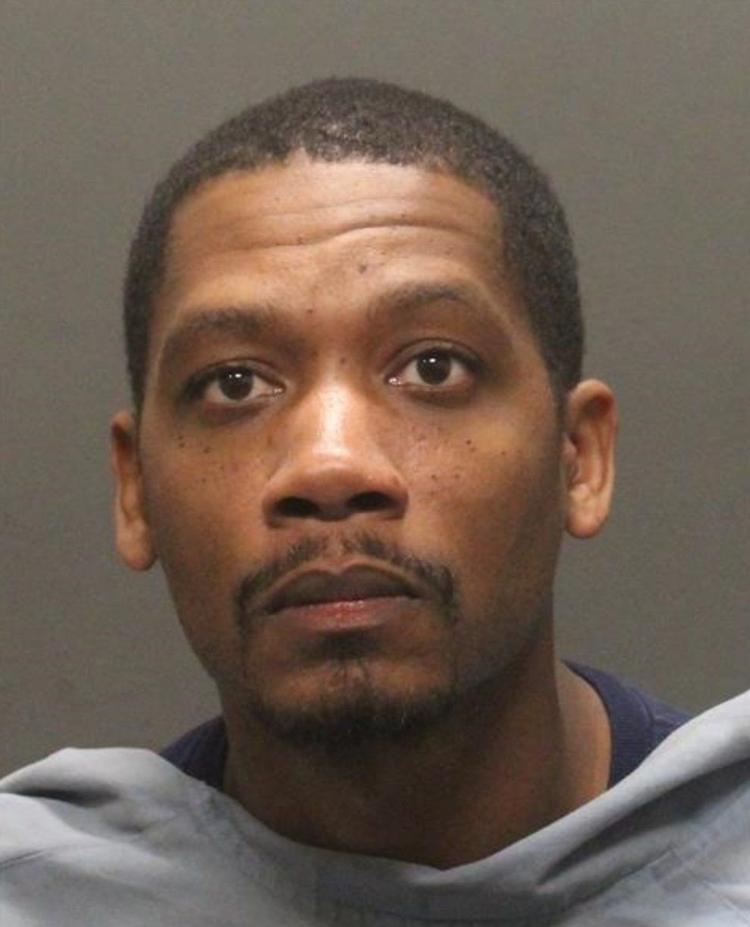 Mug shots 2019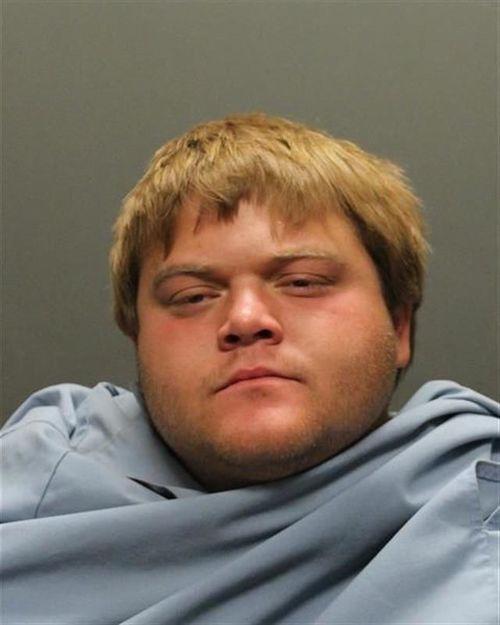 Mug shots 2019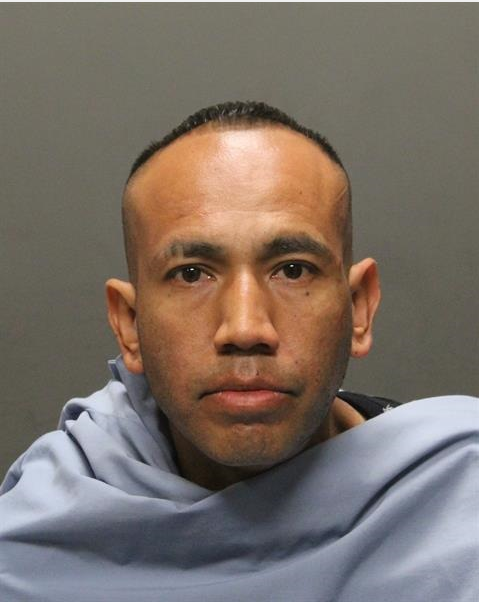 Mug shots 2019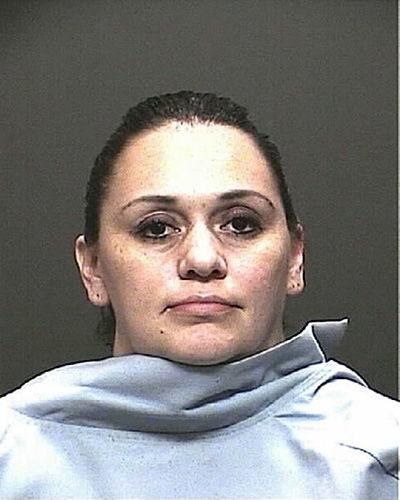 Mug shots 2019
Mug shots 2019
Mug shots 2019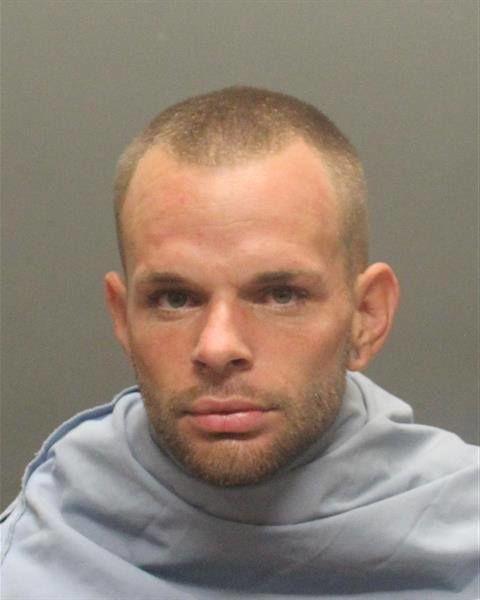 Mug shots 2019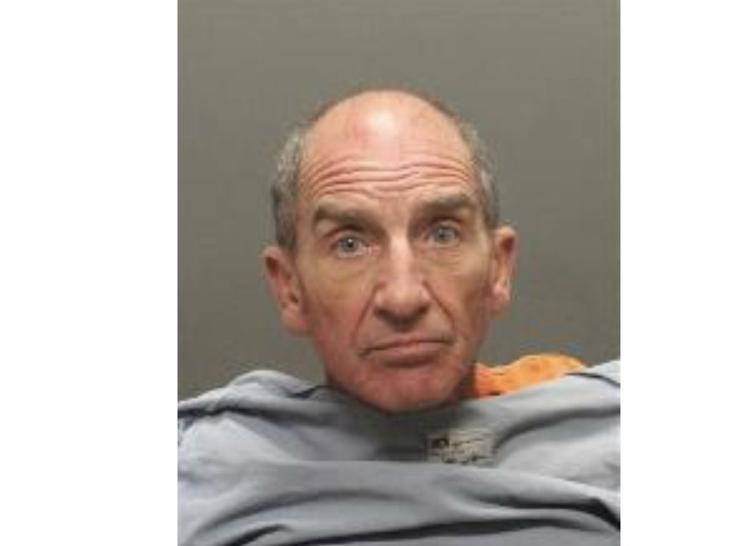 Mug shots 2019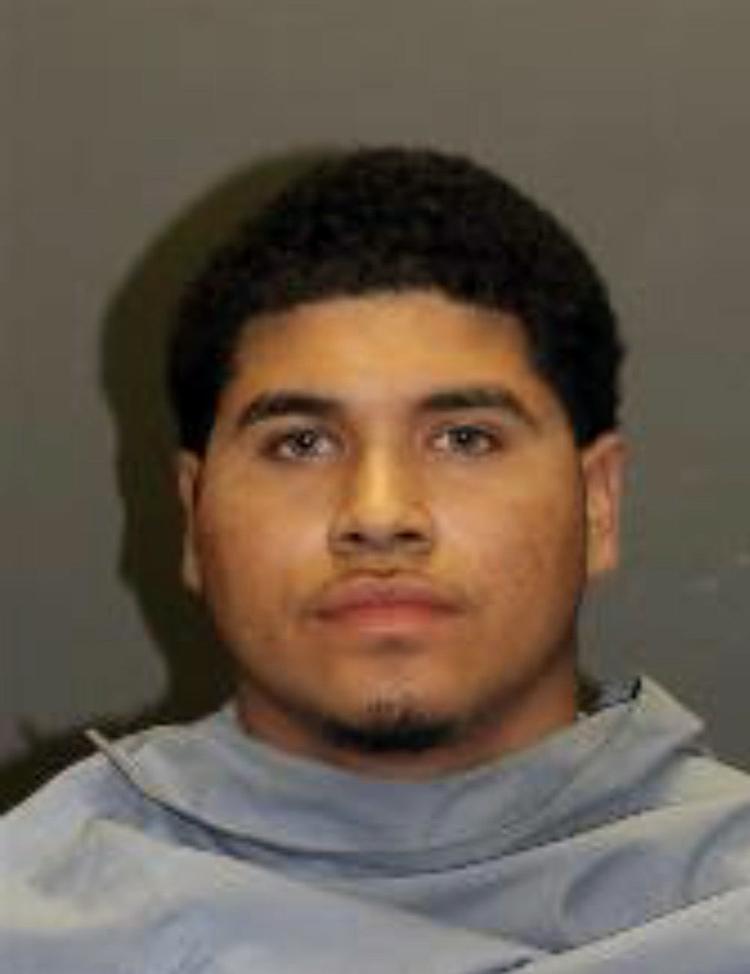 Mug shots 2019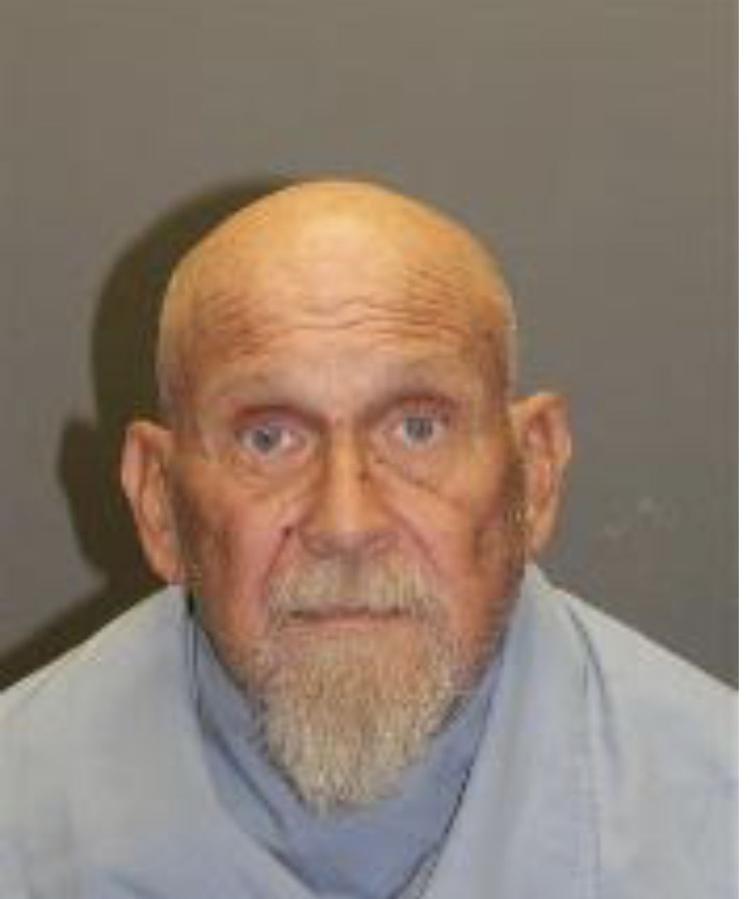 Mug shots 2019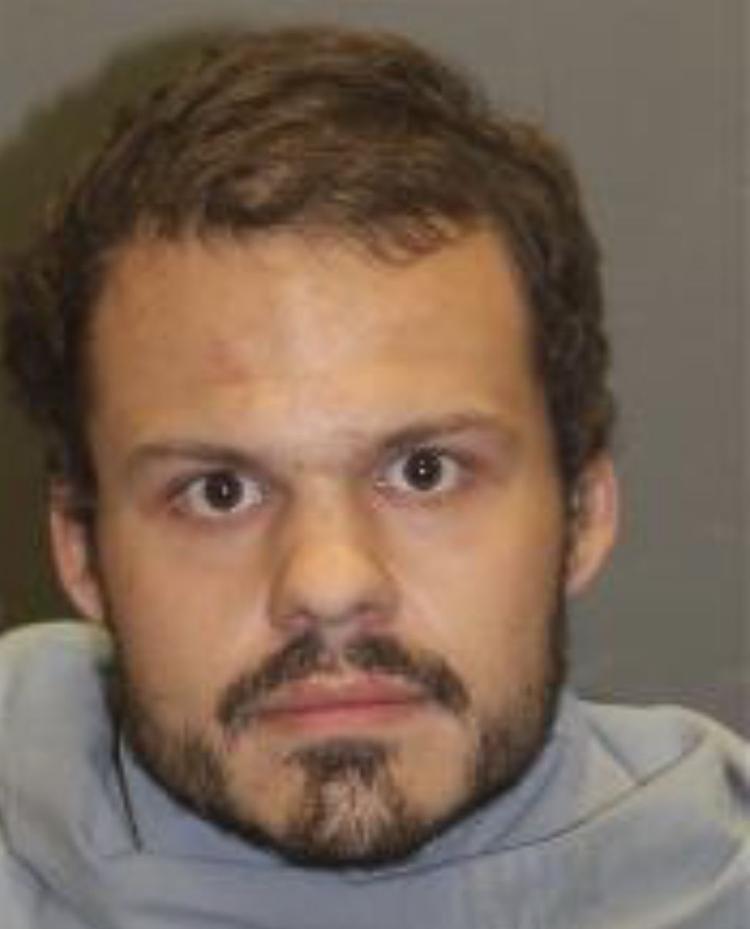 Mug shots 2019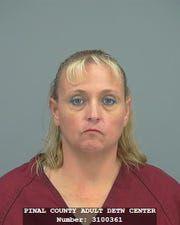 Mug shots 2019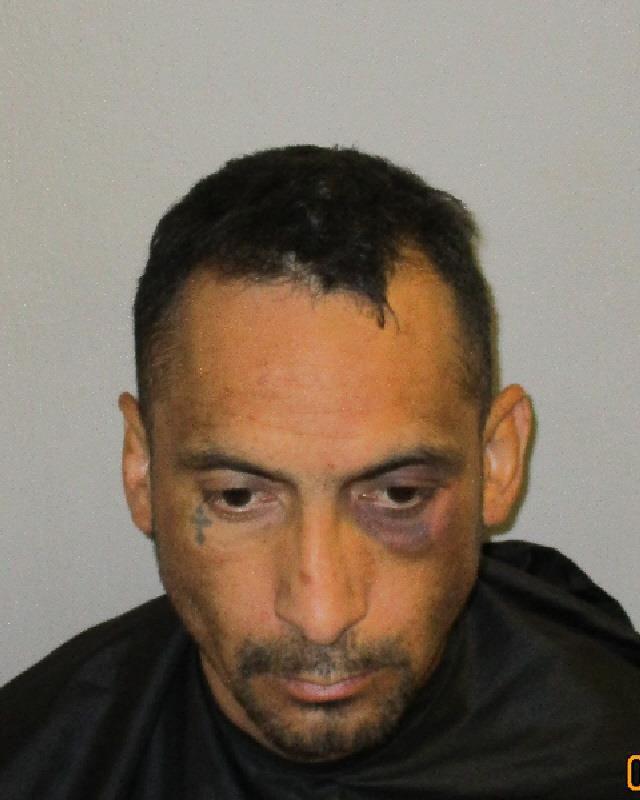 Mug shots 2019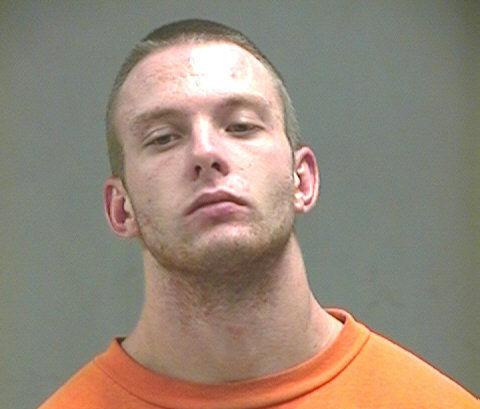 Mug shots 2019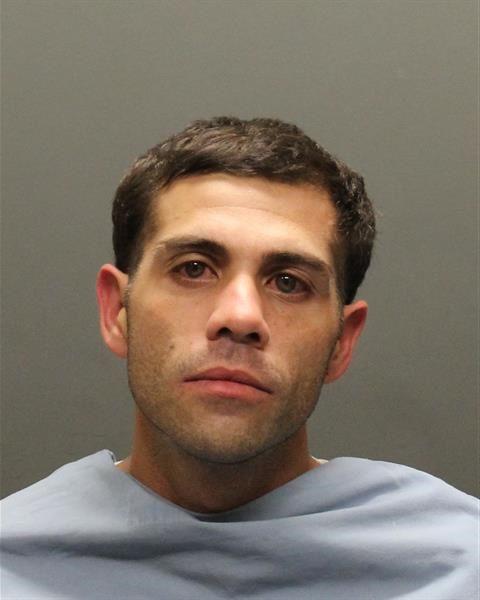 Mug shots 2019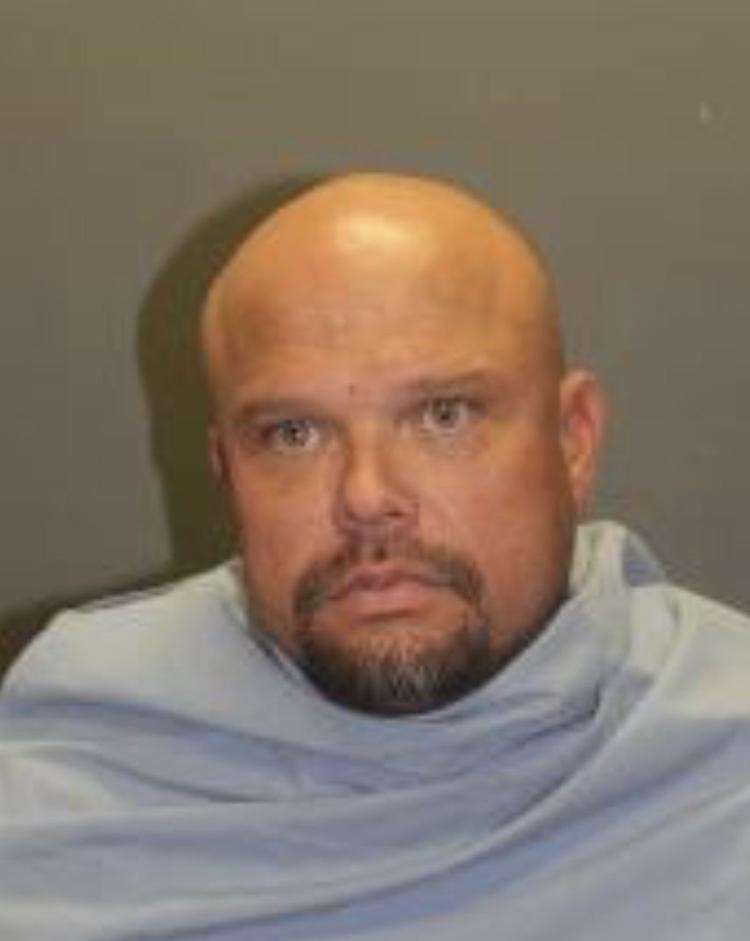 Mug shots 2019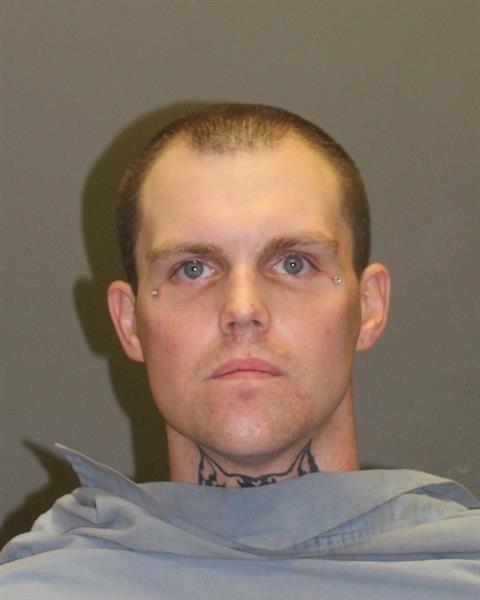 Mug shots 2019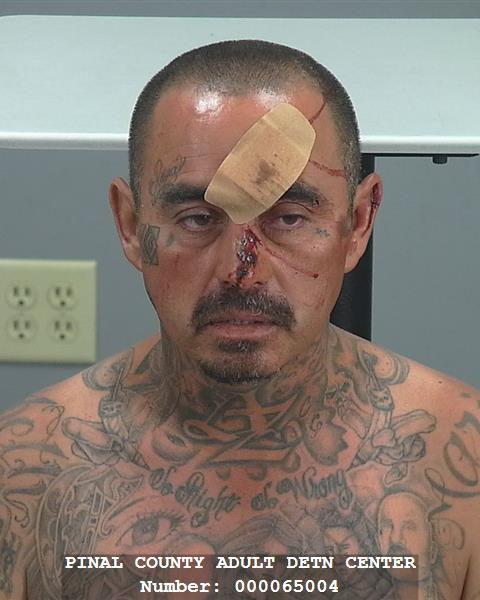 Mug shots 2019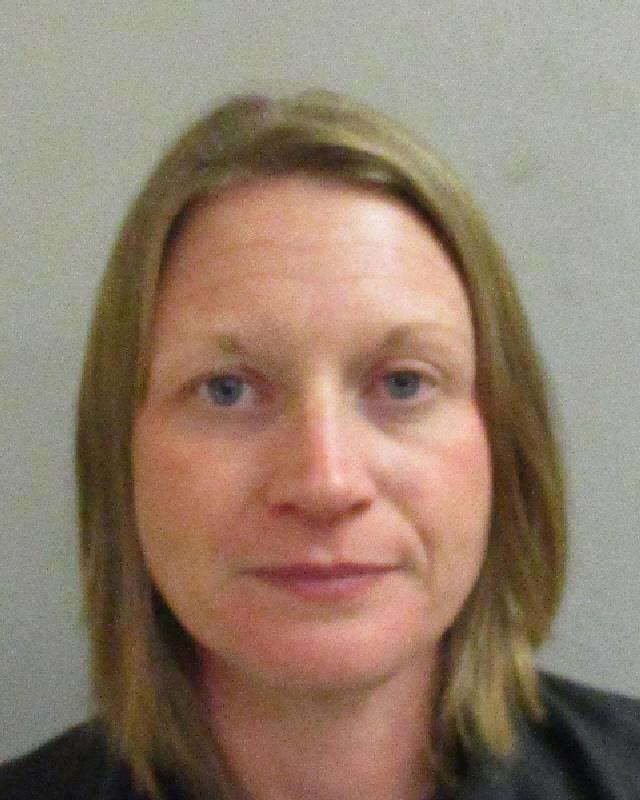 Mug shots 2019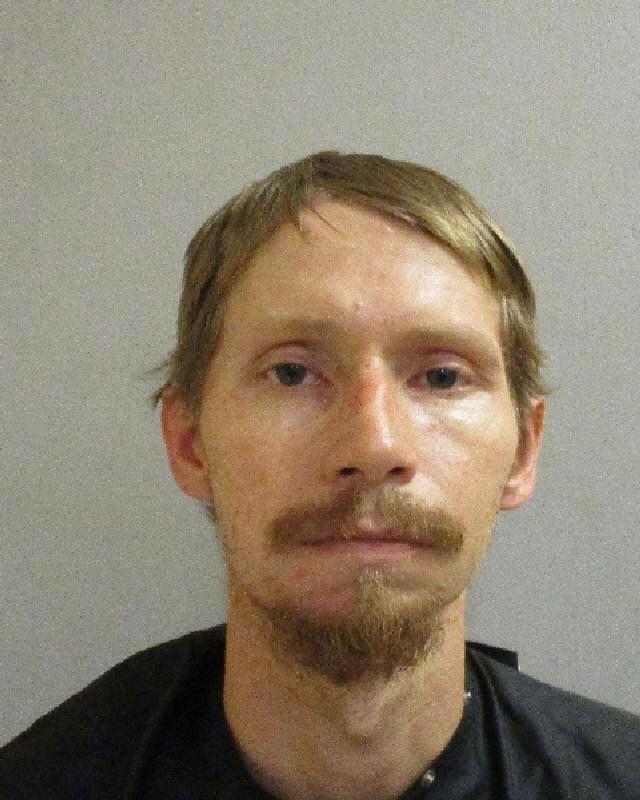 Mug shots 2019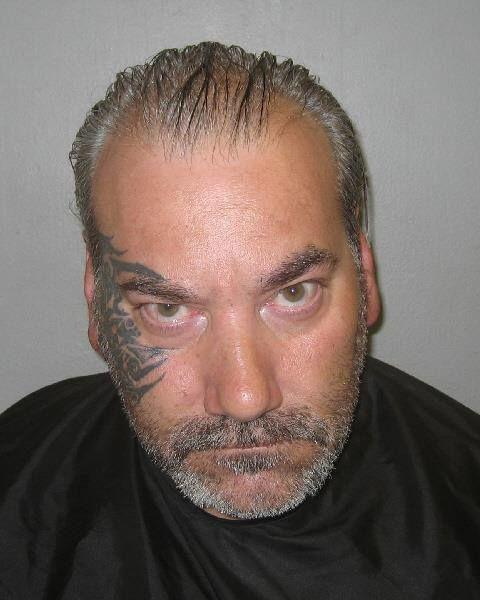 Mug shots 2019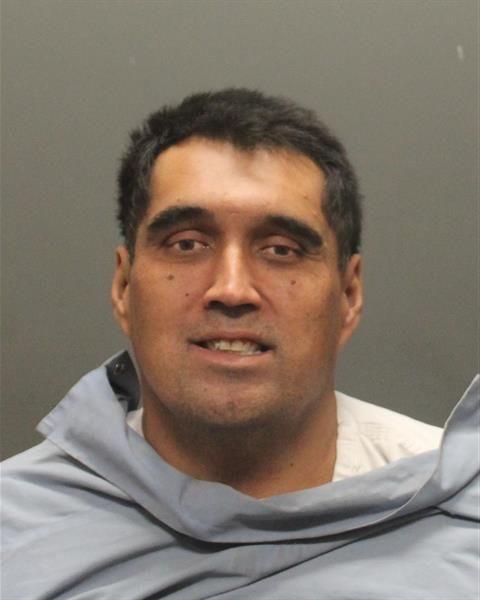 Mug shots 2019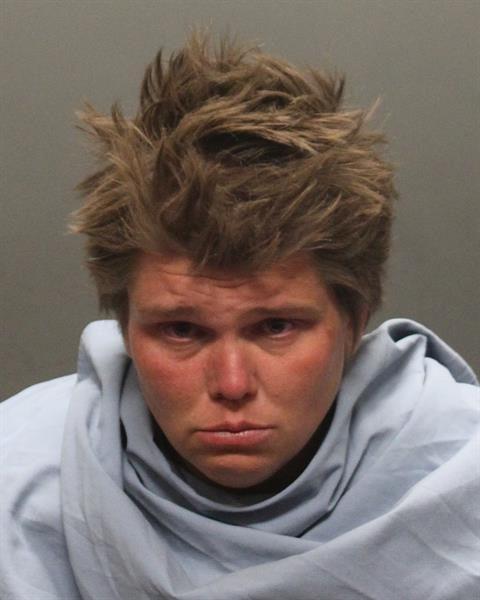 Mug shots 2019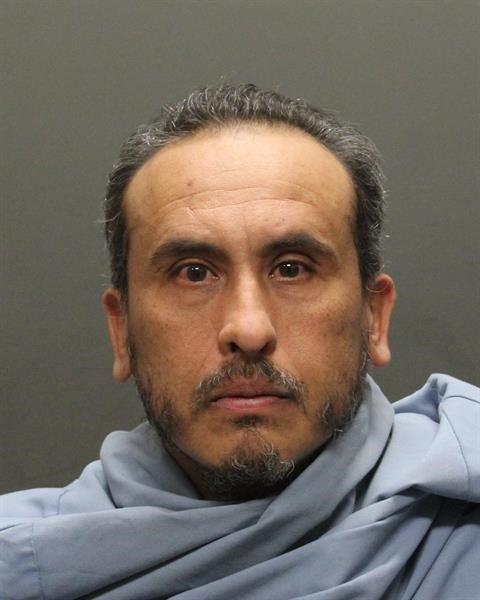 Mug Shots 2019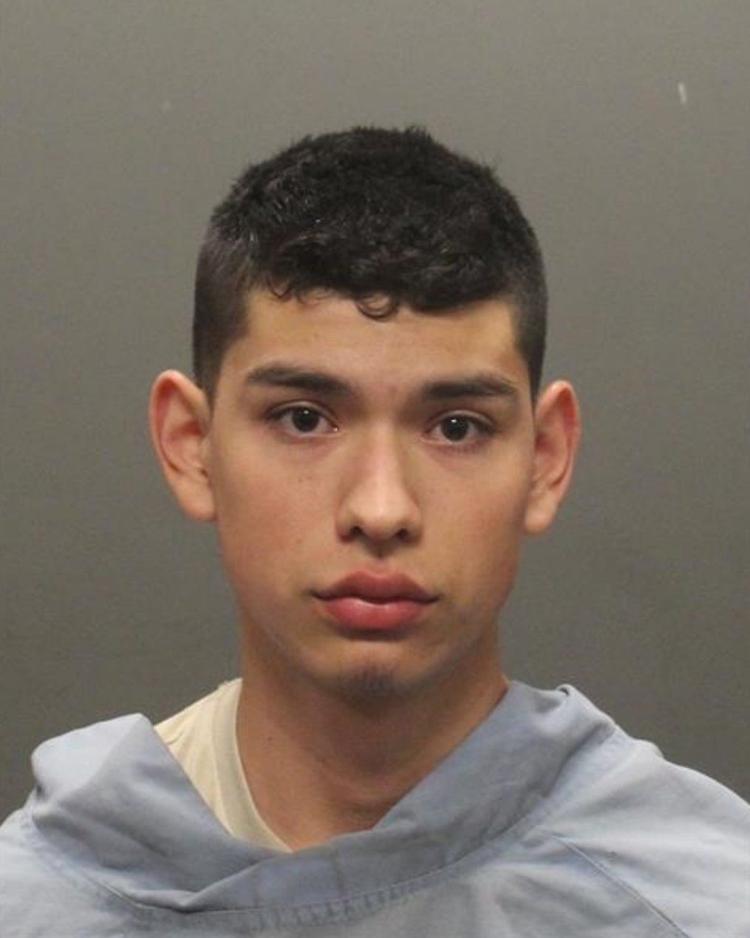 Mug shots 2019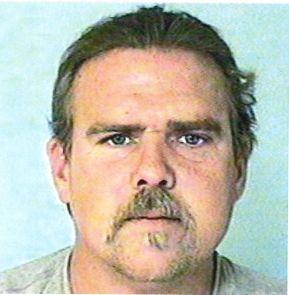 Mug shots 2019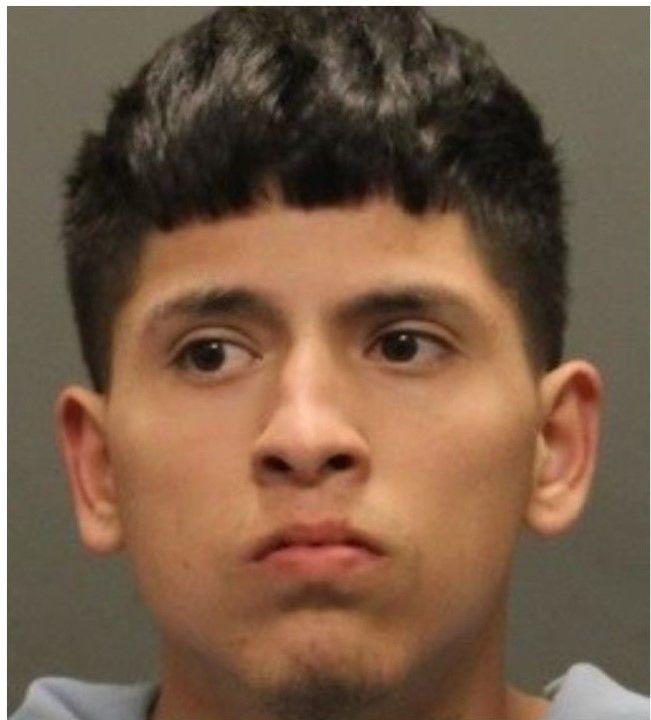 Mug shots 2019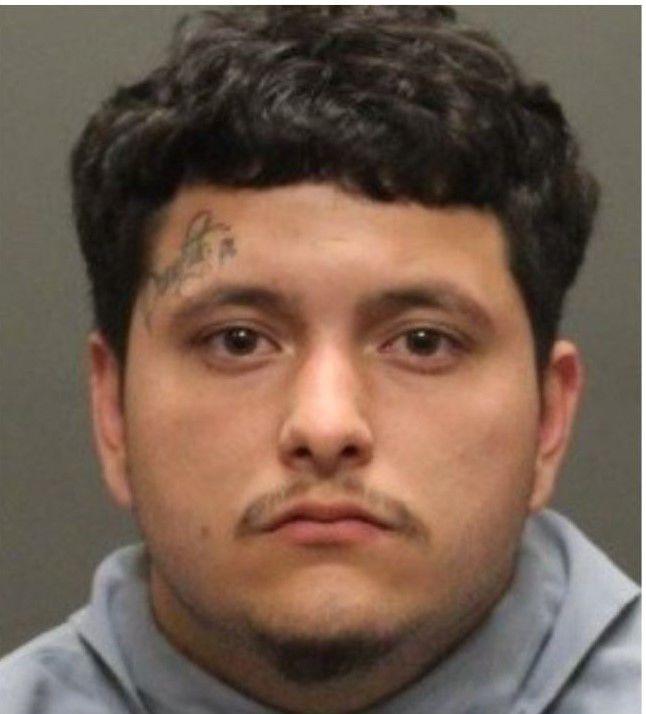 Mug shots 2019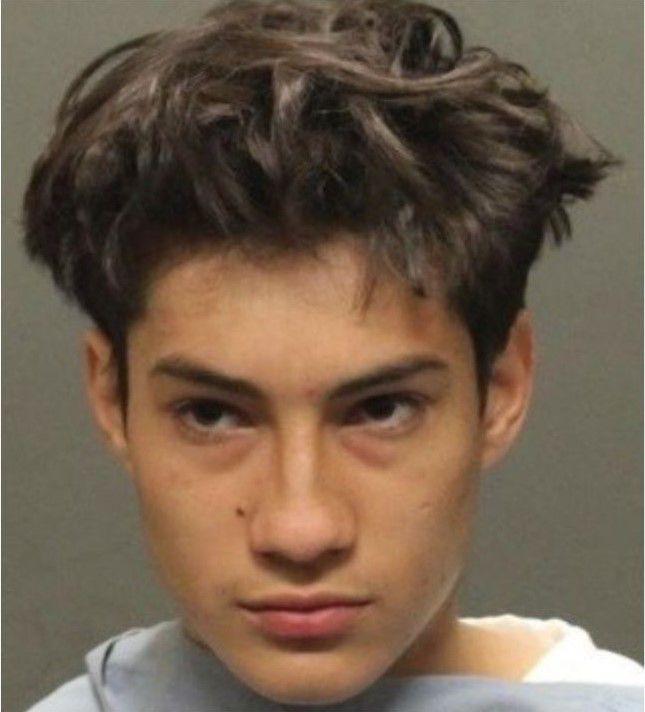 Mug shots 2019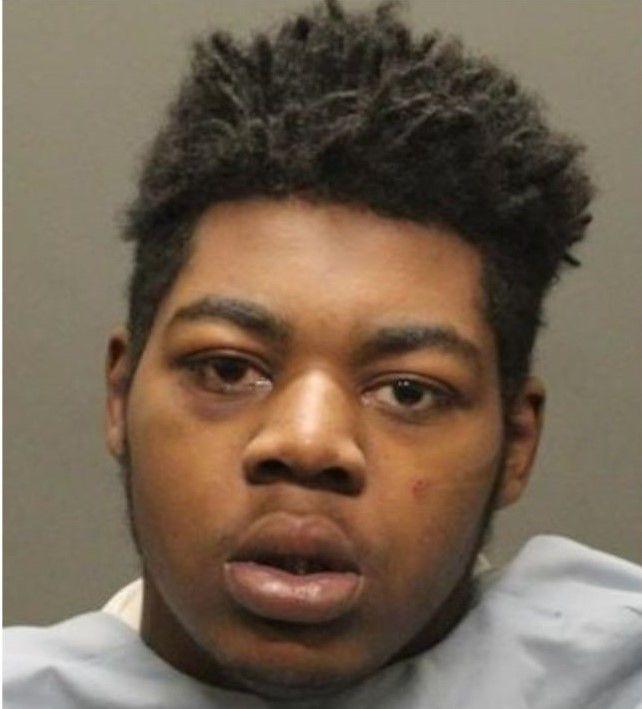 Mug shots 2019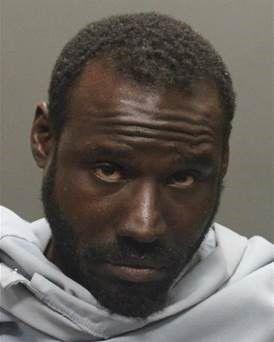 Mug shots 2019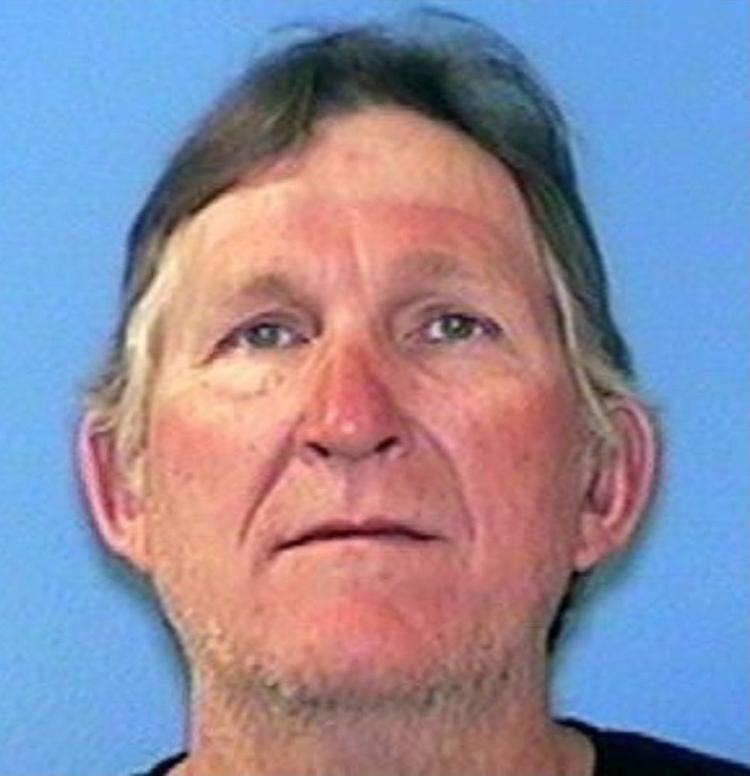 Mug shots 2019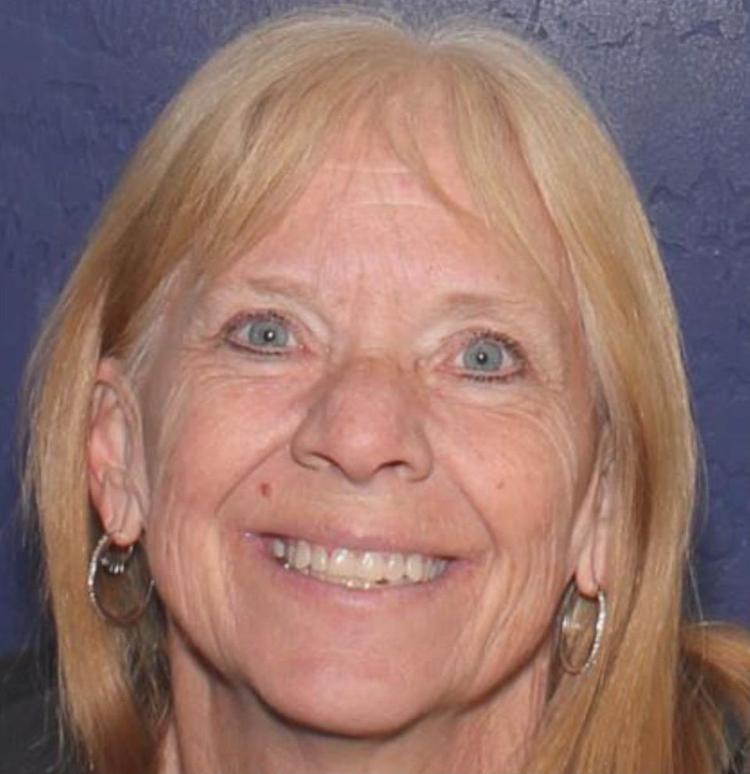 Mug shots 2019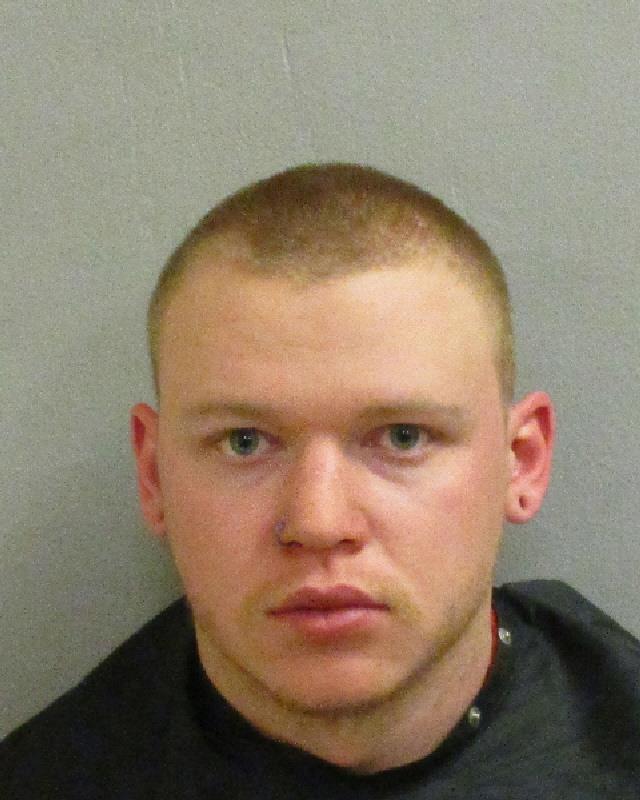 Mug shots 2019
Mug shots 2019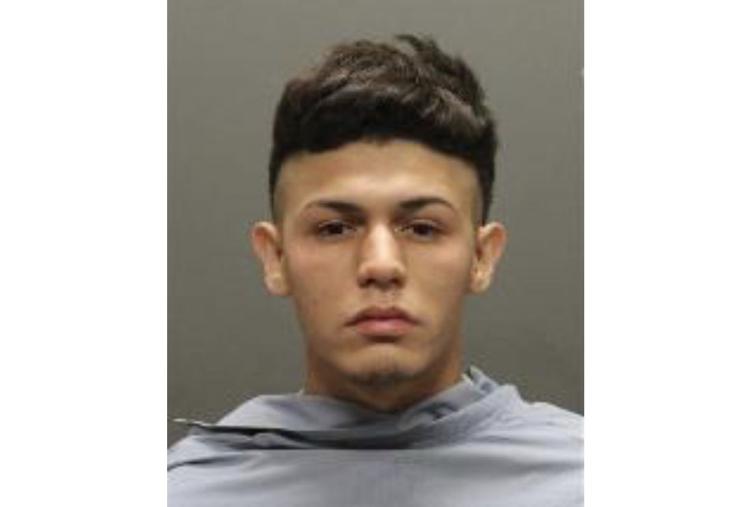 Mug shots 2019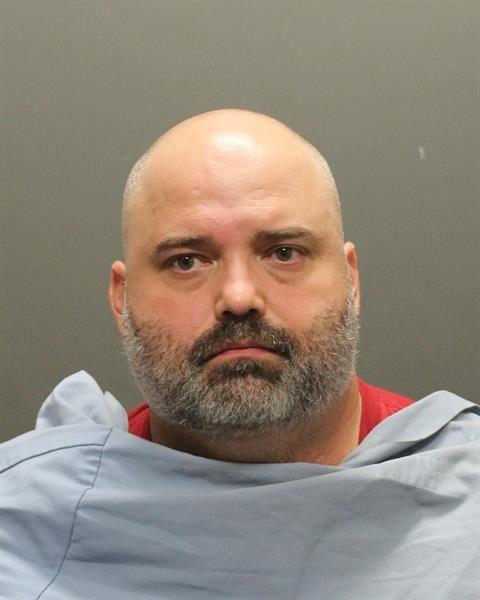 Mug shots 2019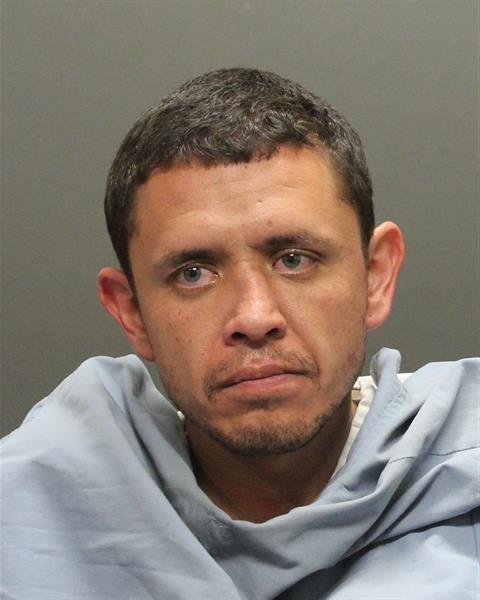 Mug shots 2019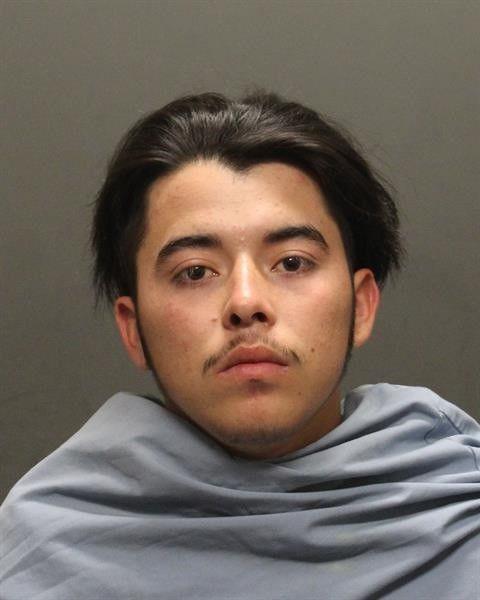 Mug shots 2019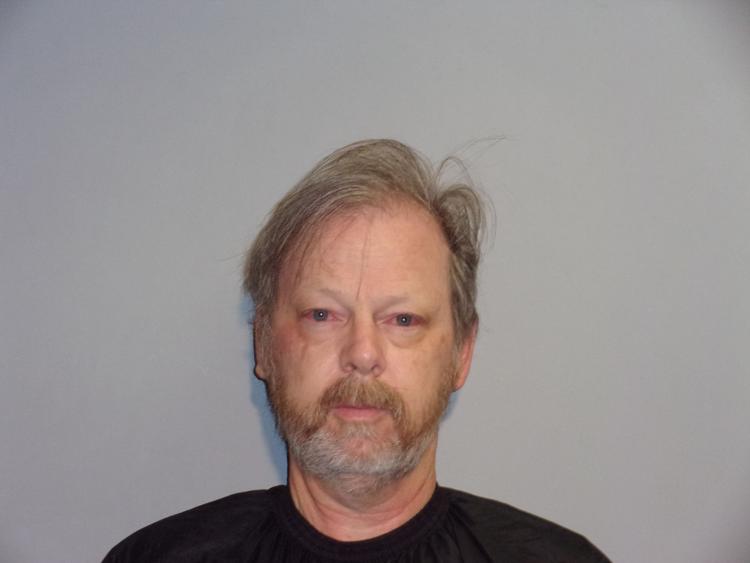 Mug shots 2019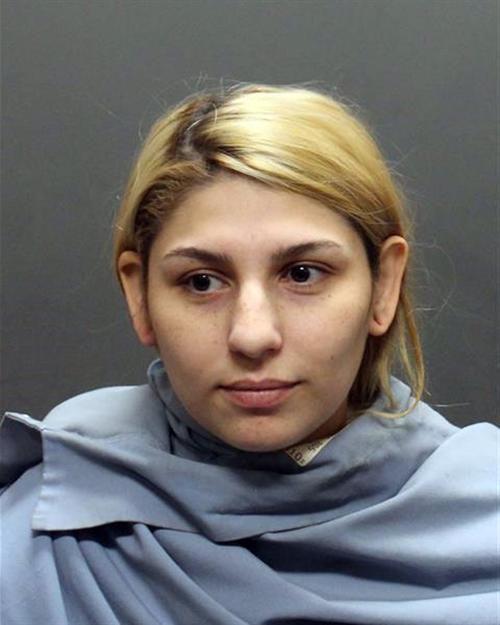 Mug shots 2019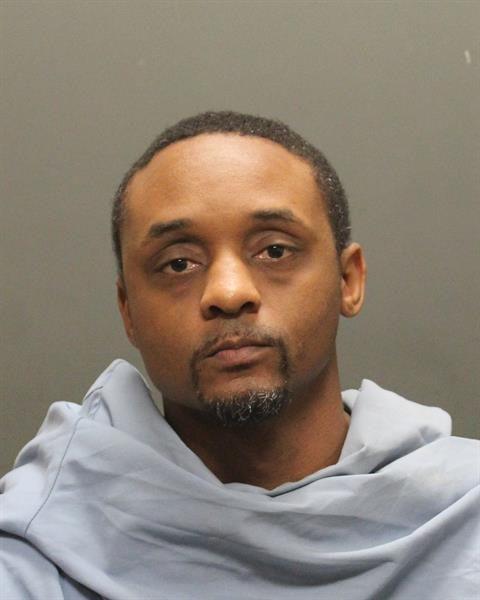 Mug shots 2019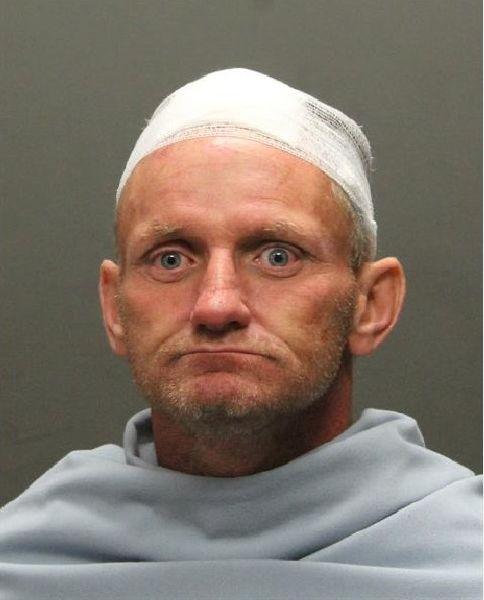 Mug shots 2019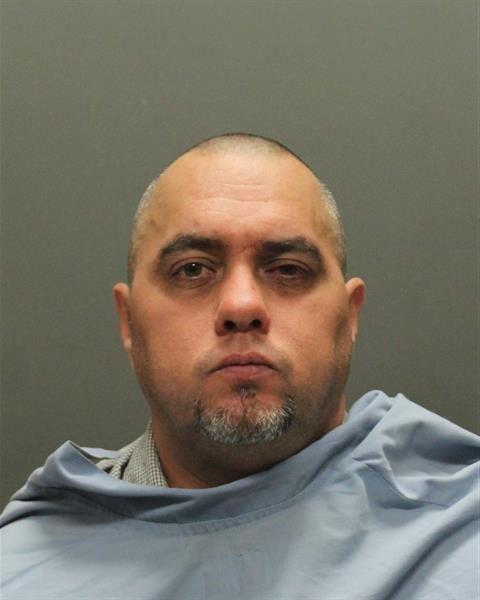 Mug shots 2019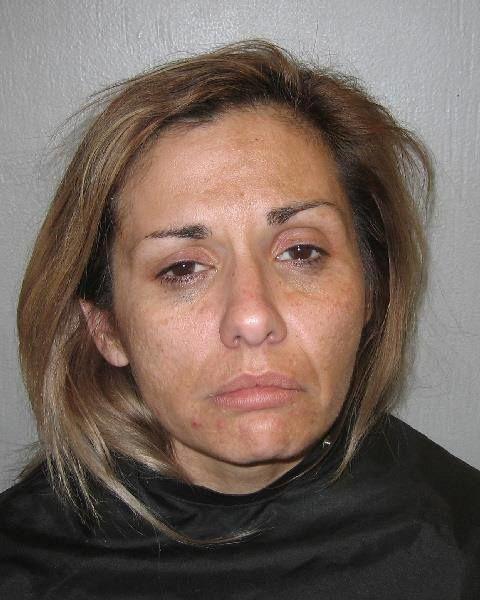 Mug shots 2019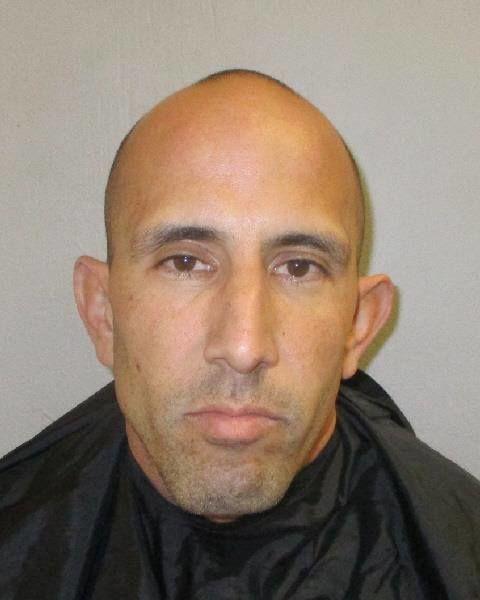 Mug shots 2019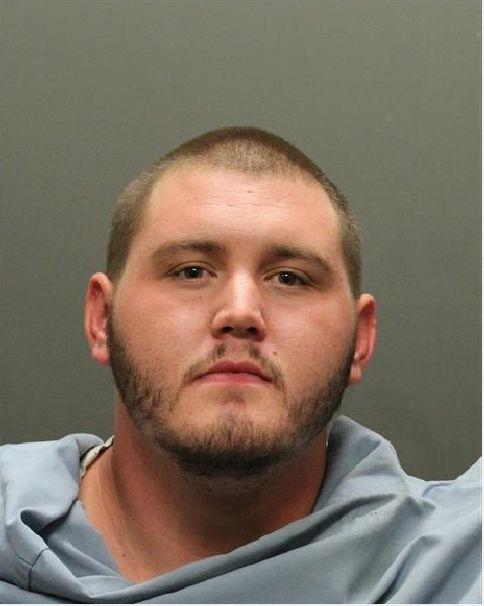 Mug shots 2019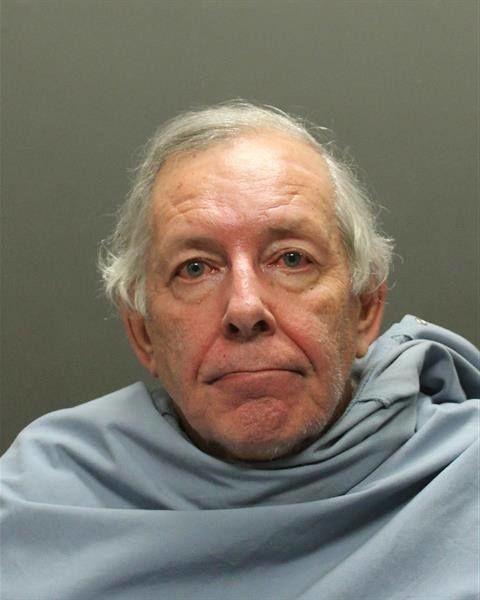 Mug shots 2019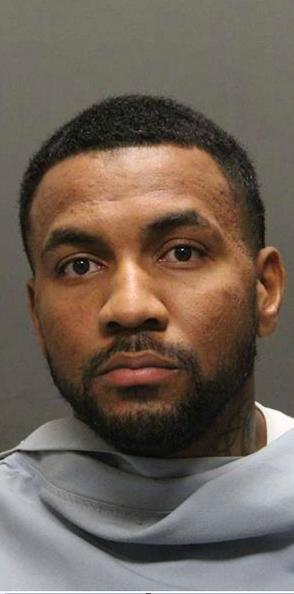 Mug shots 2019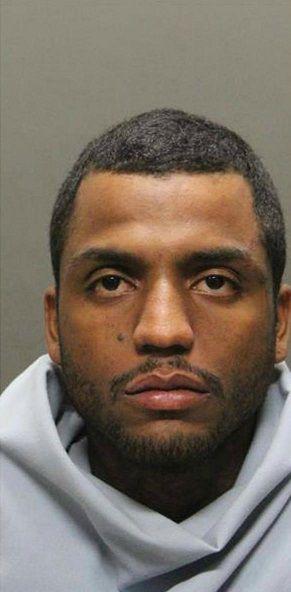 Mug shots 2019
Mug shots 2019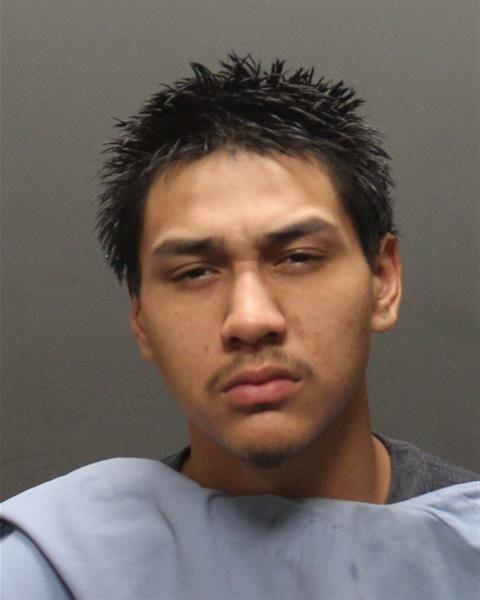 Mug shots 2019
Mug shots 2019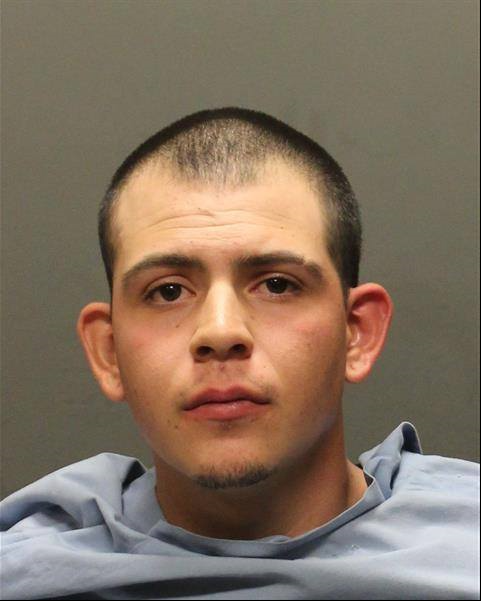 Mug shots 2019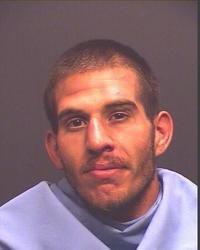 Mug shots 2019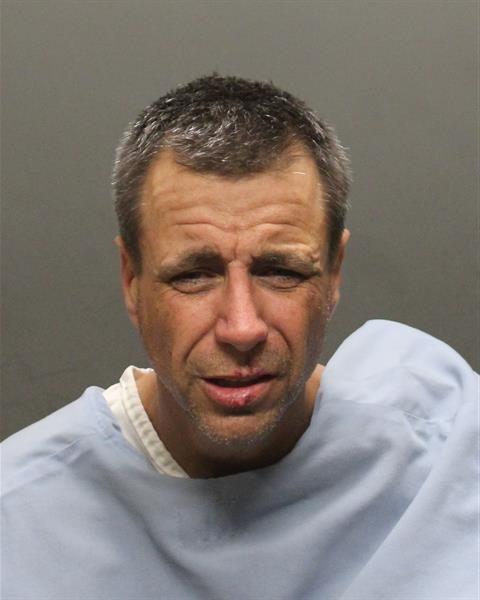 Mug shots 2019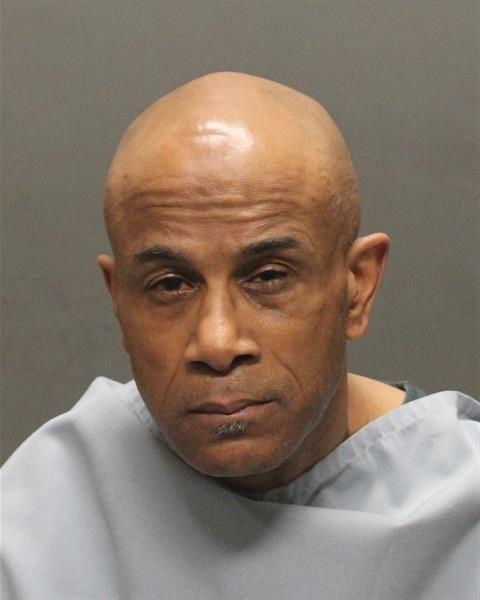 Mug shots 2019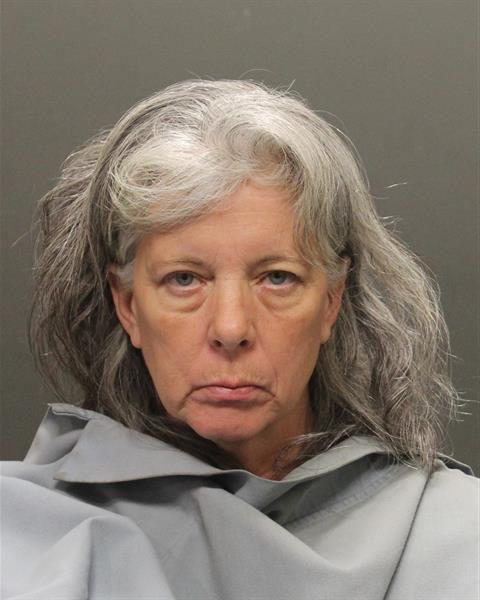 Mug shots 2019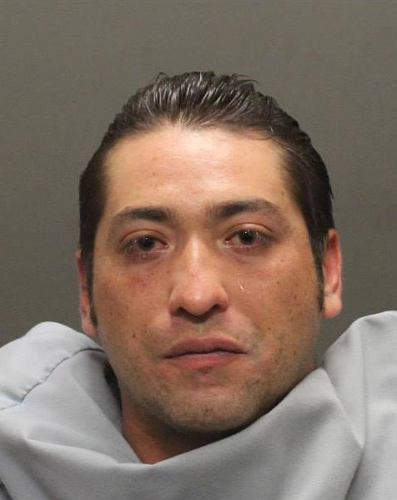 Mug shots 2019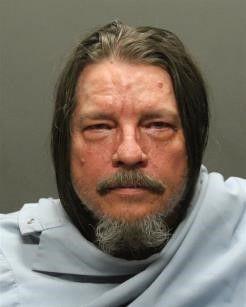 Mug shots 2019
Mug shots 2019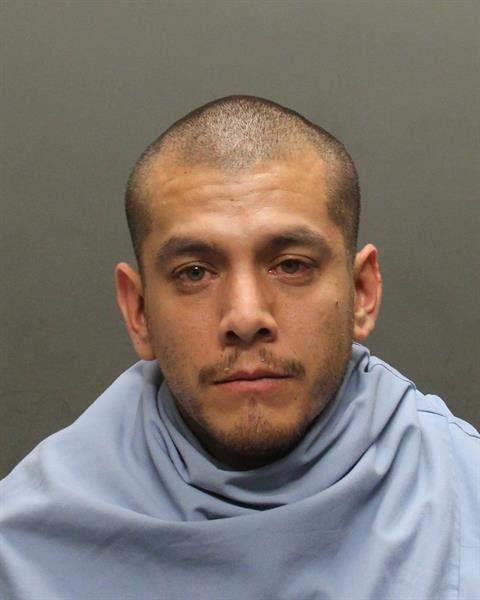 Mug shots 2019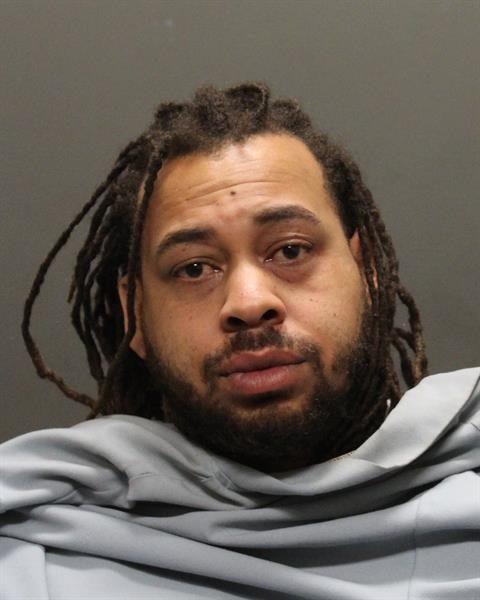 Mug shots 2019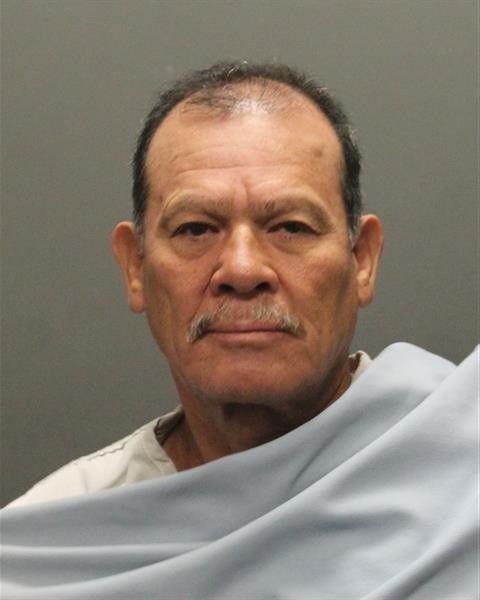 Mug shots 2019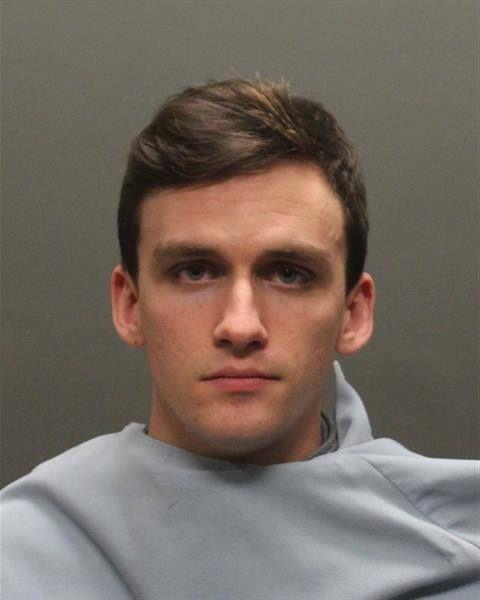 Mug shots 2019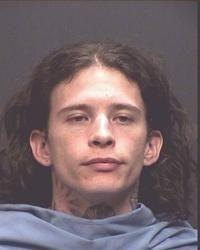 Mug shots 2019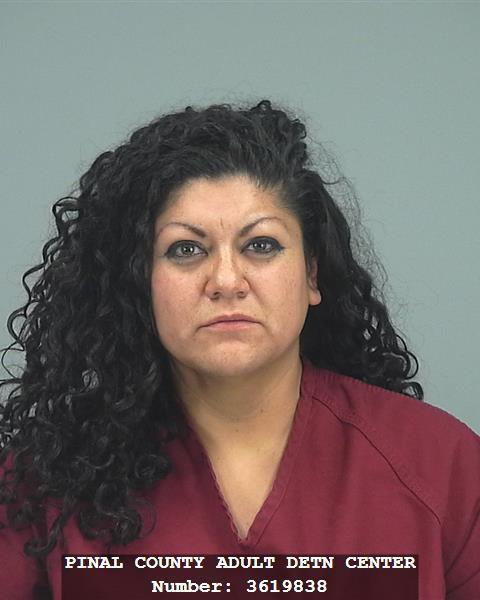 Mug shots 2019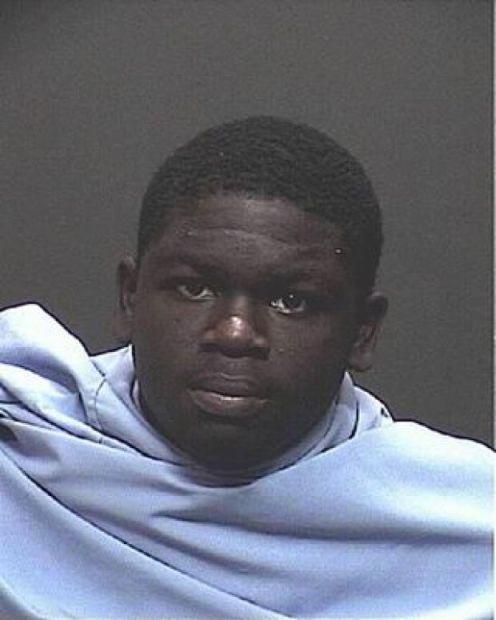 Mug shots 2019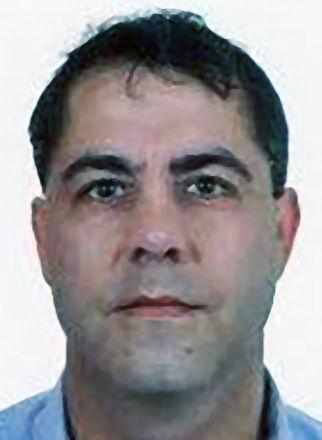 Mug shots 2019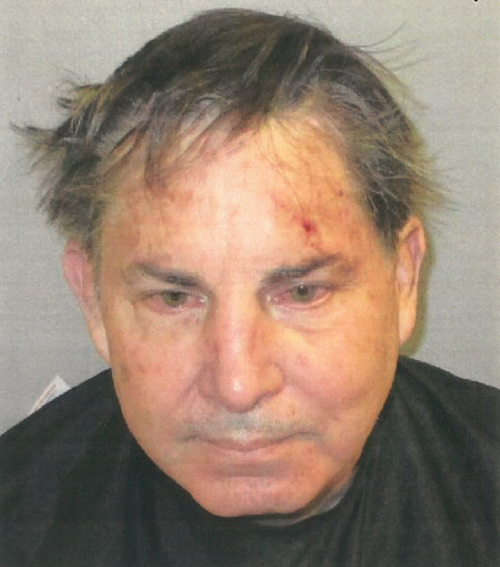 Mug shots 2019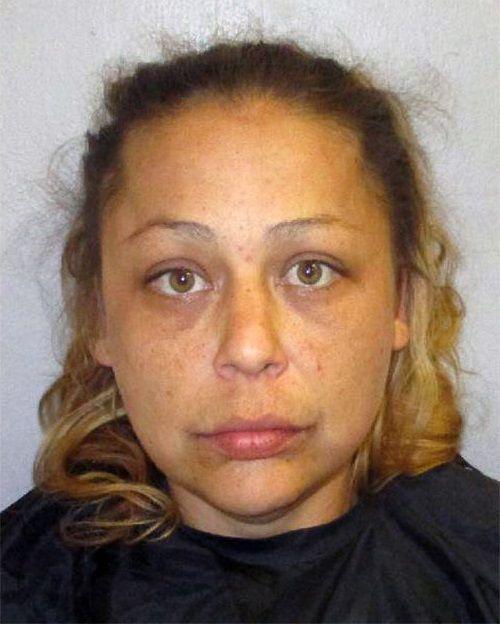 Mug shots 2019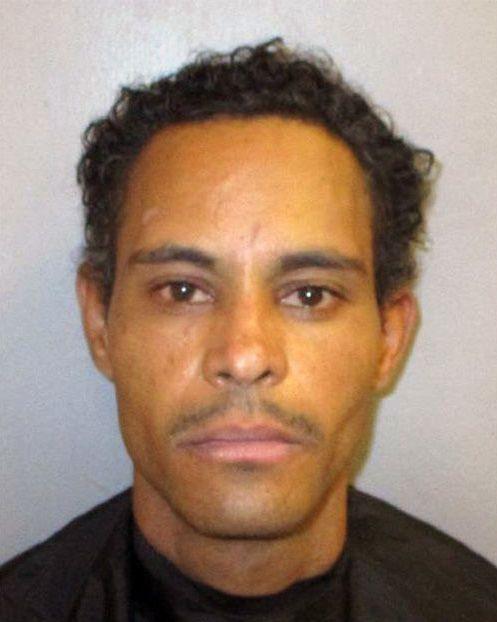 Mug shots 2019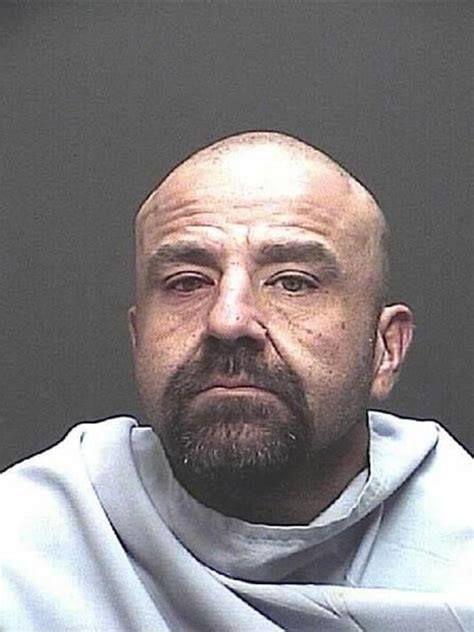 Mug shots 2019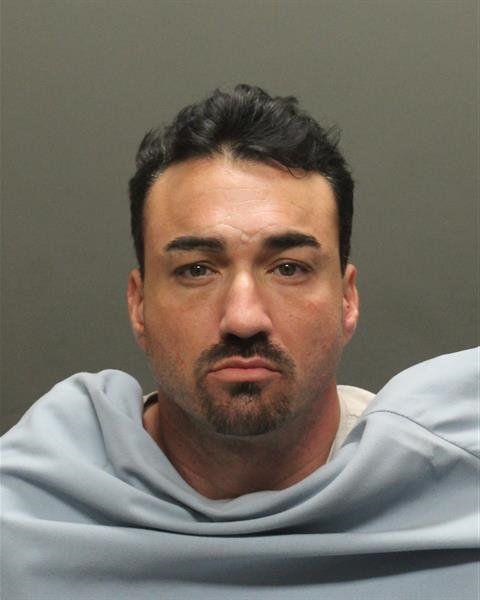 Mug Shots 2019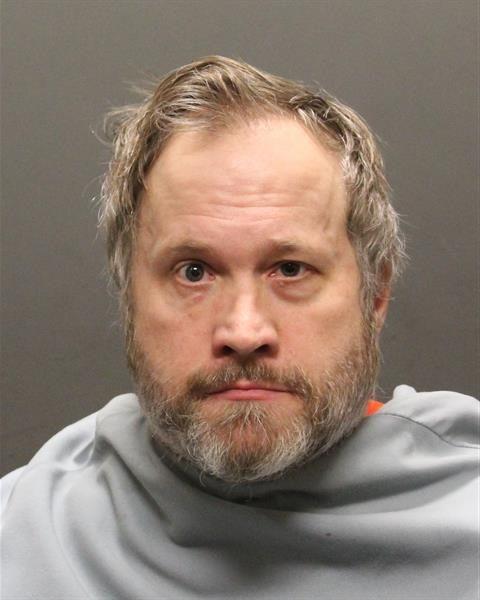 Mug shots 2019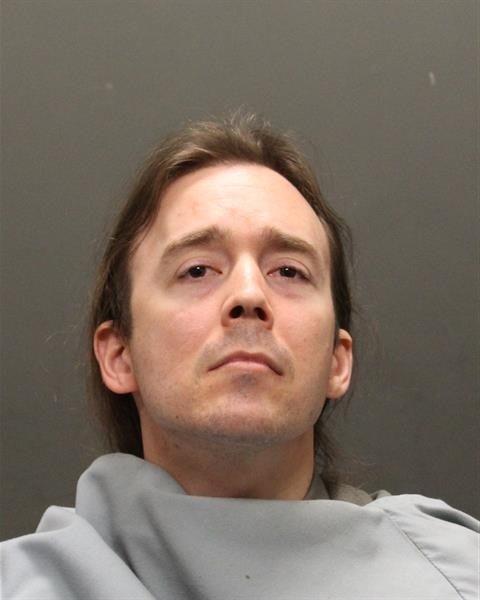 Mug shots 2019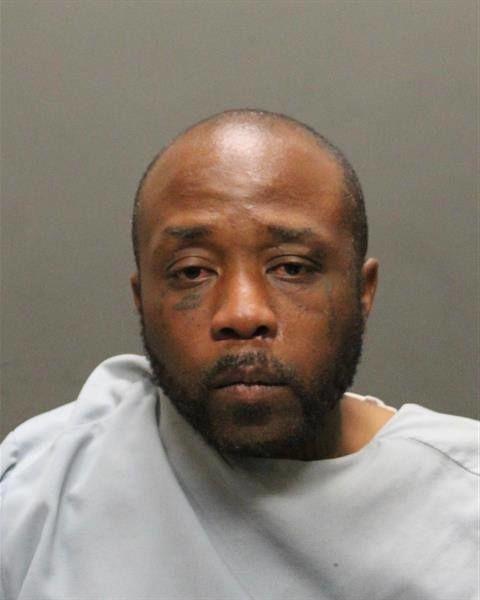 Mug shots 2019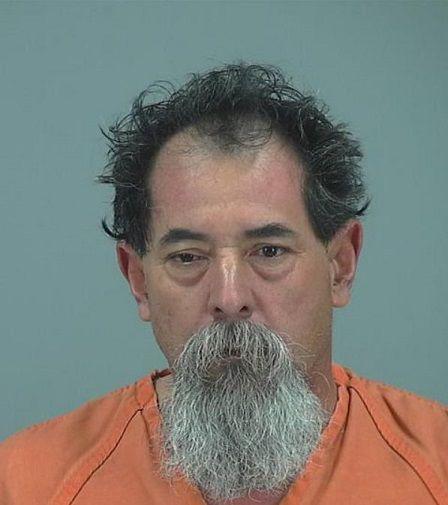 Mug shots 2019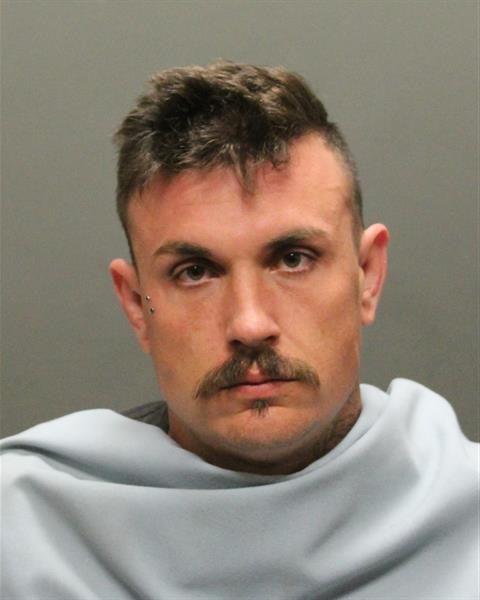 Mug shots 2019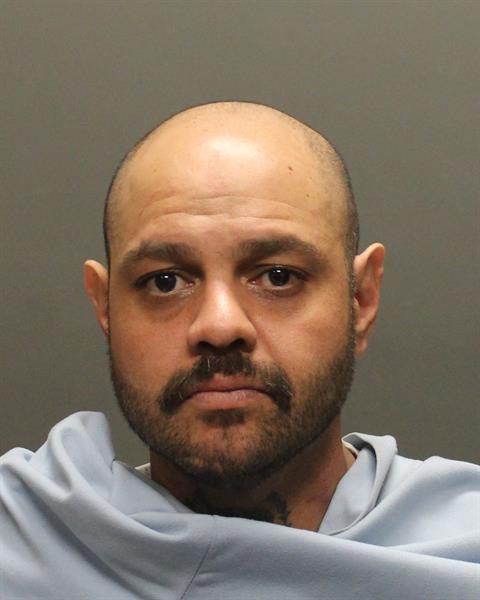 Mug shots 2019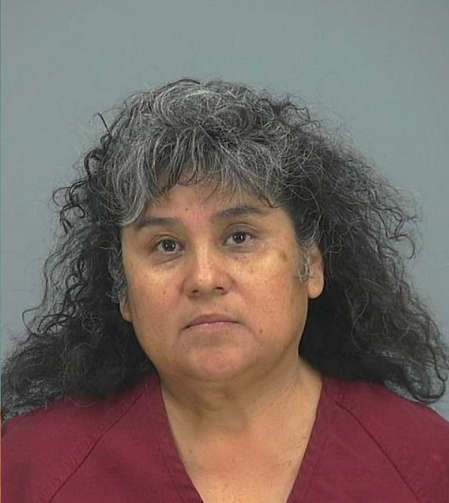 Mug shots 2019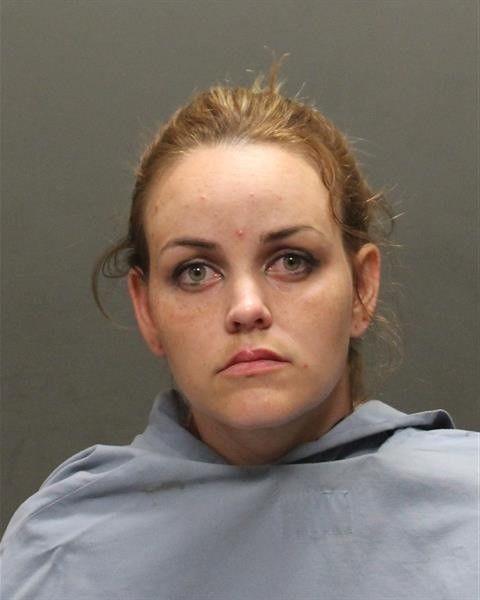 Mug shots 2019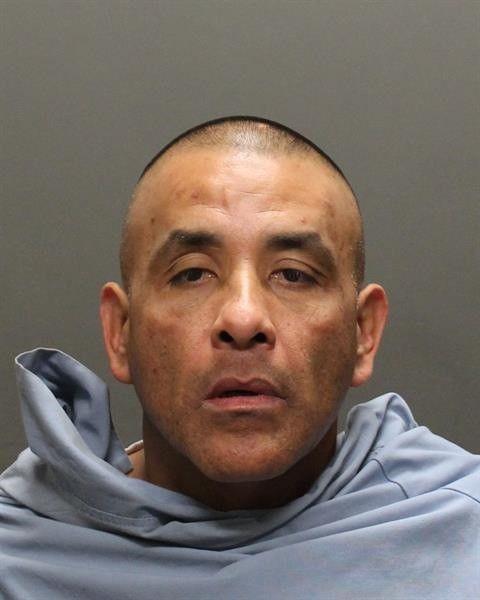 Mug shots 2019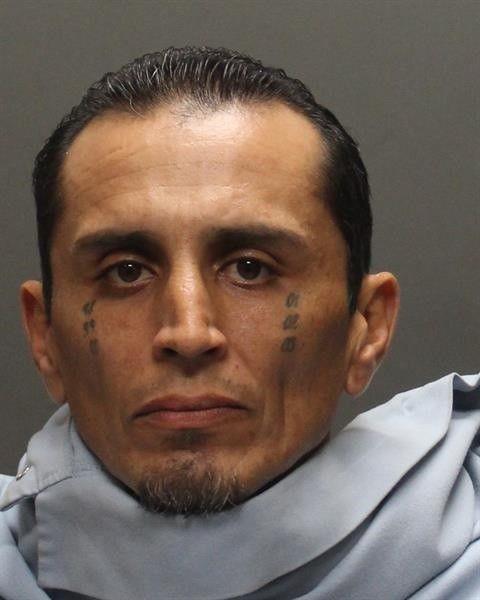 Mug shots 2019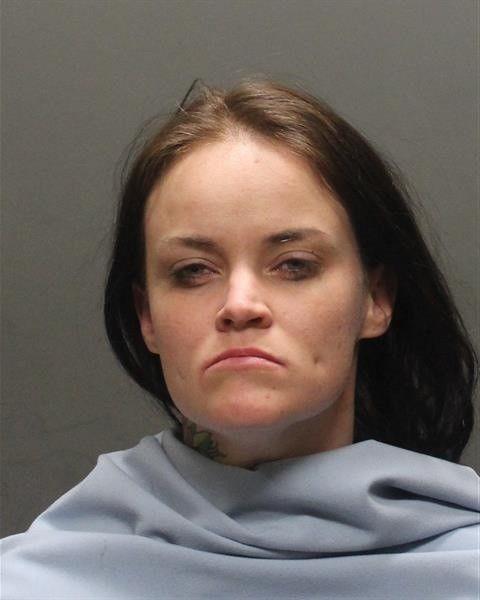 Mug shots 2019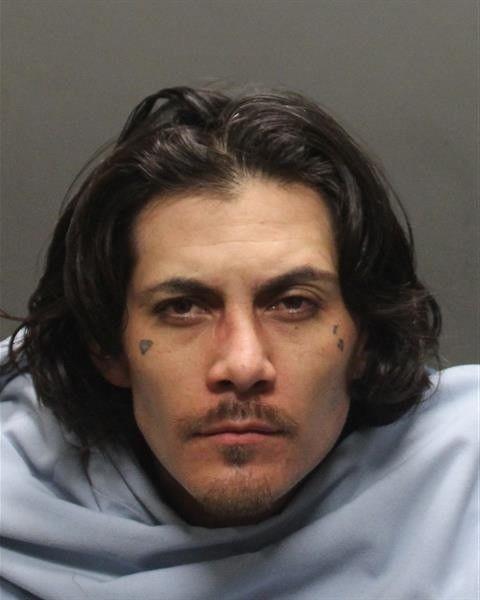 Mug shots 2019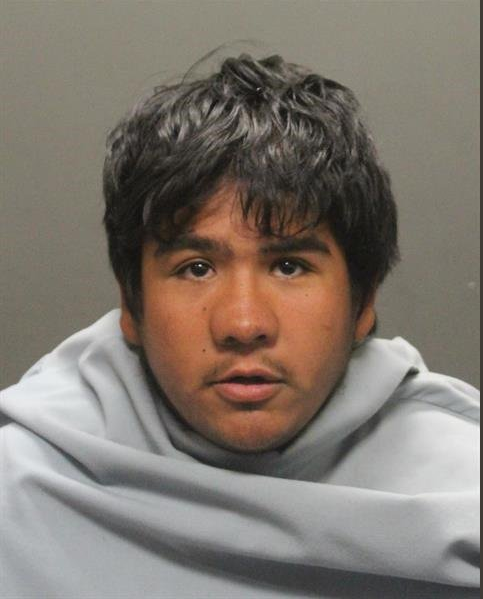 Mug shots 2019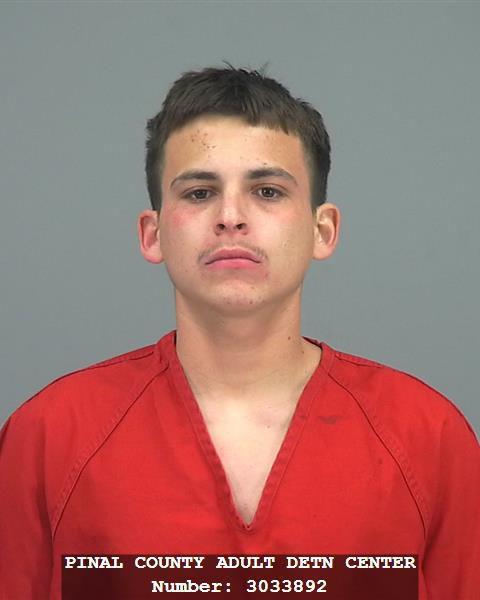 Mug shots 2019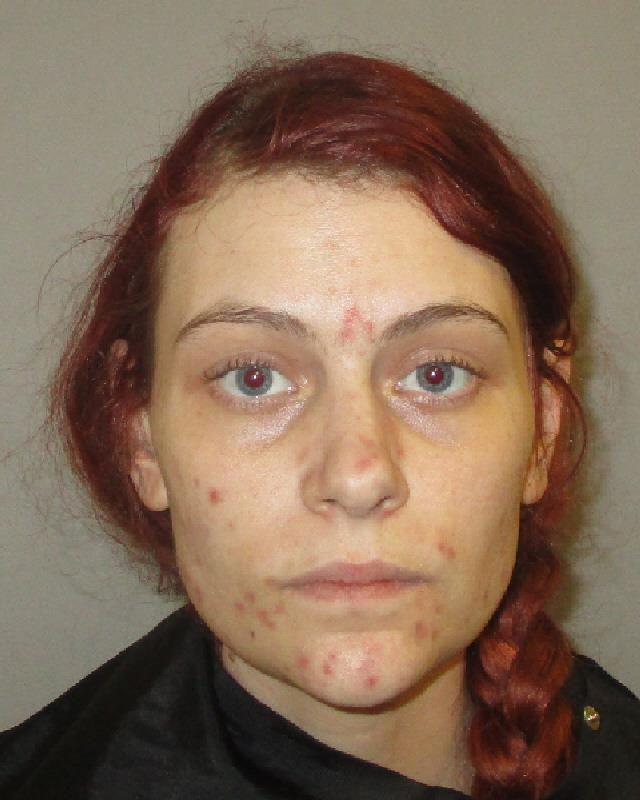 Mug shots 2019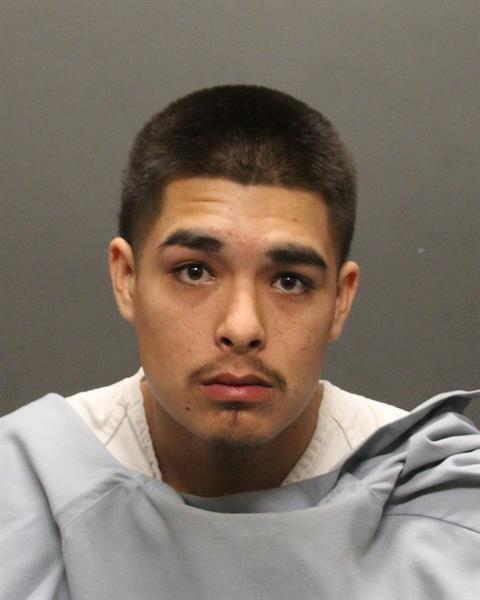 Mug shots 2019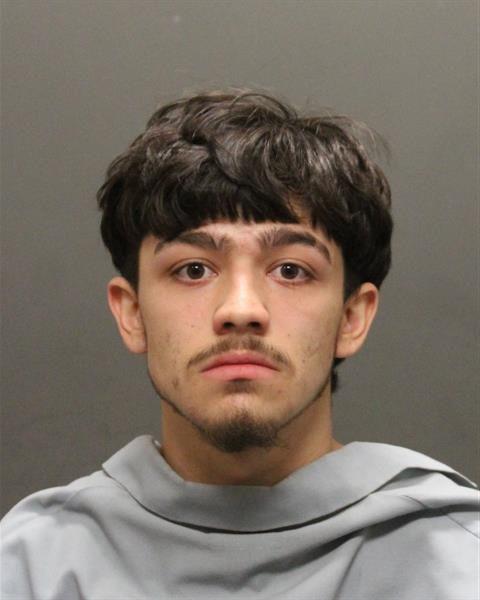 Mug shots 2019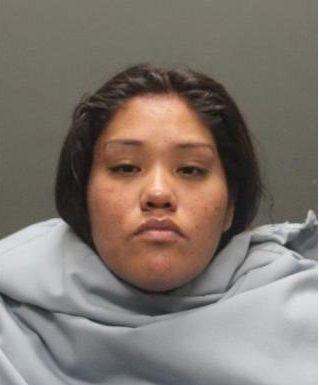 Mug shots 2019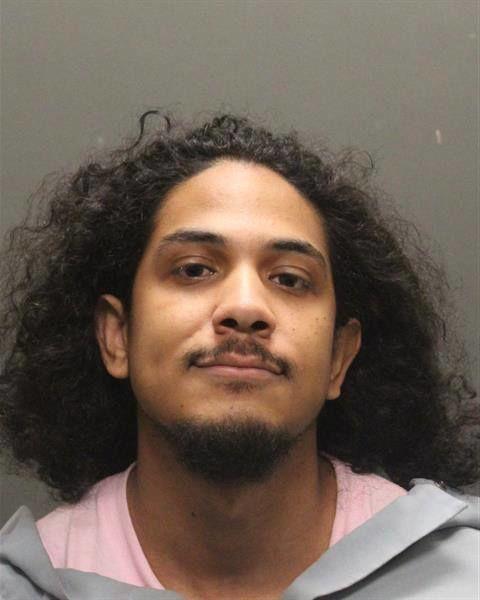 Mug shots 2019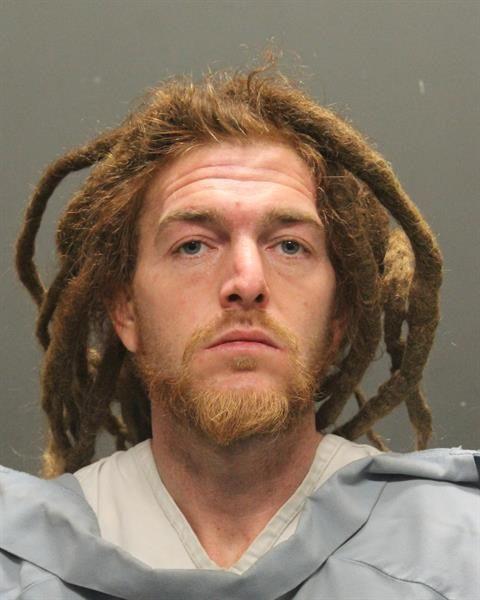 Mug shots 2019
Mug shots 2019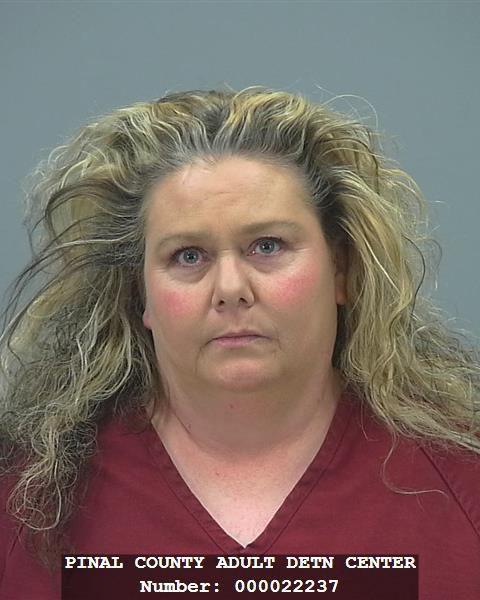 Mug shots 2019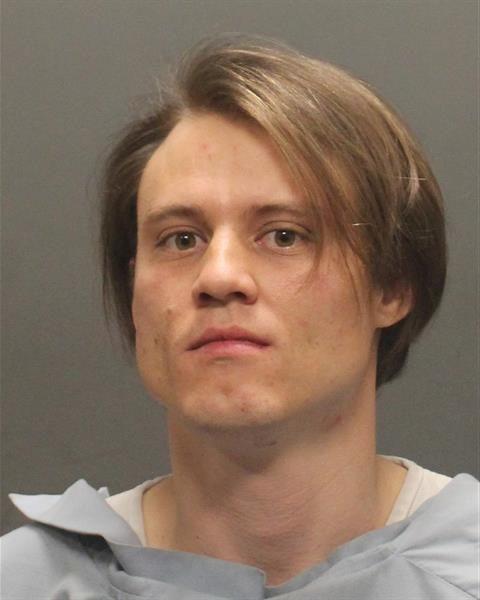 Mug shots 2019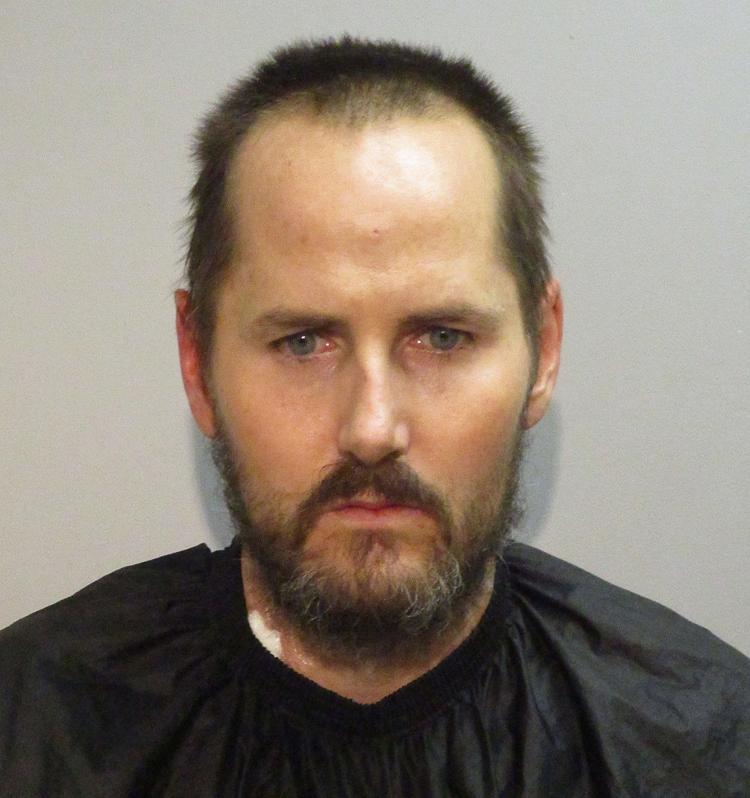 Mug shots 2019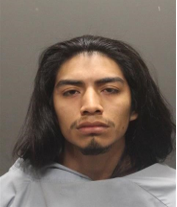 Mug shots 2019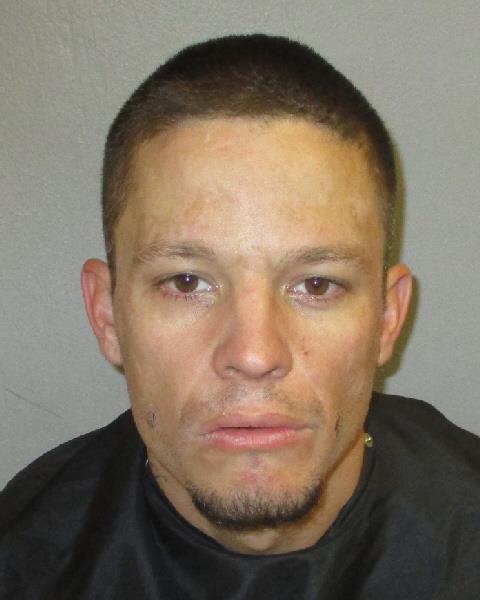 Mug shots 2019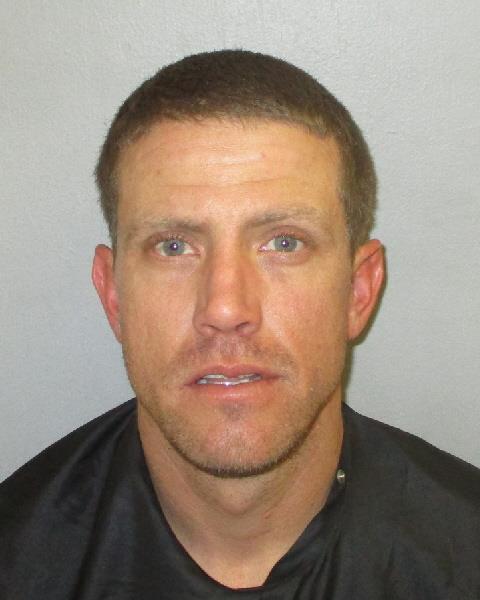 Mug shots 2019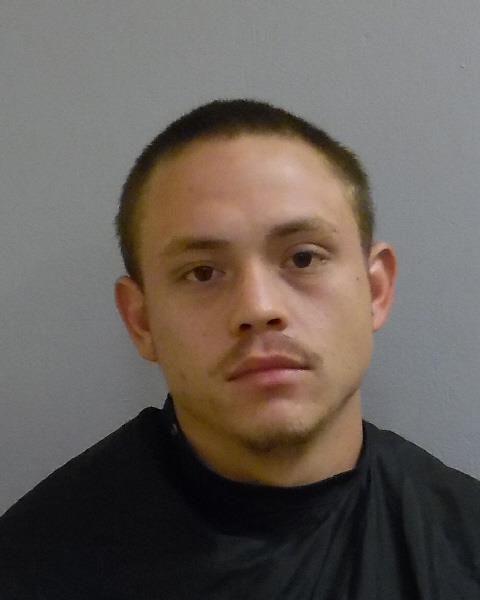 Mug shots 2019
Mug shots 2019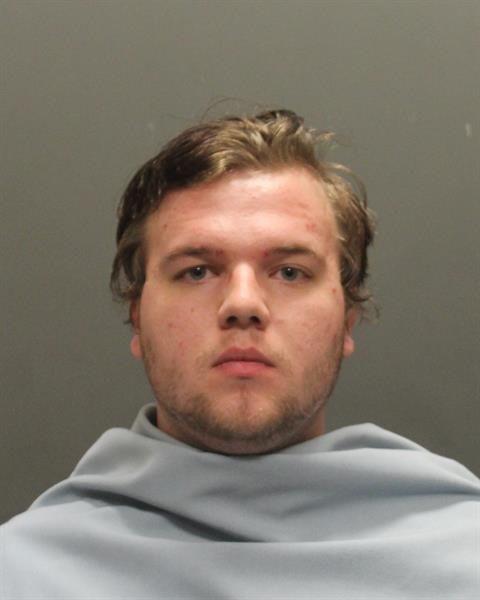 Mug shots 2019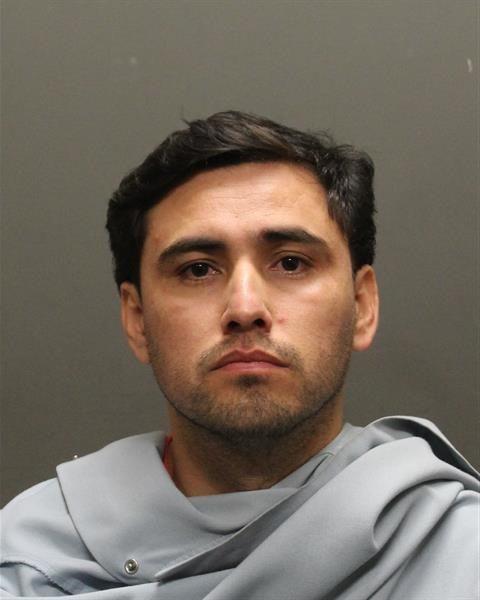 Mug shots 2019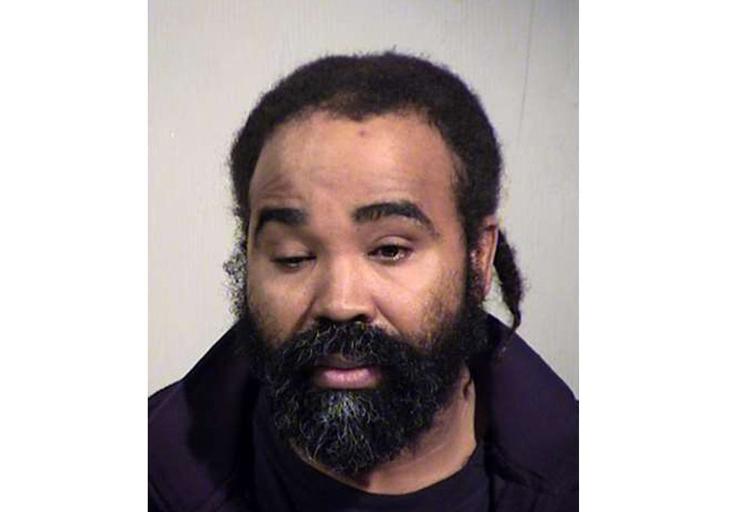 Mug shots 2019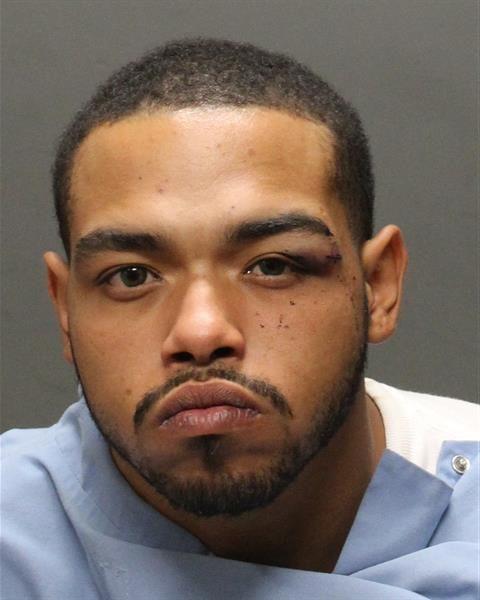 Mug shots 2019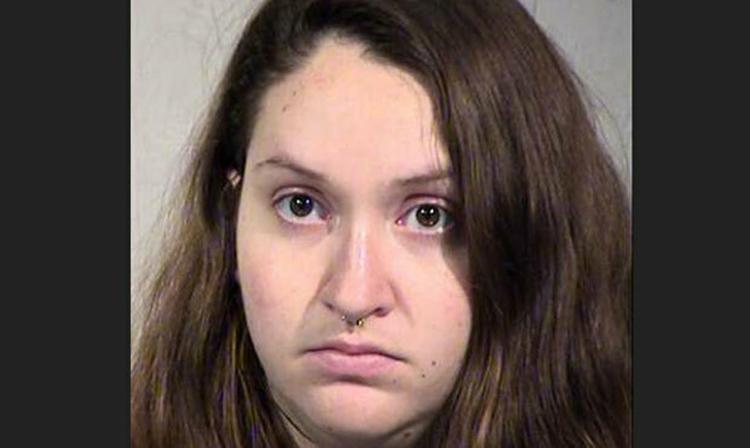 Mug shots 2019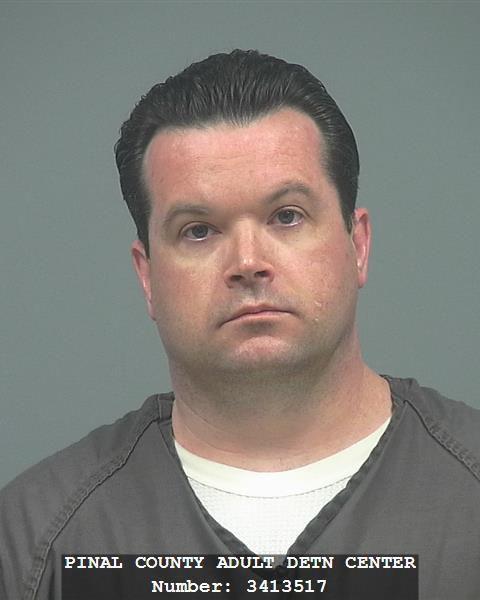 Mug shots 2019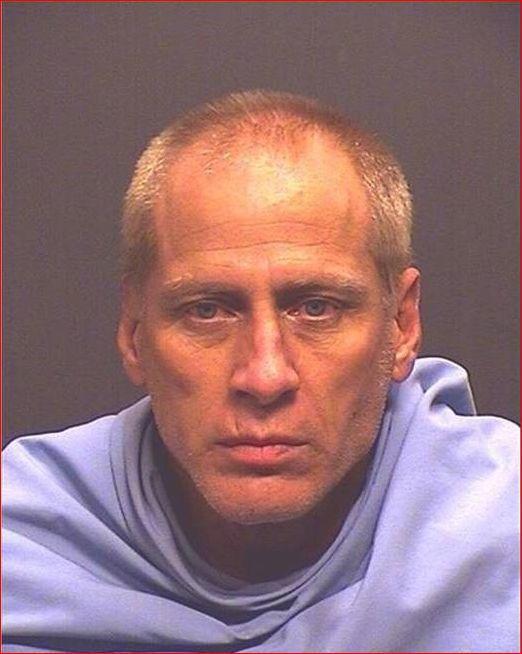 Mug shots 2019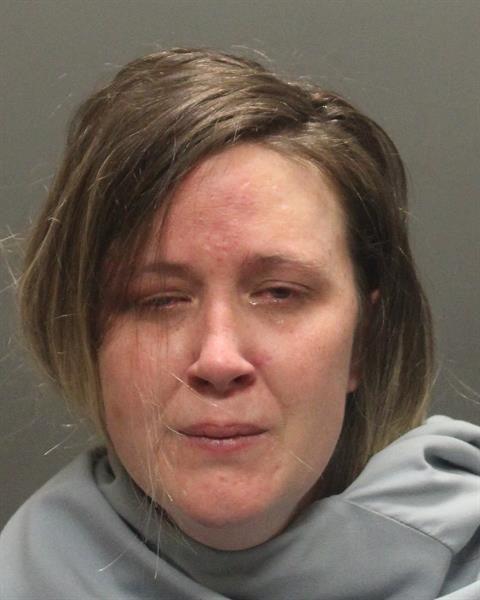 Mug shots 2019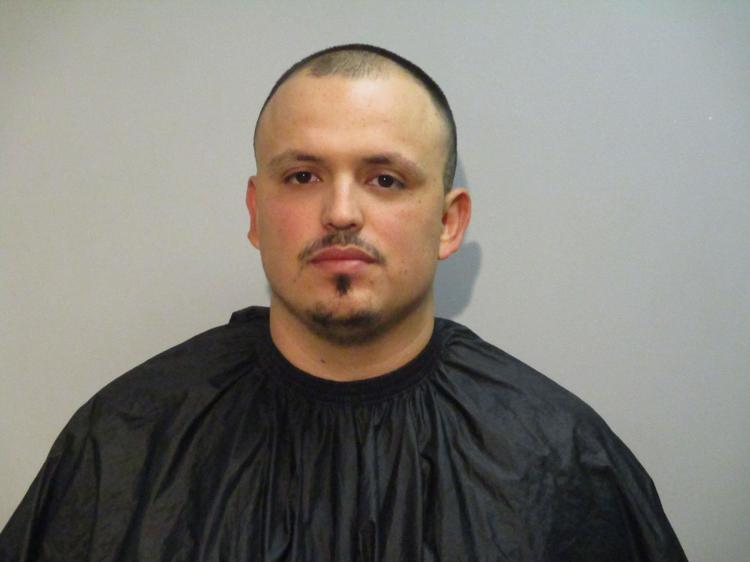 Mug shots 2019
Mug shots 2019
Mug shots 2019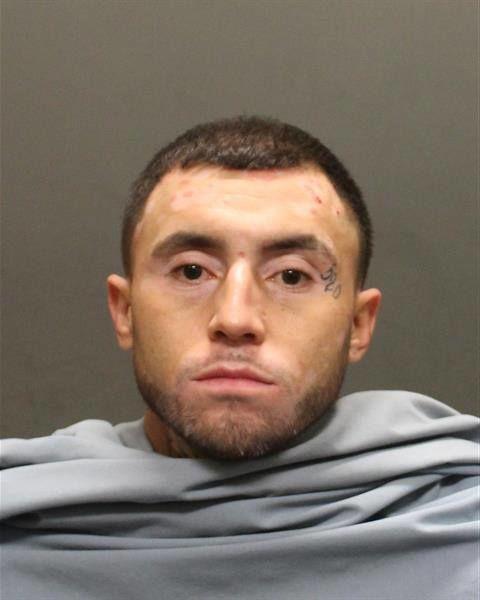 Mug shots 2019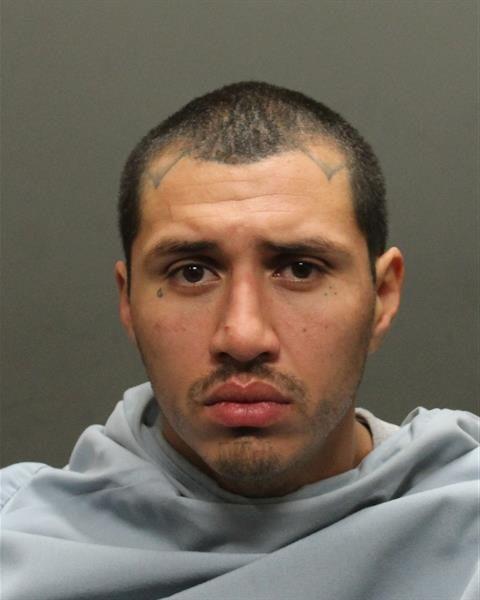 Mug shots 2019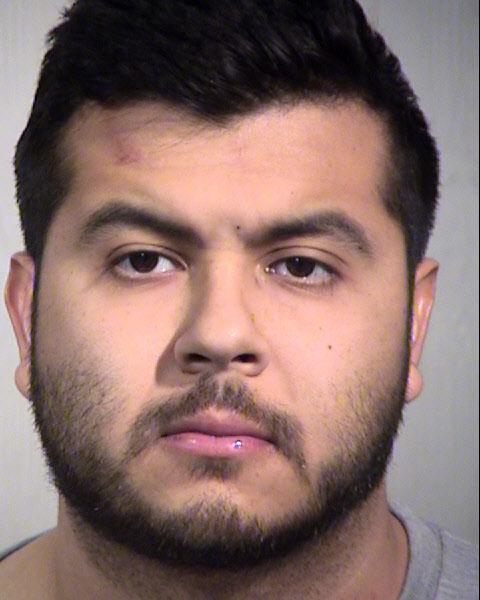 Mug shots 2019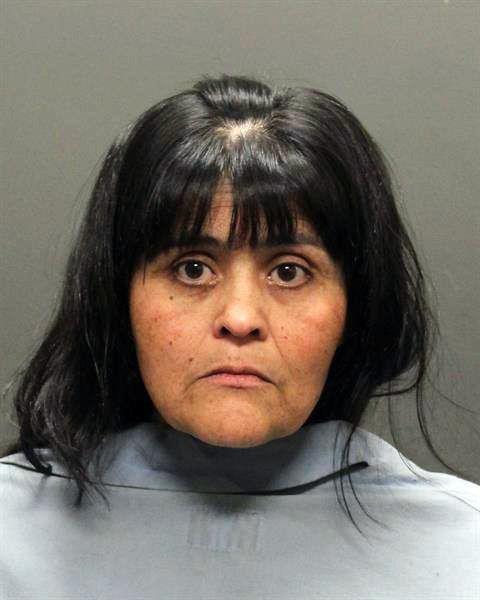 Mug shots 2019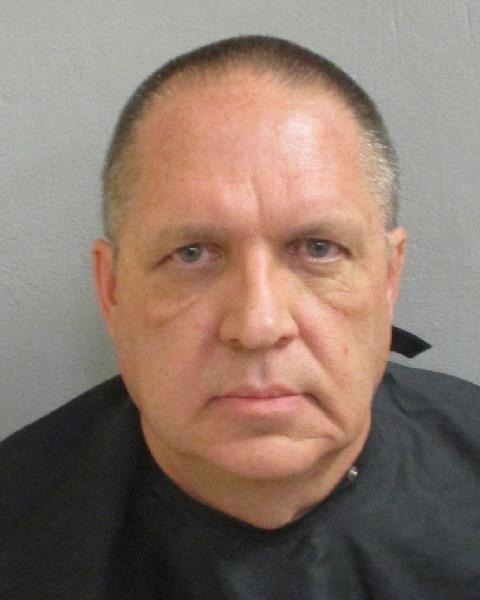 Mug shots 2019
Mug shots 2019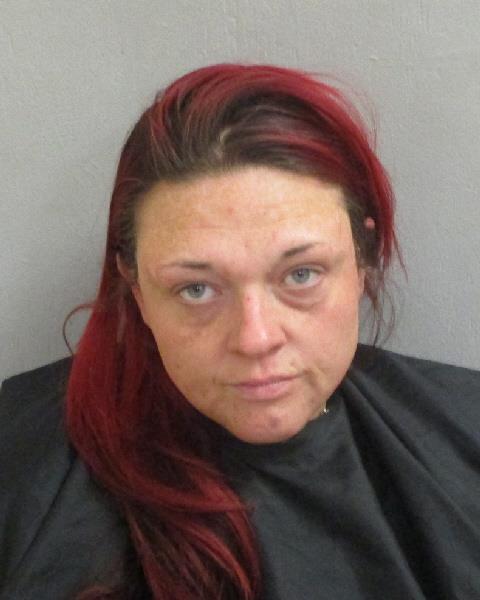 Mug shots 2019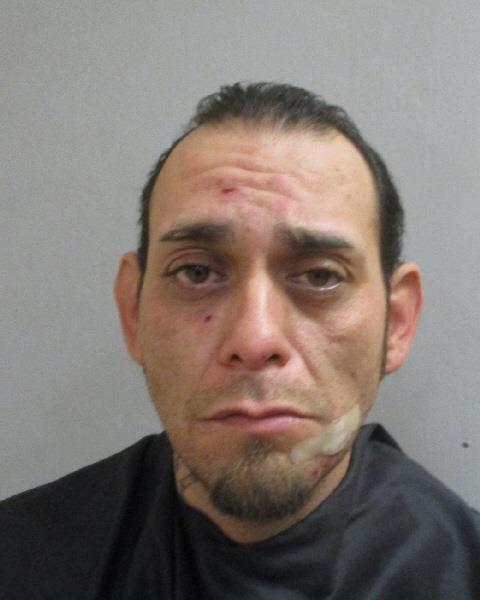 Mug shots 2019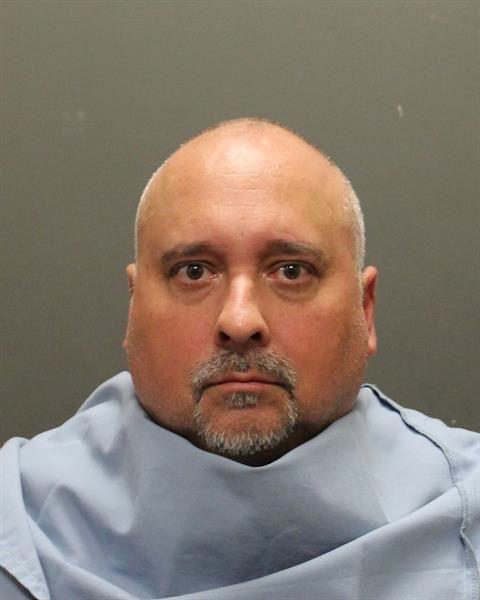 Mug shots 2019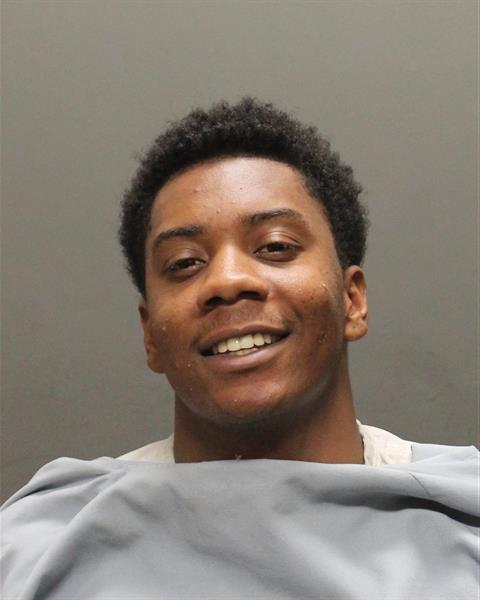 Mug shots 2019